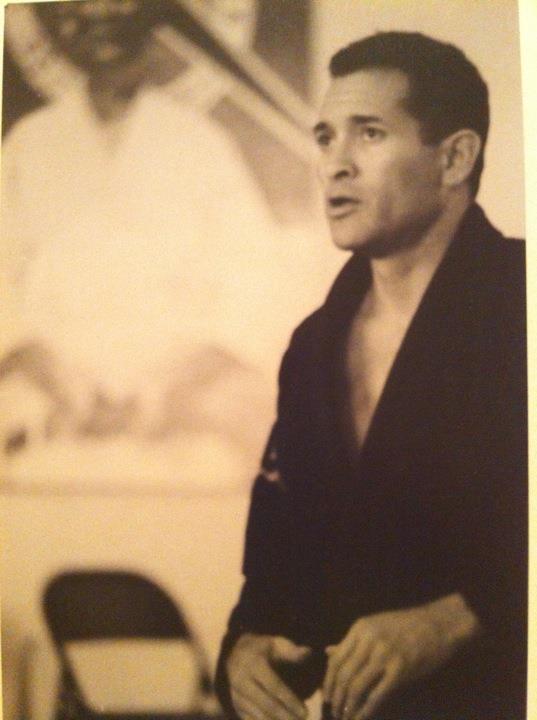 Profile:
Professor David Ruiz is a 5th Degree Brazilian Jiu Jitsu Black Belt. Dave is the founder of Colorado Brazilian Jiu Jitsu Academy and was the first to bring authentic Brazilian Jiu Jitsu to Colorado when he opened the original Colorado Brazilian Jiu Jitsu Academy in 1997. Dave started his training in Torrance, California, under Rorion, Royce, and Helio Gracie. This is where he was specifically taught how to teach the art of Brazilian Jiu Jitsu, by putting in, literally, thousands of hours of time on the mat. Dave was one of the few Americans who was equipped with the fighting aspect of Gracie Jiu Jitsu by being prepared extensively for the "Gracie Challenge" no rules challenge matches which occurred at the Gracie Academy in the early days of Brazilian Jiu Jitsu in the United States. During this time, Dave was fortunate to take many private classes with Helio Gracie.
Dave has taught Brazilian Jiu Jitsu to Law Enforcement and Military personnel from around the U.S., including the L.A.P.D., Special Forces Army Rangers (receiving the honorary Ranger Coin), Delta Force, Navy SEALs, D.E.A., FBI, Arapahoe County Sheriffs Department and other government agencies.
In addition to training with the Gracies, Dave studied under such great BJJ Professors and coaches as the Machado brothers, and received his Black Belt from Rigan Machado. It is with the Machados, being some of the finest technical fighters and coaches that Gracie Barra ever produced, that Dave furthered his teaching and Jiu Jitsu skills and won the 2001 IBJJF Pan-American Jiu Jitsu Championships Gold Medal.
Professor David Ruiz currently teaches out of the Gracie Humaita Academy located in Carlsbad, California (www.graciecarlsbad.com).
Achievements:
2004 Grapplers Quest Gold Medalist
2001 IBJJF Pan-American Jiu Jitsu Championship Gold Medalist
American International Brazilian Jiu Jitsu Championship Gold Medalist
5 Time Gracie Jiu Jitsu Academy Tournament Gold Medalist
Lineage:
Mitsuyo Maeda –> Carlos Gracie, Sr. –> Carlos Gracie, Jr. –> Rigan Machado –> David Ruiz
Photos:
(Above, David Ruiz, 3rd from right, from his days at the Gracie Academy, in Torrance California, as a Blue Belt Soldier, with Rorion, Royce, Renner, Ryron and Helio Gracie, among others)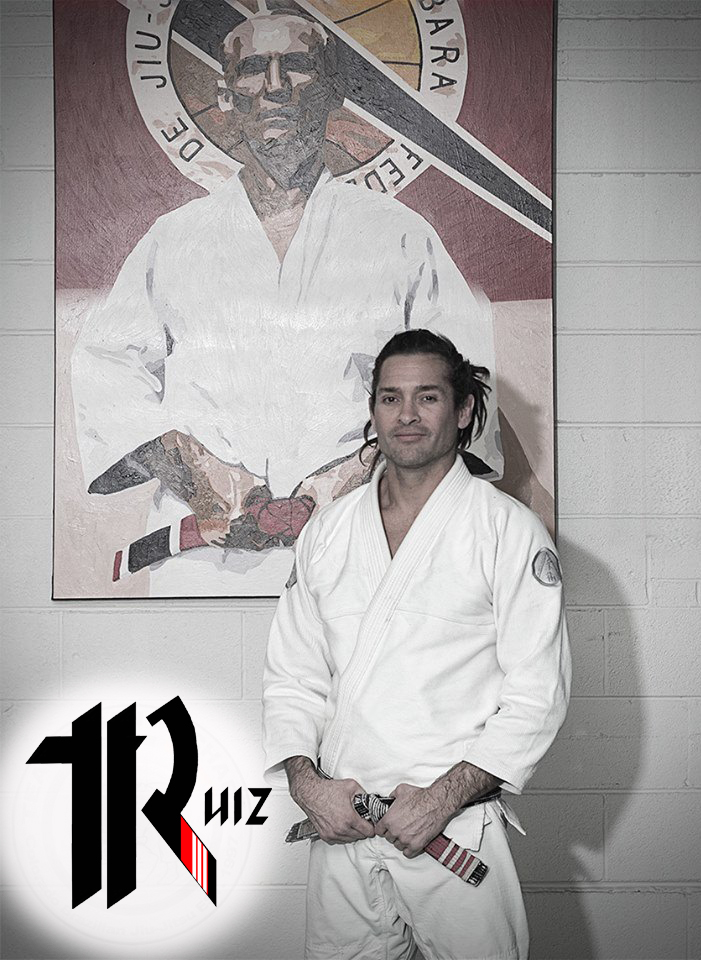 ---
Colorado Brazilian Jiu Jitsu Satori – CBJJS – Excellent Instruction – BJJ – MMA – Martial Arts – Self Defense – Fitness – Community – Fun – Central Park – Denver – Aurora – Jiu Jitsu Colorado