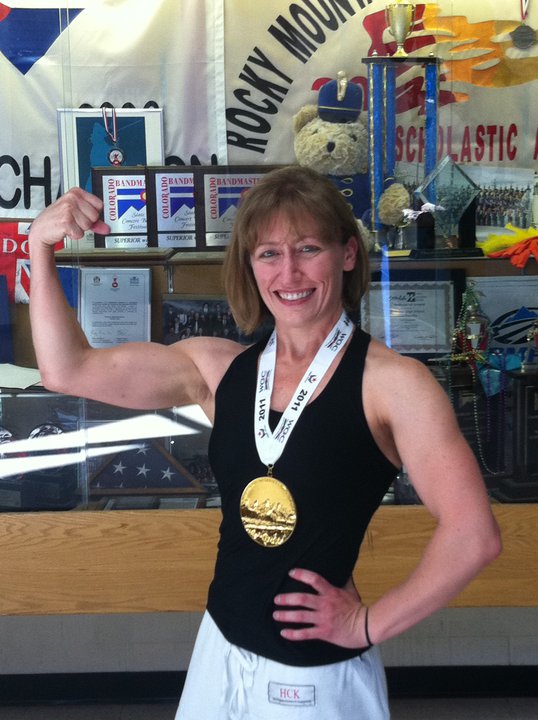 Profile:
Teri Stewart began training at Colorado Brazilian Jiu Jitsu Satori in 2009, after being inspired by watching her daughter participate in the art and excel at Jiu Jitsu competition. After observing numerous classes from the sidelines, Teri made the decision to begin her own Jiu Jitsu journey and has been training consistently ever since. Having assisted with the kids BJJ classes since Colorado Brazilian Jiu Jitsu Satori first opened its doors, Teri has developed a knack for coaching kids and adults alike, helping them achieve success in day to day training and in the crucible of competition.
Since 2013, Teri has been involved in the Girls In Gis events held in Colorado, hosting two of the GIG-Colorado events as an instructor, and serving as an assistant instructor at a number of other Girls In Gis events. Teri also serves as the head instructor of the Ladies Only Classes regularly held up at CBJJS.
Teri is an educator and teaches math (Algebra, Geometry, Trigonometry and Calculus) at Northfield High School, located in Denver, Colorado. Prior to becoming a teacher, Teri worked for approximately nine years as a consultant for Accenture (formerly Andersen Consulting), out of its Chicago and Denver offices. 
Teri is a graduate of Princeton University (Class of 1994).
Achievements:
2013 Fight To Win Tournament Of Champions Gold Medalist
2013 Fight To Win Colorado Open Gold Medalist
2013 Colorado State Machado Challenge Gold Medalist
2013 Fight To Win Nationals Bronze Medalist
2012 Fight To Win Tournament Of Champions Gold Medalist
2012 Fight To Win Colorado Open Gold Medalist
2012 Fight To Win Nationals Gold Medalist
2012 NAGA Colorado Gold Medalist
2011 Fight To Win Tournament Of Champions Silver Medalist
2011 Fight To Win Colorado State Championships Gold Medalist
2011 Colorado State Machado Challenge Silver Medalist
Lineage:
Mitsuyo Maeda –> Carlos Gracie, Sr. –> Carlos Gracie, Jr. –> Rigan Machado –> David Ruiz –> Sean Stewart –> Teri Stewart 
BJJ Black Belt Certificate:
Photos: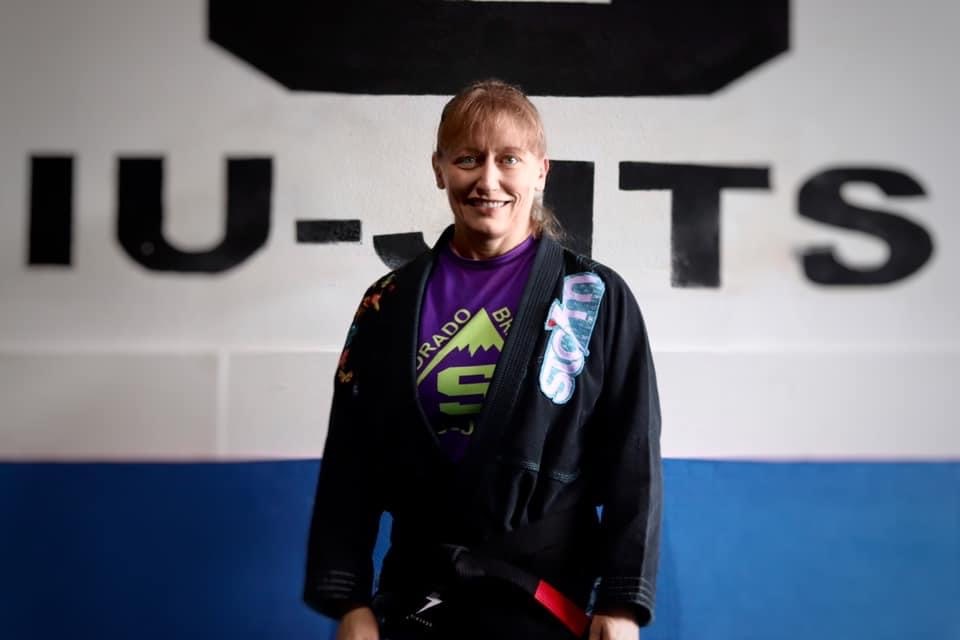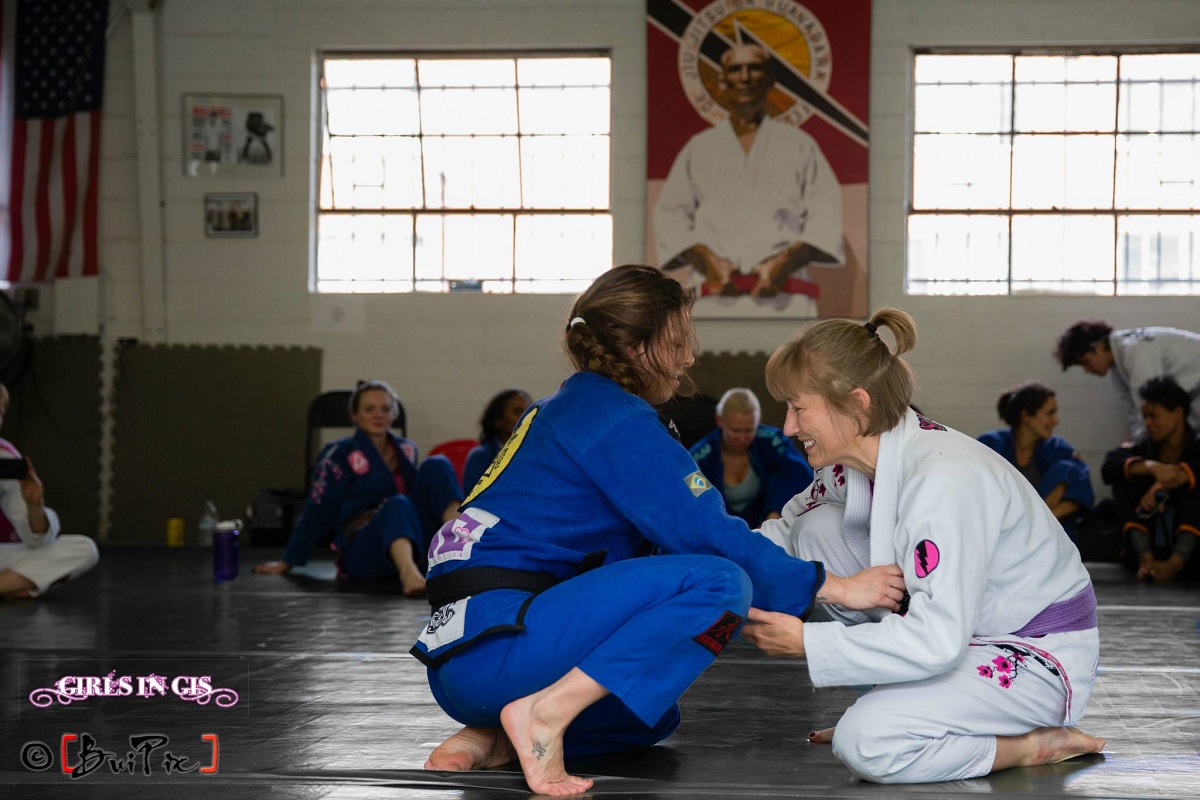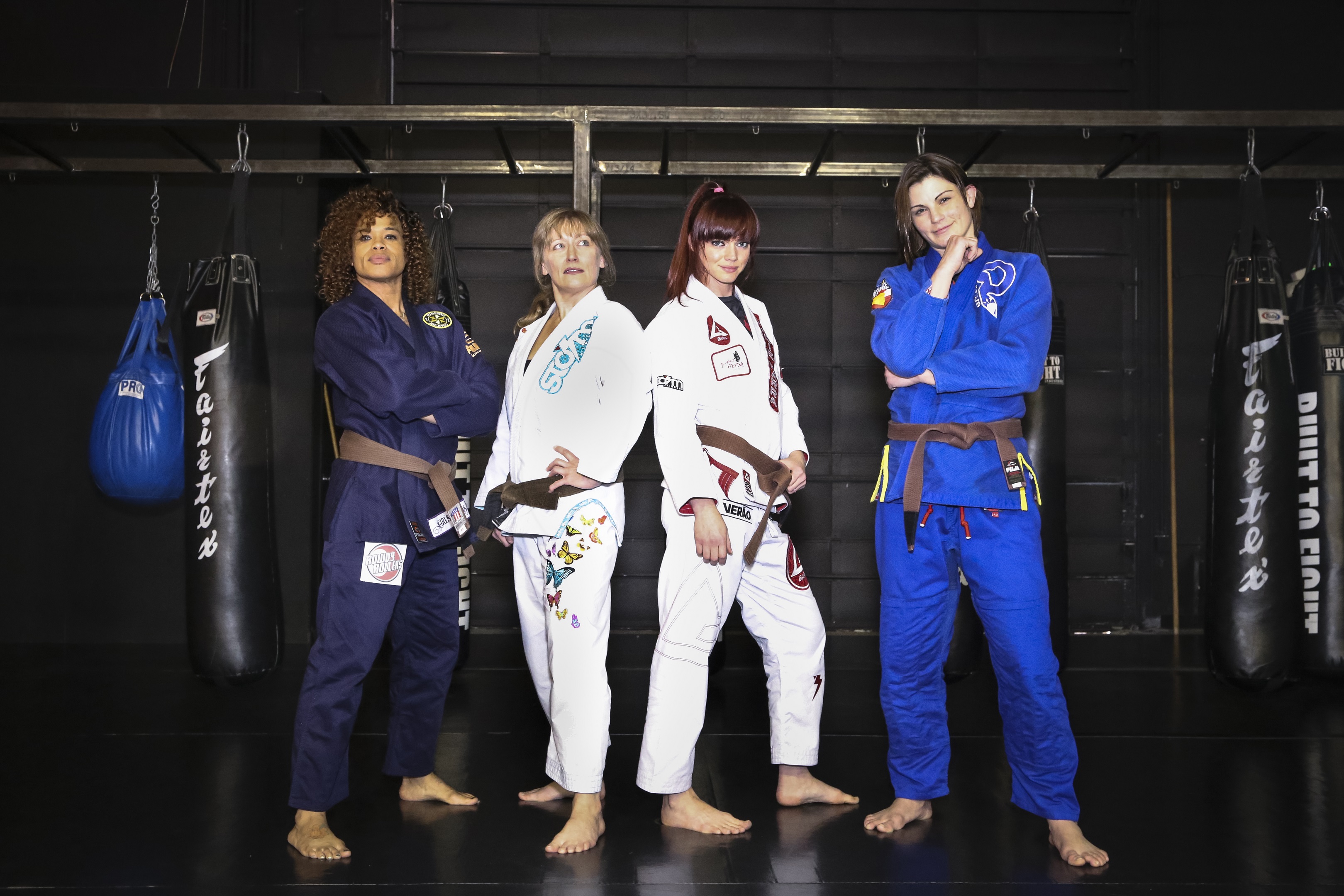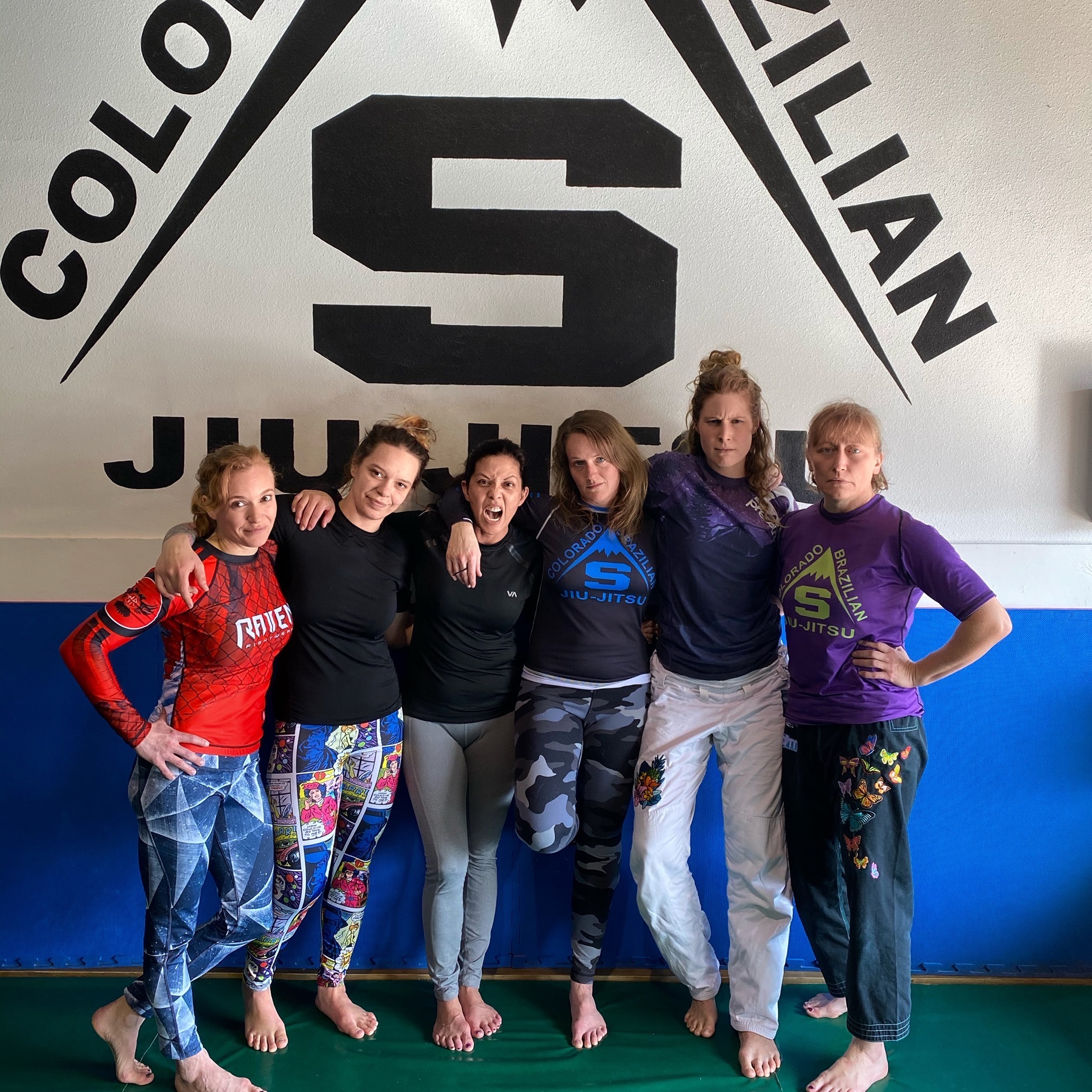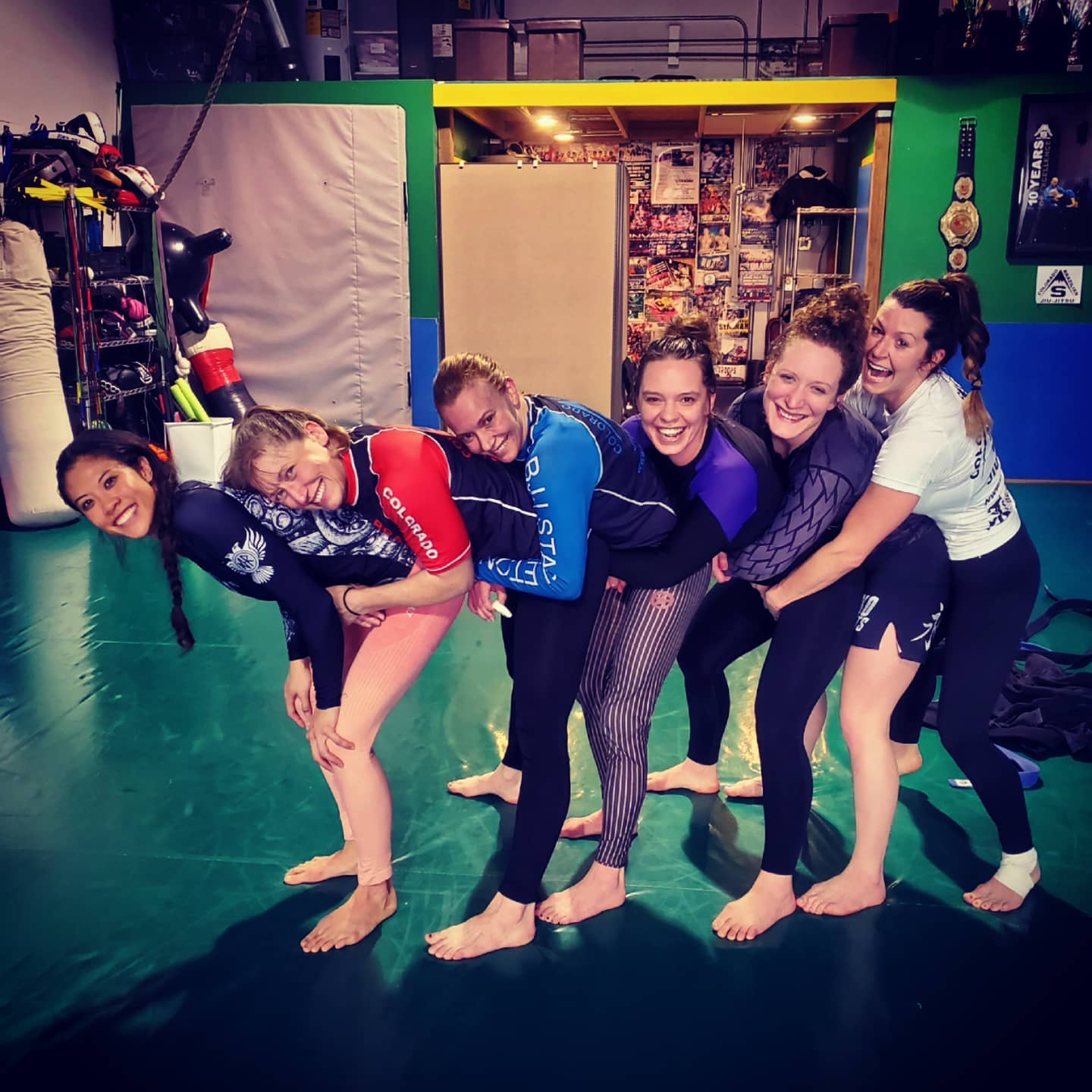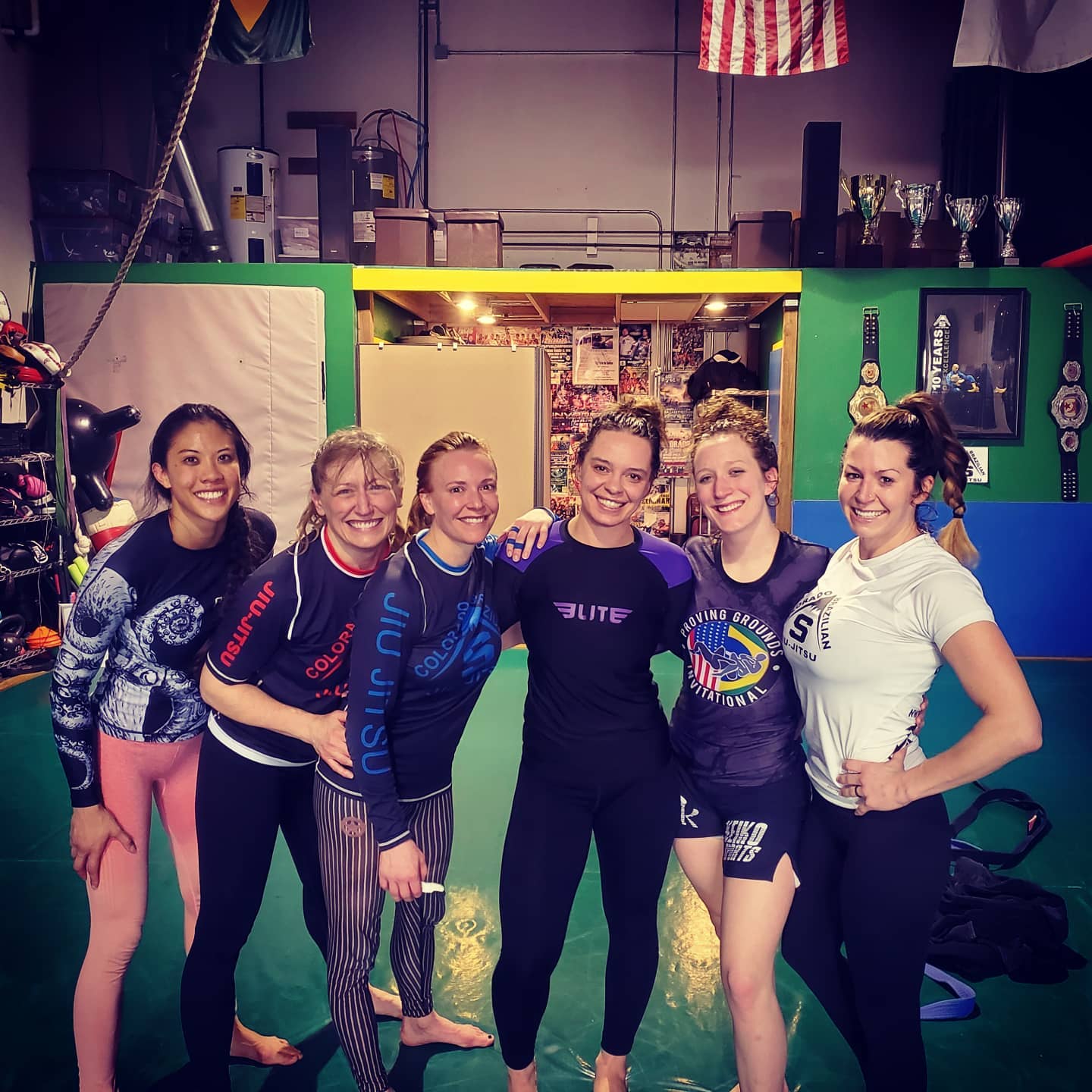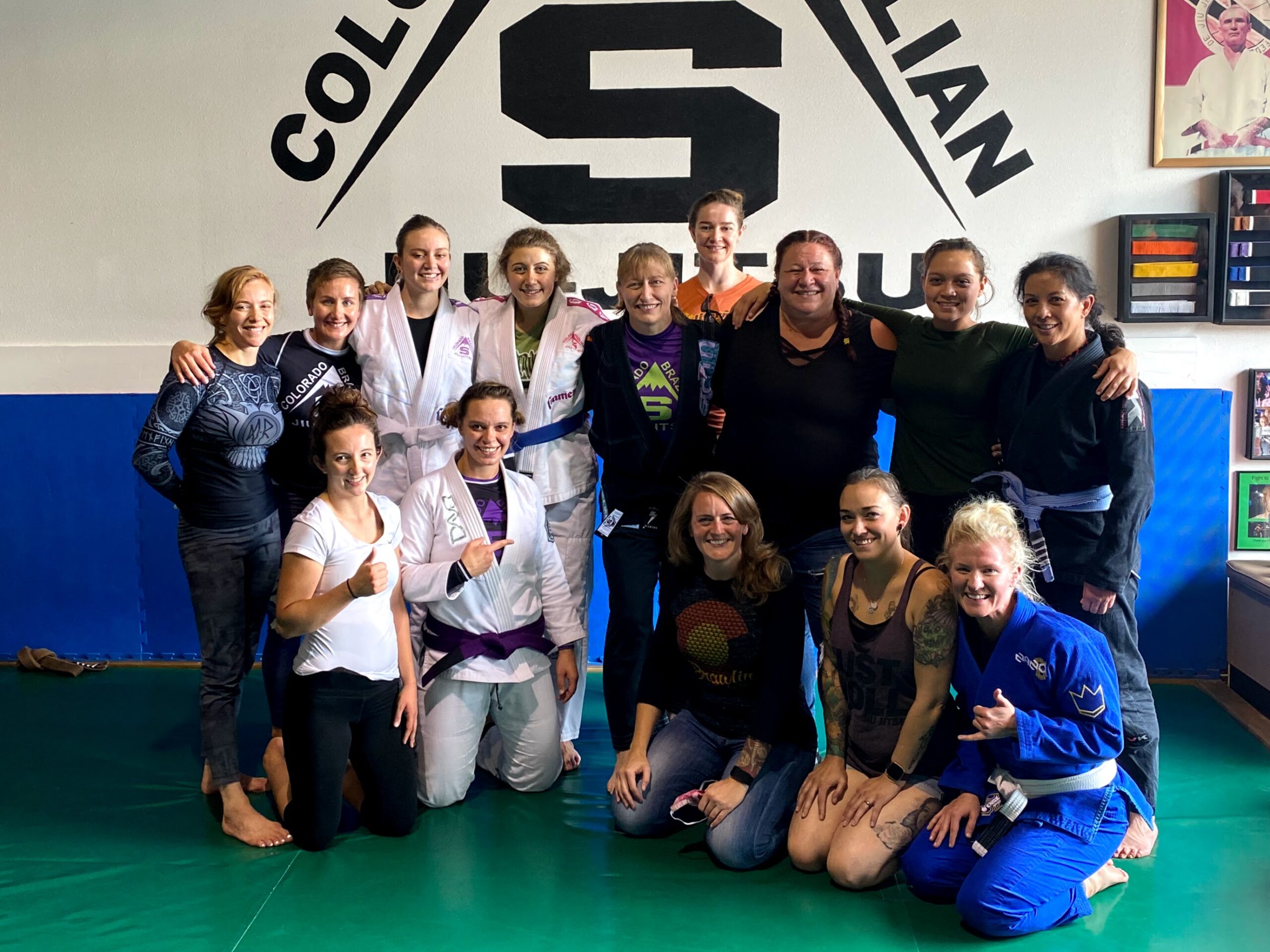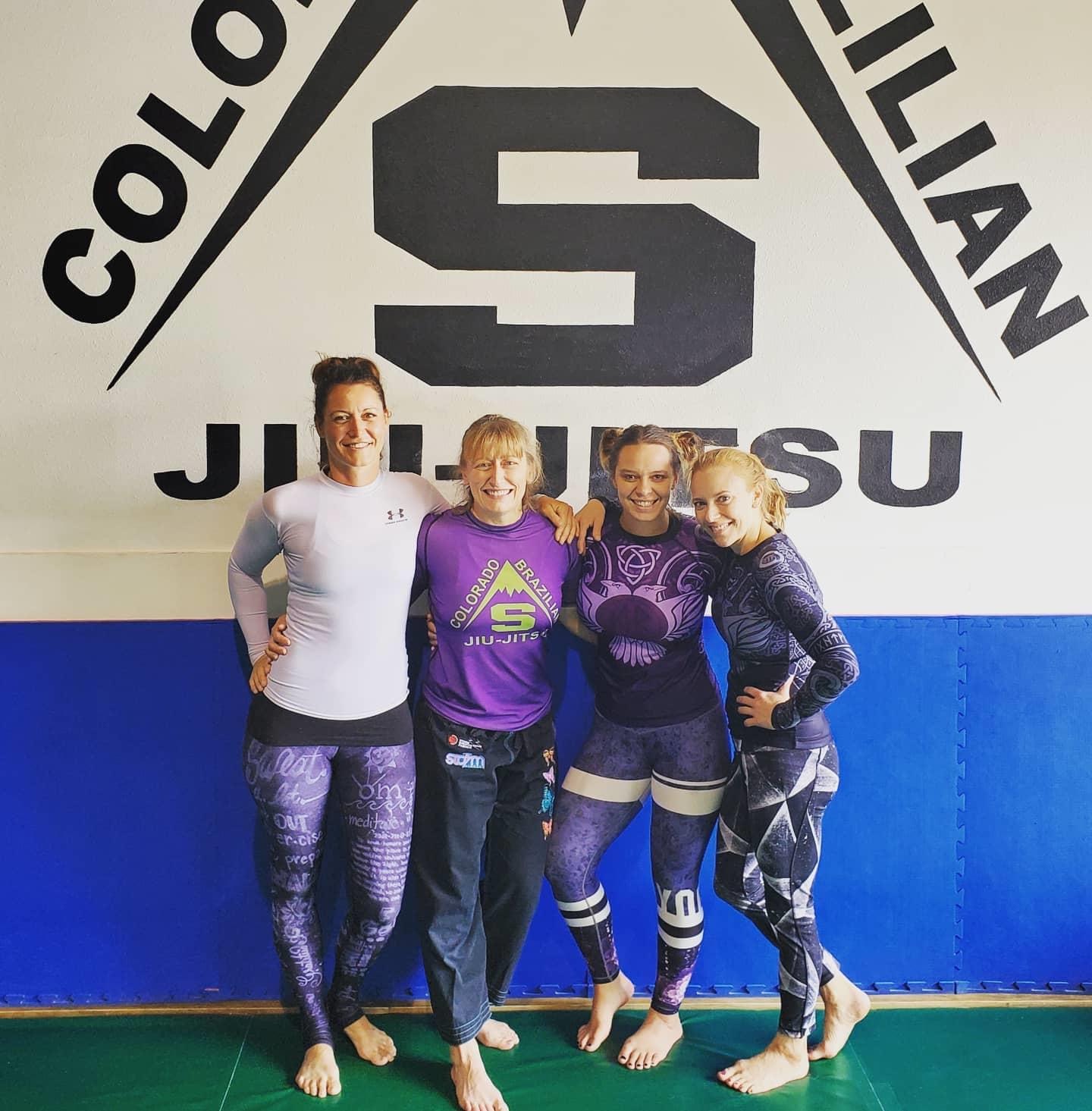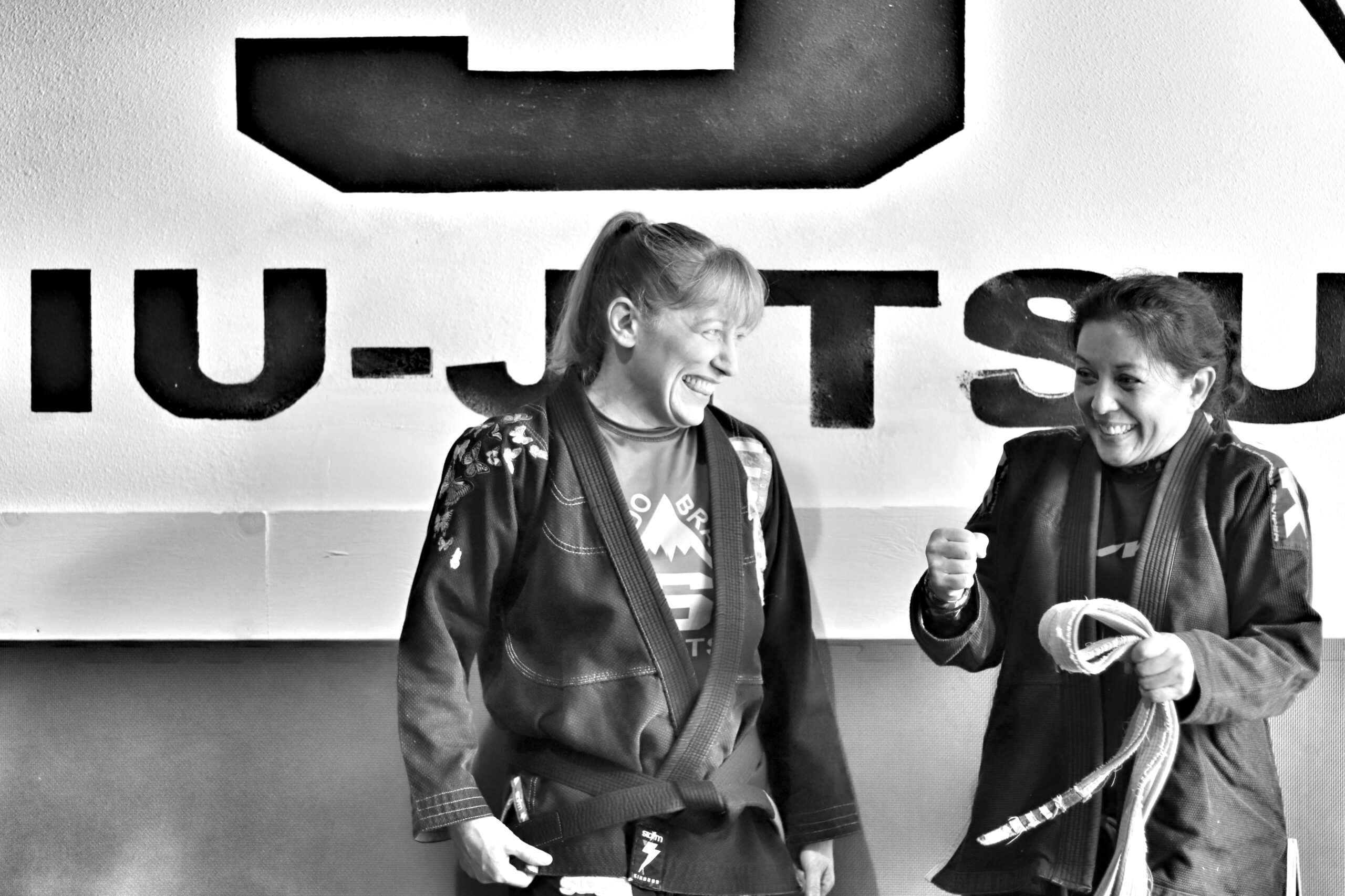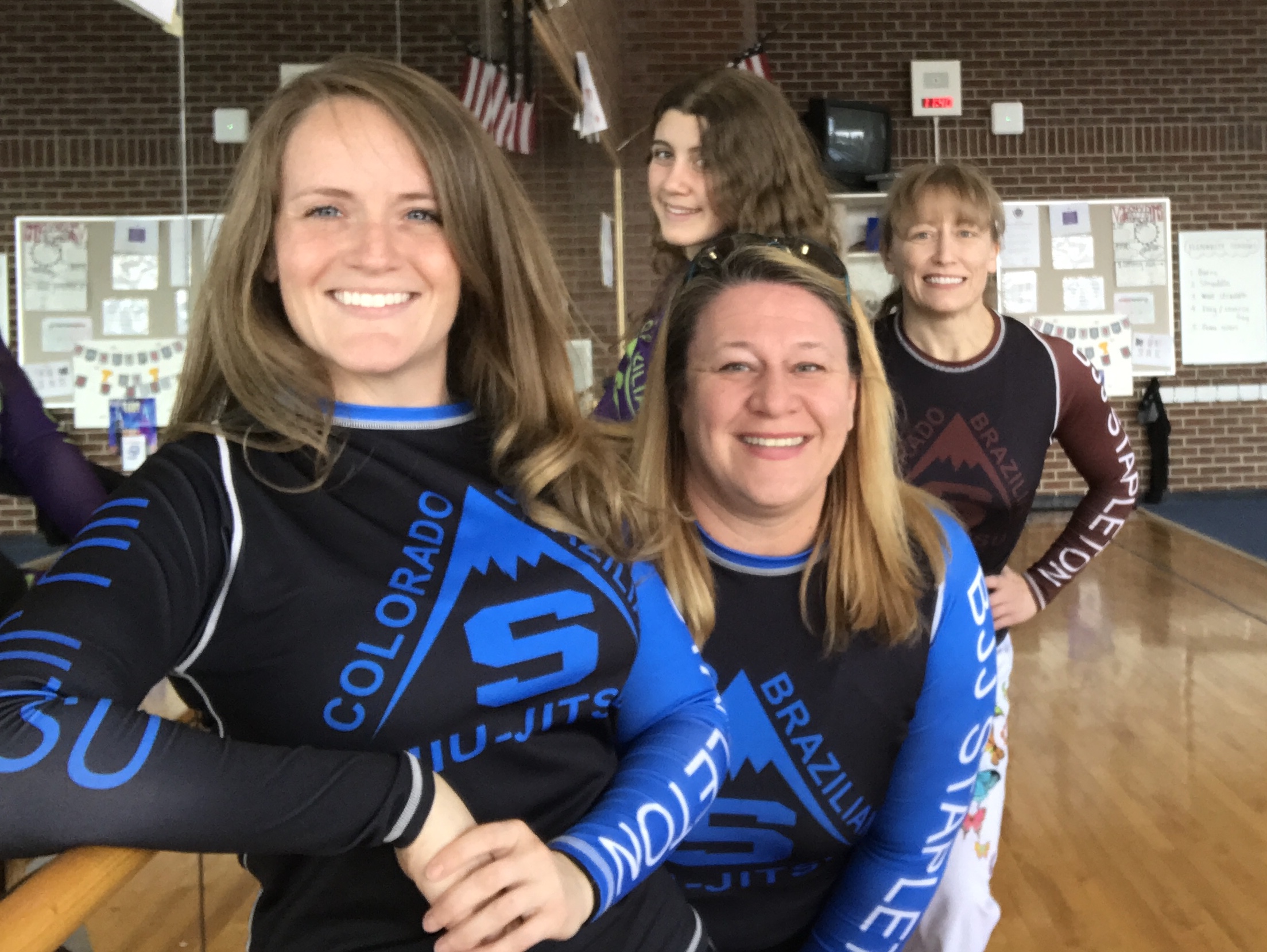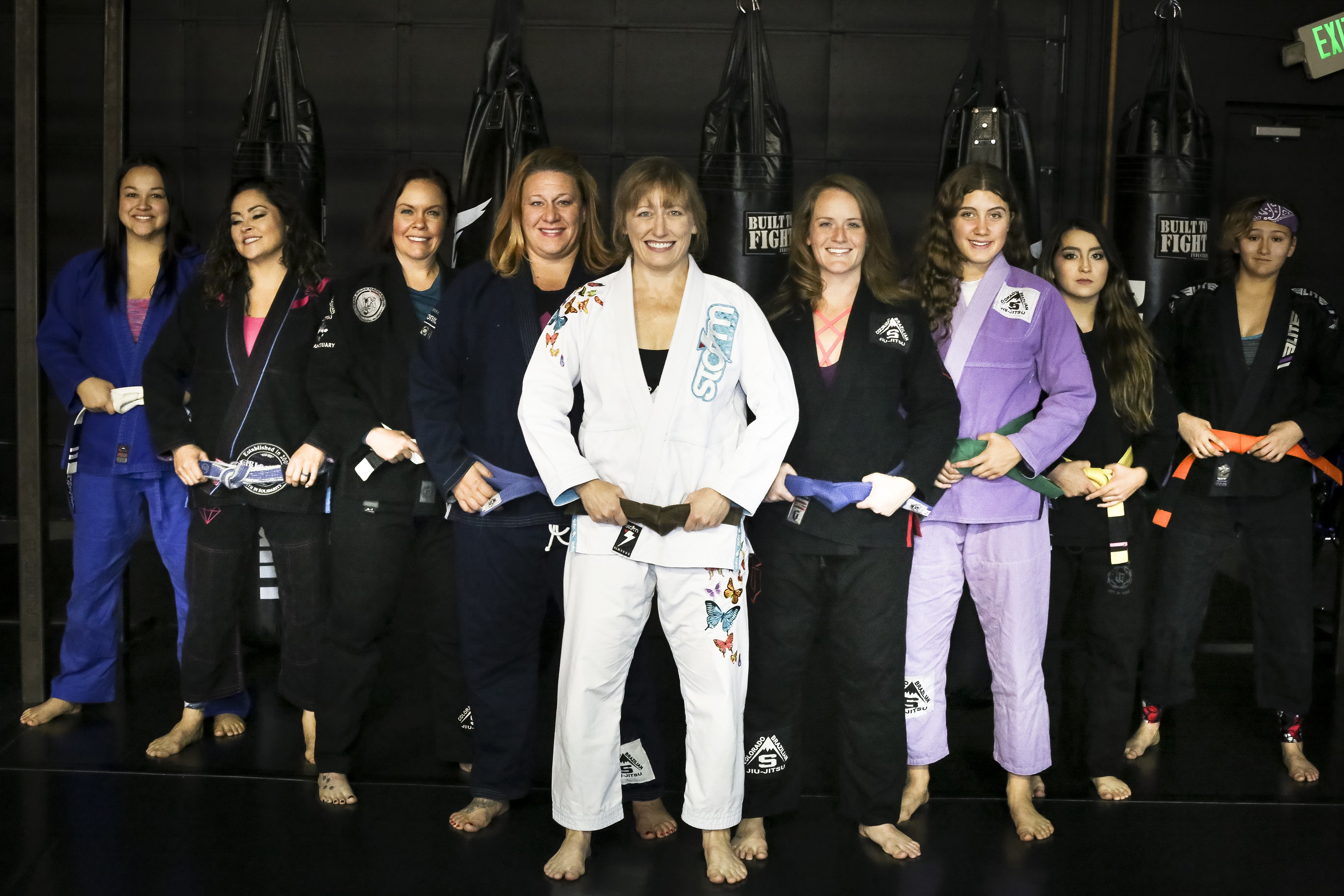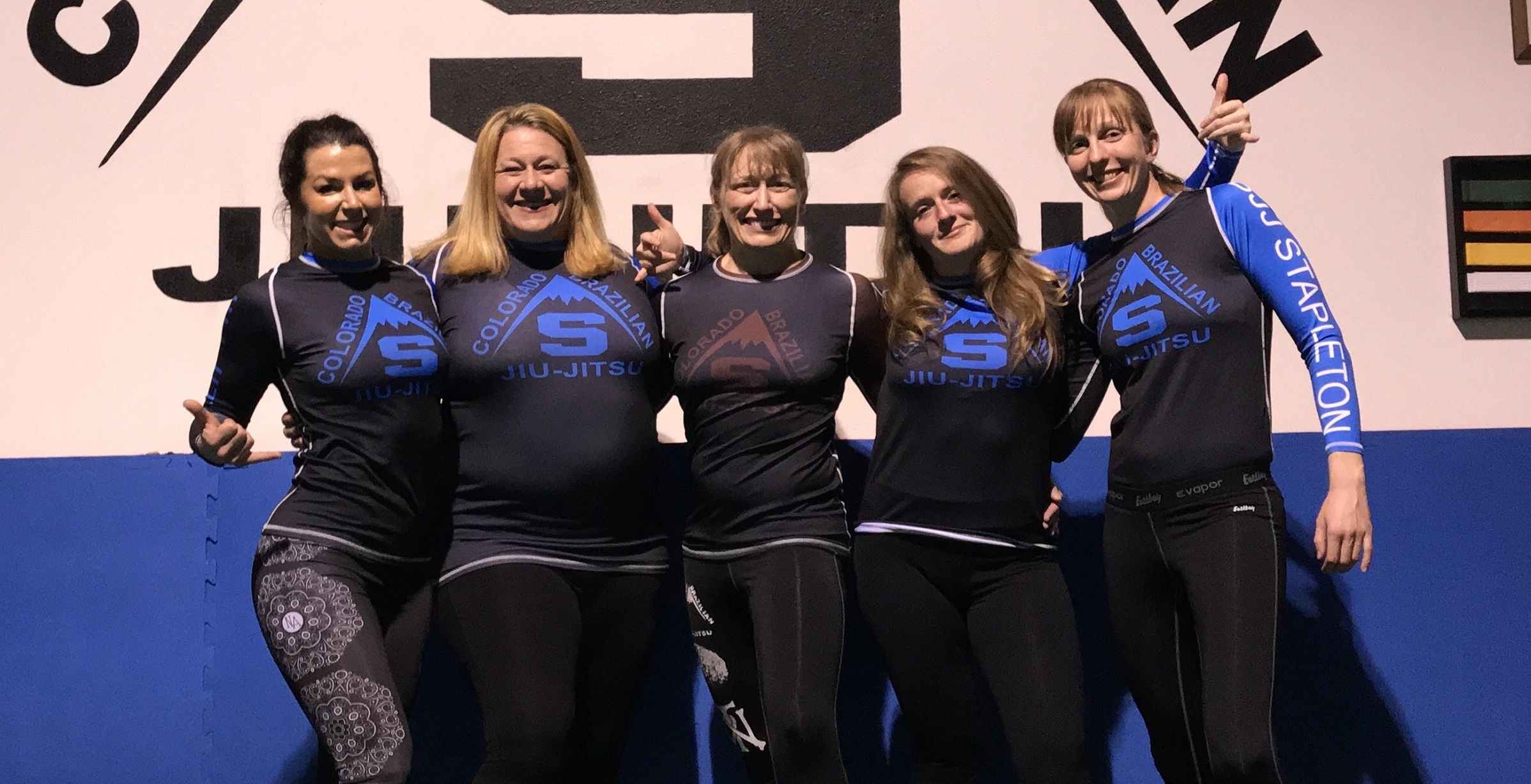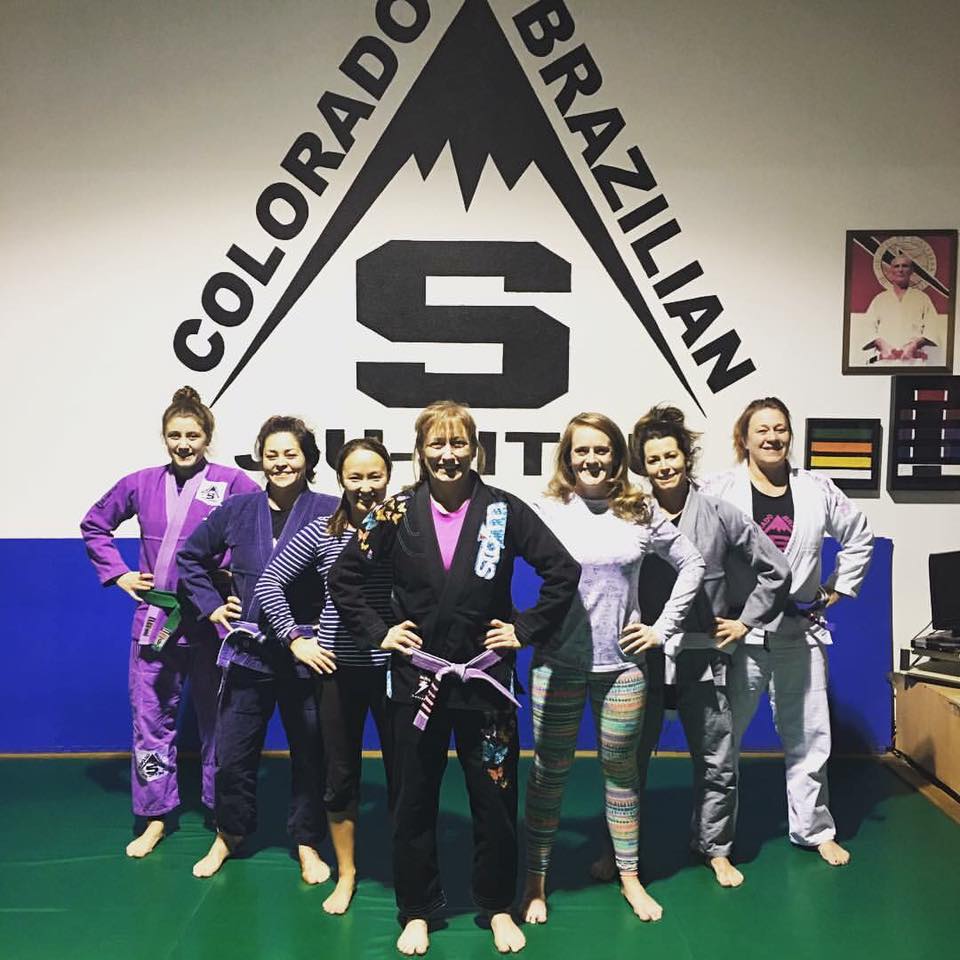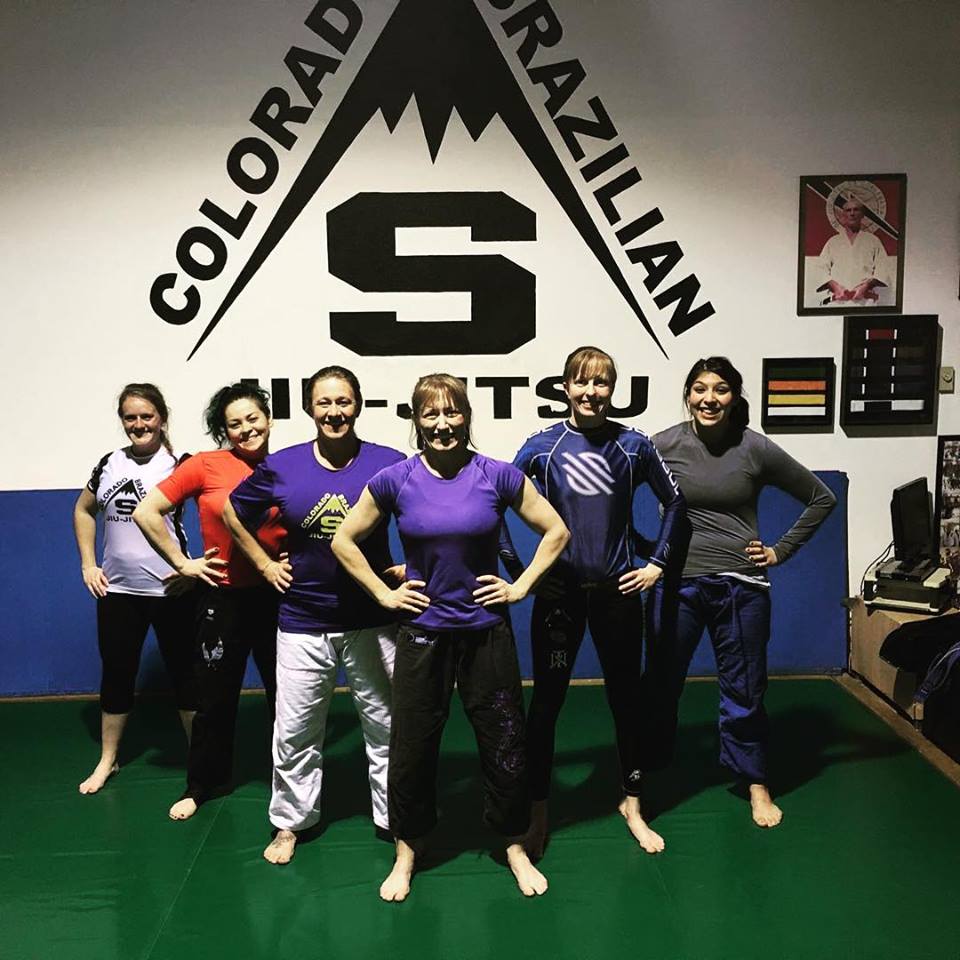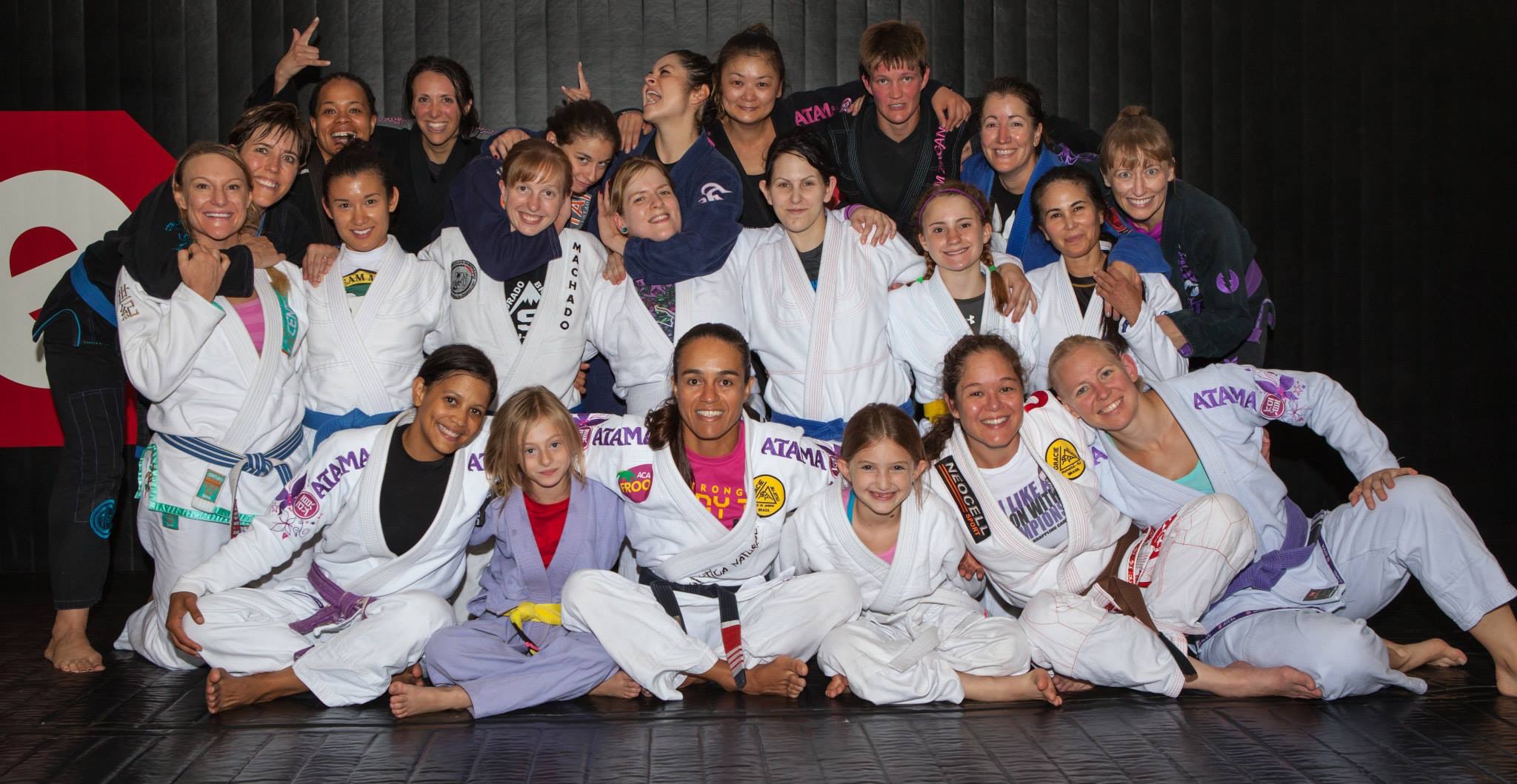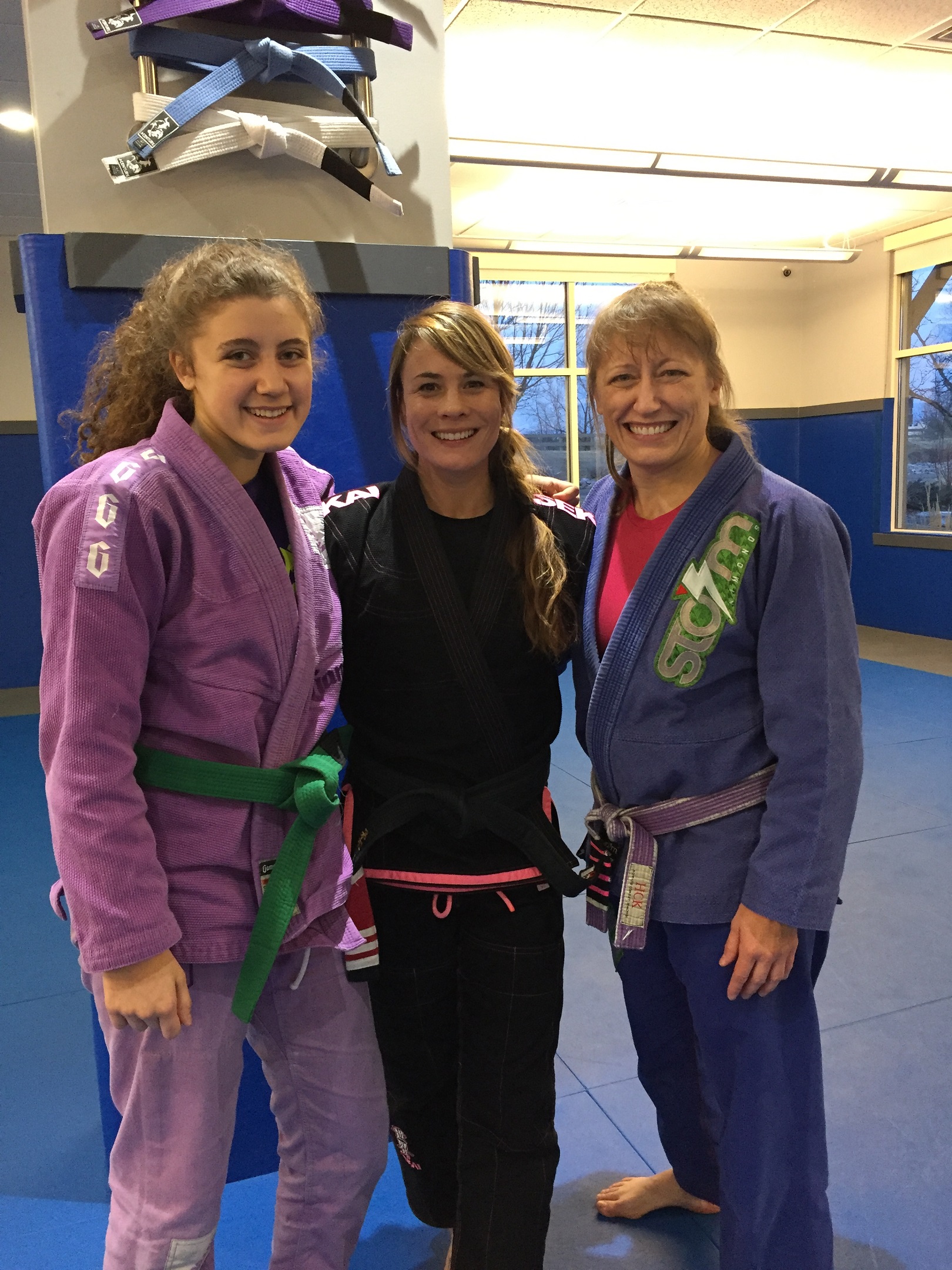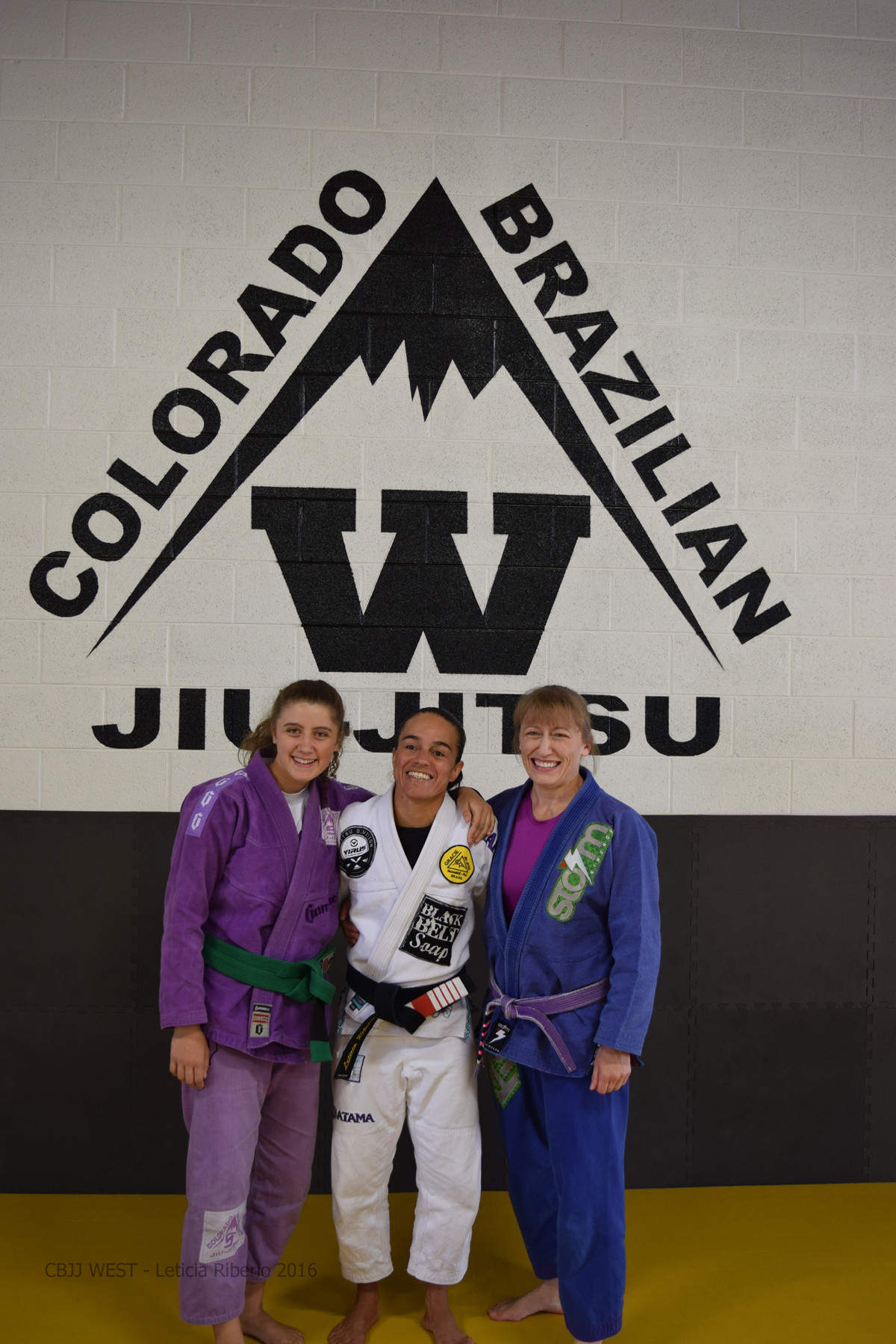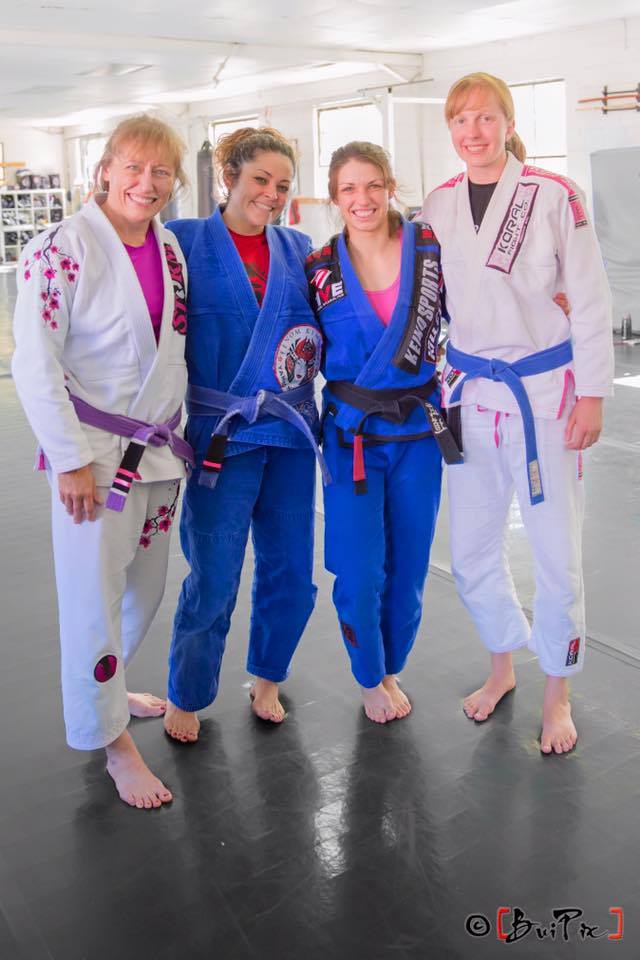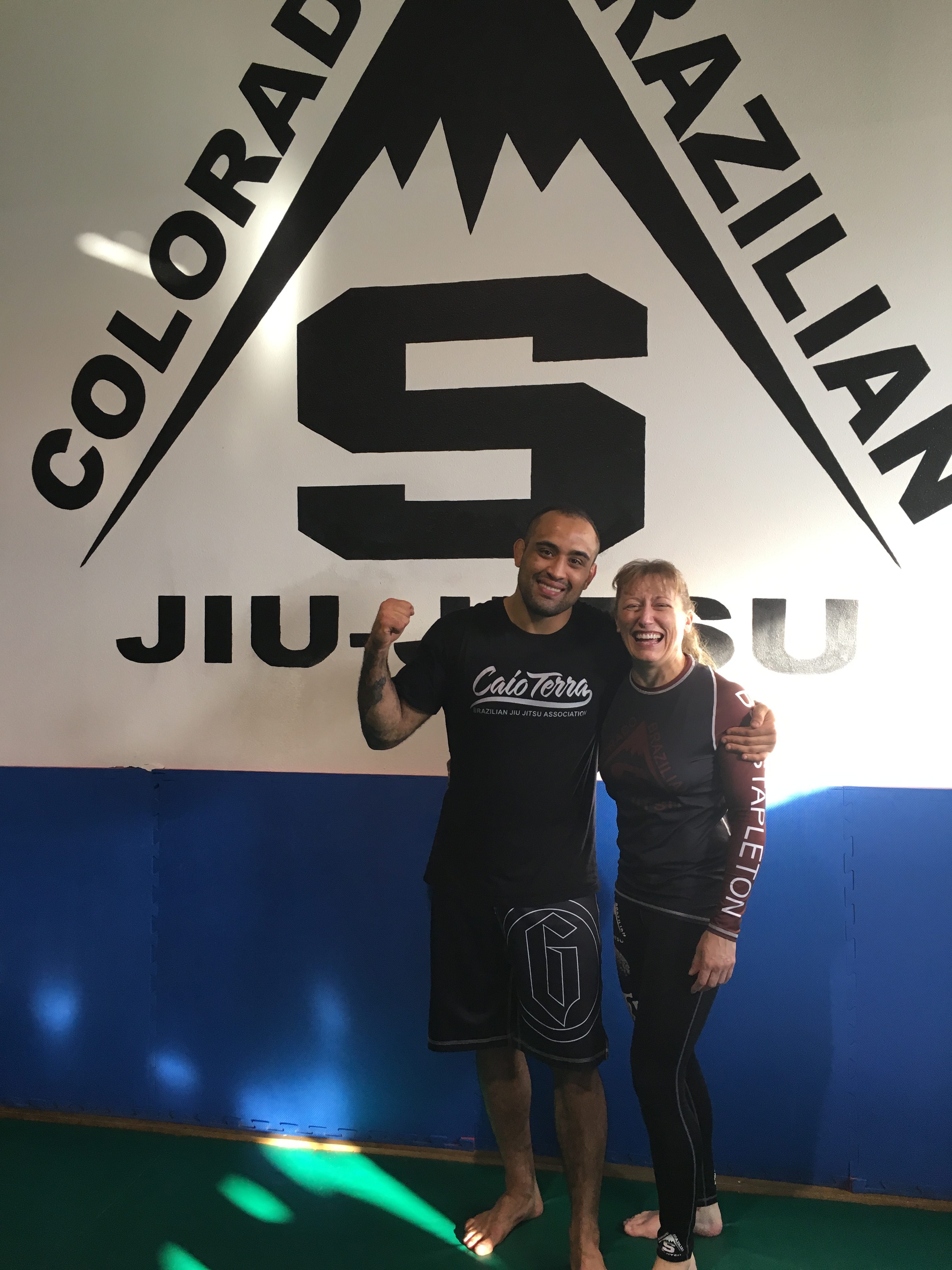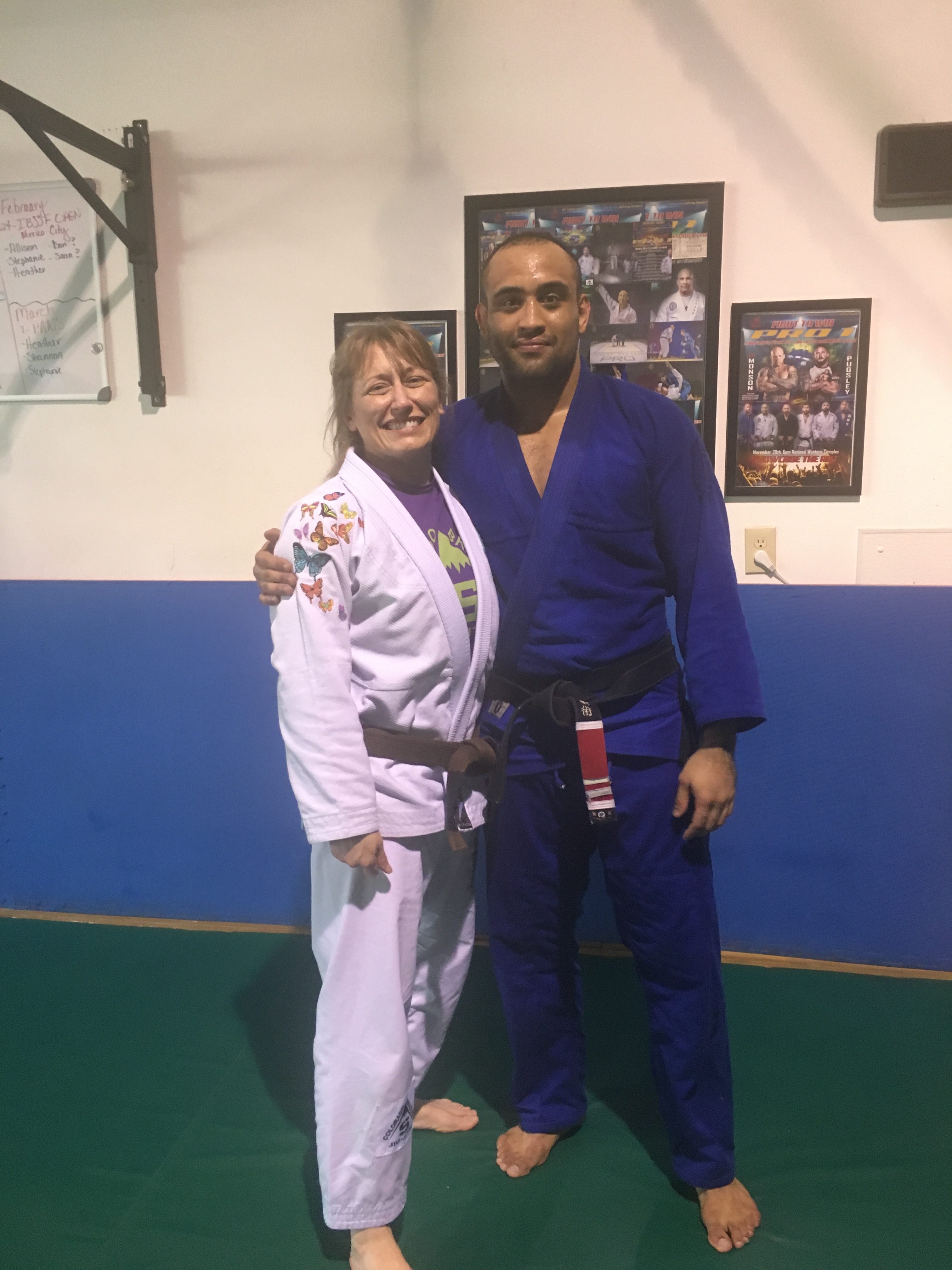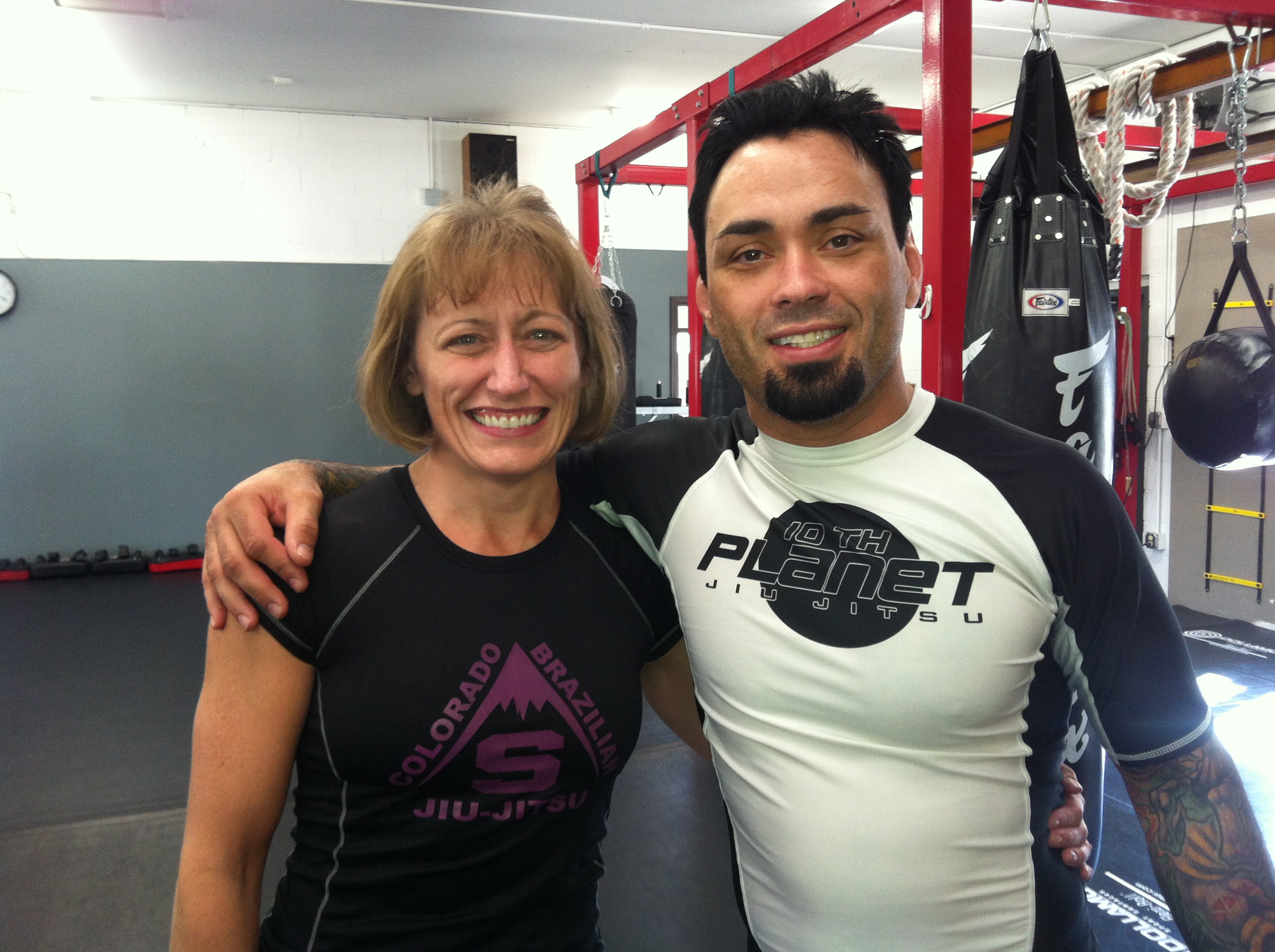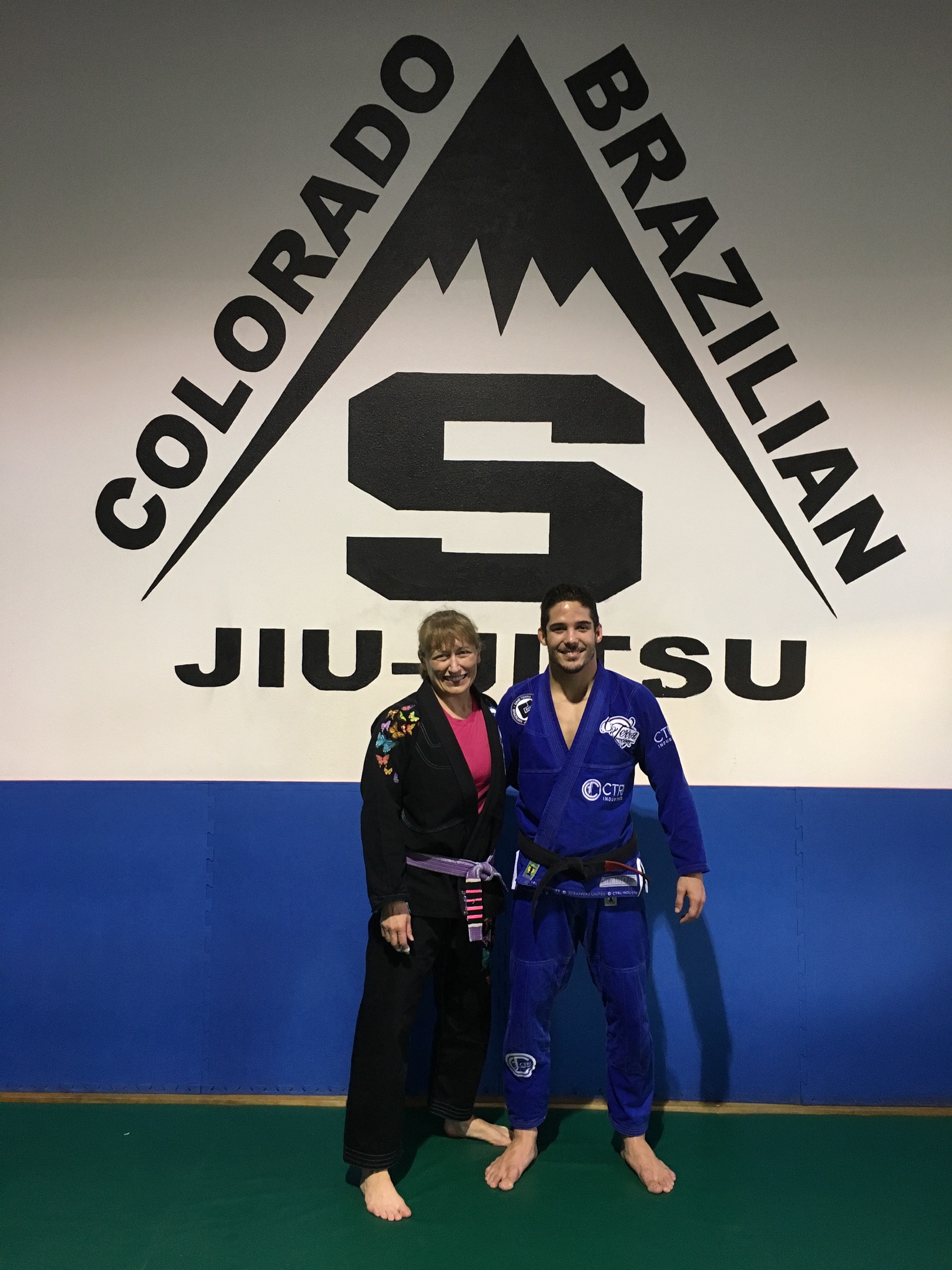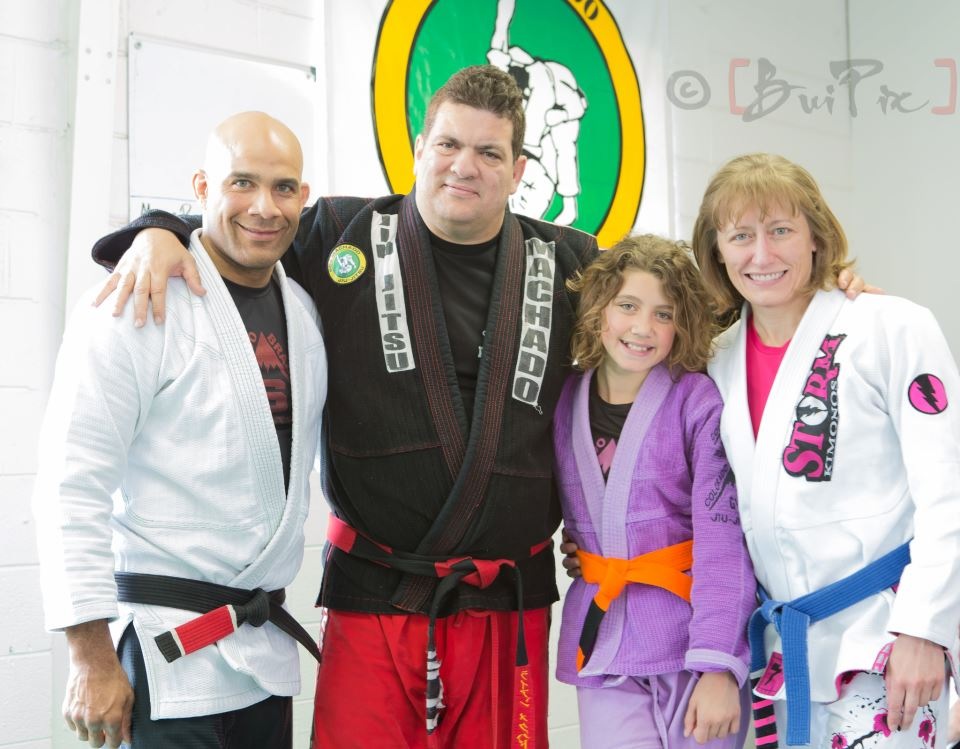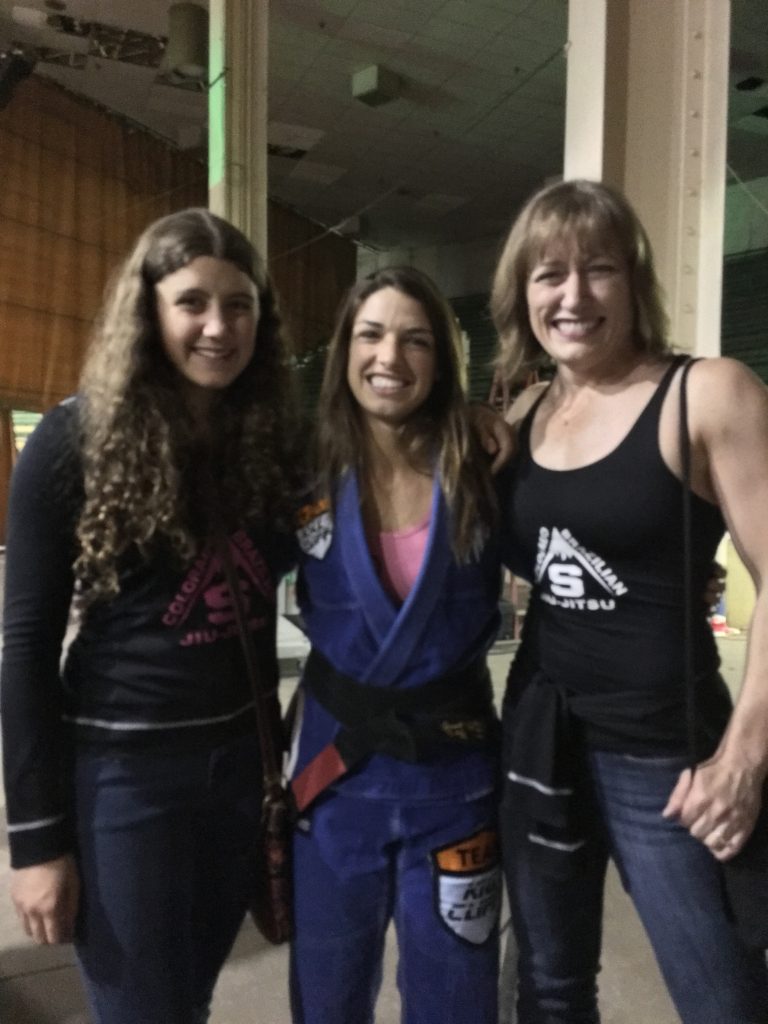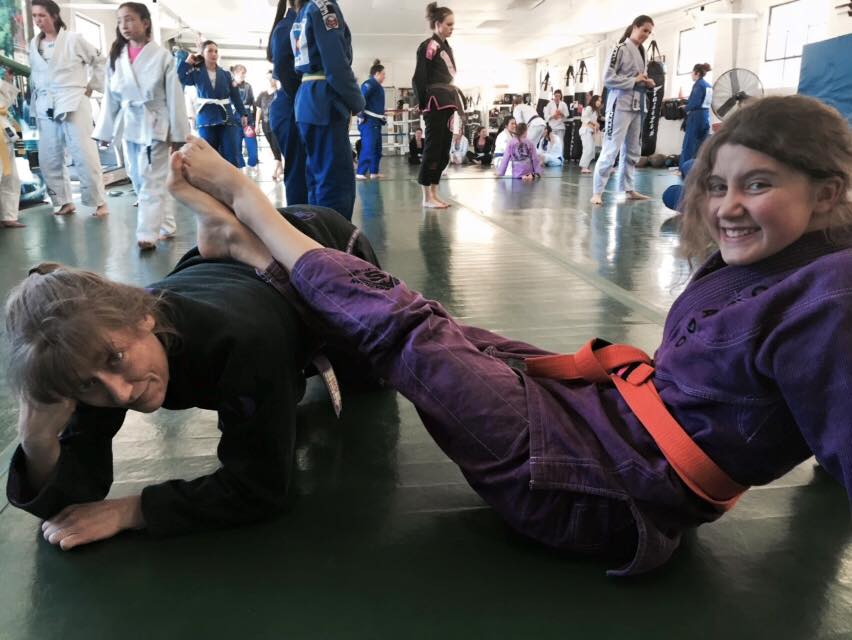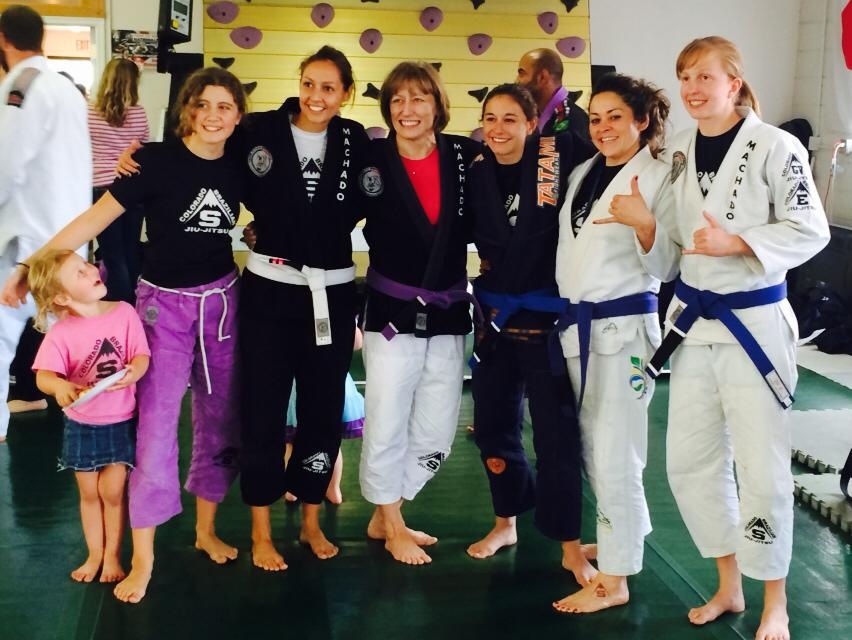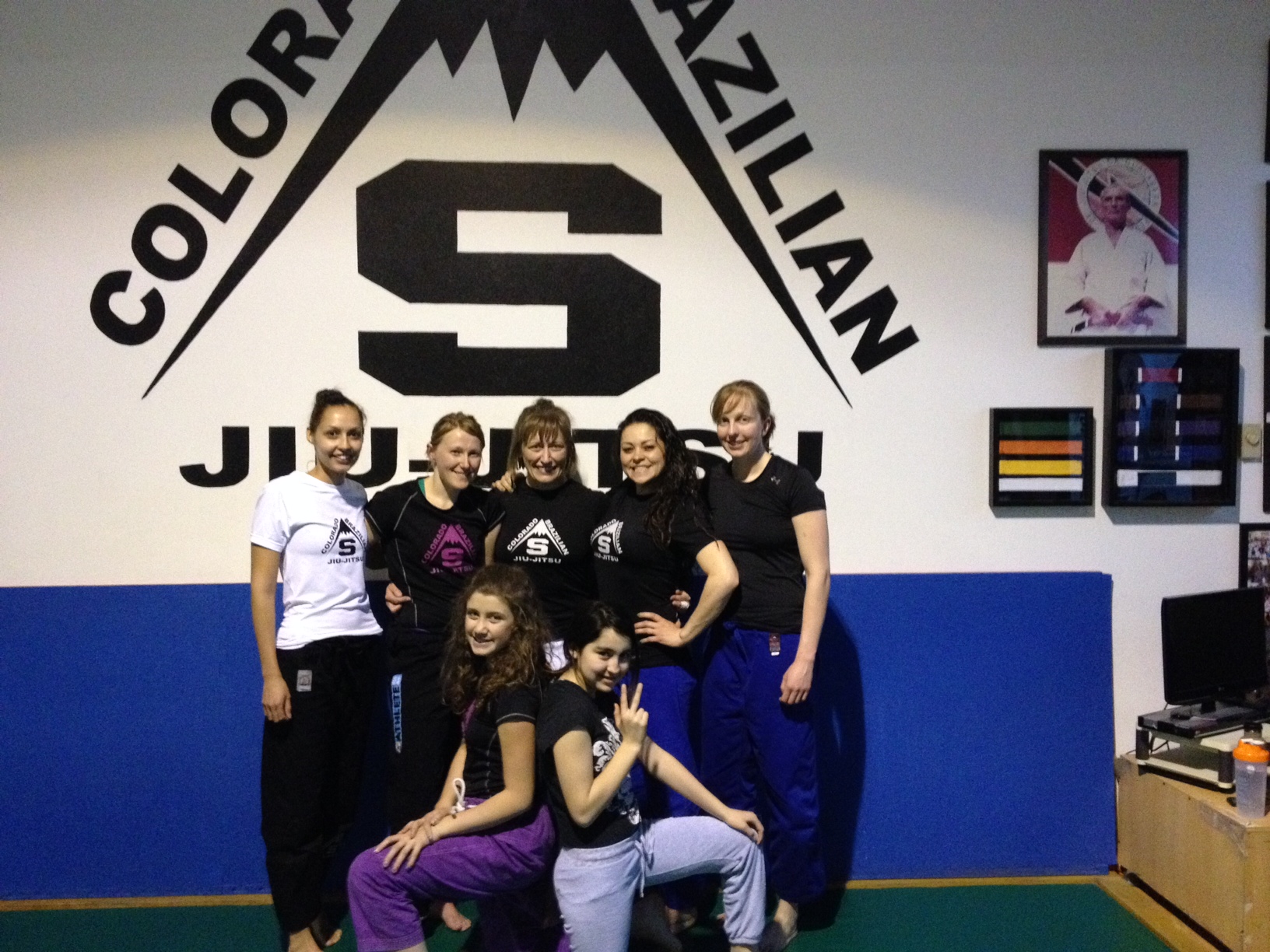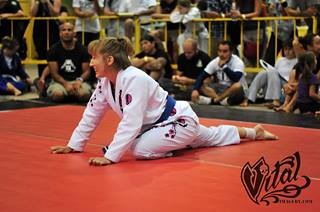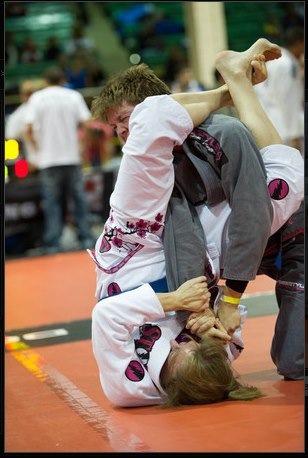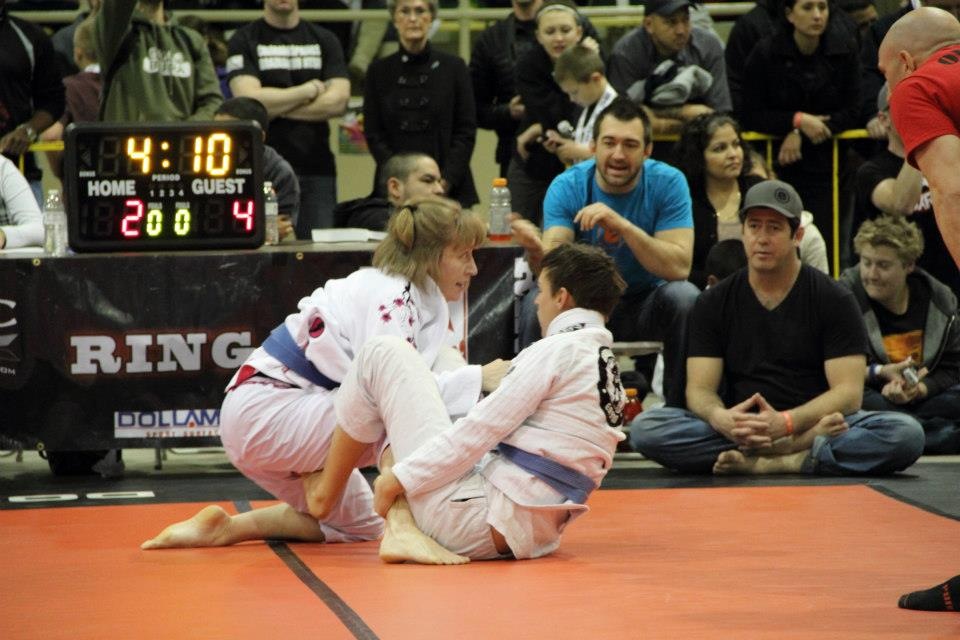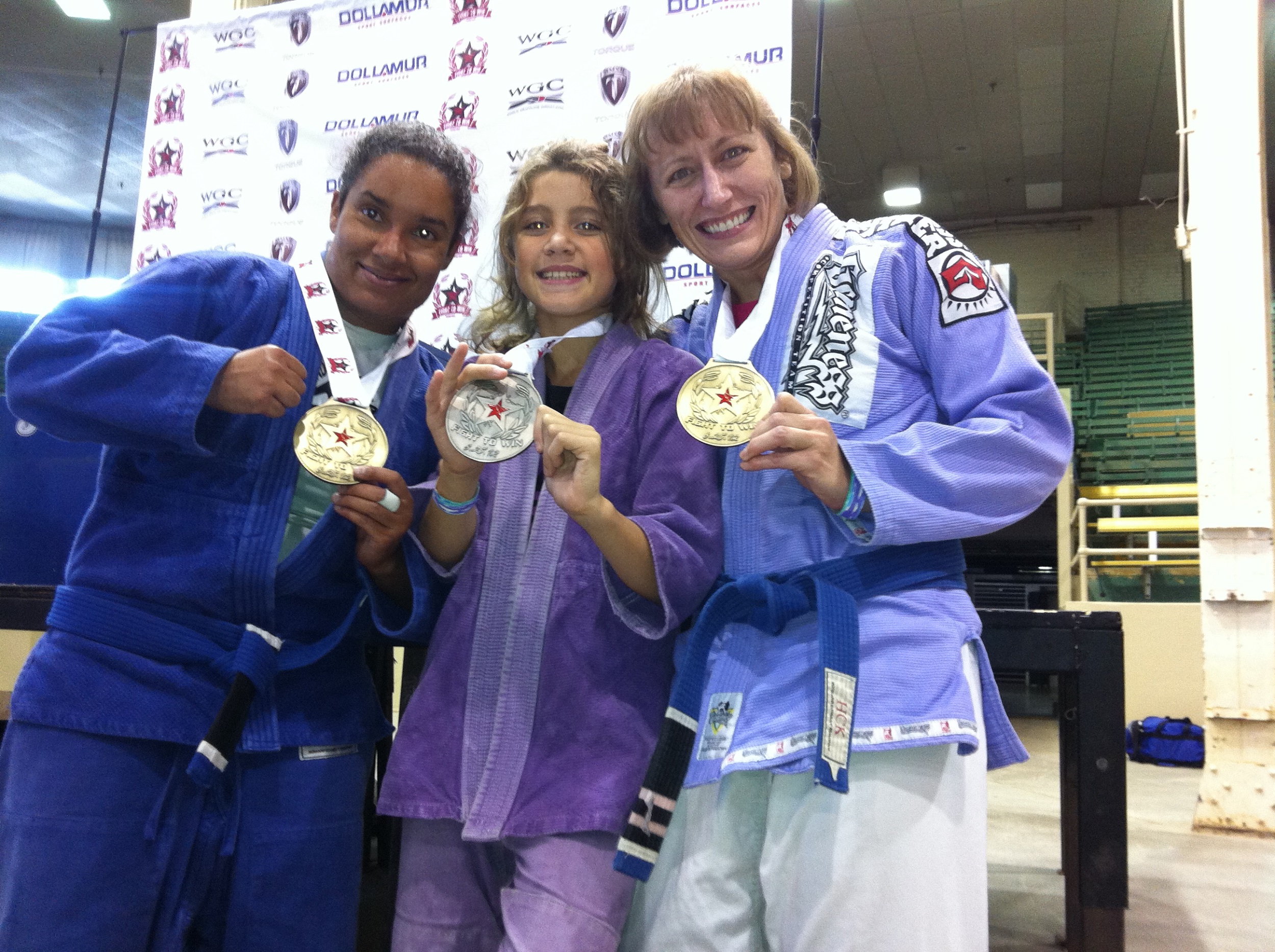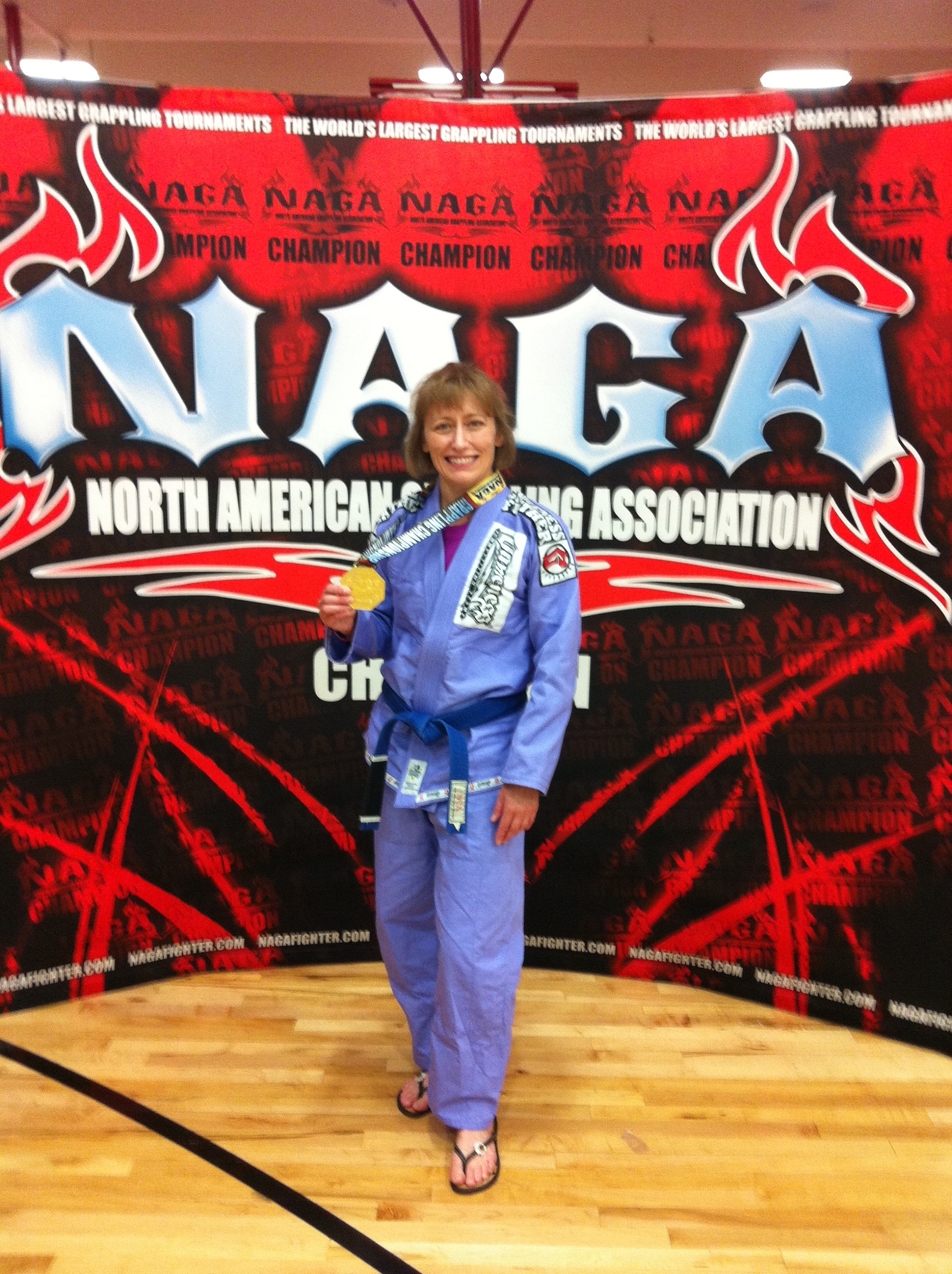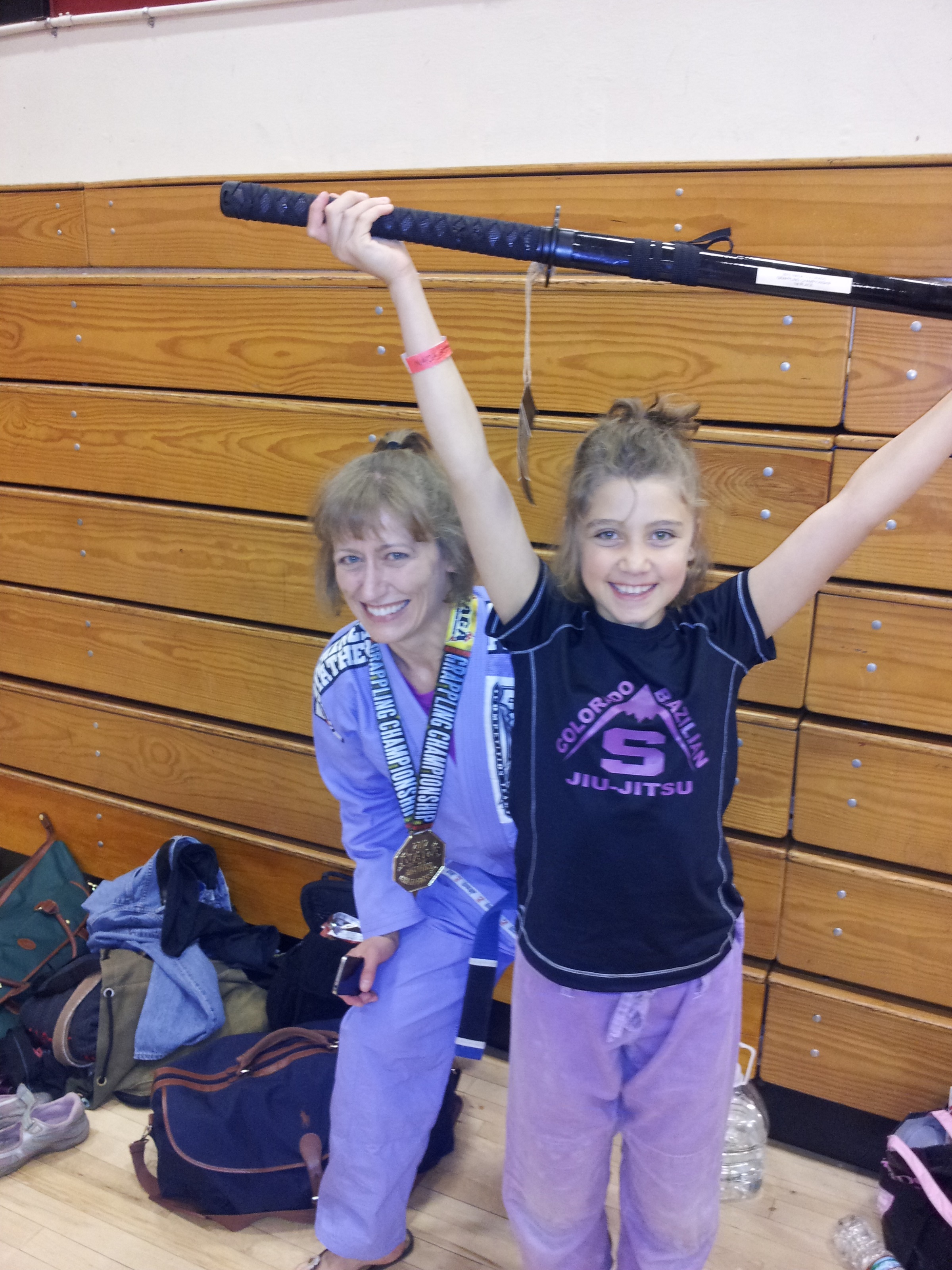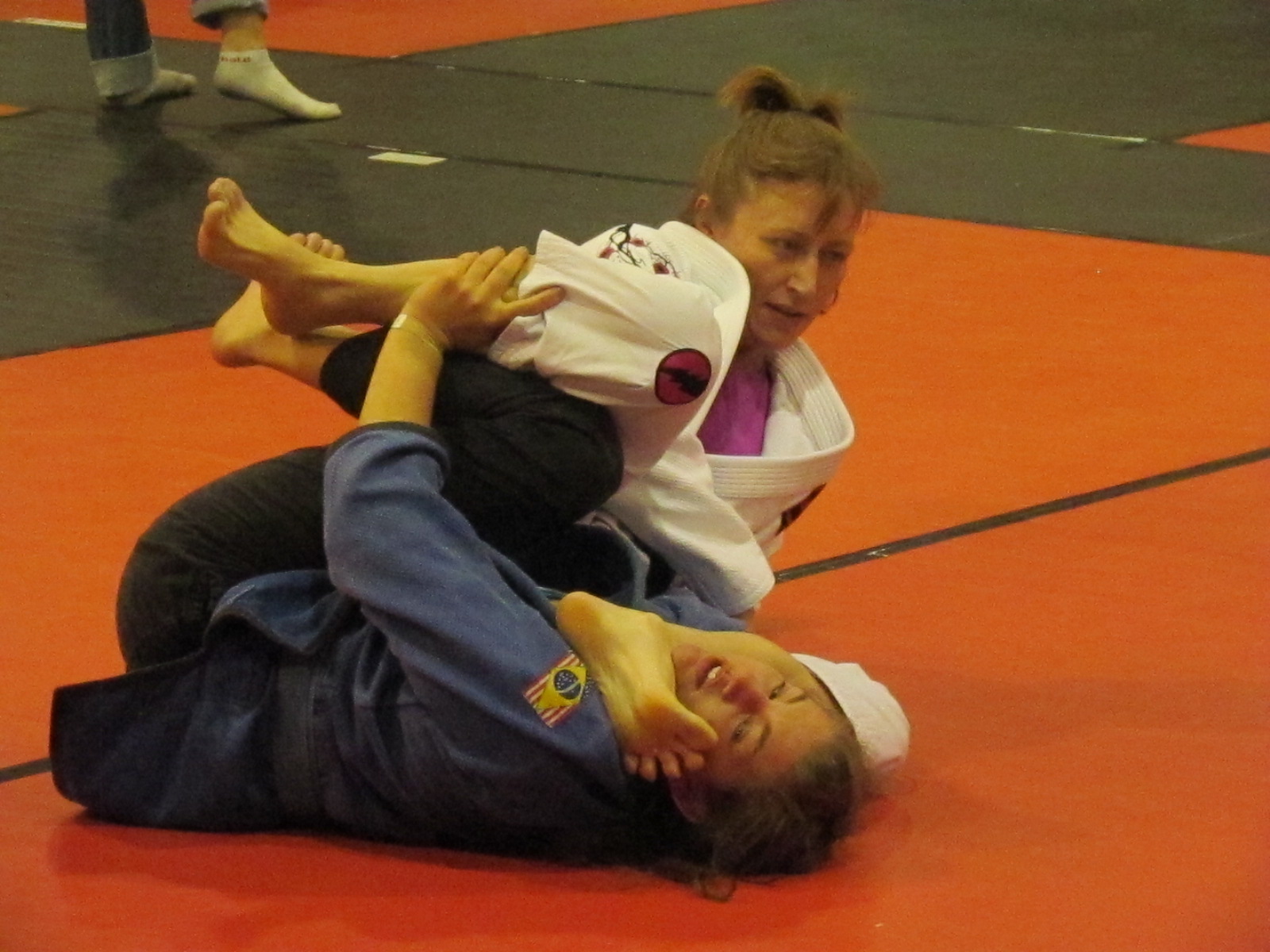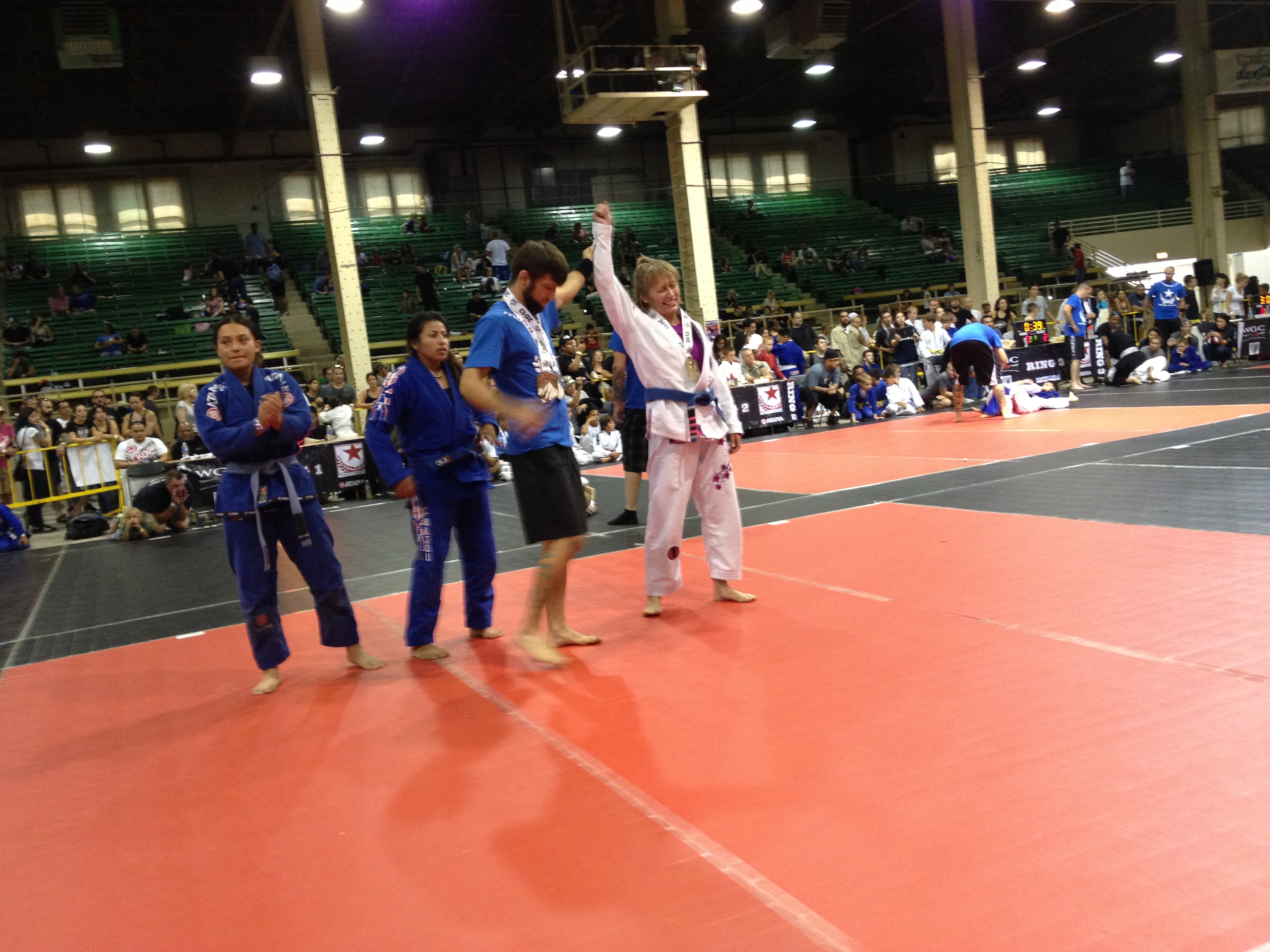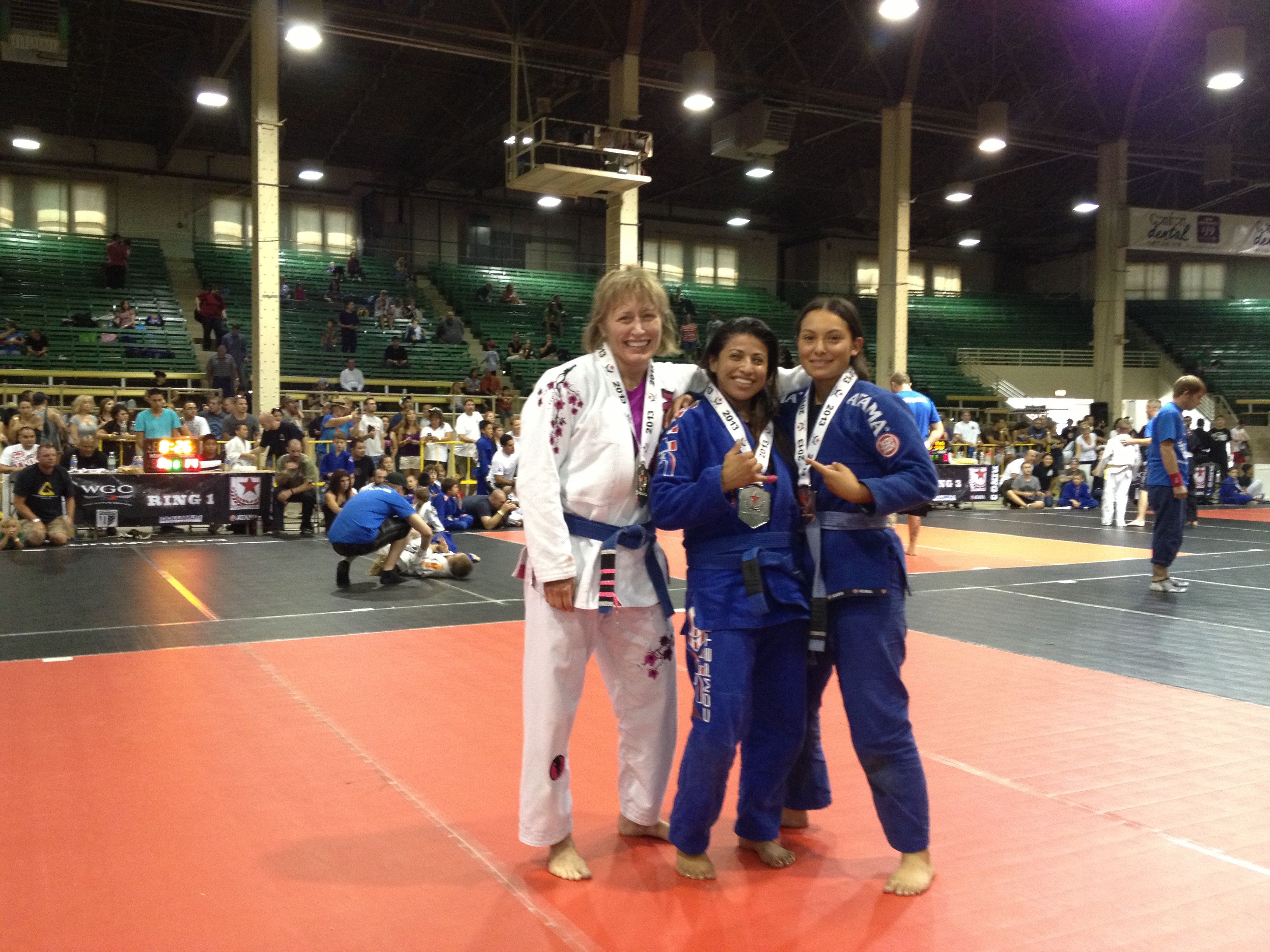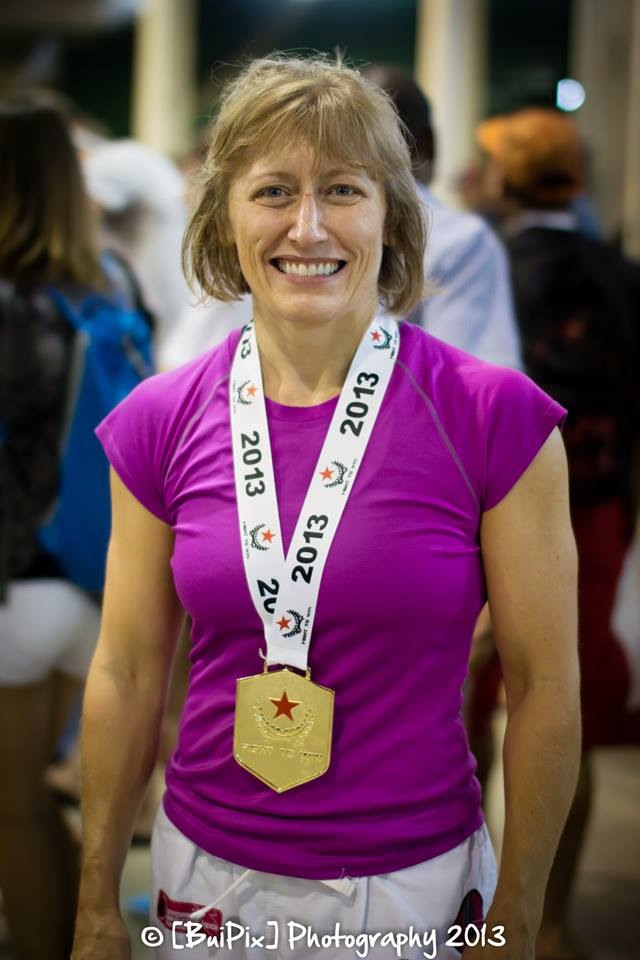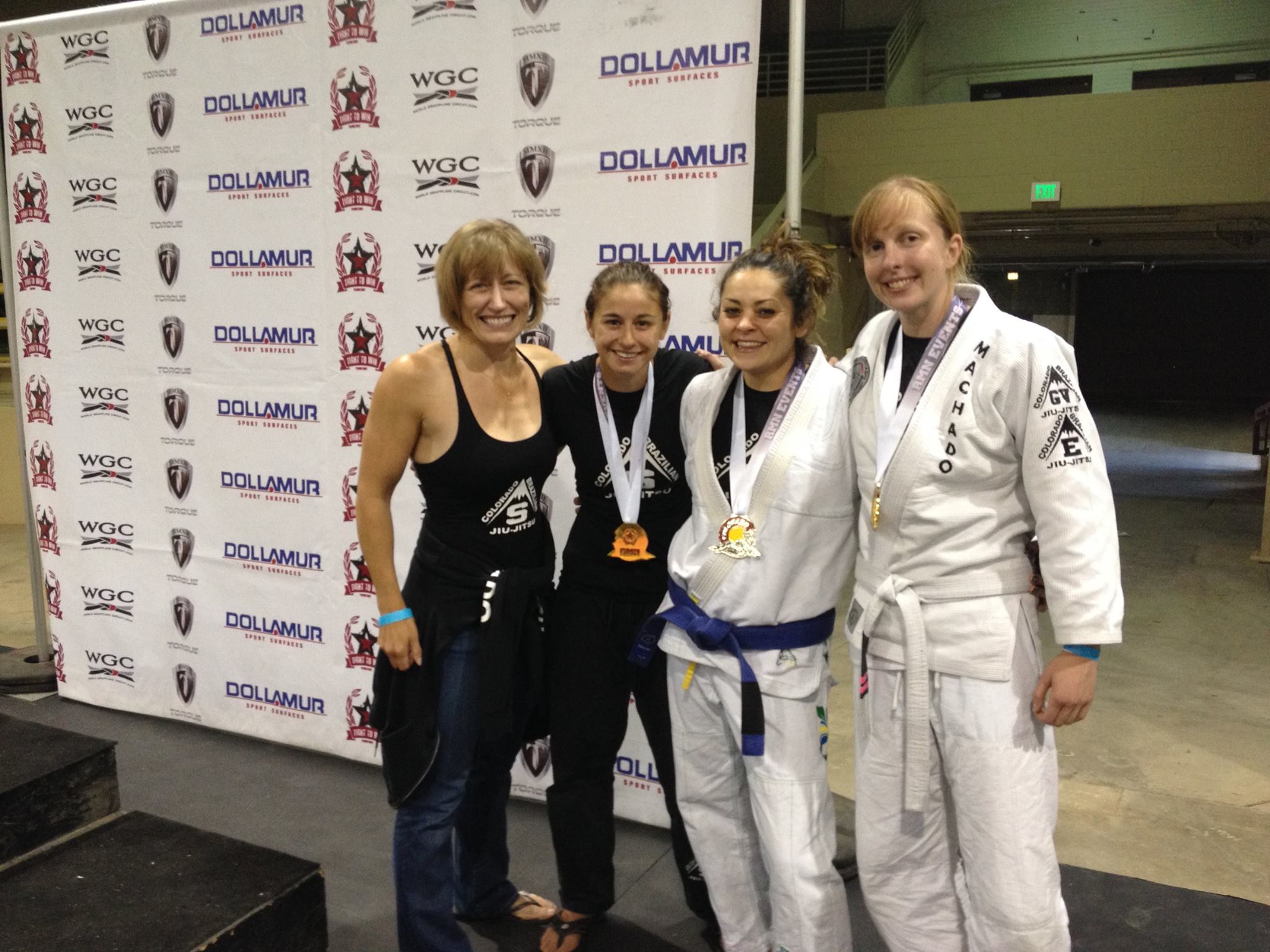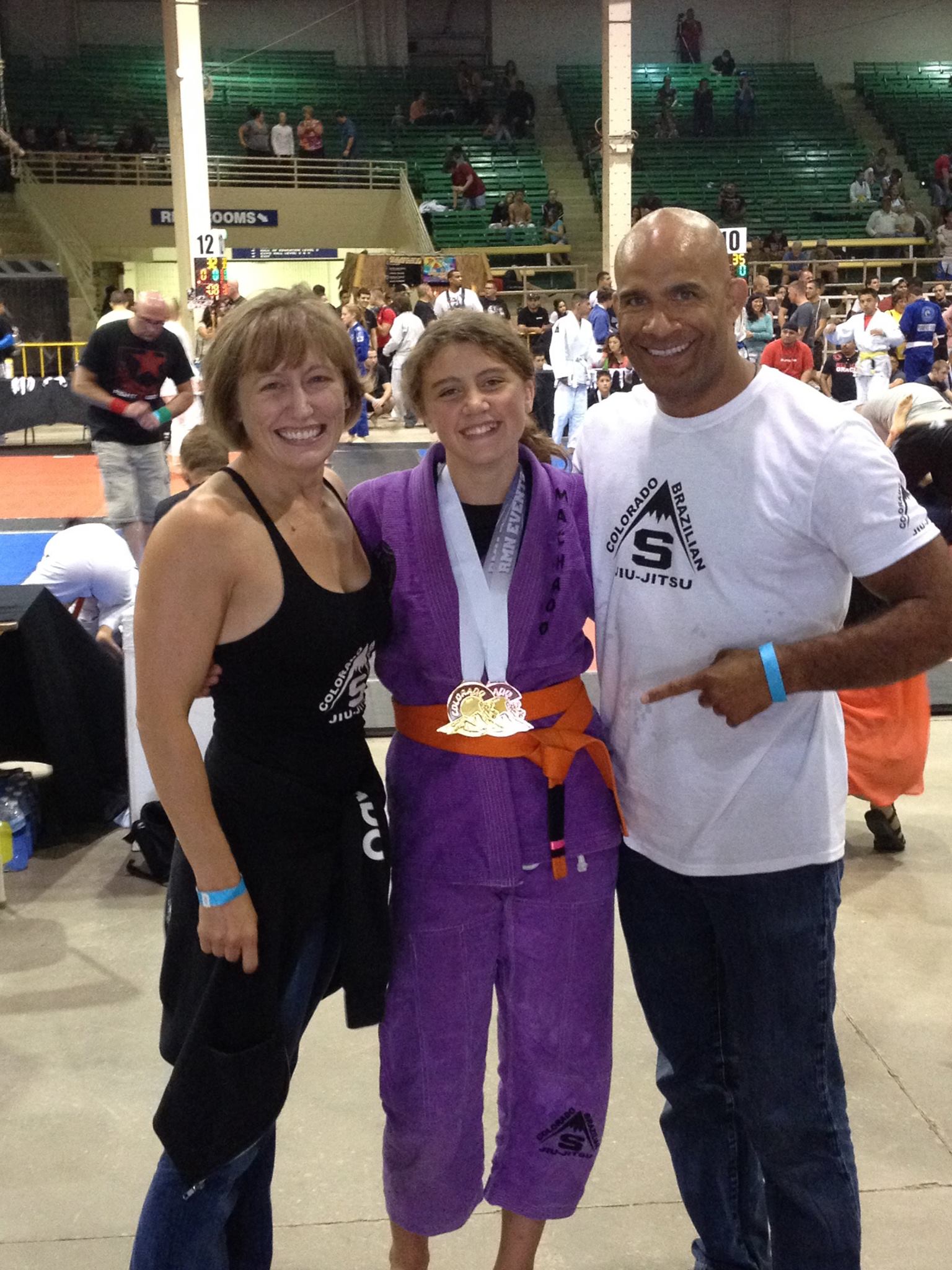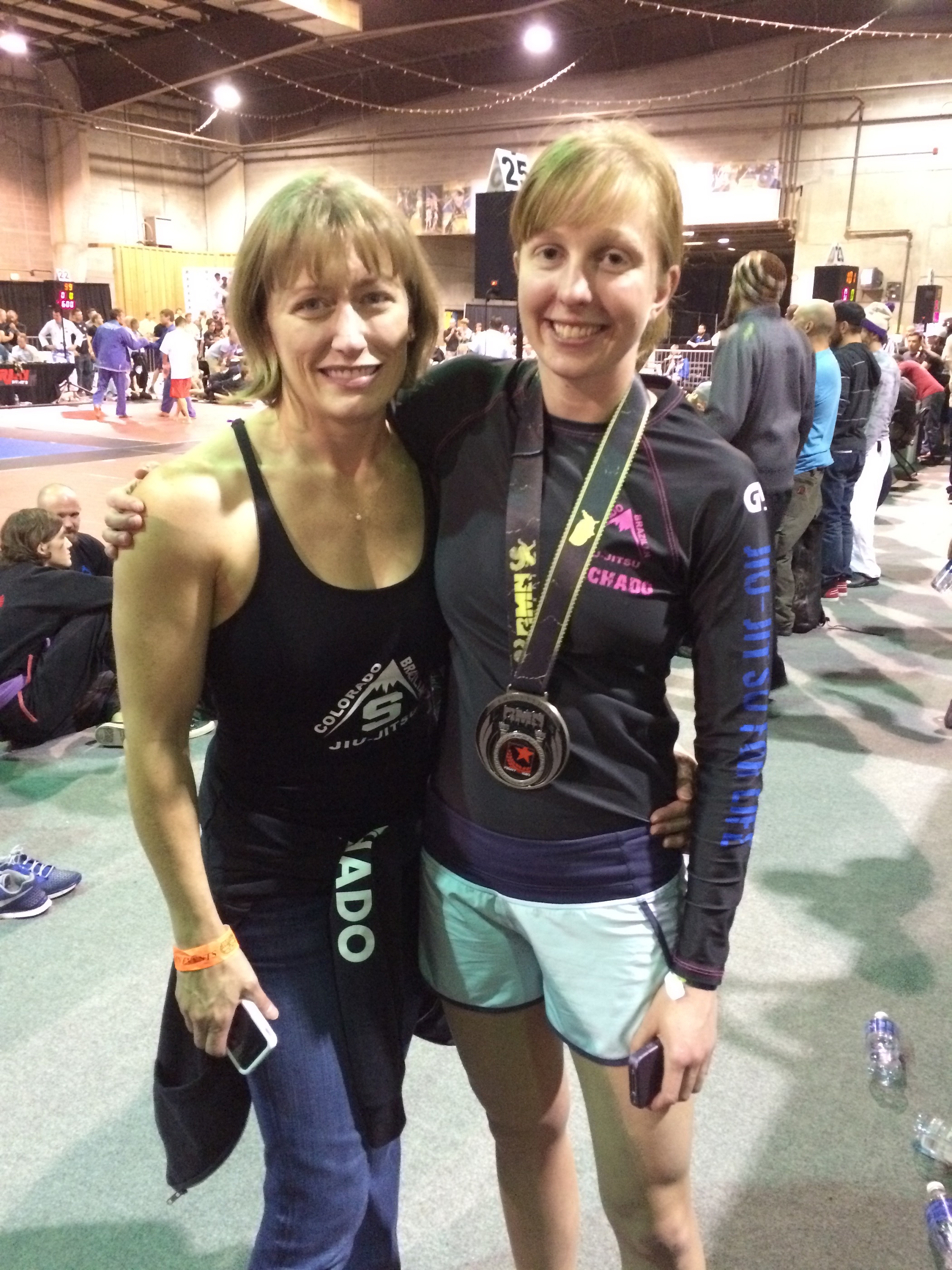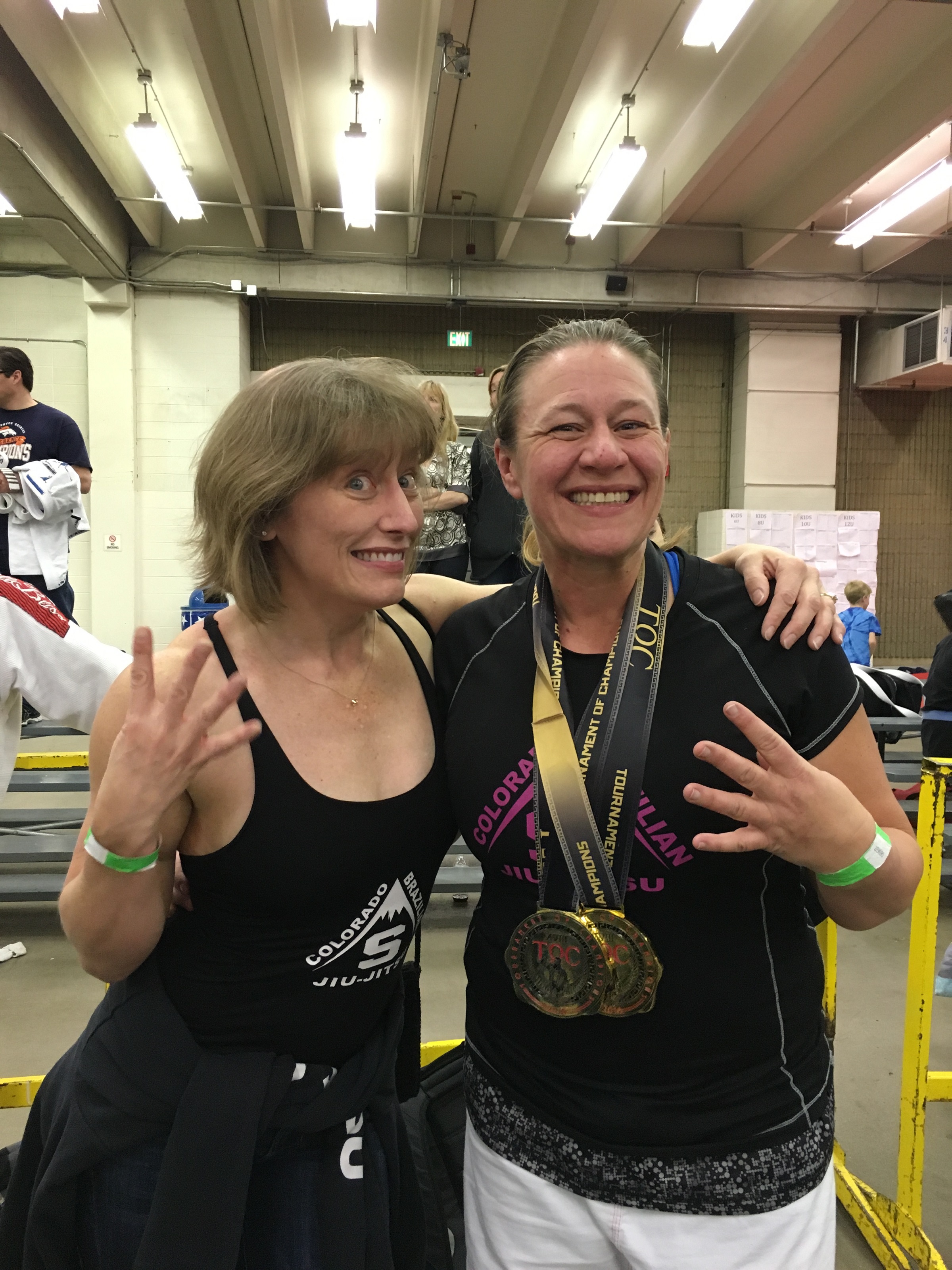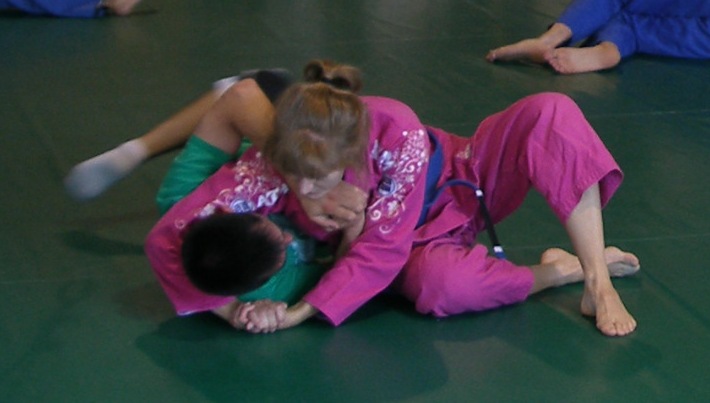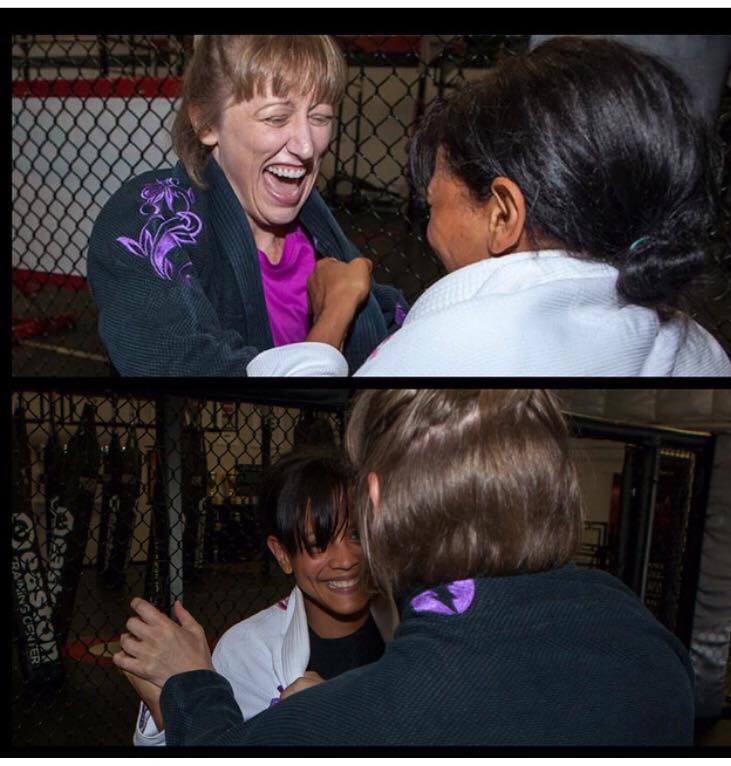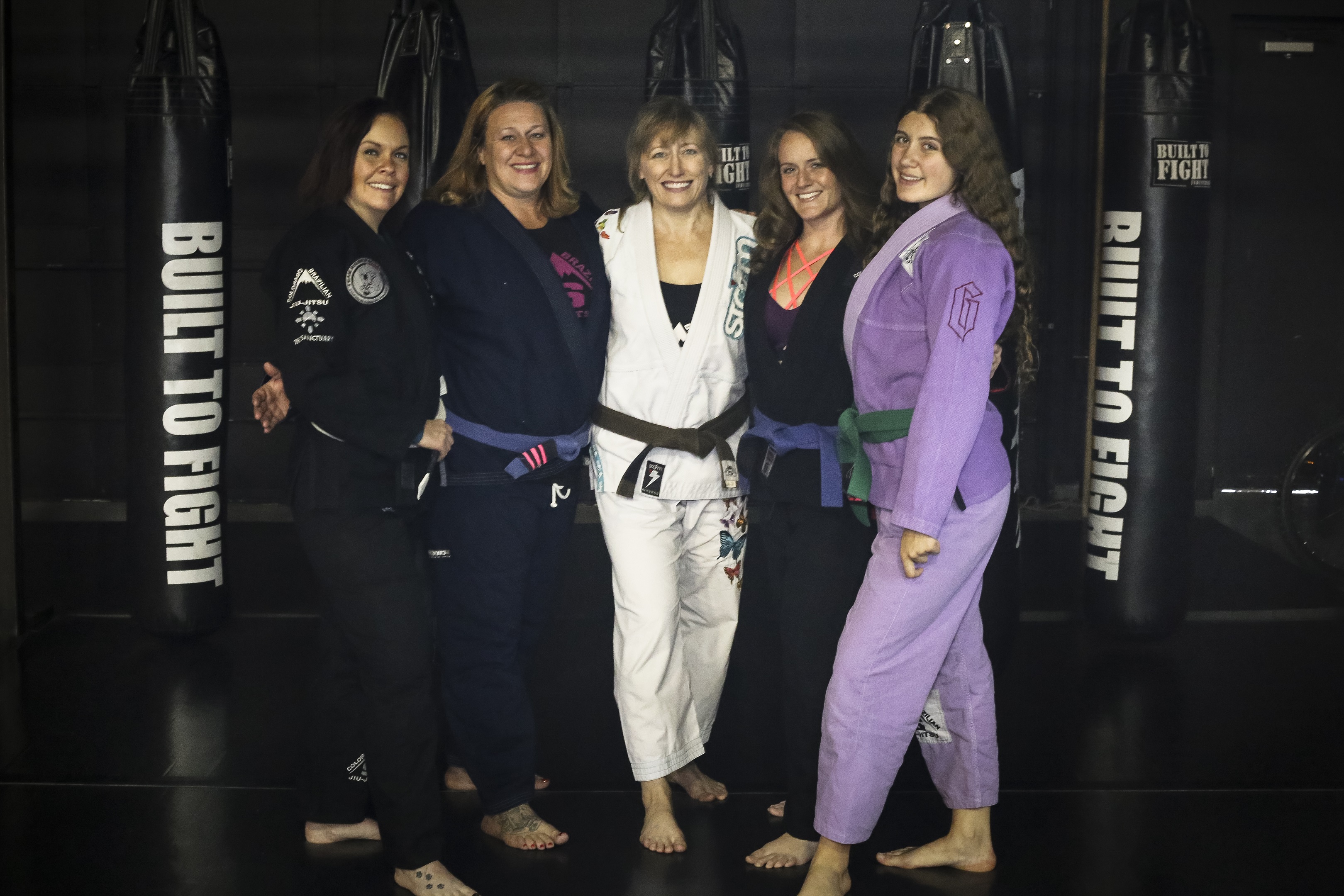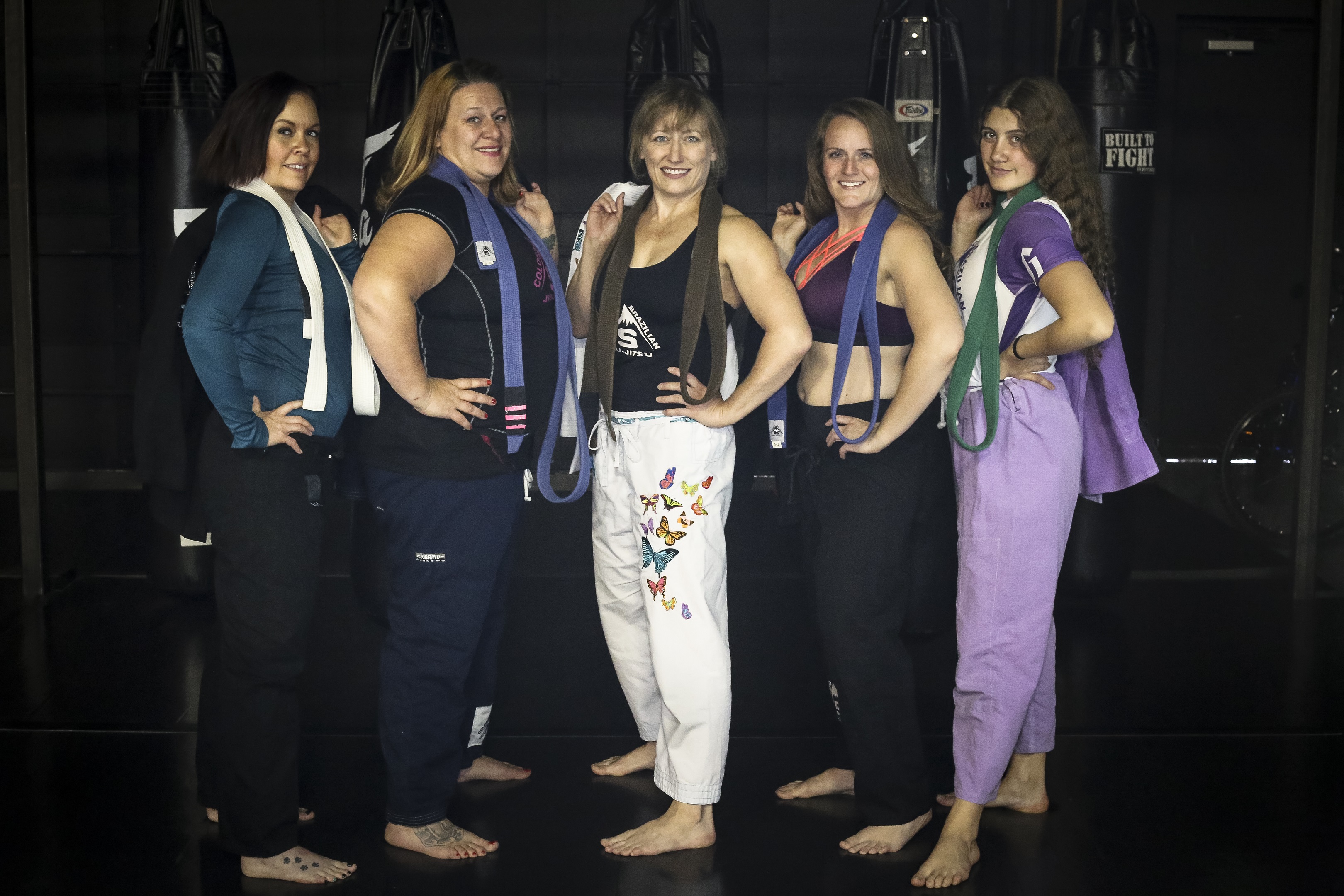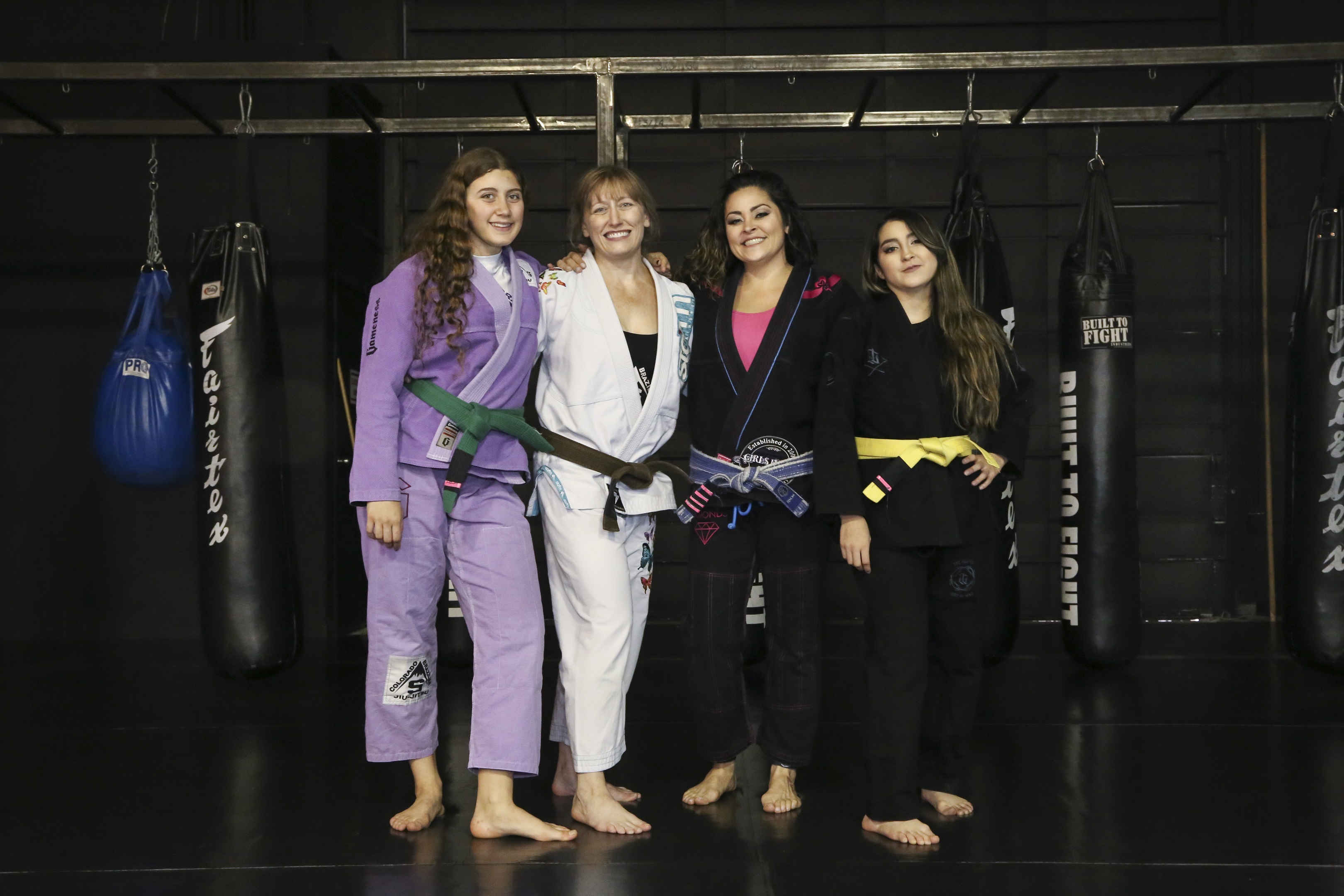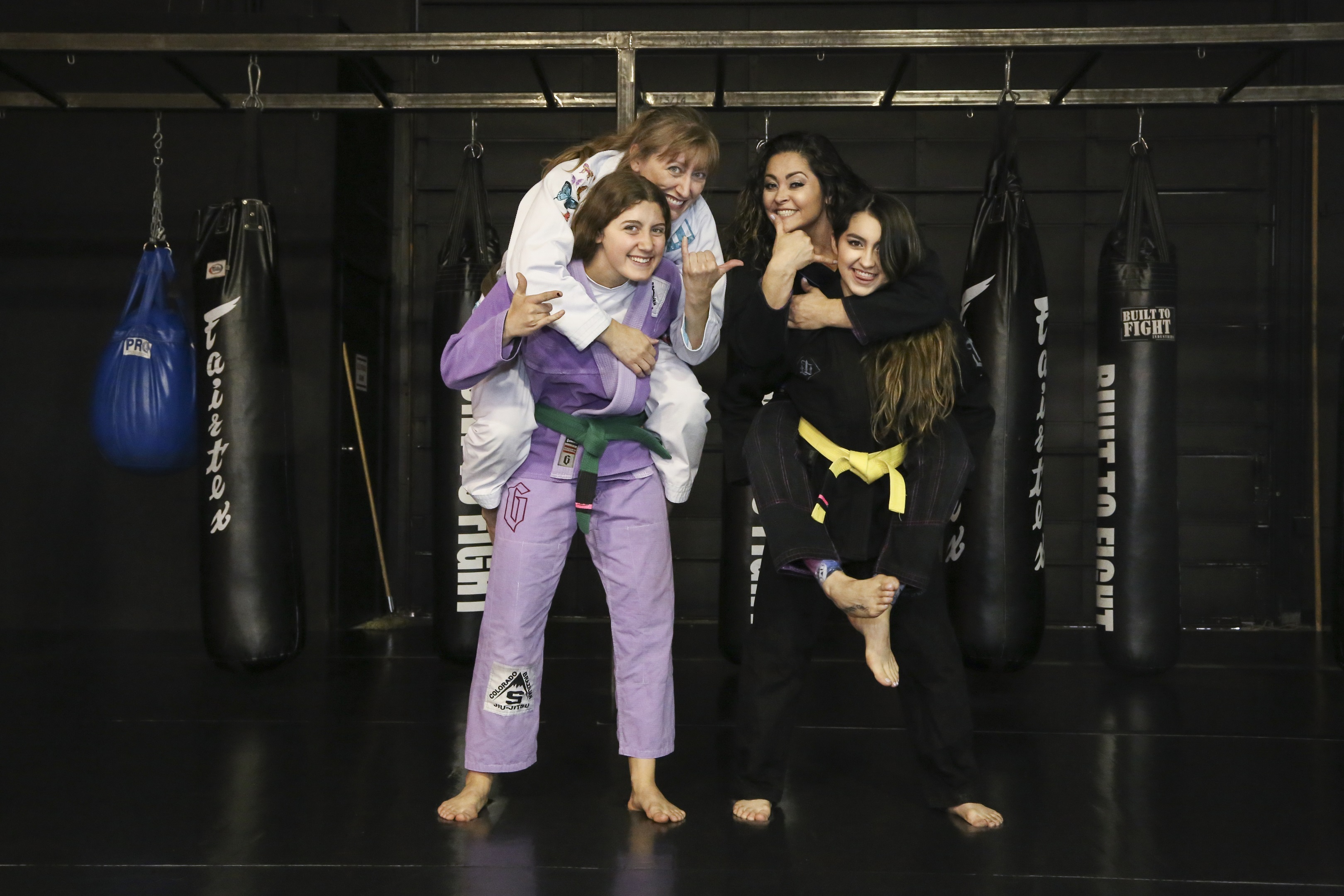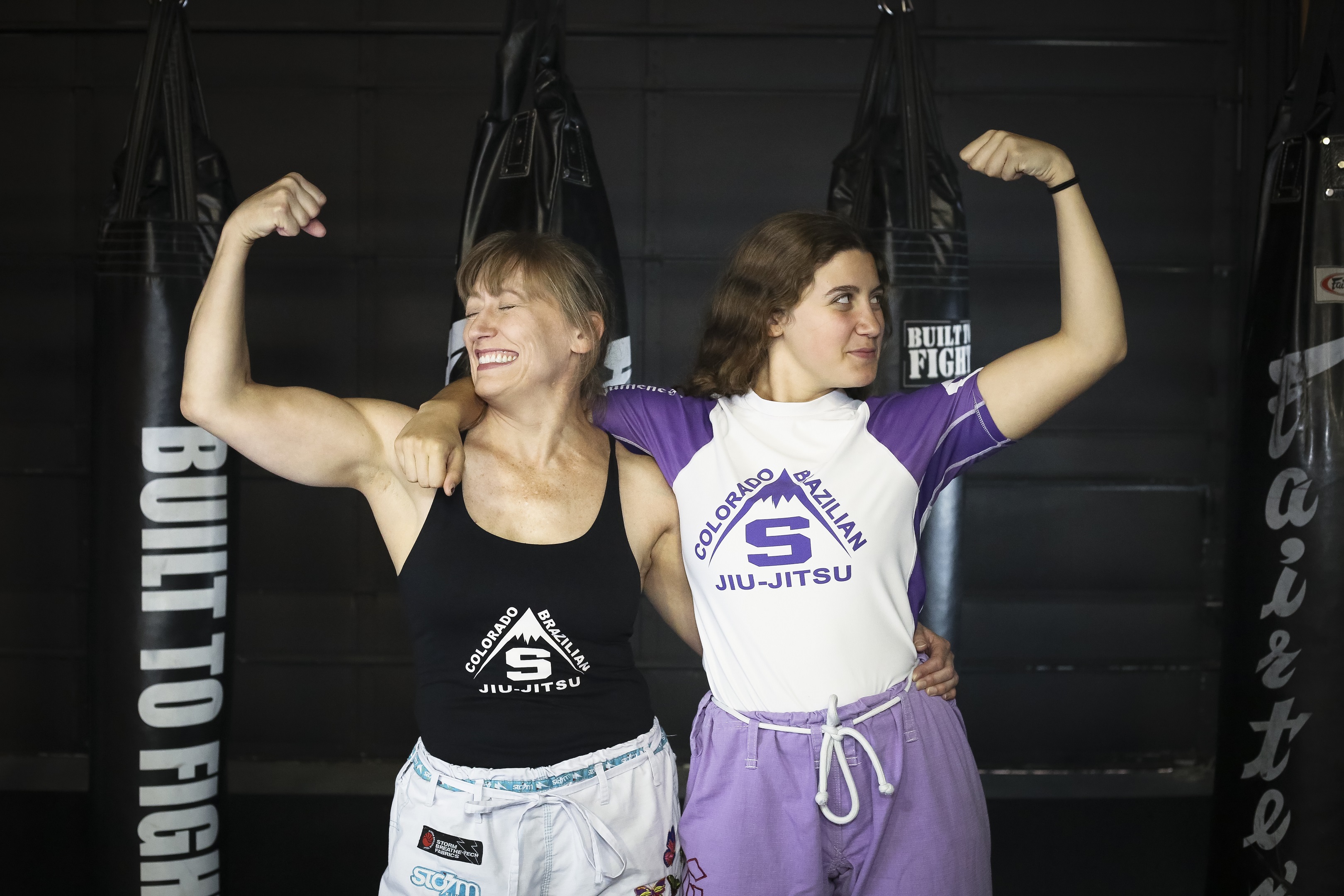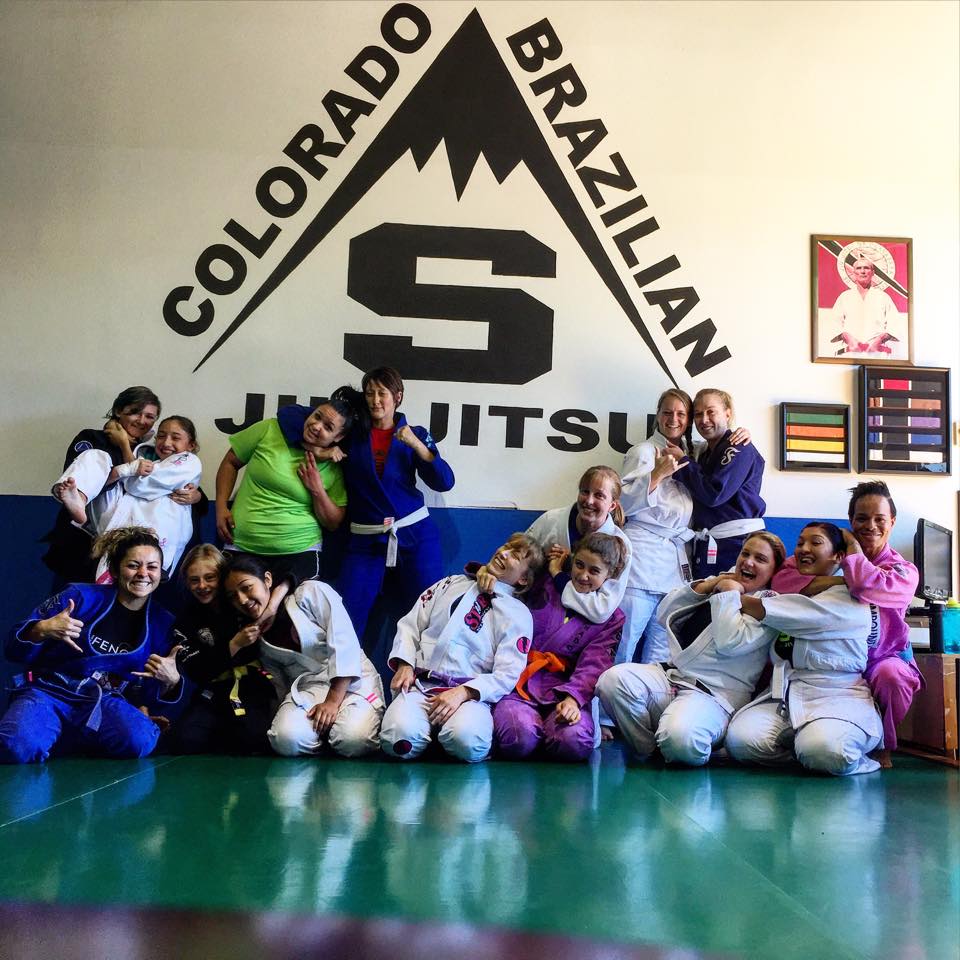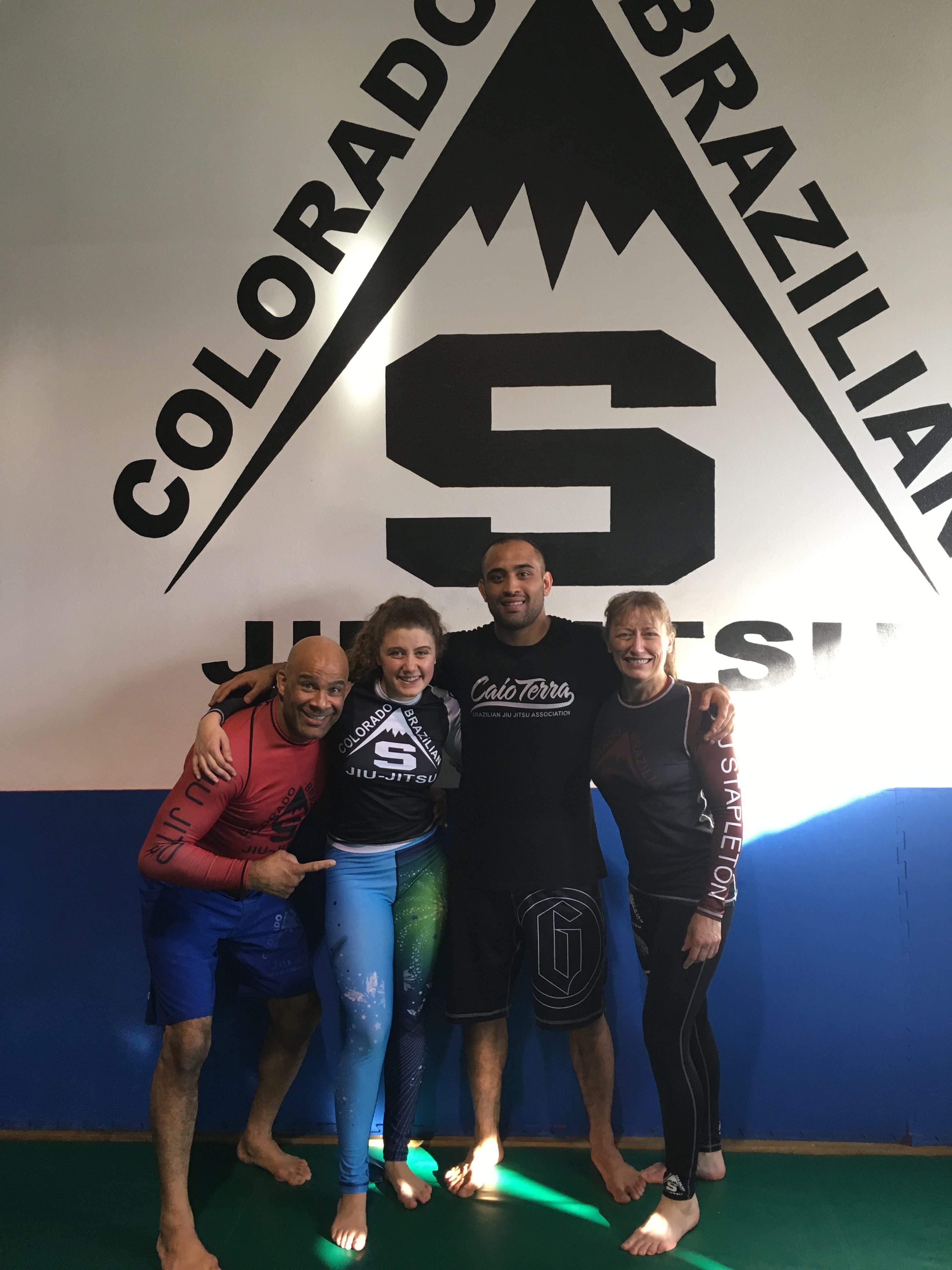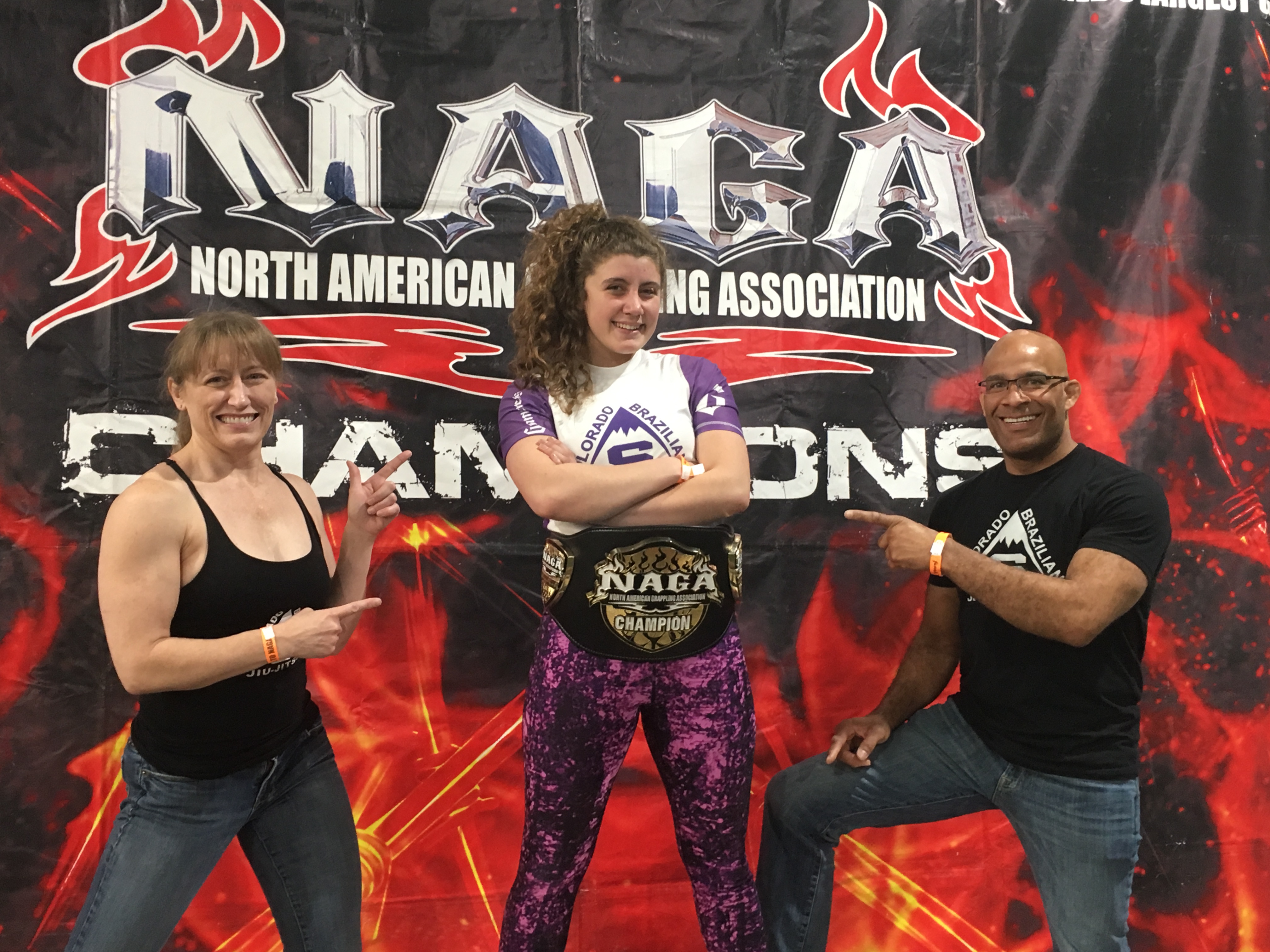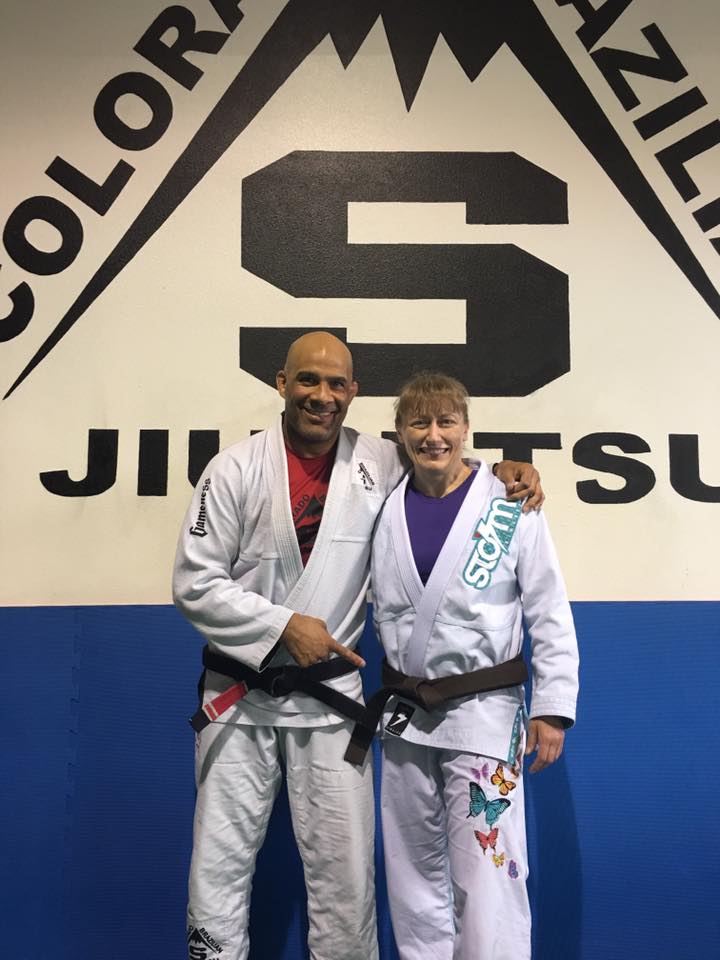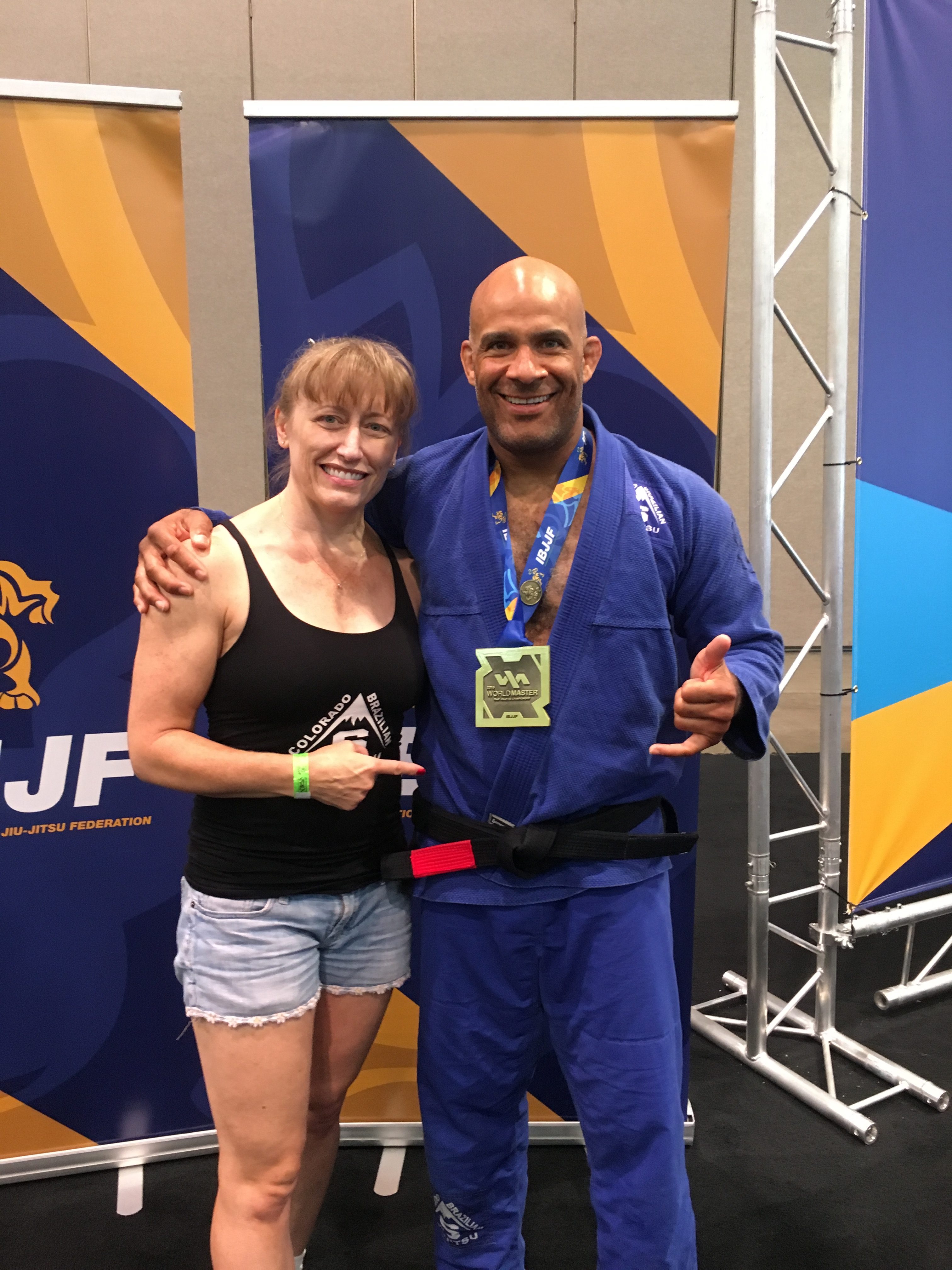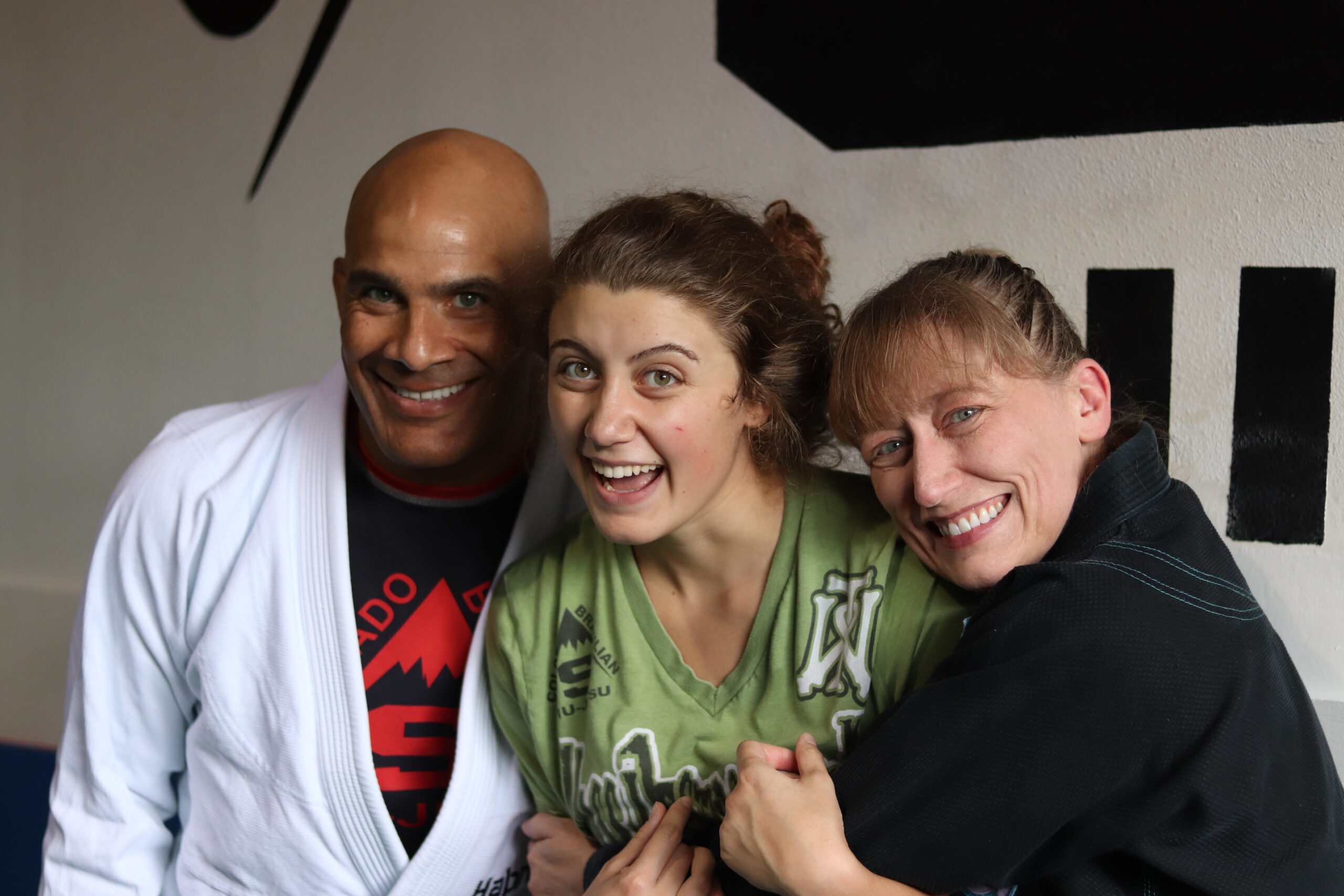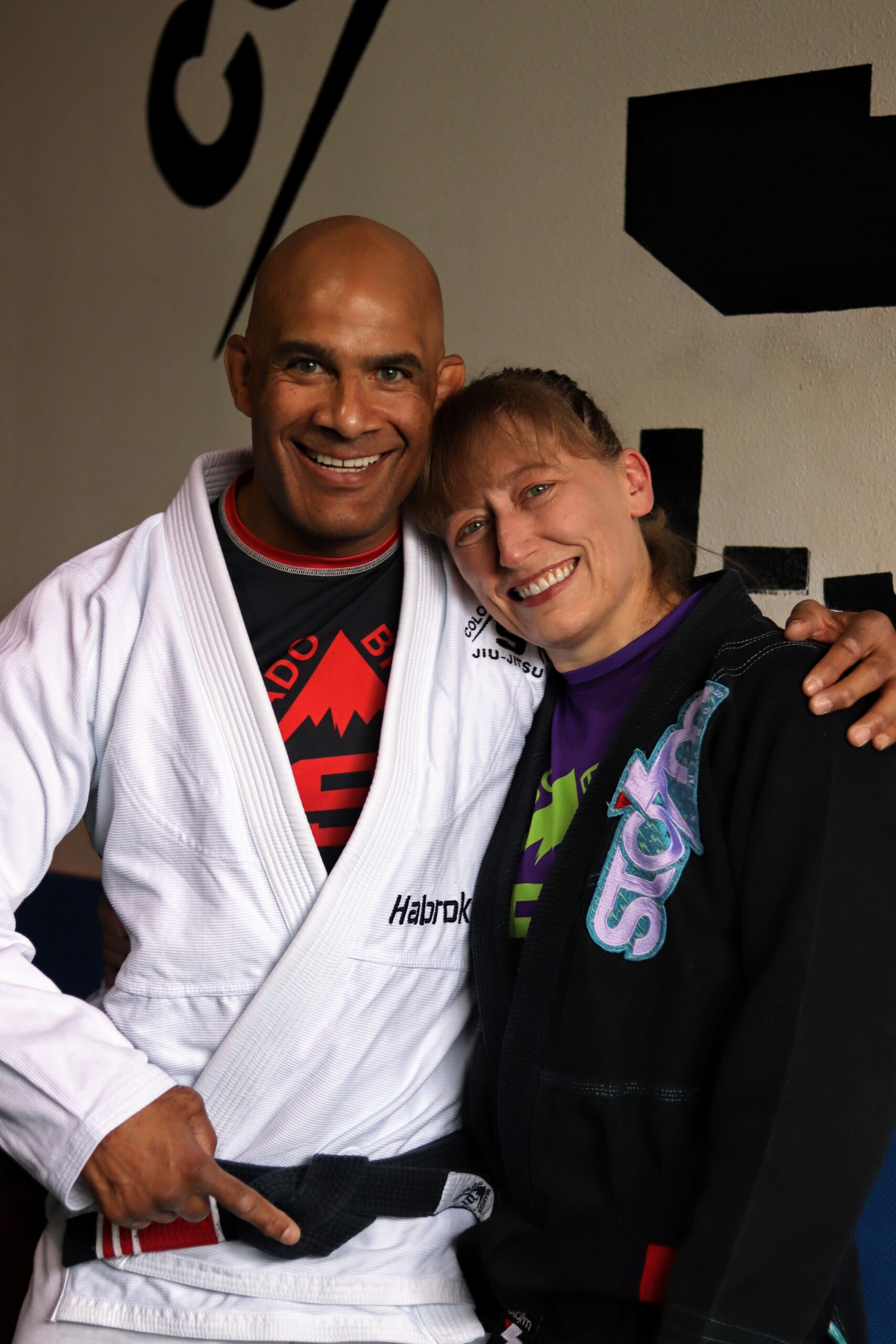 ---
Colorado Brazilian Jiu Jitsu Satori – CBJJS – Excellent Instruction – BJJ – MMA – Martial Arts – Self Defense – Fitness – Community – Fun – Central Park – Denver – Aurora – Jiu Jitsu Colorado