JIM LANGAN: BJJ BLUE BELT!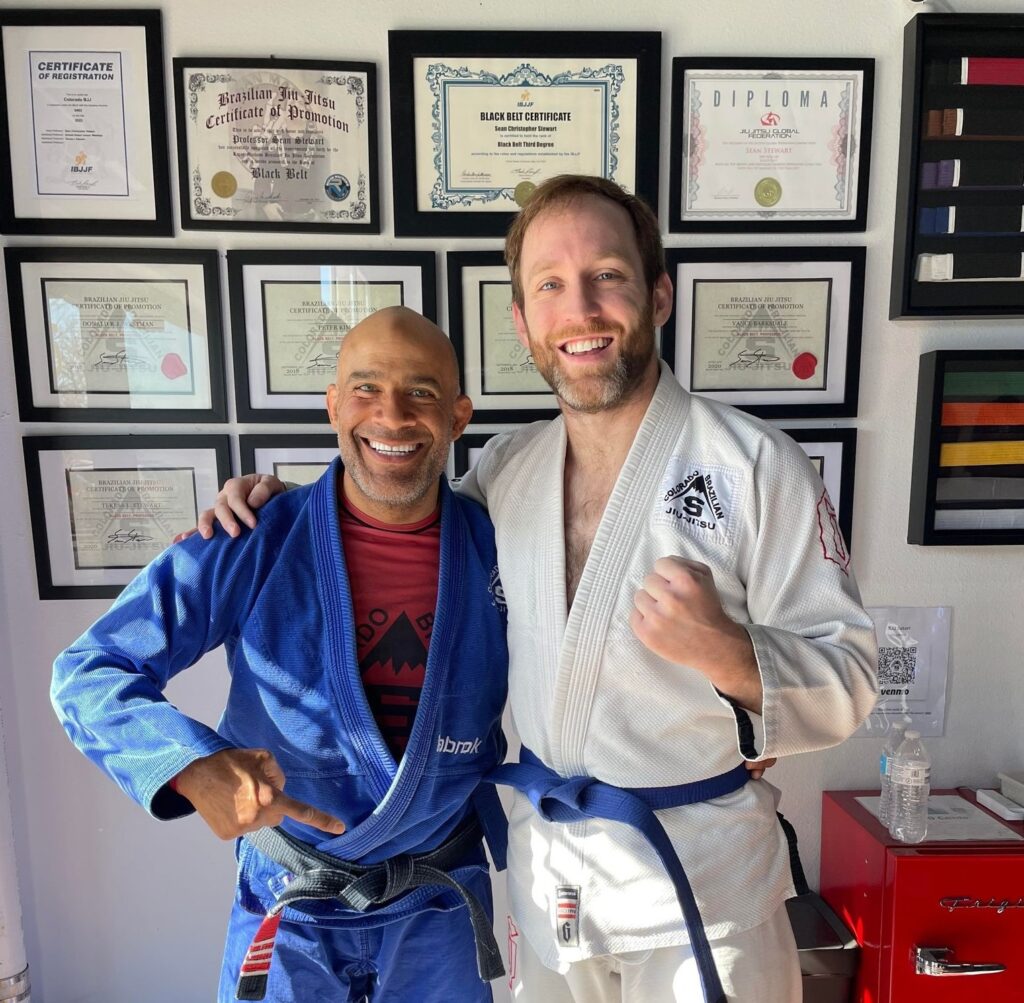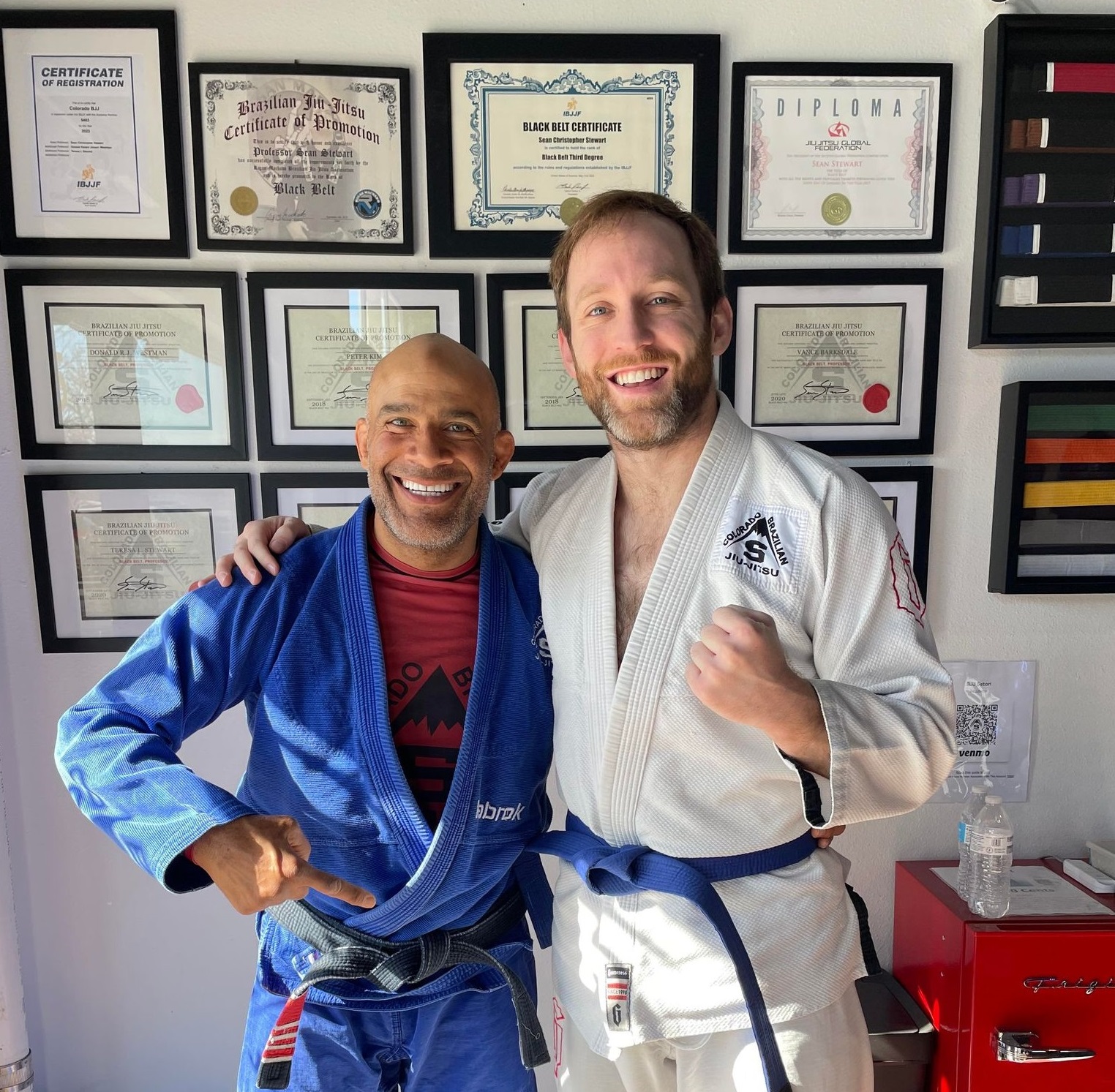 Congratulations to Jim Langan who was awarded his Blue Belt in Brazilian Jiu Jitsu...
On January 22, 2023, Scott Dye was awarder his BJJ Black Belt at the...
RISING COLORADO MMA STAR: MIGUEL BARRIENTOS!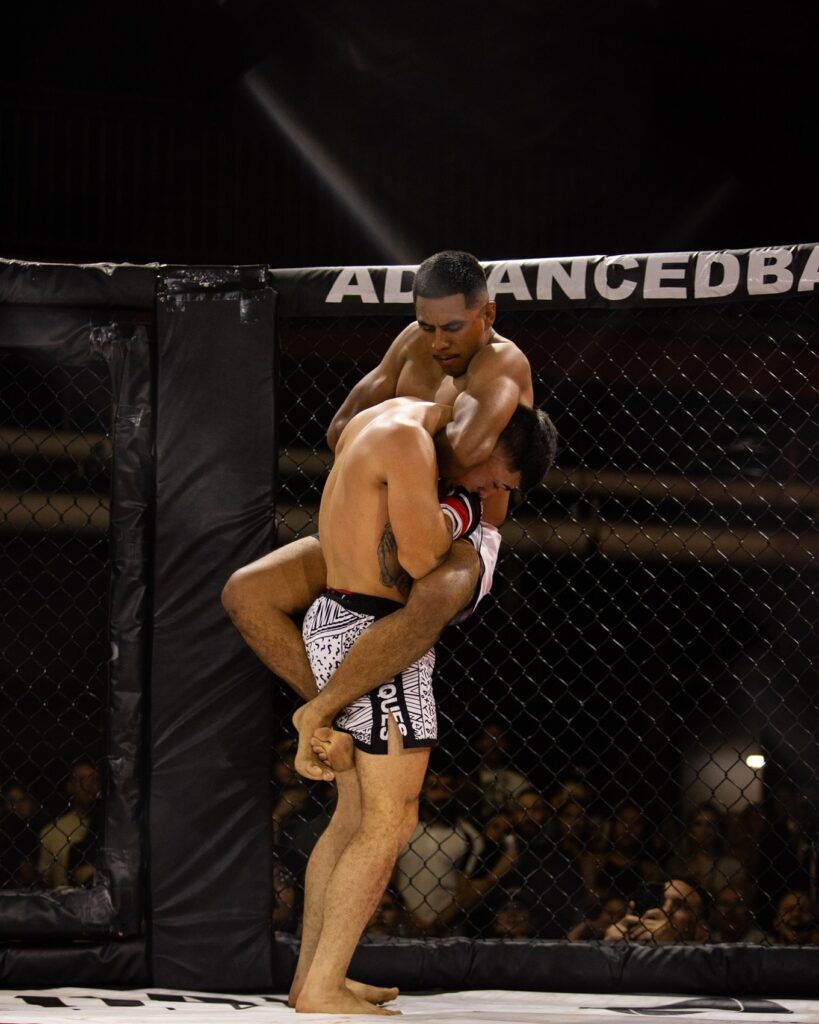 Three MMA fights. Three Submissions. Two in the first round. Brilliant. Way to go...