REBEKAH NGUYEN: CHAMPION!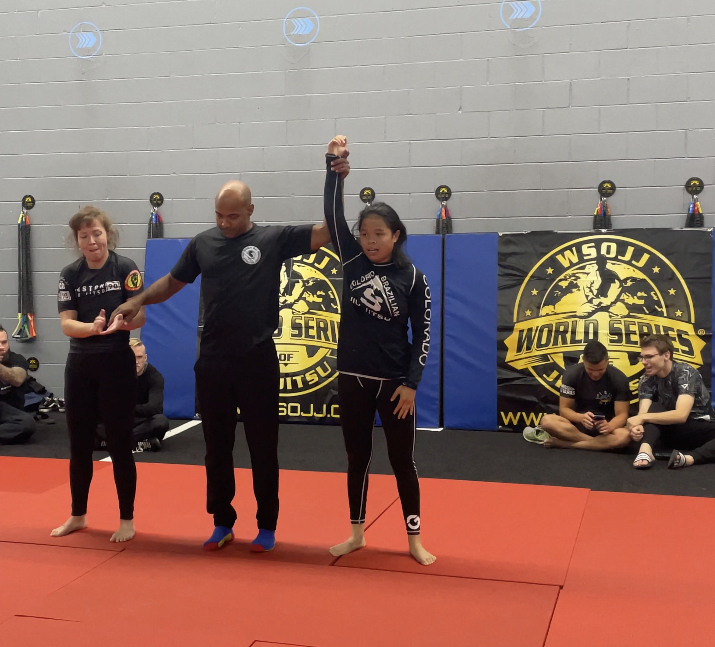 Who's your new Jiu Jitsu World Series champion?
Rebekah Nguyen
Way to go Rebekah! Way to go Colorado Brazilian Jiu Jitsu Satori! Rebekah took the Gold via a Rear Naked Choke submission finish in overtime! It was awesome! Much congratulations on your victory at the 2023 World Series Of Jiu Jitsu Denver submission only tournament Rebekah! Brilliant!
This was Rebekah's first Jiu Jitsu tournament. It is a testament to her skill, tenacity, and courage that she was able to achieve an overtime victory against a skilled opponent. Not only was it Rebekah's first time competing, but there were no other teen females in her bracket, so she was bumped up into the adult bracket. So good Rebekah! So good!
REBEKAH NGUYEN: WORLD SERIES OF JIU JITSU DENVER NO GI SUBMISSION ONLY CHAMPION!
Video Of Overtime Victory – EBI Rules:
Pictures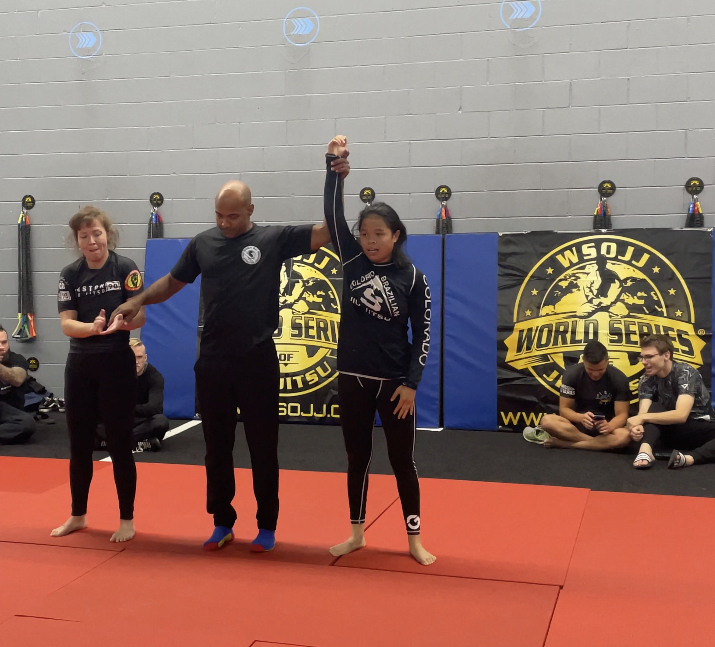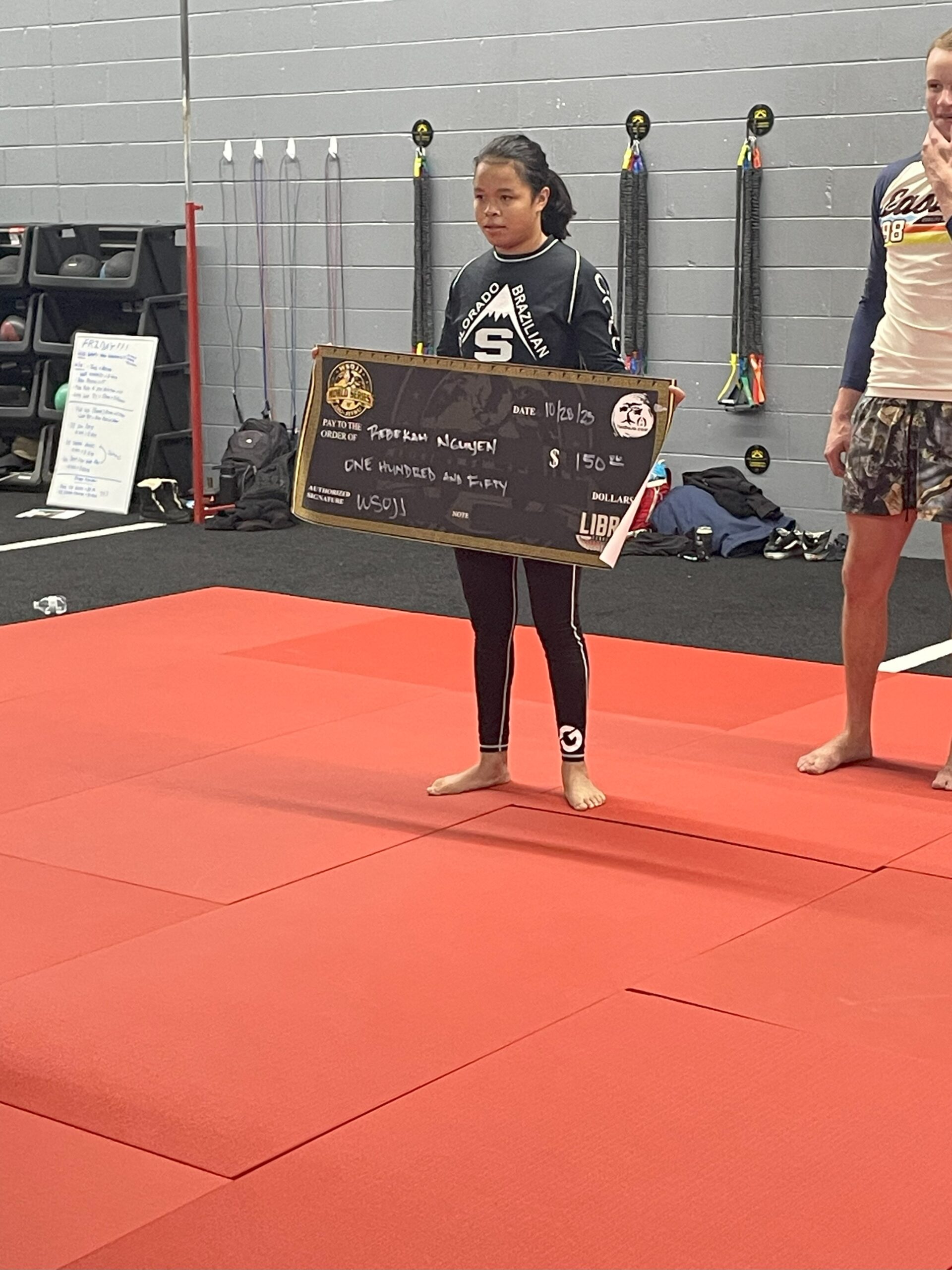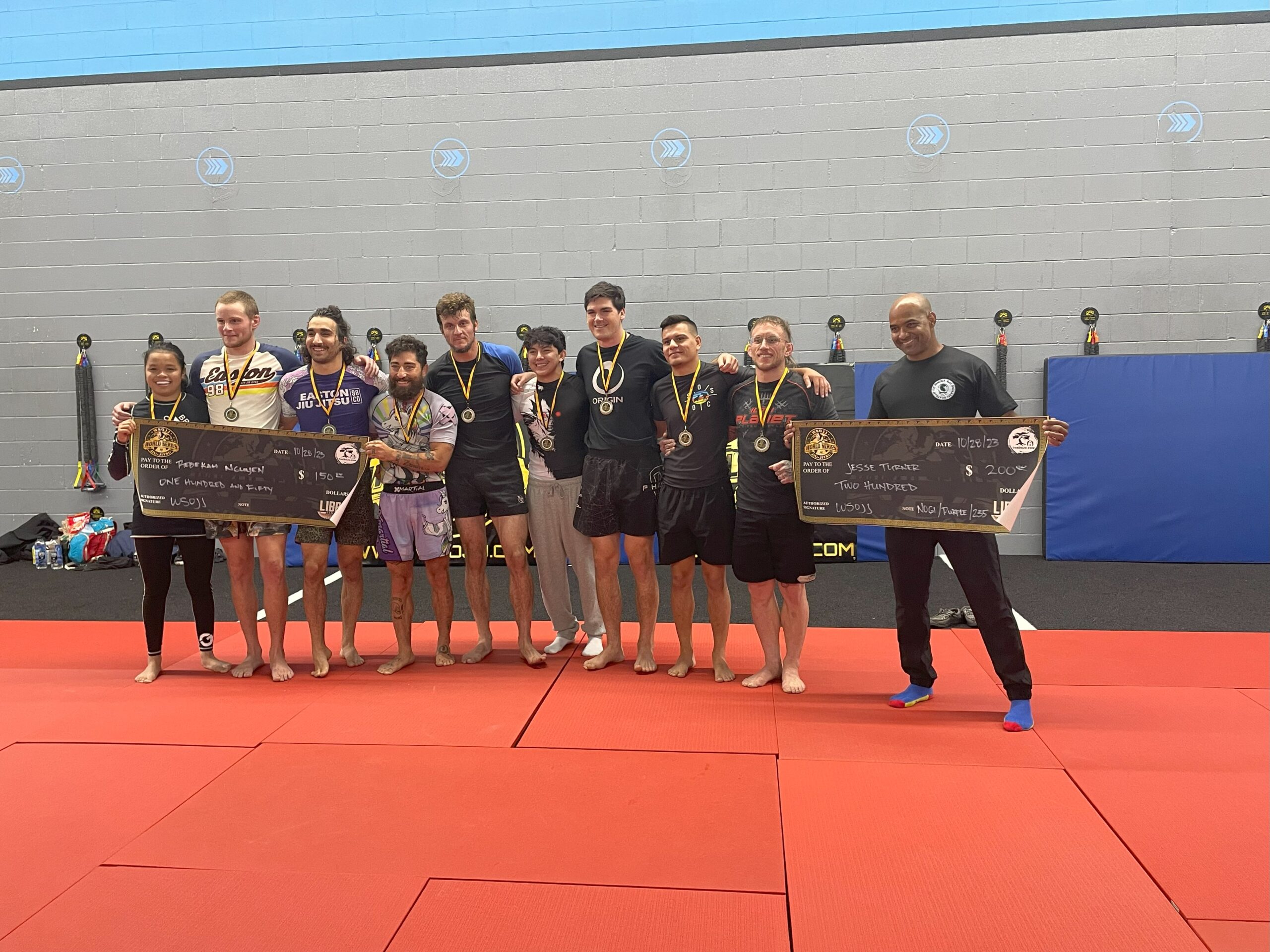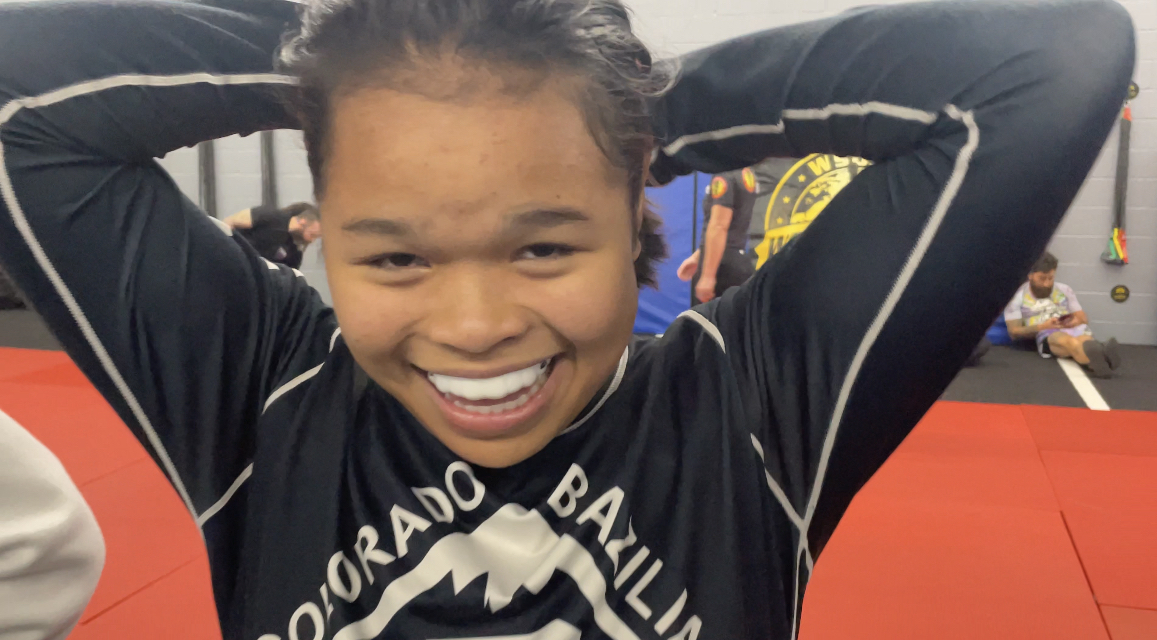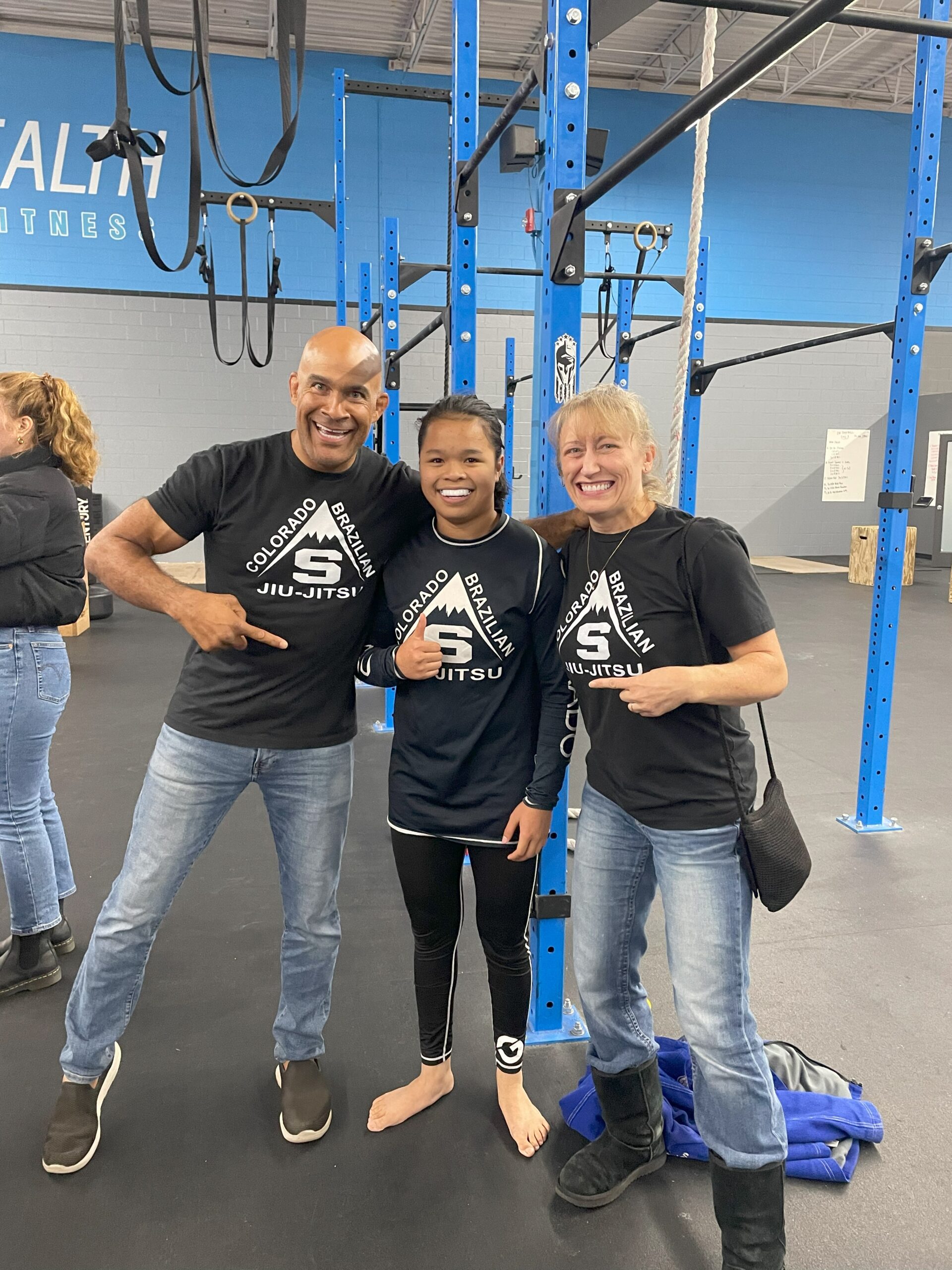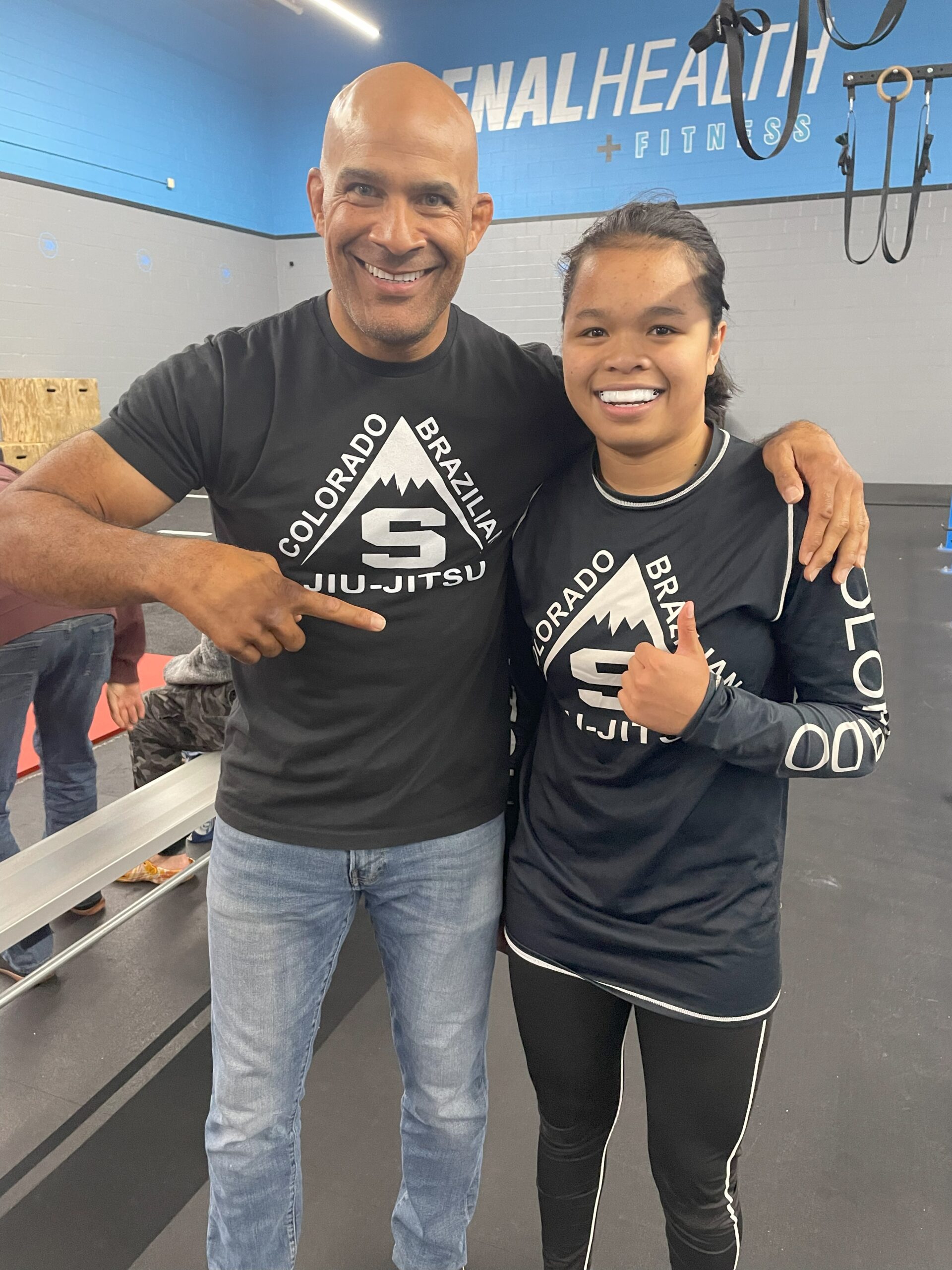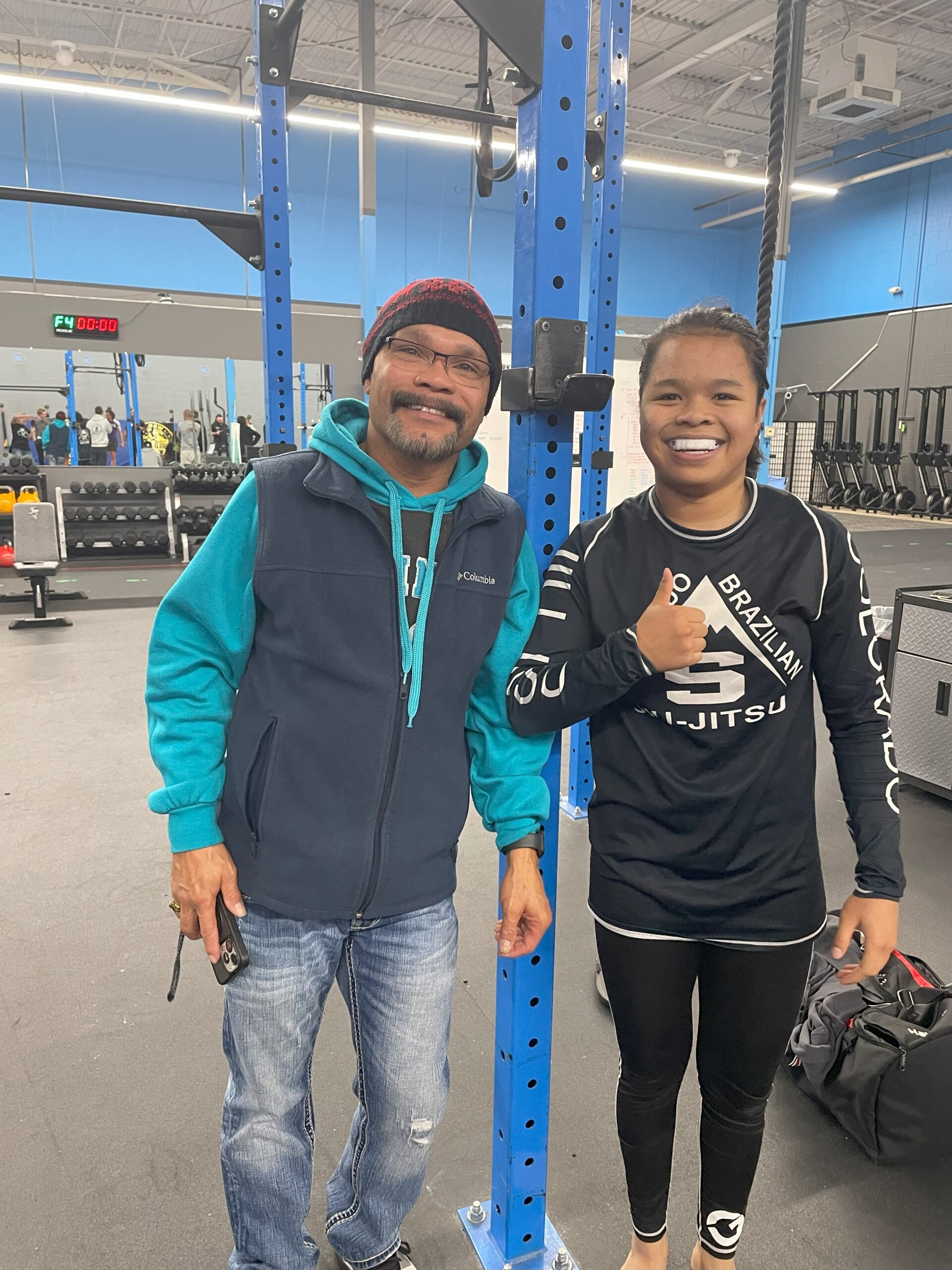 ---
Colorado Brazilian Jiu Jitsu Satori – CBJJS – Excellent Instruction – BJJ – Martial Arts – Self Defense – Fitness – Community – Fun – Central Park – Denver – Aurora – Jiu Jitsu Colorado