STRIPES! CONGRATULATIONS GREG AND JOSE!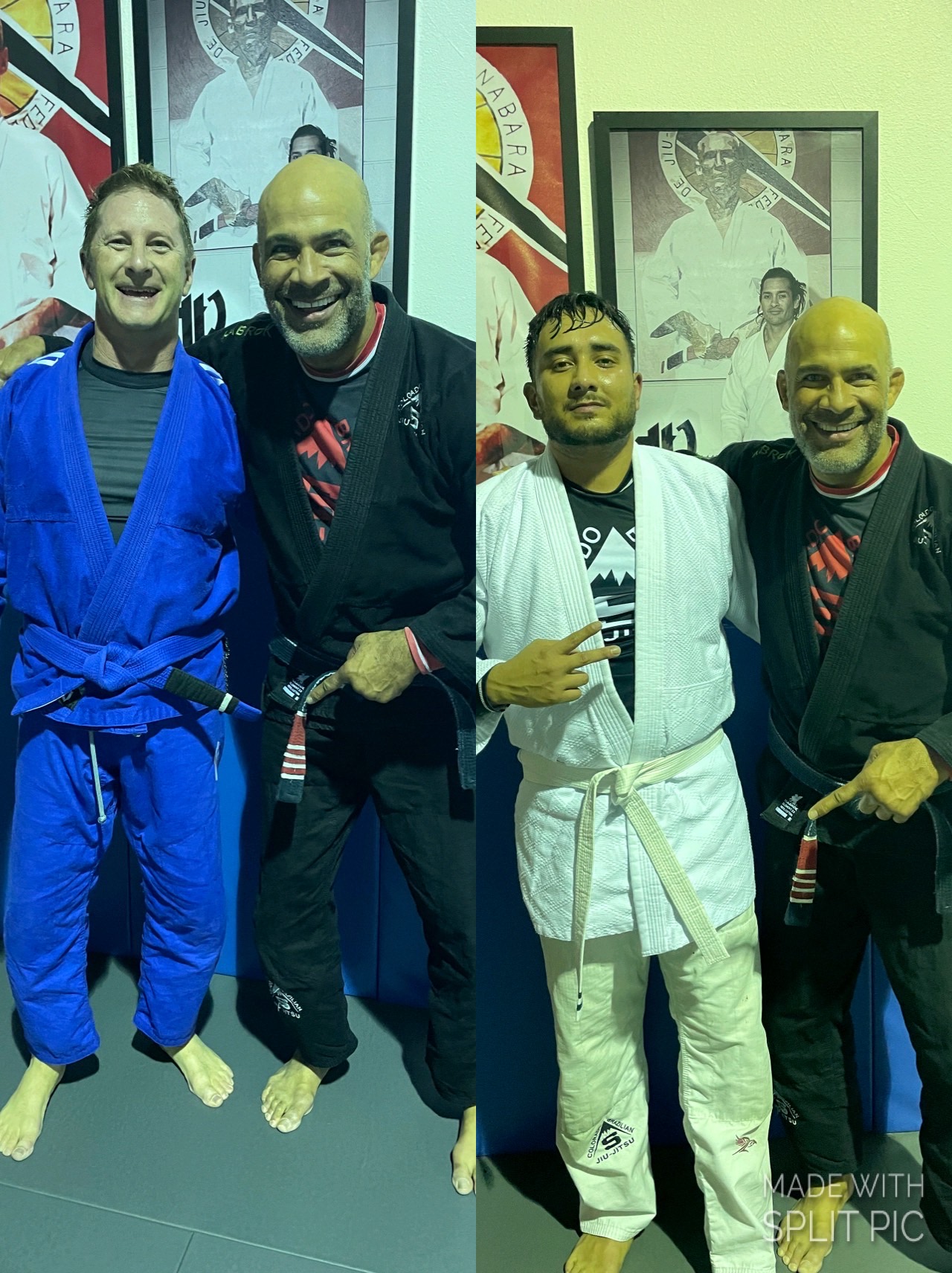 Congratulations to Greg Lorenz and Jose Ramirez on earning their stripes! Nothing is better than having the opportunity to recognize an athlete's progress, and both Greg and Jose have shown great progress!
Jose earned two stripes on his BJJ White Belt. Jose has been a fixture at the Academy since beginning his BJJ journey a short while back – consistently on the mat three or more times a week. Jose learns quickly and is becoming more dangerous every time he steps on the mat. Stripes well earned Jose!
Greg earned a stripe on his BJJ Blue Belt. Returning from injury can be difficult. Greg has been working his way back from knee surgery. During that time, Greg has not only intelligently improved his own Jiu Jitsu game, but has selflessly and expertly assisted others with learning the Art. Colorado Brazilin Jiu Jitsu Satori is lucky to have an athlete such as Greg on the mat so regularly. Stripe well earned Greg!
STRIPES: PICTURES –
Jose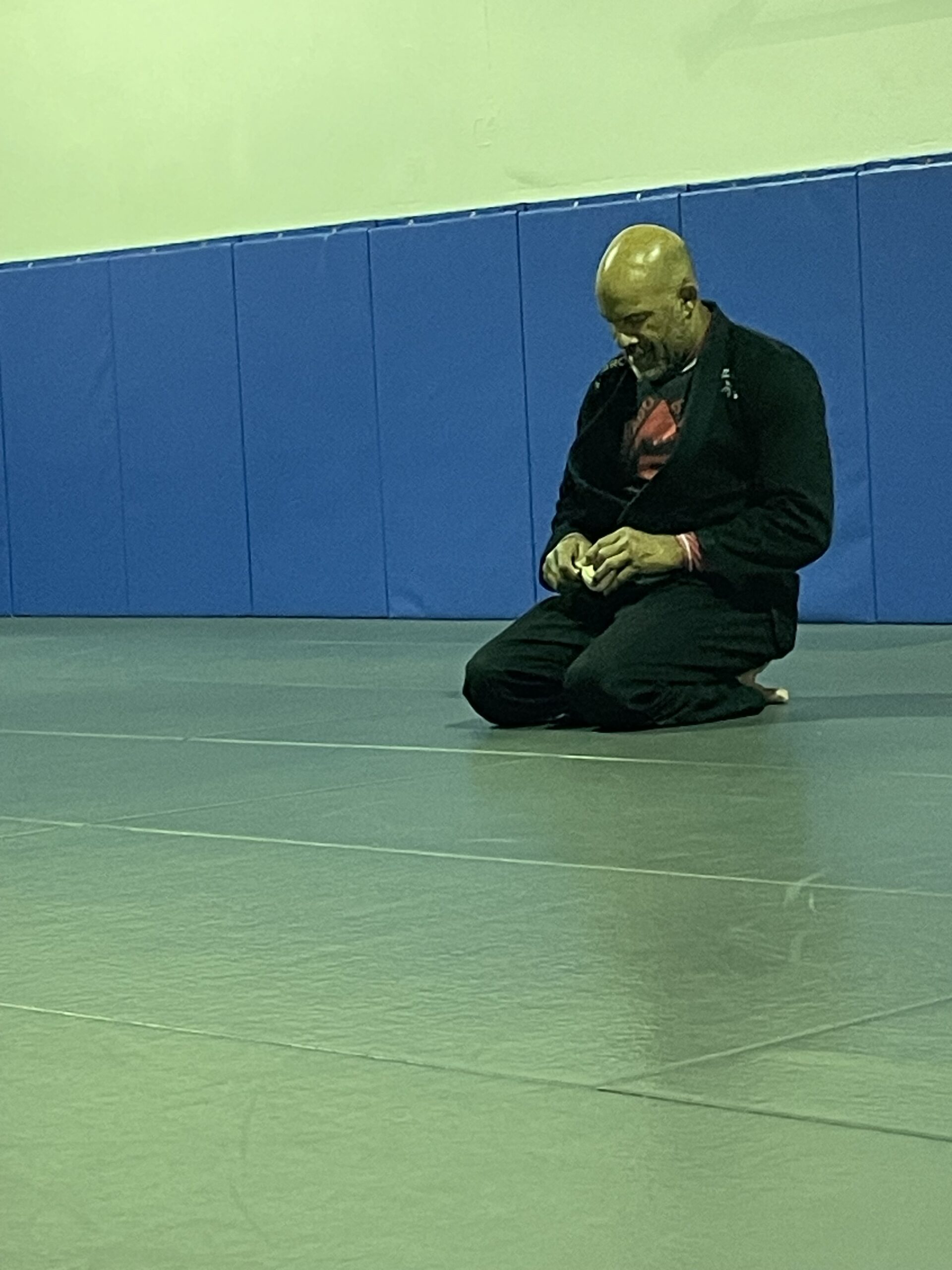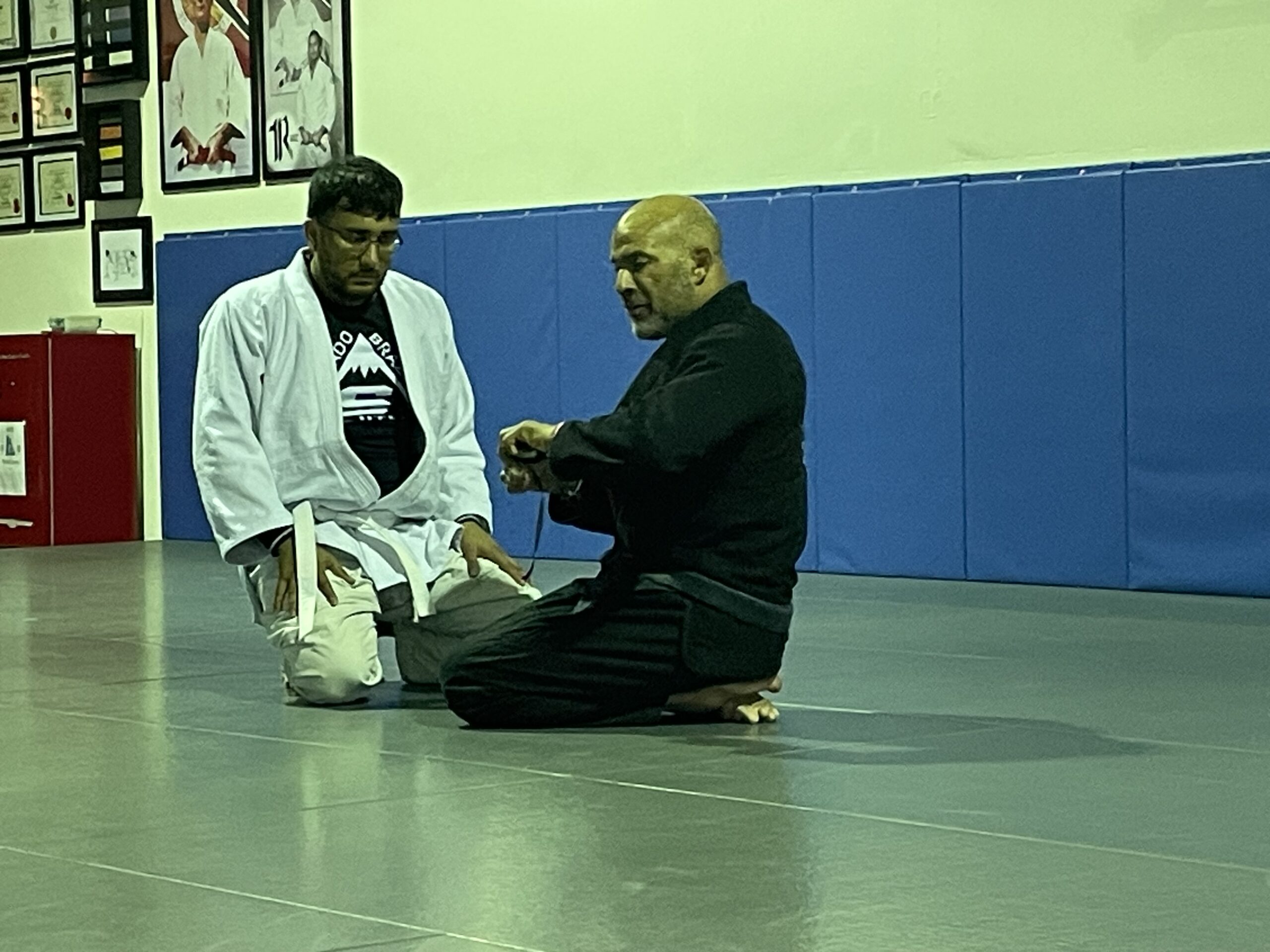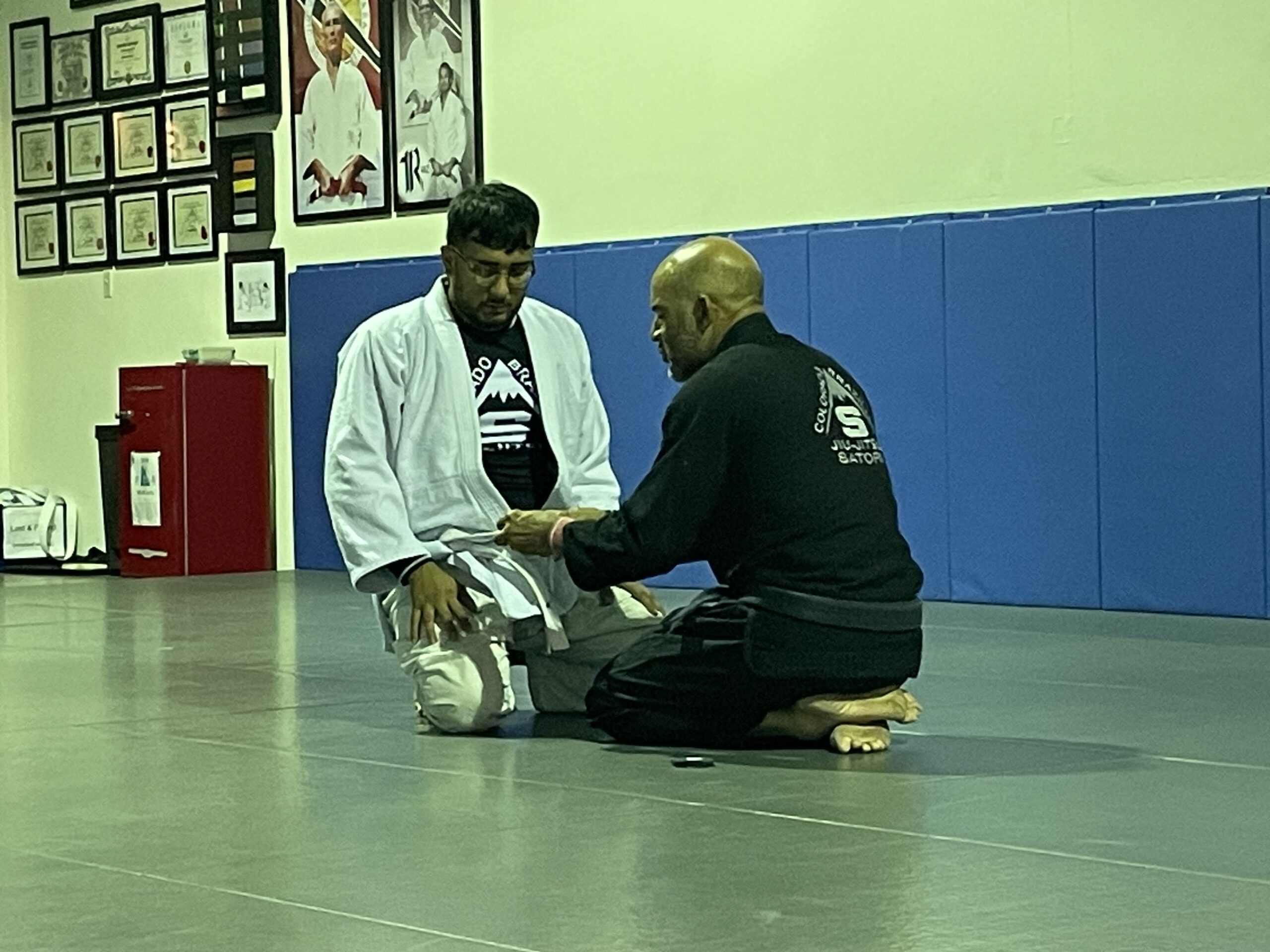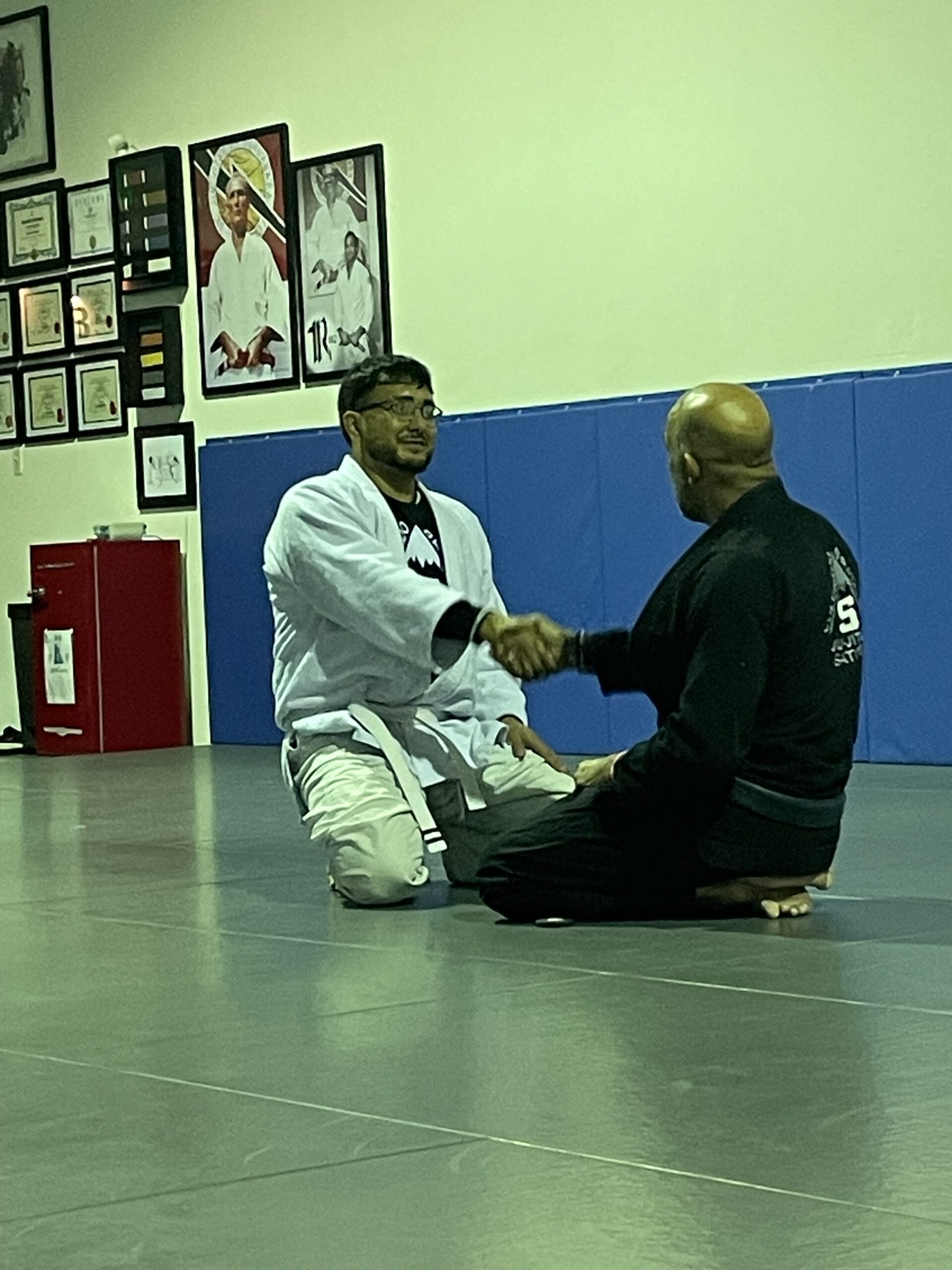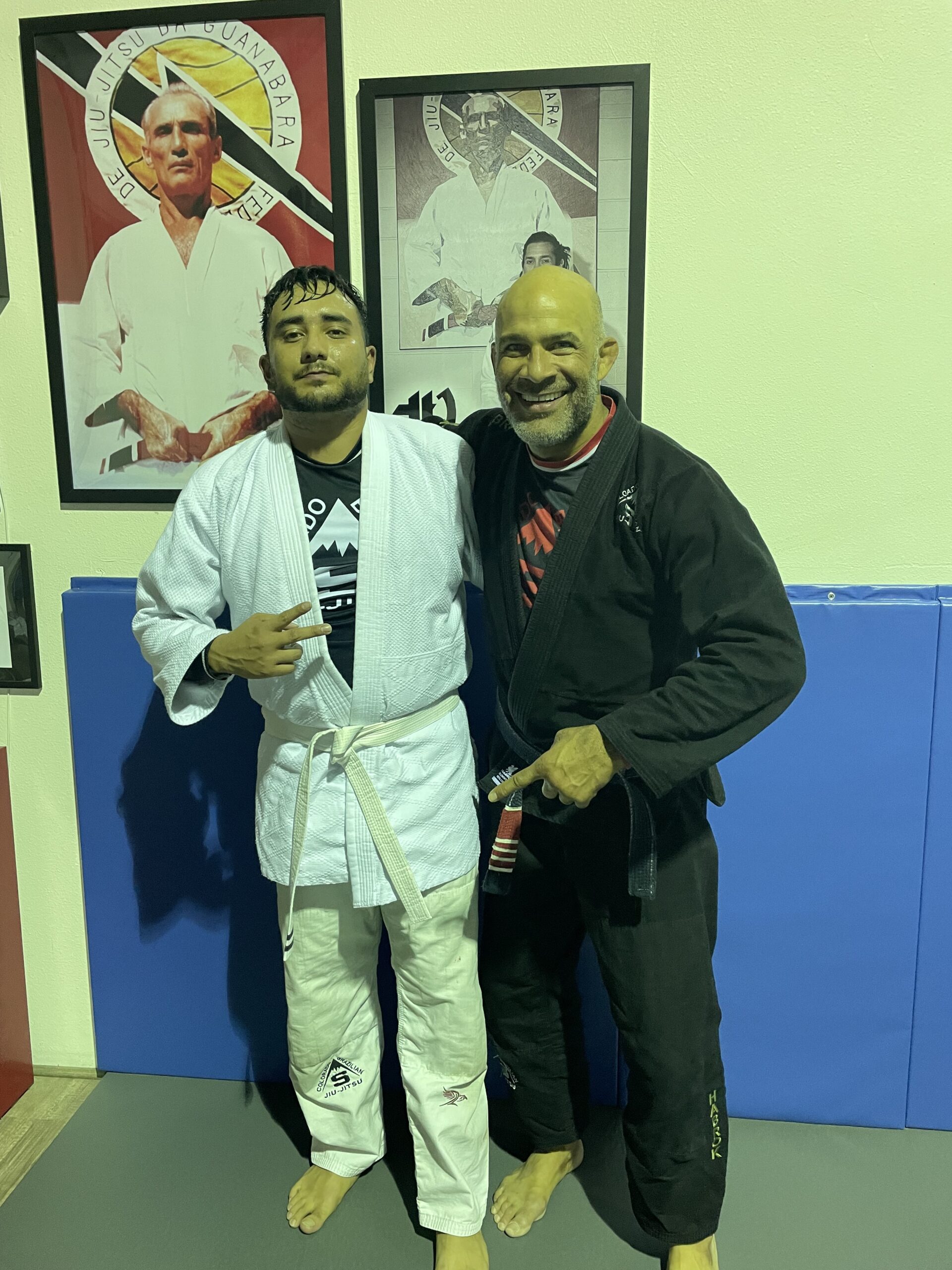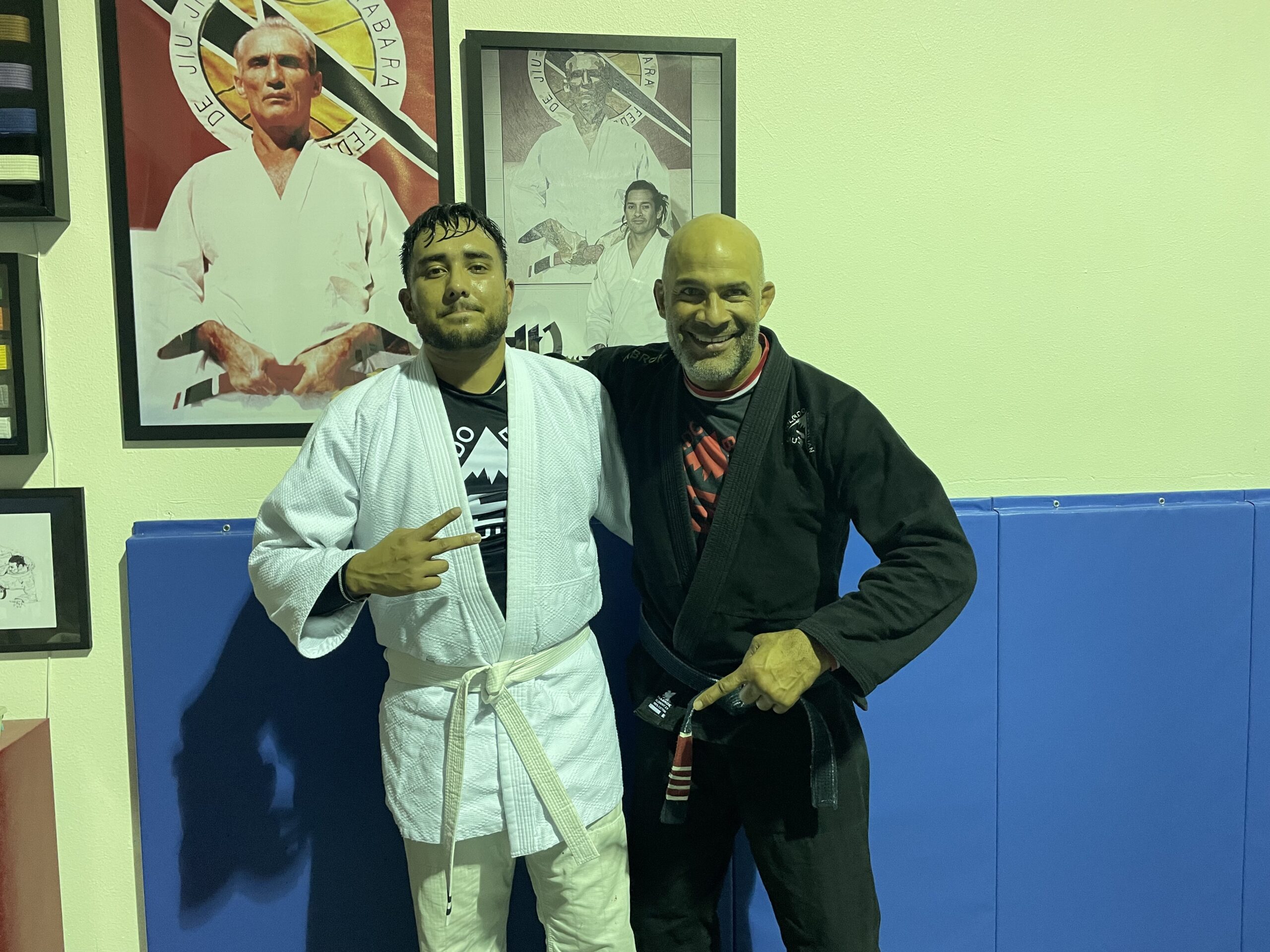 Greg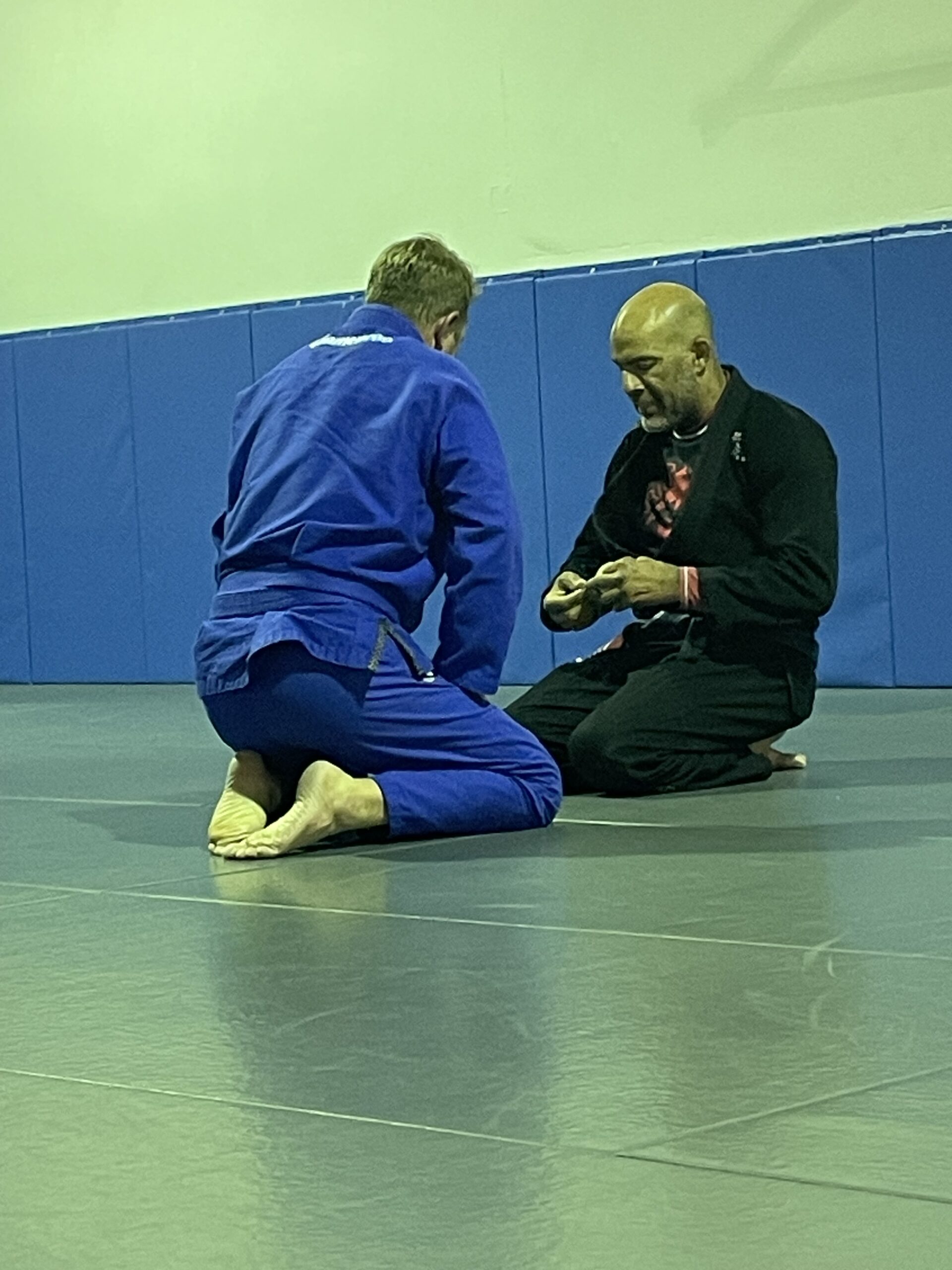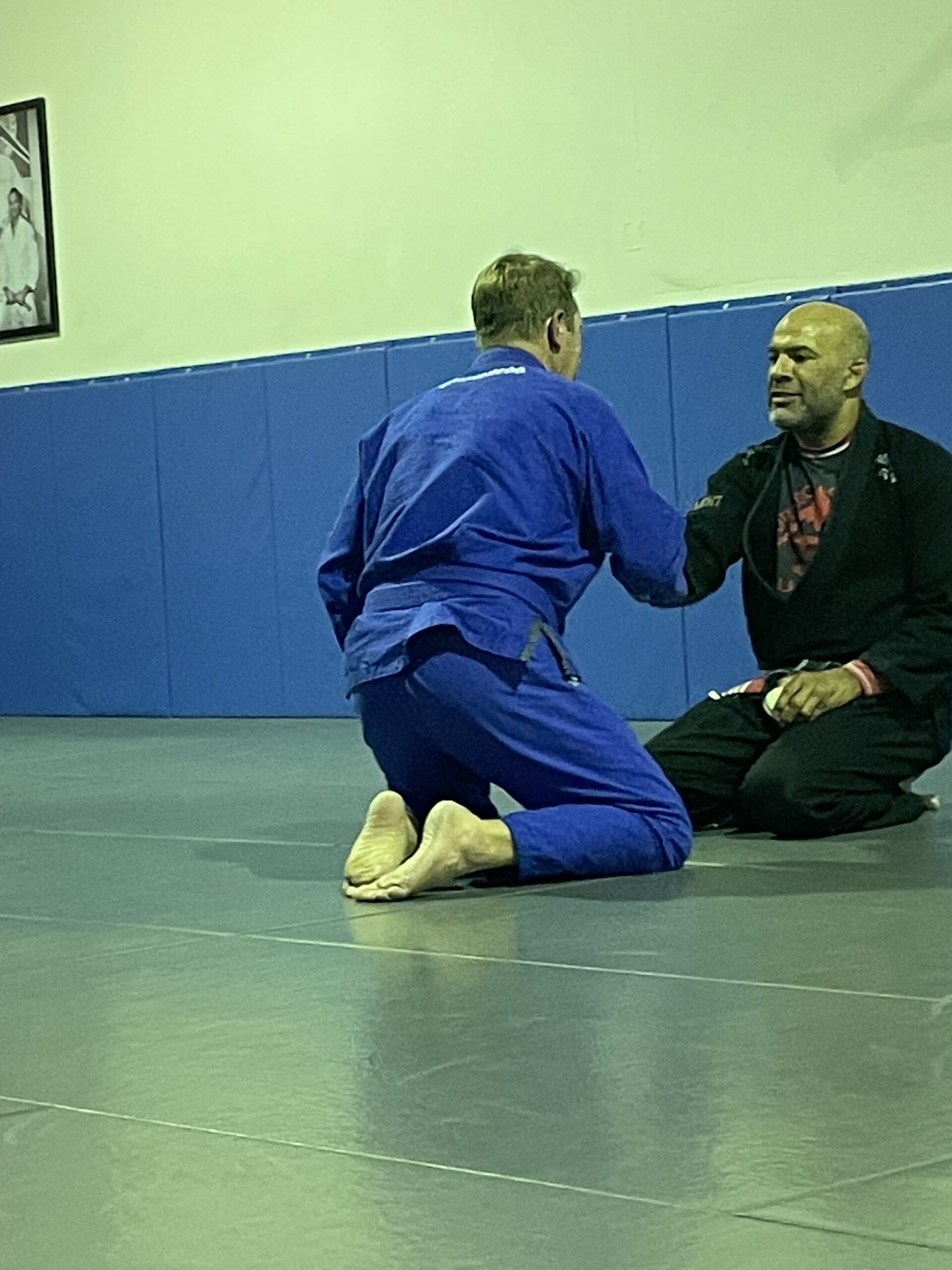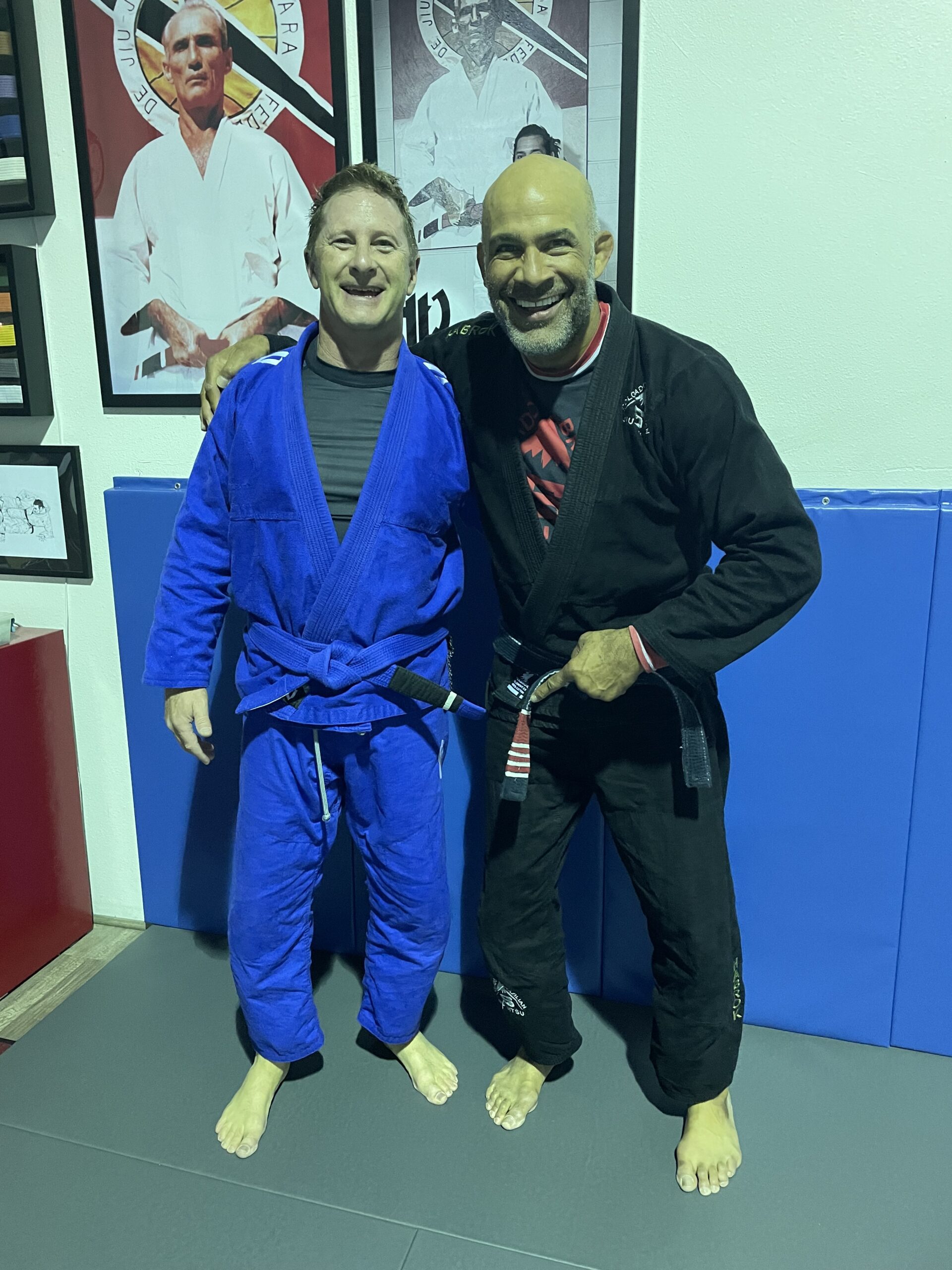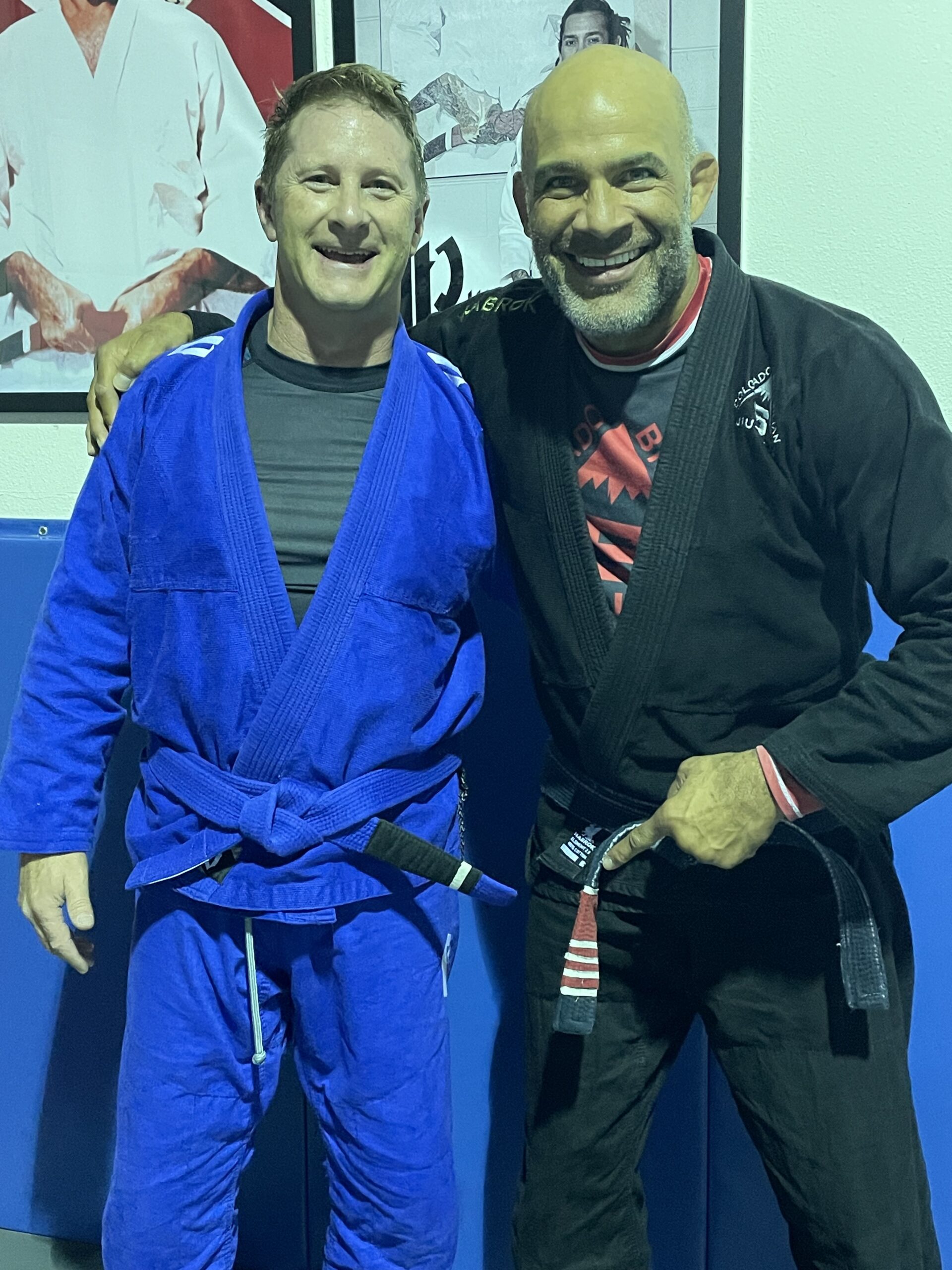 ---
Colorado Brazilian Jiu Jitsu Satori – CBJJS – Excellent Instruction – BJJ – Martial Arts – Self Defense – Fitness – Community – Fun – Central Park – Denver – Aurora – Jiu Jitsu Colorado