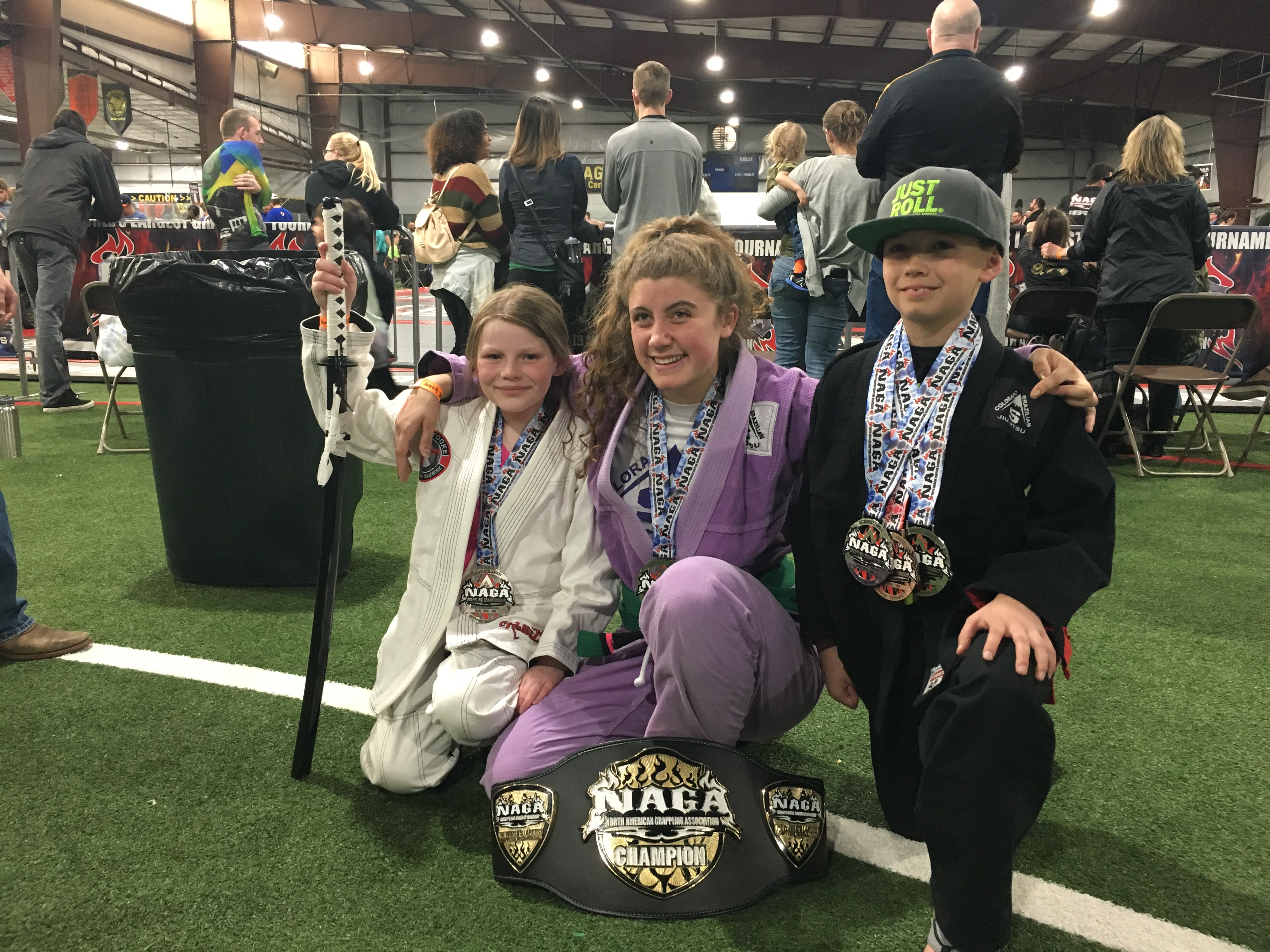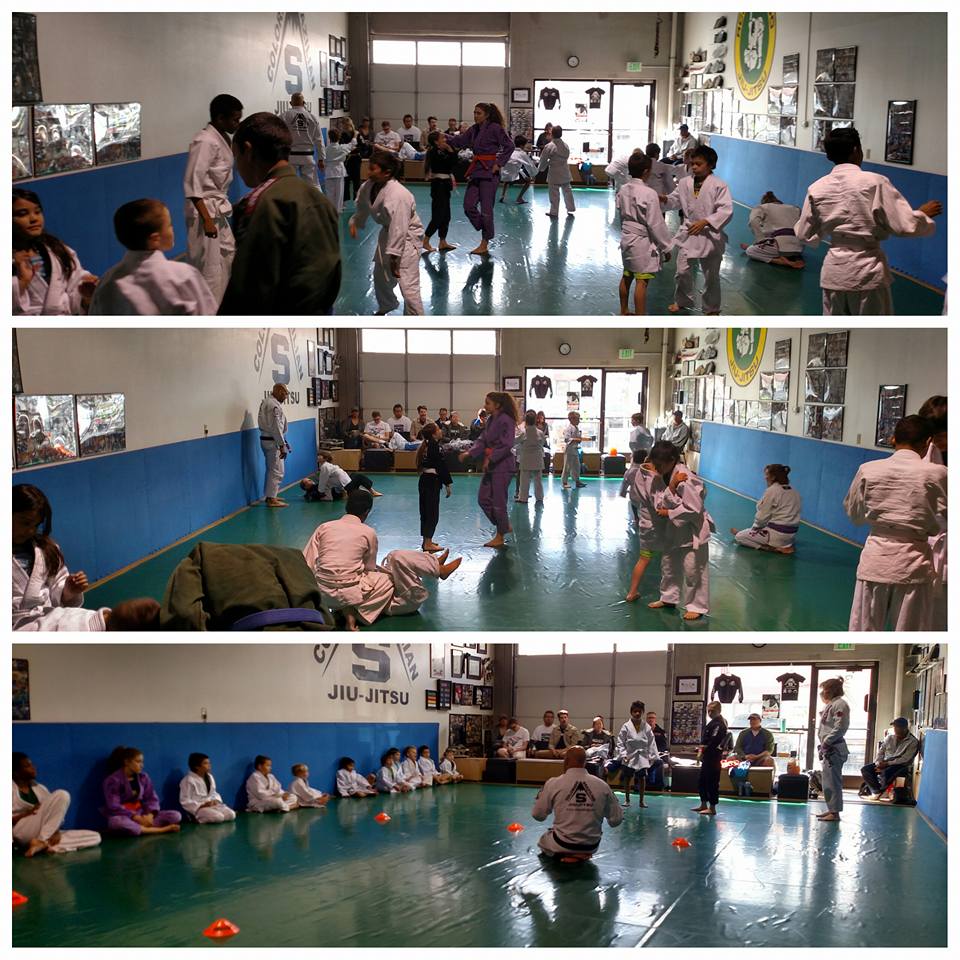 WILL BRAZILIAN JIU JITSU BENEFIT MY CHILD?
Absolutely! Jiu Jitsu, which means "gentle art," emphasizes the use of timing, positioning, technique and leverage to overcome brute strength and power; therefore, your child will not need to rely on size, strength, or aggression to excel. The regular practice of Brazilian Jiu Jitsu teaches Perseverance, Integrity, Courage and Responsibility. Your child will develop physical awareness, balance, flexibility, and coordination while strengthening the mental aspects of their personality by building self-esteem, discipline, confidence, and a good work ethic. The classes are taught in a positive, fun, and friendly manner, so your child will enjoy learning the art of Brazilian Jiu Jitsu.
BENEFITS OF BRAZILIAN JIU JITSU FOR MY CHILD:
There are many benefits to the study of Brazilian Jiu Jitsu. It fosters positive changes in character that have beneficial effects in a wide set of contexts:
PERSEVERANCE + INTEGRITY + COURAGE + RESPONSIBILITY + FUN = KIDS BJJ
BJJ cultivates Perseverance because students learn that to succeed and develop skill, they must try their best to do their best even when it is difficult, on a regular and consistent basis, time and time again; BJJ instills a strong work ethic because students quickly learn that there are no secret techniques that will substitute for hard work and sweat.
BJJ teaches Integrity since students must be honest with themselves and others concerning what they do well and what they need to fix in order to excel.
BJJ instills Courage by providing repeated opportunities for students to risk failure in order to achieve success; BJJ provides repeated opportunities to try; as a result, students grow emotionally and learn to confront and overcome the inevitable failures and mistakes that will occur in the course of training and competing.
BJJ encourages Responsibility since students face opponents alone, both in training and in competition, but also encourages students to develop their ability to participate in a group working toward a common goal since students cannot progress in skill without a team of training partners upon whom they rely.
BJJ is Fun because students get in shape and stay in shape and enjoy the confidence derived as a result by joining a community committed to self-improvement and surrounding themselves with the energy that comes from consistent positive change.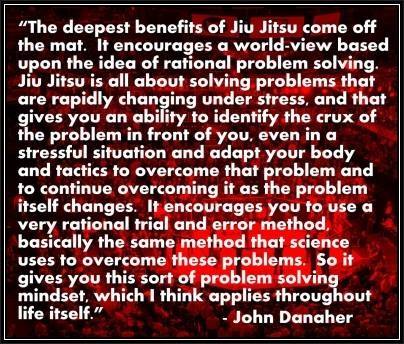 GET YOUR CHILD ON THE MAT TODAY!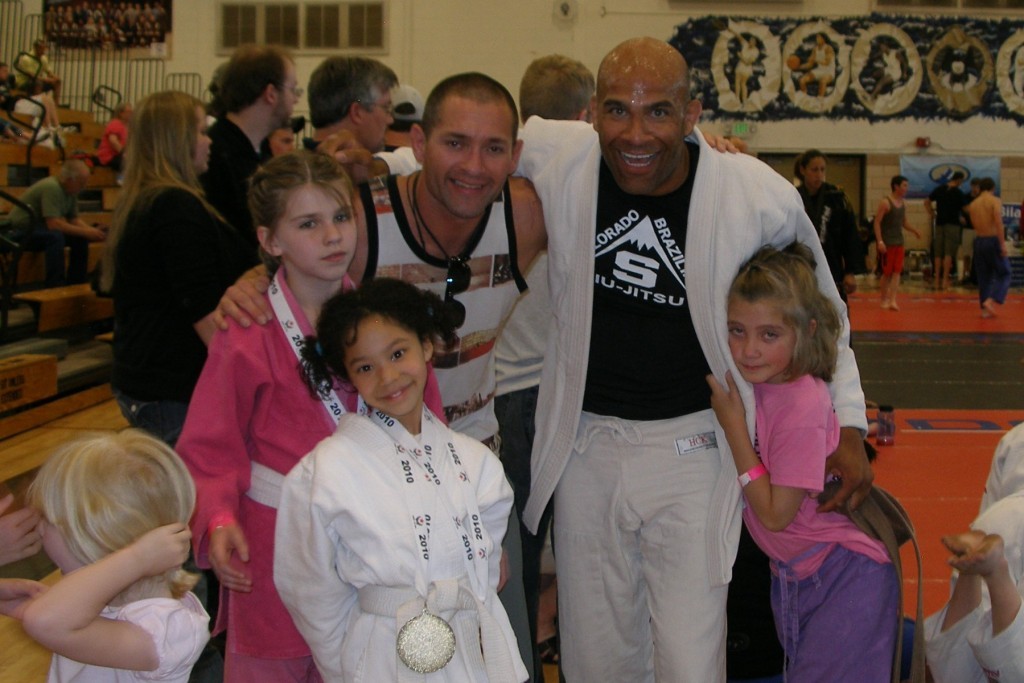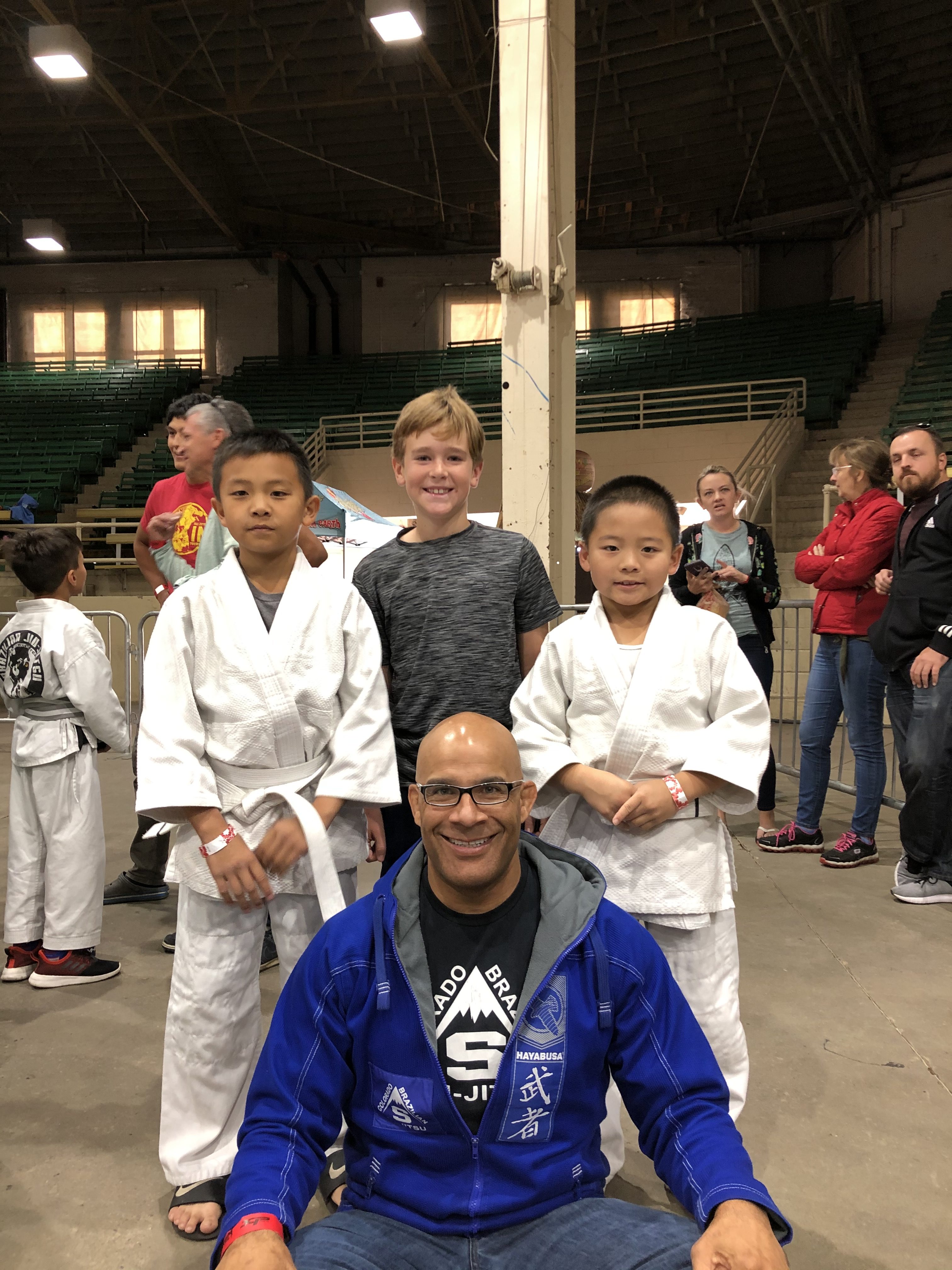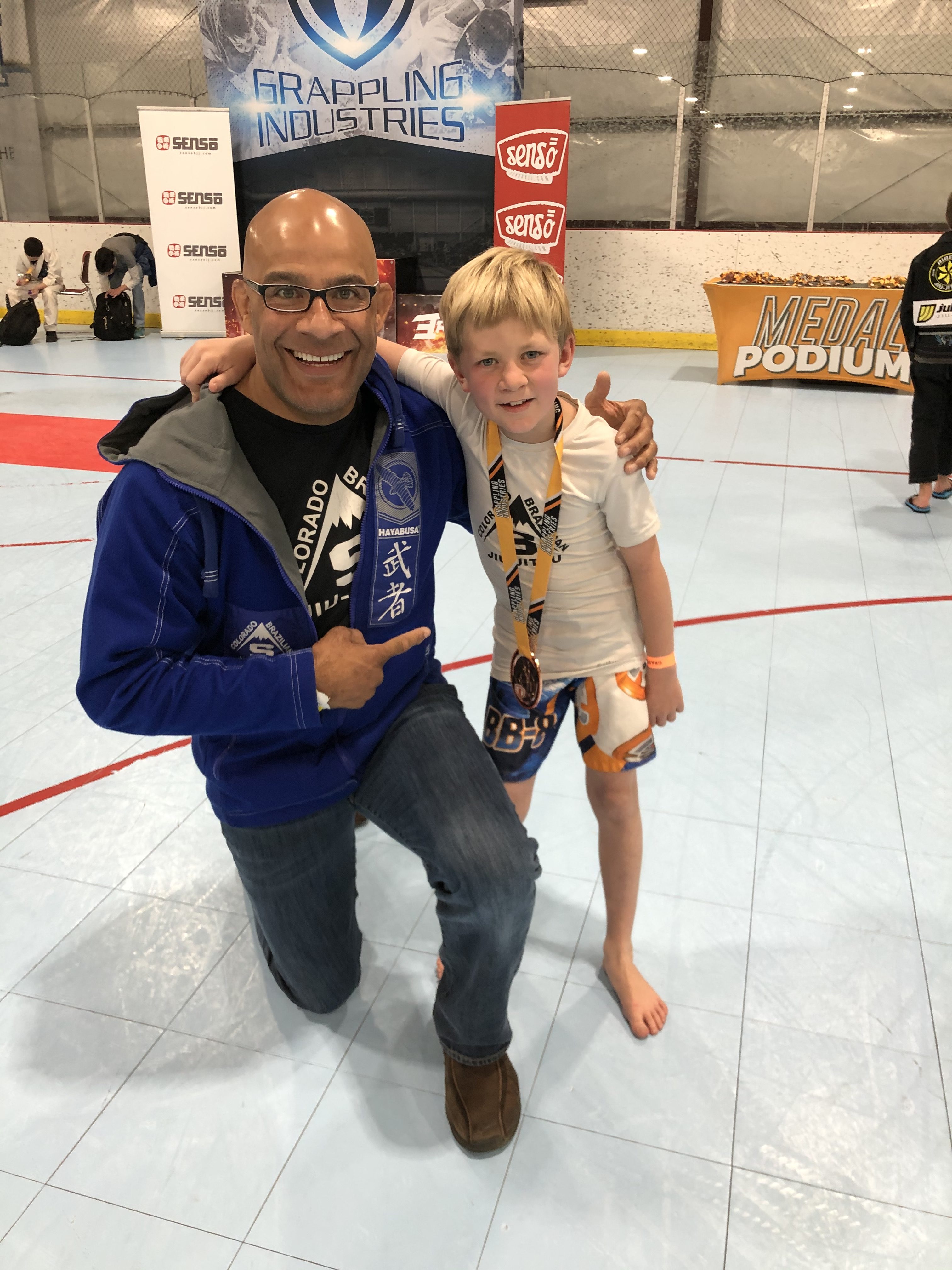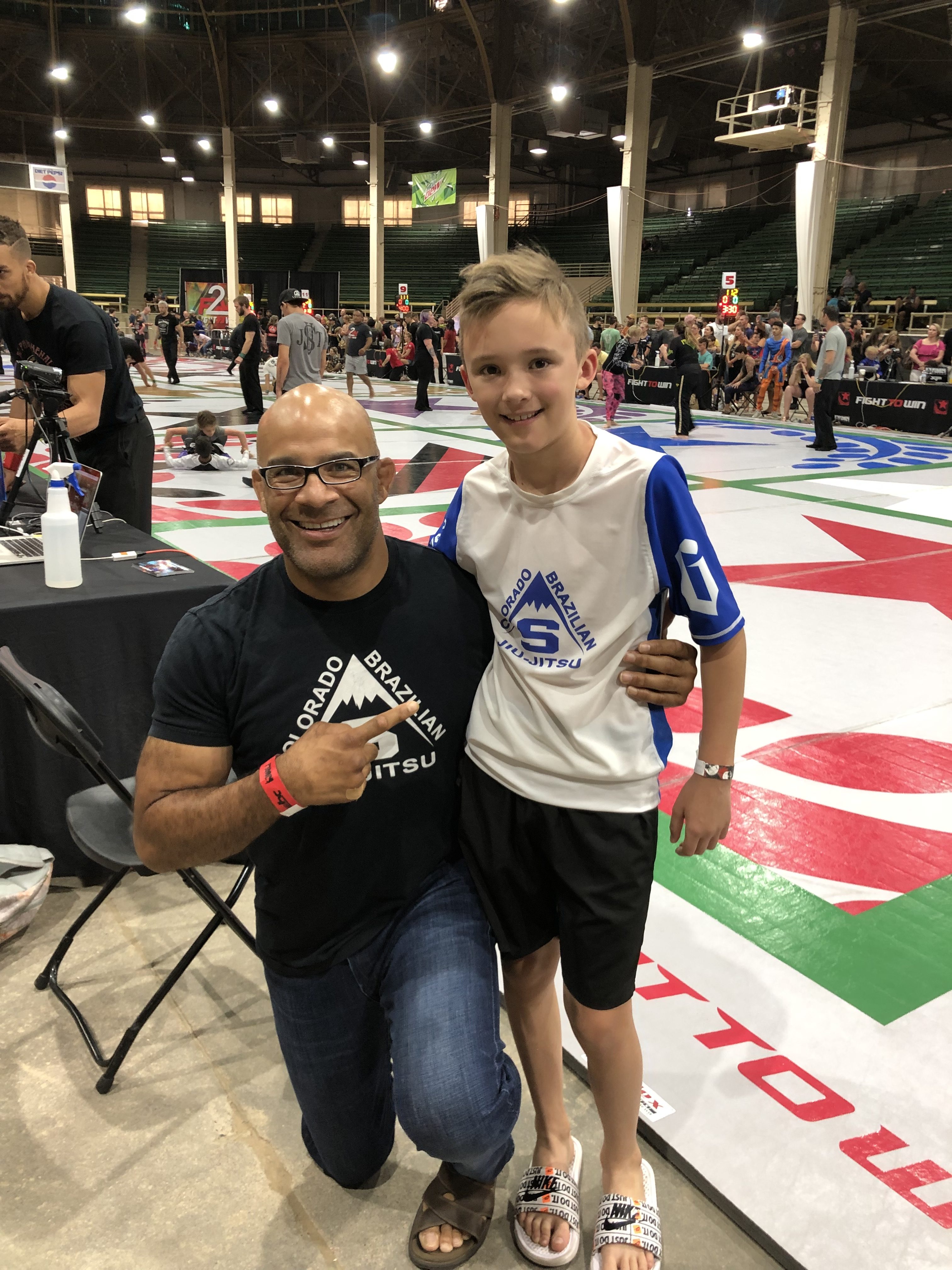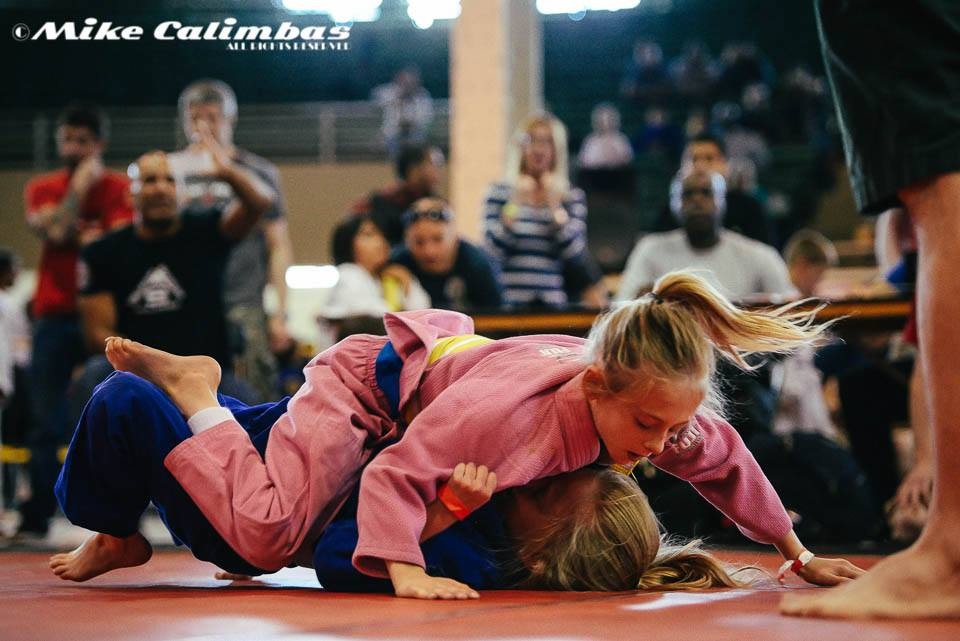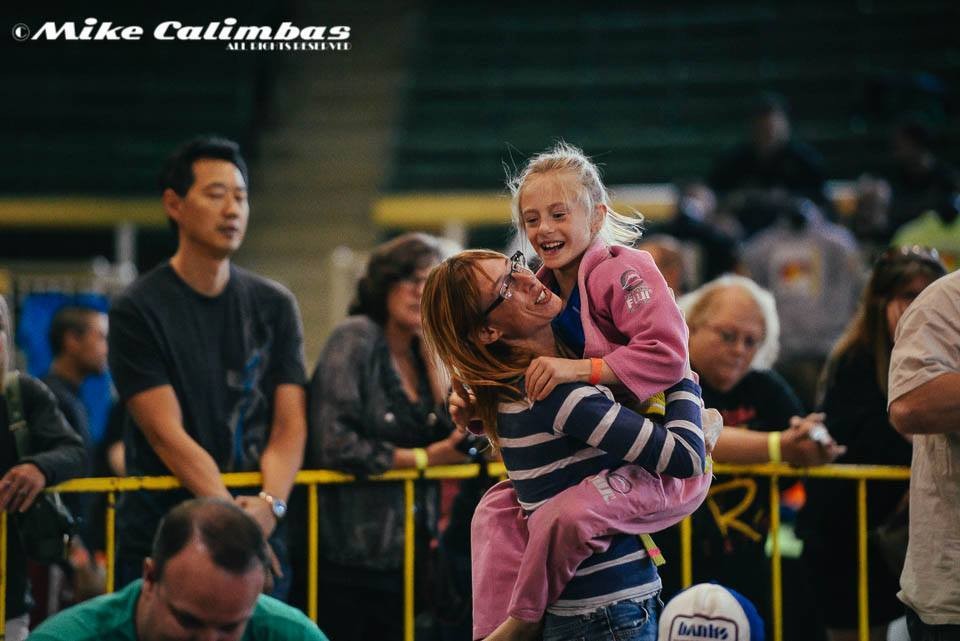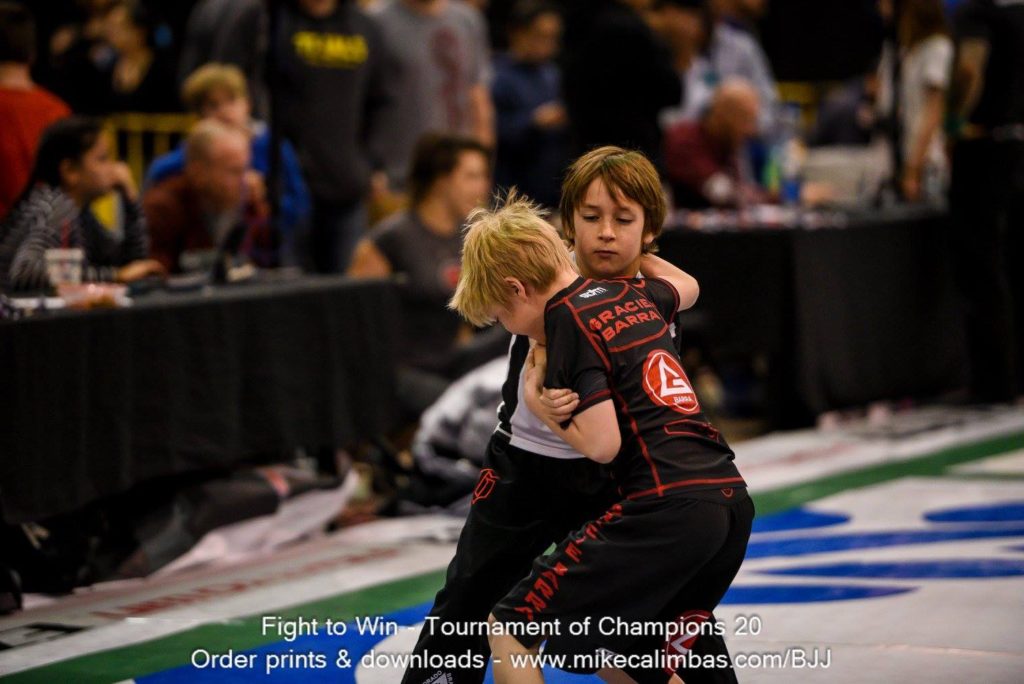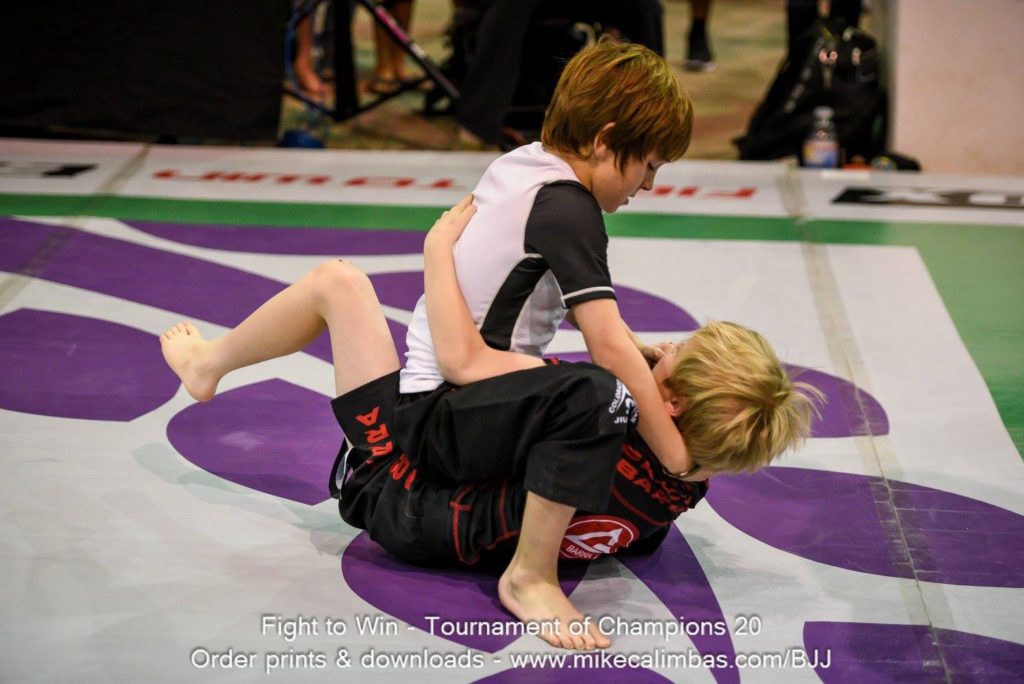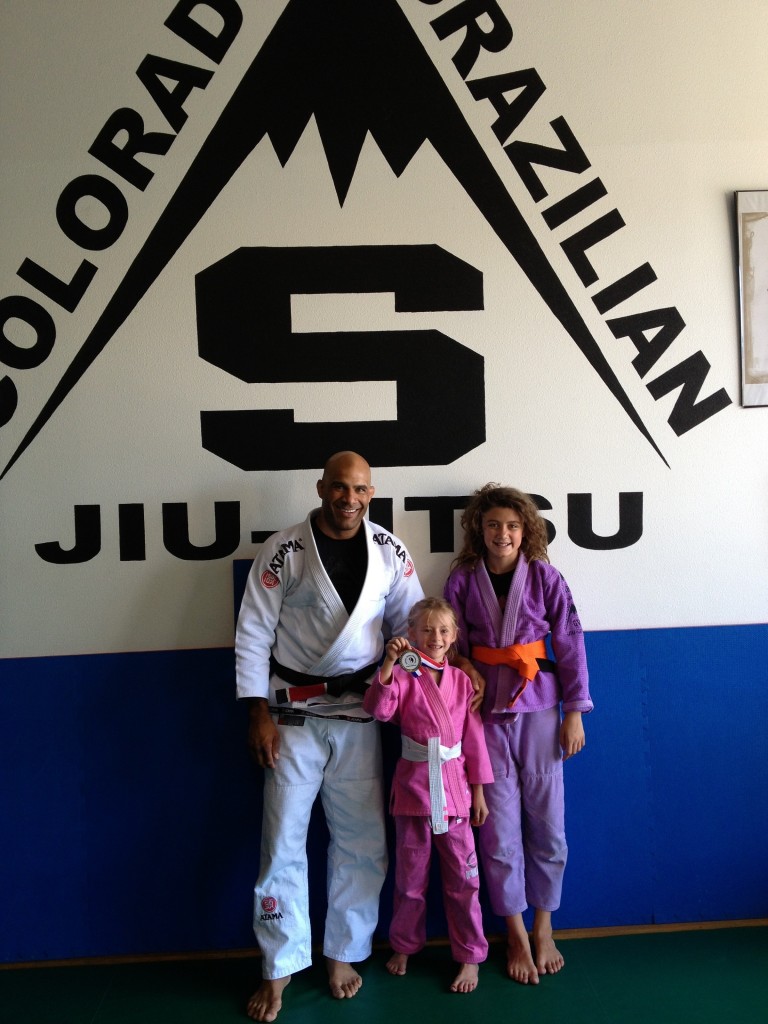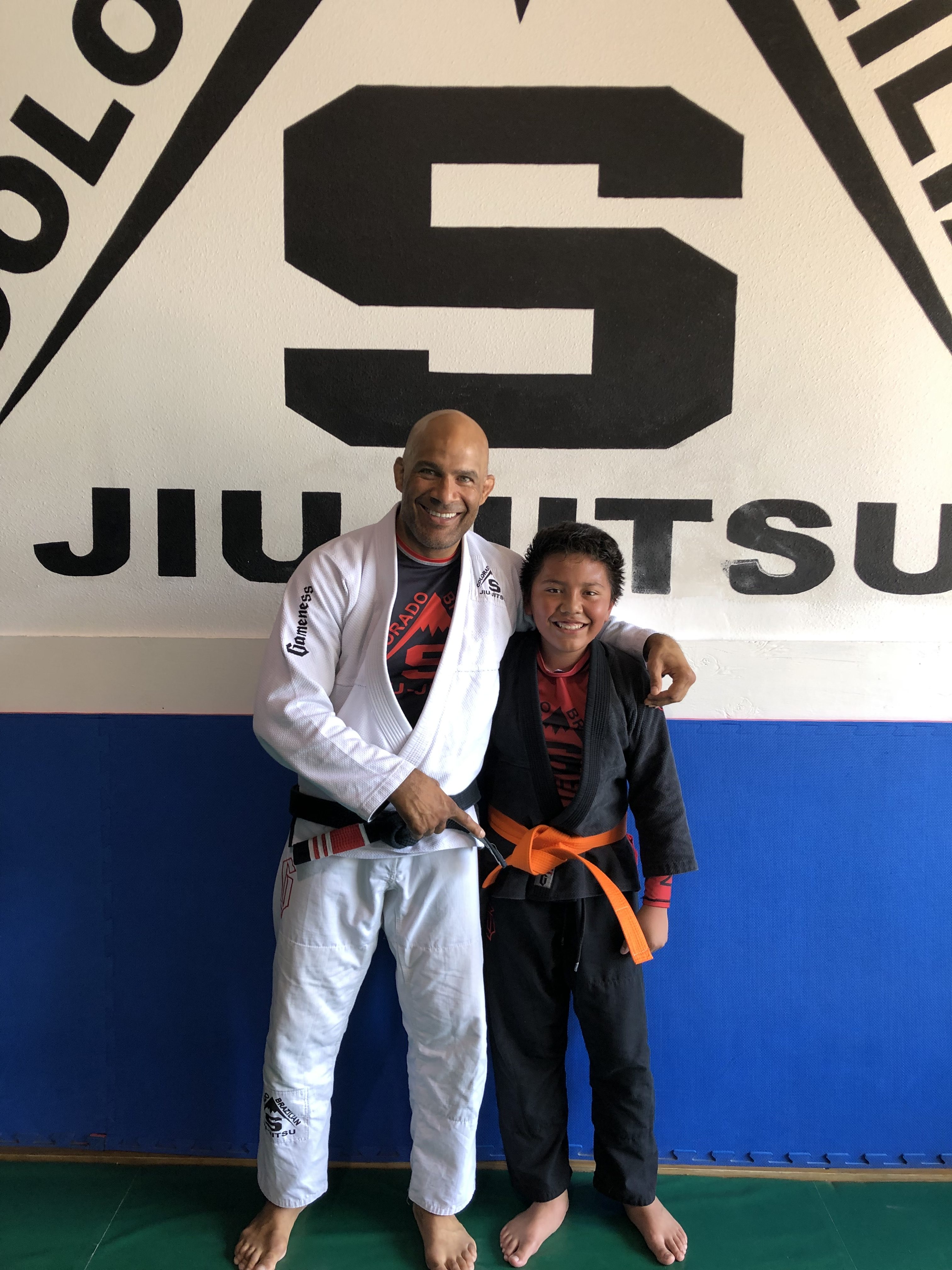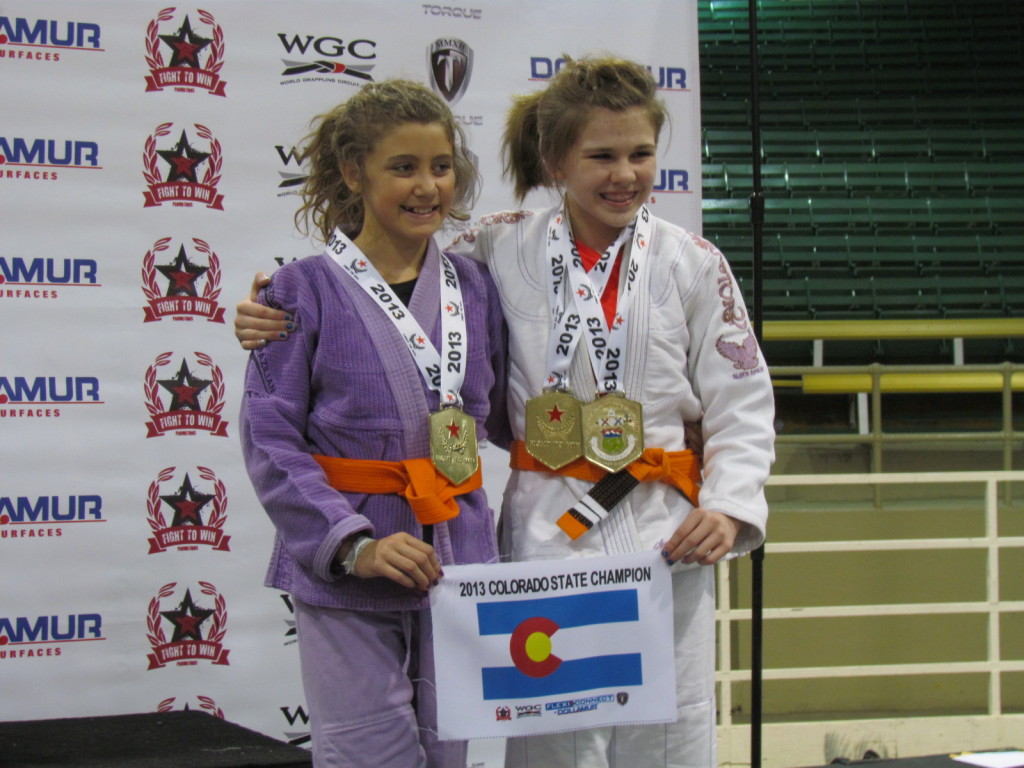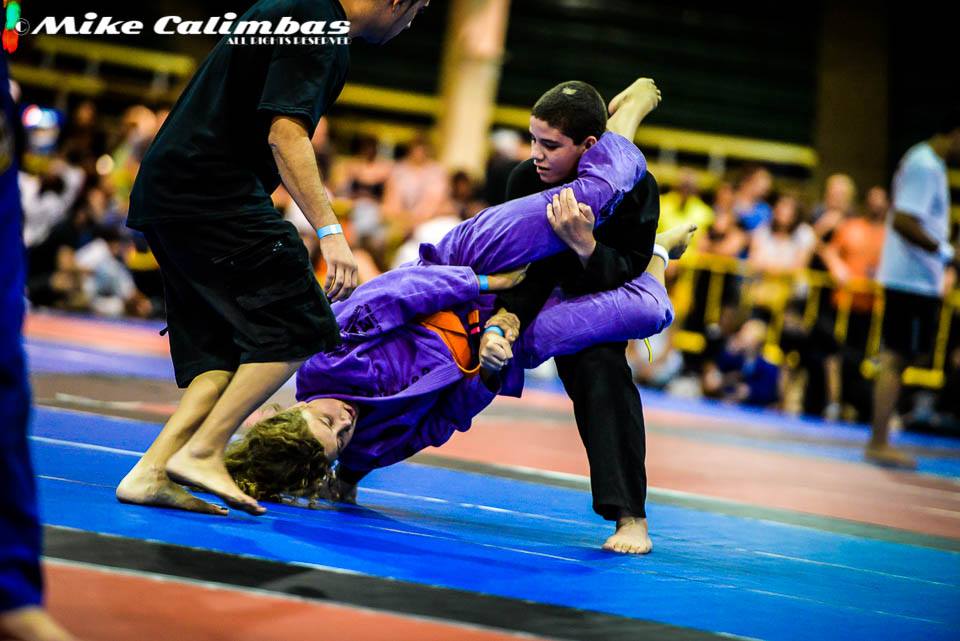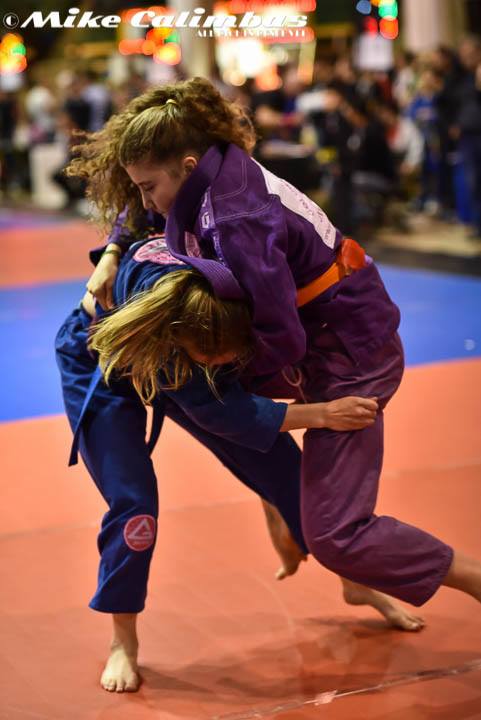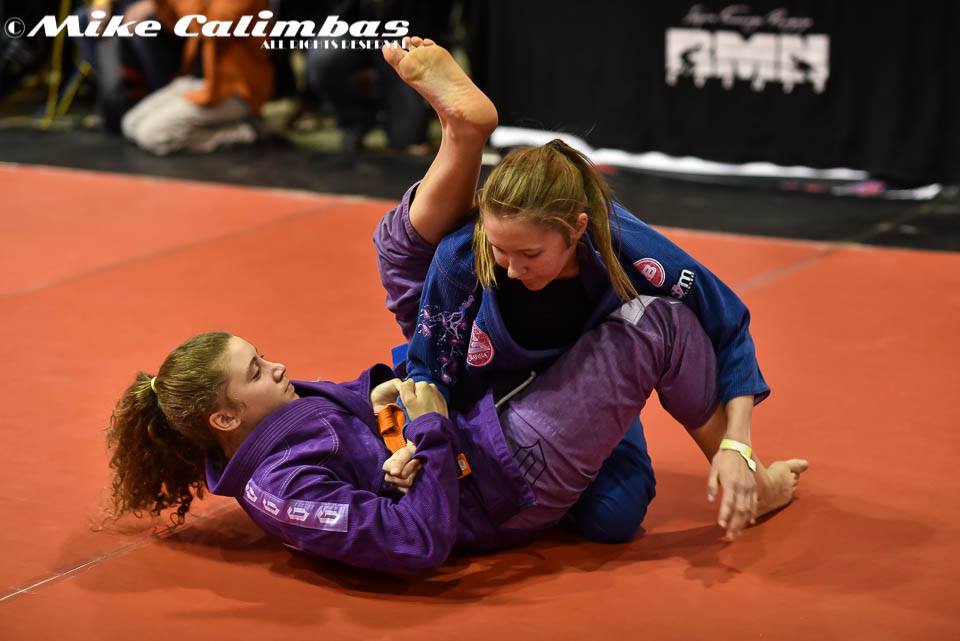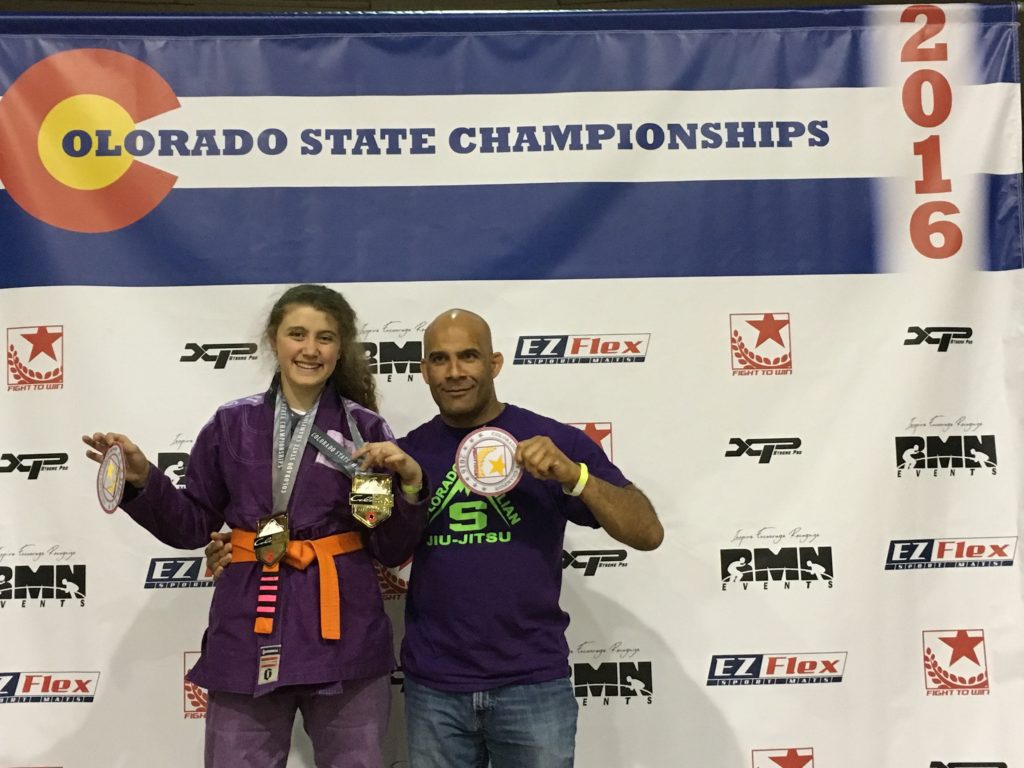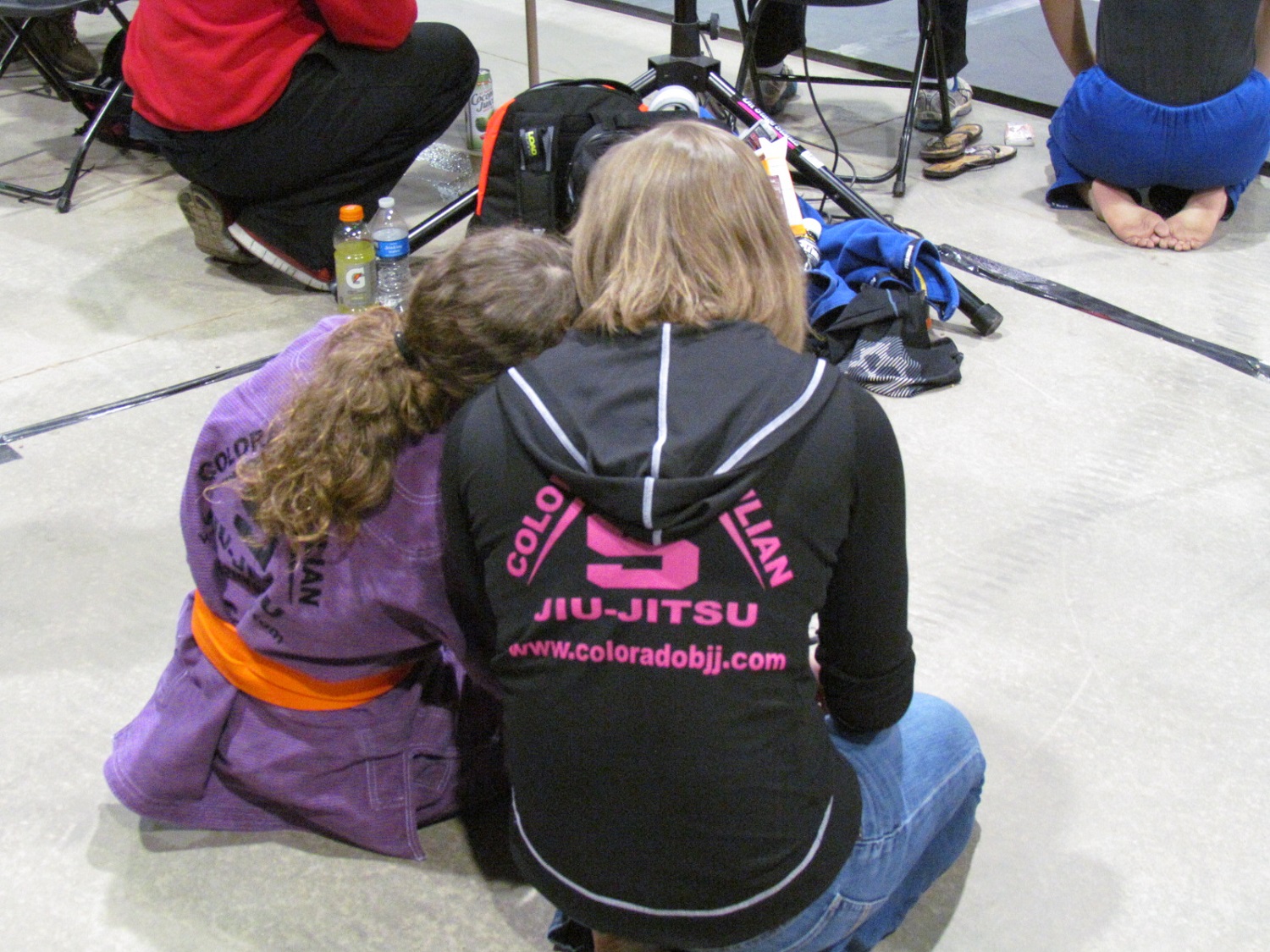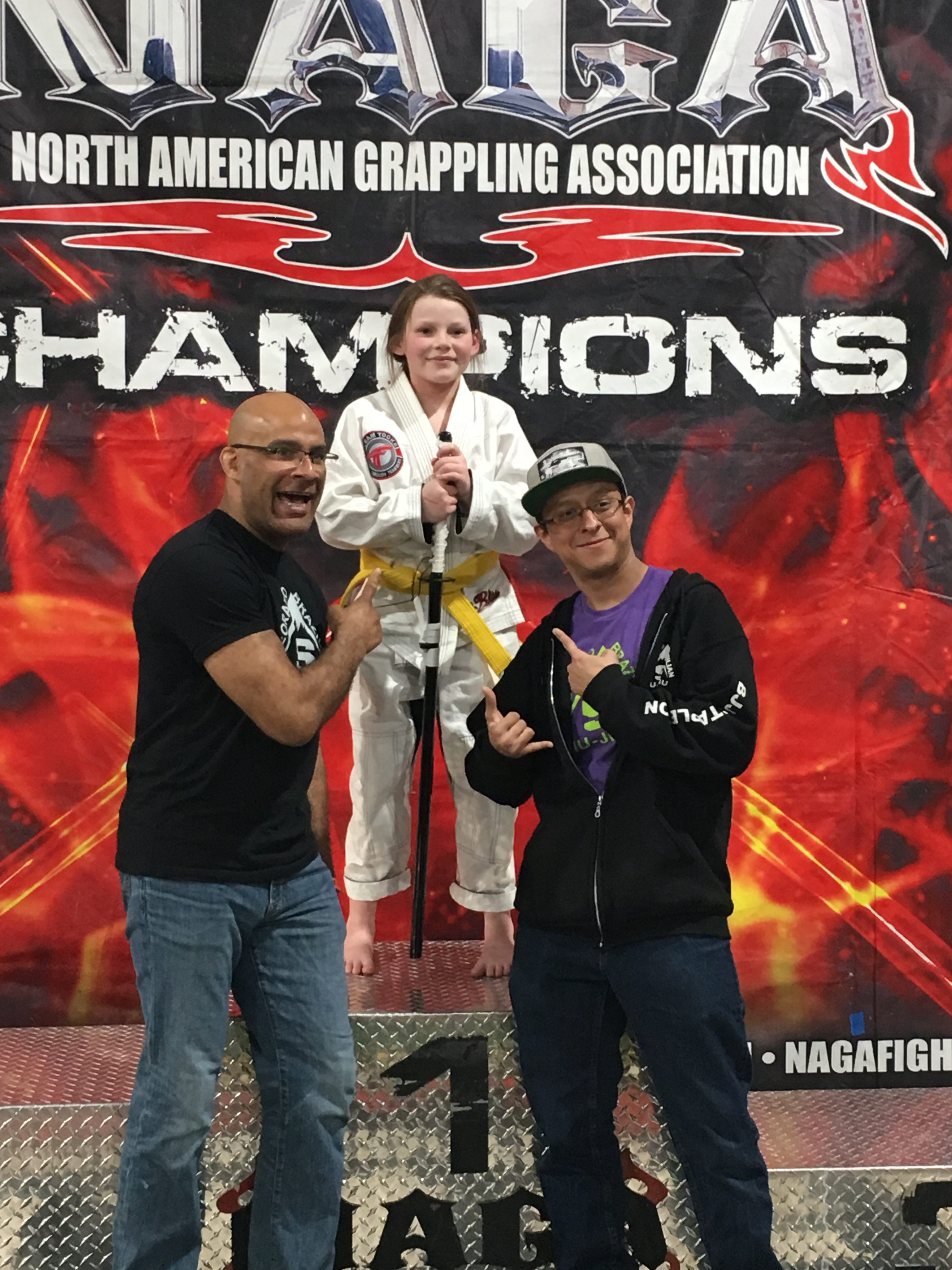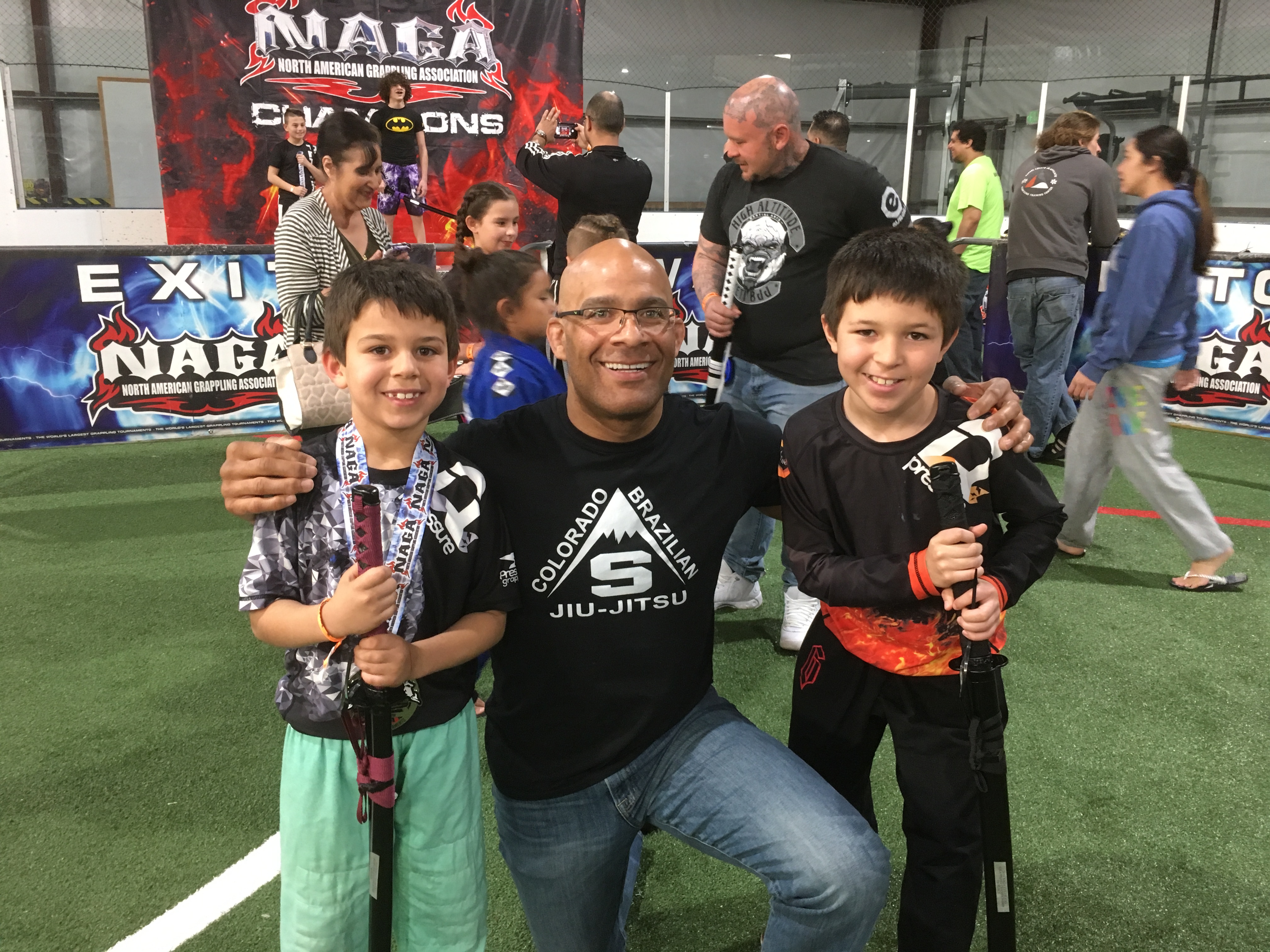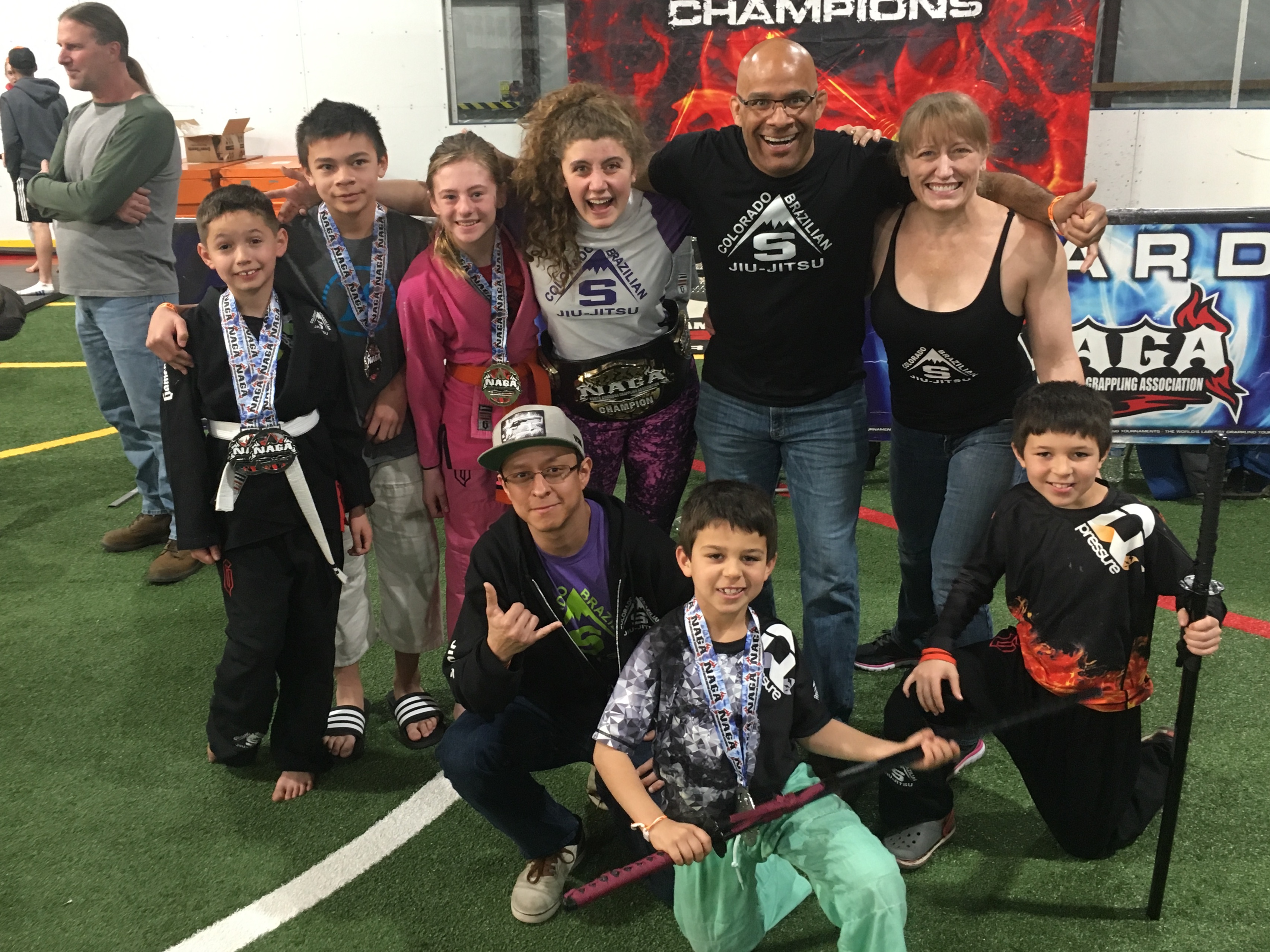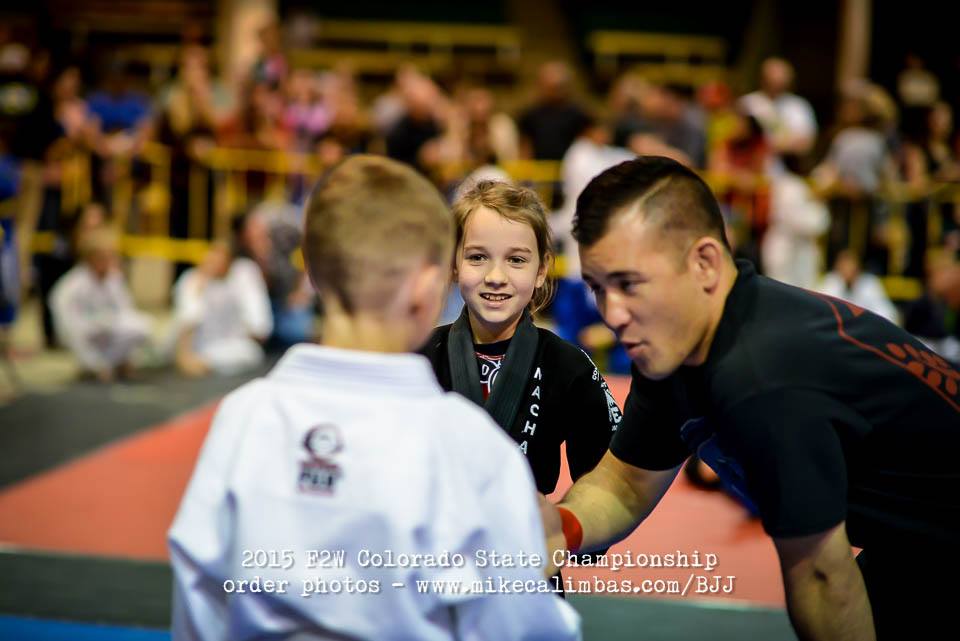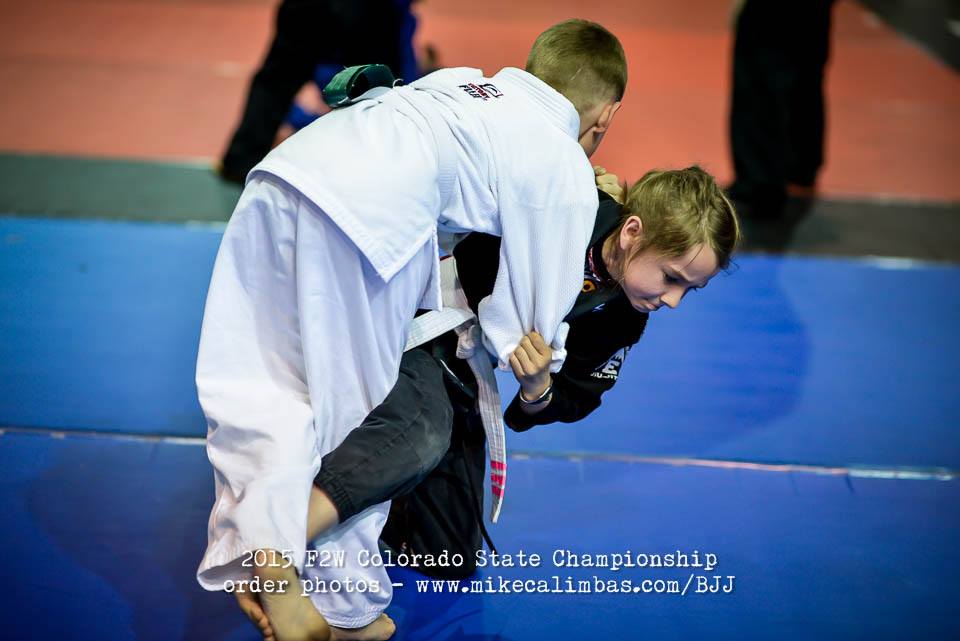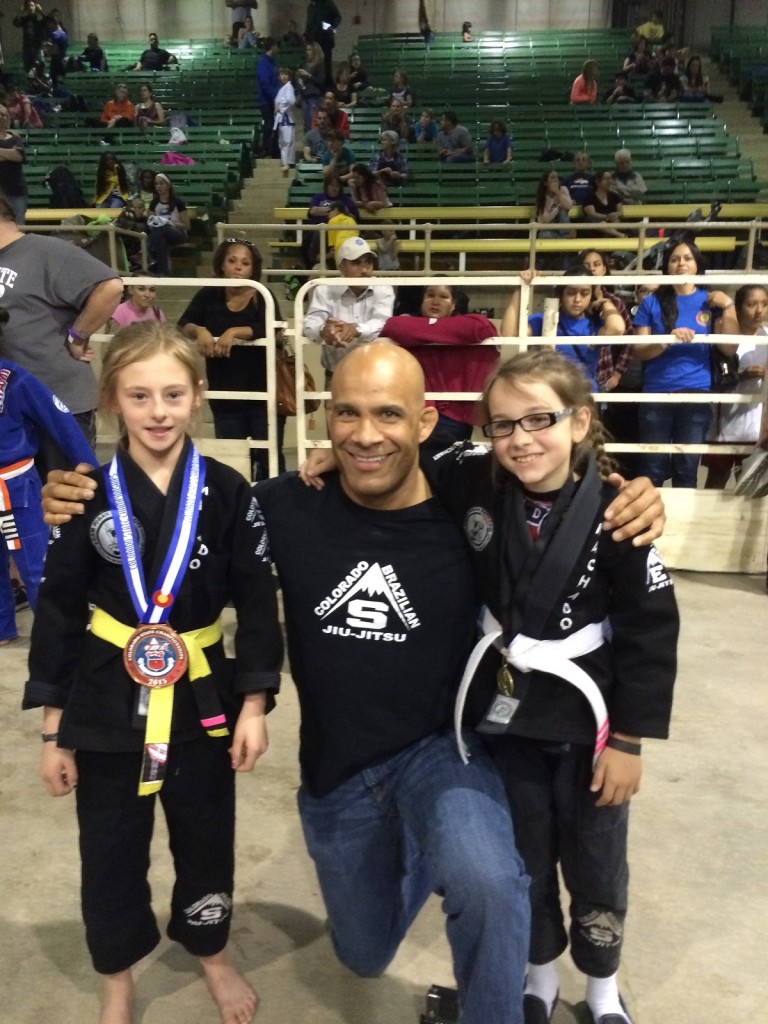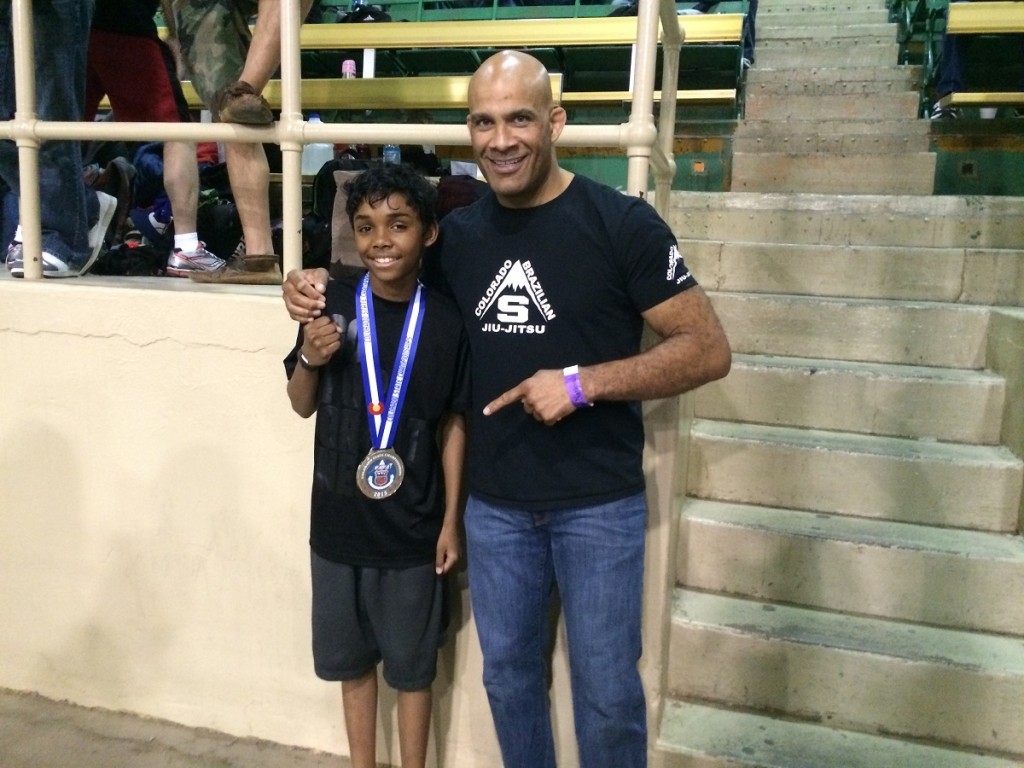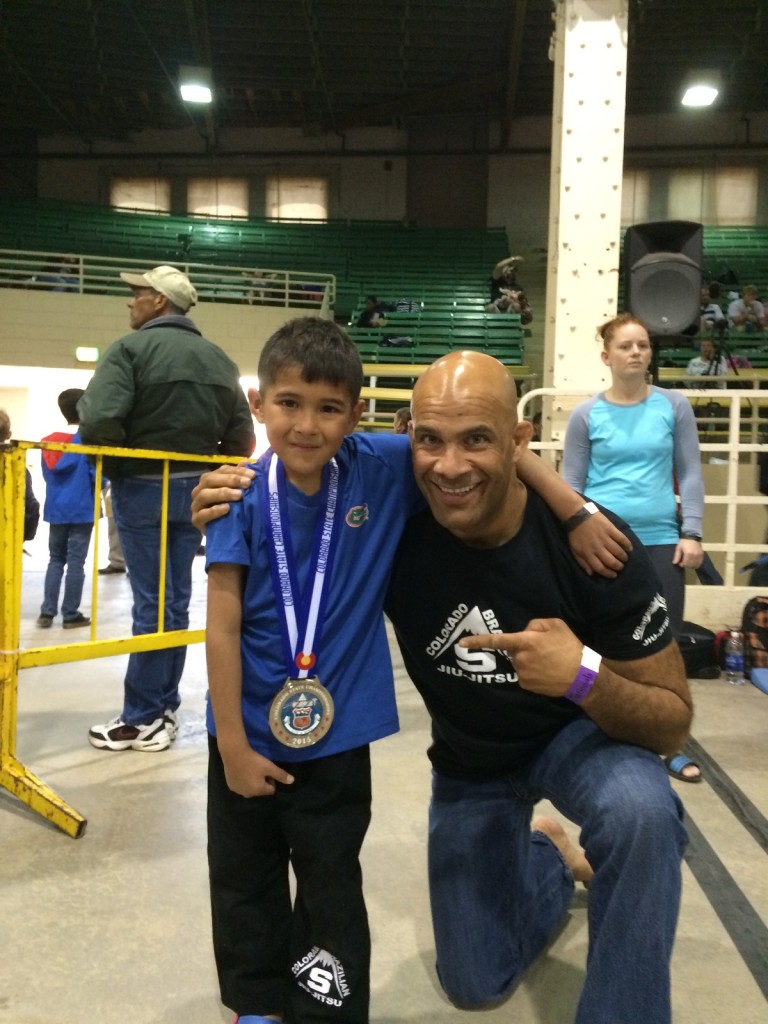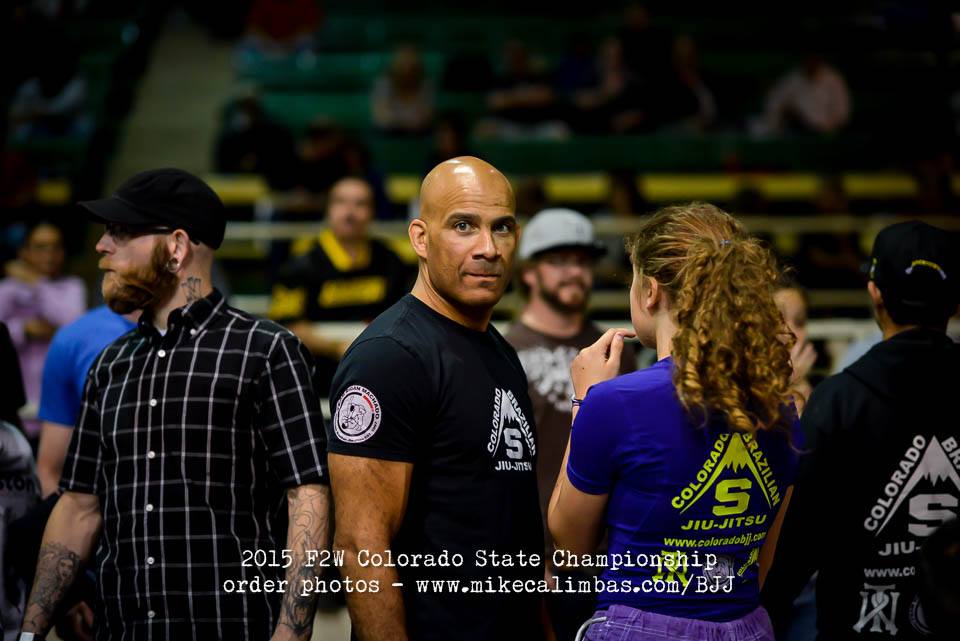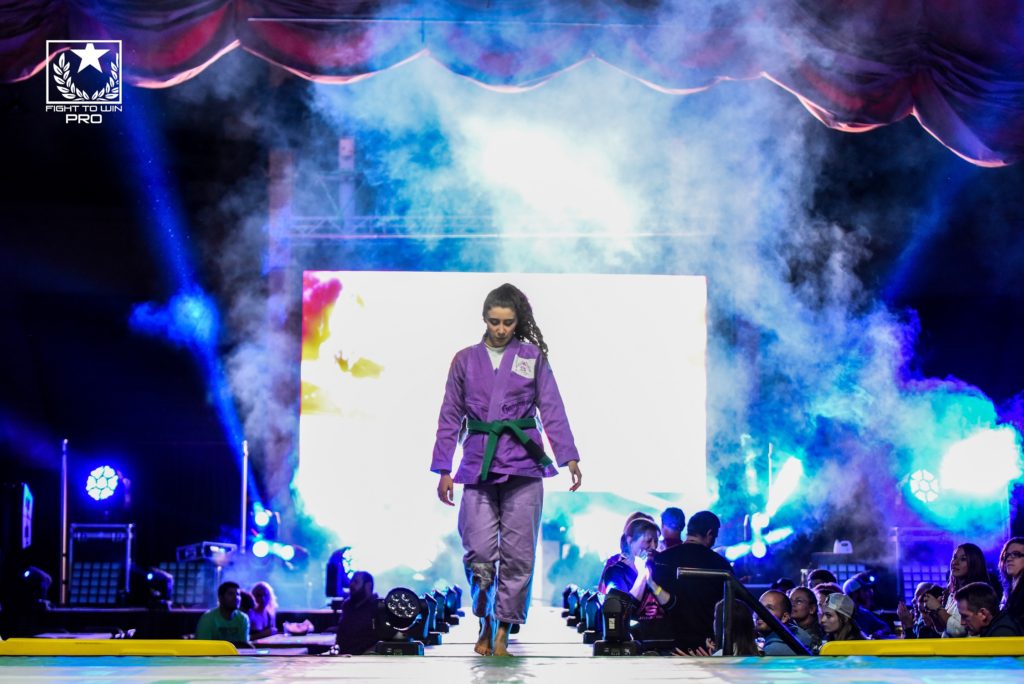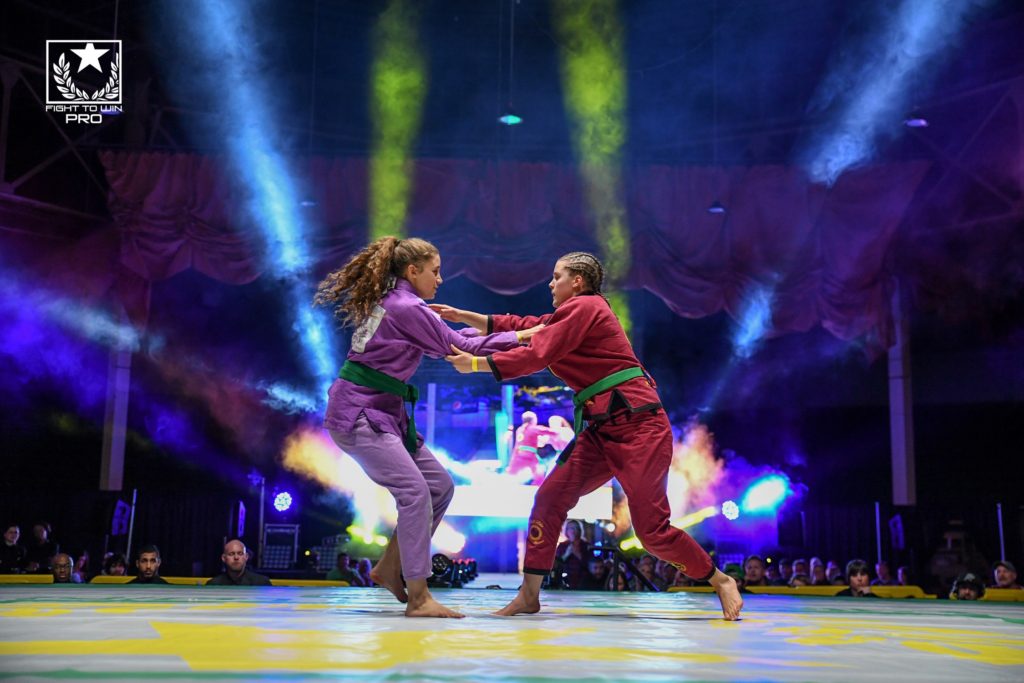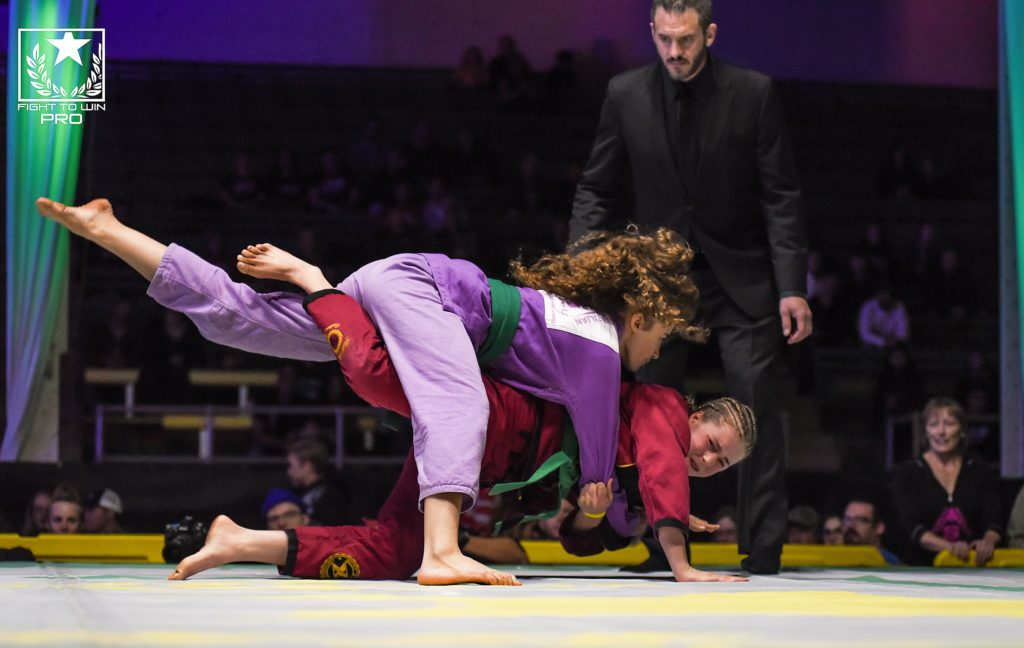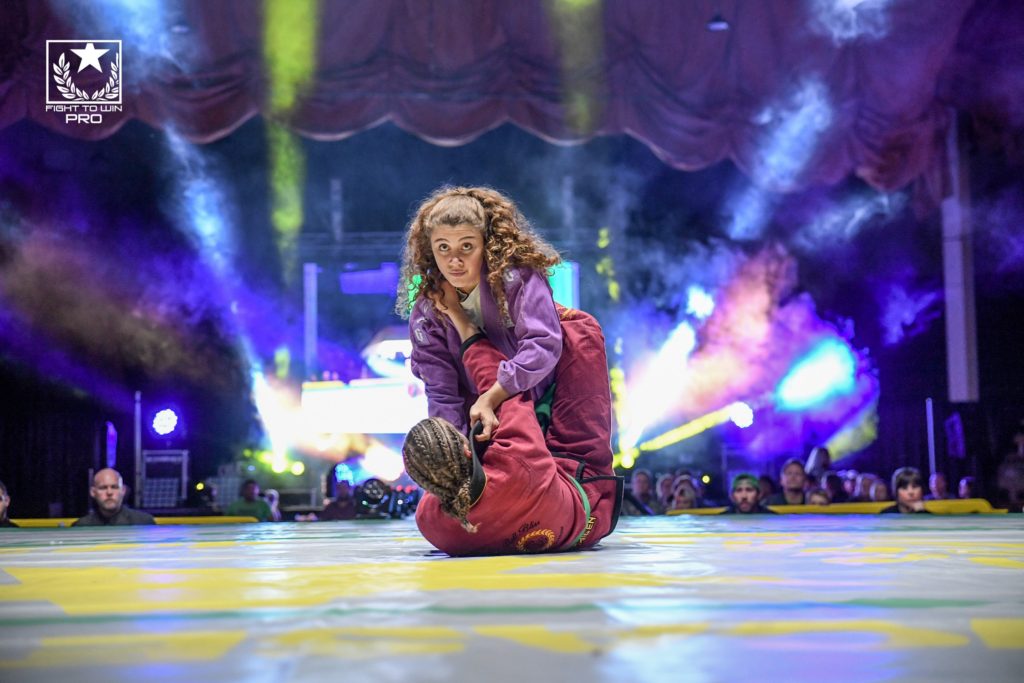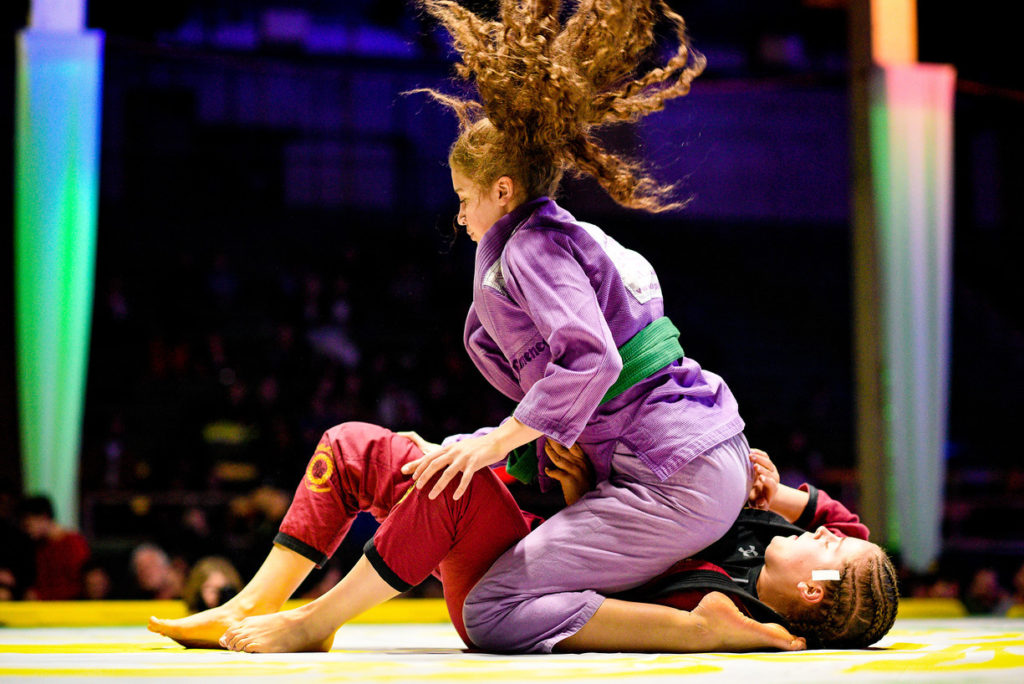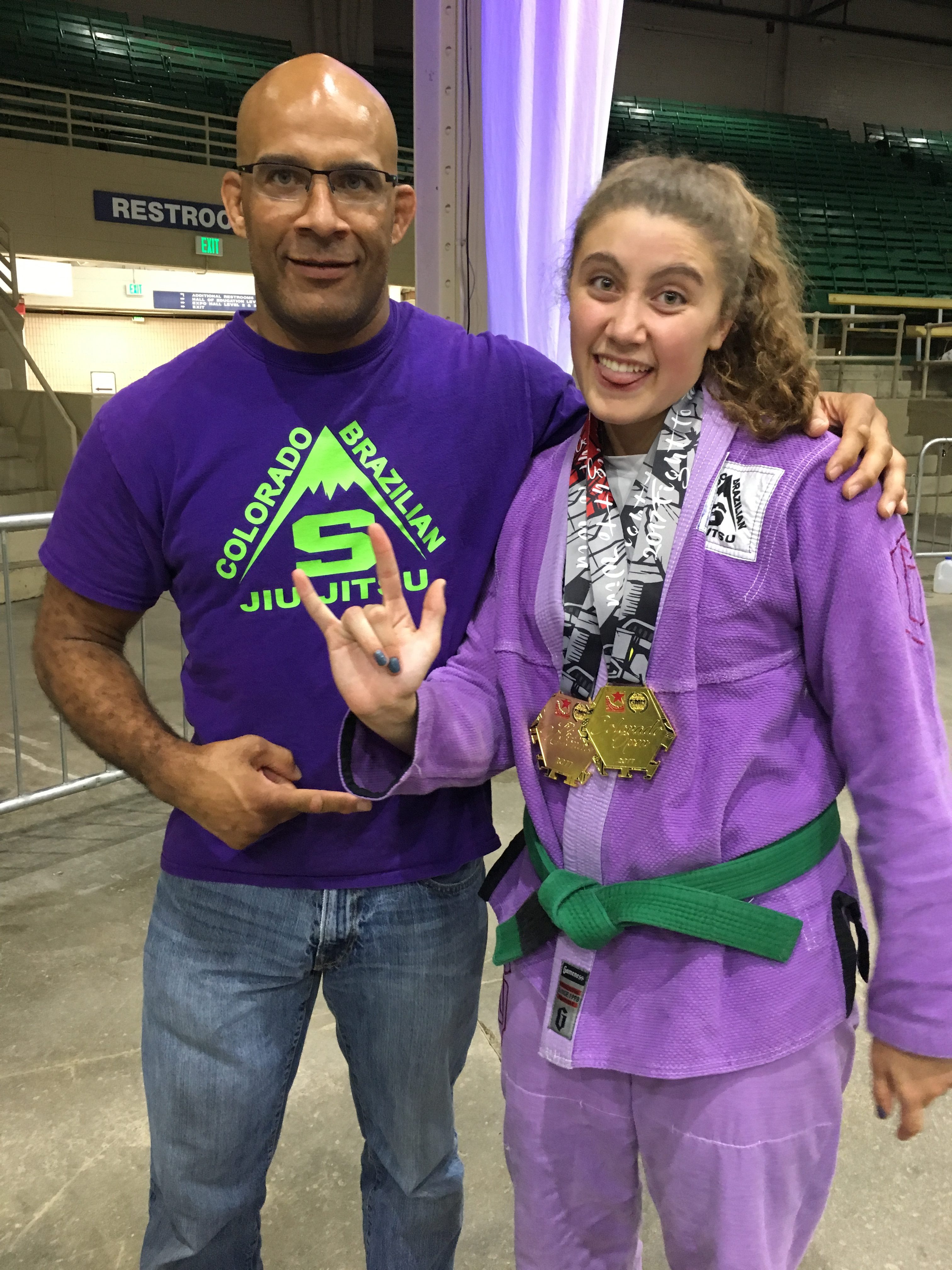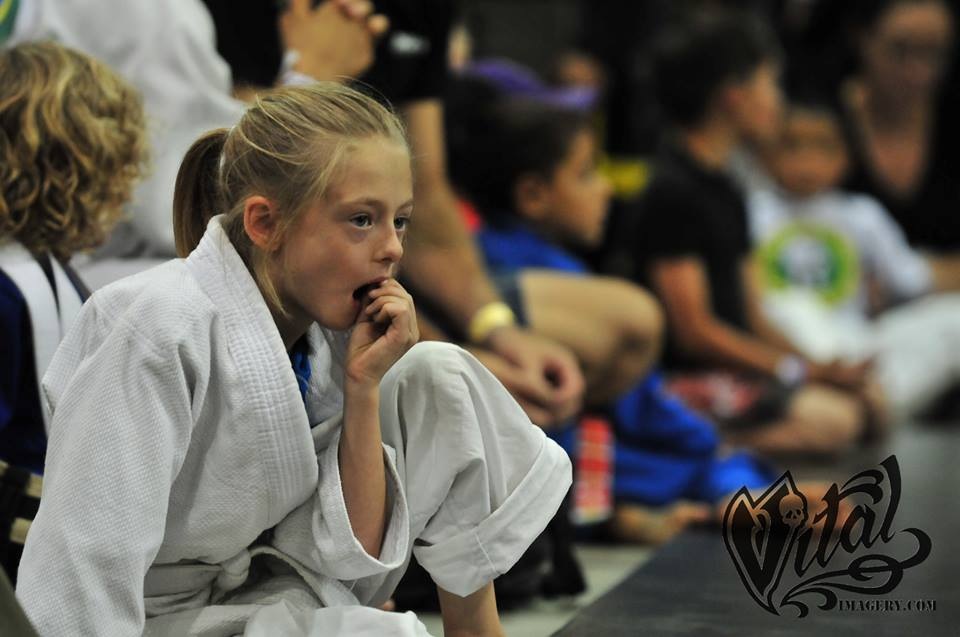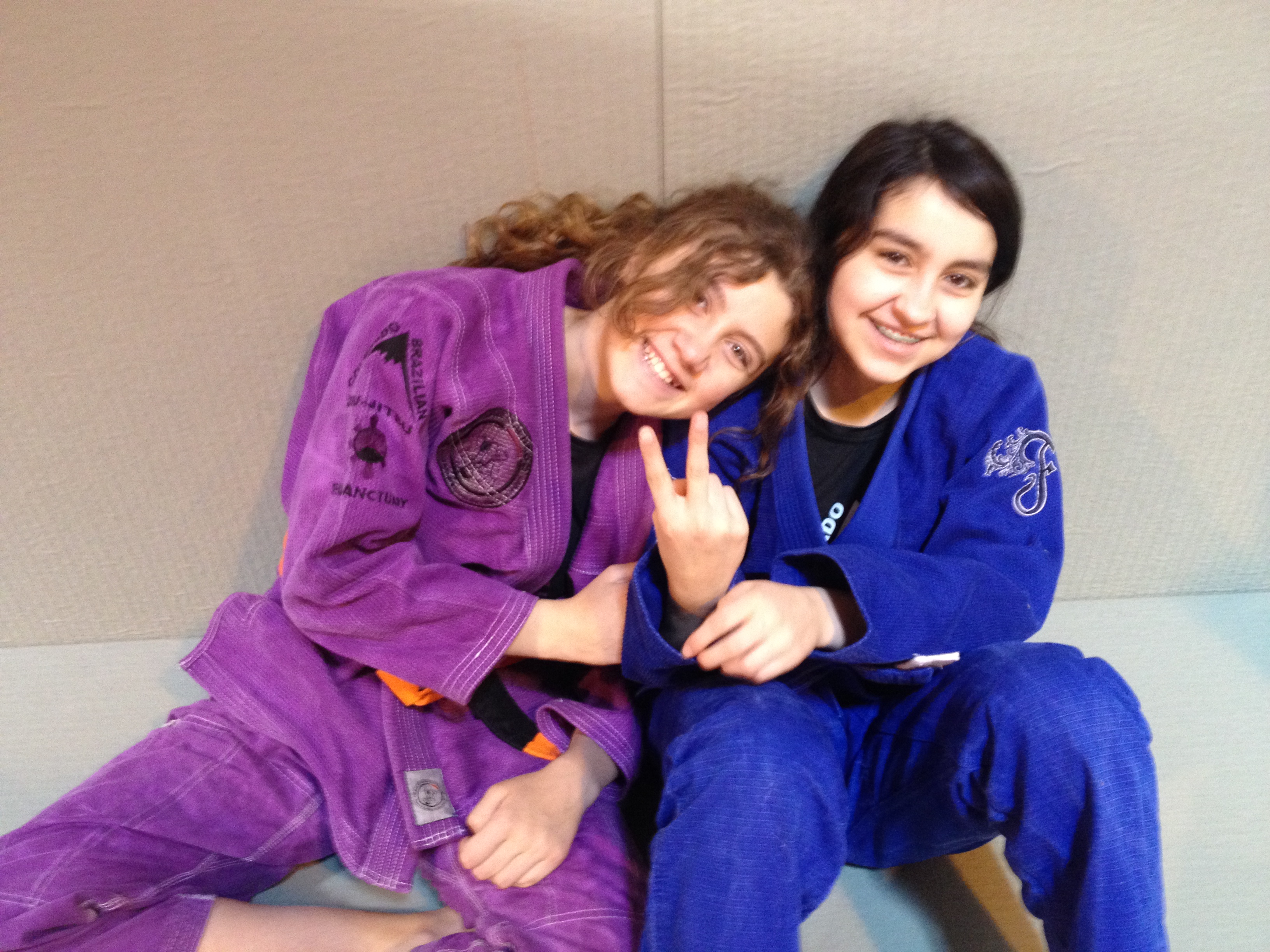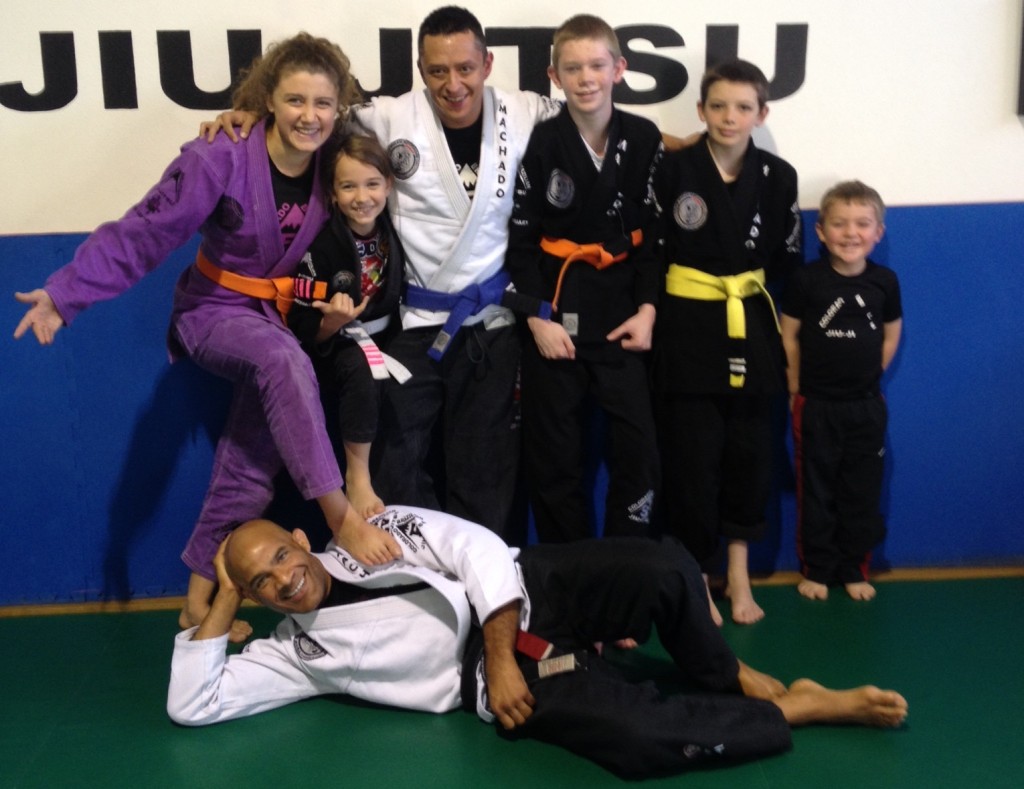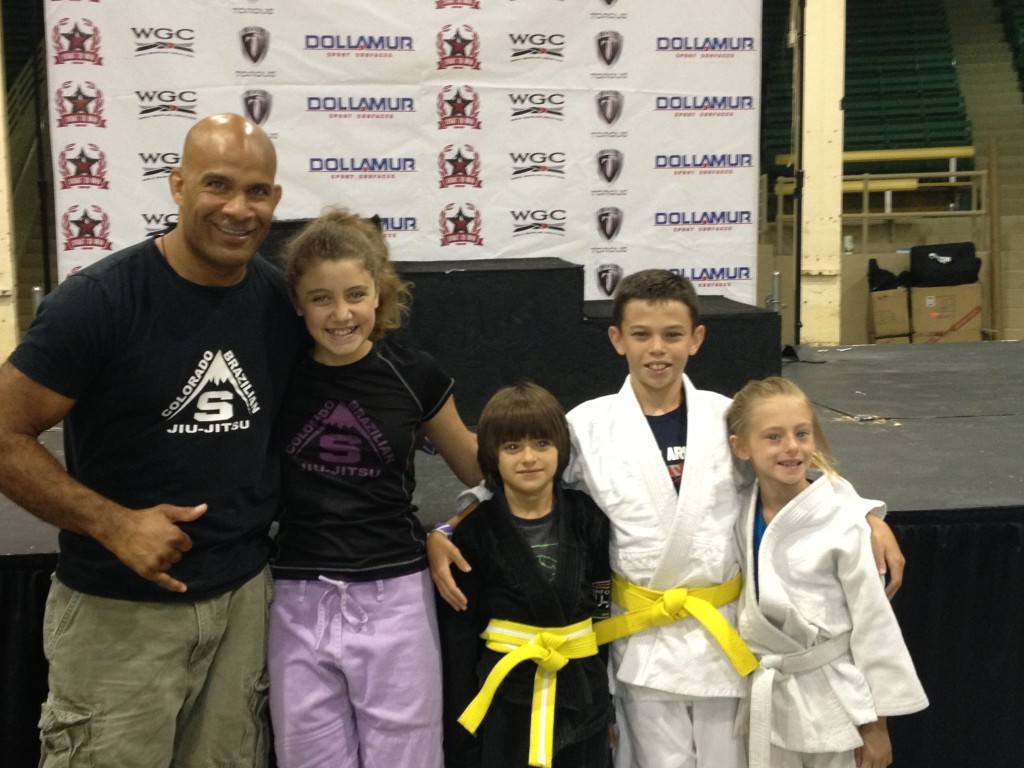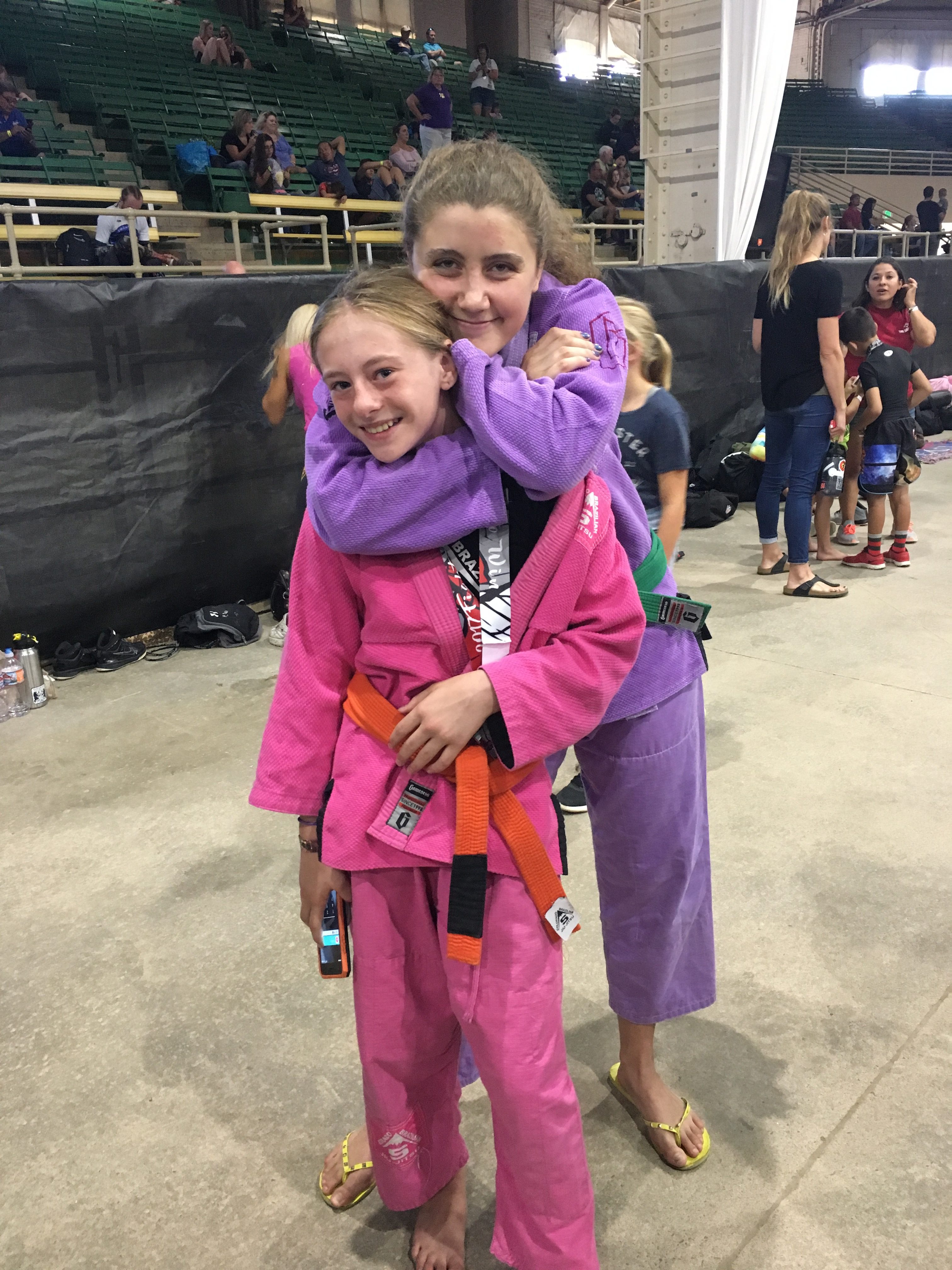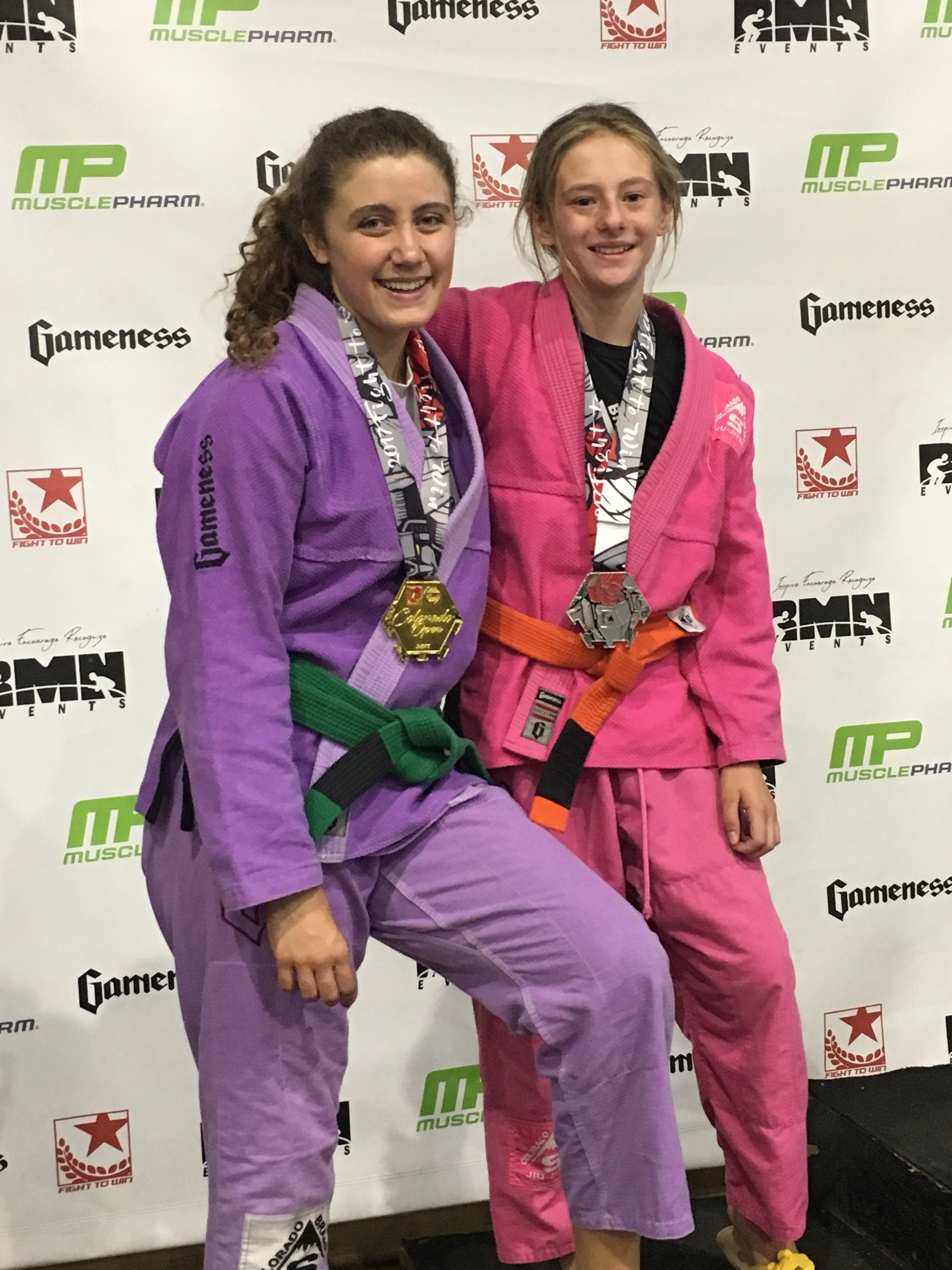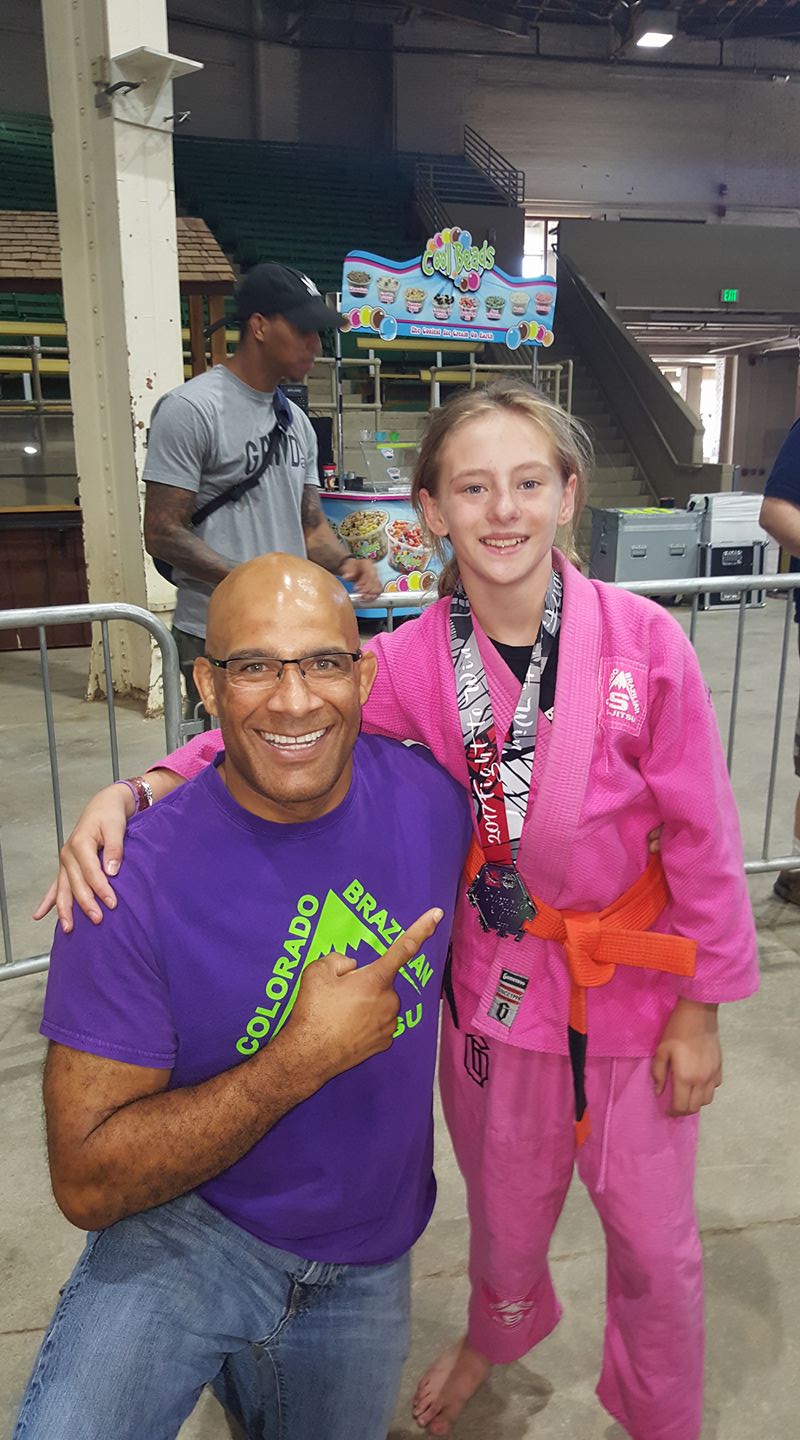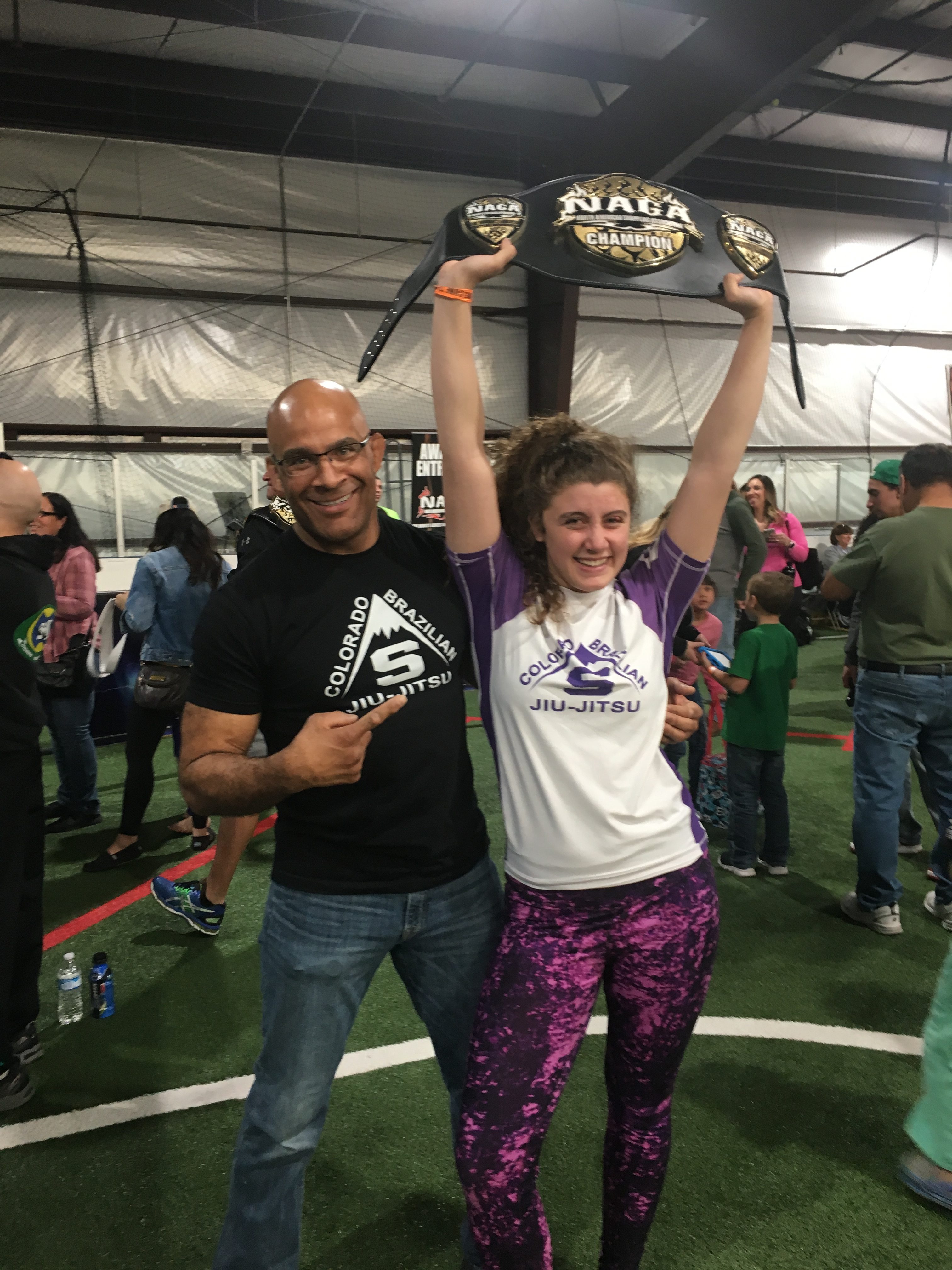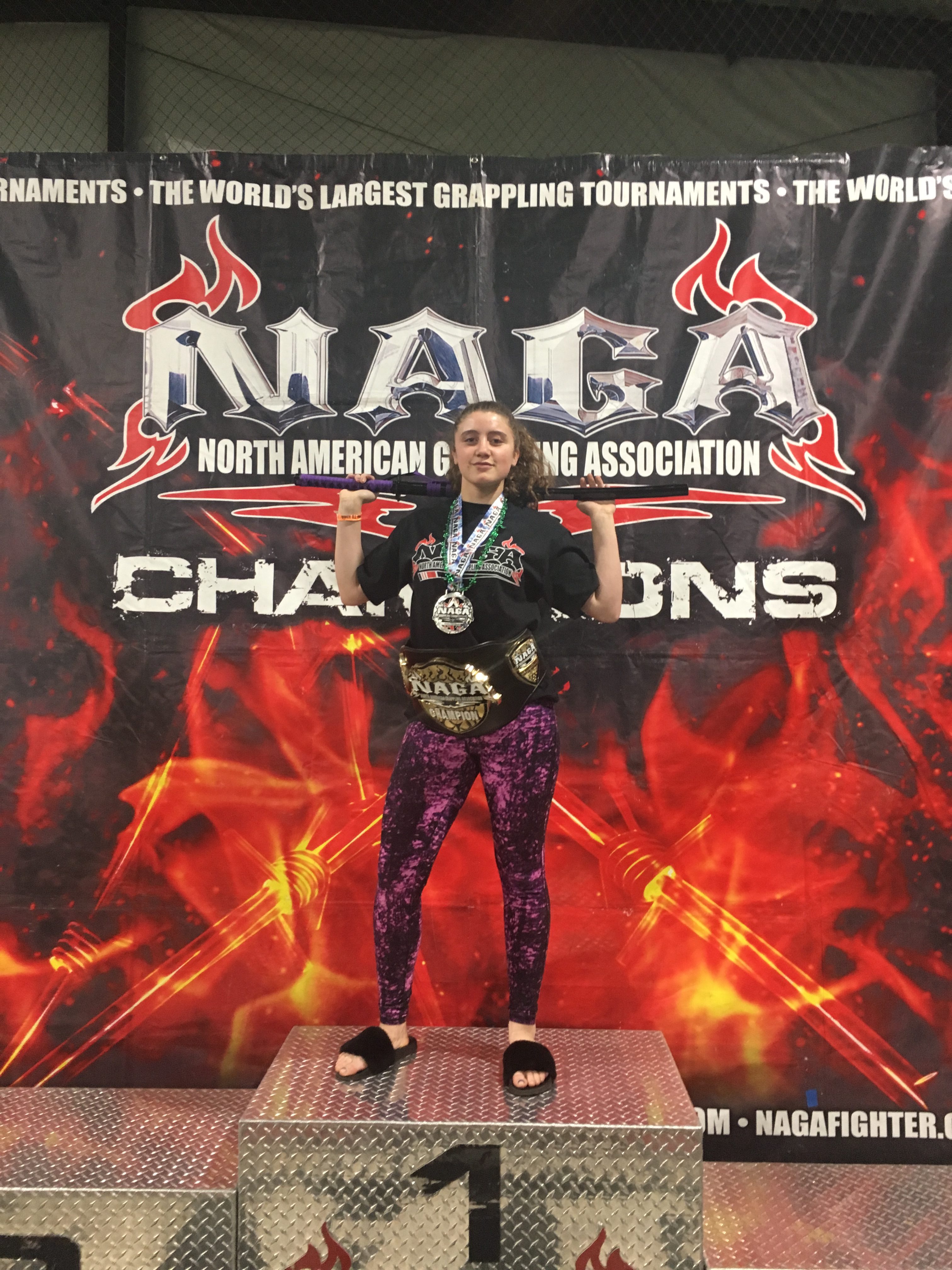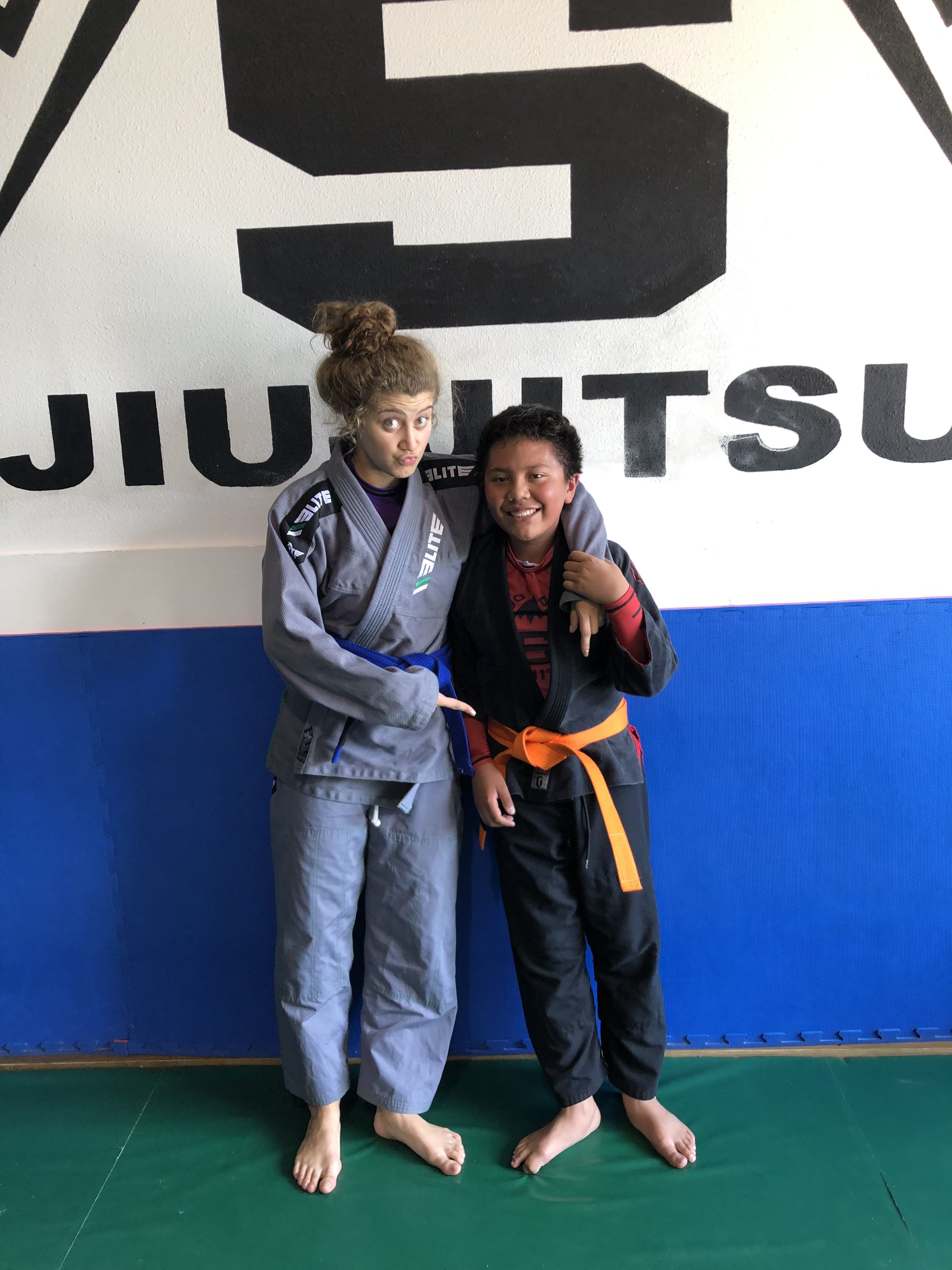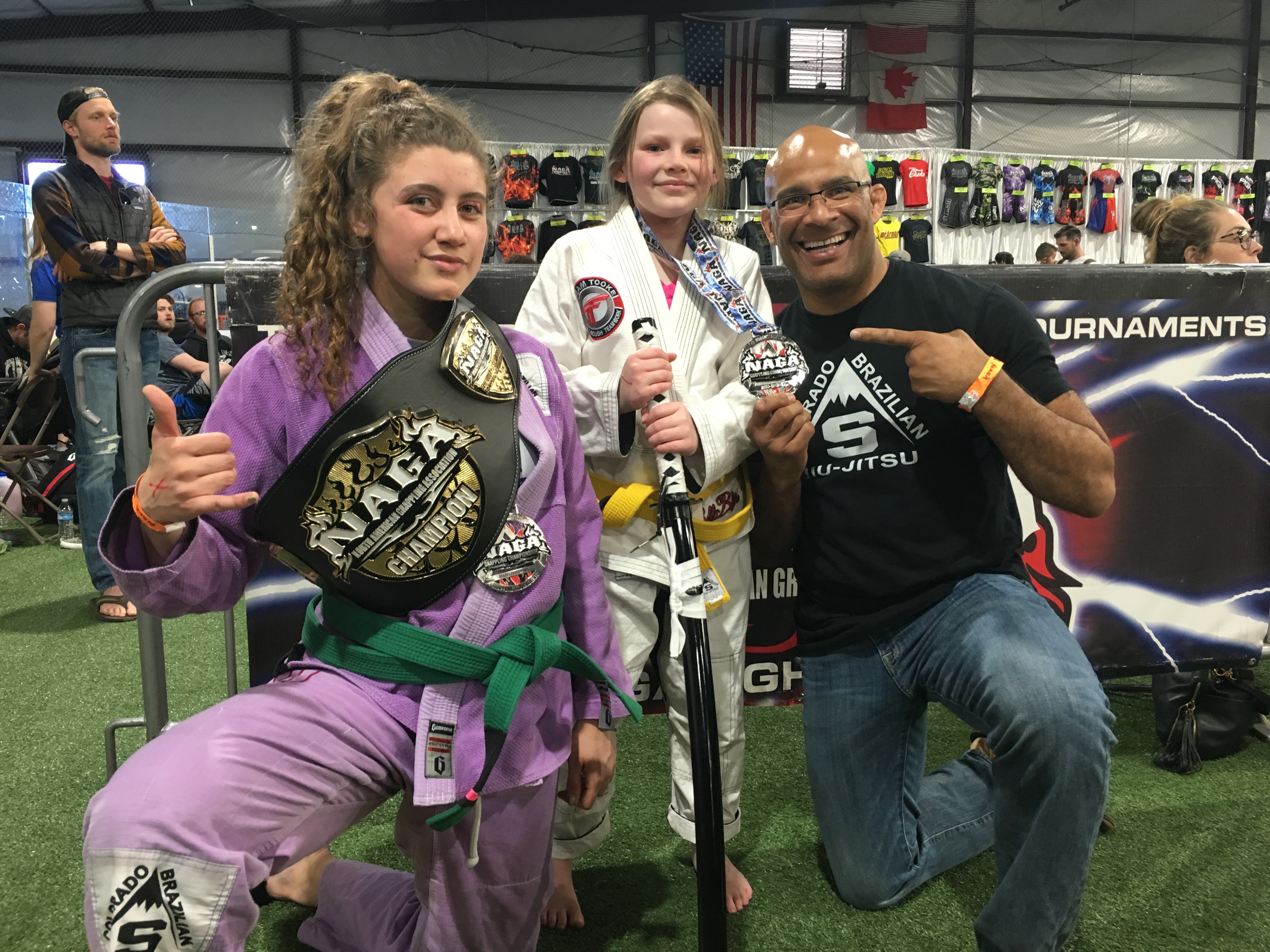 ---
Colorado Brazilian Jiu Jitsu Satori – CBJJS – Excellent Instruction – BJJ – MMA – Martial Arts – Self Defense – Fitness – Community – Fun – Central Park – Denver – Aurora – Jiu Jitsu Colorado