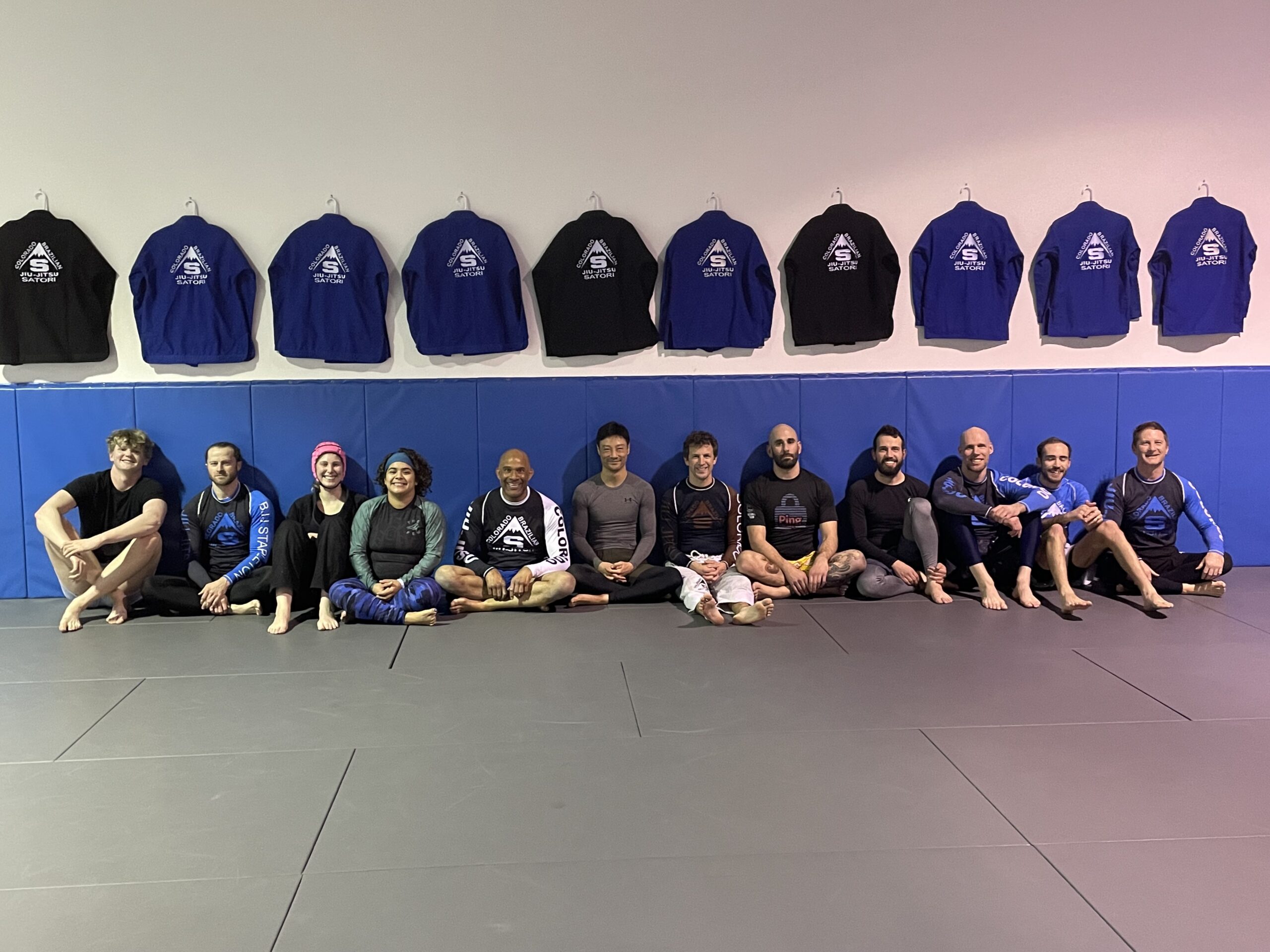 FITNESS + SELF DEFENSE + COMMUNITY + FUN = BRAZILIAN JIU JITSU!
Fitness – Achieve gains in strength, endurance, flexibility, balance and mobility to get in shape and stay in shape;
Self Defense – Learn to protect yourself in unarmed combat situations;
Community – Join a community of individuals committed to self-improvement and surround yourself with the energy that comes from consistent positive change;
Fun – Enjoy the confidence and camaraderie derived as a result of training!
PURPOSE: 
Our purpose is to provide you with the best Brazilian Jiu Jitsu instruction in Colorado. Whether your goal is to learn self-defense, become a Brazilian Jiu Jitsu or submission grappling champion, obtain victory as a professional fighter, or just get in shape while having fun, our talented instructors will provide you with the most precise instruction of Brazilian Jiu Jitsu to meet your goals.
WARNING!
Not all Brazilian Jiu Jitsu is the same! If you are looking for authentic Brazilian Jiu Jitsu instruction, you have to come to the right place. Not only has Professor Sean Stewart learned to perform the techniques of Brazilian Jiu Jitsu against uncooperative, fully resisting, "live" opponents, but he has been taught specifically how to teach the art of Brazilian Jiu Jitsu by Professor David Ruiz, just as Professor Ruiz was specifically taught how to teach the art by Rorion, Royce, and Helio Gracie.
WHAT IS BRAZILIAN JIU JITSU?
Brazilian Jiu Jitsu is an incredible self-defense system based on the principals of timing, positioning, leverage and technique. Brazilian Jiu Jitsu empowers its practitioners to consistently defeat opponents of much greater size and strength. When you learn Brazilian Jiu Jitsu you do not have to be big, fast, strong or young to be effective. Brazilian Jiu Jitsu teaches its practitioners how to defend themselves and subdue opponents in a safe and humane way, without having to rely on kicks and punches. Brazilian Jiu Jitsu has been proven to be the single most effective unarmed combat system in the world.
WHY BRAZILIAN JIU JITSU? 
90% of all real fights end up on the ground! Not knowing what to do in such a situation could be a nightmare or worse yet, life threatening. How to win a fight step by step: We have it down to a science, and we have been doing it successfully for over 90 years, since 1925. It is not our intention to prove we are the toughest people in the world, but rather to show we have something that works time and time again, with devastating effectiveness.
WOULD IT BENEFIT MY CHILD?
Absolutely! Jiu Jitsu, which means "gentle art," emphasizes the use of timing, positioning, technique and leverage to overcome raw strength and power; therefore, your child will not need to rely on size, strength, or aggression to excel. The regular practice of Brazilian Jiu Jitsu teaches Perseverance, Integrity, Courage and Responsibility. Your child will develop physical awareness, balance, flexibility, and coordination and strengthen the mental aspects of their personality by building self-esteem, discipline, confidence, and a good work ethic. The classes are taught in a positive, fun, and friendly manner, so your child will enjoy learning the art of Brazilian Jiu Jitsu.
WHAT ABOUT BRAZILIAN JIU JITSU FOR WOMEN?
Brazilian Jiu Jitsu is ideal for women.  Brazilian Jiu Jitsu was created specifically to empower the smaller person to consistently overcome the bigger, stronger, more aggressive opponent.  When women are attacked they are often taken to the ground by a larger more aggressive assailant and Brazilian Jiu Jitsu effectively addresses this situation.
Colorado Brazilian Jiu Jitsu Satori is dedicated to bringing its students precise, efficient, authentic Brazilian Jiu Jitsu instruction. Feel free to stop by for more information!
JOIN US TODAY!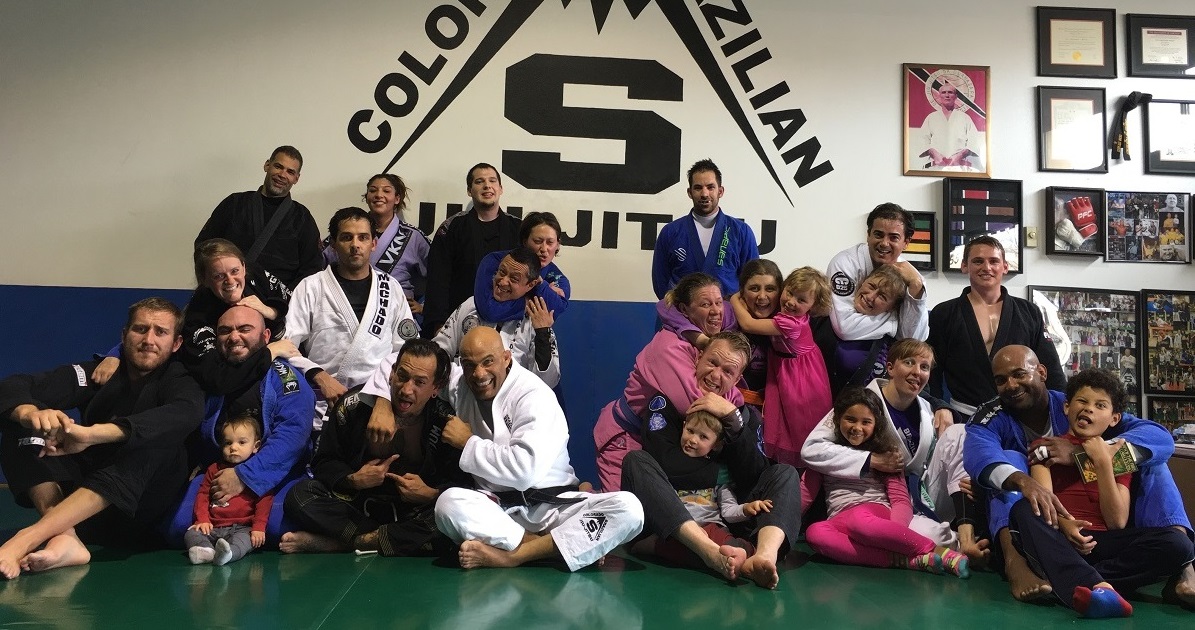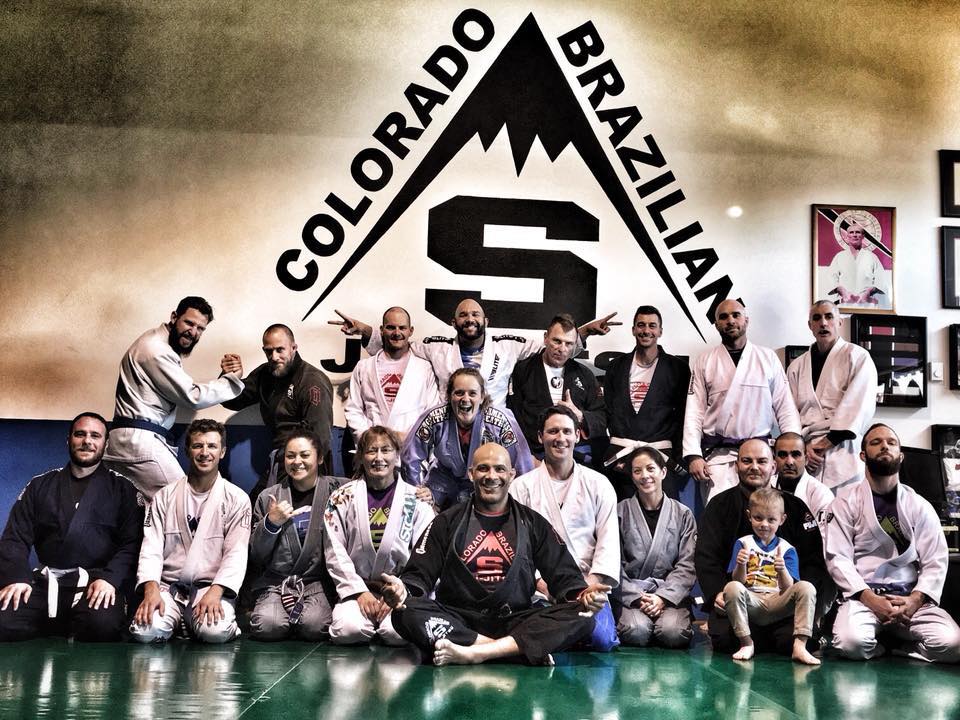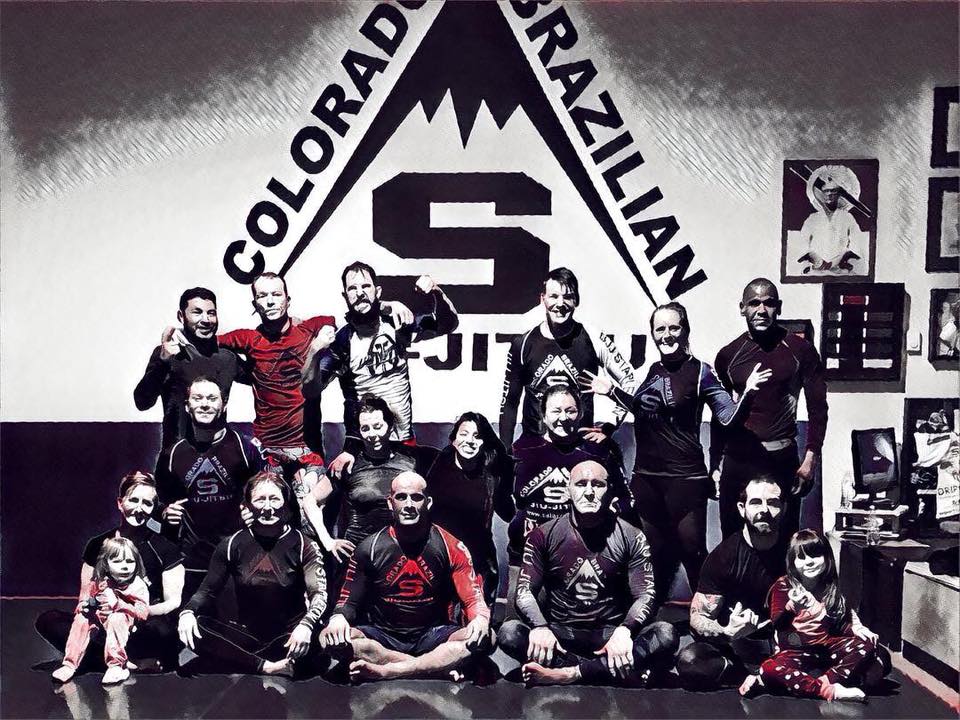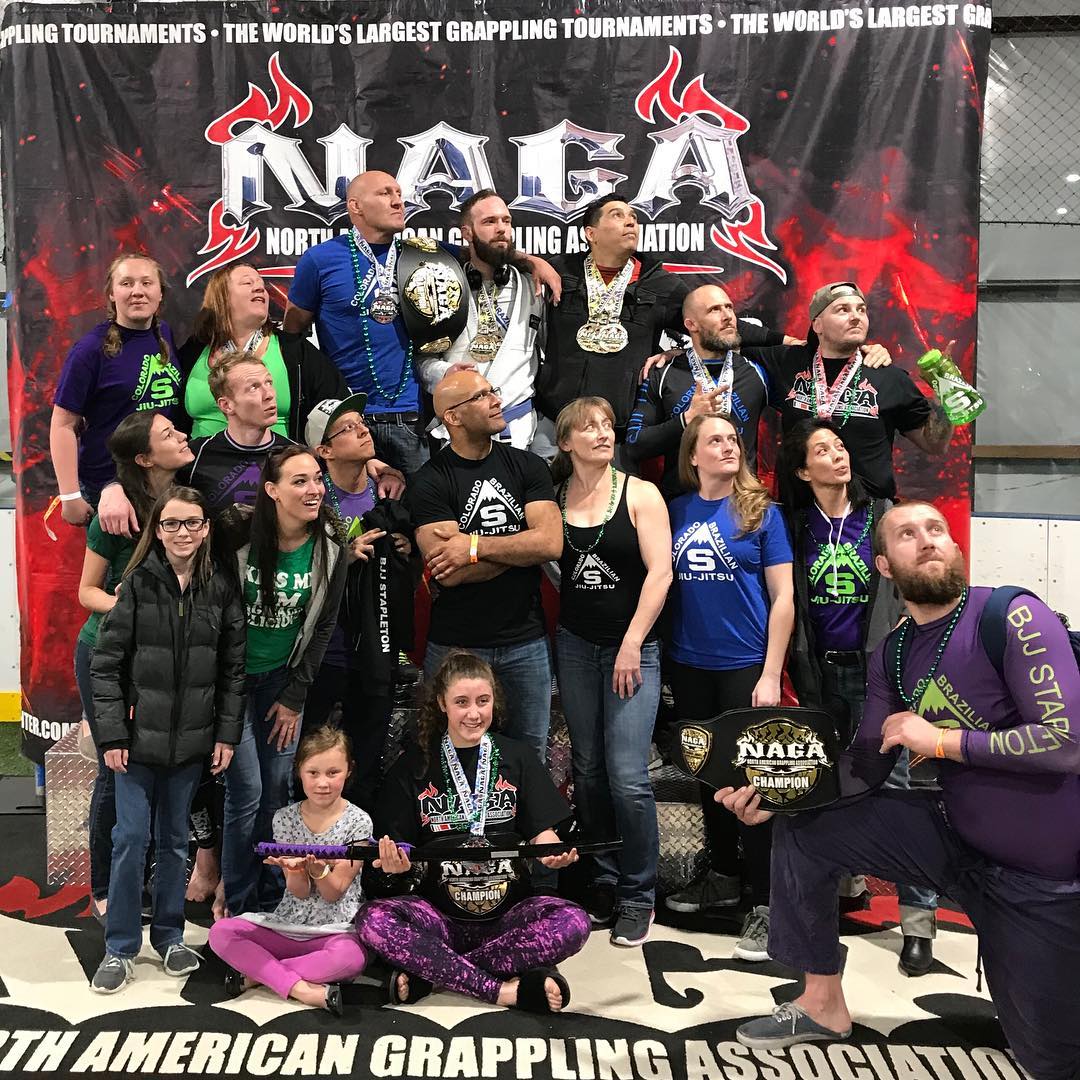 ---
Colorado Brazilian Jiu Jitsu Satori – CBJJS – Excellent Instruction – BJJ – MMA – Martial Arts – Self Defense – Fitness – Community – Fun – Central Park – Denver – Aurora – Jiu Jitsu Colorado