WE HAVE A NEW BLUE BELT: VANCE GERARD!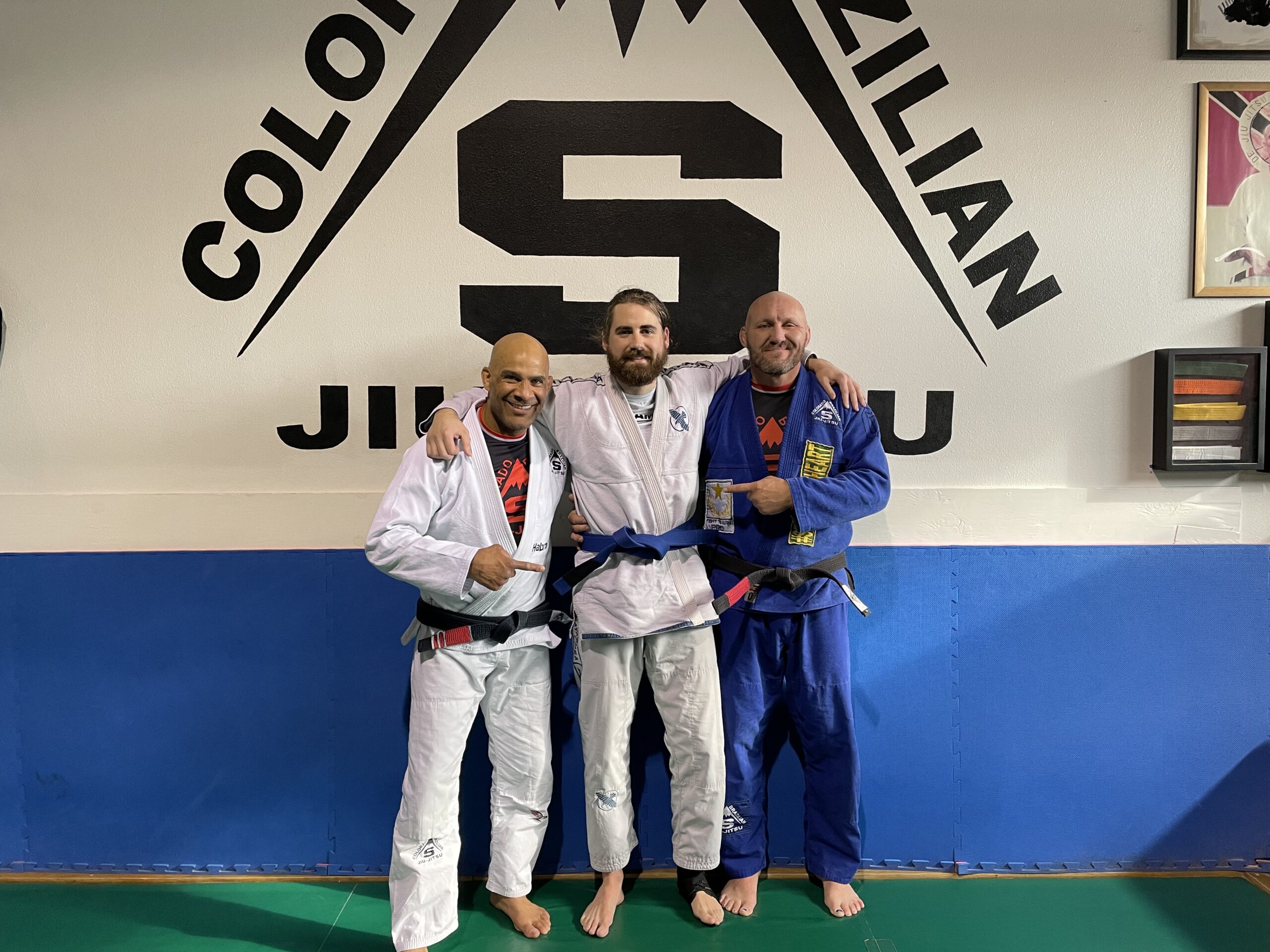 Congratulations to Vance Gerard who received his Blue Belt in Brazilian Jiu Jitsu up at Colorado...
TERI STEWART BECOMES COLORADO BRAZILIAN JIU JITSU SATORI'S FIRST IBJJF REGISTERED FEMALE BLACK BELT!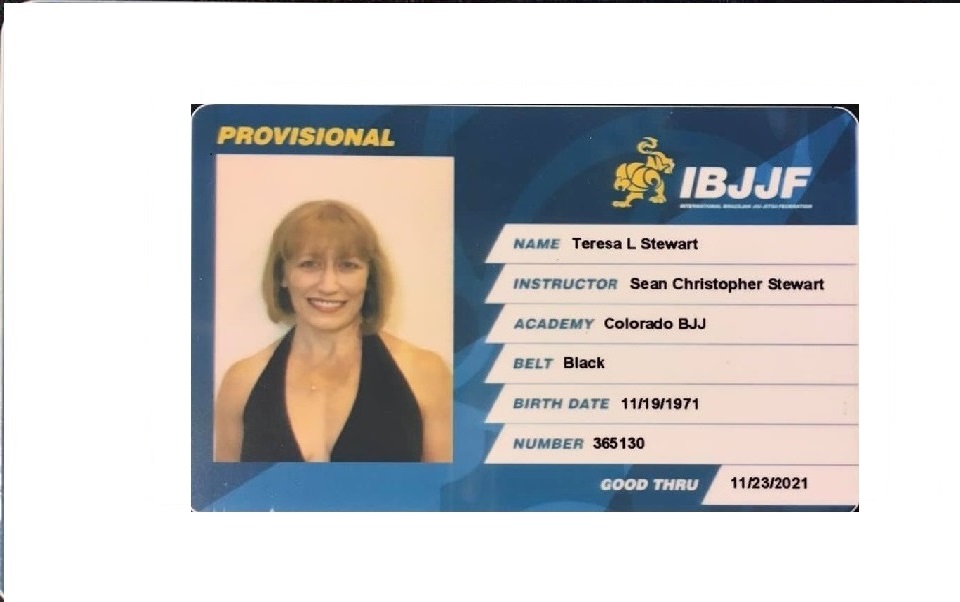 On November 23, 2020, Teri Stewart, Colorado Brazilian Jiu Jitsu Satori's first ever female...
Back on October 23, 2020, at the 2300 Arena, in Philadelphia, Pennsylvania, Stephanie "Rampage"...