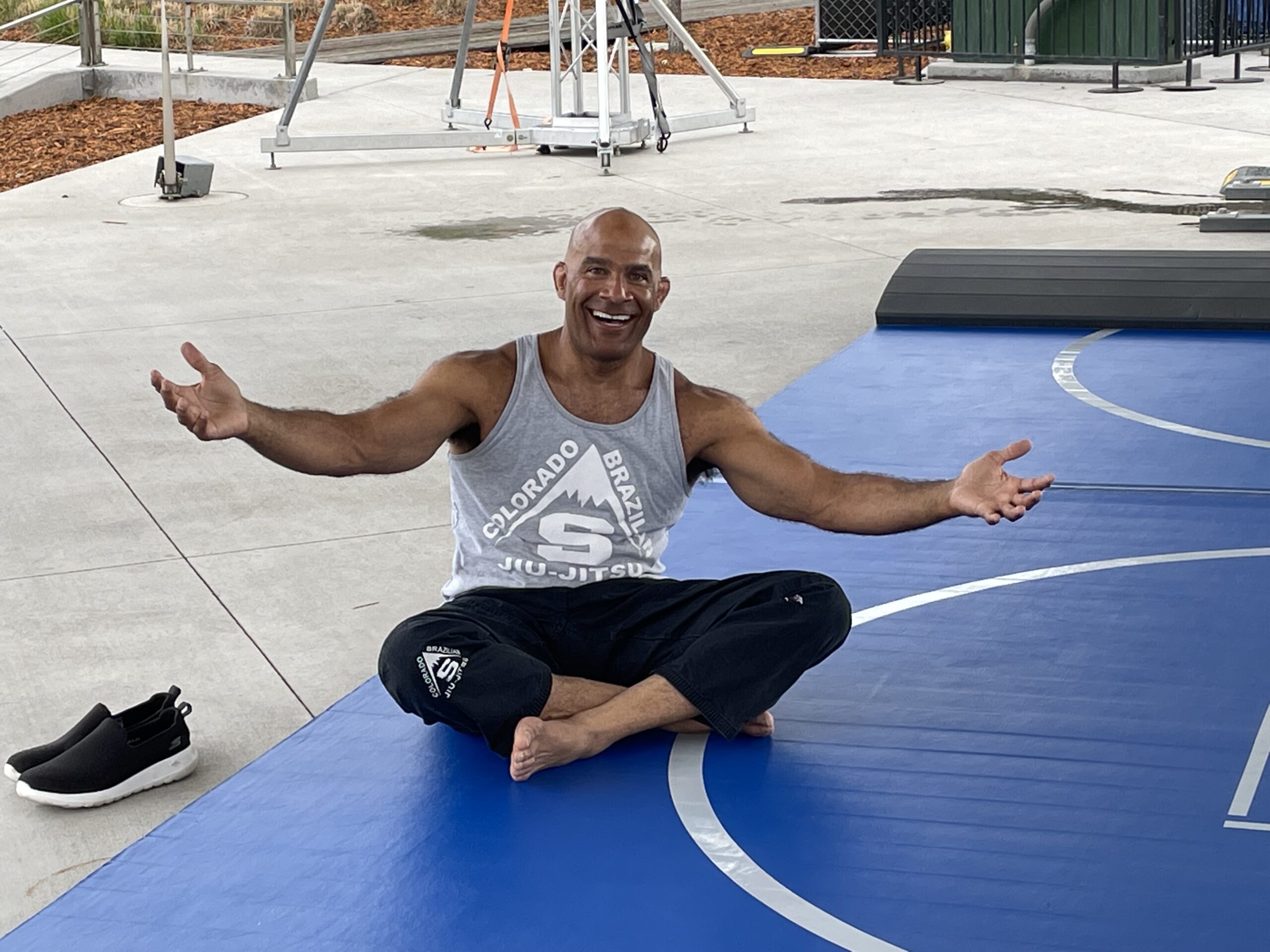 Start Your Free Week Of Training
Schedule A Free Orientation Meeting
---
Come on down to any of our regularly scheduled classes to get started on your free week of training (click here to see our schedule) or click the "Start Your Free Week Of Training" button above.
---
At your first class we will ask you to complete a waiver indicating that you are safe to play and then you can jump on the mat and get to training! We look forward to seeing you on the mat soon!
---
Are you interested in learning more about Brazilian Jiu Jitsu? Our free orientation meeting is the perfect opportunity for you to discover what Jiu Jitsu is all about, how to get started, and the amazing benefits it can bring to your life. Click the button above to schedule your orientation!
---
At our free orientation meeting, you'll have the chance to meet our experienced instructors and learn about the principles and techniques of Jiu Jitsu. You'll also get a chance to ask any questions you may have about getting started and our approach to Jiu Jitsu.
---
Whether you're a complete beginner or have some experience in grappling or other martial arts, our Jiu Jitsu program is designed to help you improve your physical fitness, mental toughness, and self-defense skills. By training in Jiu Jitsu, you'll develop core strength, improve your flexibility, and gain a better sense of balance and coordination.
---
Jiu Jitsu is much more than just a physical activity – it's a way of life that can help you build confidence, resilience, and a positive mindset. By training in Jiu Jitsu, you'll learn how to face challenges and overcome obstacles, both on and off the mat.
---
So why wait? Sign up for your free orientation meeting today and discover the amazing world of Brazilian Jiu Jitsu. We can't wait to welcome you to our community of passionate martial artists!
---
Colorado Brazilian Jiu Jitsu Satori – CBJJS – Excellent Instruction – BJJ – MMA – Martial Arts – Self Defense – Fitness – Community – Fun – Central Park – Denver – Aurora – Jiu Jitsu Colorado