JIM LANGAN: BJJ BLUE BELT!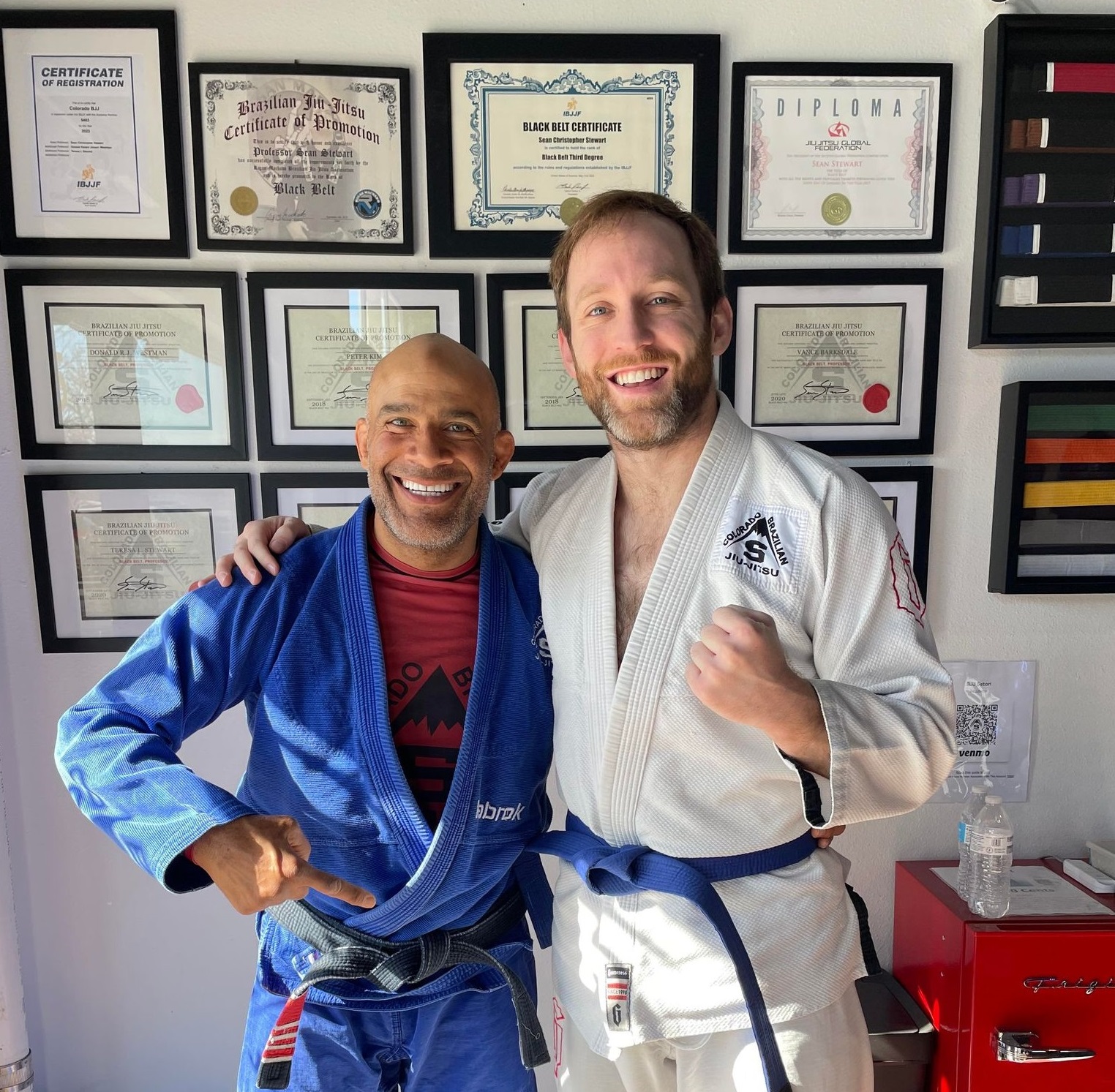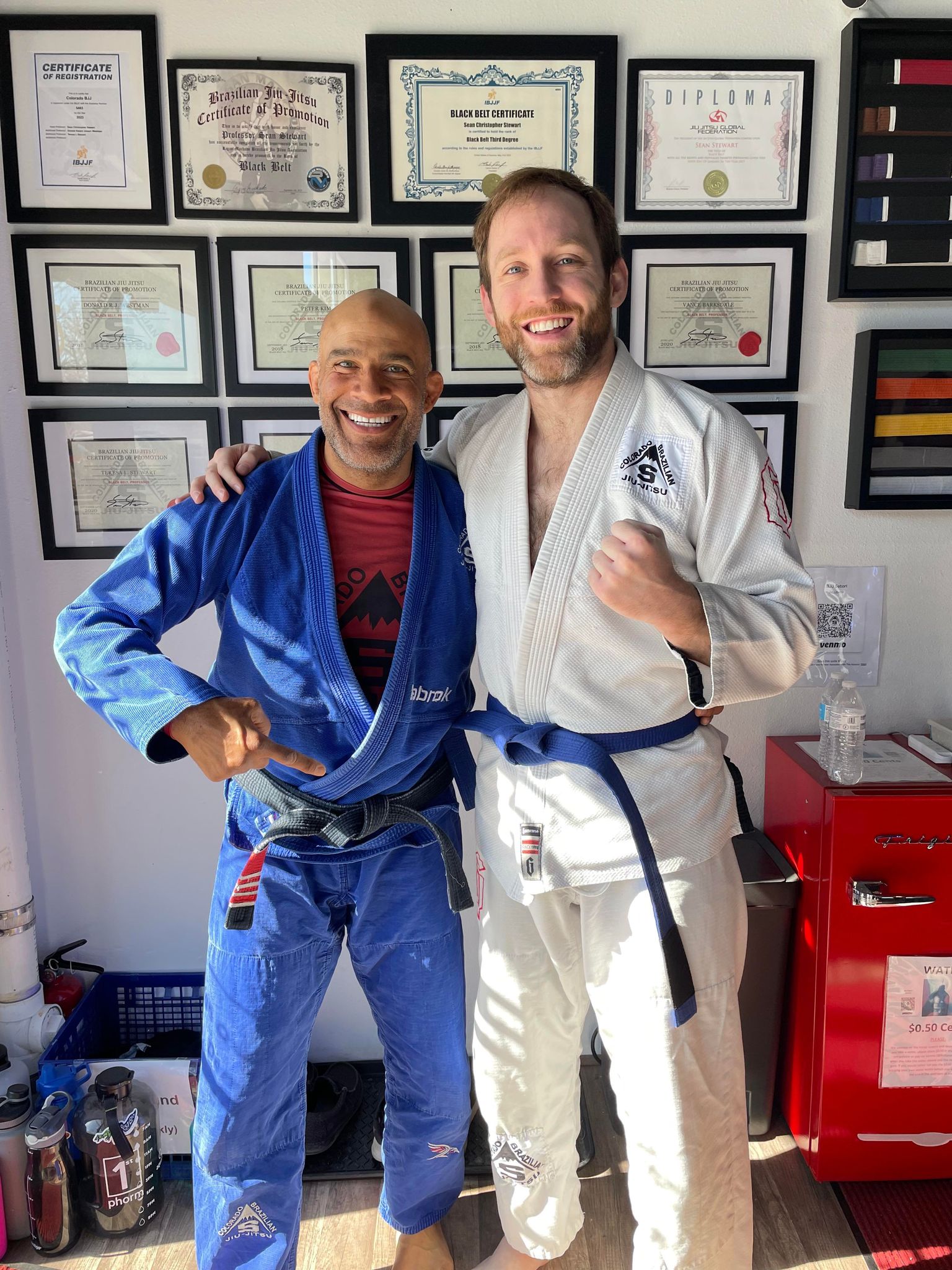 Congratulations to Jim Langan who was awarded his Blue Belt in Brazilian Jiu Jitsu up at Colorado Brazilian Jiu Jitsu Satori on February 4, 2023. Jim earns his BJJ Blue Belt on the heels of his amazing championship Gold Medal performance at his first ever BJJ tournament, Grappling Industries Denver. Brilliant.
Earning a CBJJS Blue Belt requires perseverance, time on the mat, a bit of hard training and some ambition to make yourself better than you were the day before. Can't wait to see what the future holds for Jim's game. Welcome to the deep waters of Blue Belt Jim!
JIM LANGAN: BJJ BLUE BELT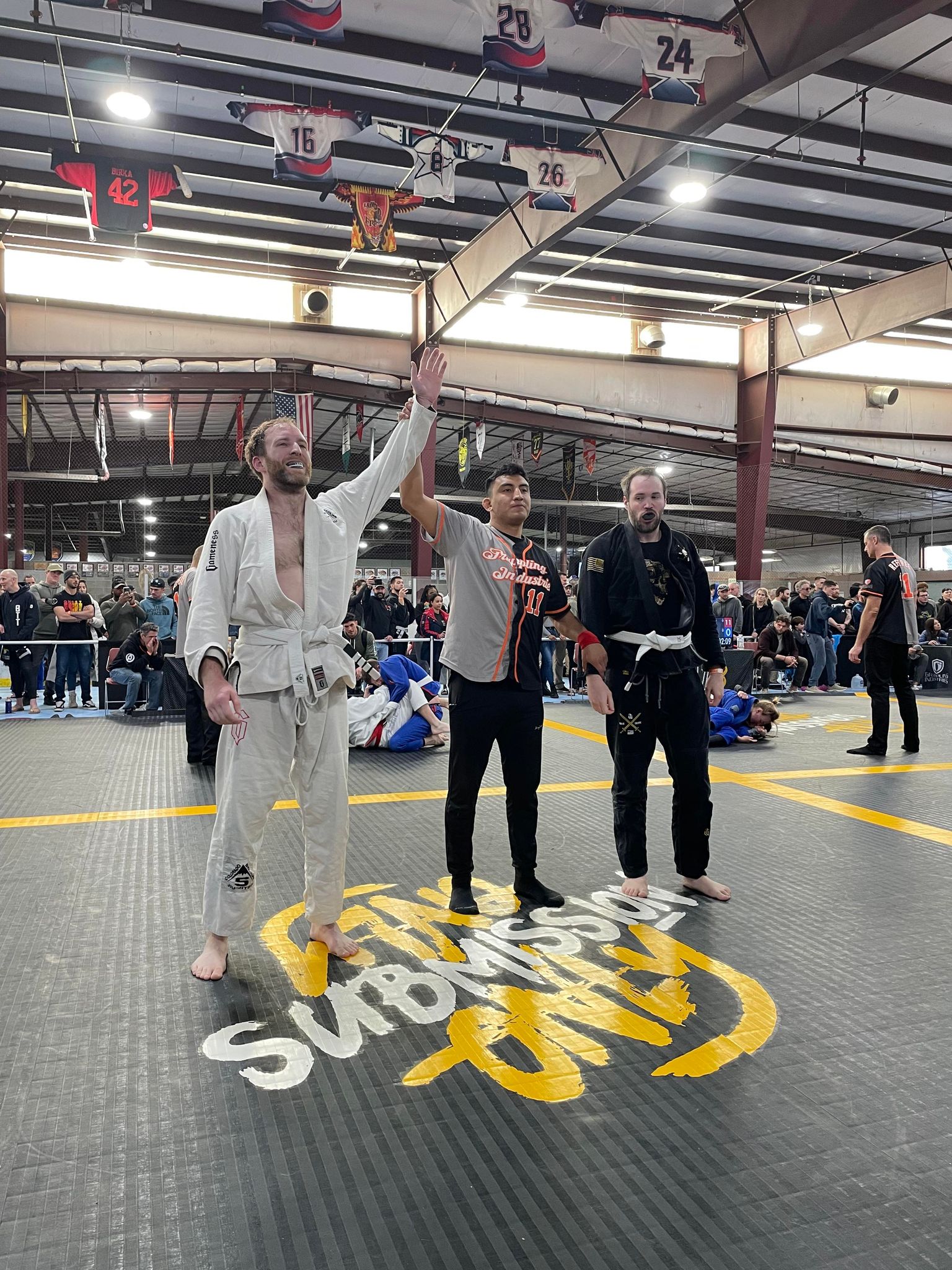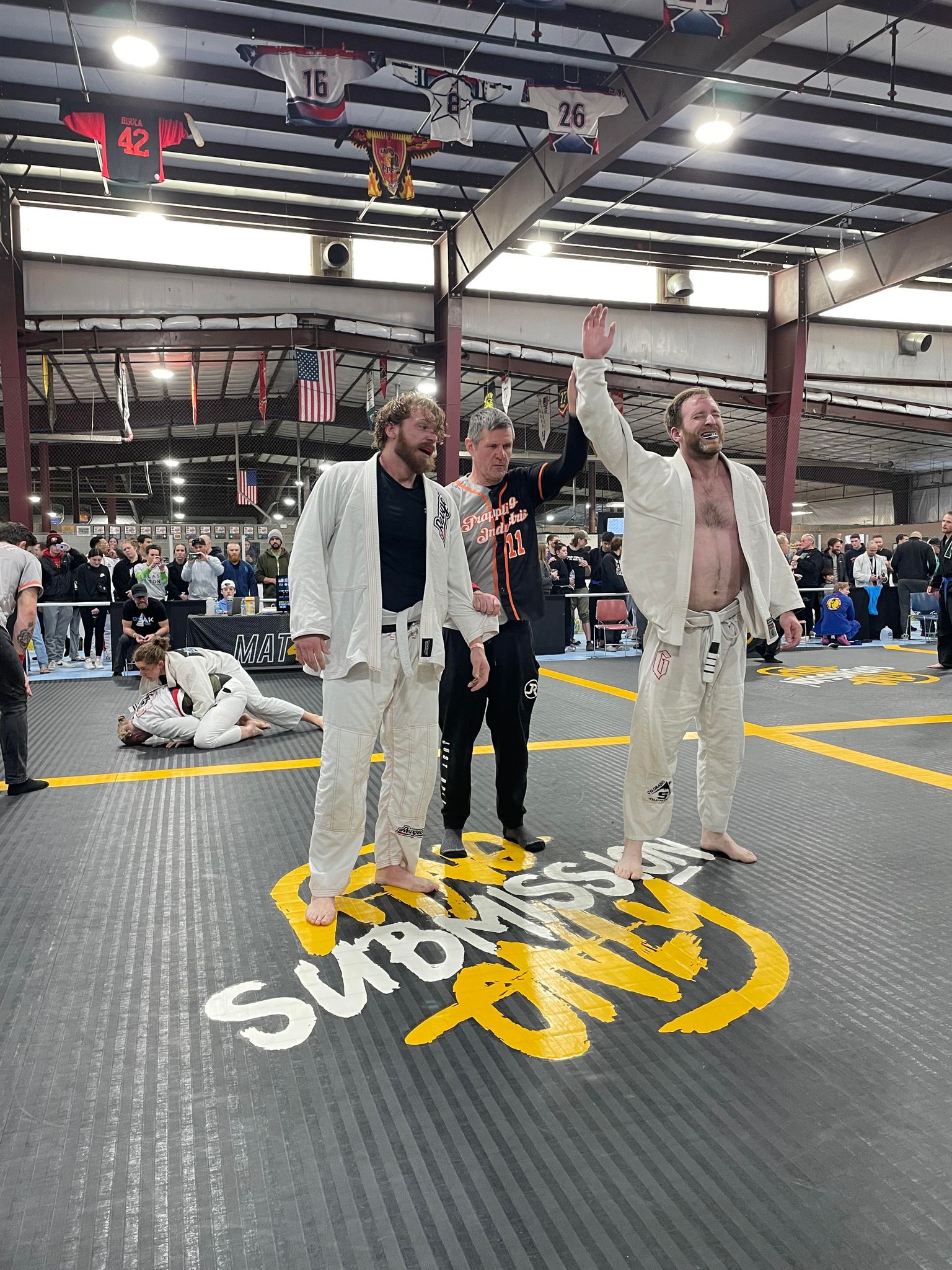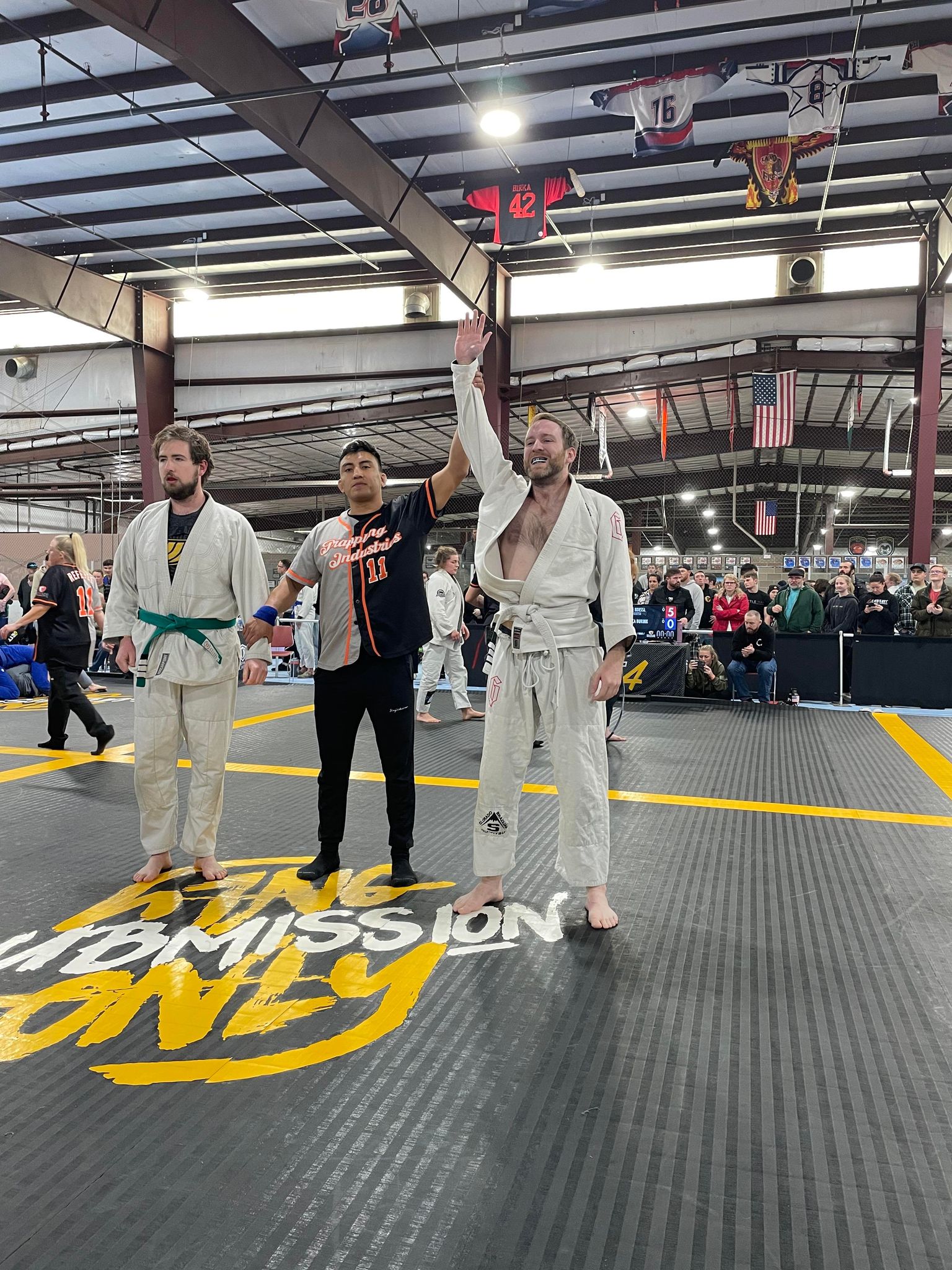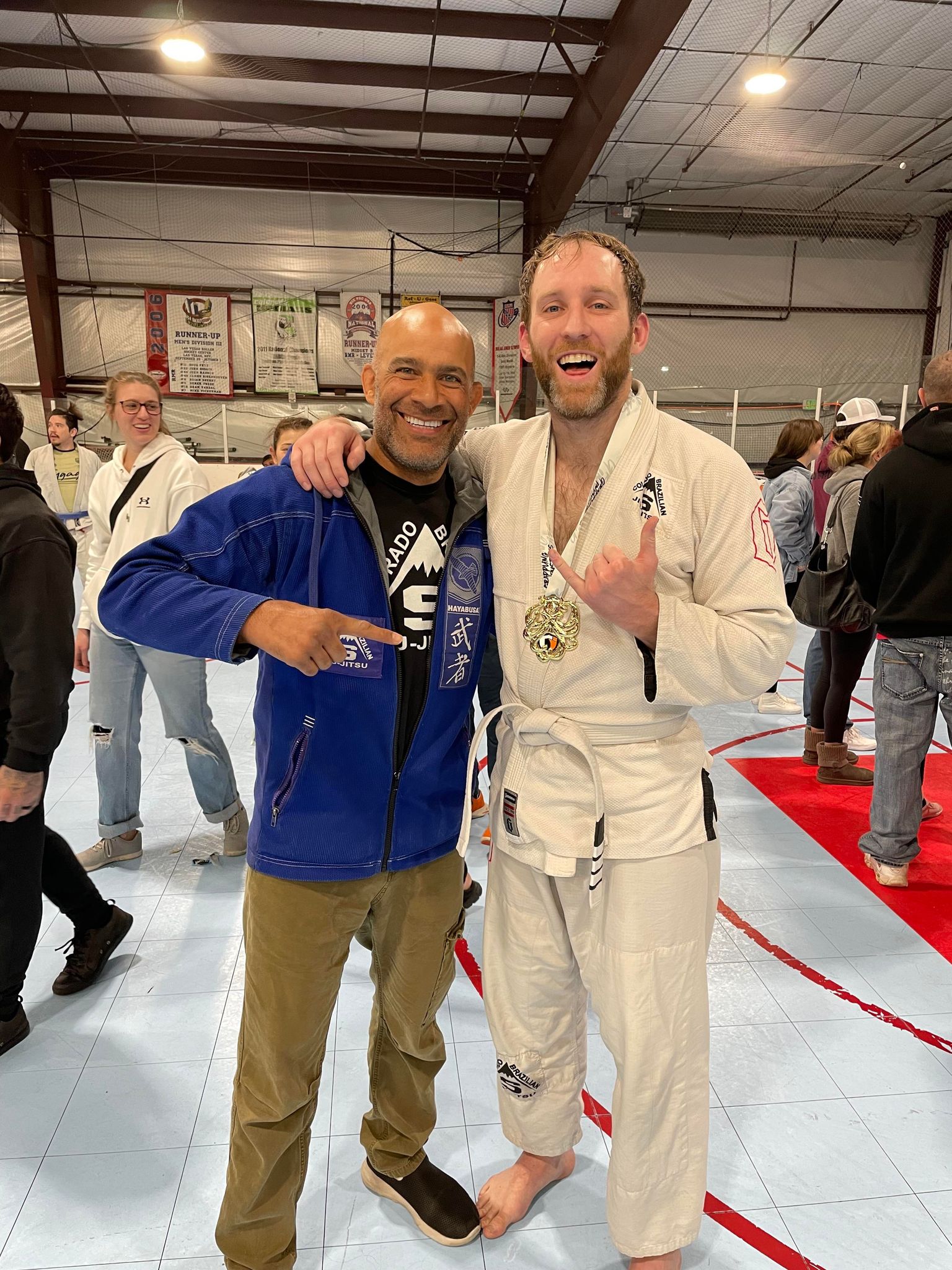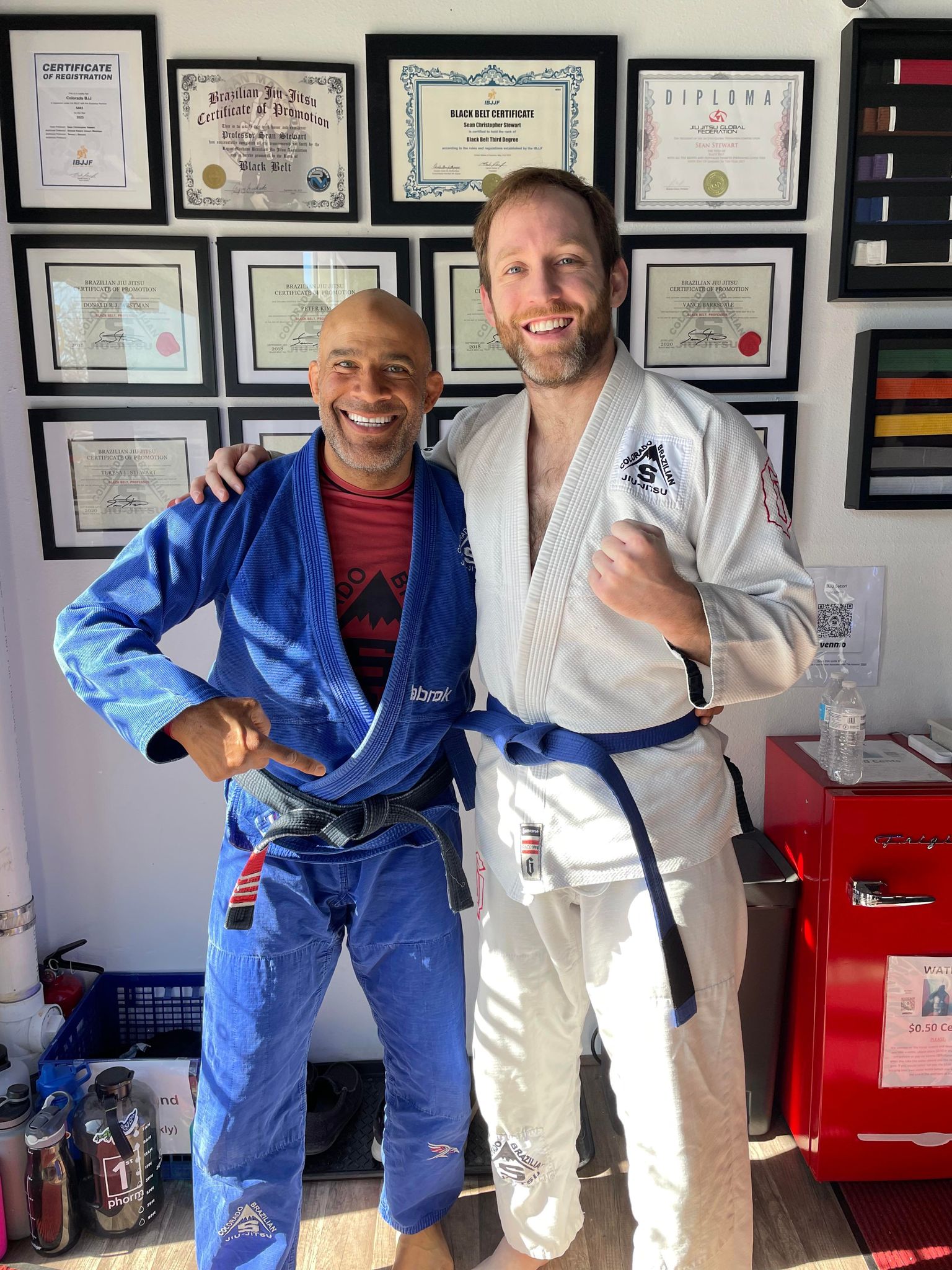 ---
Colorado Brazilian Jiu Jitsu Satori – CBJJS – Excellent Instruction – BJJ – MMA – Martial Arts – Self Defense – Fitness – Community – Fun – Central Park – Denver – Aurora – Jiu Jitsu Colorado