ONE NIGHT, TWO BJJ STAPLETON ATHLETES, TWO VICTORIES VIA SUBMISSION! BRILLIANT! [NOW WITH FULL FIGHT VIDEO]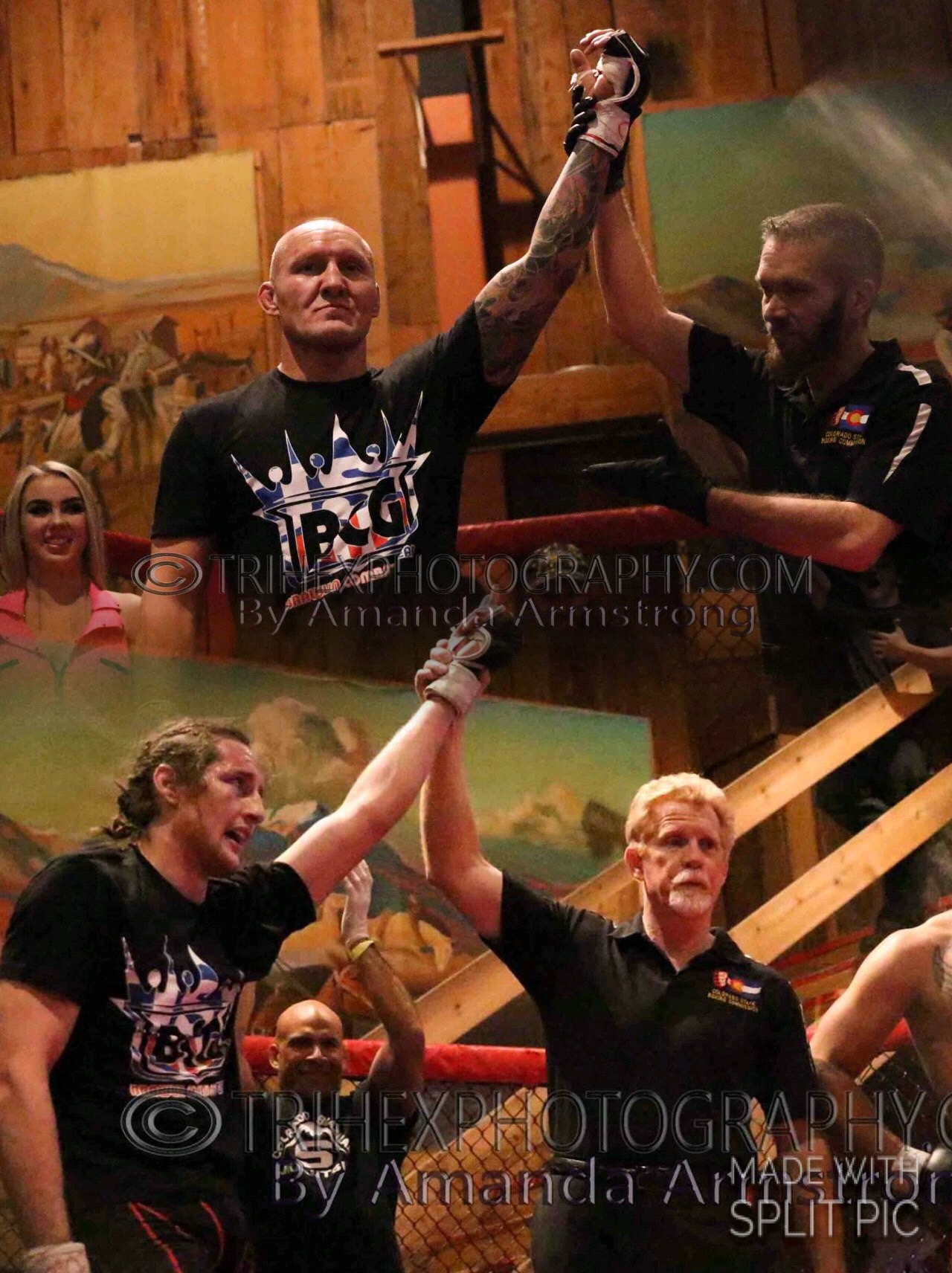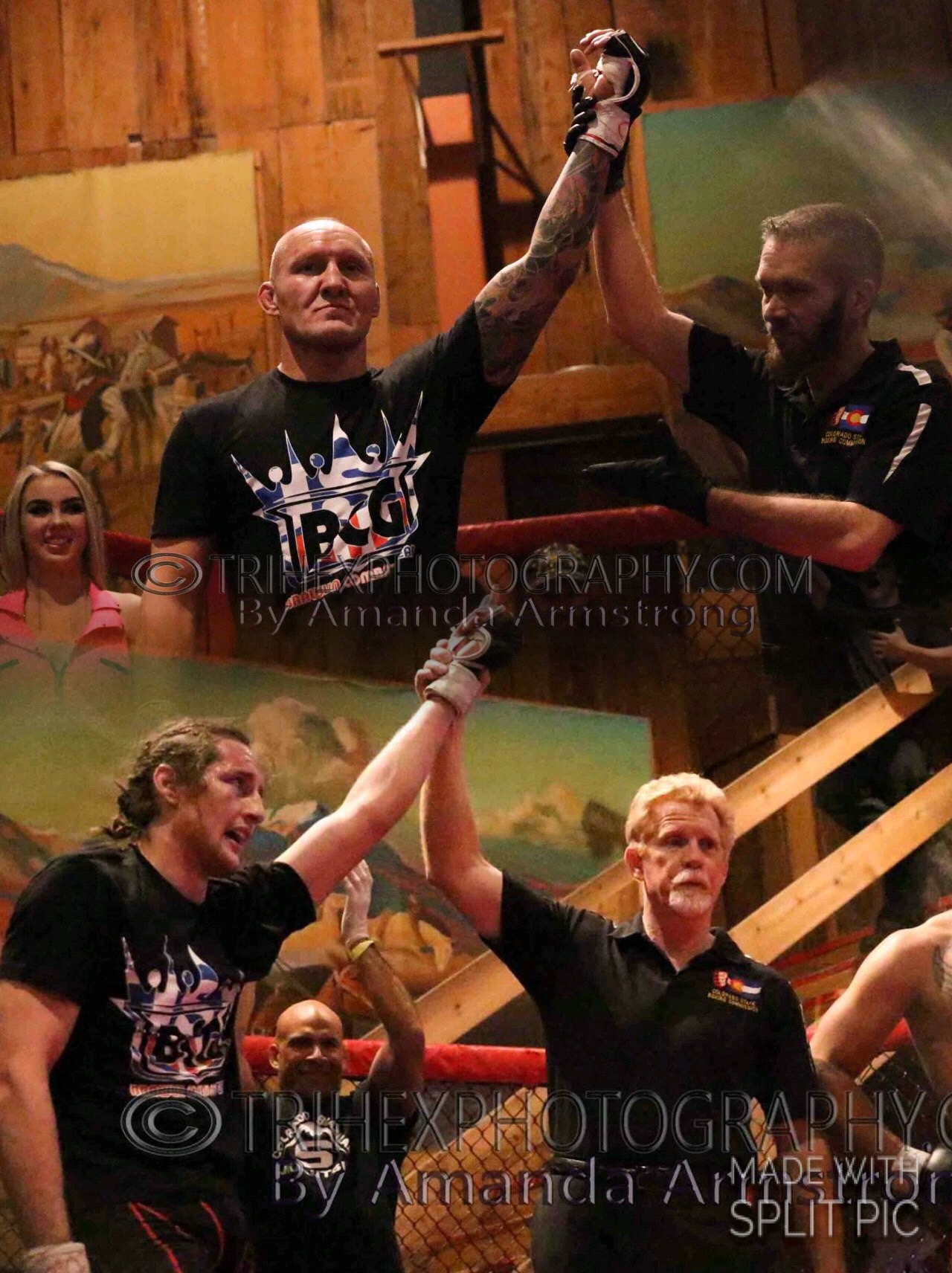 Fighting out of Colorado Brazilian Jiu Jitsu Stapleton, "Doomsday" Don Westman and "The Bunny" Vance Barksdale did not disappoint at the Kickdown MMA Seasons Beatings 3 Promotion held at the Stampede, located in Denver, Colorado, on Friday, December 2, 2016! It was a good, good, night for BJJ Stapleton! Two fighters fight; two fighters win by submission! Brilliant!
Vance Barksdale, fighting as "The Bunny" in his first MMA competition since joining the BJJ Stapleton MMA Fight Team, secured victory with a submission of the night performance, finishing his opponent in the second round via the "Bunny Choke." It was a marvelous finish, which did not come easy, as "The Bunny" had to weather a storm of strikes and takedowns delivered by a highly athletic and skilled opponent, who looked to be in total control of the fight, until he was submitted early in the second round! Way to go Vance! Way to go BJJ Stapleton!
Vance Barksdale Full Fight Video:
Not to be outdone, "Doomsday" Don Westman secured victory early in the first round via tap out due to strikes from the mount! It was classic jiu jitsu strategy executed in classic "Doomsday" style: Thunderous takedown; mount; maintain the mount; strike the opponent who cannot strike you; opponent taps! Awesome. With the first round victory, "Doomsday" secured the 205lbs Kickdown MMA Championship Belt; and by securing the 205lbs Belt, "Doomsday" now holds championship titles in three Kickdown MMA weight classes! Superb! Way to go Don! Way to go BJJ Stapleton.
Pictures from Kickdown MMA's Seasons Beatings 3:
Weigh-Ins: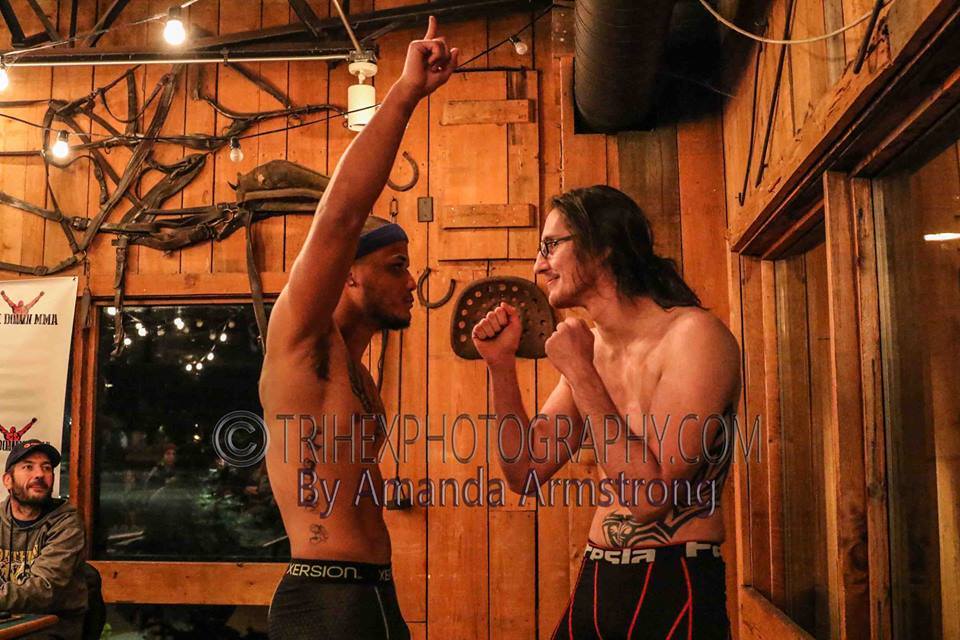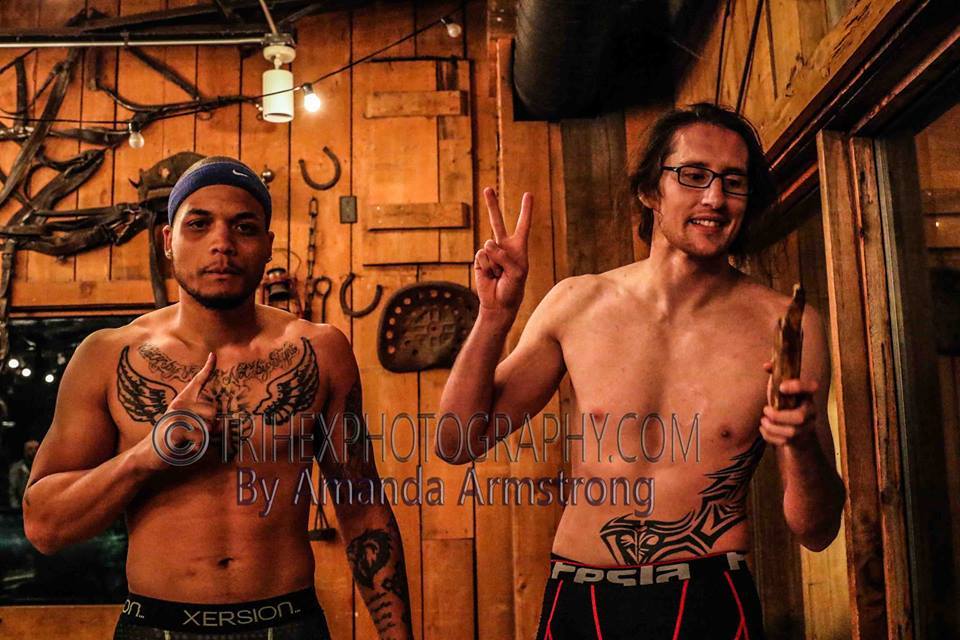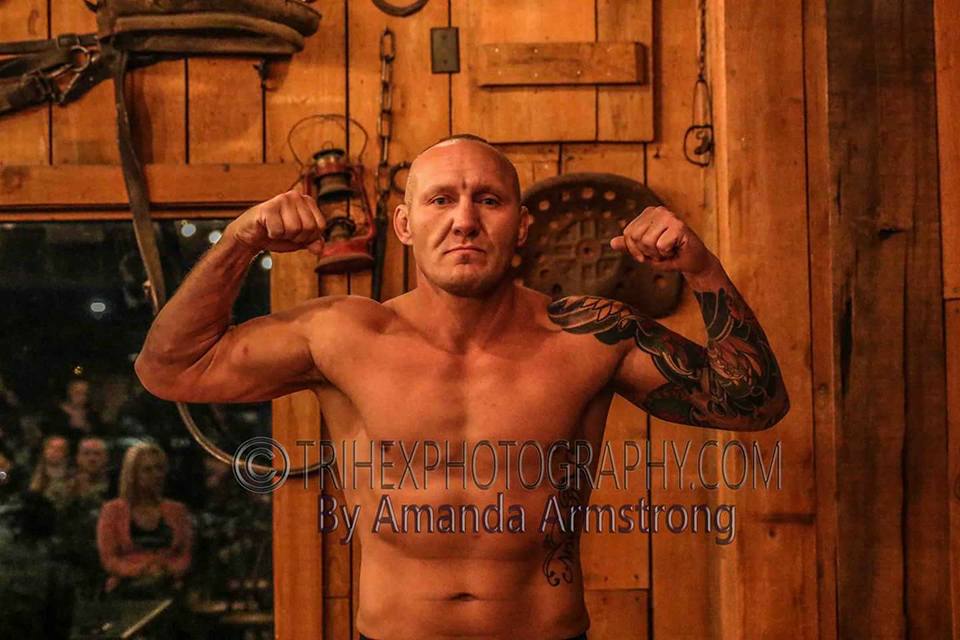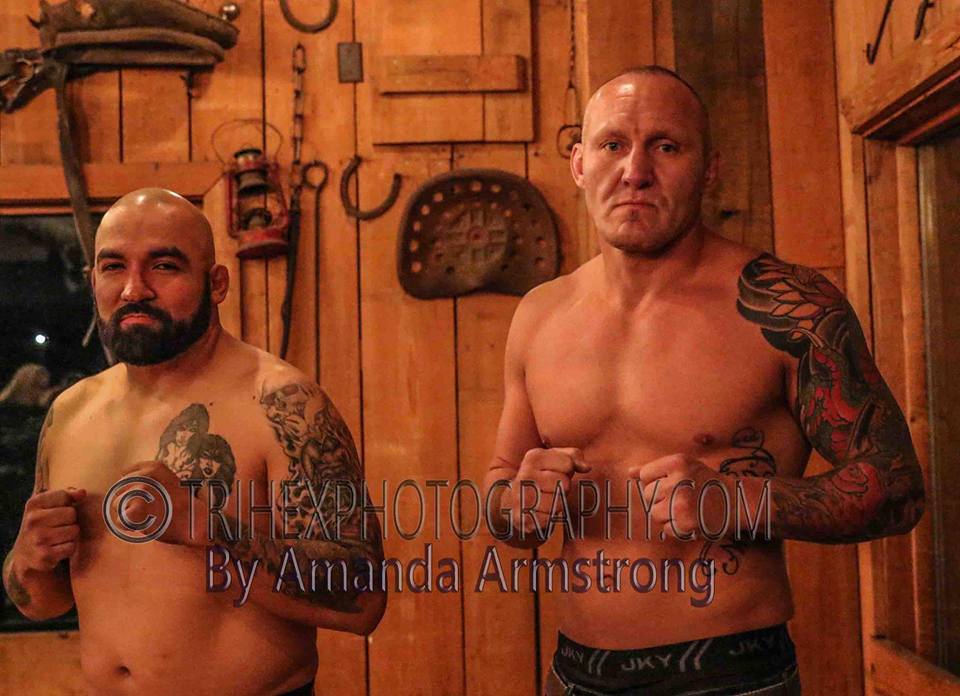 Pre Fight "The Bunny" Vance Barksdale: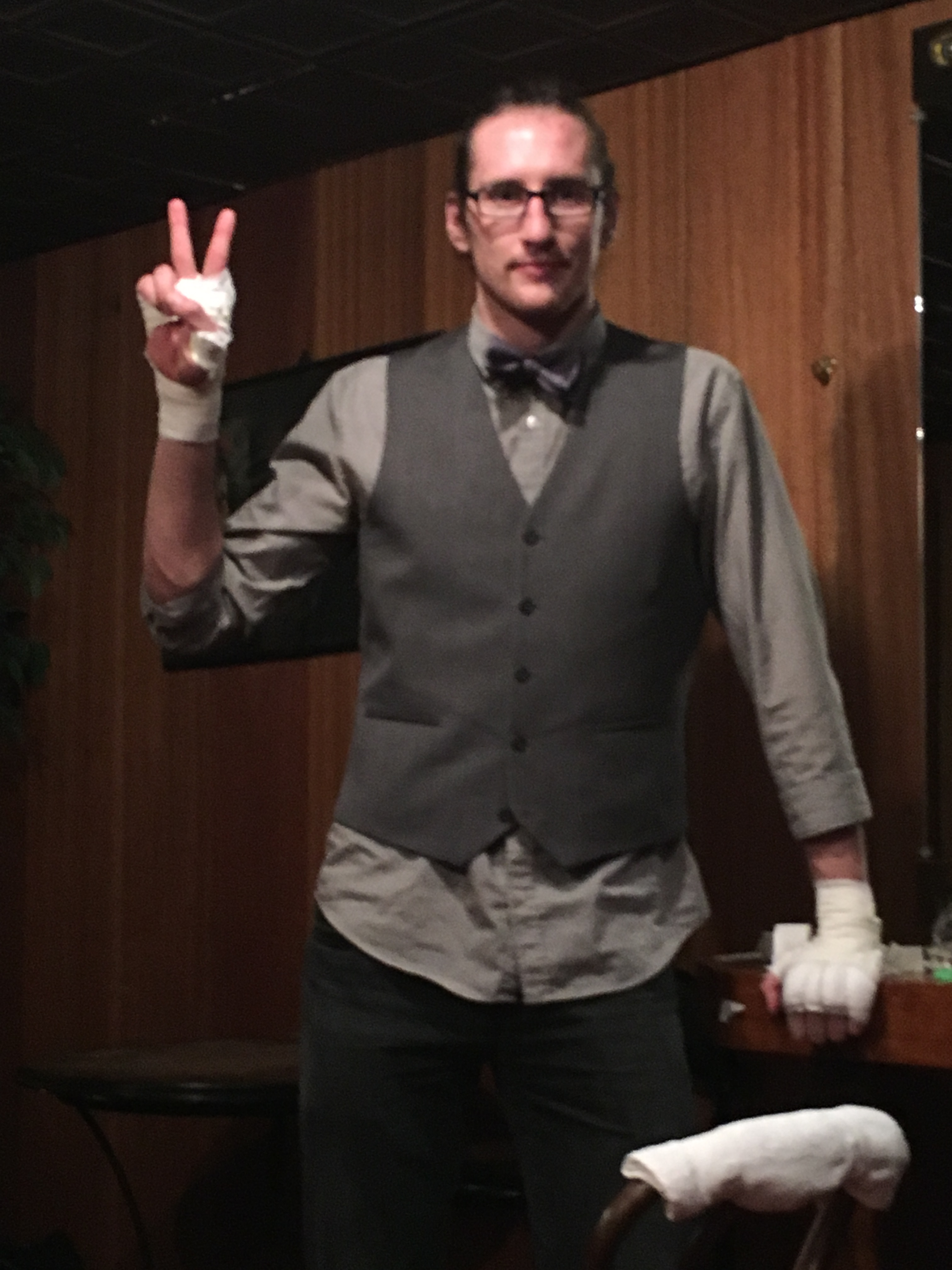 Fight "The Bunny" Vance Barksdale: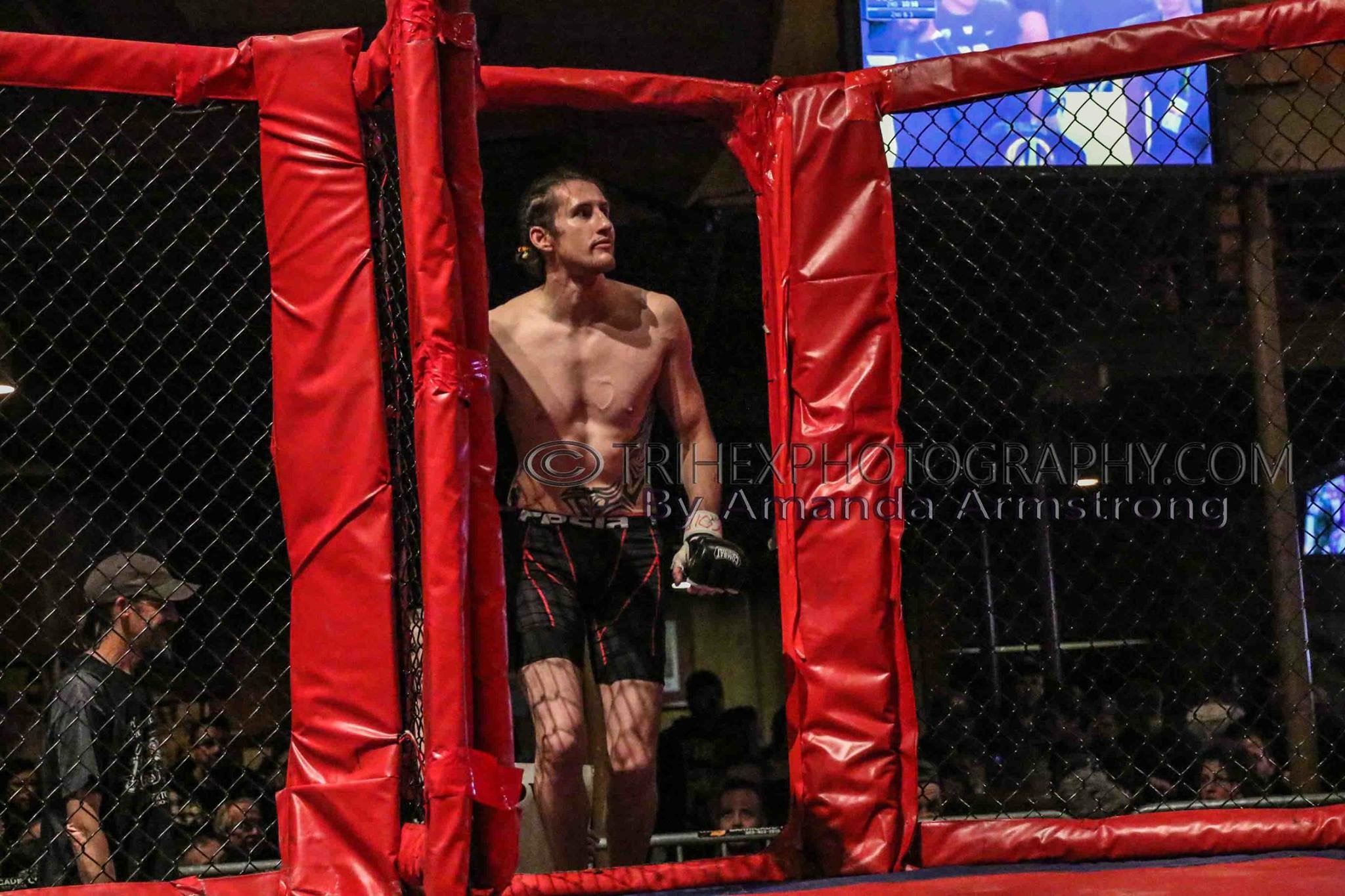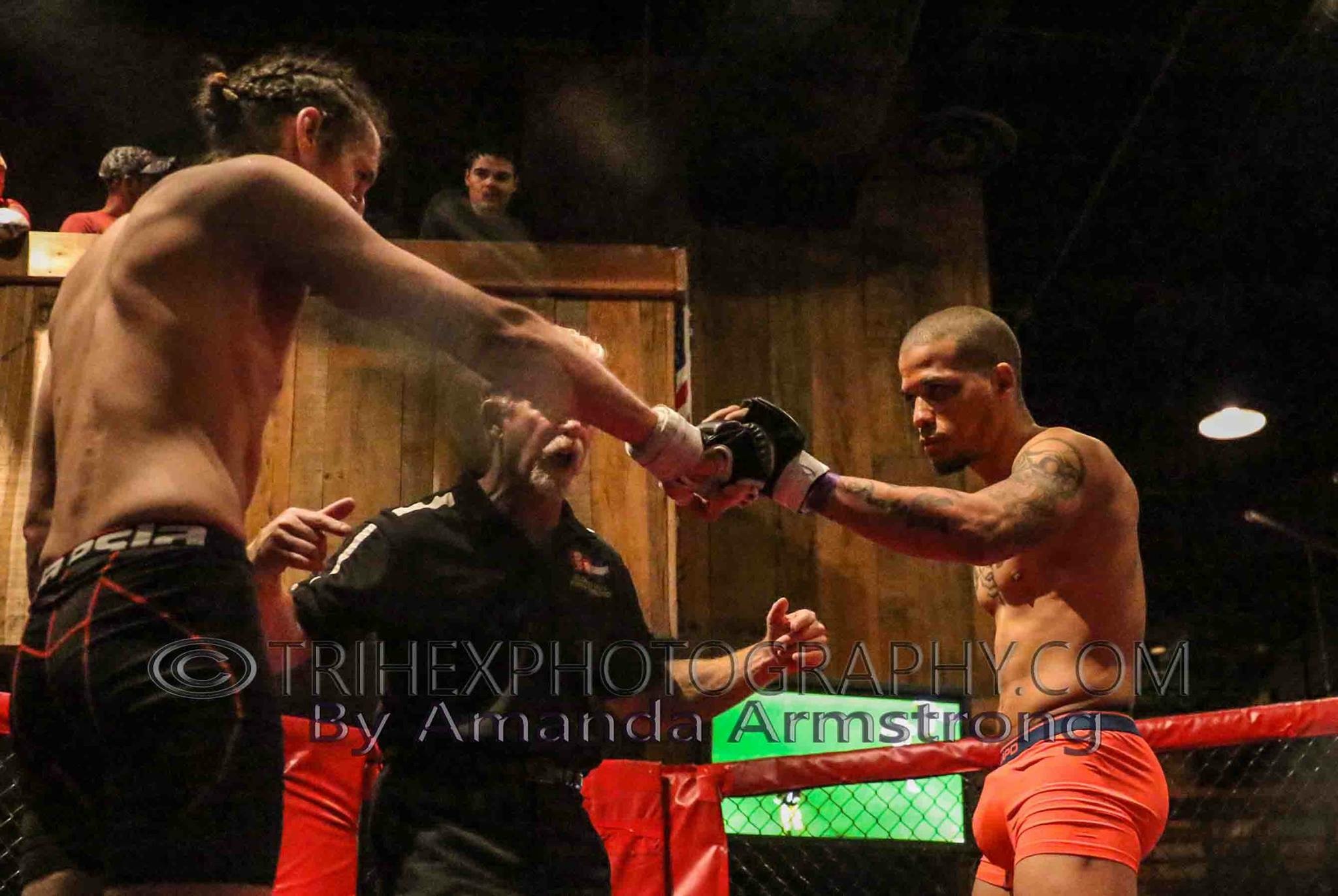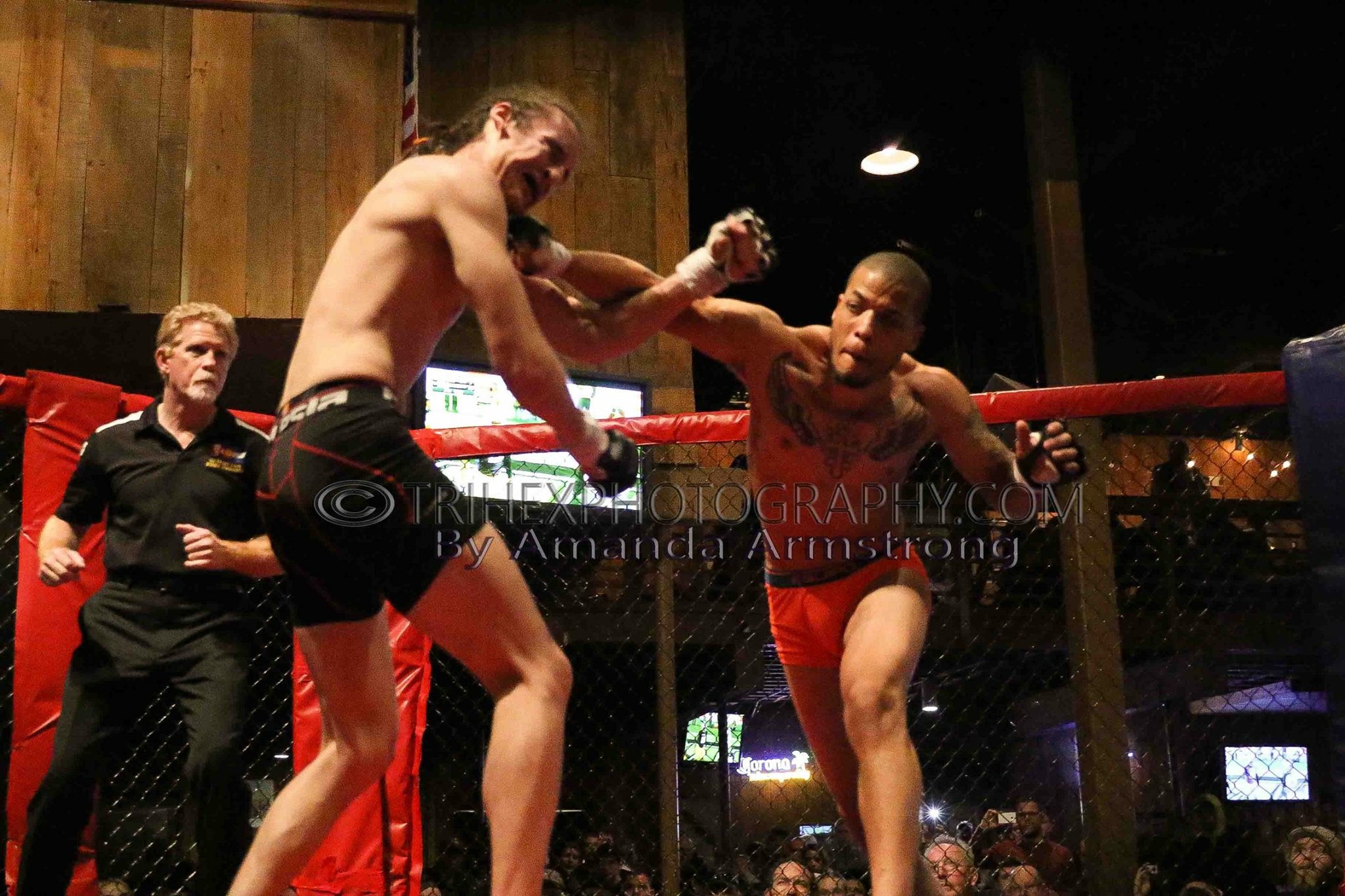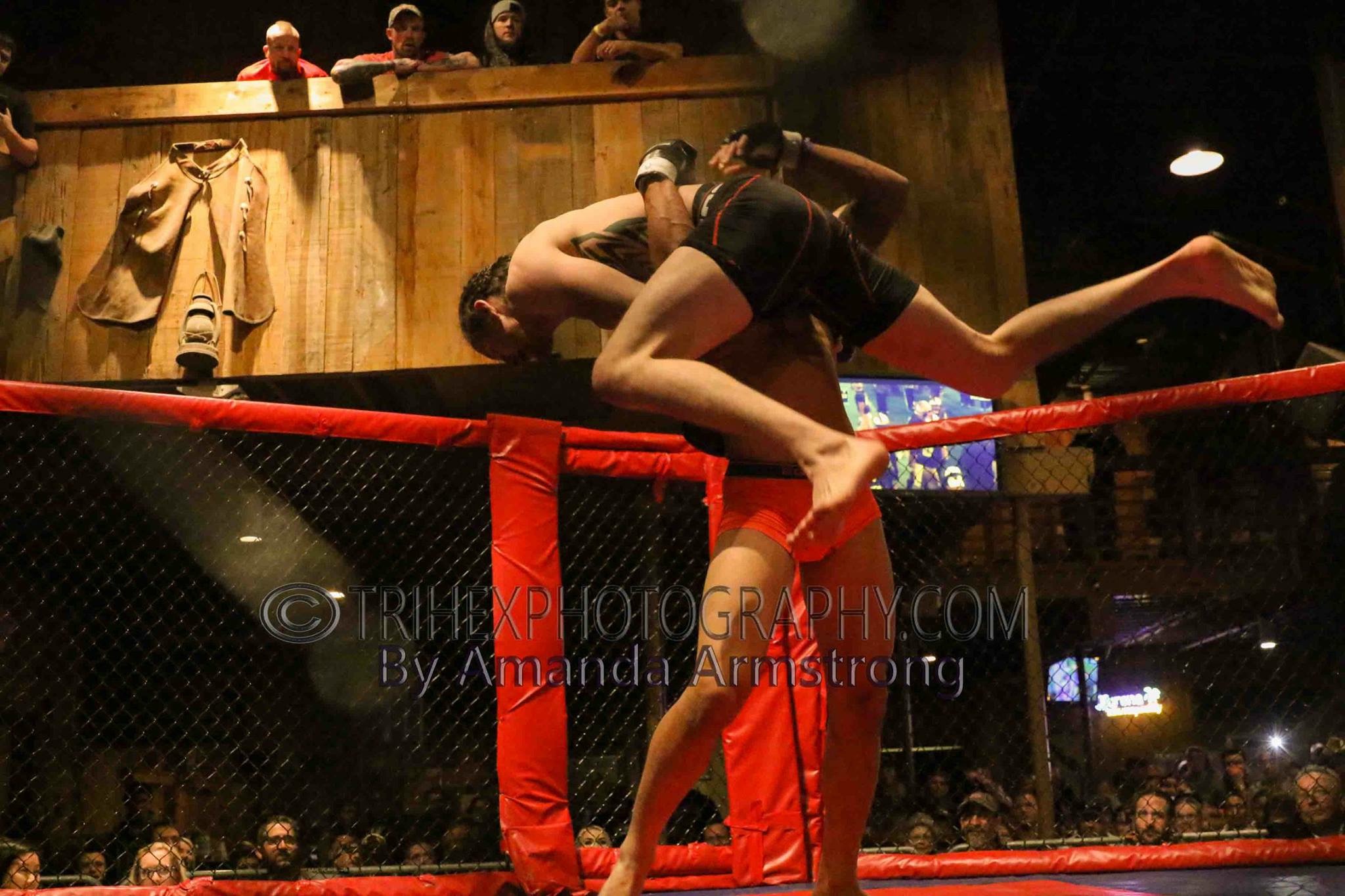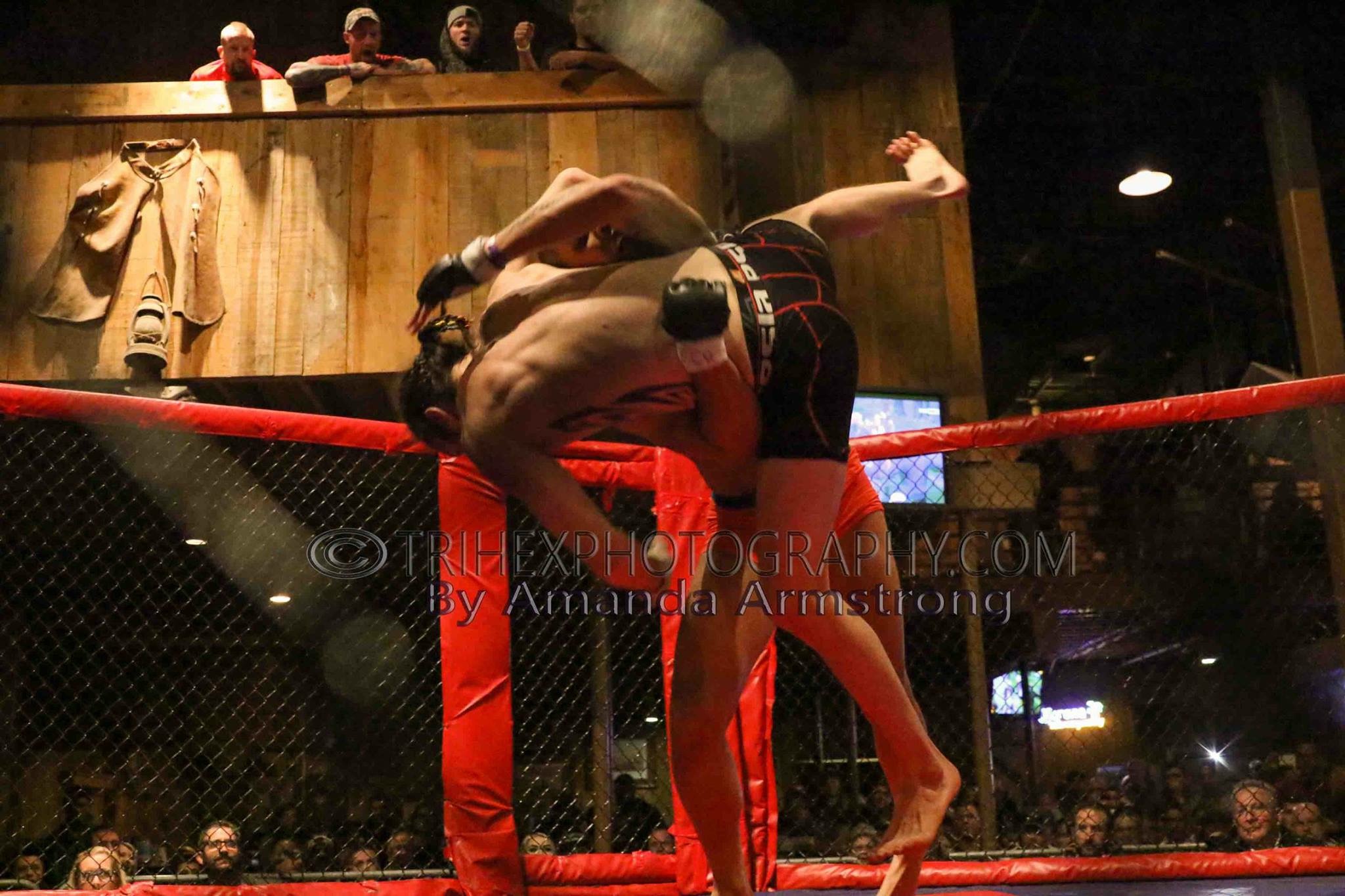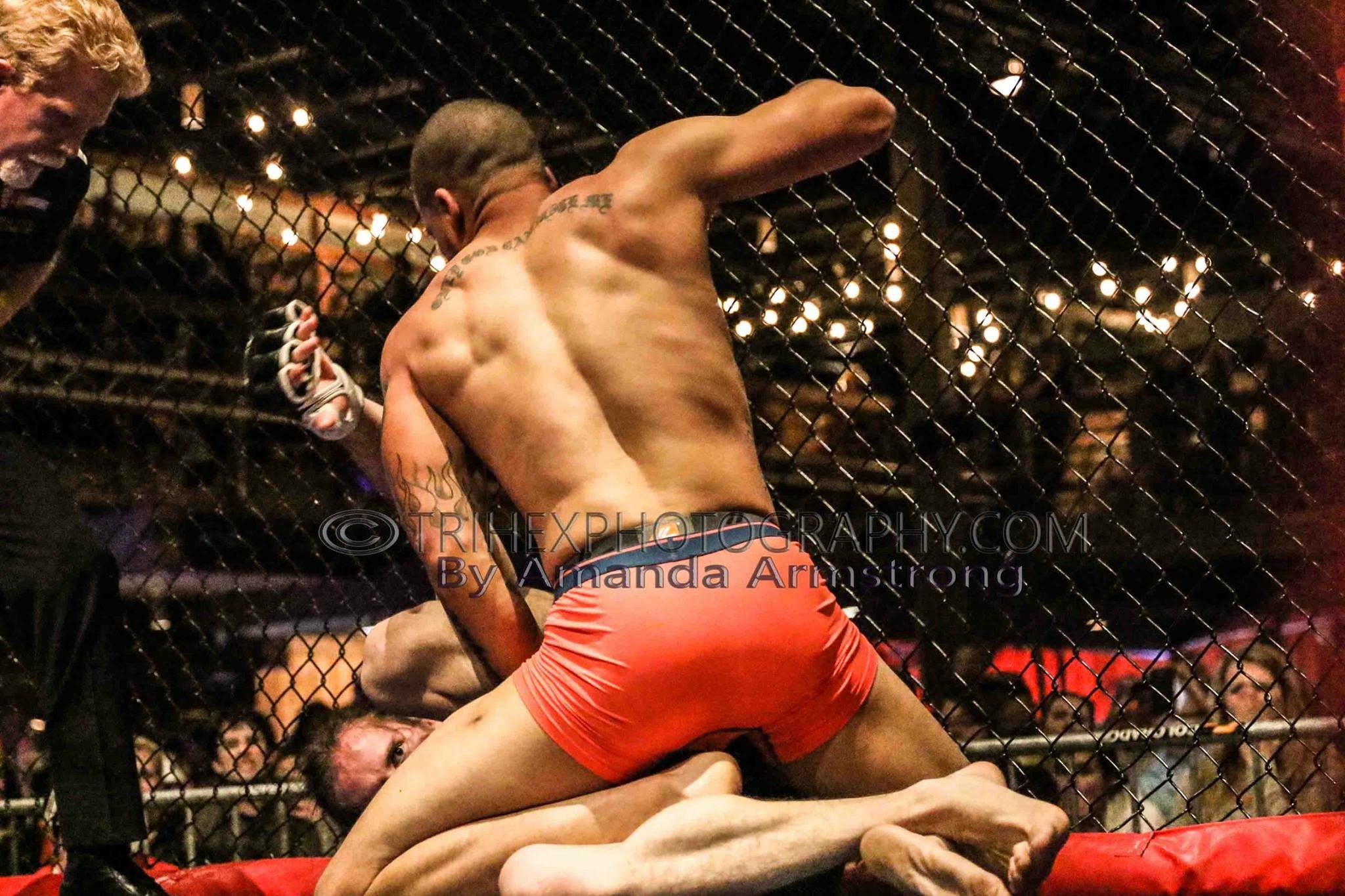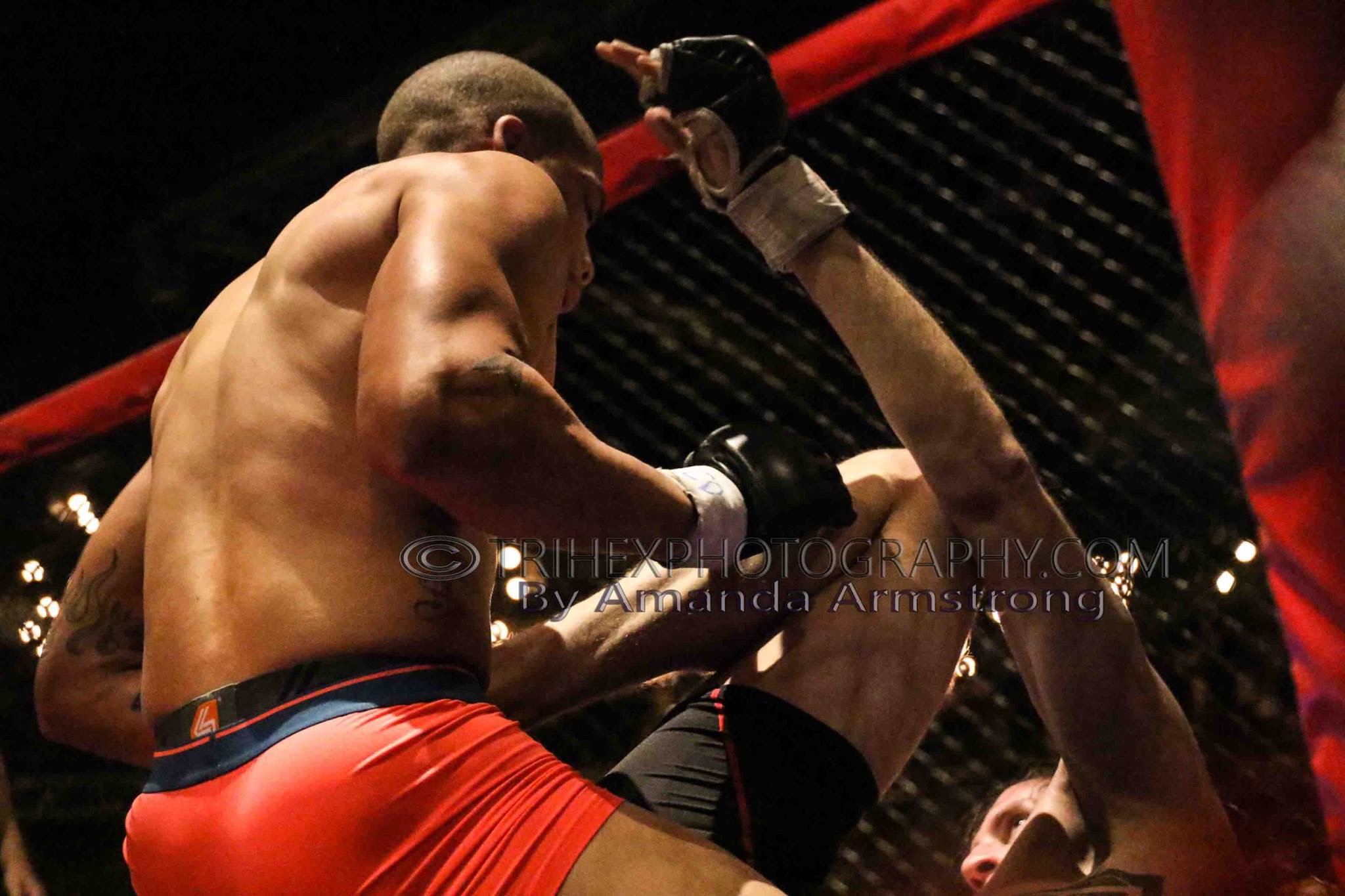 Submission of the night "The Bunny" Vance Barksdale: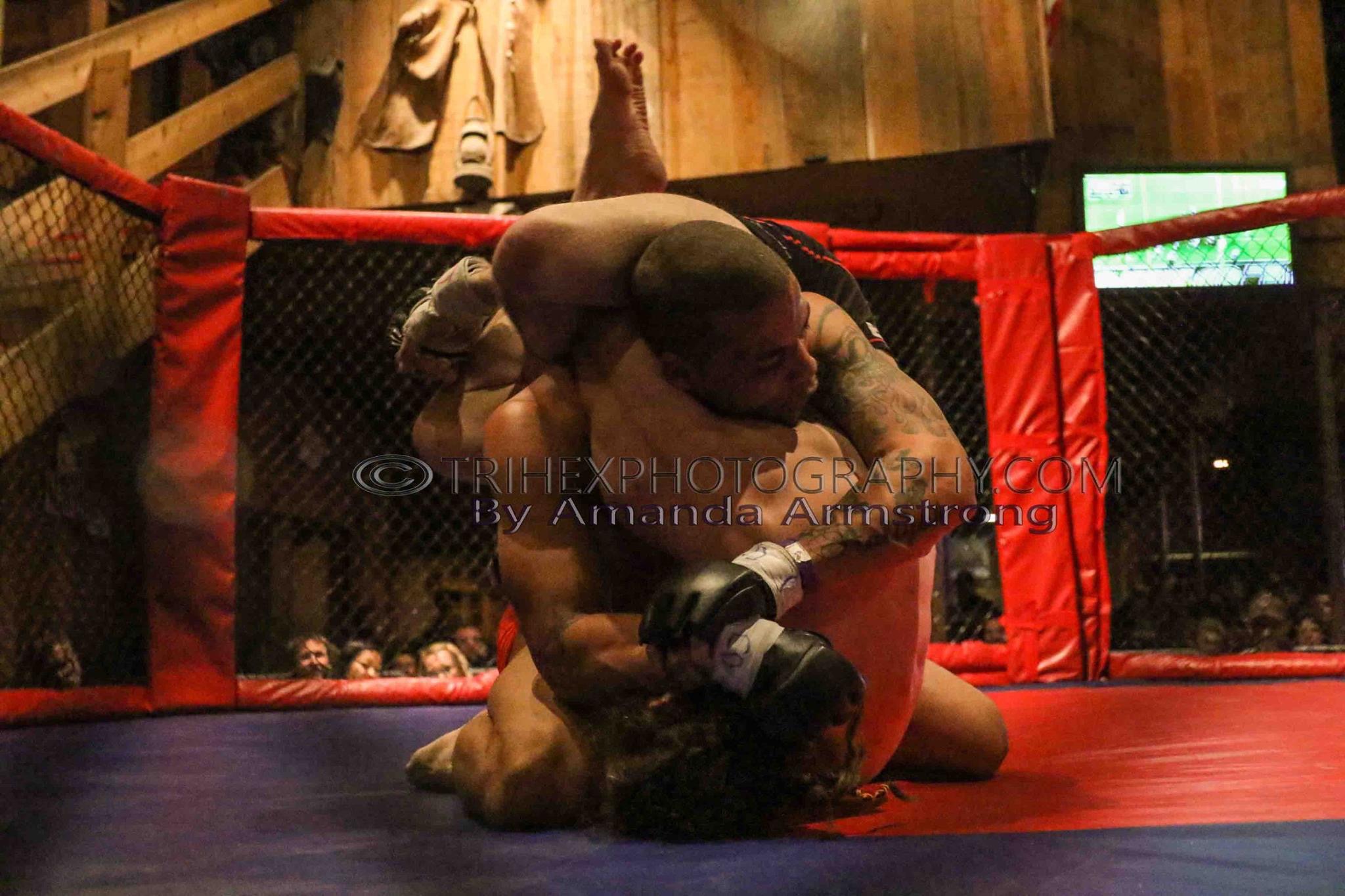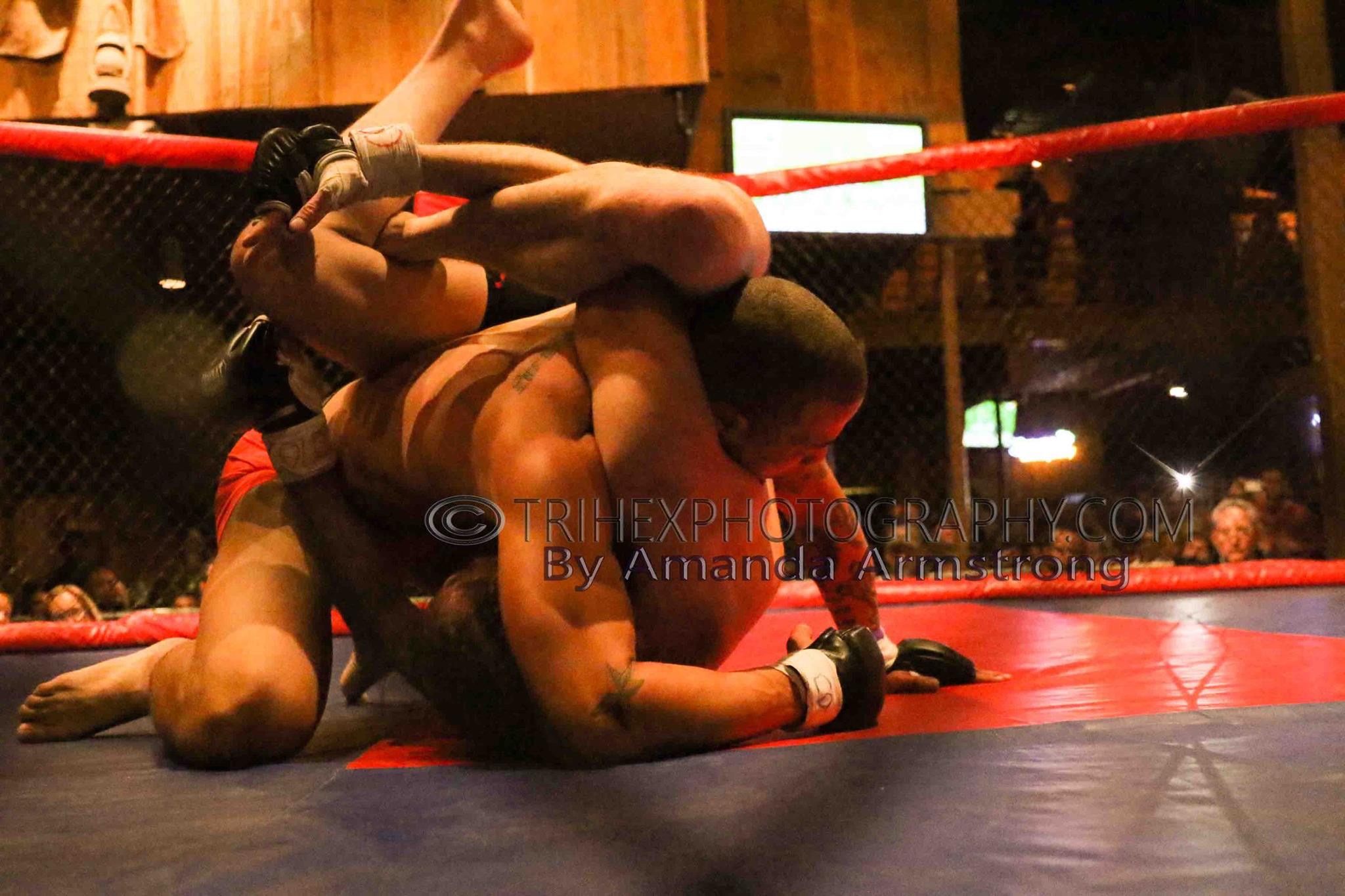 Victory "The Bunny" Vance Barksdale: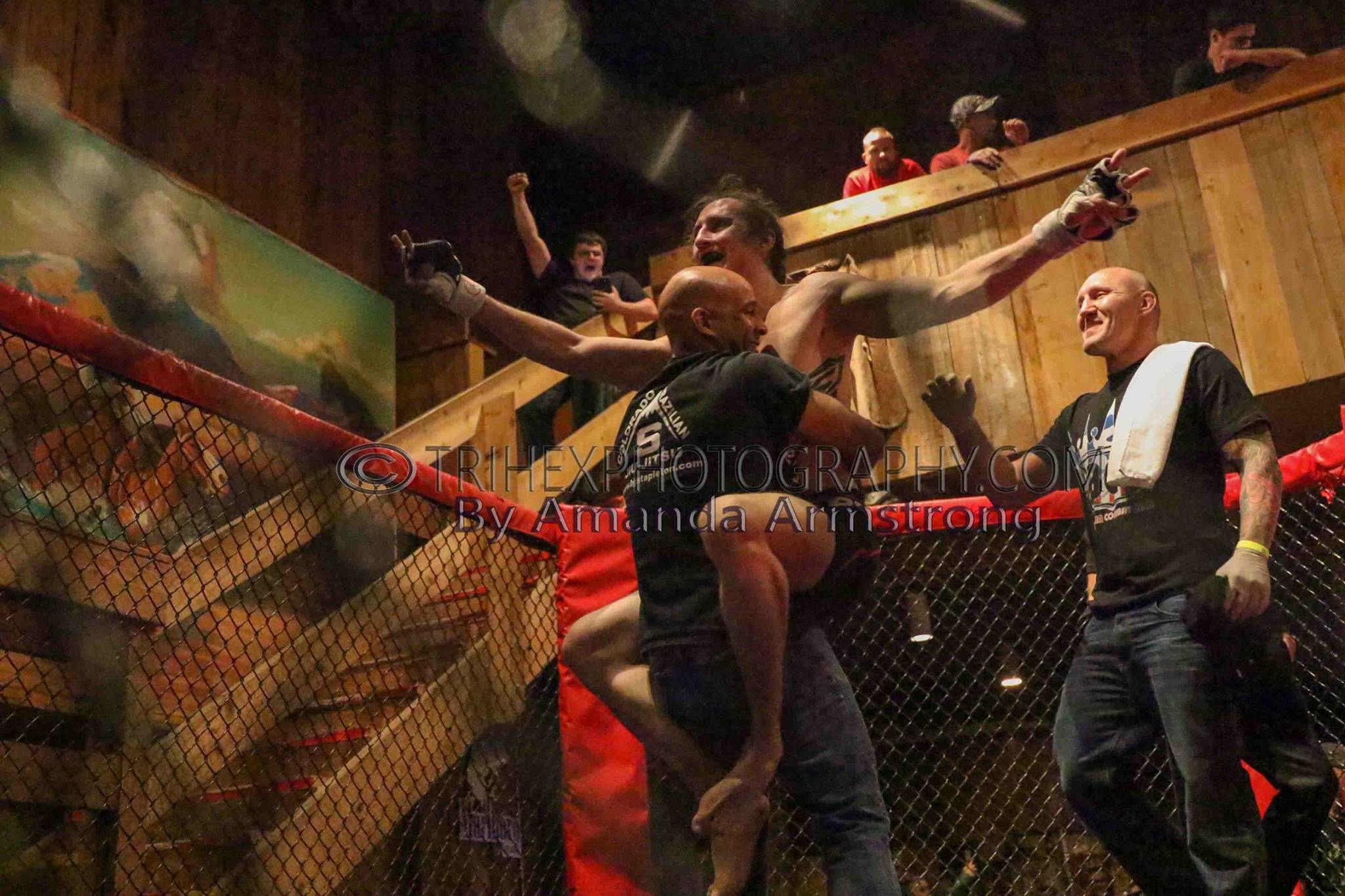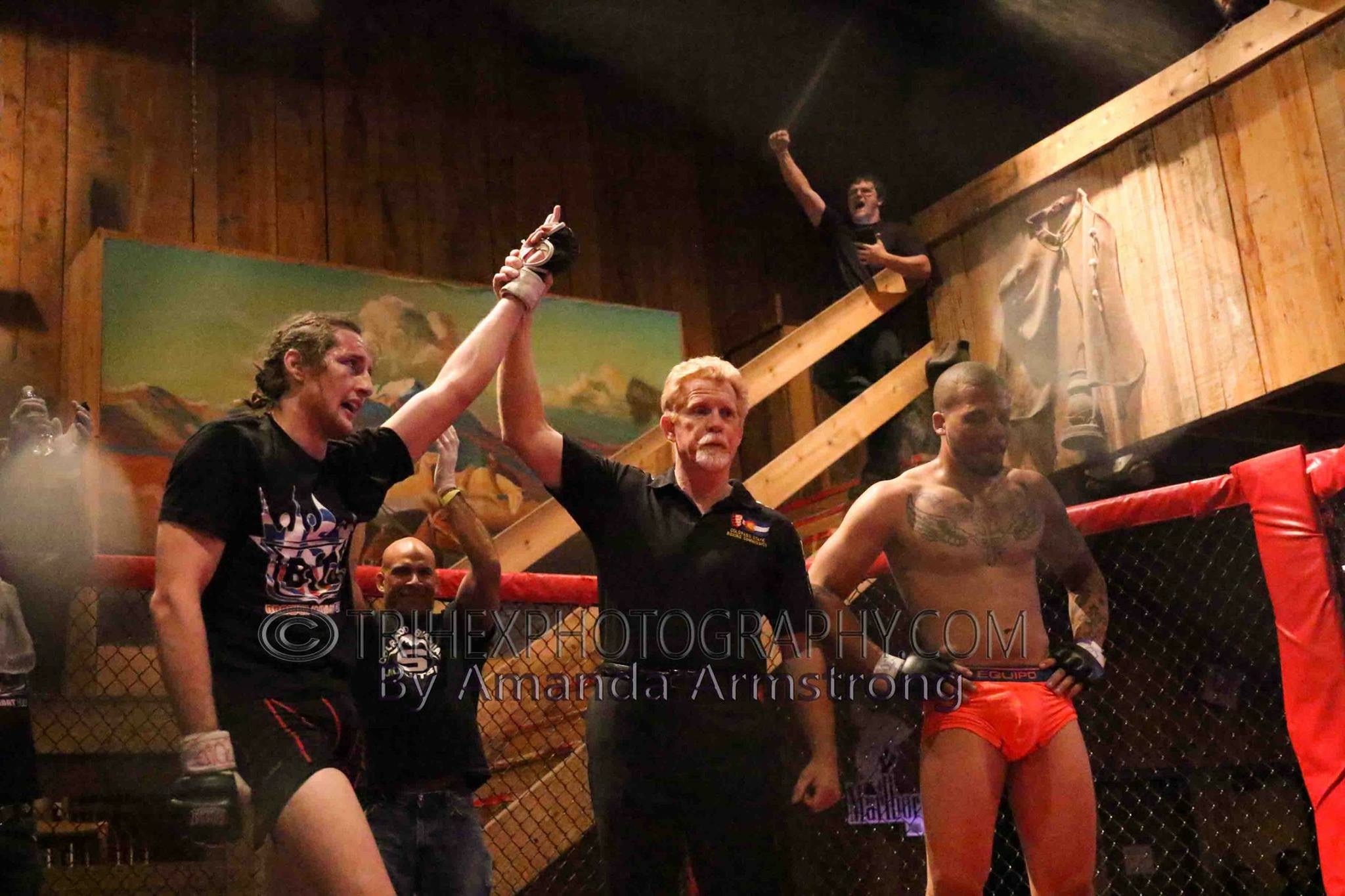 Post Fight "The Bunny" Vance Barksdale: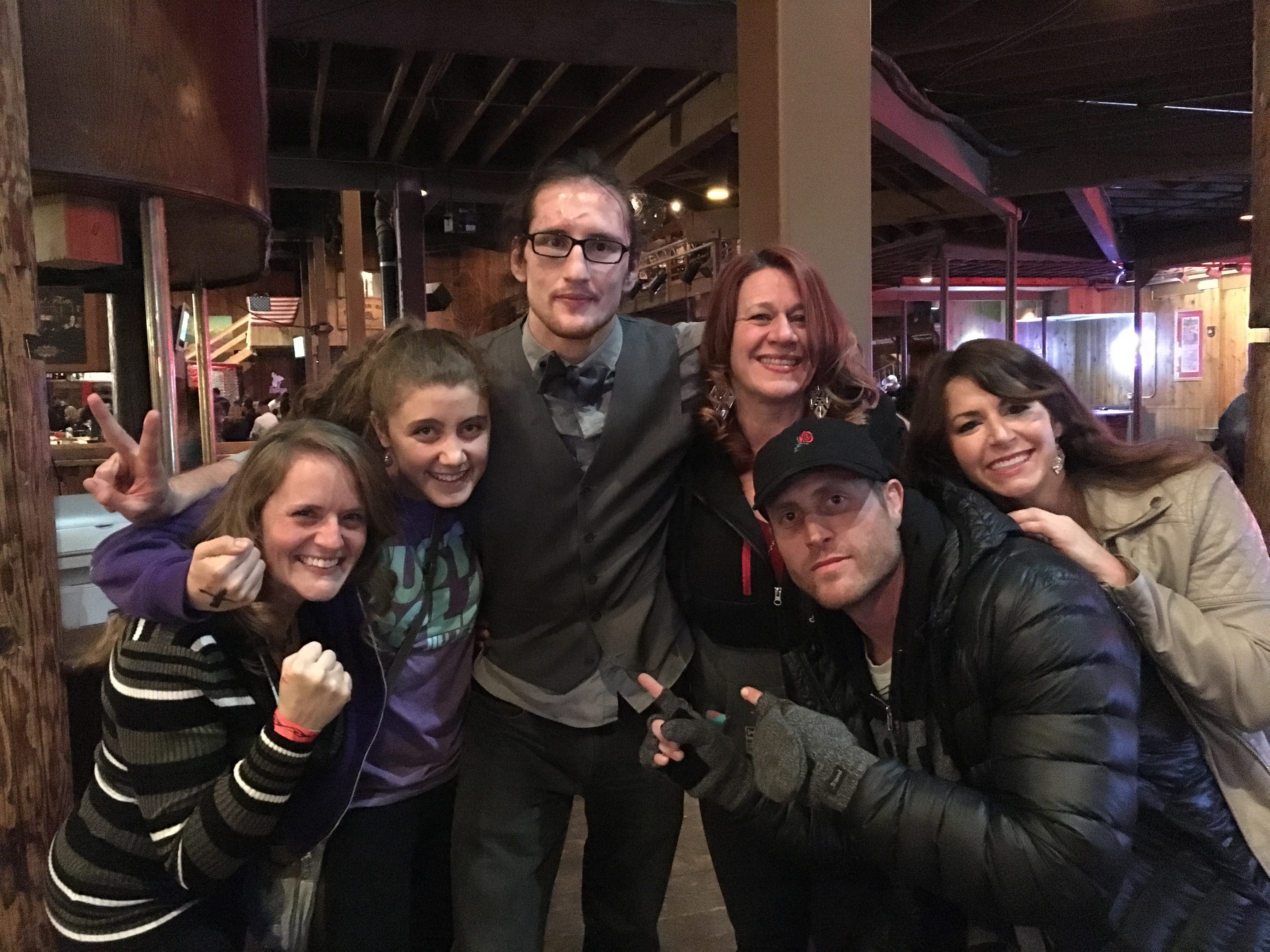 Pre Fight "Doomsday" Don Westman: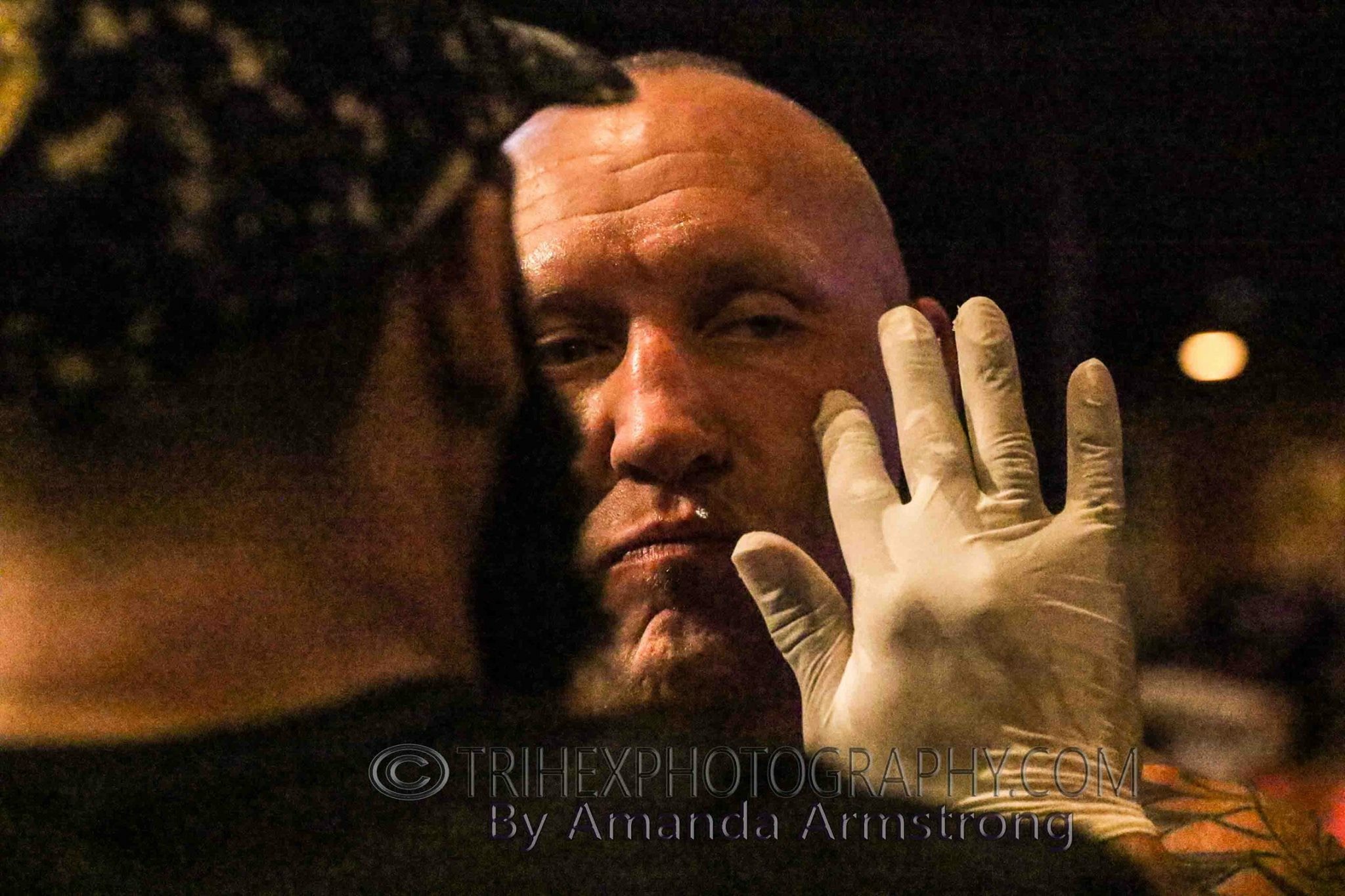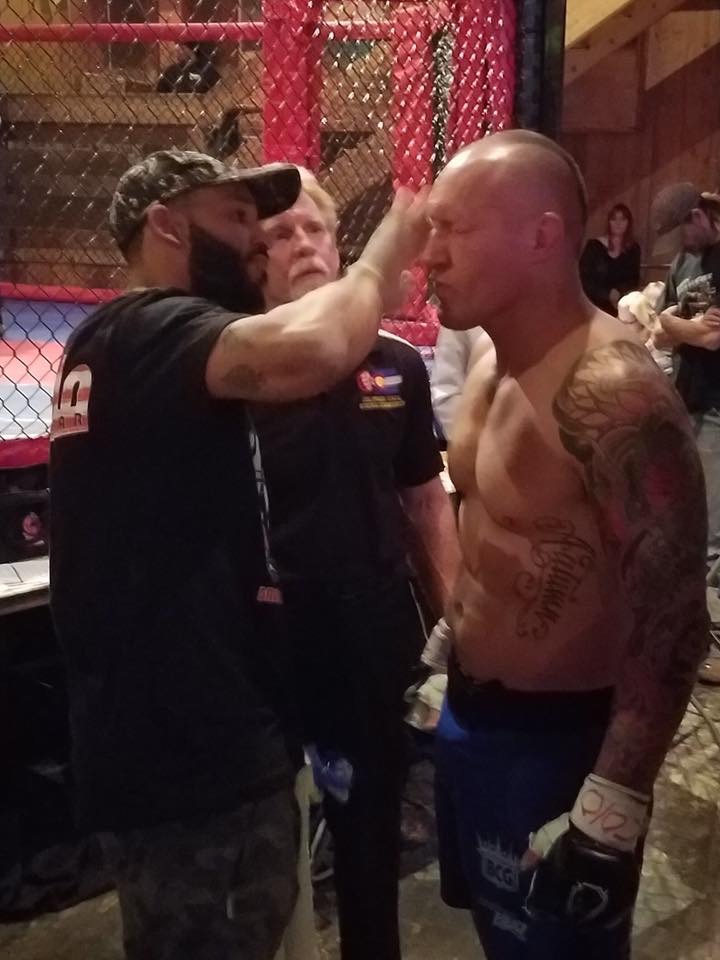 Fight "Doomsday" Don Westman: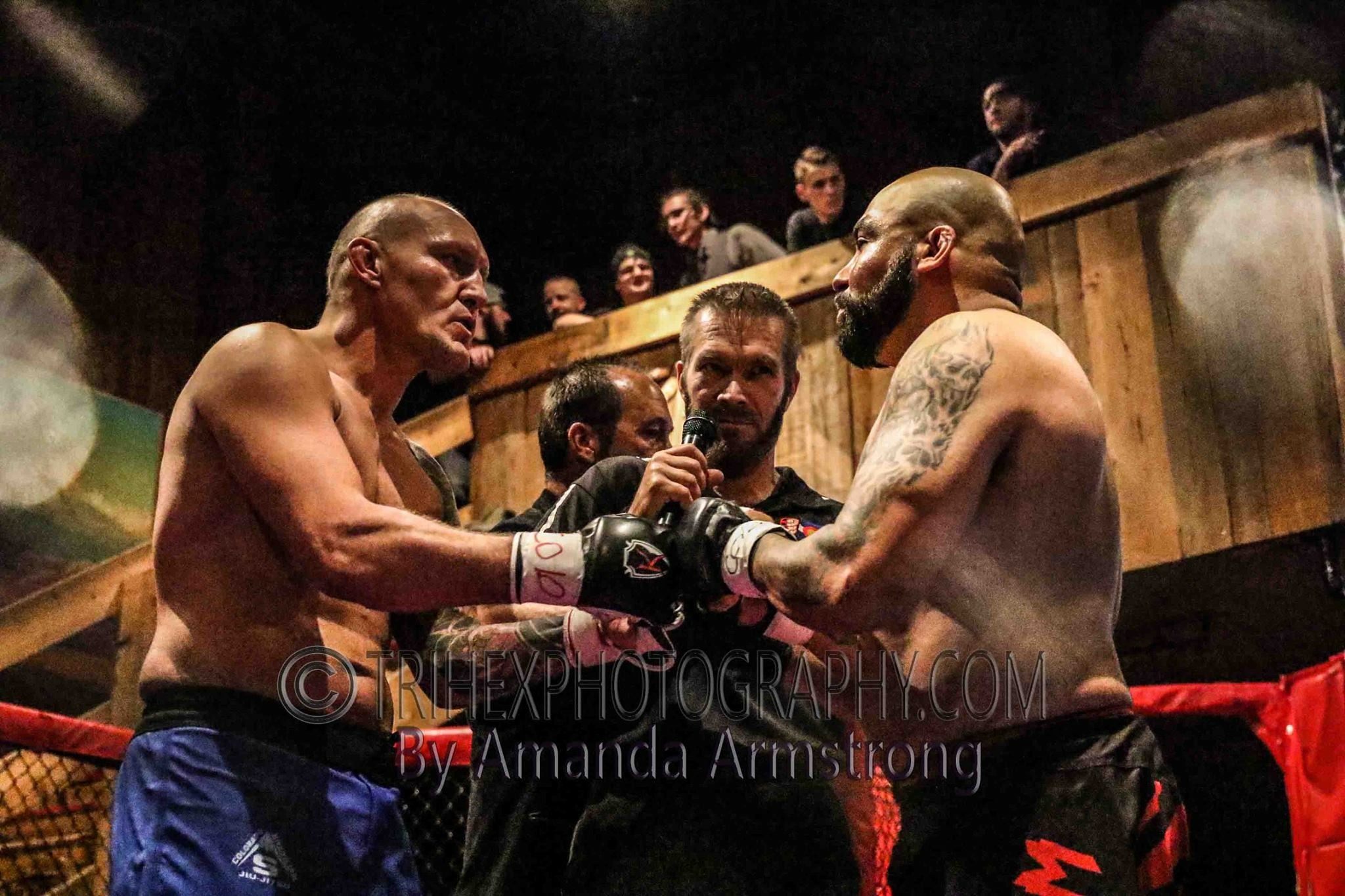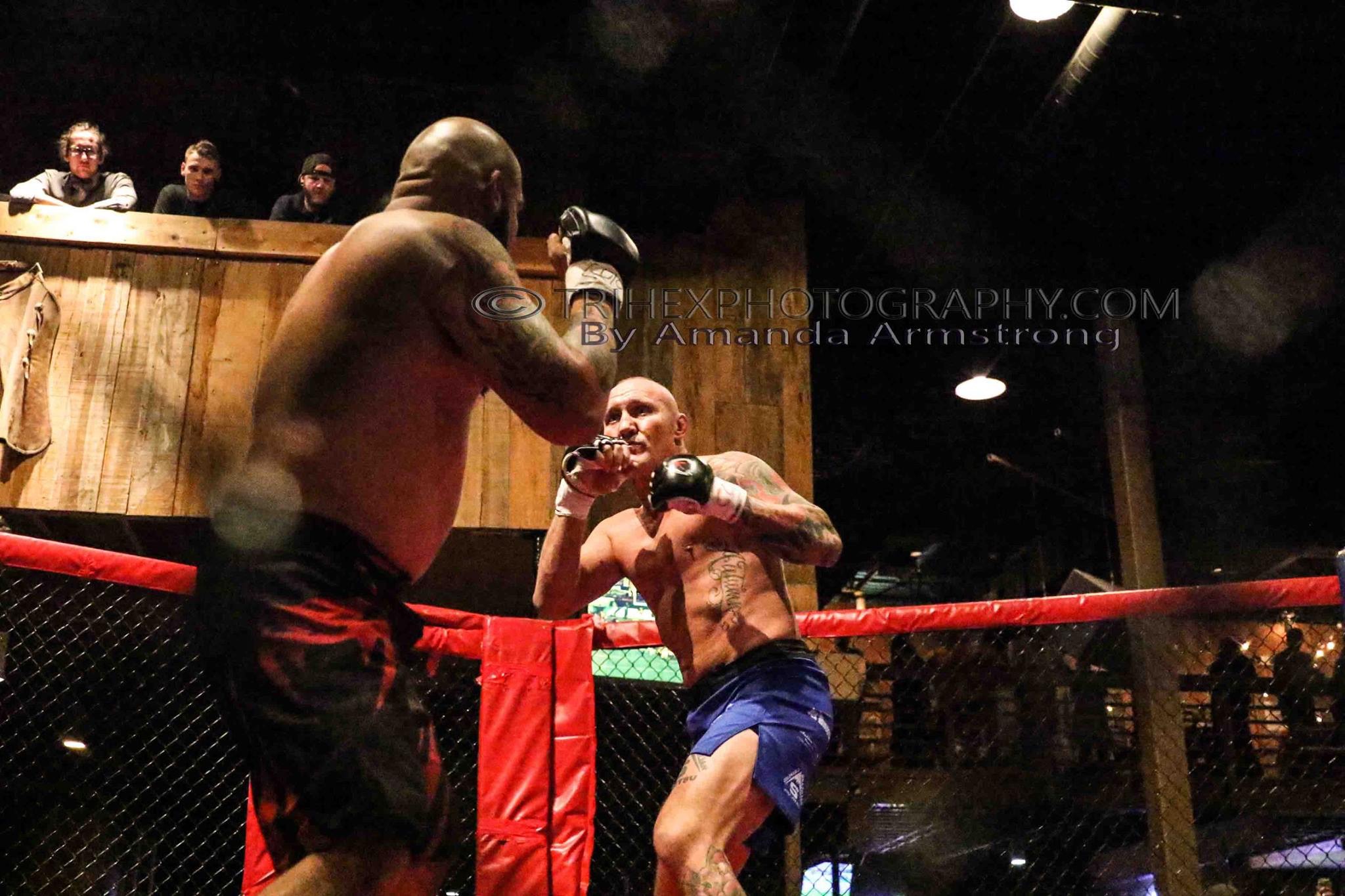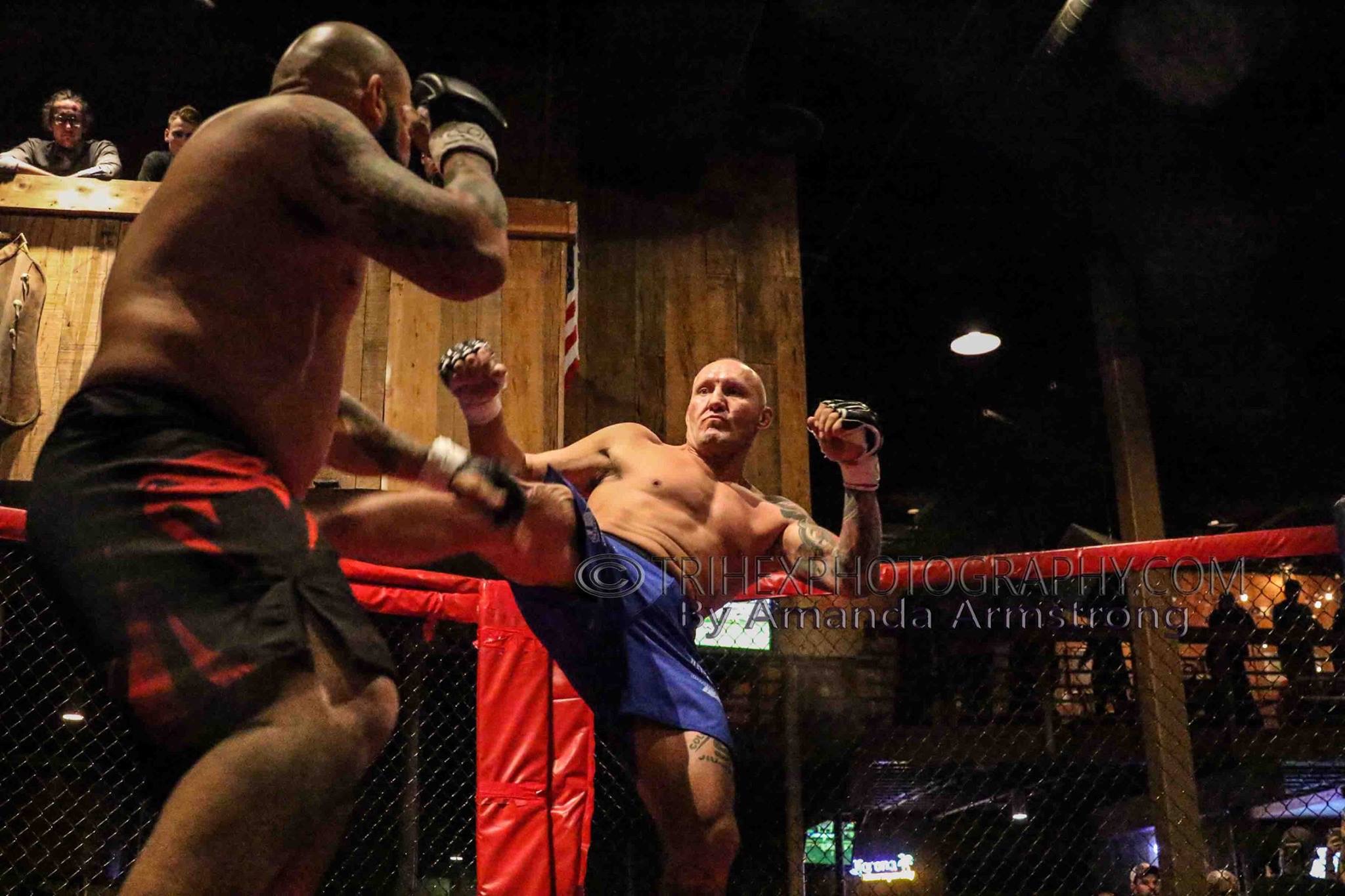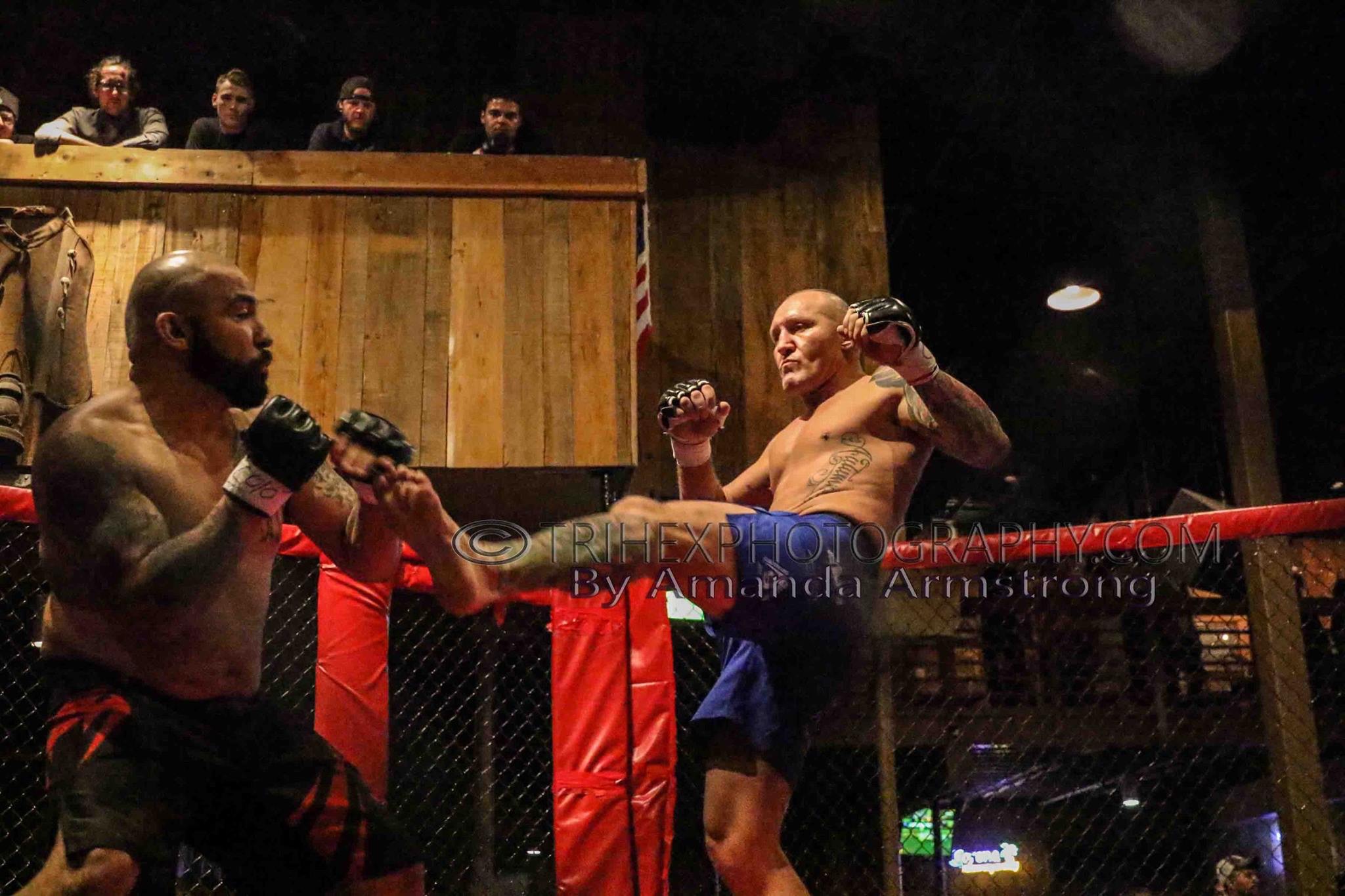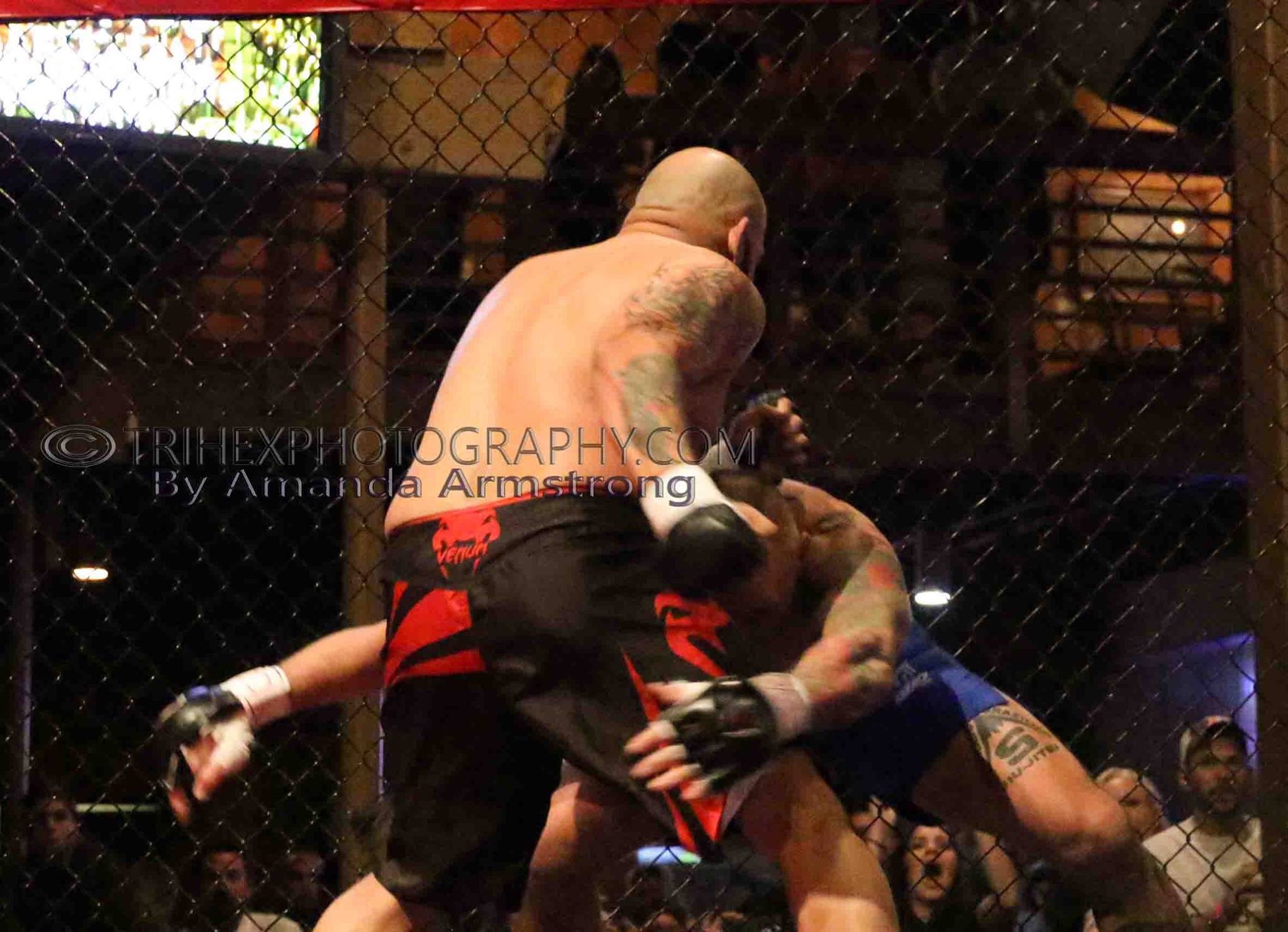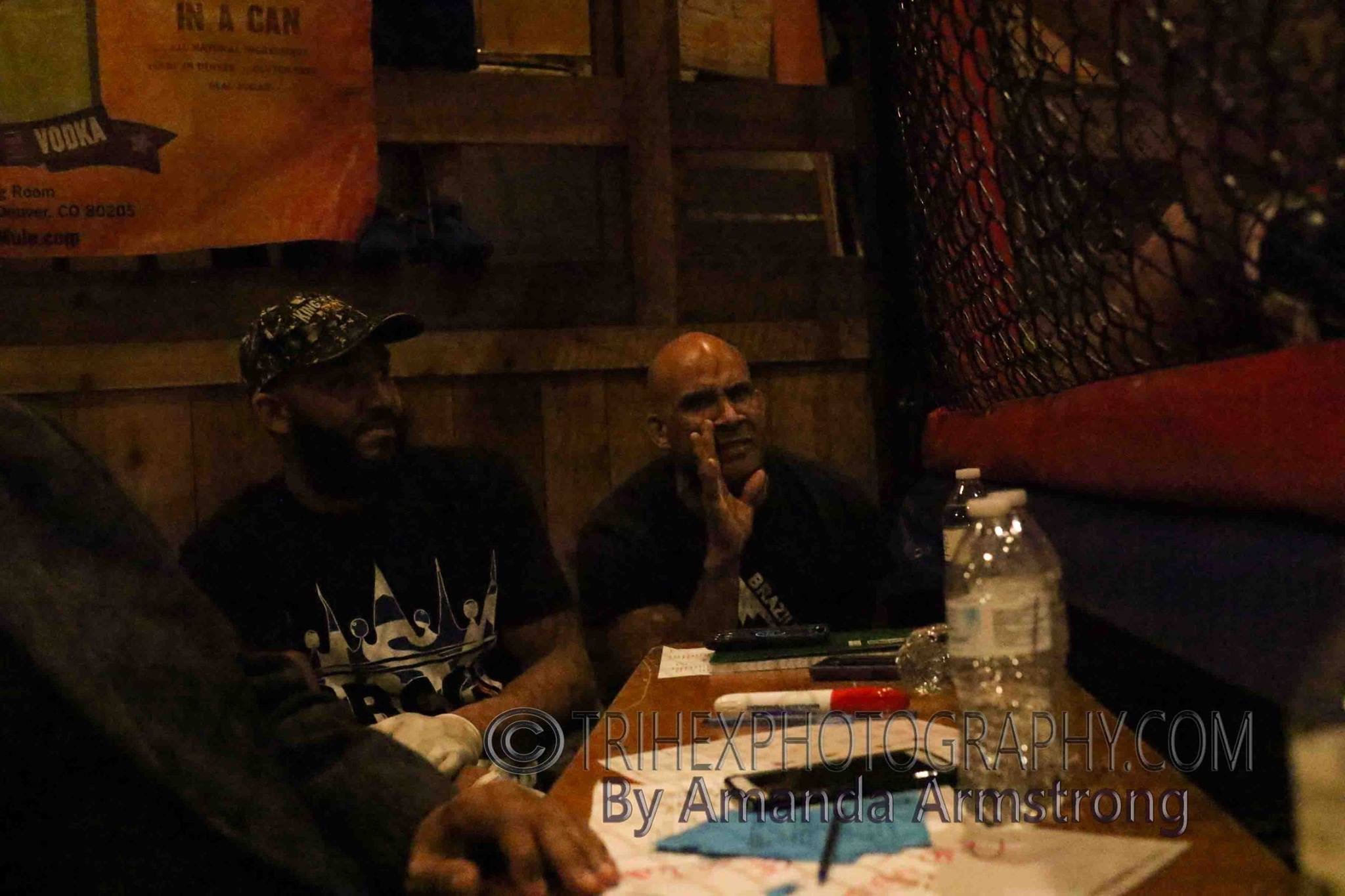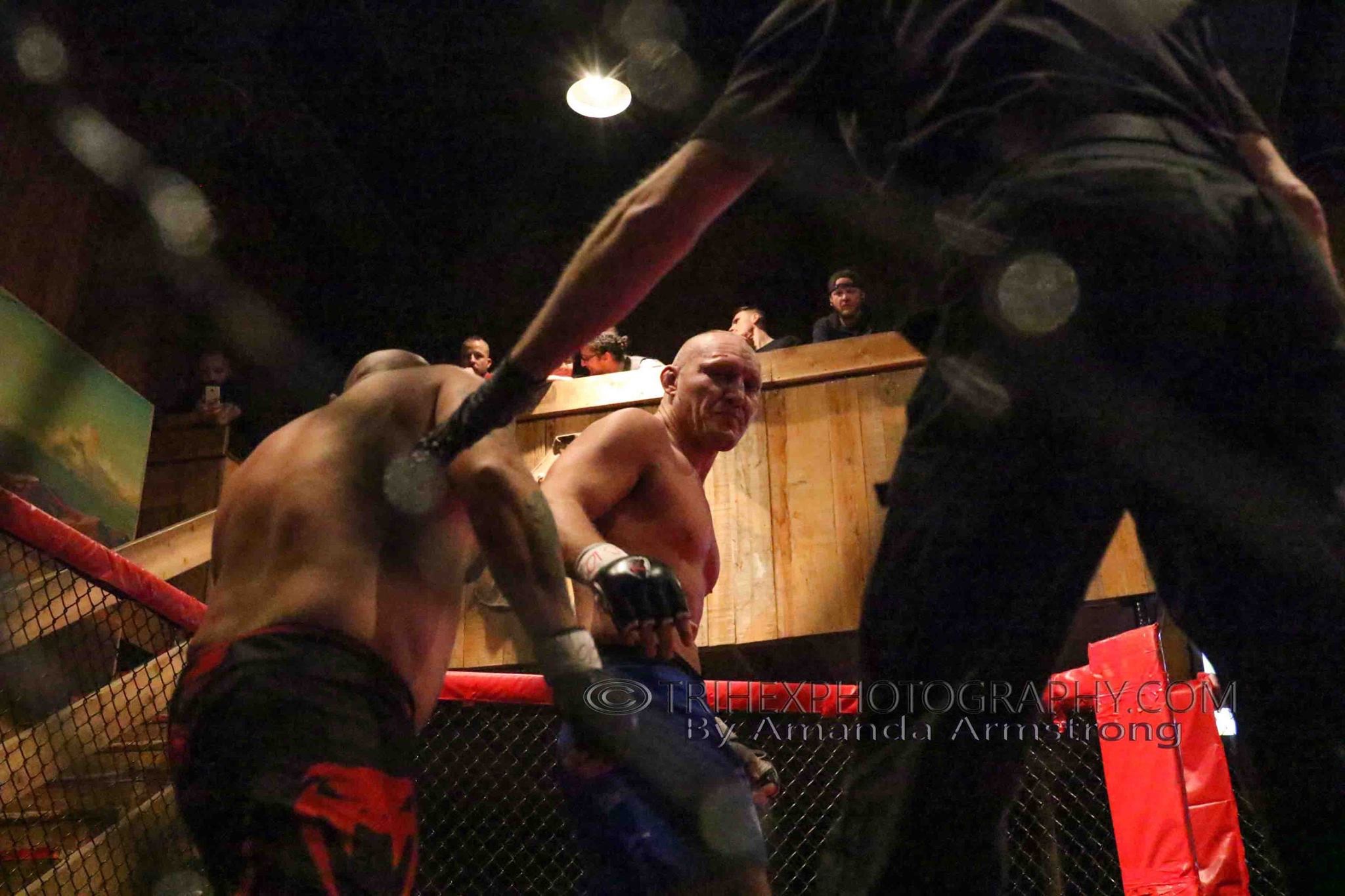 Victory "Doomsday" Don Westman: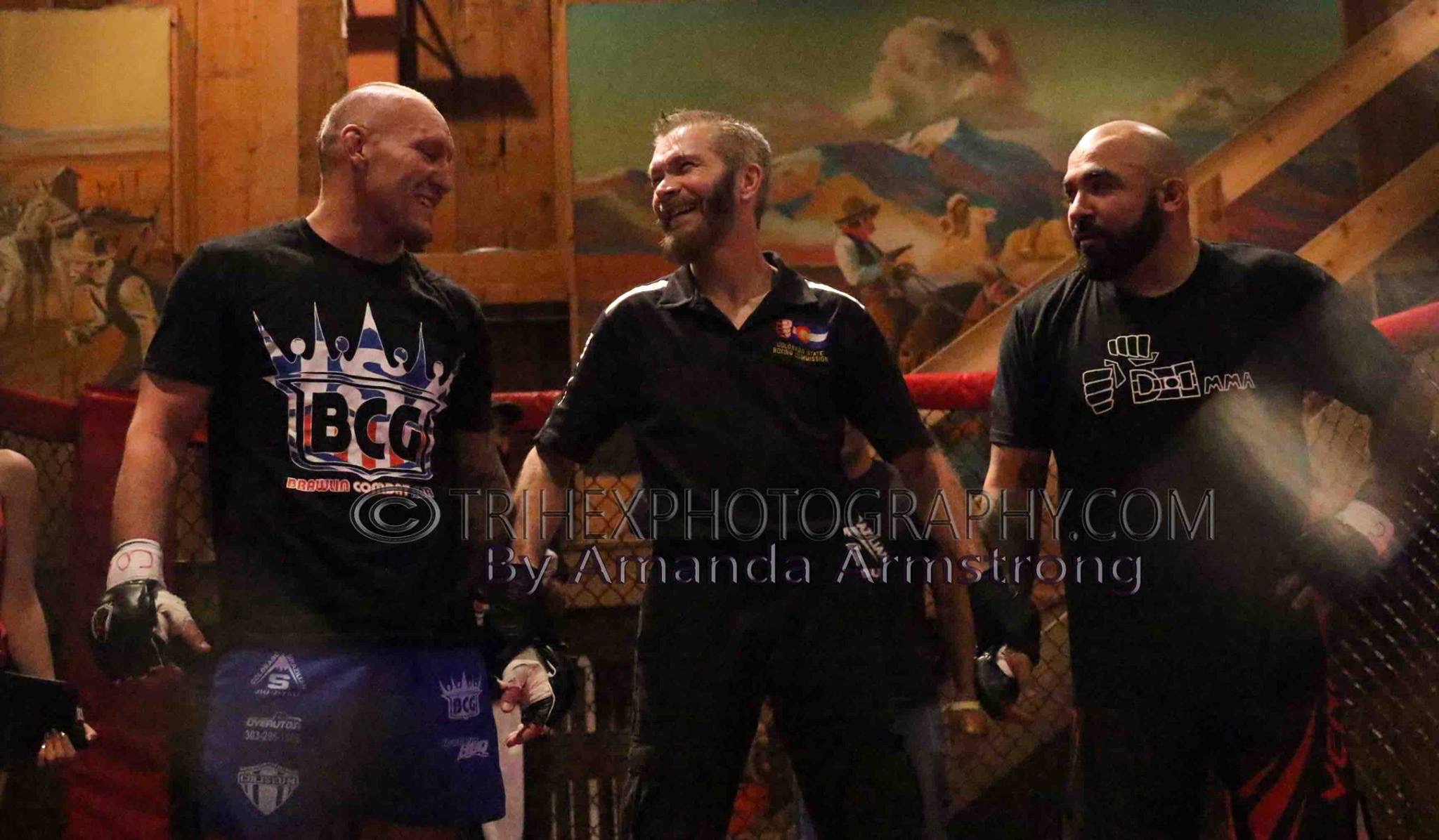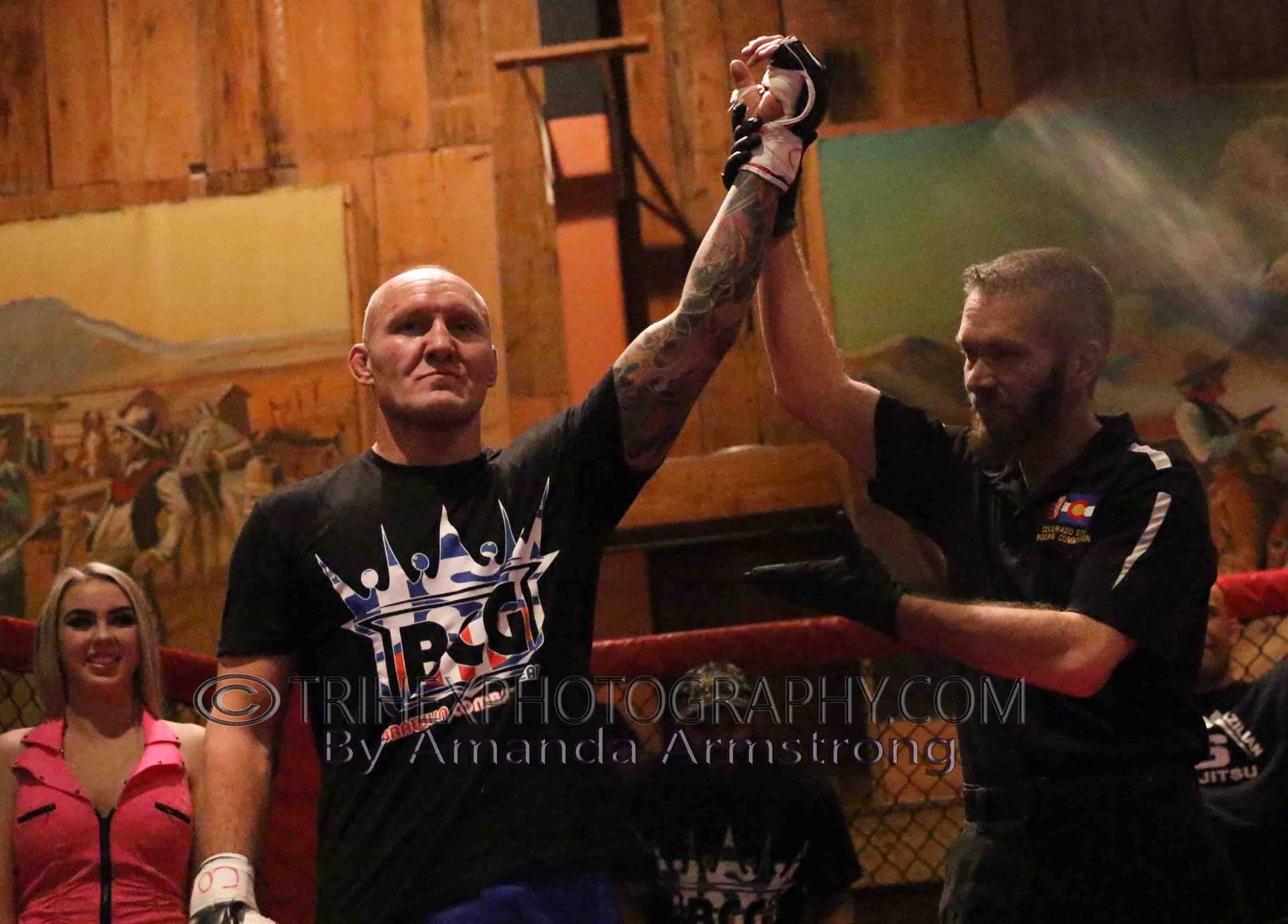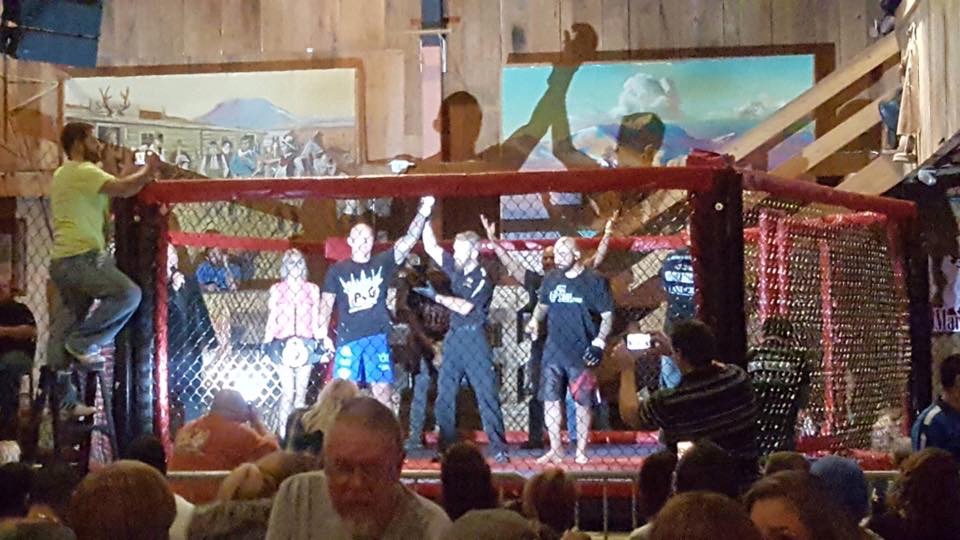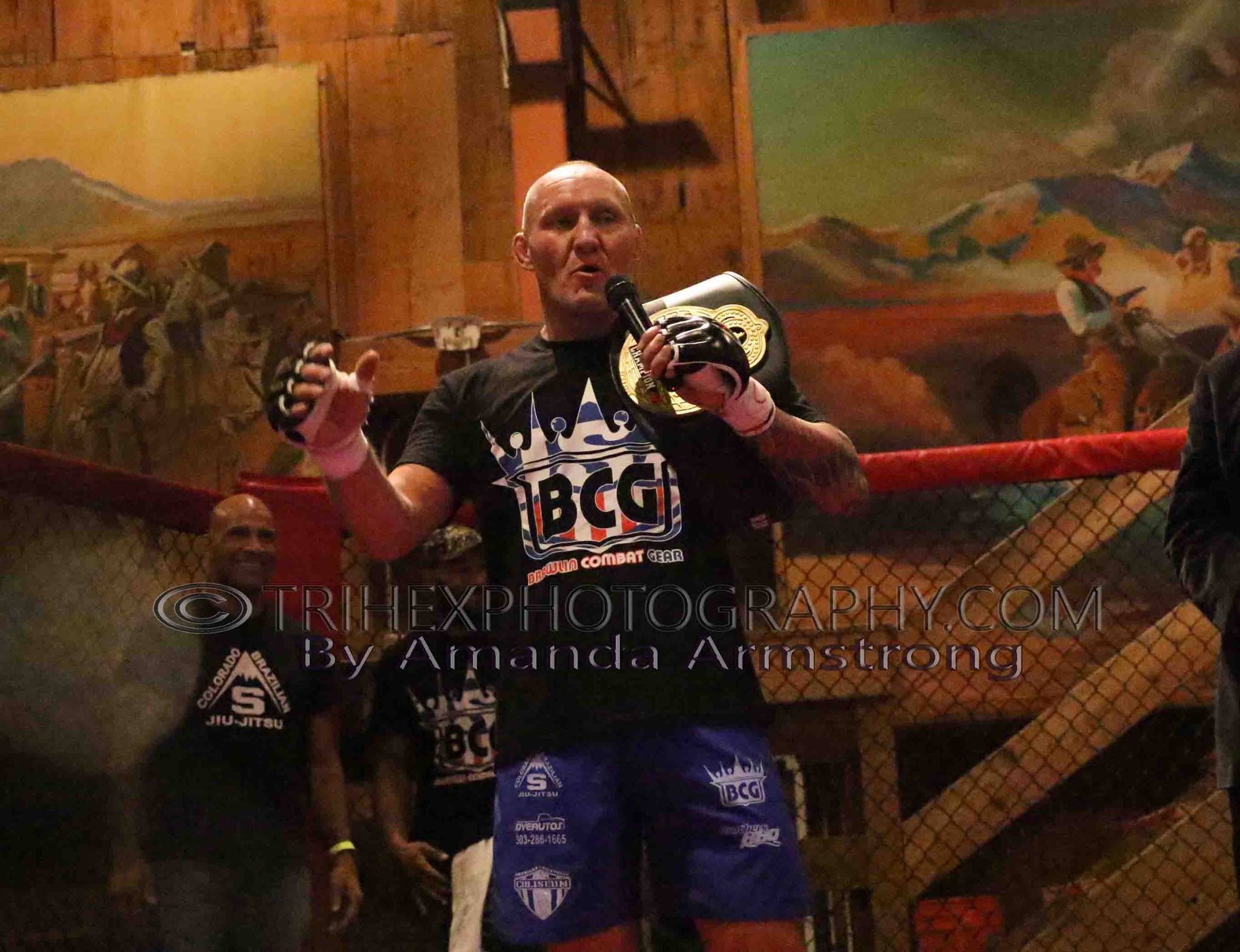 Post Fight "Doomsday" Don Westman: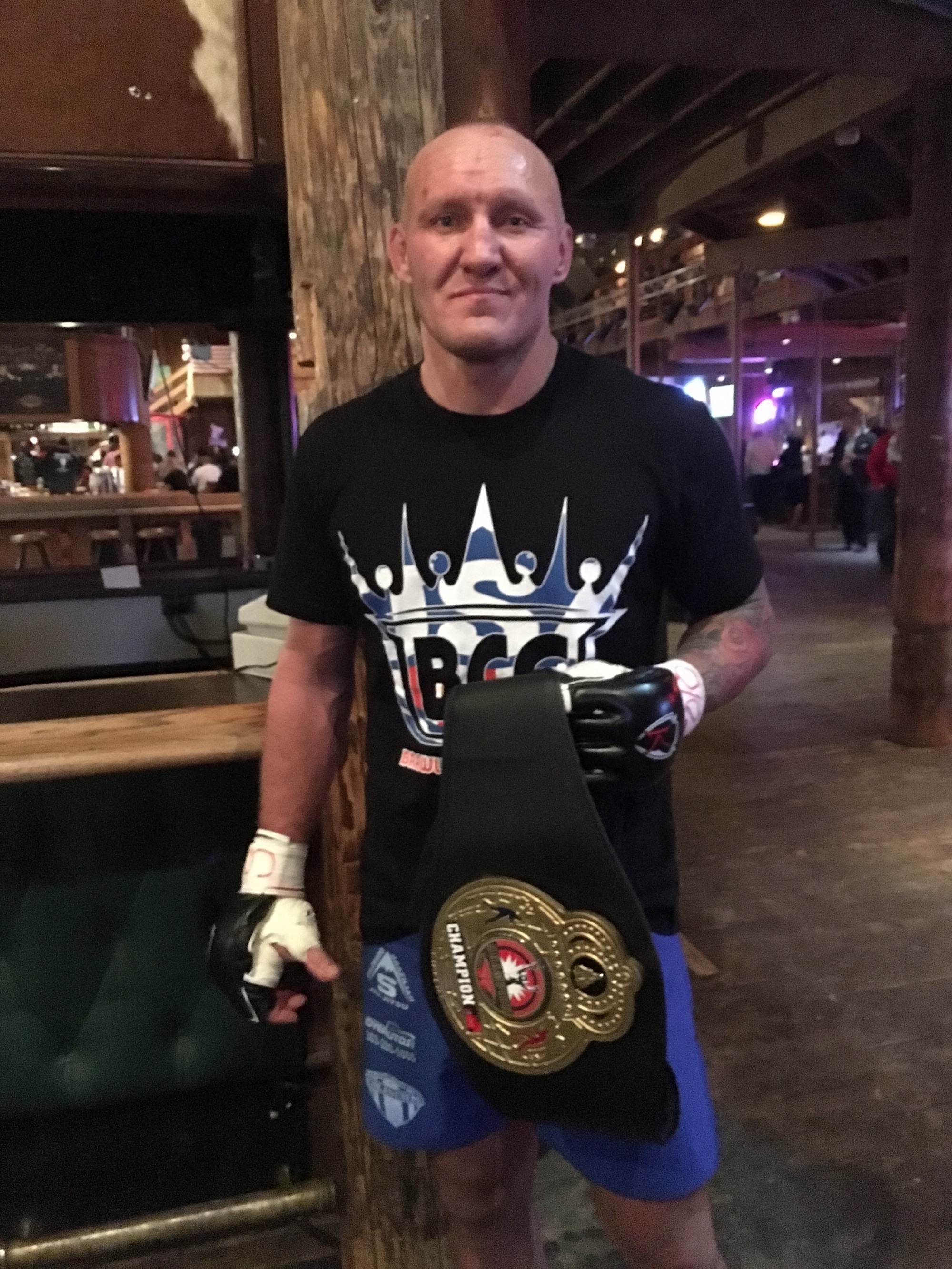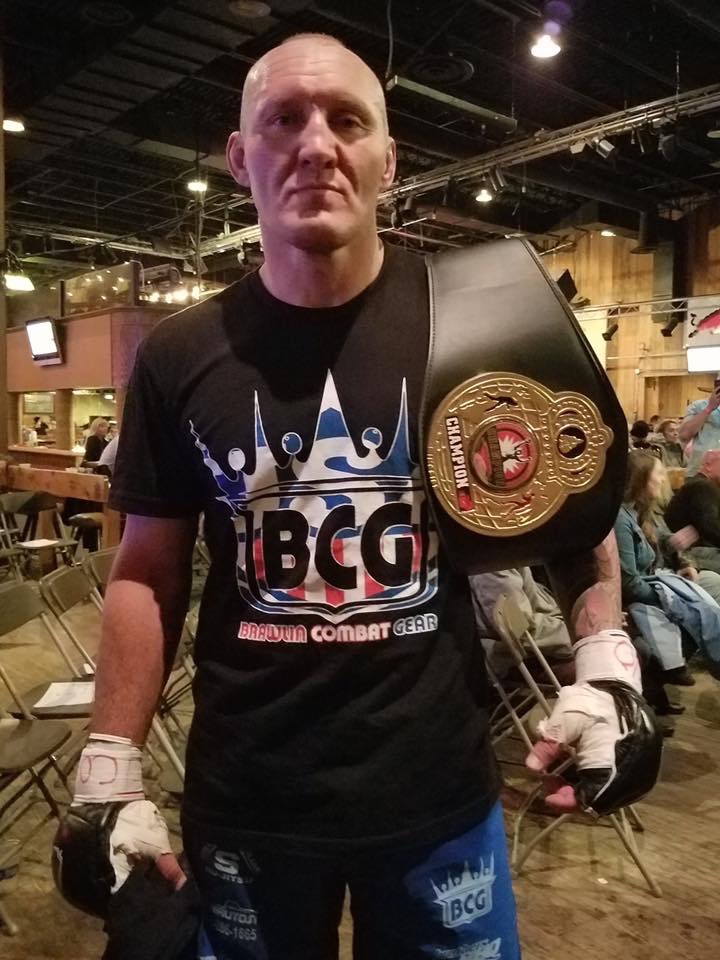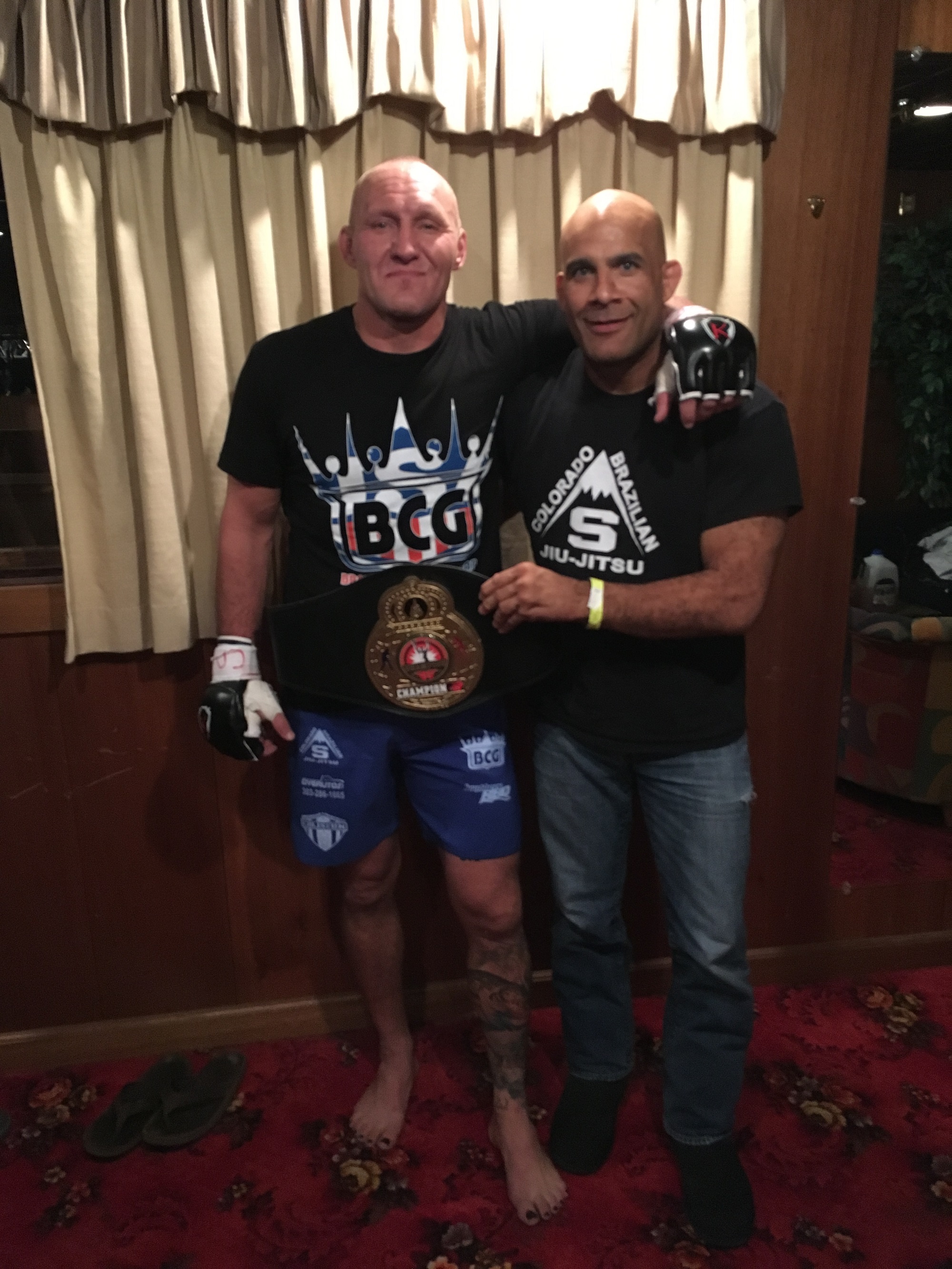 BJJ Stapleton – Excellent Instruction – BJJ – MMA – Self Defense – Fitness – Fun – Community – Denver – Parker – Aurora – Greeley