FIGHT TO WIN PRO 45 – THE BUNNY STRIKES AGAIN!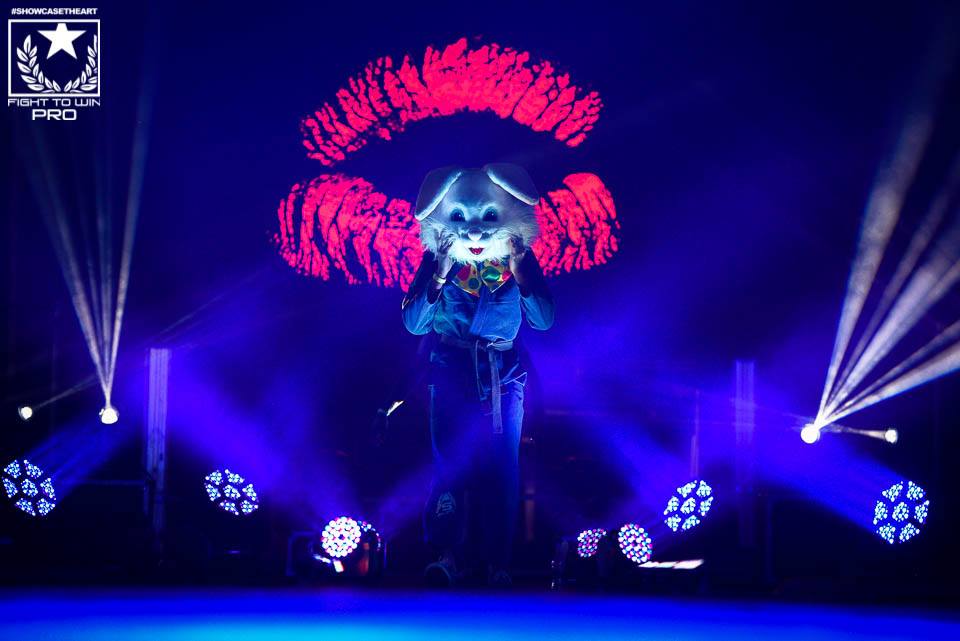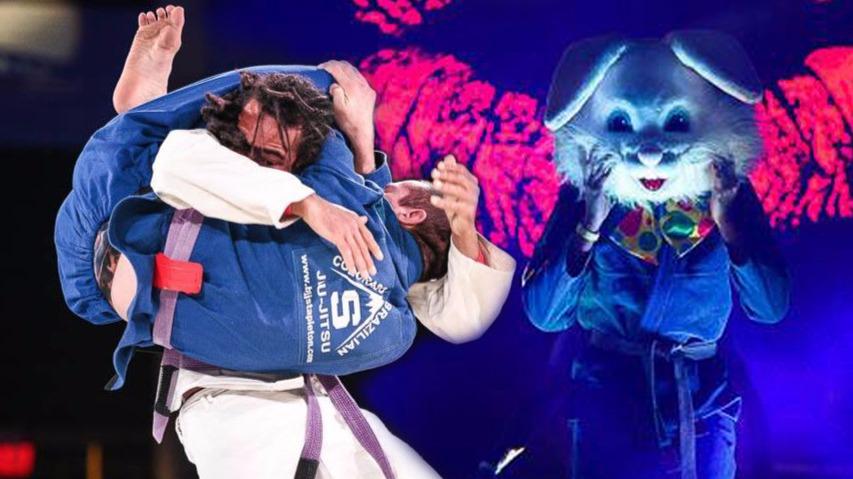 To say "The Bunny" Vance Barksdale had a good outing in his second appearance on the Fight To Win Pro Jiu Jitsu Submission Only SuperFight stage at F2WPro 45, held in Denver, Colorado, on August 18, 2017, would be a massive understatement. Not only did Vance Barksdale earn Submission Of The Night honors for a second consecutive time, but Vance submitted his game opponent, using his signature, unorthodox, "Bunny Choke" in approximately :42 seconds (half the time it took Vance to submit his opponent the first time Vance unveiled the dreaded "Bunny Choke" back at F2WPro 34).
Indeed, Vance's consecutive "Bunny Choke" submissions (the first at F2WPro 34 and the second at F2WPro 45) were so notable that FloGrappling, on August 20, 2017, wrote an article titled "Lightning can strike twice, and so can super-weird submissions." (<—click the hyperlink to read the full FloGrappling article).
The accolades did not stop there, and rightly so. There were 19 Submission out of the 30 Submission Only Jiu JItsu SuperFights held at F2WPro 45 and FloGrappling selected Vance's "Bunny Coke" as the number 1 submission in its submission roundup video "Top 5 Submission From Fight To Win Pro 45." (<—click the hyperlink to view the full FloGrappling video review).
Brilliant work Vance "The Bunny" Barksdale! Vance trains Jiu Jitsu up at Colorado Brazilian Jiu Jitsu Stapleton under Professor Sean Stewart and is a founding member of the "BJJ Stapleton Combat Crew." Amazing!!
"Bunny Choke" Submission Of The Night Fight Video F2WPro 45 – Vance Barksdale vs Kyle Crimson:
Photos from F2WPro45: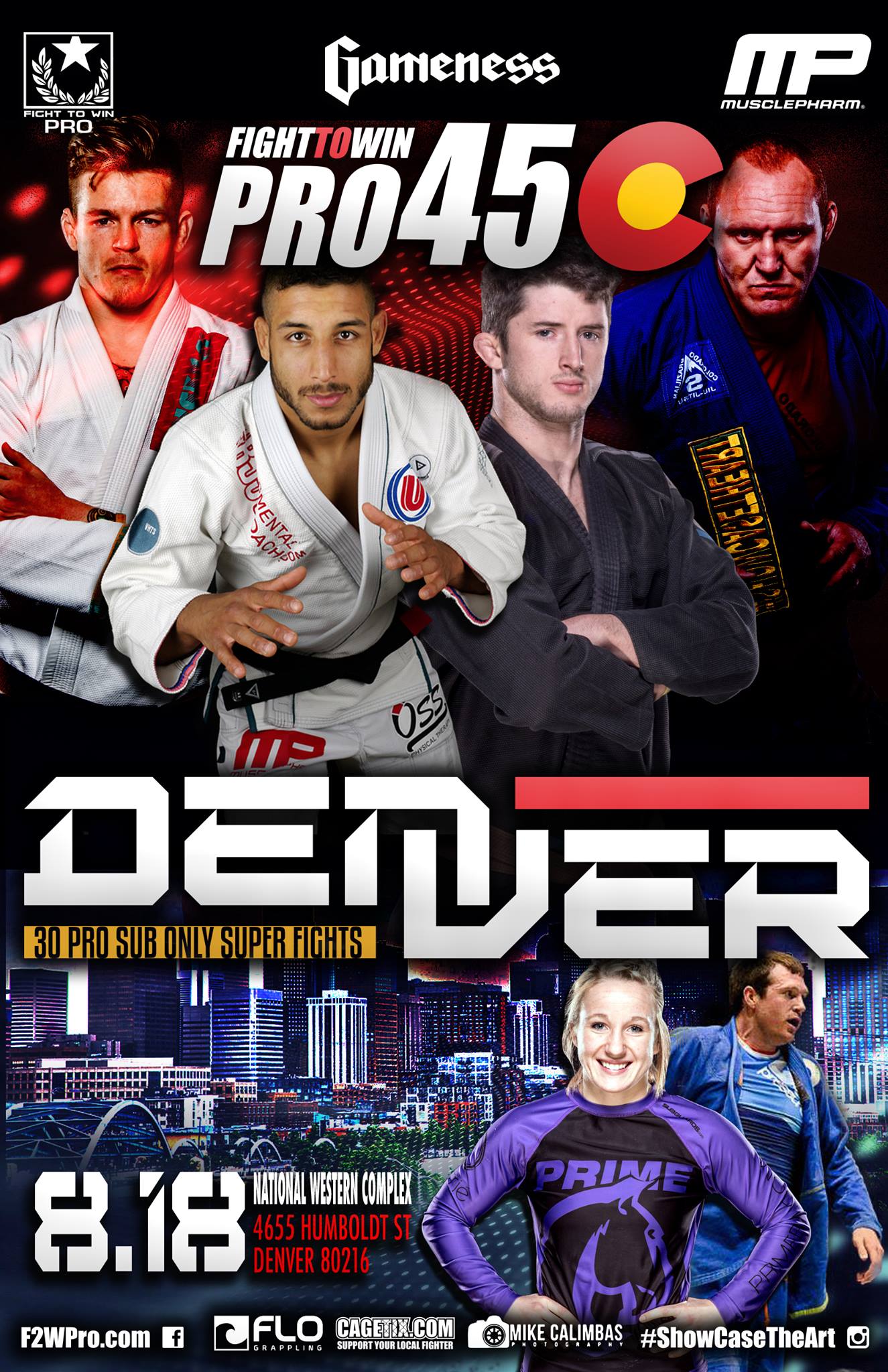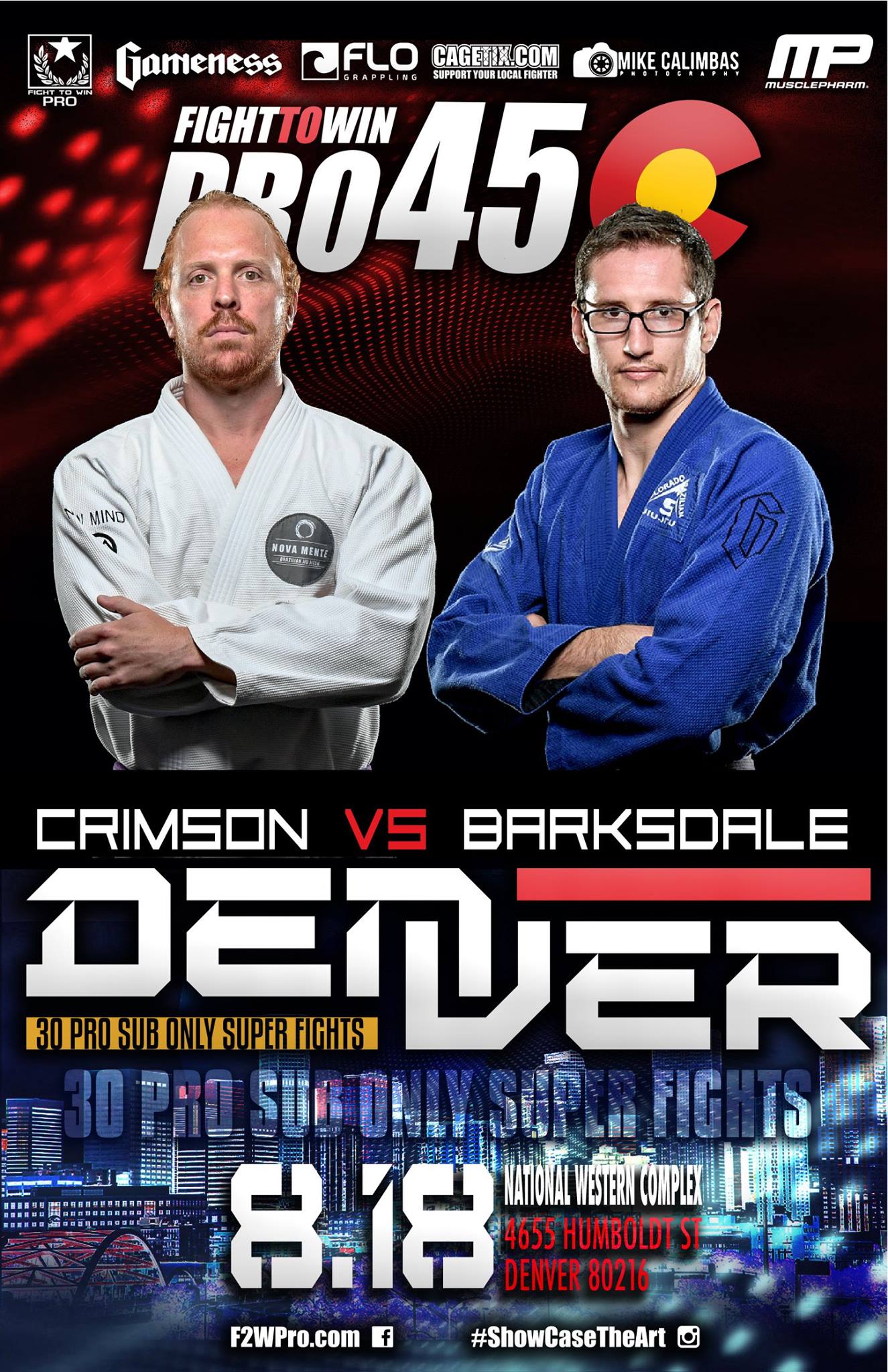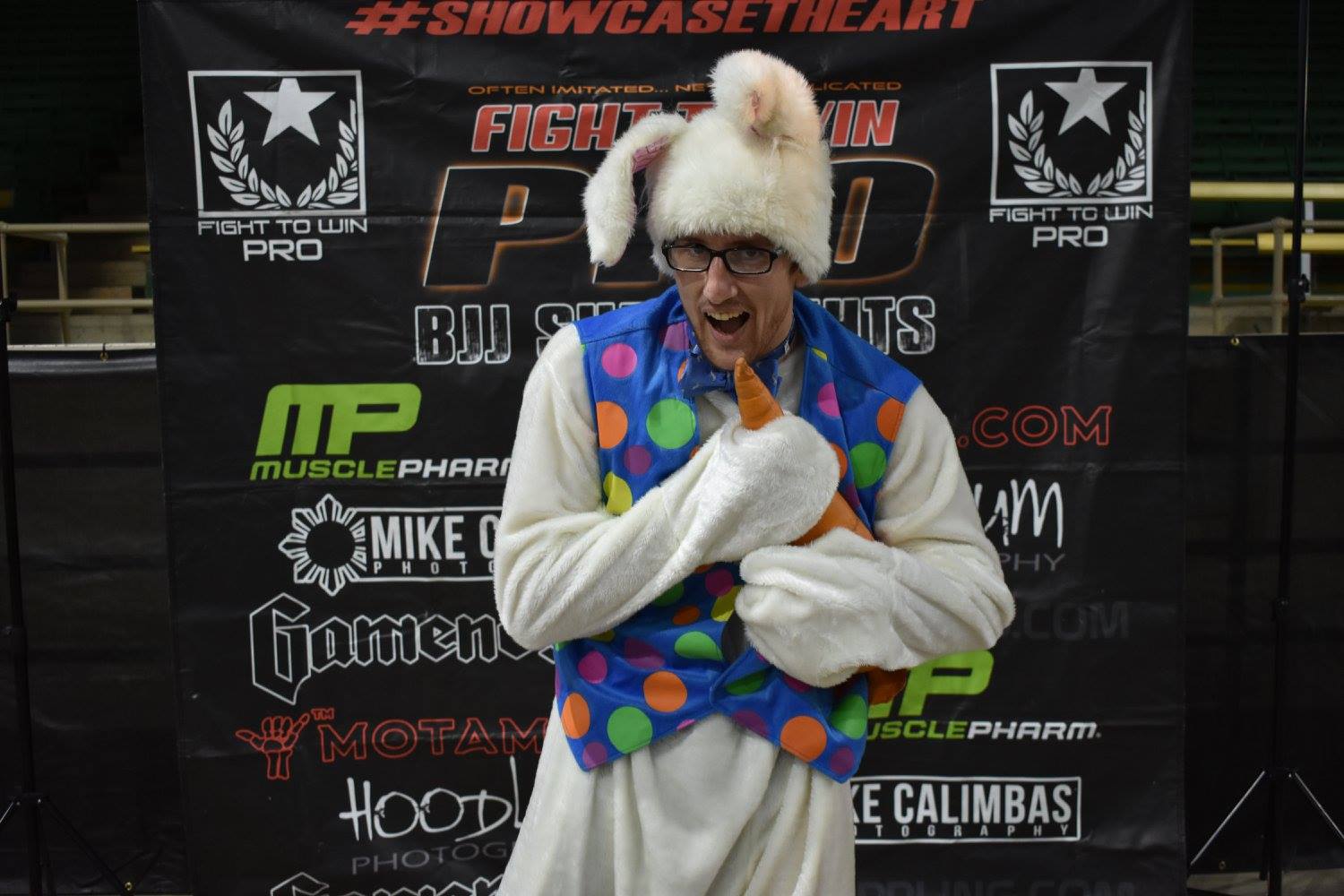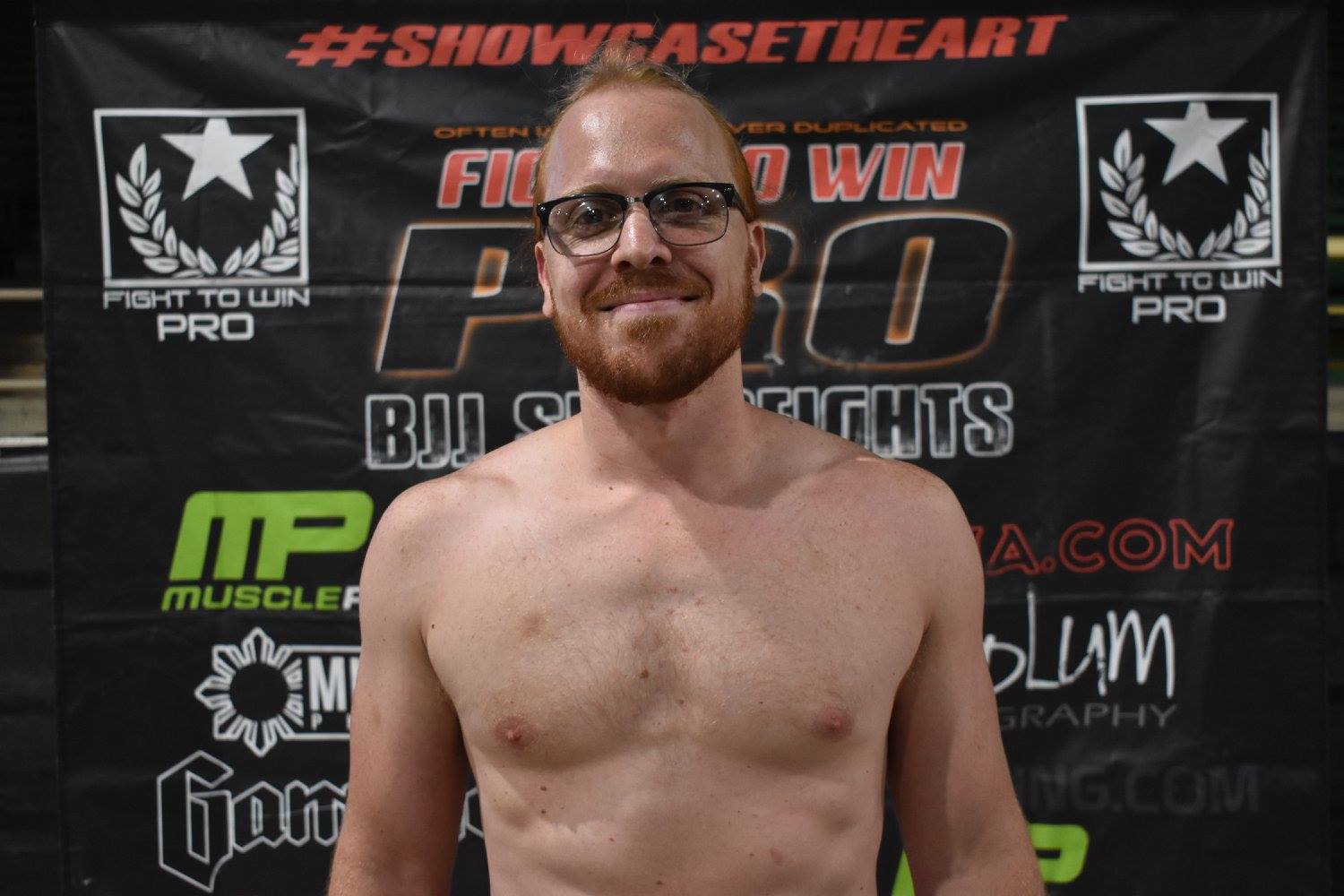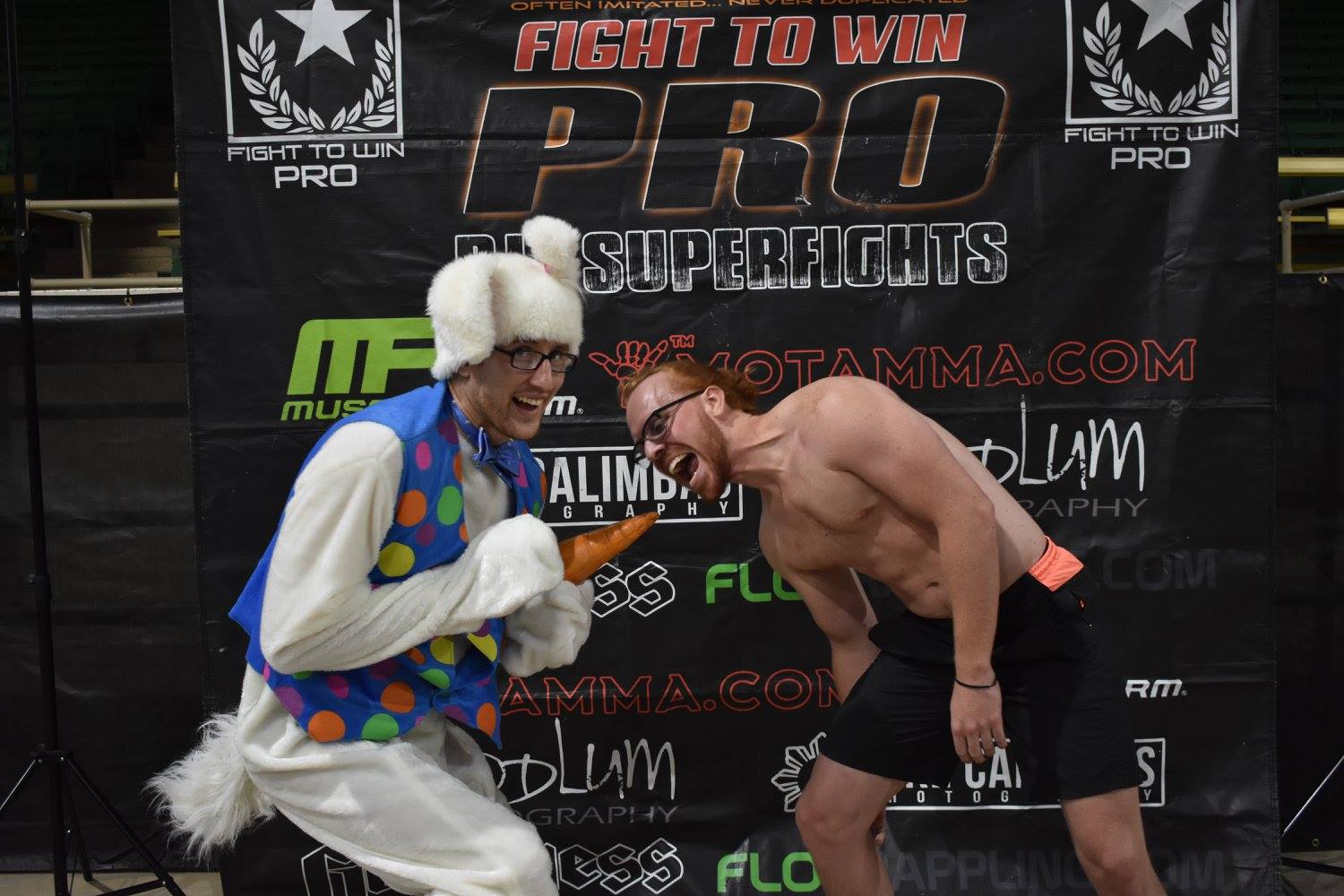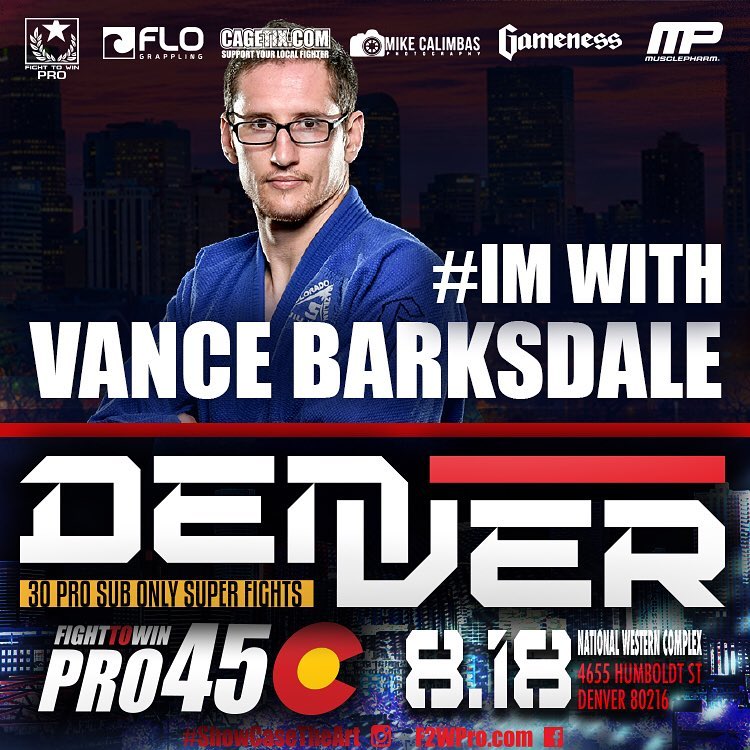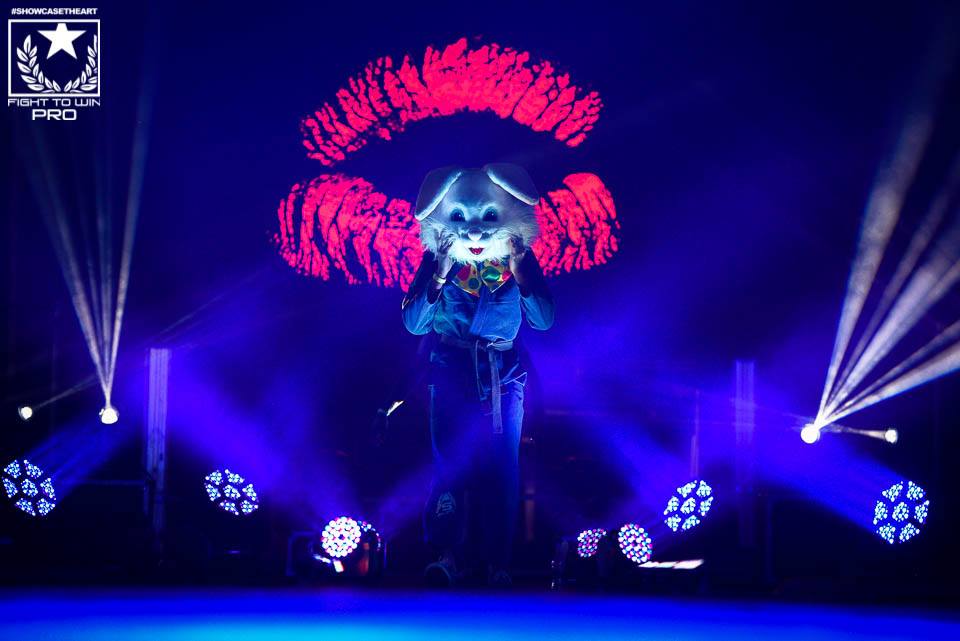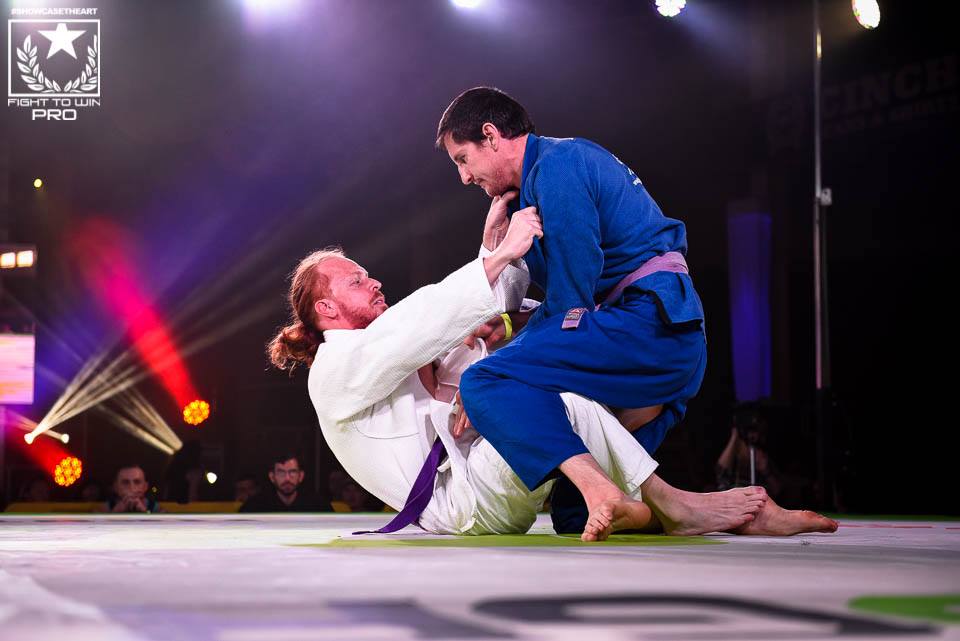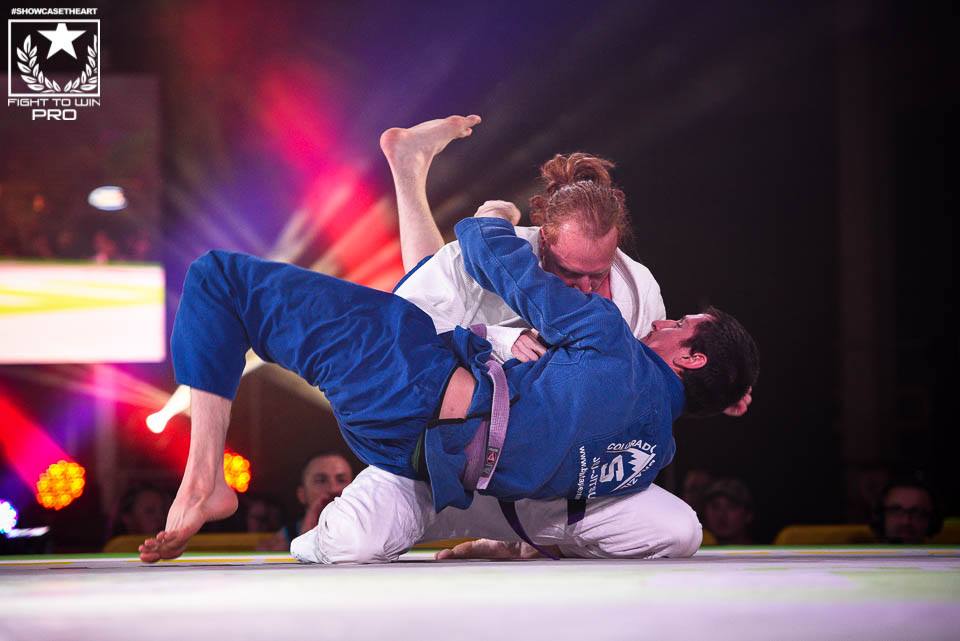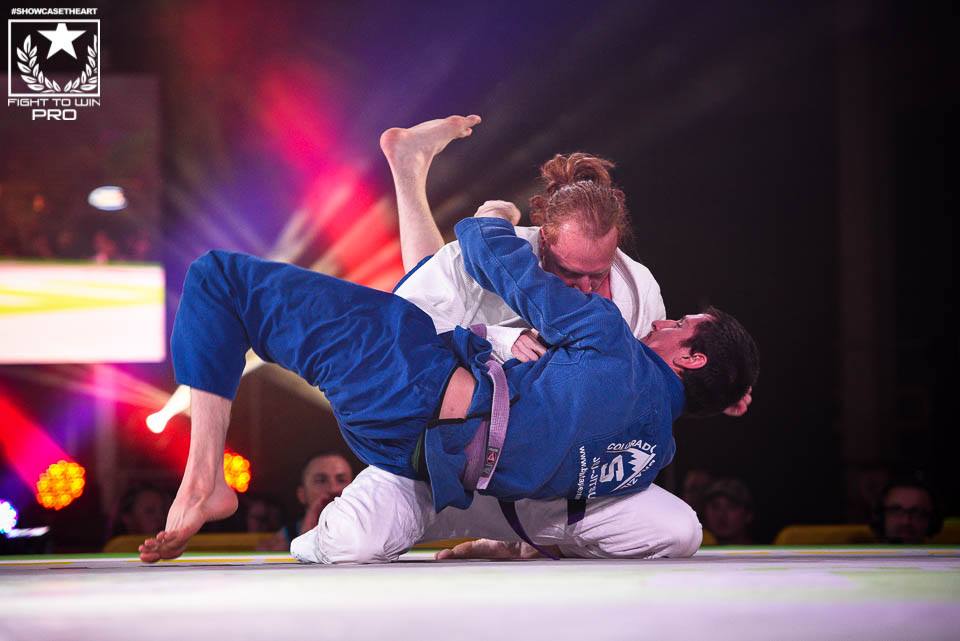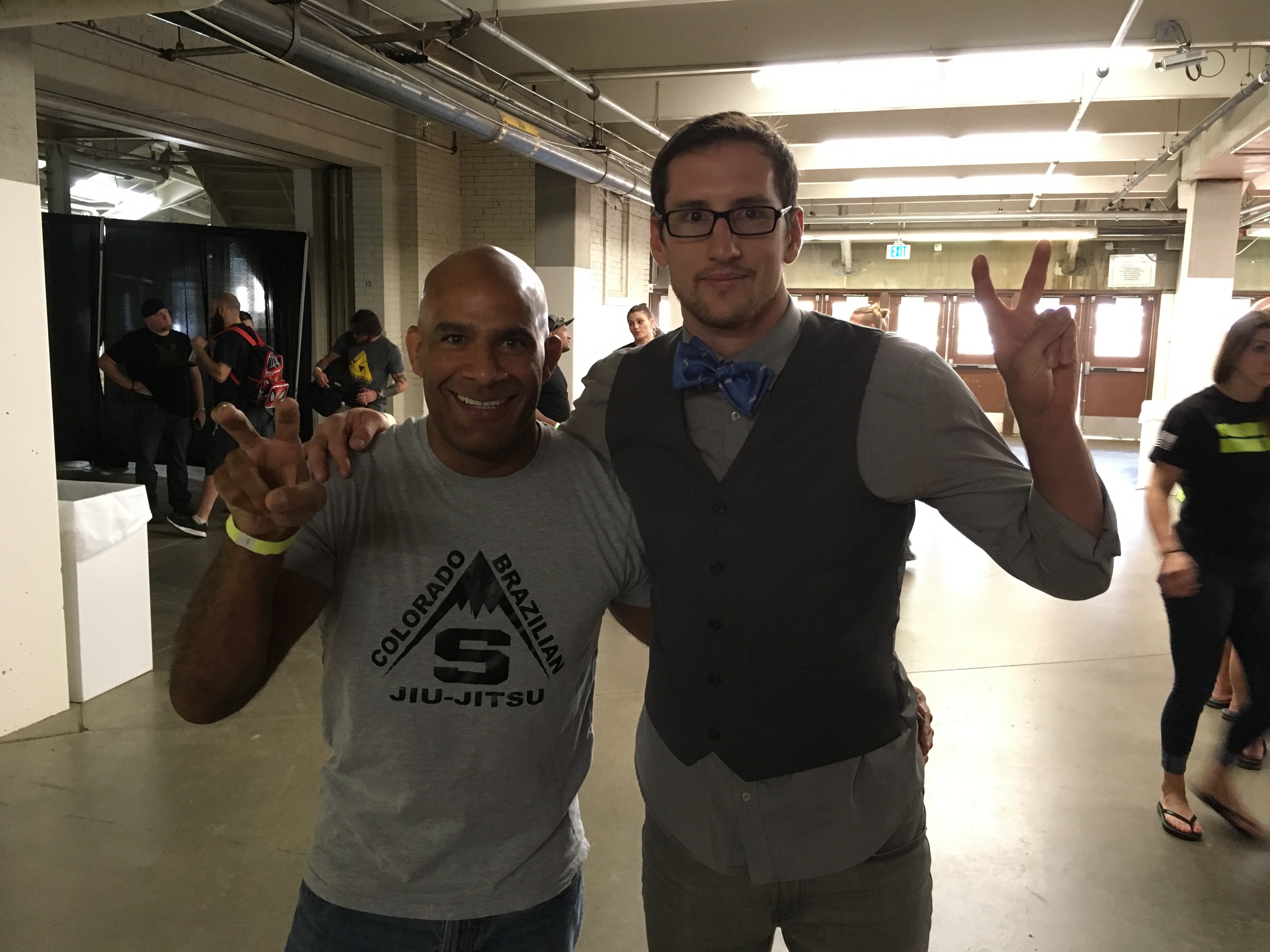 ---
BJJ Stapleton – Excellent Instruction – Brazilian Jiu Jitsu – Martial Arts – MMA – Self Defense – Fitness – Community – Fun – Denver – Aurora – Colorado