2017 IBJJF WORLD MASTERS JIU JITSU CHAMPIONSHIP – HEATHER WESTMAN LEADS THE WAY EARNING THE WOMEN'S BLUE BELT ABSOLUTE DIVISION BRONZE! AMAZING WORK HEATHER!!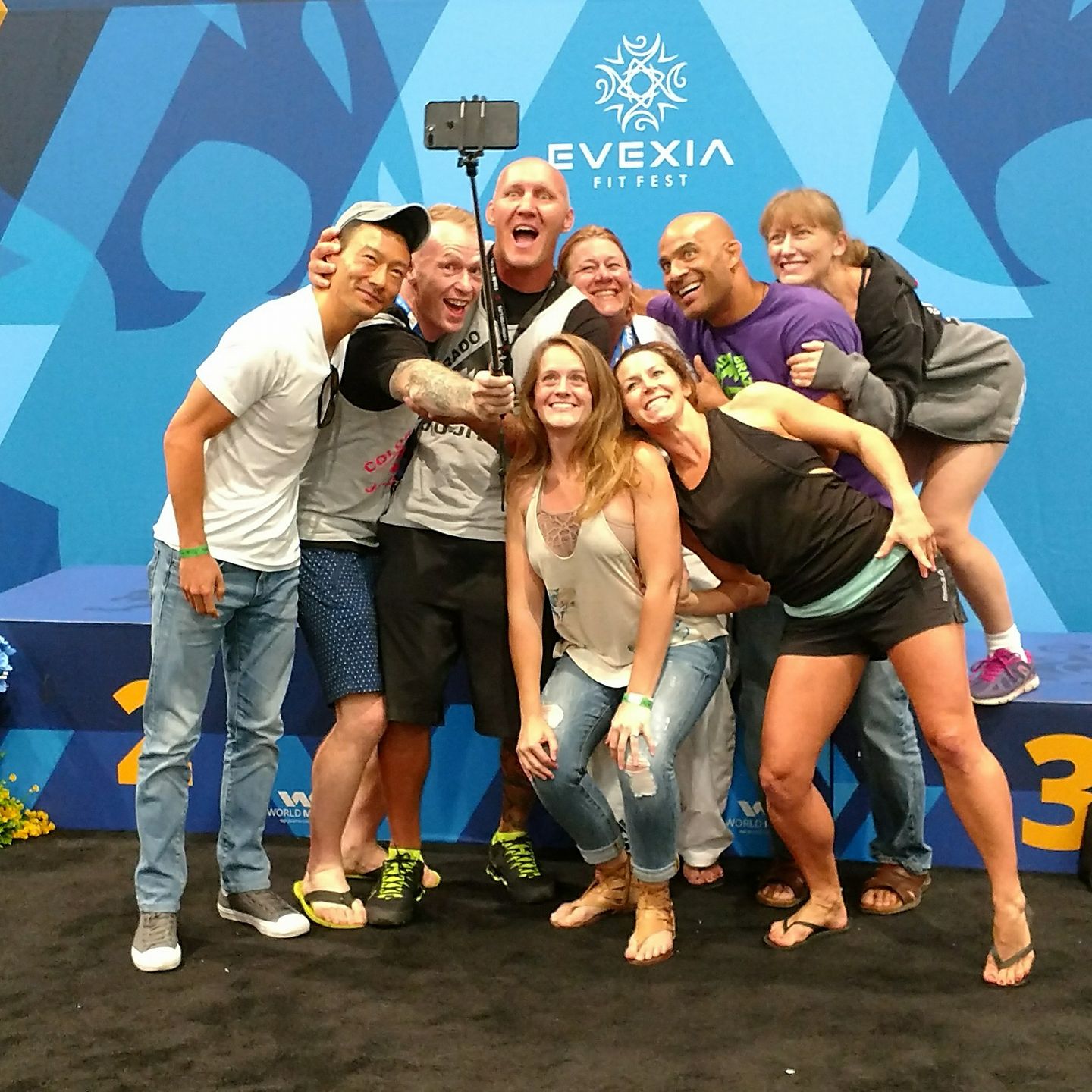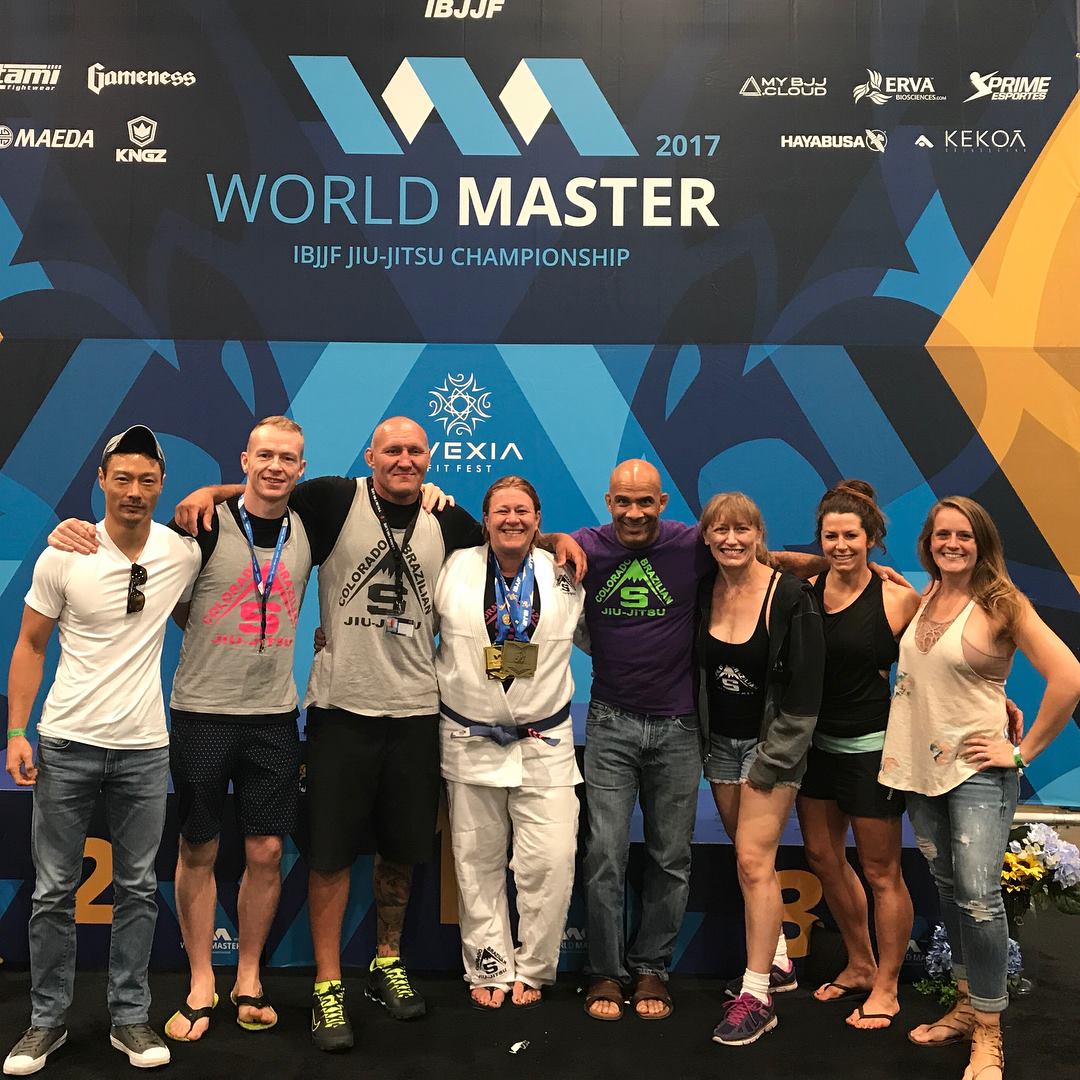 The 2017 IBJJF World Masters Jiu Jitsu Championship was held at the Las Vegas Convention Center, in Las Vegas, Nevada, on August 24th, 25th, and 26th. It was one of the largest IBJJF Jiu Jitsu tournaments ever held, featuring in excess of 4500 registered competitors, with some of the biggest names in Brazilian Jiu Jitsu (Saulo, Lavato, Galvao, Cobrina, Buchecha, Renzo Gracie, Fabio Gurgel, Megaton, Cyborg, Leo Vieira and many more) competing and offering seminars throughout the three day event. It was brilliant! Colorado Brazilian Jiu Jitsu Stapleton sent a team of athletes to compete and participate in the event. When all was said and done, it was Heather Westman who lead the way, as the only CBJJ Stapleton ahtelete to return from the event with a championship medal: Heather earned a Bronze in the Blue Belt Women's Absolute Division, displaying great jiu jitsu, including a wicked americana submission on her way to the podium. Great work Heather! Excellent Jiu Jitsu! Heather has been one of Colorado Brazilian Jiu Jitsu Stapleton's most consistent championship competitors, wining double gold at many local Fight To Win Tournaments and many golds at various regional tournaments (NAGA, Grappling Industries, Subcon). Way to go Heather! Way to lead by example! Heather had this to say about her 2017 IBJJF World Masters Jiu Jitsu Championship experience (Facebook post, August 26, 2017):
"Yesterday was surreal! I am humbled by my professor, coaches and phenomenal teammates at CBJJ Stapleton! I received bronze in the Master 3 female blue belt Open yesterday! I'm so freaking proud of that medal. The past few months have been mentally challenging for me and the past year has been riddled with physical injuries from a broken rib to a torn meniscus in my knee. There is so much to work on but today I will just enjoy this feeling. A Huge thank you to Professor Sean Stewart, Coaches Don Westman and Teri Stewart for always knowing how to get me on that mat and having faith in me to represent them. Lewi Gault, Allison Walters, Stephanie Burke, PeterKim and Sam Brickhouse Burke…thanks for traveling to support this crazy dream of mine. Sean, Lewi and Allison it is an honor sharing the mat with you! Thank you Erin Addesso for all your guidance, time and coaching. Thank you Bri Westman for all your help and I love you!. Thank you for my family, dear friends, co workers and ladies in the bjj community…I couldn't do this without you!"
Way to inspire folks to challenge themselves on the competition mat Heather!
2017 IBJJF World Masters Jiu Jitsu Championship Photos: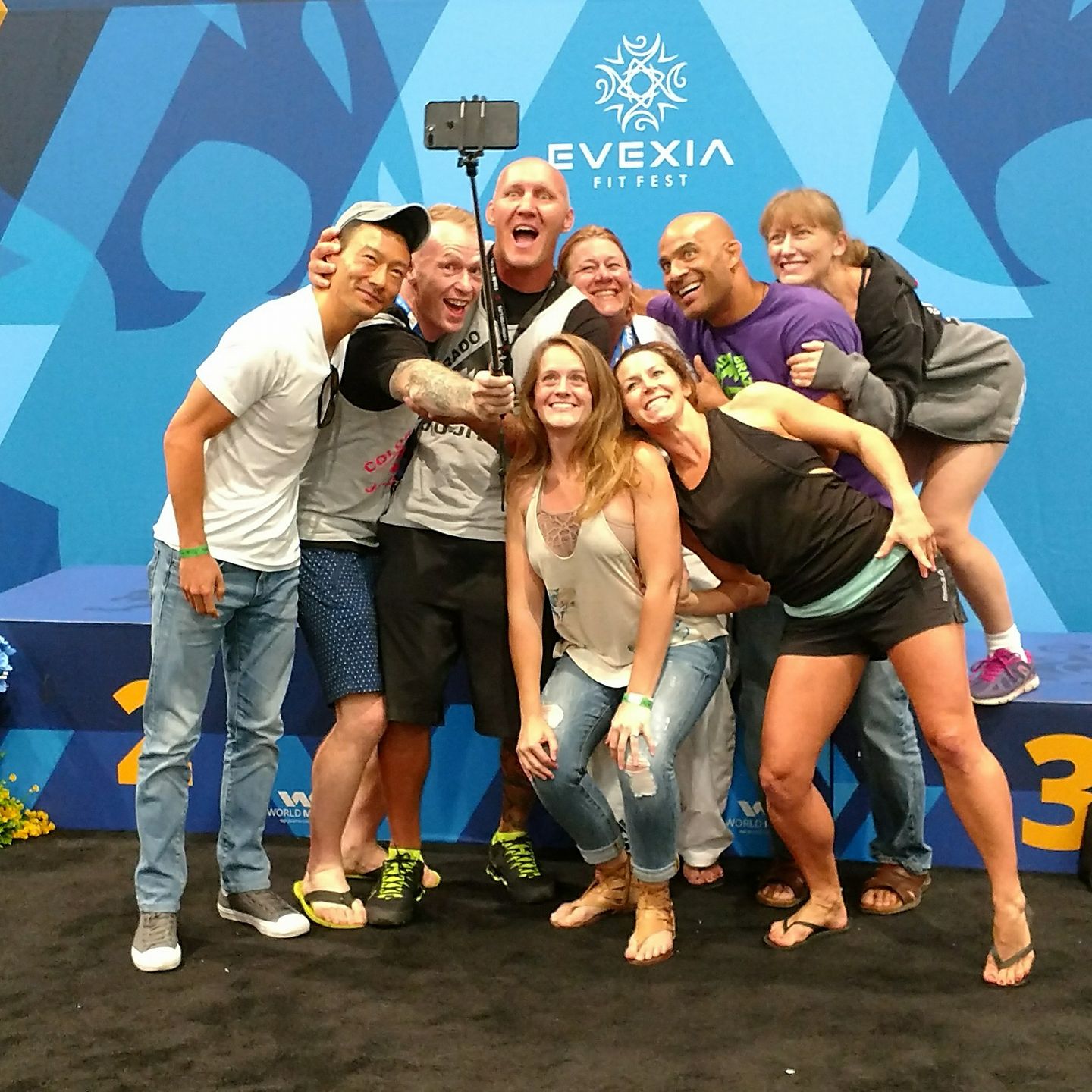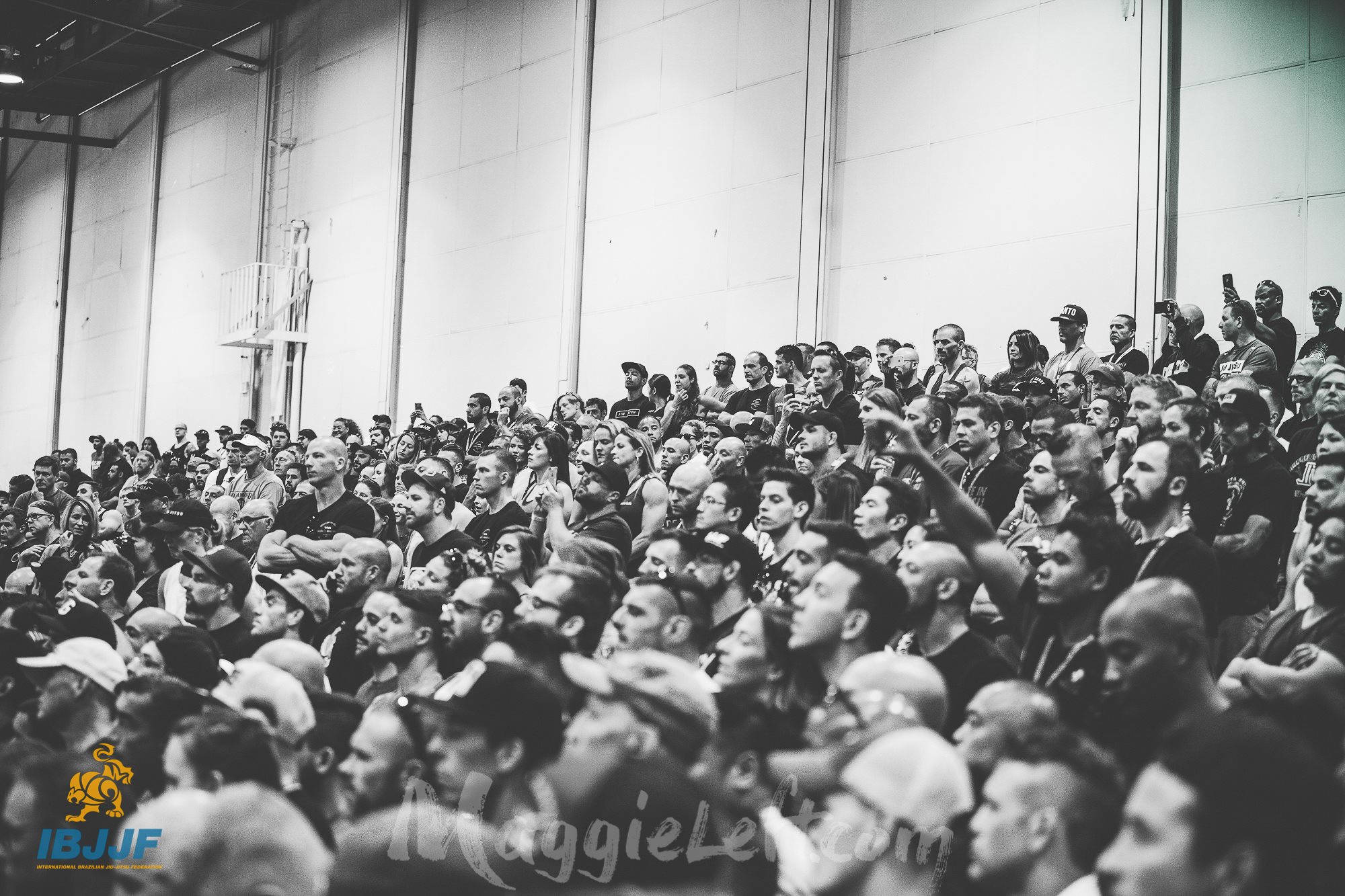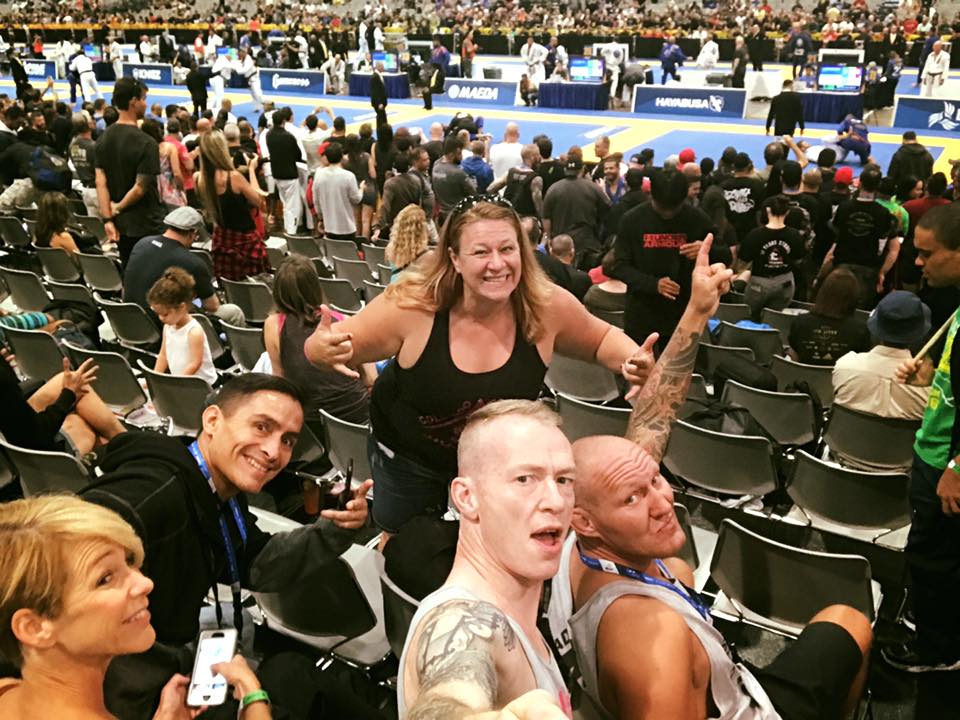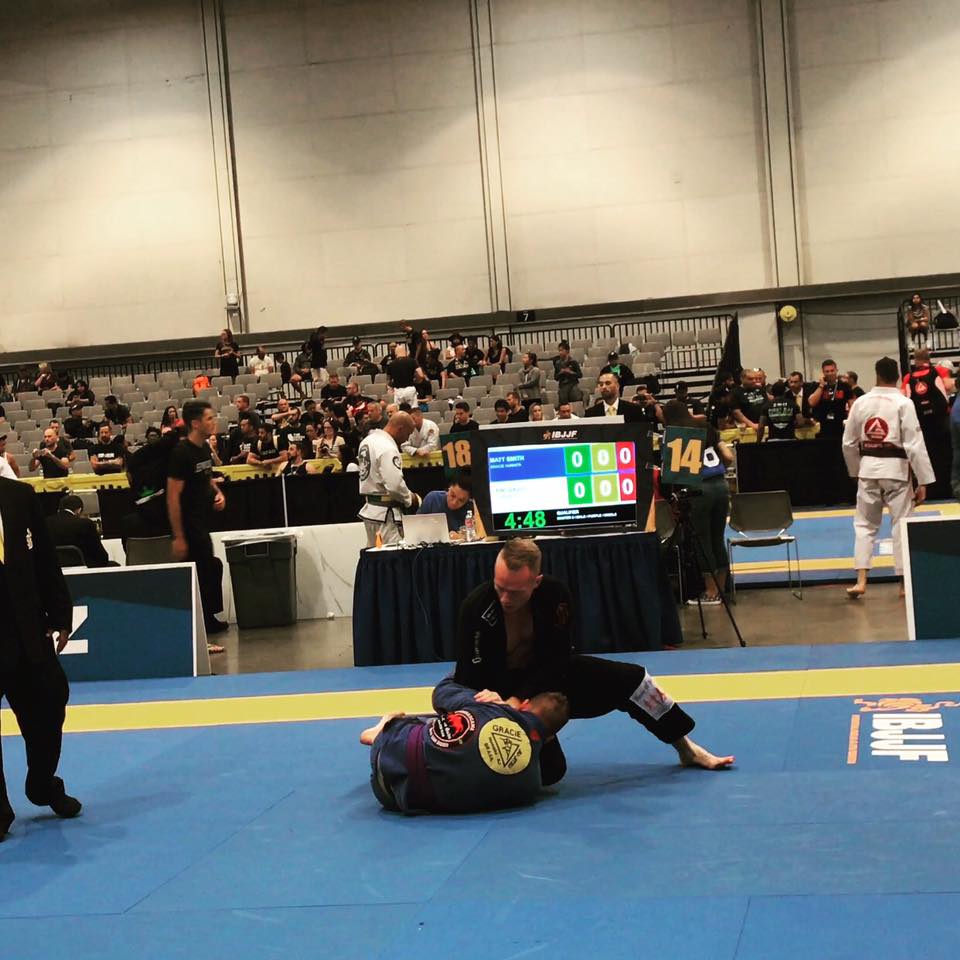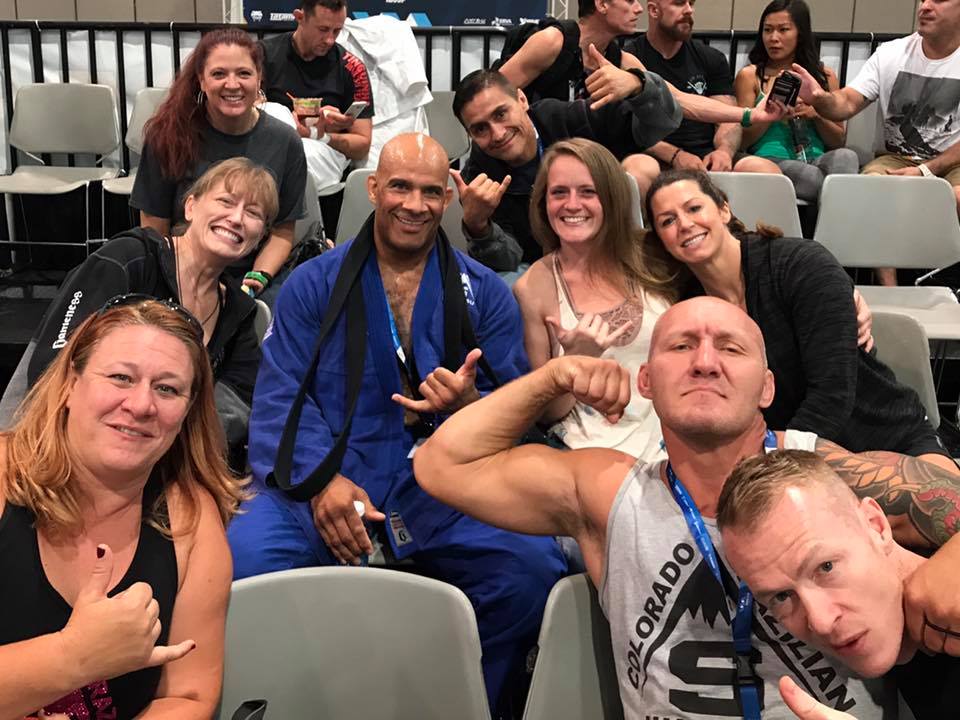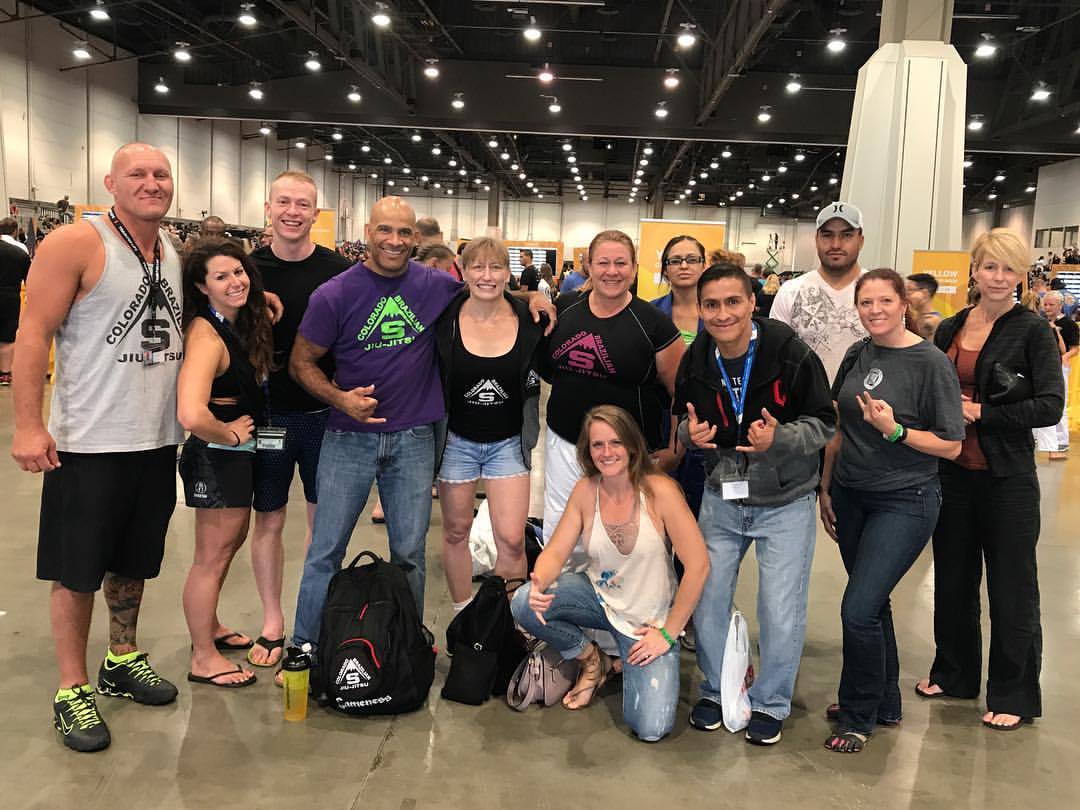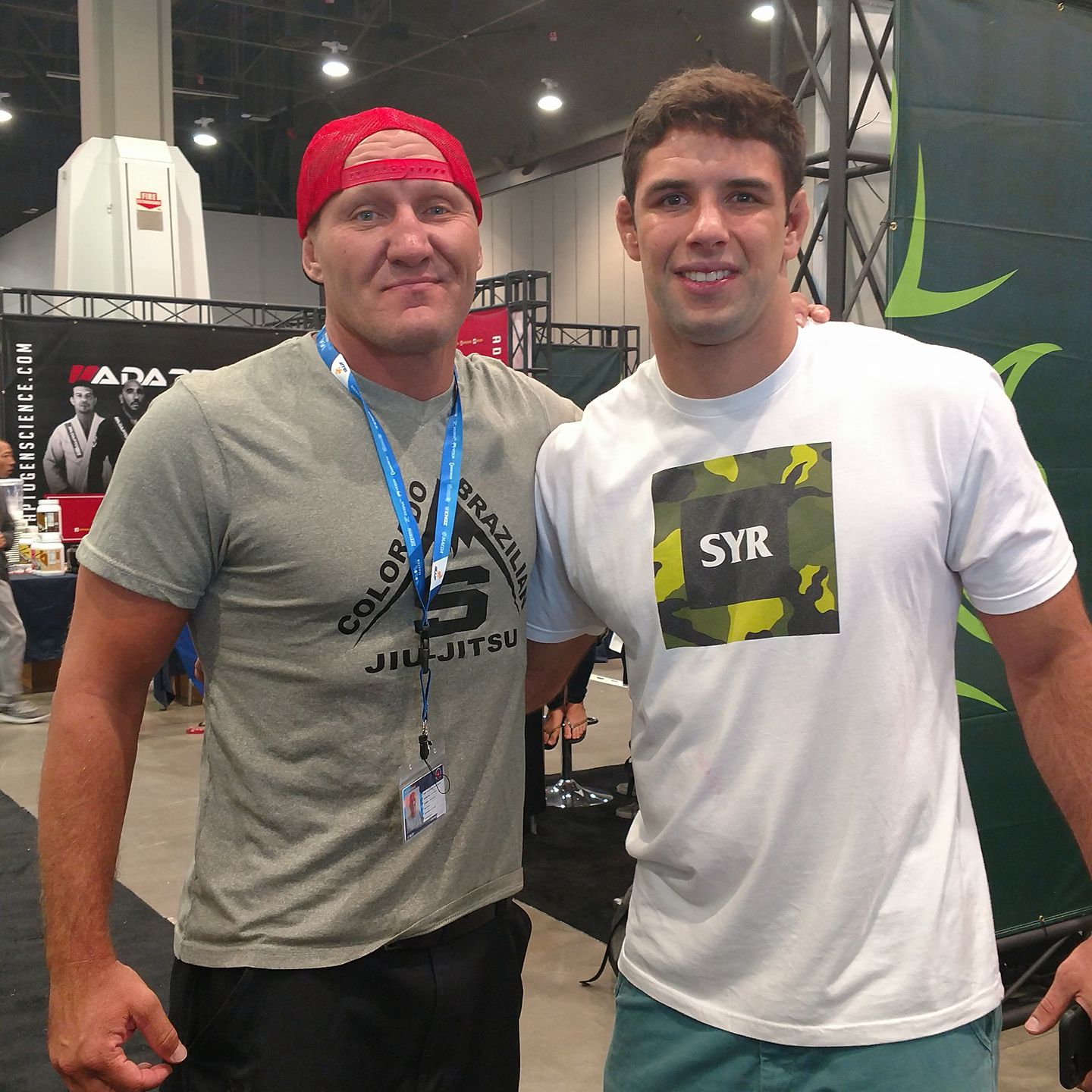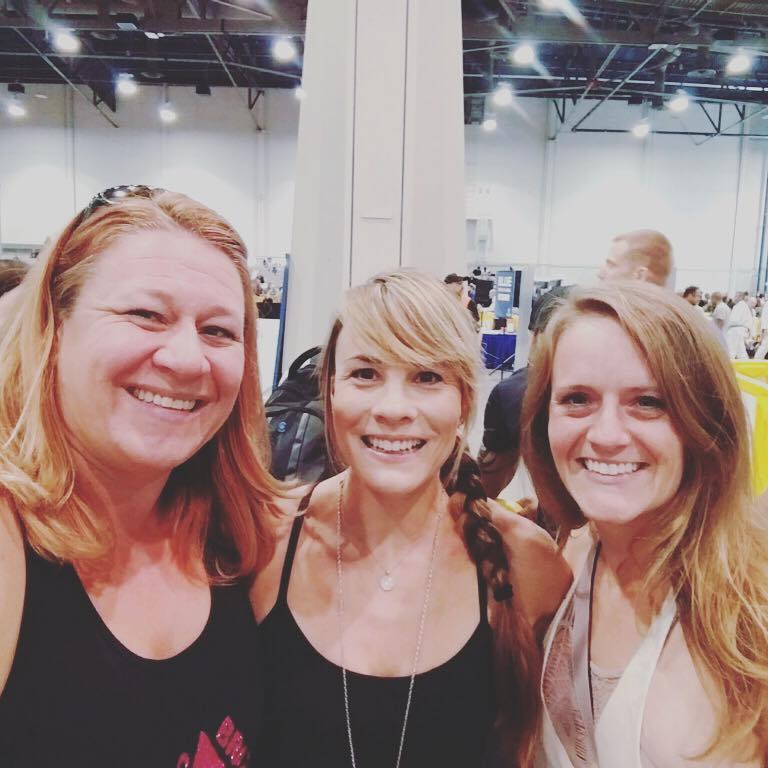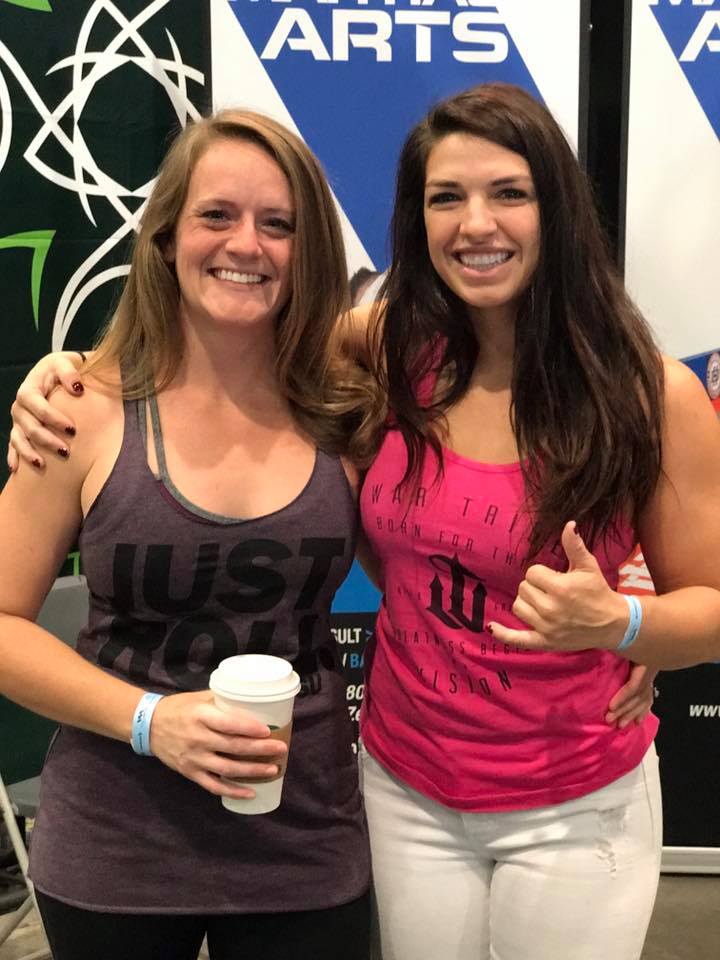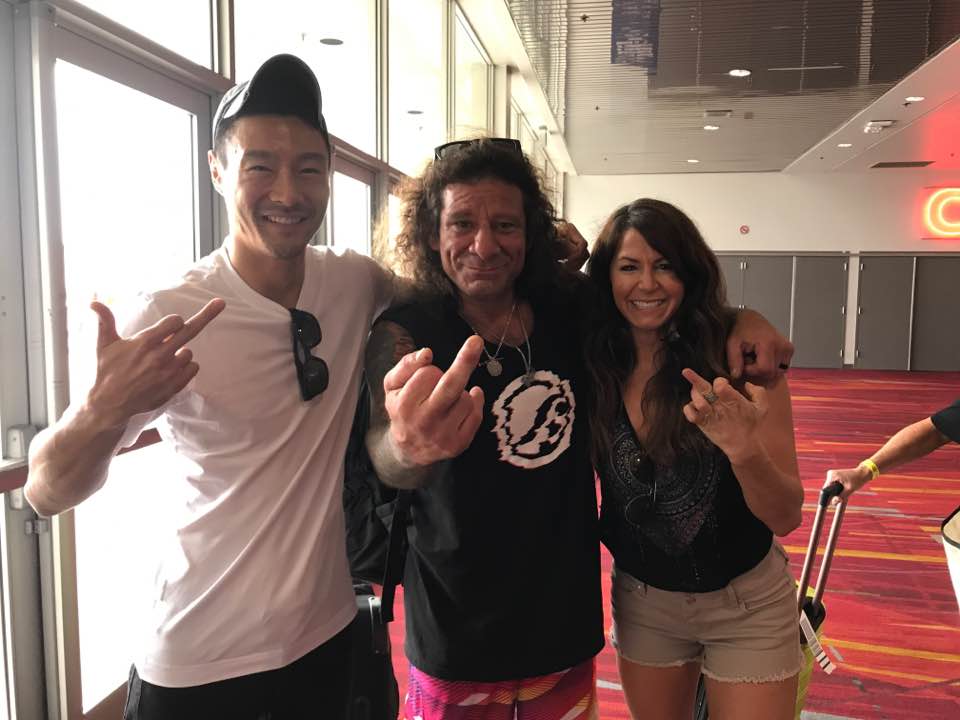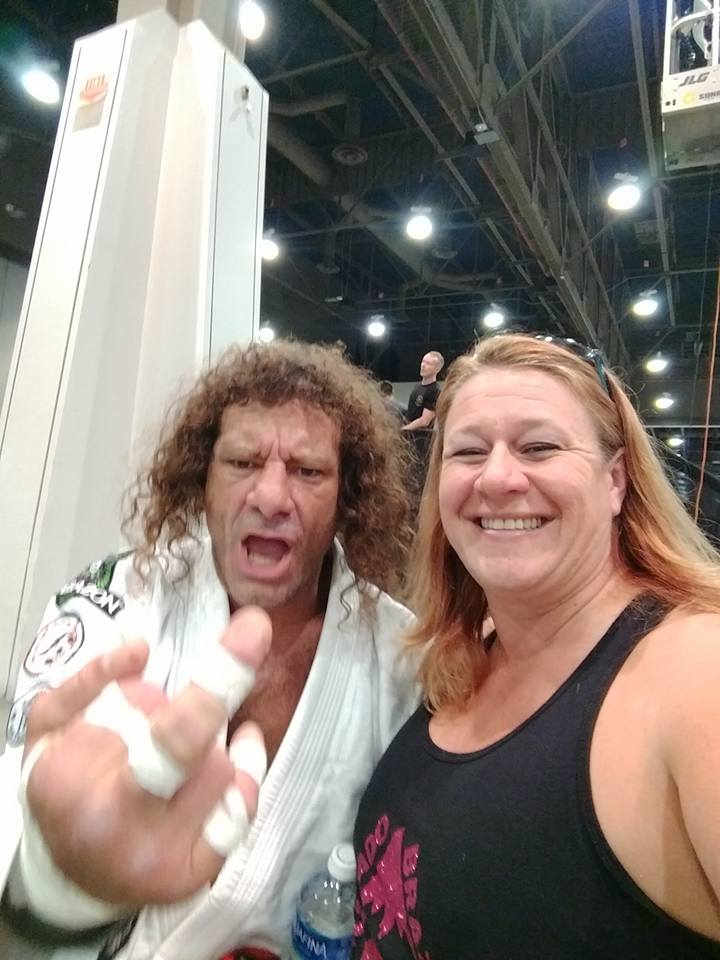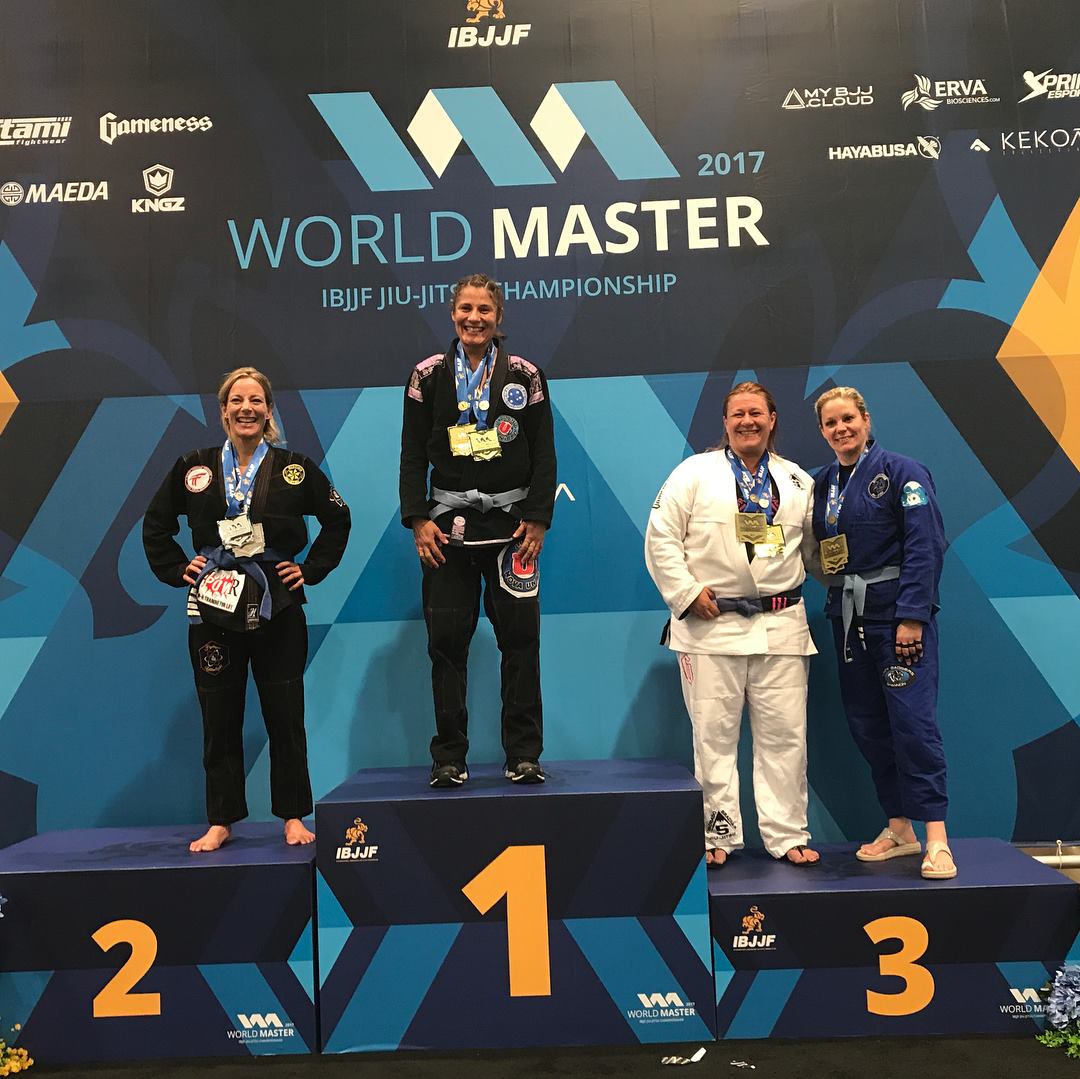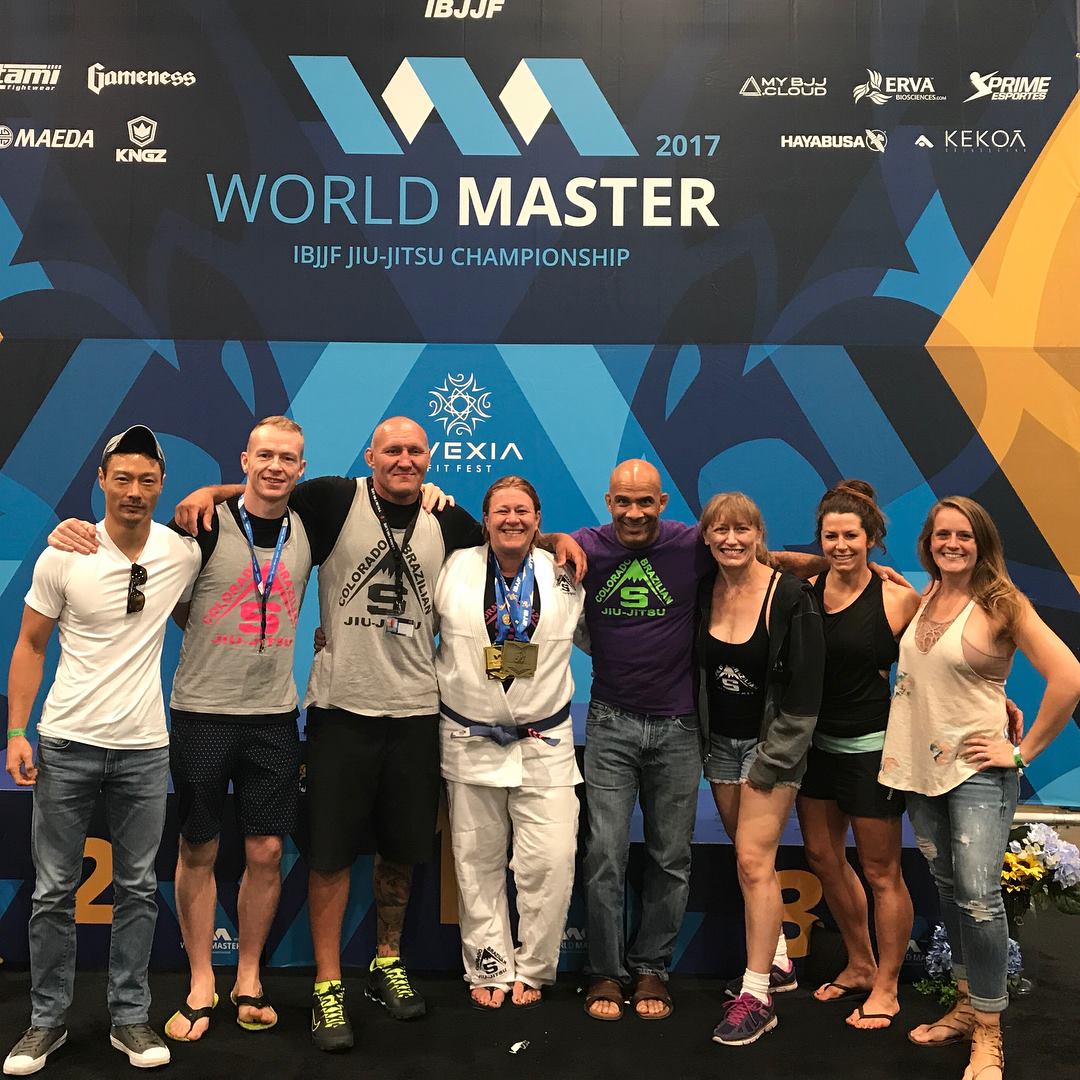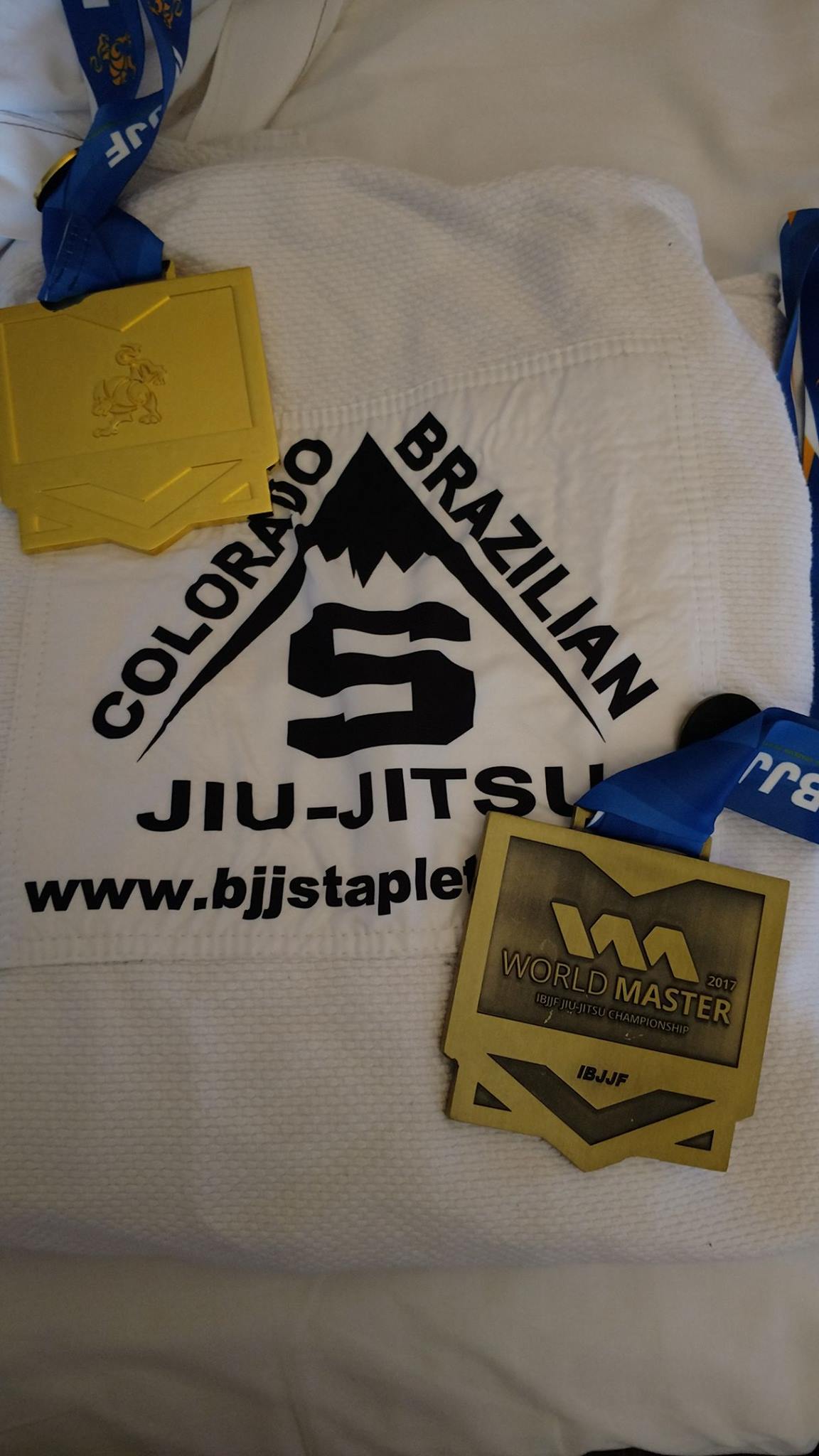 Post competition 2017 IBJJF World Masters Championship, Las Vegas, Nevada –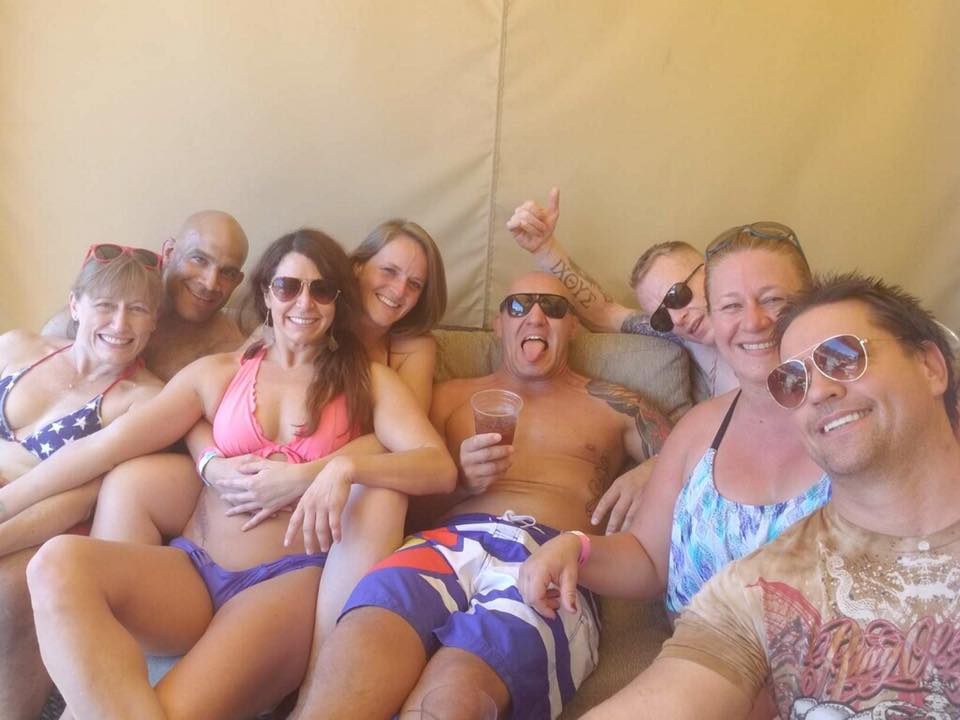 ---
BJJ Stapleton – Excellent Instruction – Brazilian Jiu Jitsu – Martial Arts – MMA – Self Defense – Fitness – Community – Fun – Denver – Aurora – Colorado