BROWN BUNNY – VANCE BARKSDALE EARNS HIS BRAZILIAN JIU JITSU BROWN BELT!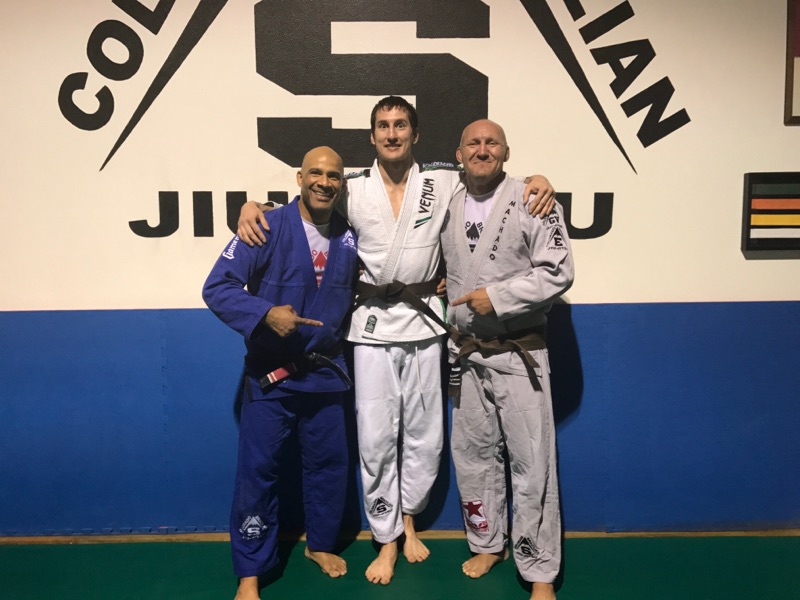 Astounding success on one of the biggest Pro Jiu Jitsu Submission Only Jiu JIitsu SuperFight stages in the world (the Fight To Win Pro Stage) does not alone mean that one deserves a Brazilian Jiu Jitsu Brown Belt, but its a pretty good indication that one's Jiu Jitsu accomplishments should be recognized. Vance "The Bunny" Barksdale's inventive Jiu Jitsu technique, his ability to execute his signature techniques under the spotlight and pressure of the big stage, in competition, while the world is watching, not once but three times (if you count not only his two Fight To Win Pro Bunny Choke submissions,  but also his MMA submission victory where he submitted his opponent using the devastating Bunny Choke for the very first time), along with his commitment to training (even while being a full time medical student – it will be Dr. Bunny right quick) is a pretty clear indication that Vance Barksdale has earned his Brazilian Jiu Jitsu Brown Belt. Brilliant job Vance! Excellent work!! Congratulations!!!
If you don't know the Bunny Choke you can see it here in the FloGrappling write up of The Bunny's latest win at F2WPro 45: "Lightning can strike twice, and so can super-weird submissions." (<—click the hyperlink to read the full FloGrappling article).
Vance "The Bunny" Barksdale – BJJ Stapleton Brown Belt: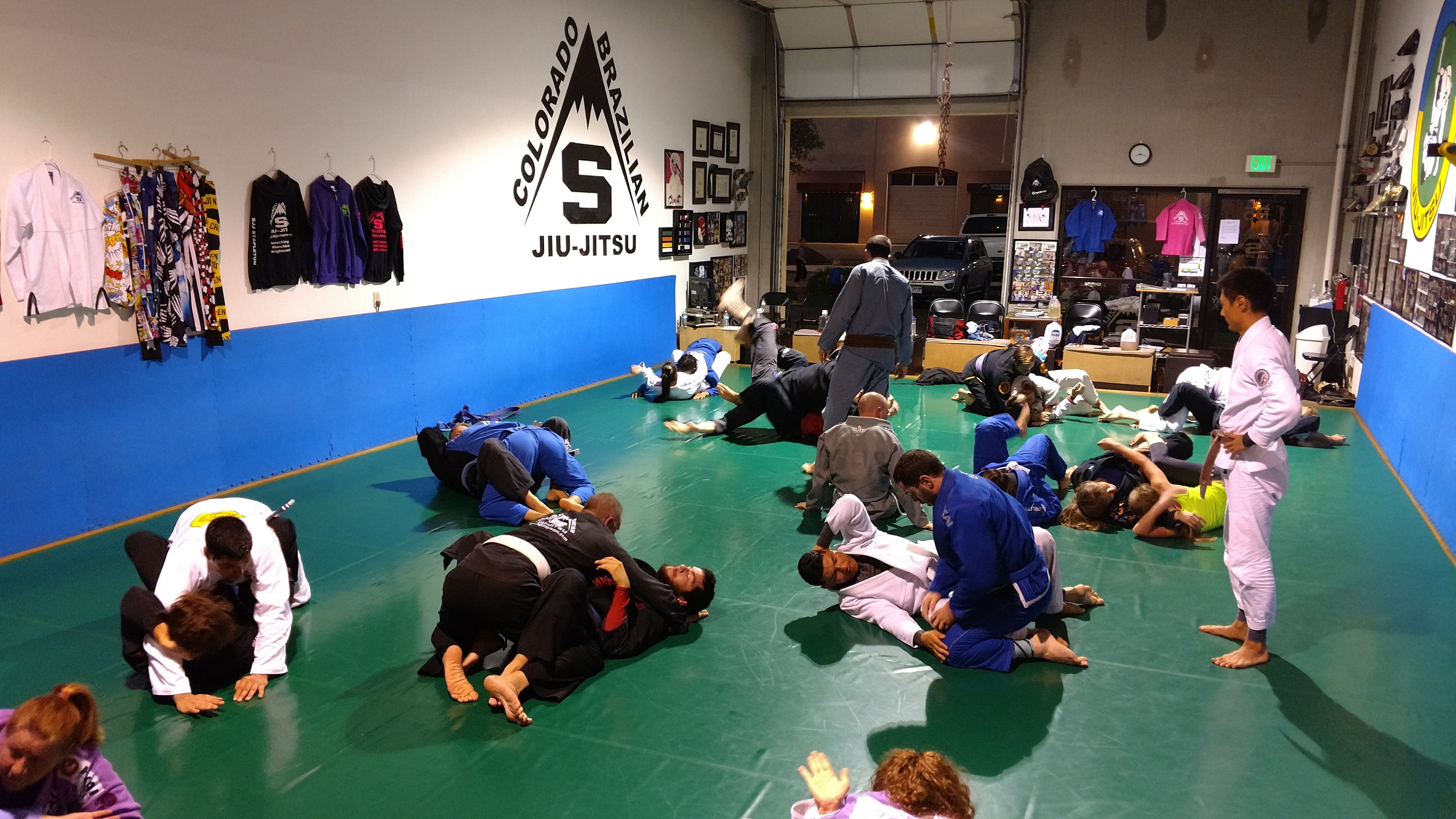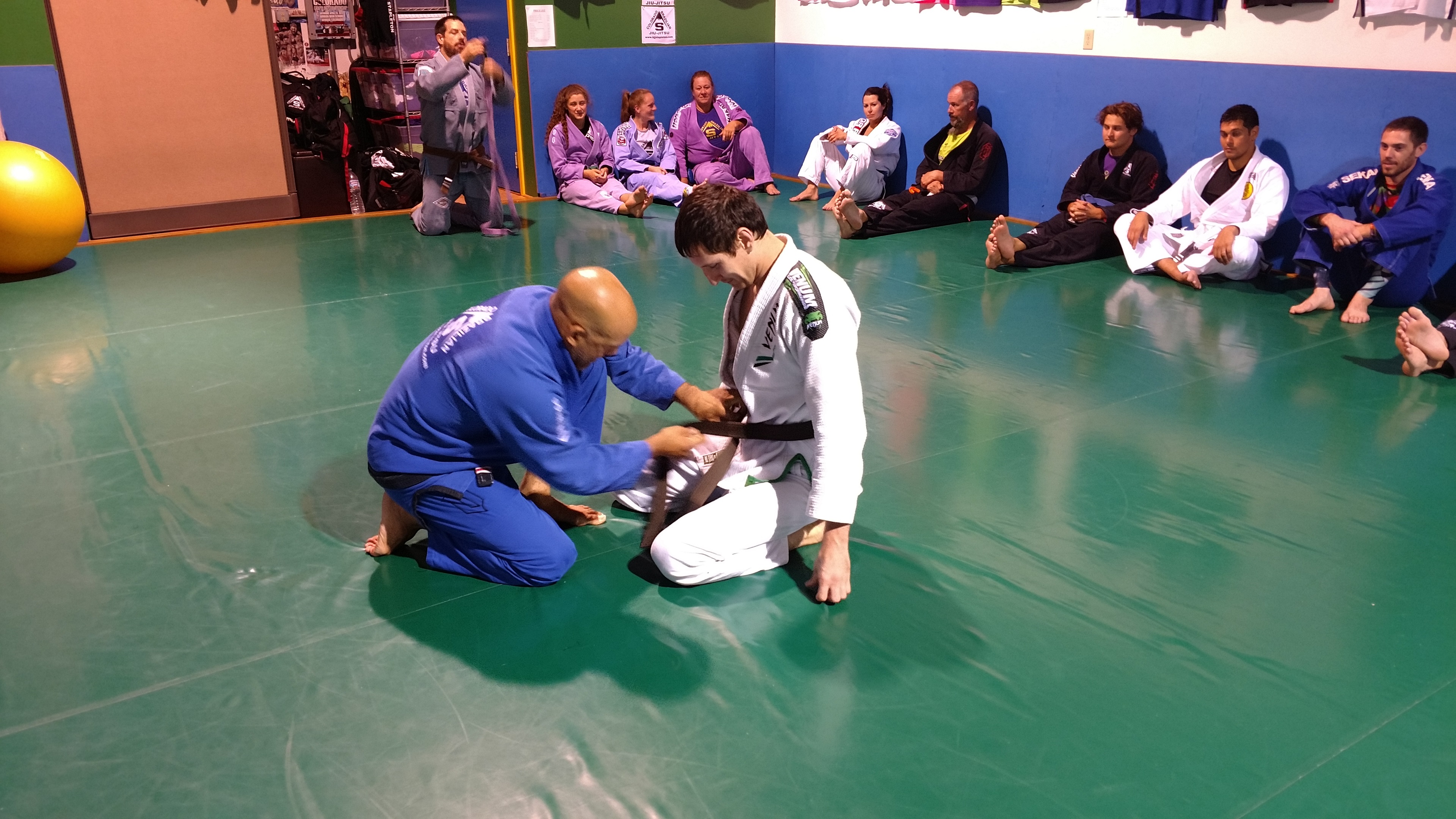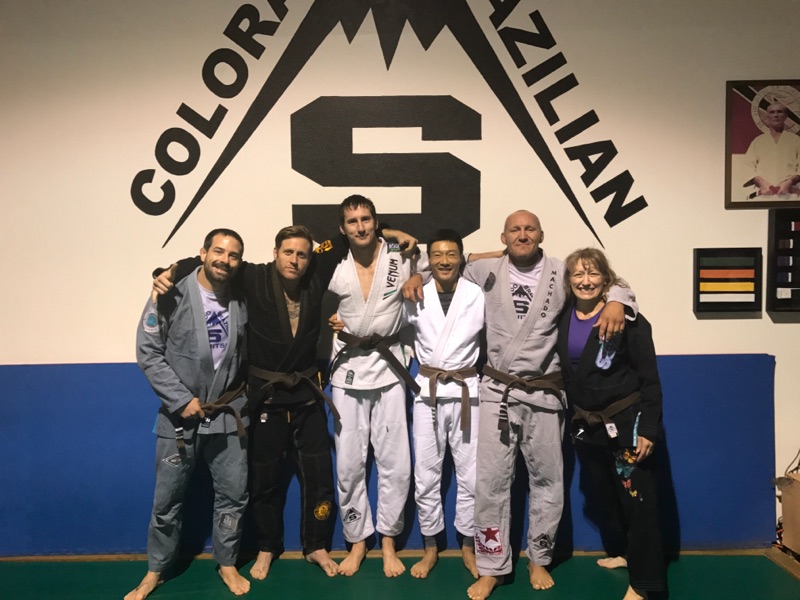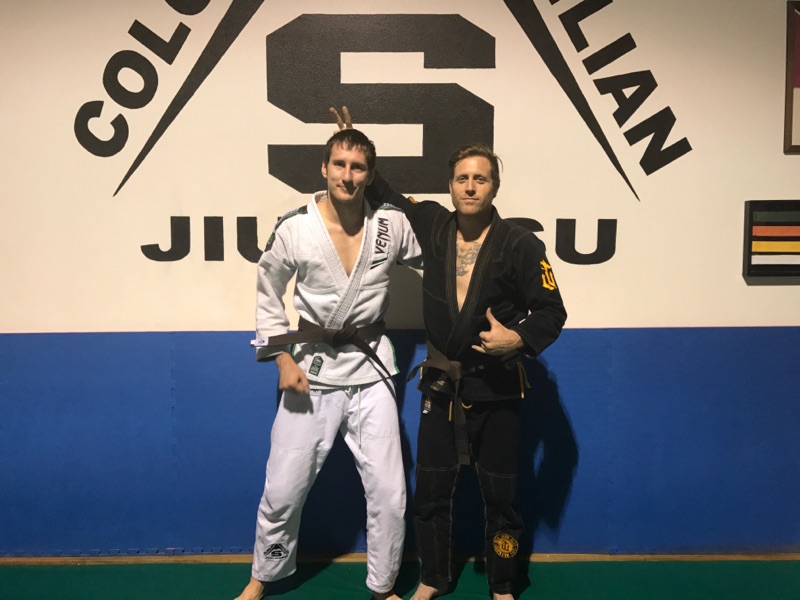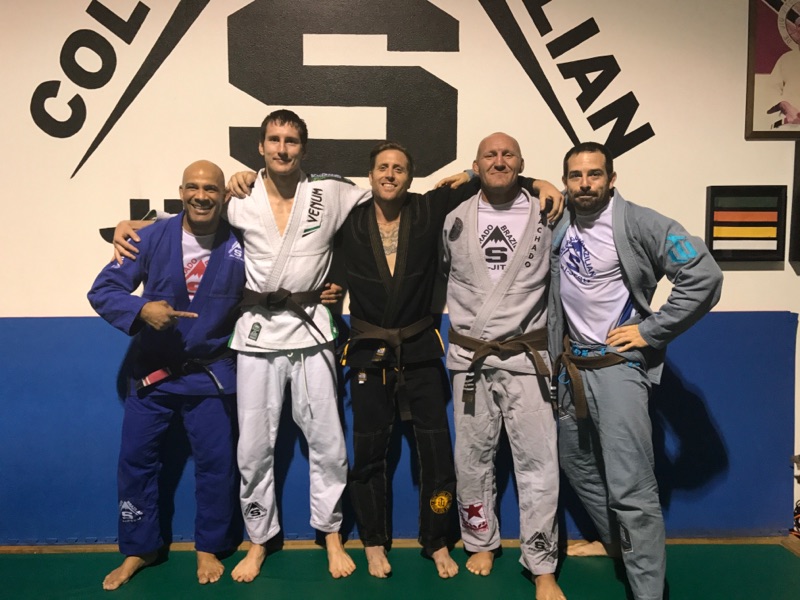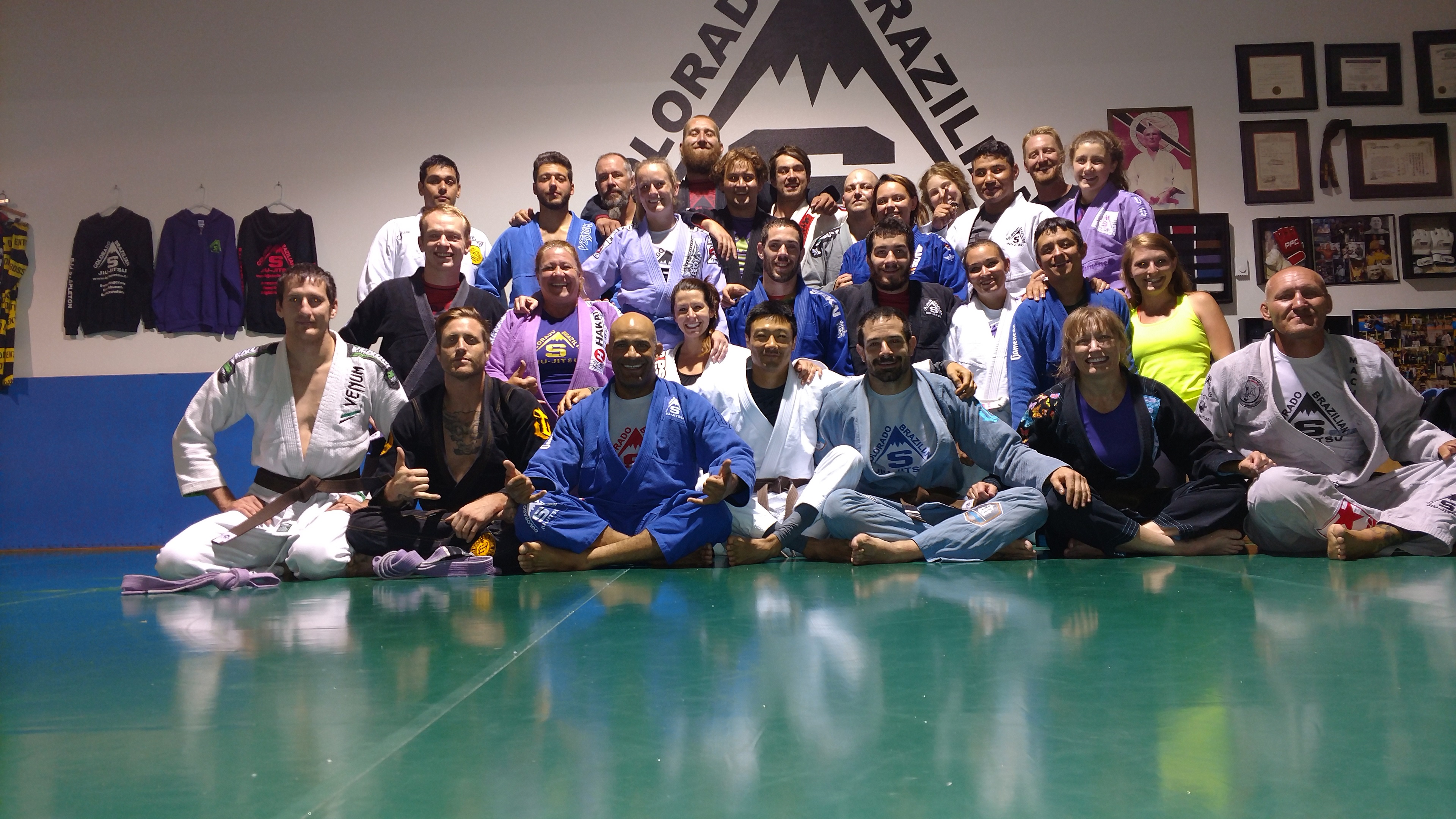 ---
BJJ Stapleton – Excellent Instruction – Brazilian Jiu Jitsu – Martial Arts – MMA – Self Defense – Fitness – Community – Fun – Denver – Aurora – Colorado