TANNER GOTT – BRAZILIAN JIU JITSU BROWN BELT!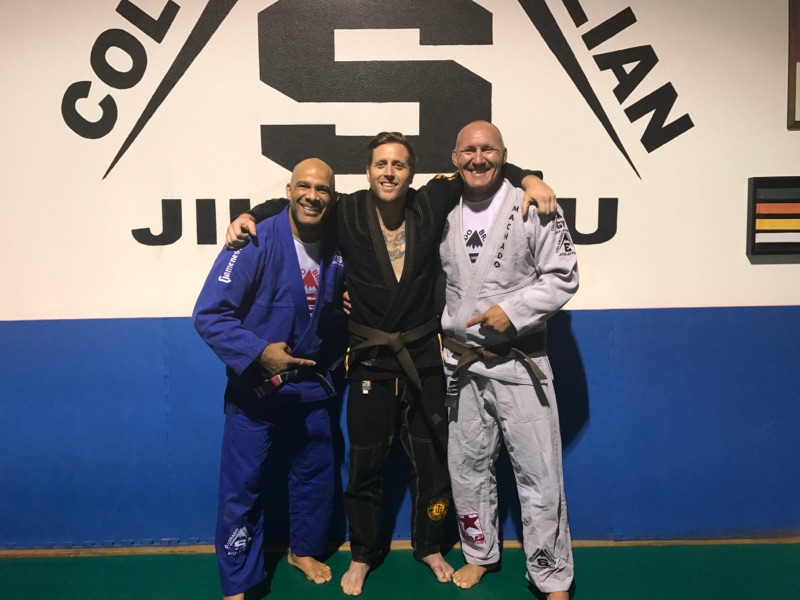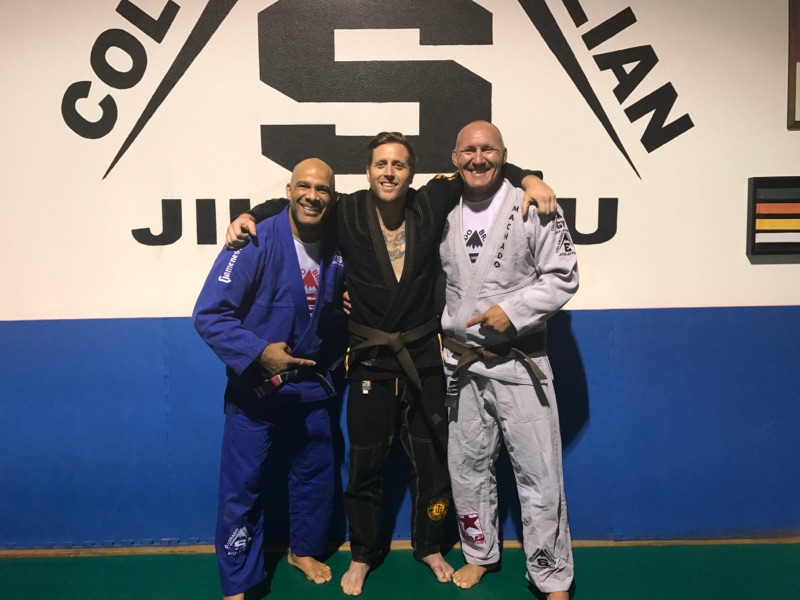 Tanner Gott earned his Brazilian Jiu Jitsu Brown Belt! For those of you who practice the art, you know this is no small task. Not too long ago, Tanner asked to teach a class up at CBJJ Stapleton so that he could share the techniques that he was working on with the rest of the BJJ Stapleton team. This desire to share his technical insights, his creativity, and excitement for jiu jitsu with others sparked a growth and improvement in Tanner's jiu jitsu game that was unmistakable and evident to all. Teaching the #dangerroomdrillsquad made Tanner's jiu jitsu better and makes each of us better as well. Tanner had this to say about earning his Colorado Brazilian Jiu Jitsu Stapleton Brown Belt (from Facebook – August 21, 2017; 9:39pm):
"I received my brown belt in Brazilian jiu-jitsu tonight from my Professor Sean Stewart.  Professor Sean thank you for putting together my favorite place in the world thank you for the many lessons you've taught me over the past several years I'm very happy that I stumbled into your gym and I am forever thankful and honored for your teaching and for you insisting that I explore my creative side of jiu jitsu and thank you for allowing me to teach your students that has really improved my Jiu Jitsu game and my teaching has always been modeled from you. Don Westman you're the man you're a true leader of men by setting a great example and living by your words thanks for all the many lessons you've taught me and thank you for setting the bar so high that the only way to compete with you is to be our absolute best. And thank you for teaching me courage you're always putting it on the line and representing Stapleton. And thank you and all my love to my teammates at Colorado Brazilian jiu-jitsu Stapleton it's a pleasure working day in and day out with every single one of you. I love jiu jitsu…. so happy and grateful"
Thank you Tanner, can't wait to see what you teach at the next #dangerroom! BJJ Brown Belt earned!
Tanner Gott: BJJ Brown Belt –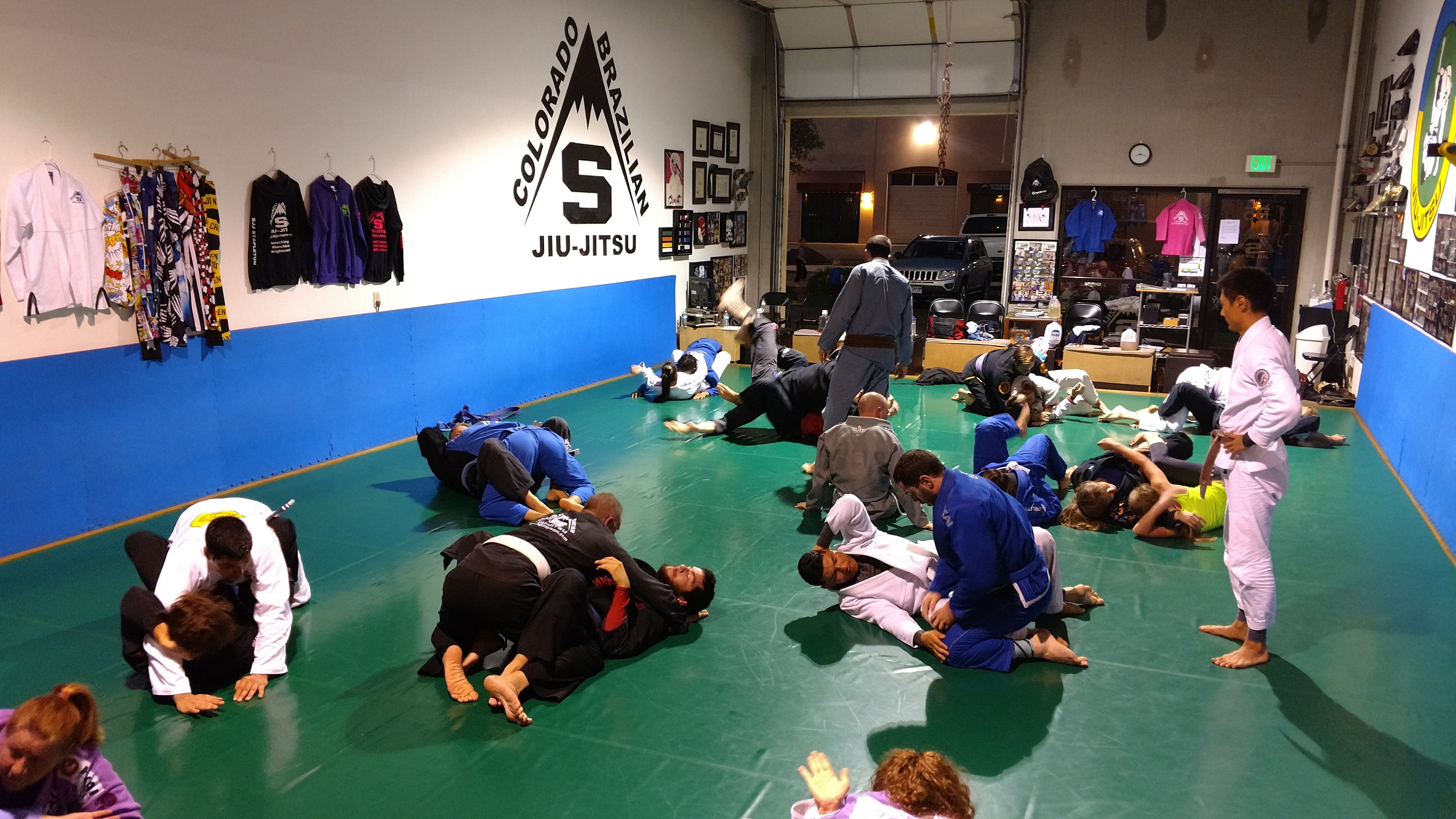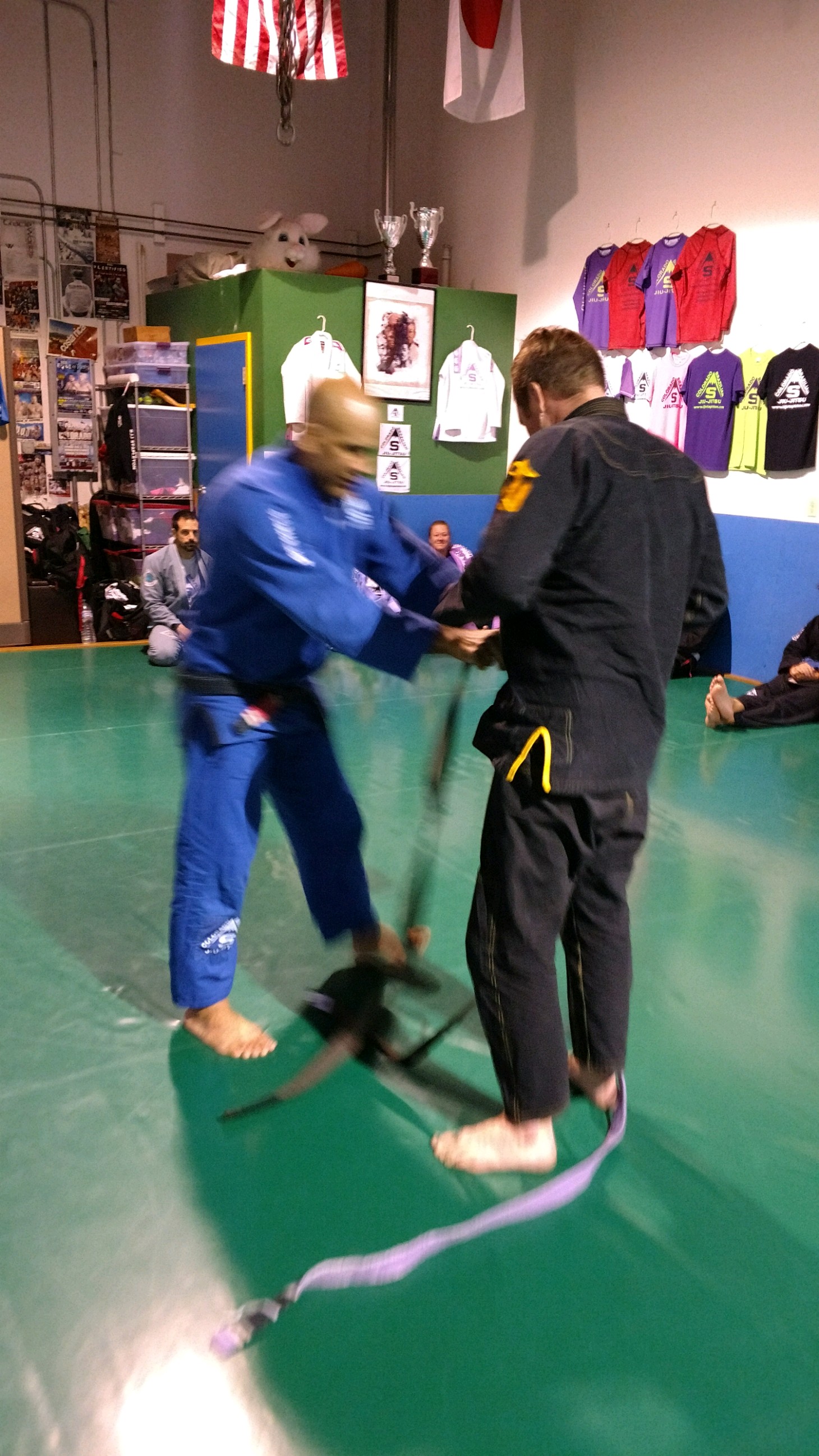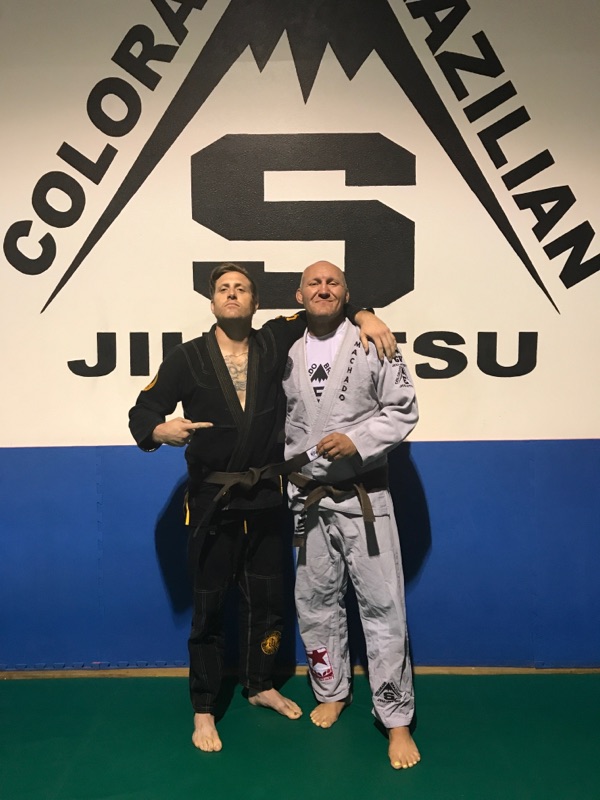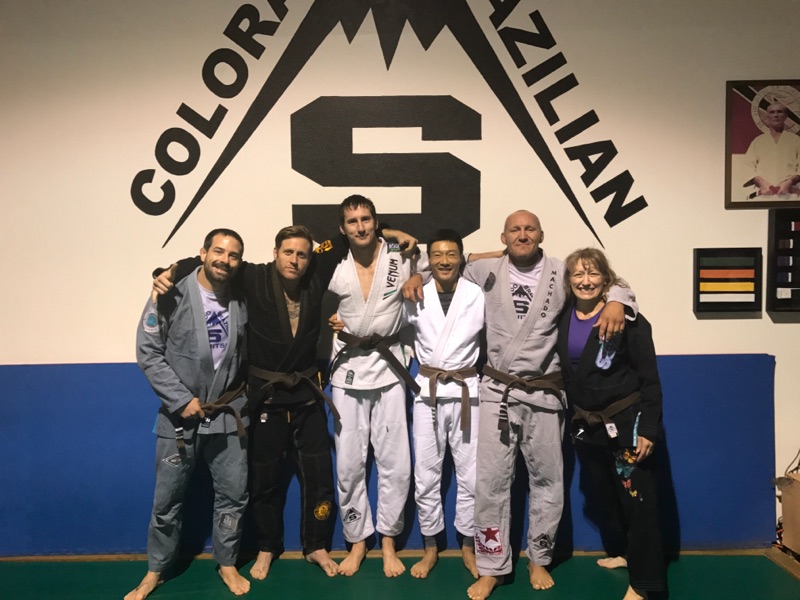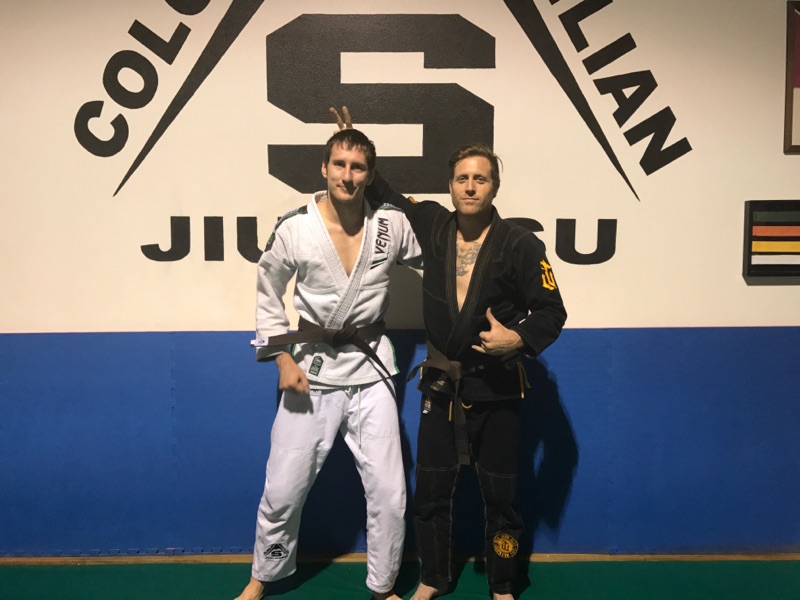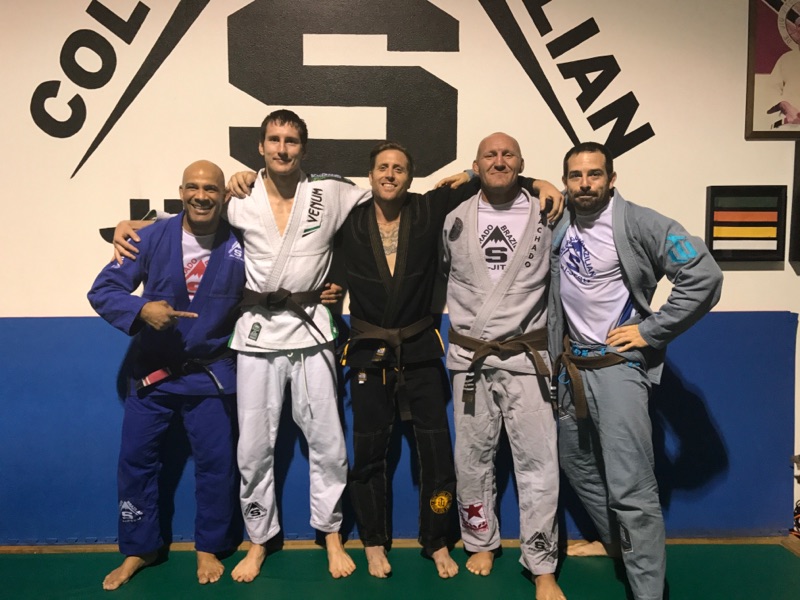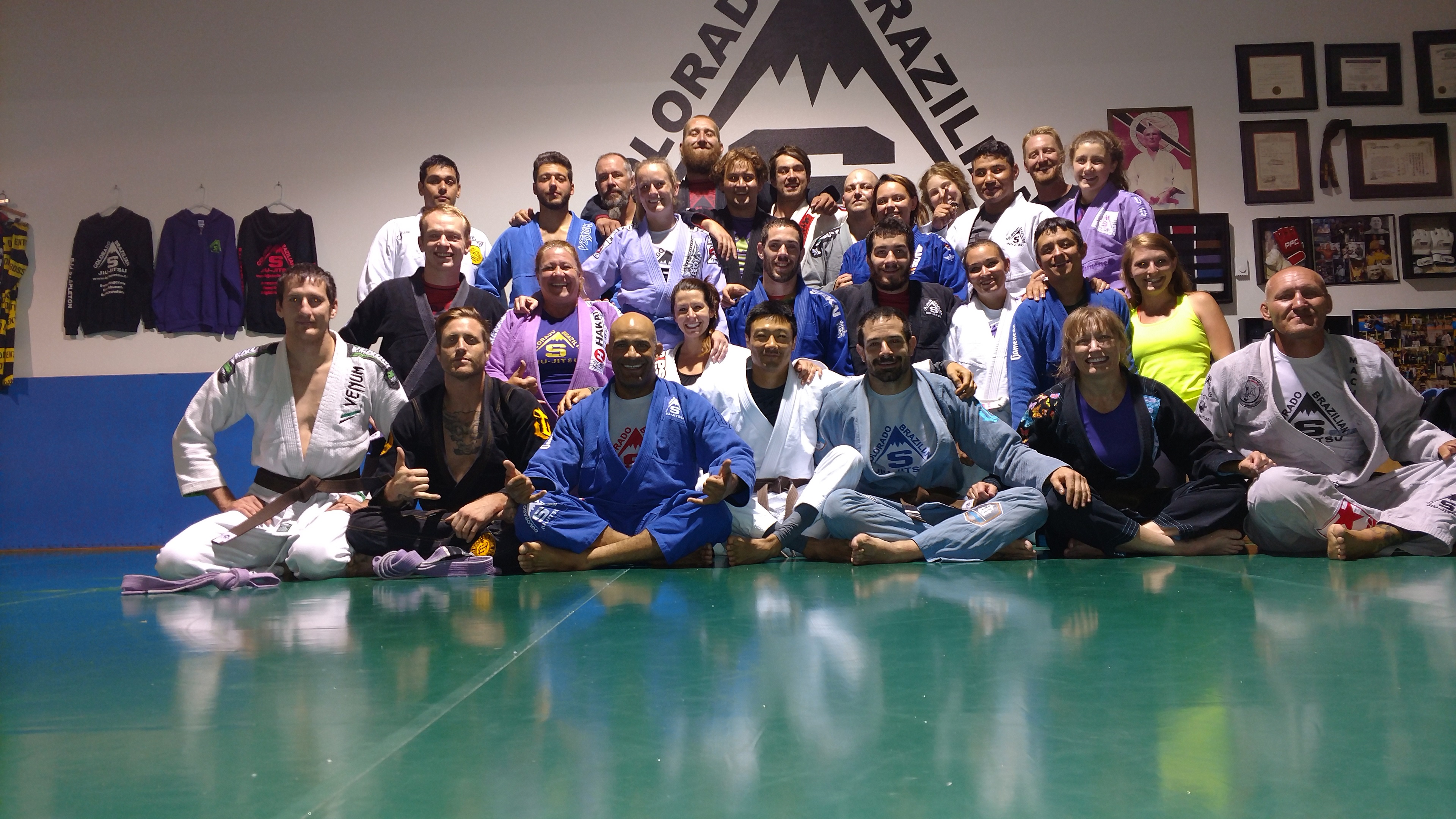 ---
BJJ Stapleton – Excellent Instruction – Brazilian Jiu Jitsu – Martial Arts – MMA – Self Defense – Fitness – Community – Fun – Denver – Aurora – Colorado