JIM NORMAN: BJJ BROWN BELT!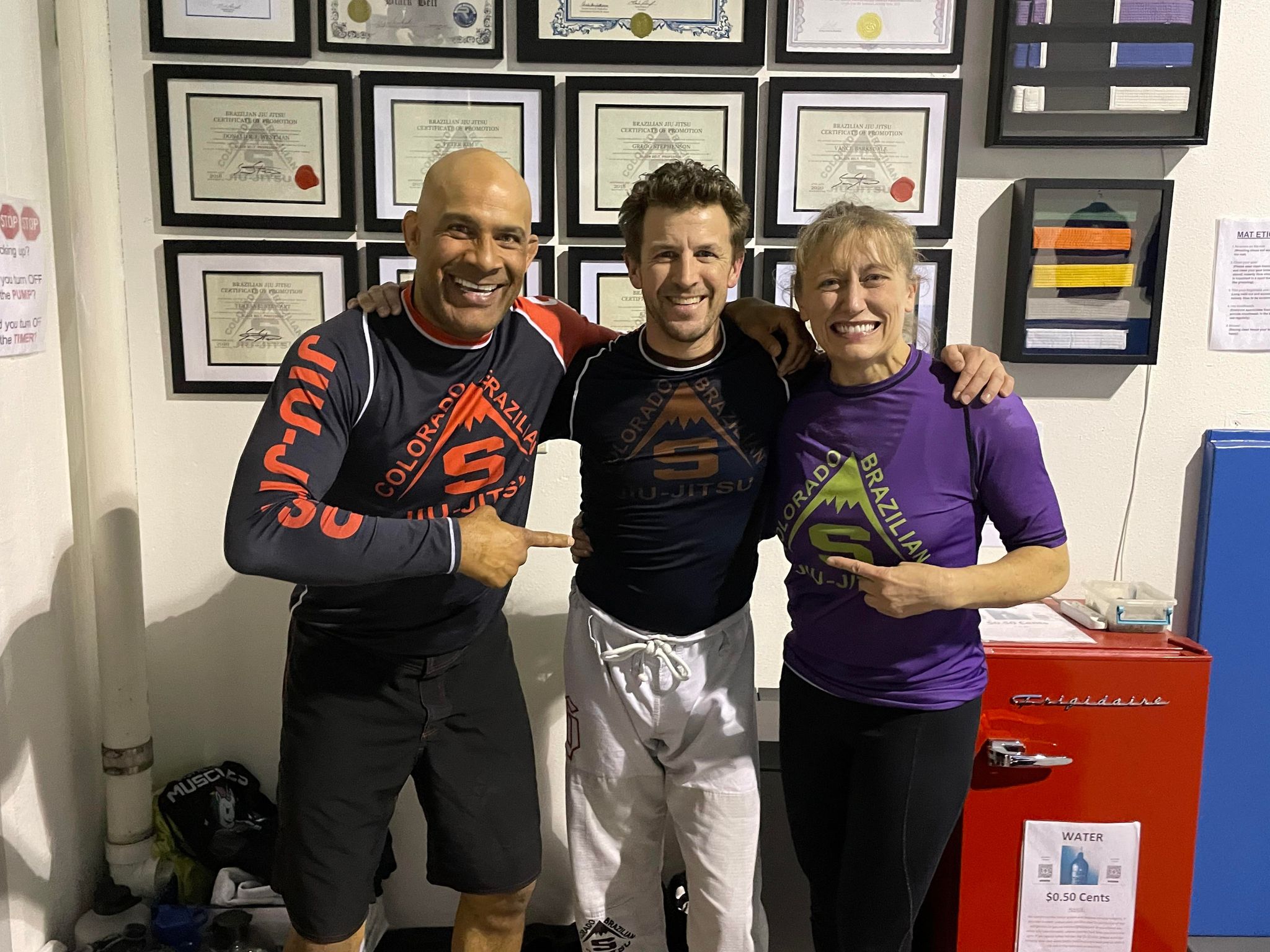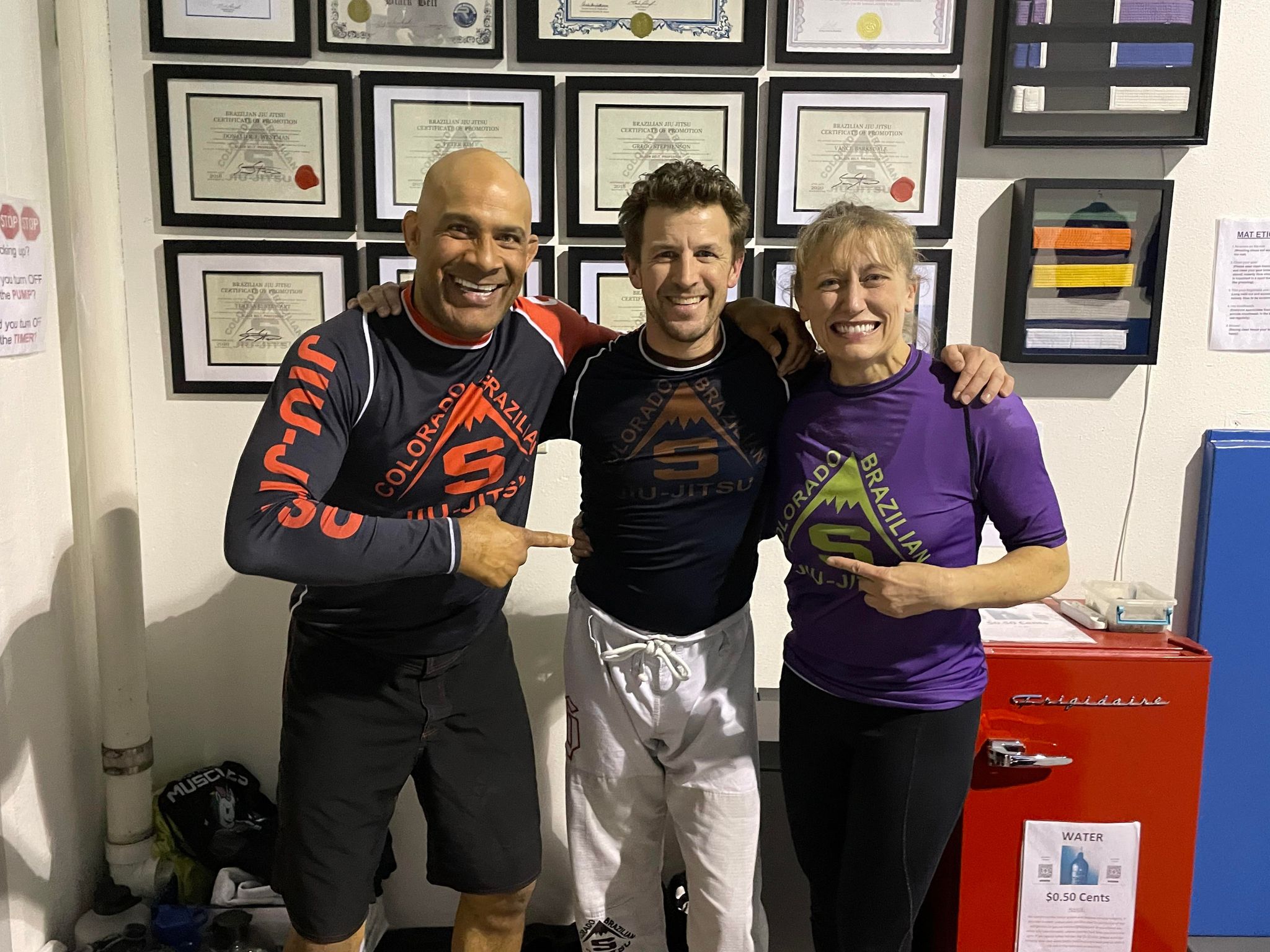 On January 22, 2023, Jim Norman was promoted to the rank of BJJ Brown Belt at the annual Colorado Brazilian Jiu Jitsu Satori Holiday Extravaganza! What an accomplishment Jim! Jim is consistently on the mat and is a highly technical and skilled Jiu Jitsu practitioner, dangerous from many positions and an expert at escapes. The Brown Belt days ahead look promising! Congratulations Jim. Brilliant!
JIM NORMAN: BJJ BROWN BELT!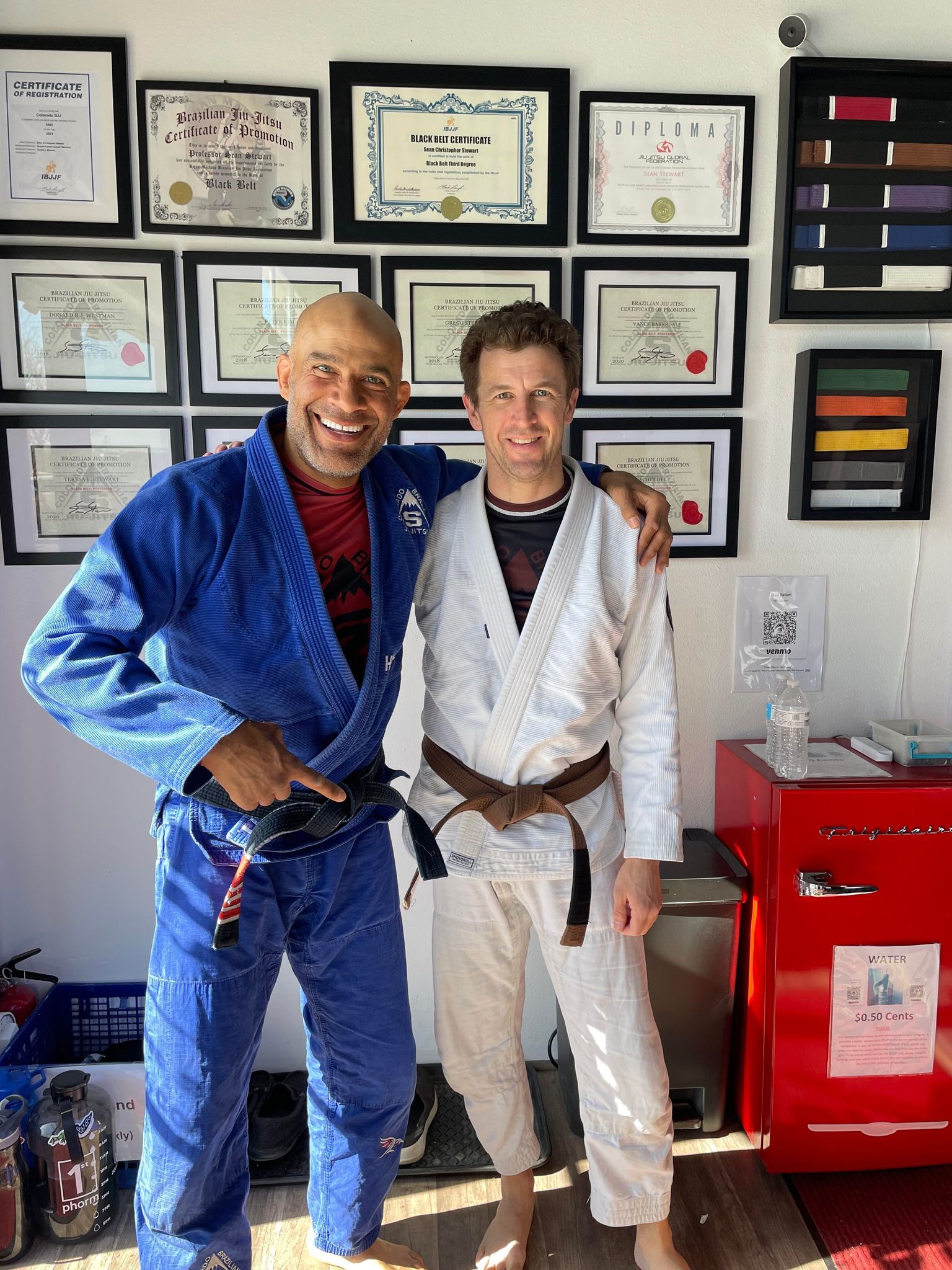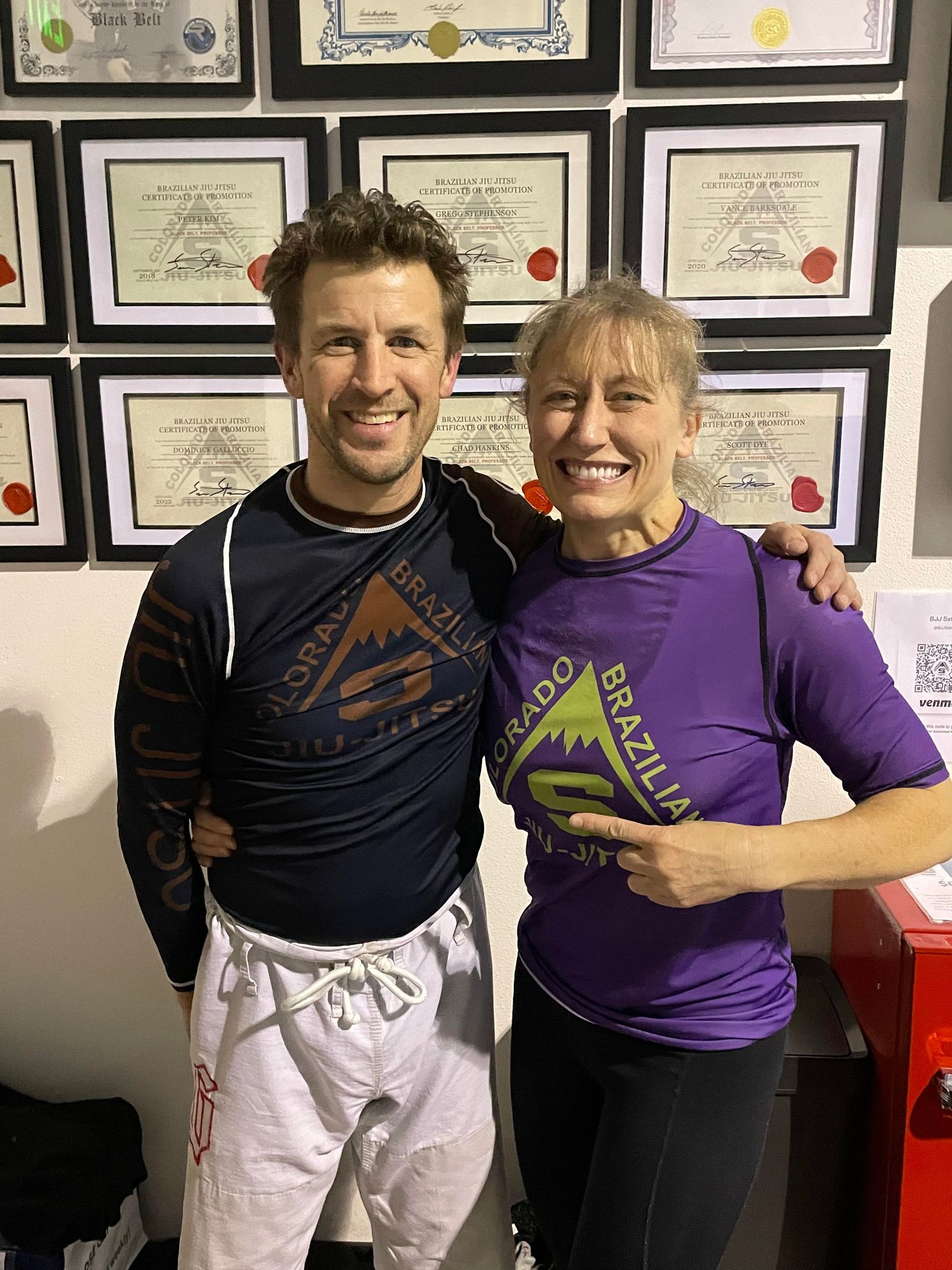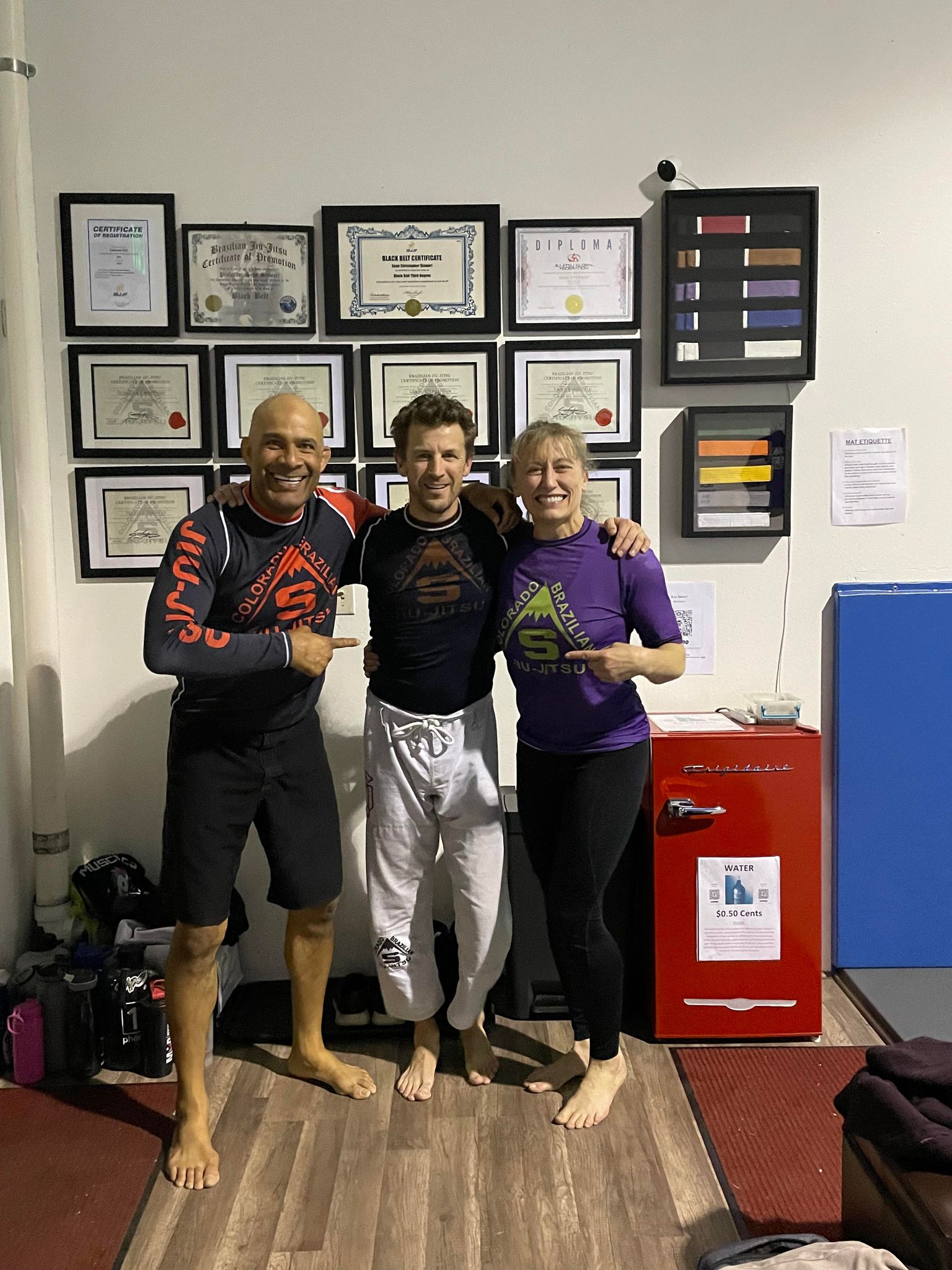 ---
Colorado Brazilian Jiu Jitsu Satori – CBJJS – Excellent Instruction – BJJ – MMA – Martial Arts – Self Defense – Fitness – Community – Fun – Central Park – Denver – Aurora – Jiu Jitsu Colorado