WONDERFUL NEWS! BJJ STAPLETON HAS A NEW STRIKING AND KICKBOXING COACH!! WELCOME GREG WALL!!!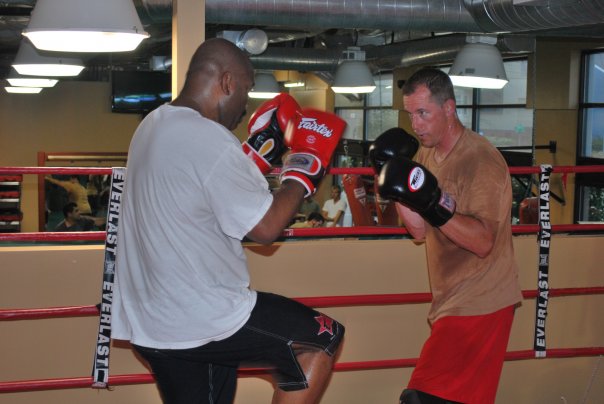 Often the new year is a time for change and new opportunities, and for 2017 Colorado Brazilian Jiu Jitsu Stapleton is offering its current and future students an excellent new opportunity: Train Striking and Kickboxing with Coach Greg Wall! Get in here on Monday and Wednesday nights at 6:30pm to try it out! If interest is high, additional Striking and Kickboxing classes will be added!
A little about Greg:
Greg Wall – Striking/Kickboxing Instructor, BJJ Stapleton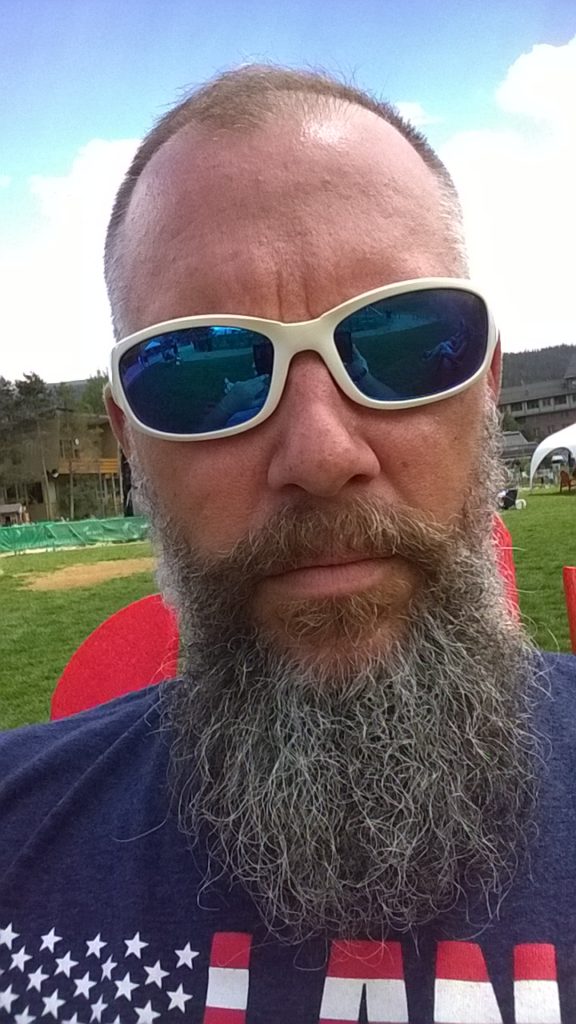 Profile:
Greg Wall started his training as a striker in 2006 under former UFC, K-1, and Shooto fighter, Ivan Salaverry (Marcelo Alonso BJJ Black Belt).  After six months of focused boxing, Greg switched to kickboxing and never looked back.  For three years, Greg began to develop his own skillset and style. 
In 2009, Greg started working with UFC Heavyweight Champion, and former WKC Heavyweight Champion, Maurice Smith exclusively.  Over the next three years, Greg became Maurice's protégé and training partner, helping Maurice prepare for fights and working with various fighters who came to work with him. 
During this time, also, Greg worked as assistant instructor to Maurice in the Maurice Smith Fighting System.  In 2012-13, Greg was one of several instructors teaching in the striking program at Ivan Salaverry MMA.
Prior to kickboxing, Greg was an active mountaineer and mountain biker in the nearby Cascade Mountains, climbing and descending rock, snow, dirt, and ice, all over Washington State.  These days, Greg is an avid skier and can be found on the mats of CBJJ Stapleton learning the art of Brazilian Jiu Jitsu and teaching his striking and kickboxing system to CBJJ Stapleton athletes.
Pictures: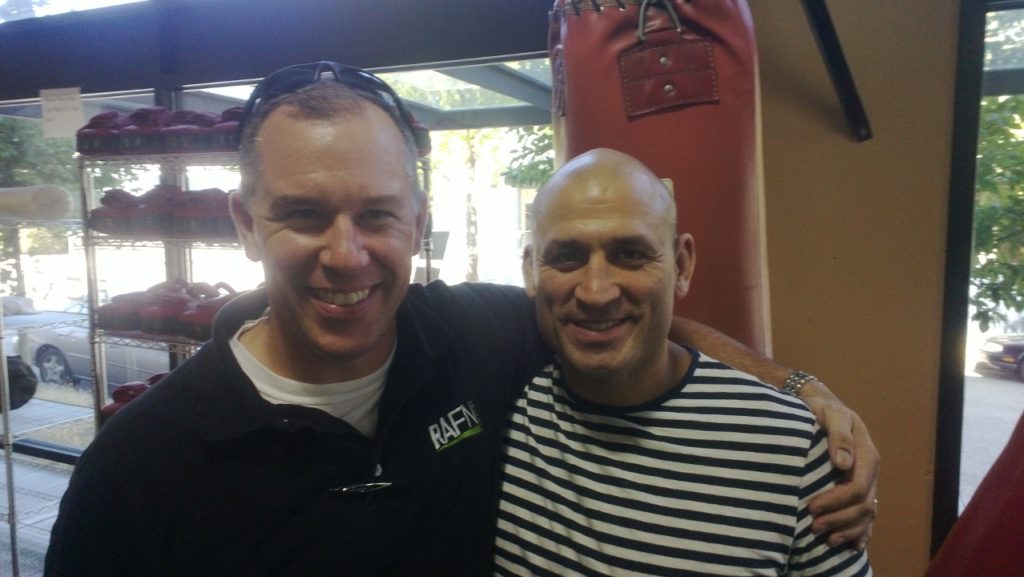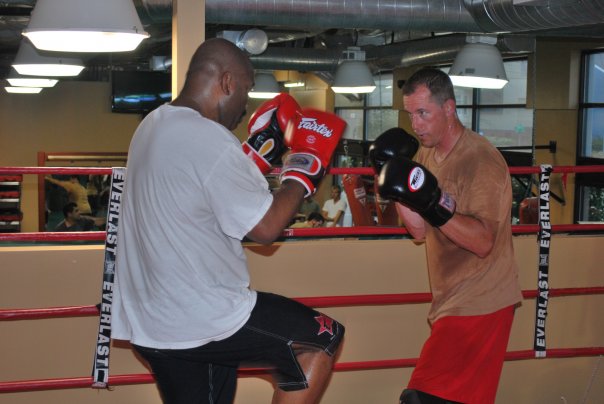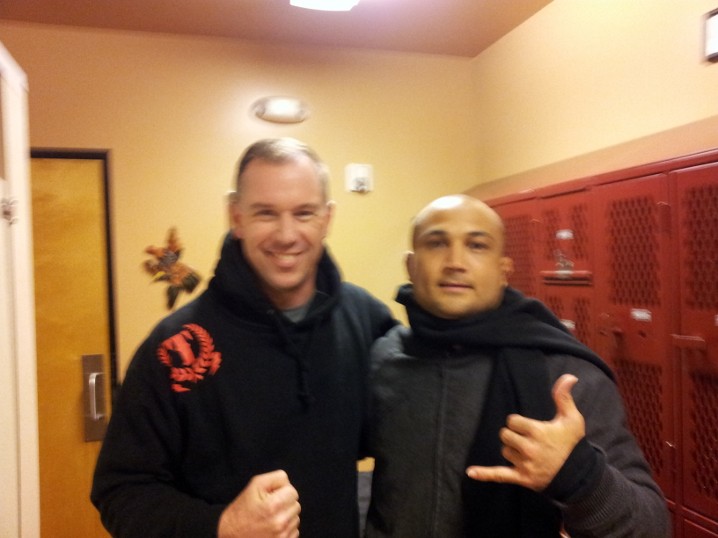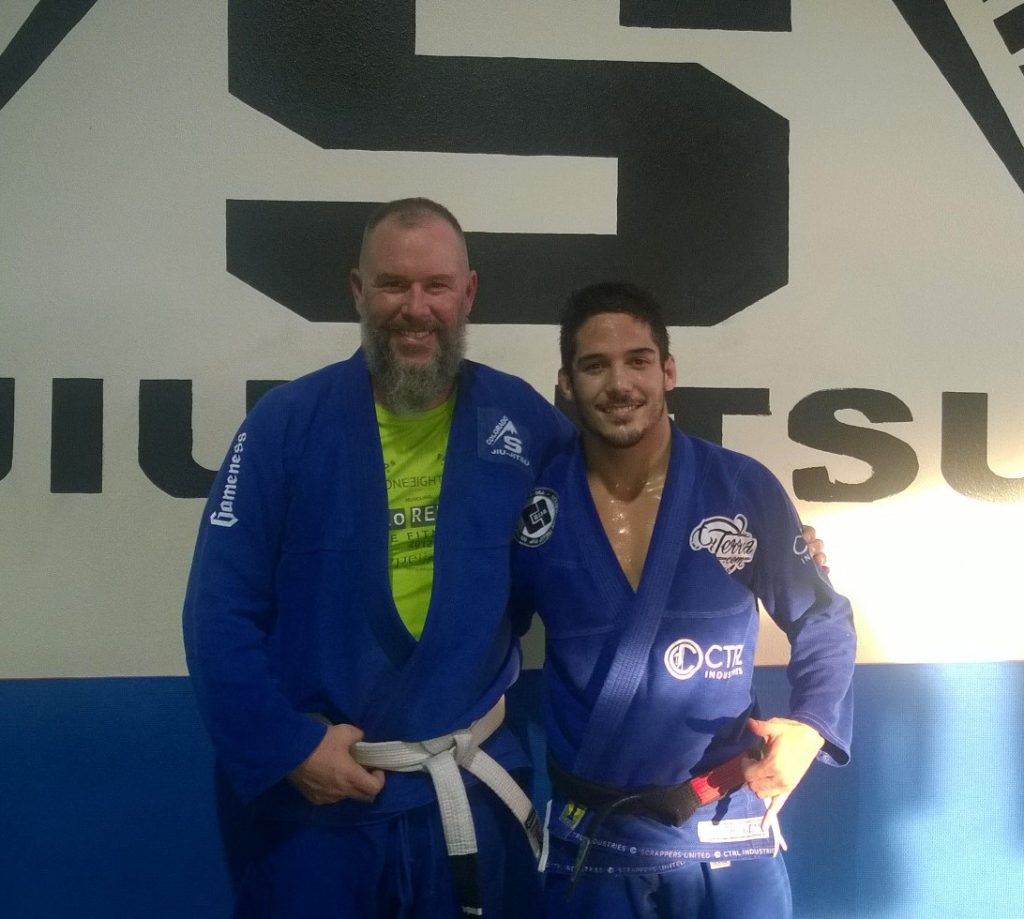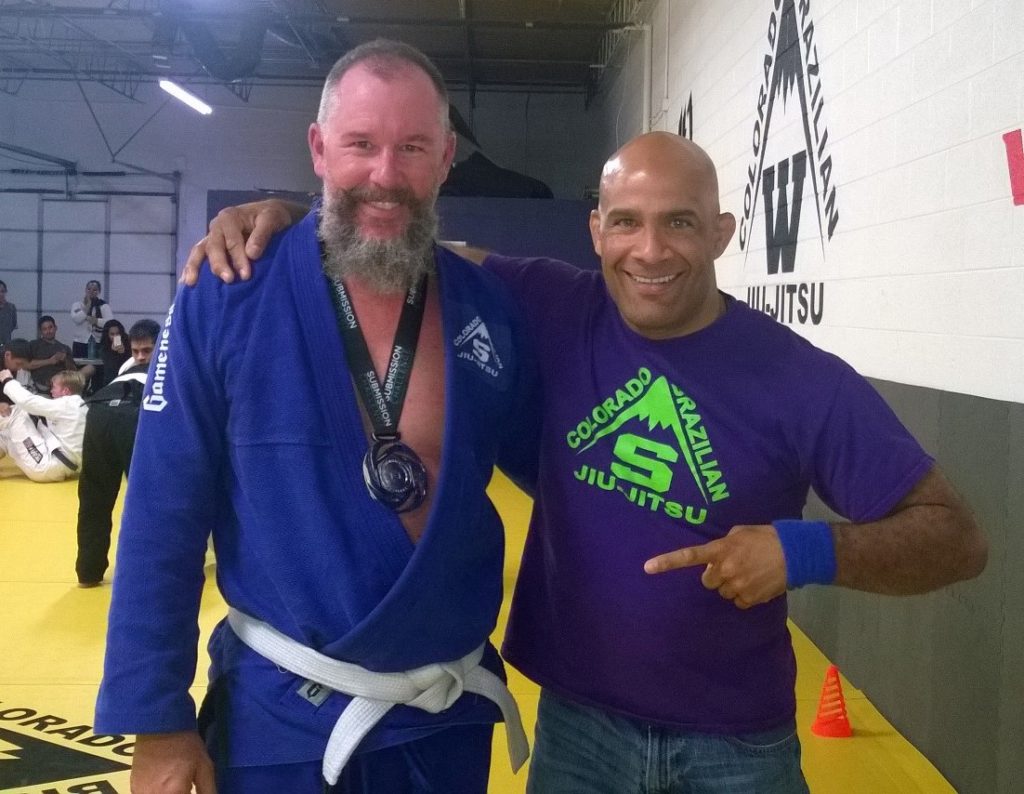 BJJ Stapleton – Excellent Instruction – BJJ – MMA – Self Defense – Fitness – Fun – Community – Denver – Parker – Aurora – Greeley