2023 IBJJF MASTERS WORLDS JIU JITSU CHAMPIONSHIP – SUCCESS!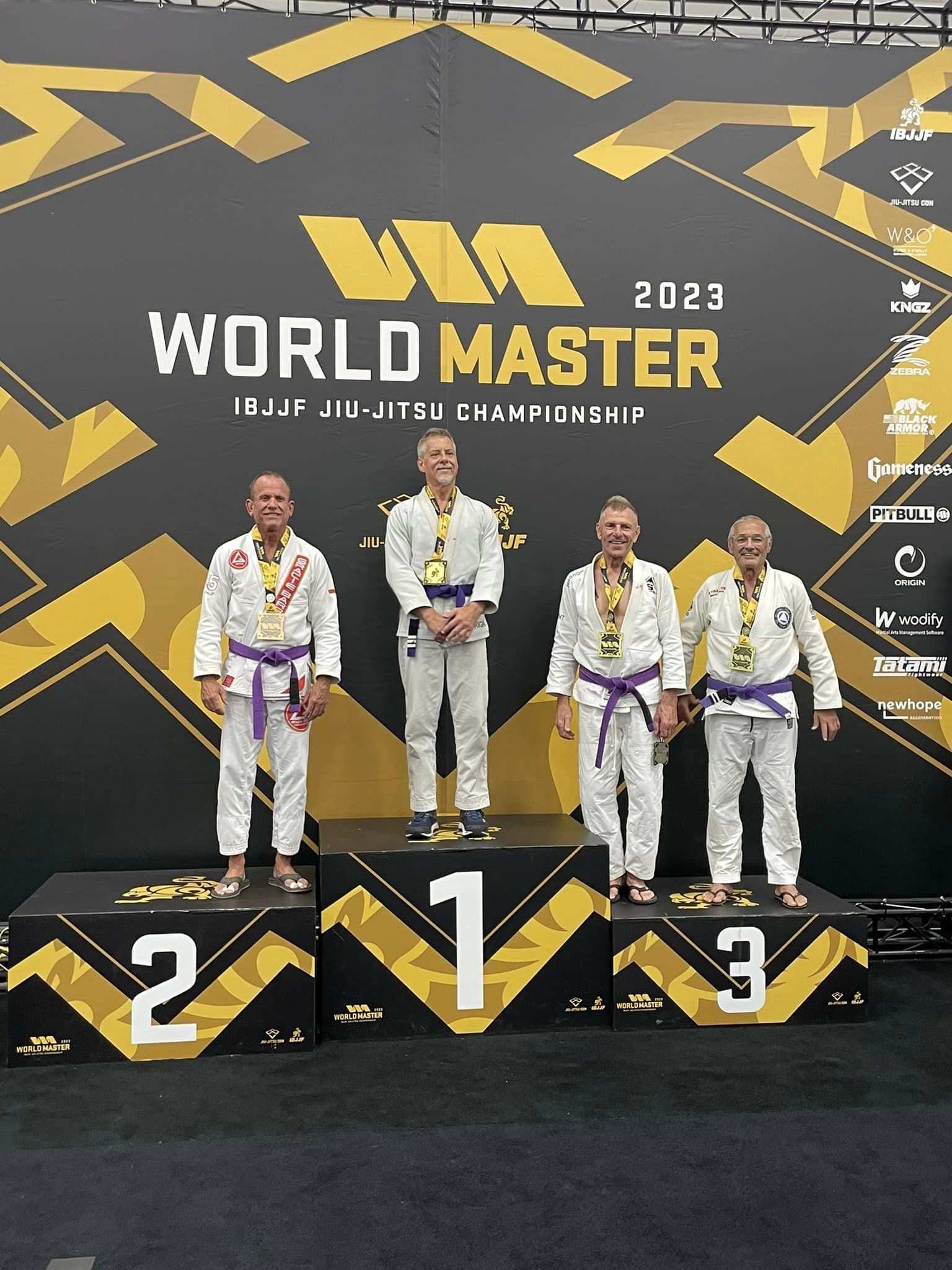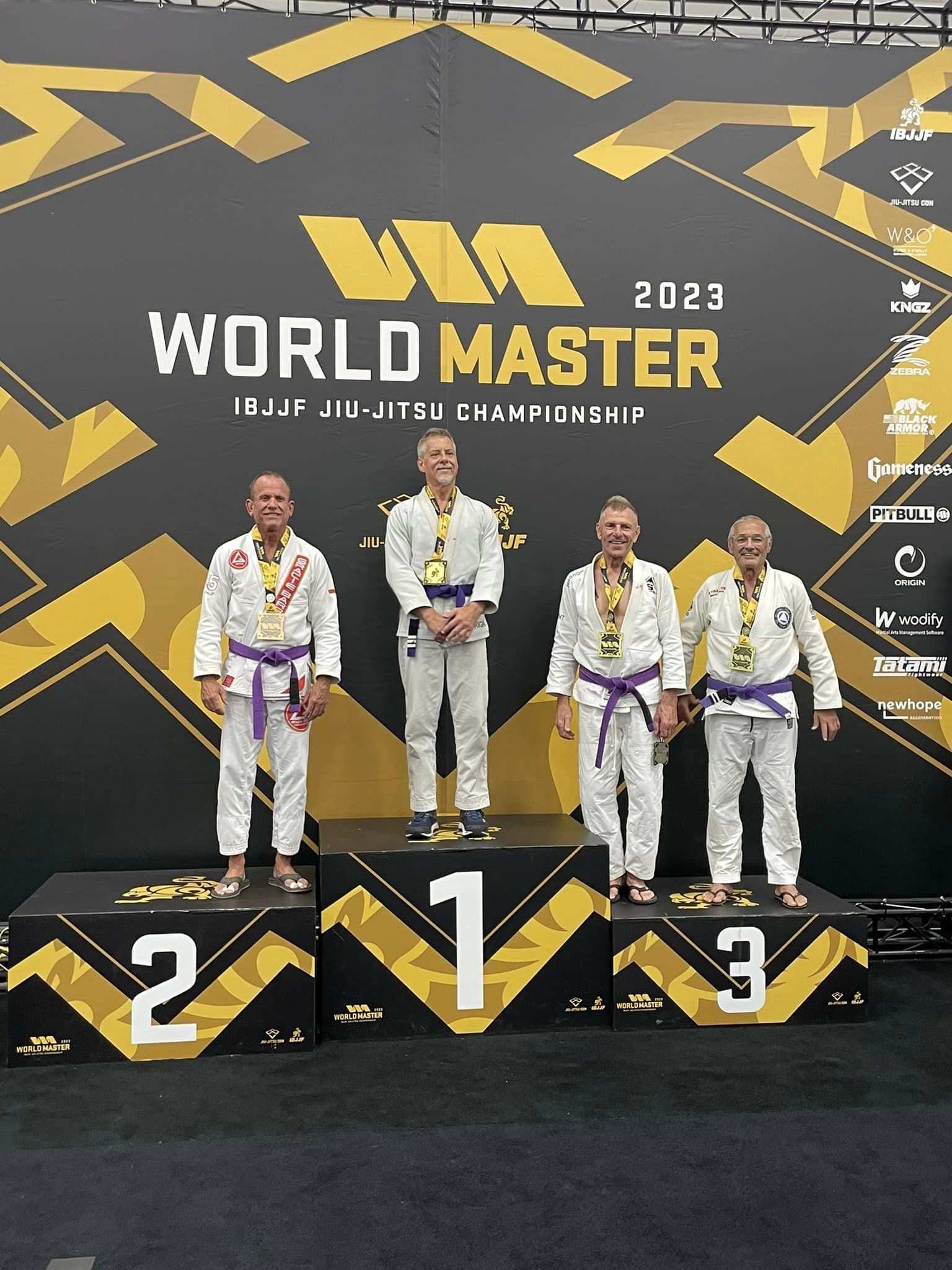 This year Colorado Brazilin Jiu Jitsu Satori sent one courageous athlete to the 2023 IBJJF World Master Jiu Jitsu Championship and the results were spectacular: A Brilliant performance Steve Haddock! Bronze! Way to make that podium Steve! Some hard fought matches. Some dominant wins; one close loss (you almost had that baseball choke when you let him pass). Way to go Steve! Way to go Colorado Brazilian Jiu Jitsu Satori!
STEVE HADDOCK 2023 IBJJF WORLD MASTER BRONZE MEDALIST!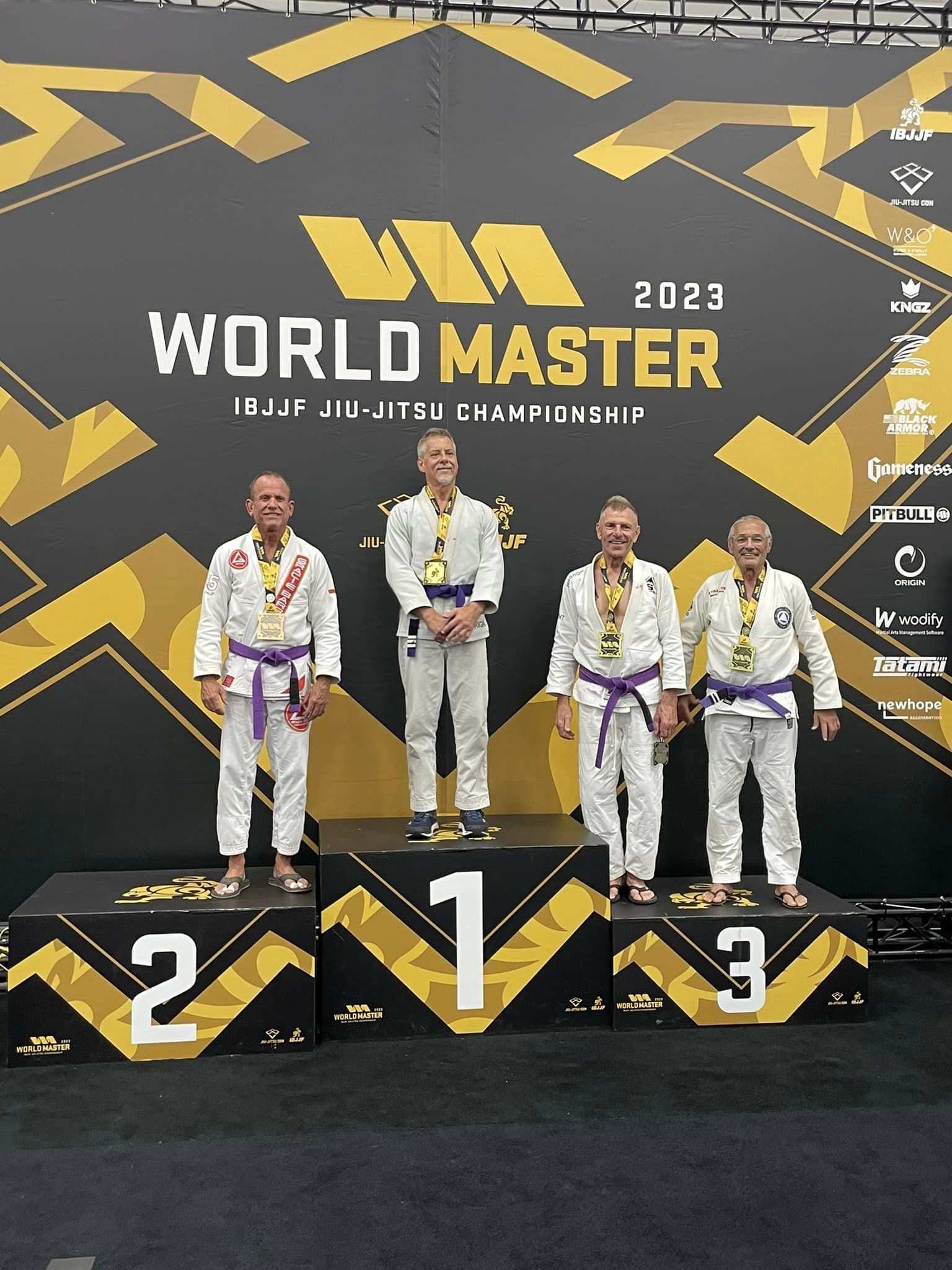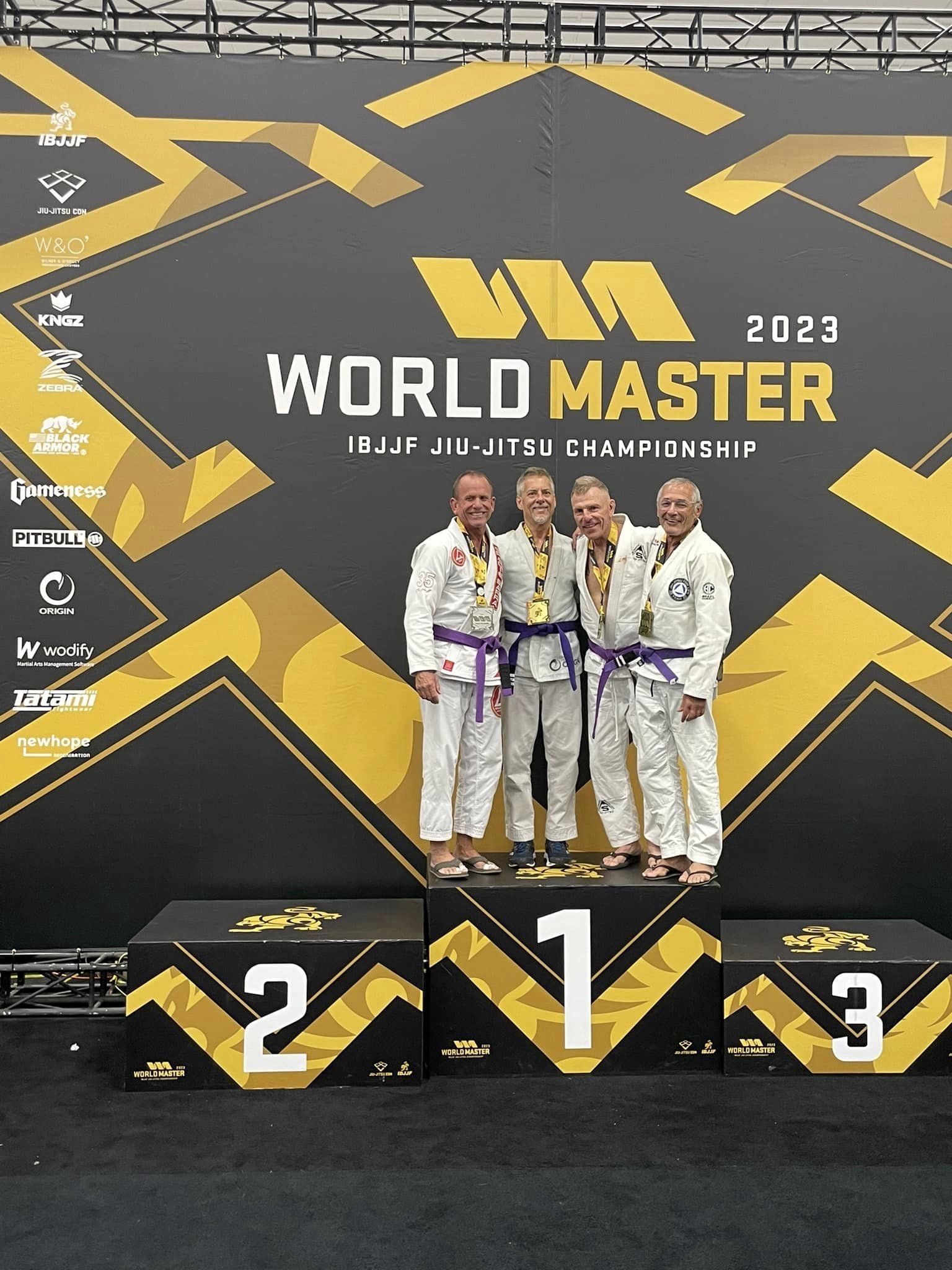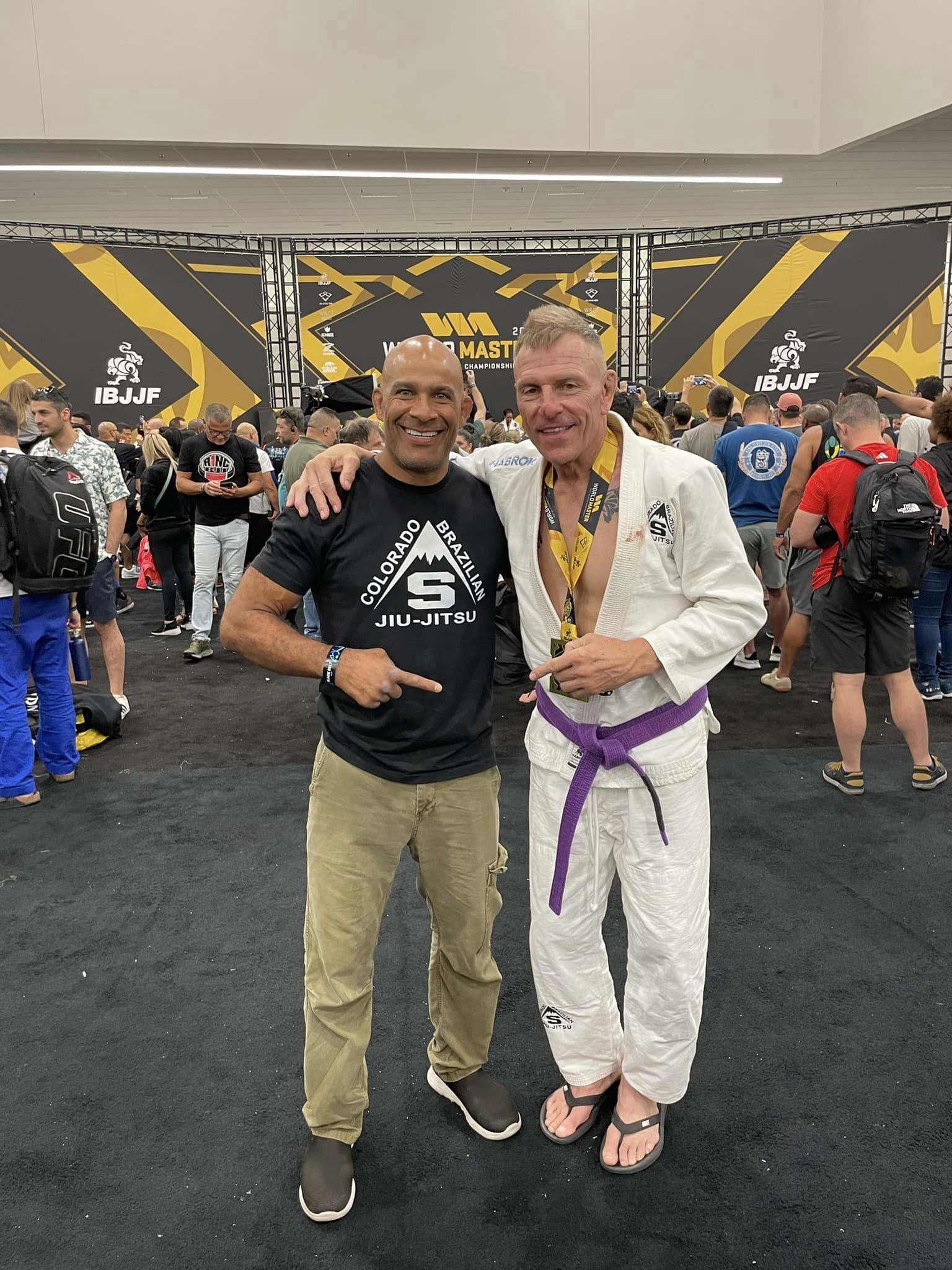 ---
Colorado Brazilian Jiu Jitsu Satori – CBJJS – Excellent Instruction – BJJ – Martial Arts – Self Defense – Fitness – Community – Fun – Central Park – Denver – Aurora – Jiu Jitsu Colorado