JERRY GROVES: BJJ BLUE BELT!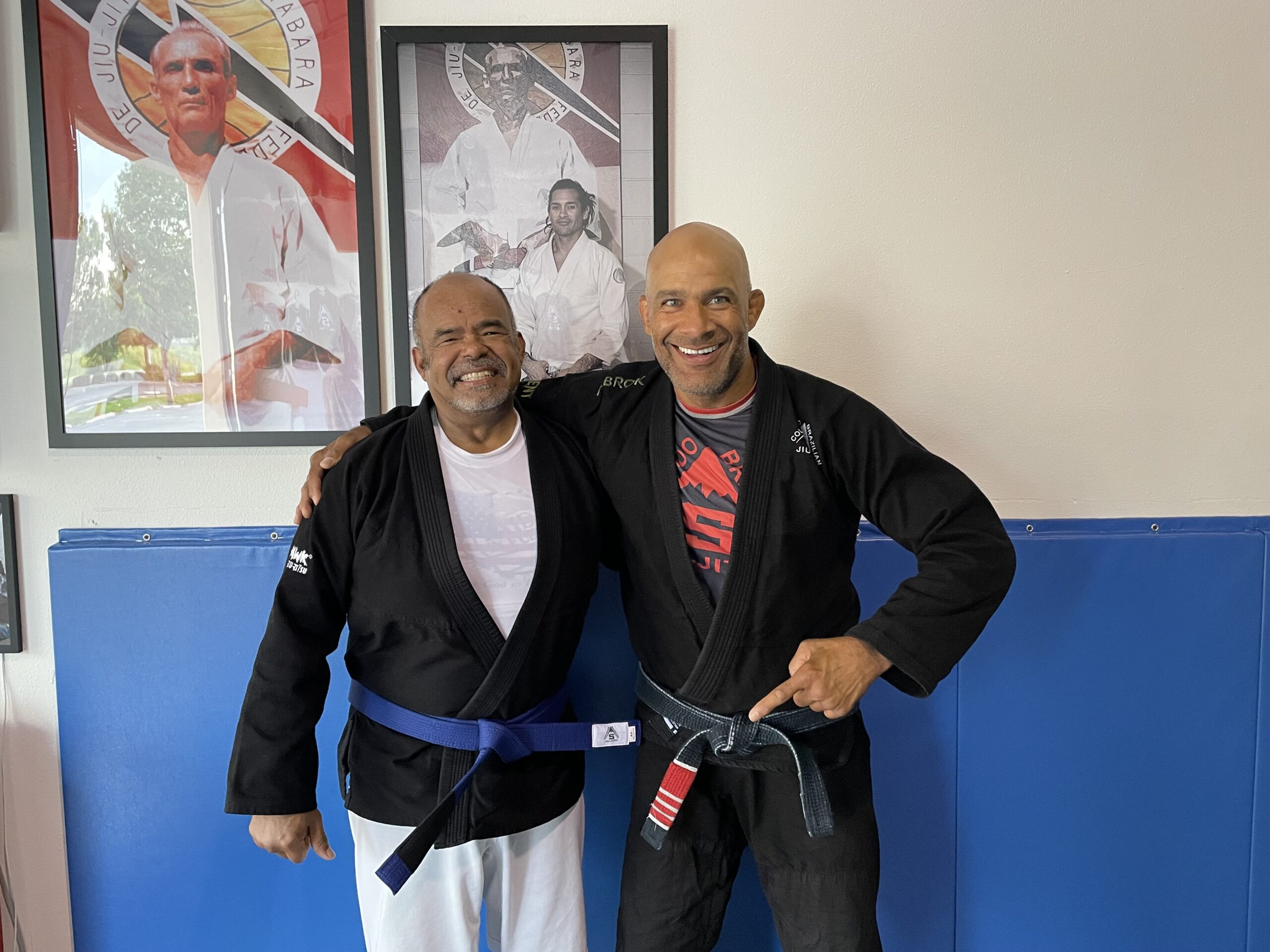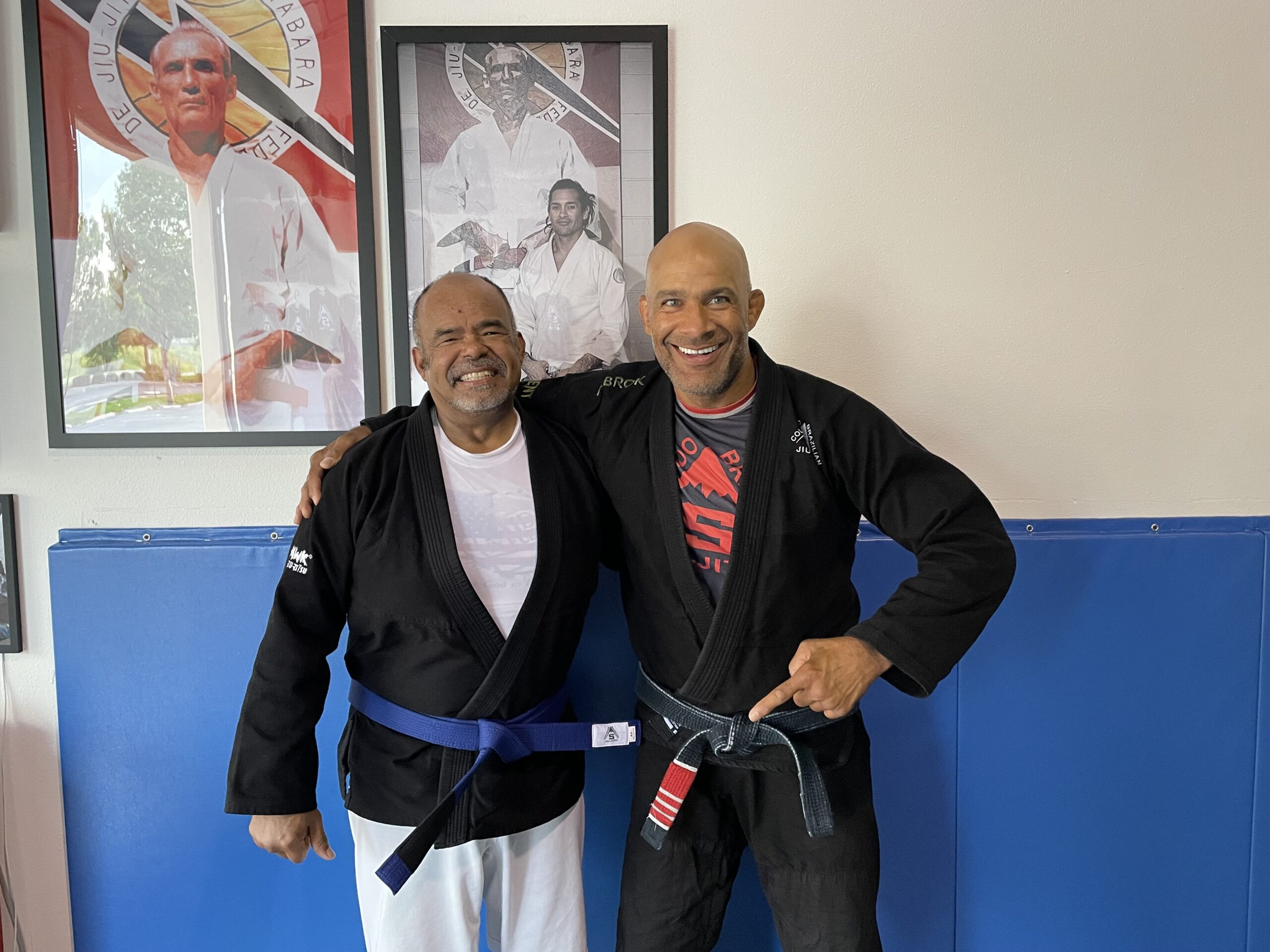 It's always a great day when I am able to award an athlete a Belt well deserved and well earned! On August 1, 2023, at the end of our 6am Wrecking Crew morning Jiu Jitsu class, Jerry Groves was awarded his BJJ Blue Belt up at Colorado Brazilian Jiu Jitsu Satori! Way to go Jerry! Jerry has been highly consistent with his training in recent months, sometimes making it in for two-a-day training, and it shows in his progress and the excellence of his technique.
Welcome to the deep waters of Blue Belt Jerry! I am excited to see you flourish. So great to have you on the mat!
JERRY GROVES: BJJ BLUE BELT!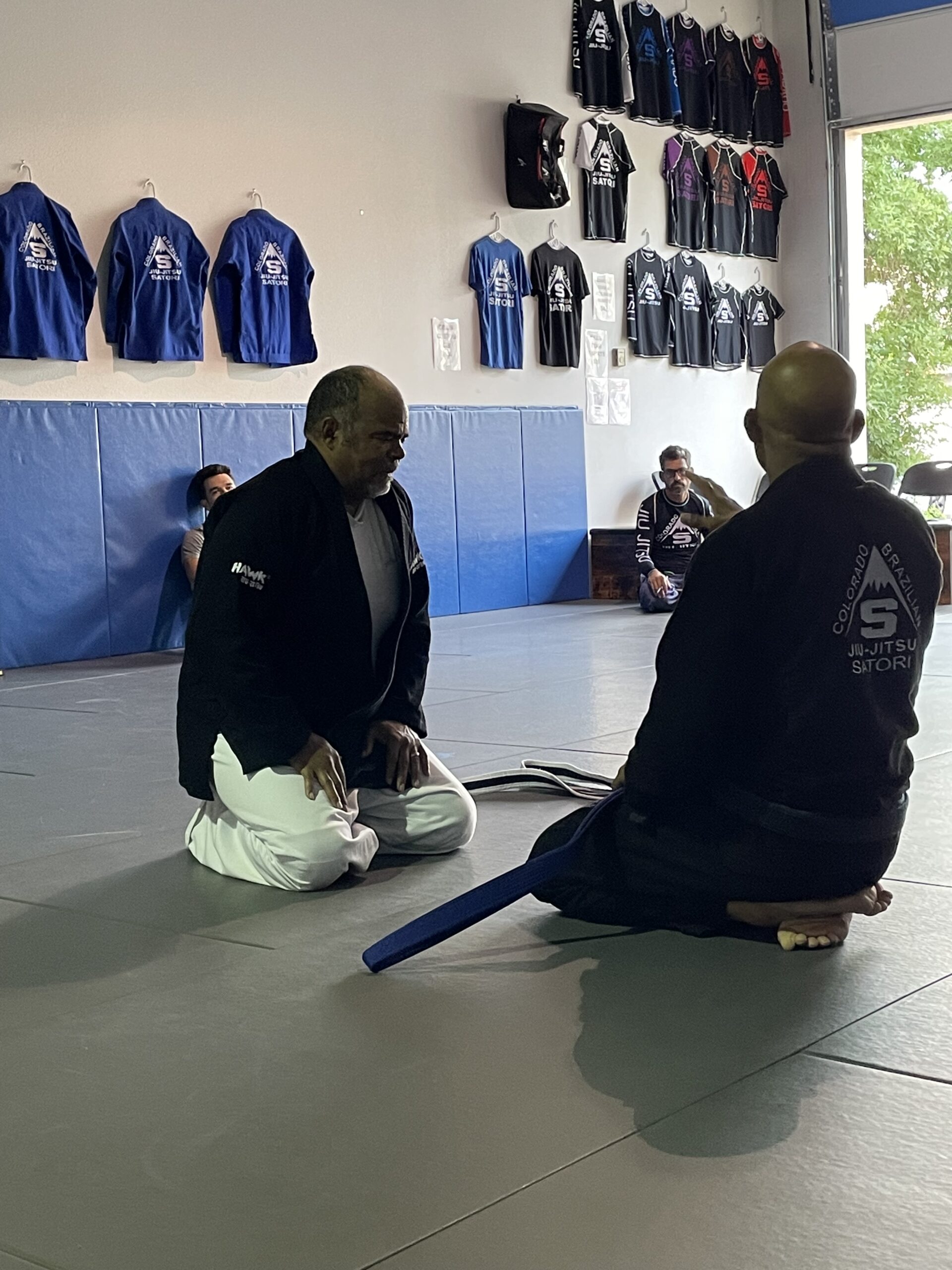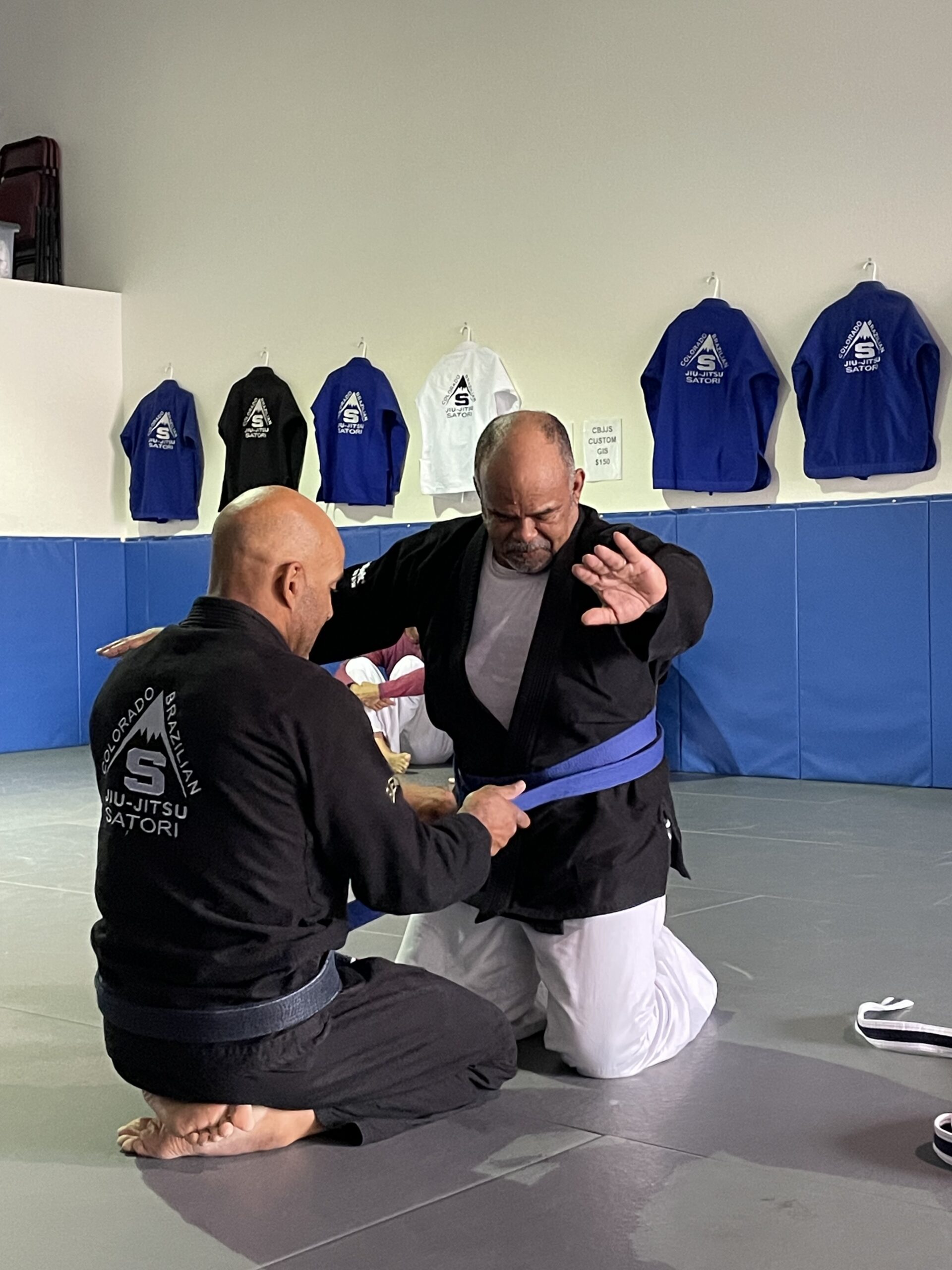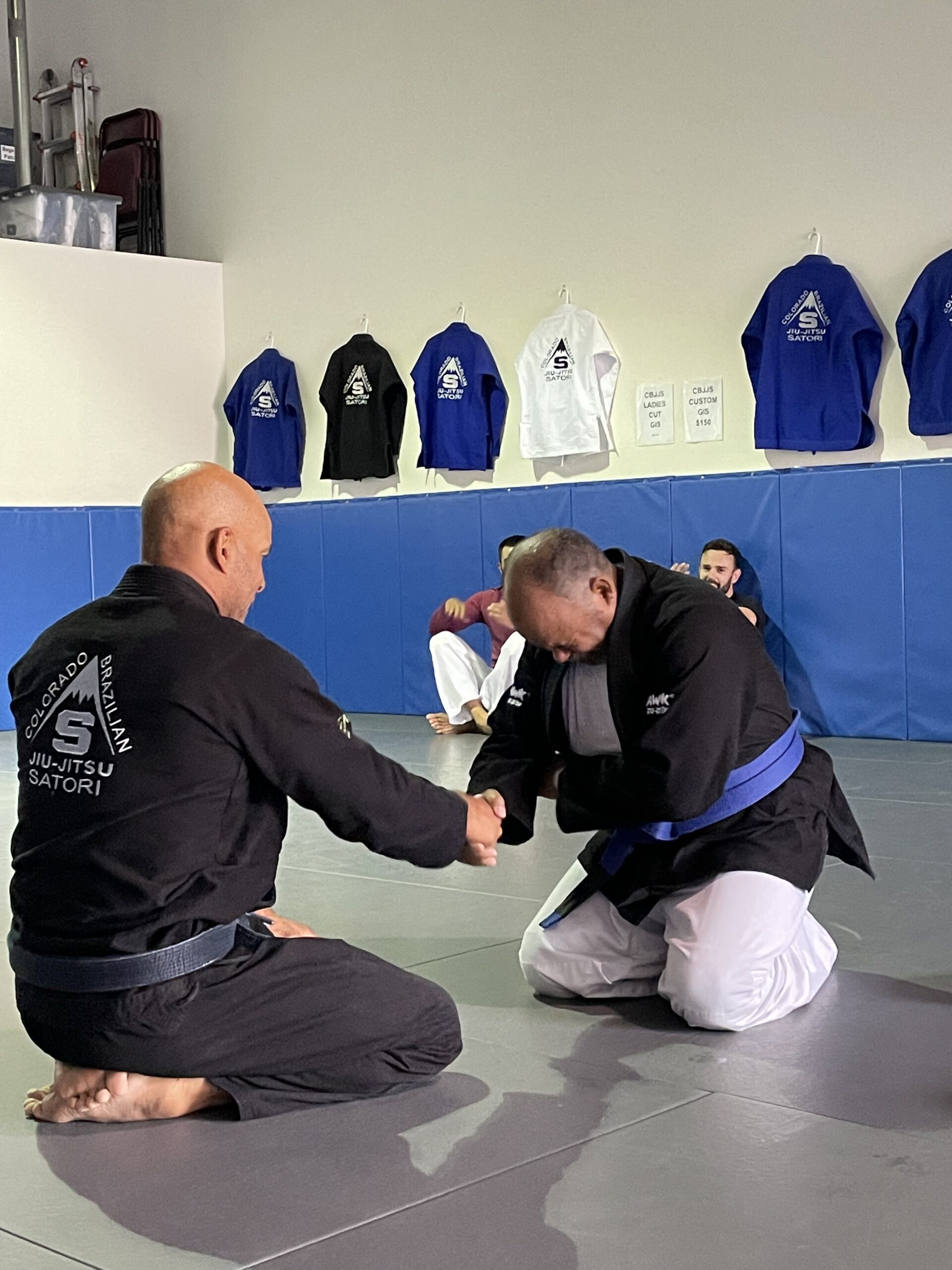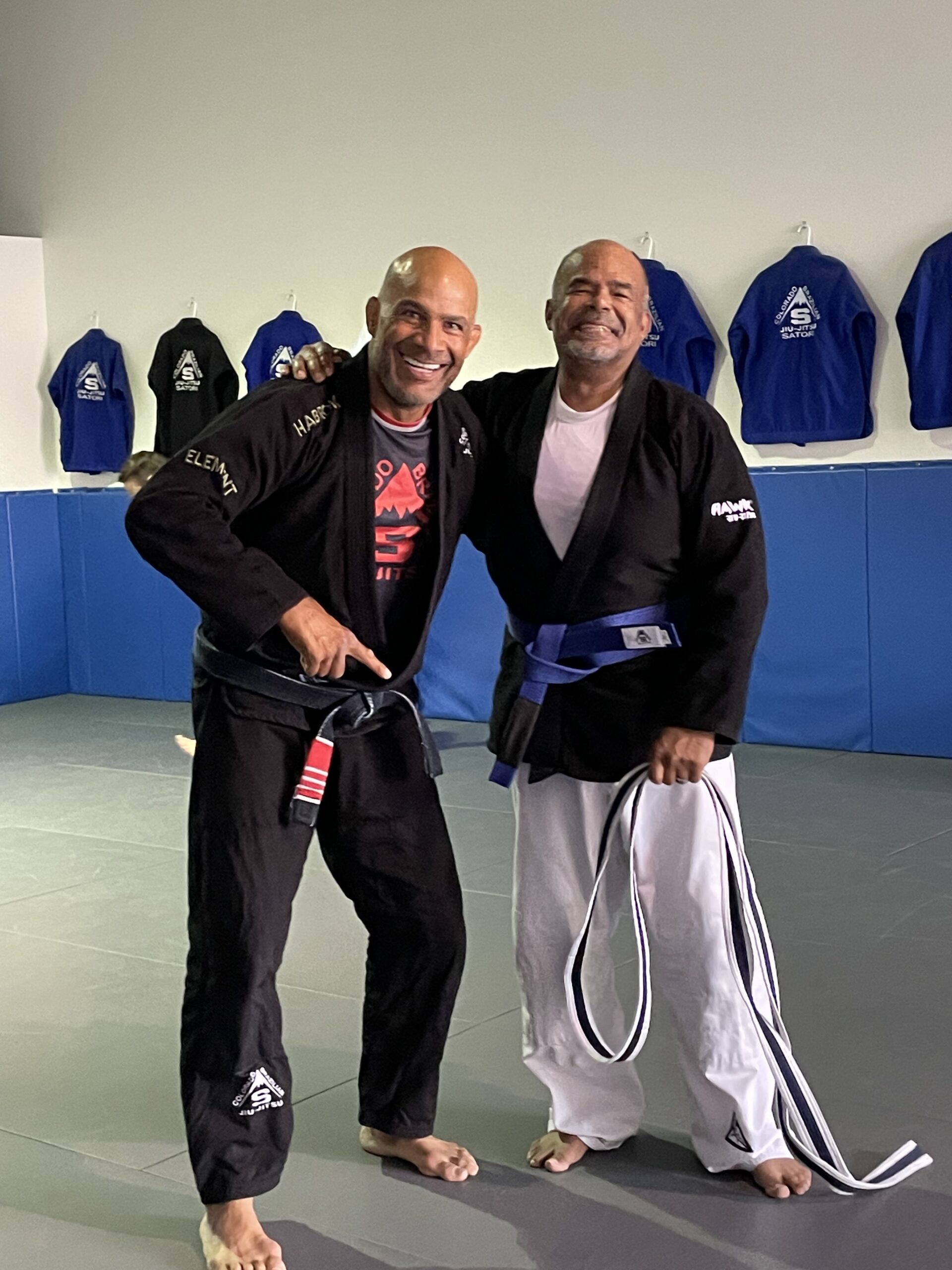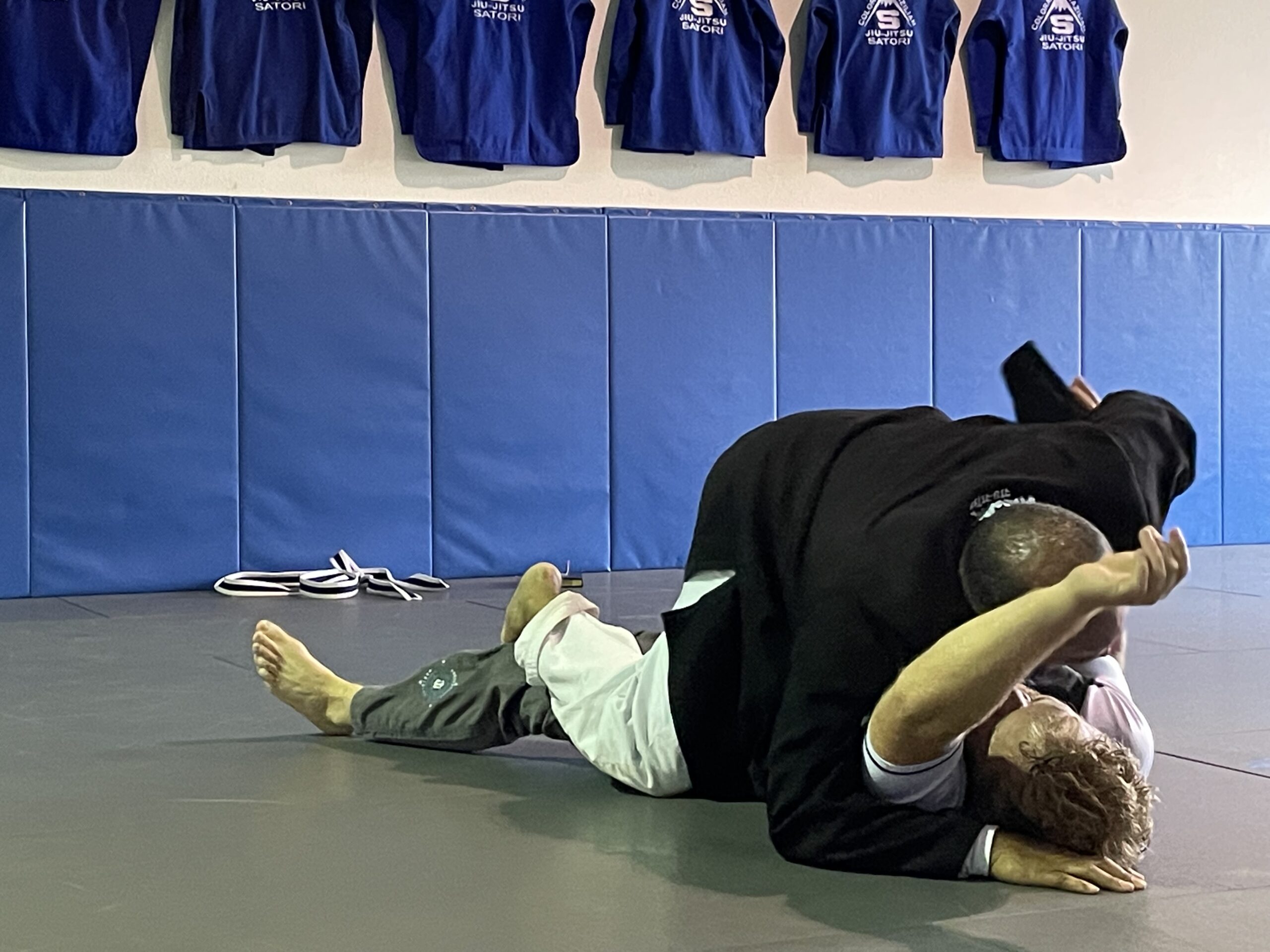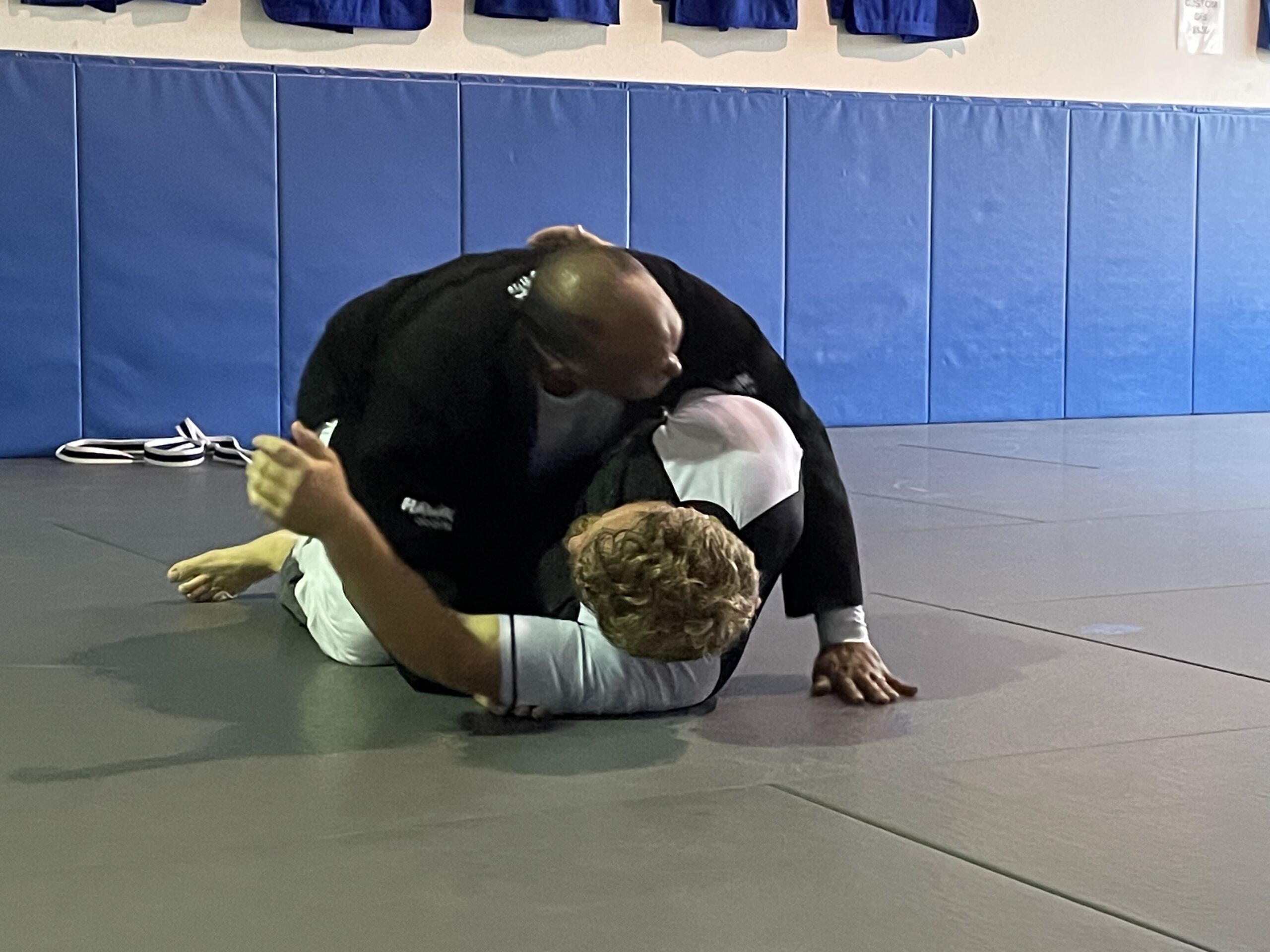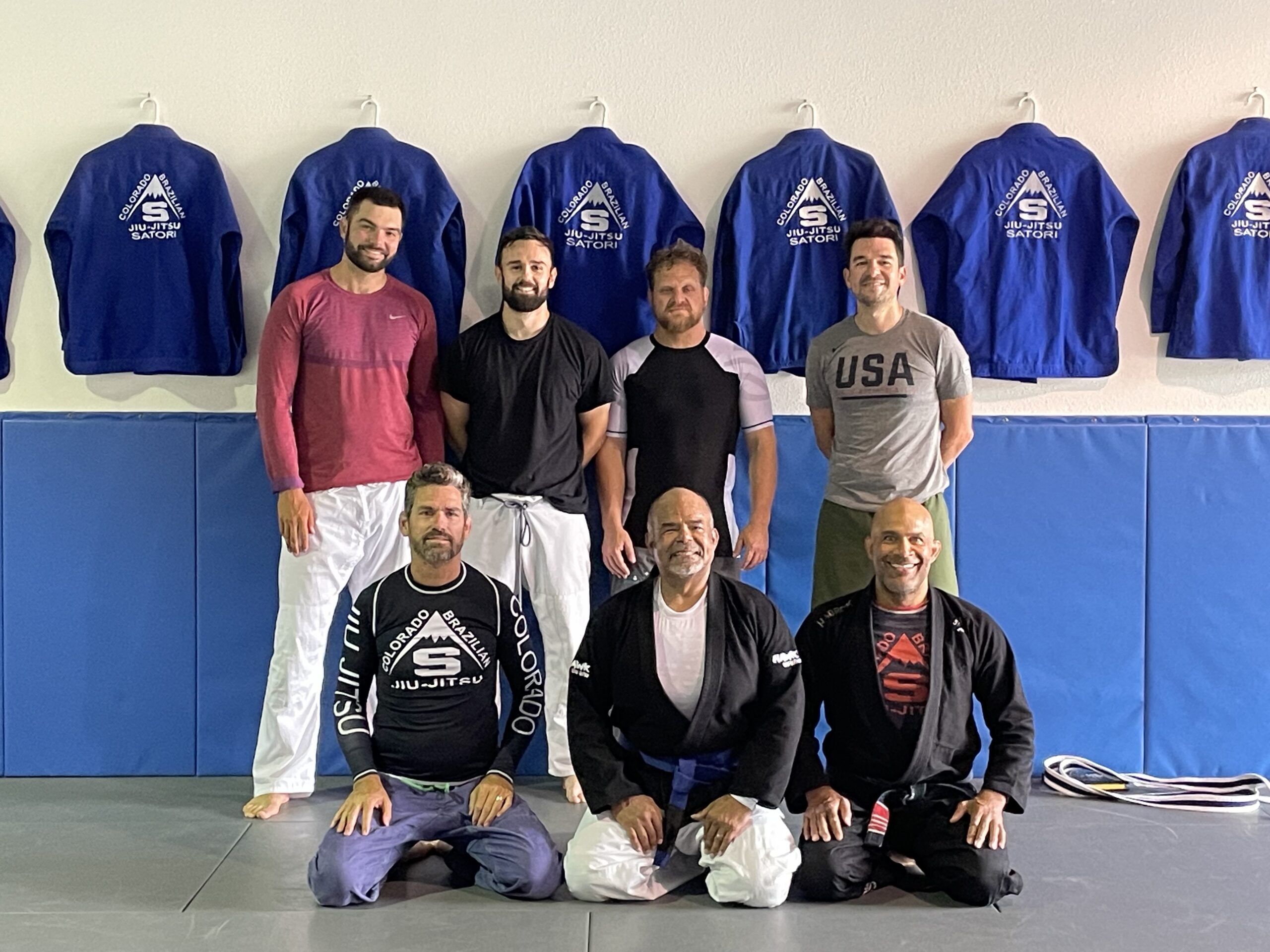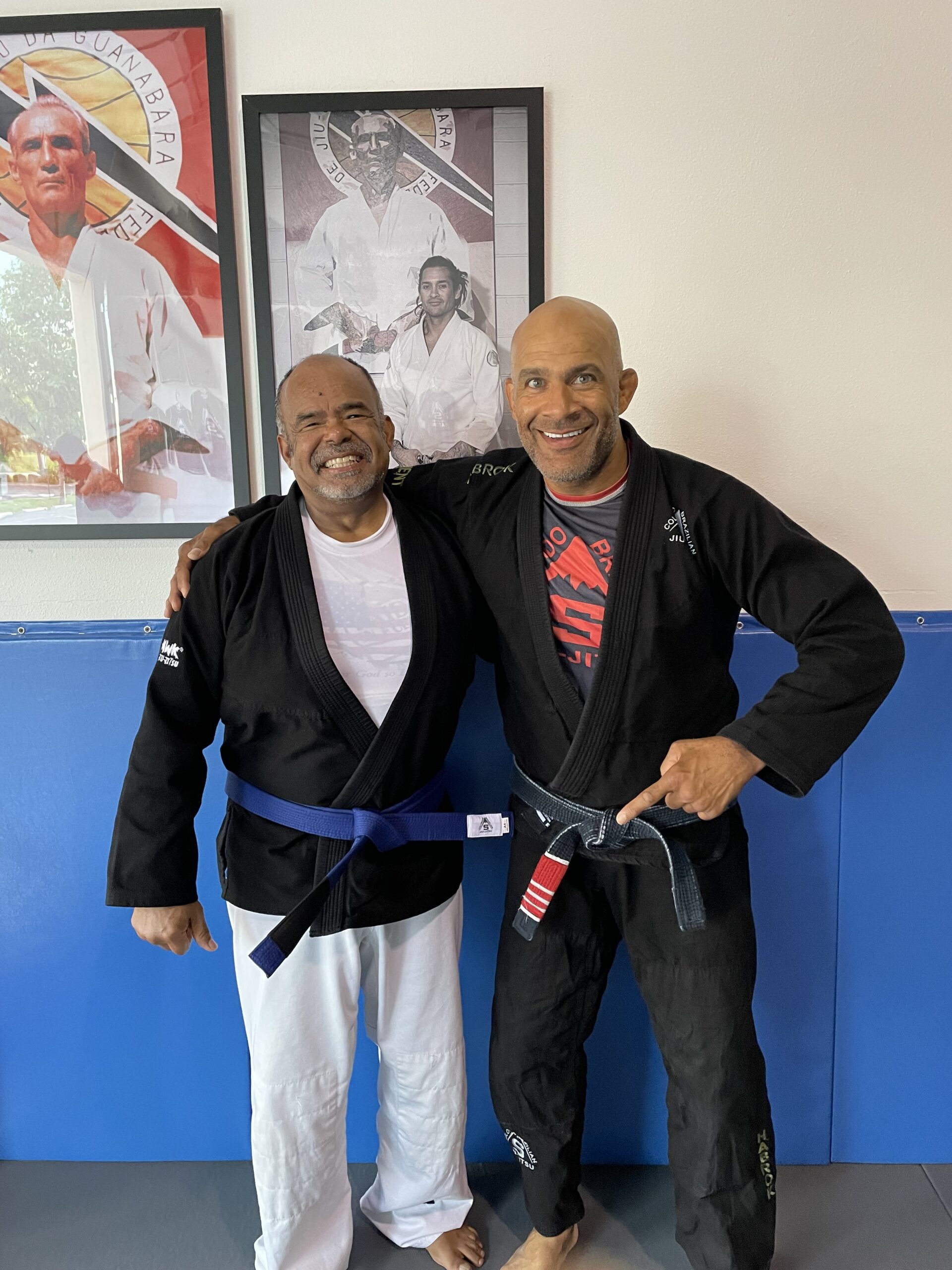 ---
Colorado Brazilian Jiu Jitsu Satori – CBJJS – Excellent Instruction – BJJ – Martial Arts – Self Defense – Fitness – Community – Fun – Central Park – Denver – Aurora – Jiu Jitsu Colorado