ALEX ESCALERA: SCL 60 DUALITY – PRO MMA FIGHT – TKO FINISH! WHAT A VICTORY!! WAY TO GO ALEX!!!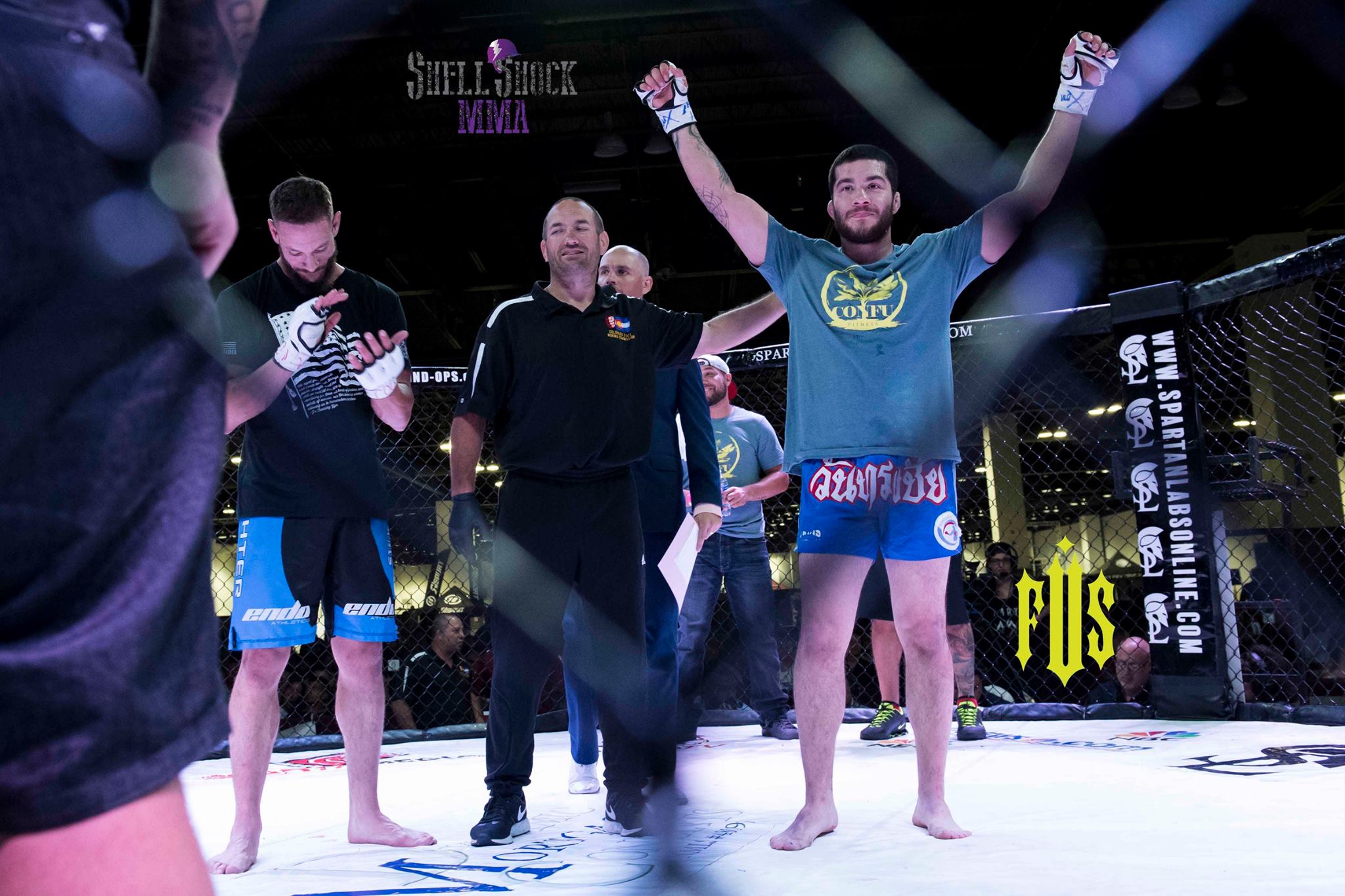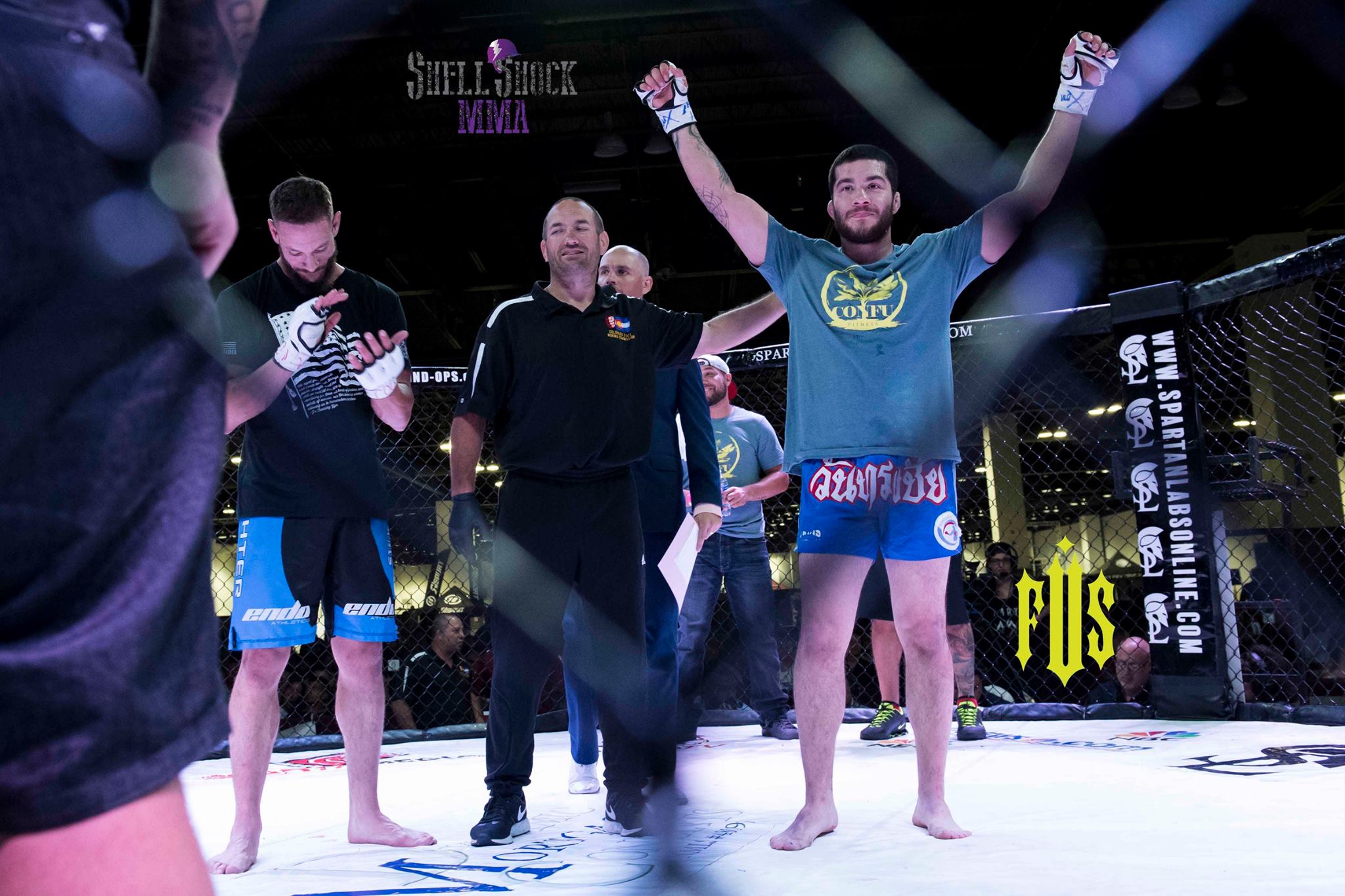 It was a good, good, night! On July 8, 2017, Alex Escalera entered the cage, at Sparta Combat League 60 Duality, for his second Pro MMA fight at 170lbs. The SCL 60 Duality event was livestreamed on KUSA Channel 9. Alex entered prepared, on weight, and ready to execute his game plan. And execute he did, ending the fight with a wicked combination: a left hook followed by a powerful overhand right! What an amazing TKO finish Alex!
So proud of you Alex Escalera! Way to earn the win in devastating fashion!! Great job Alex!!! Great job CBJJ Stapleton!!!!
Alex trains striking with Danny Mitchell out of ConFu Fitness located in Broomfield, Colorado, and trains Brazilian Jiu Jitsu with Professor Sean Stewart and Coach Don Westman out of Colorado Brazilian Jiu Jitsu Stapleton. Below are pictures from the fight and full fight video.
PICTURES – SCL 60 Duality 7-8-17 Alex Escalera vs Will Gravely: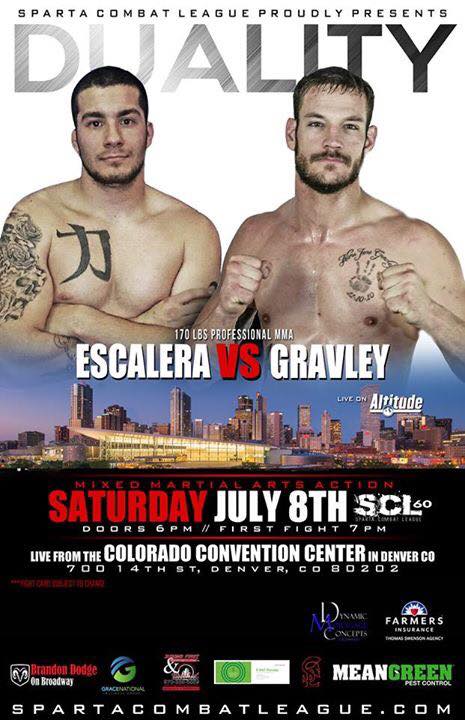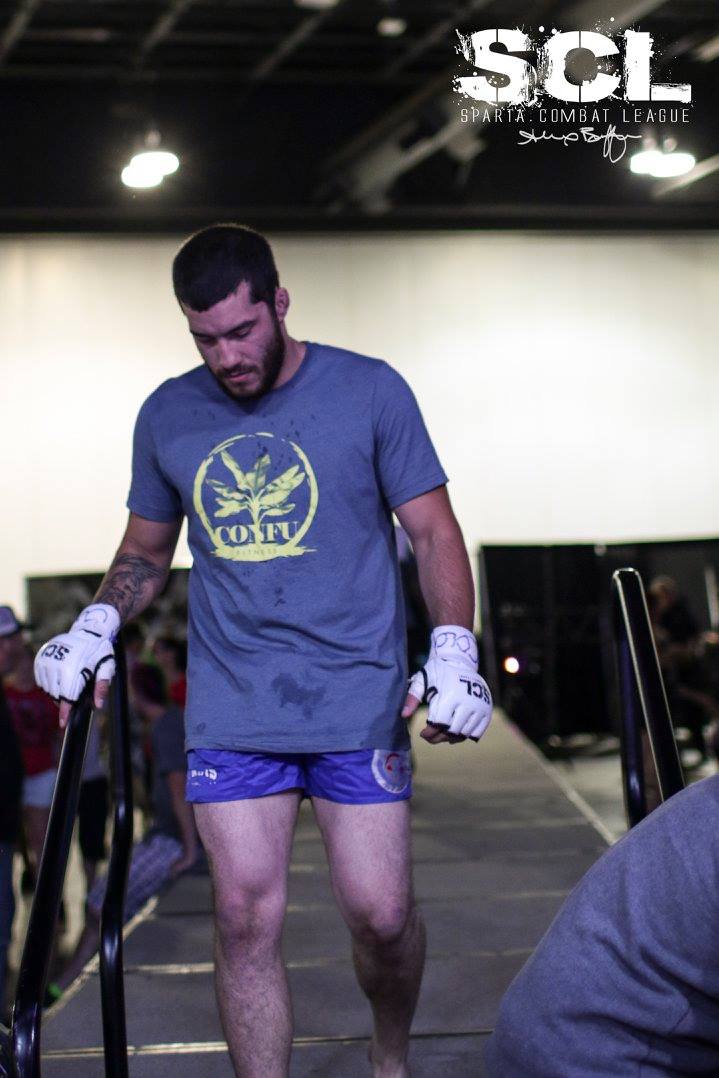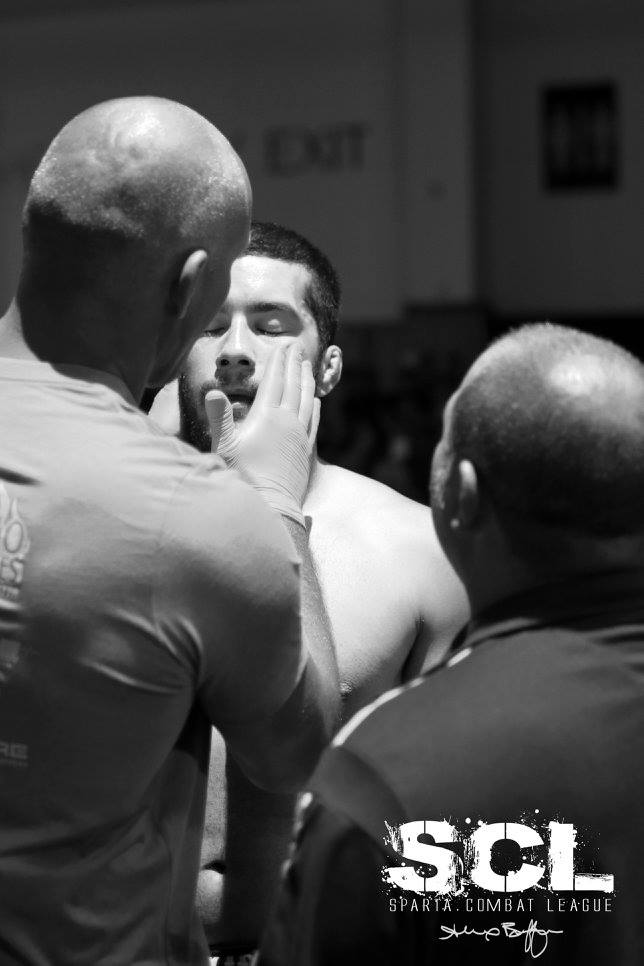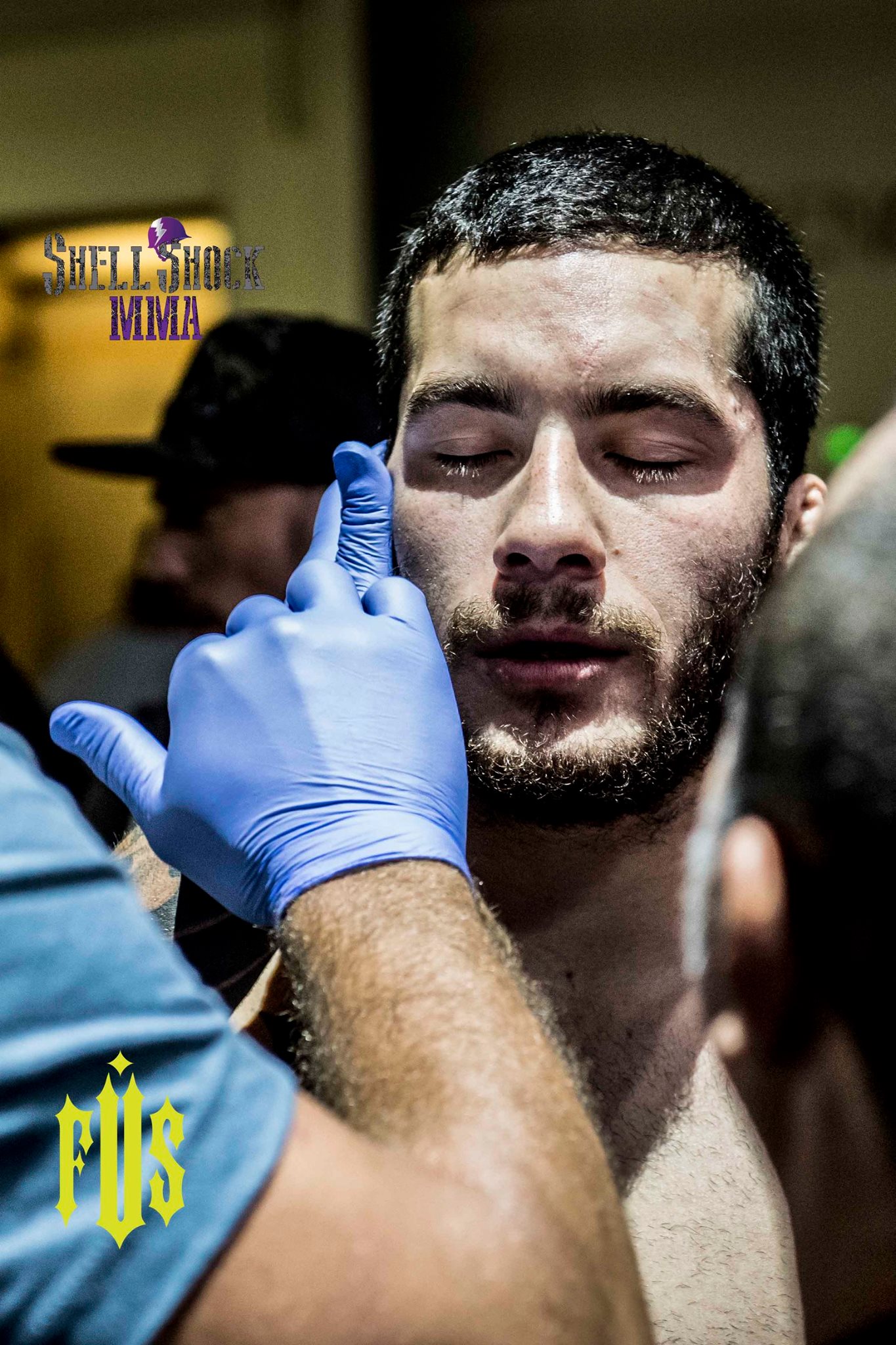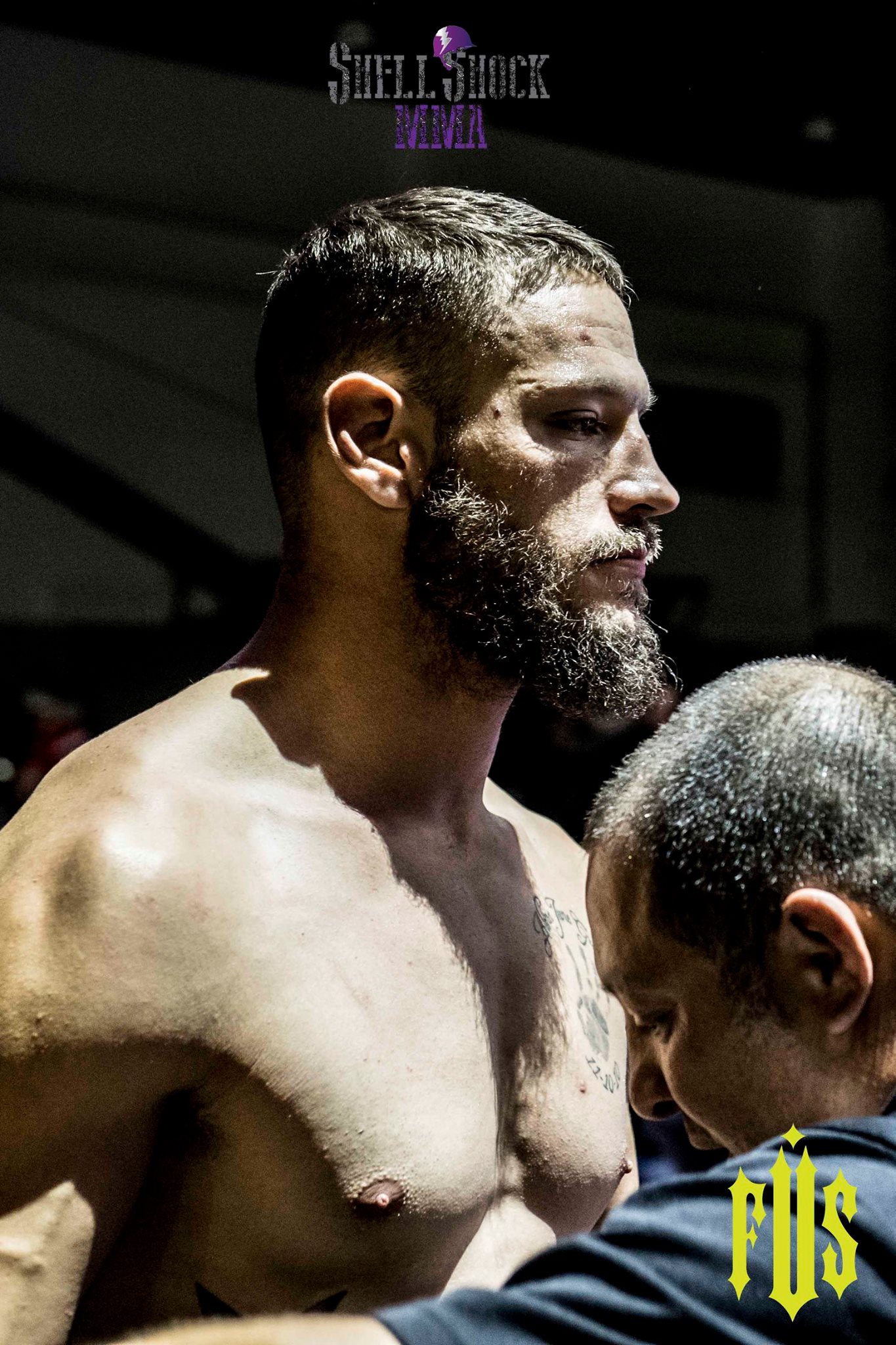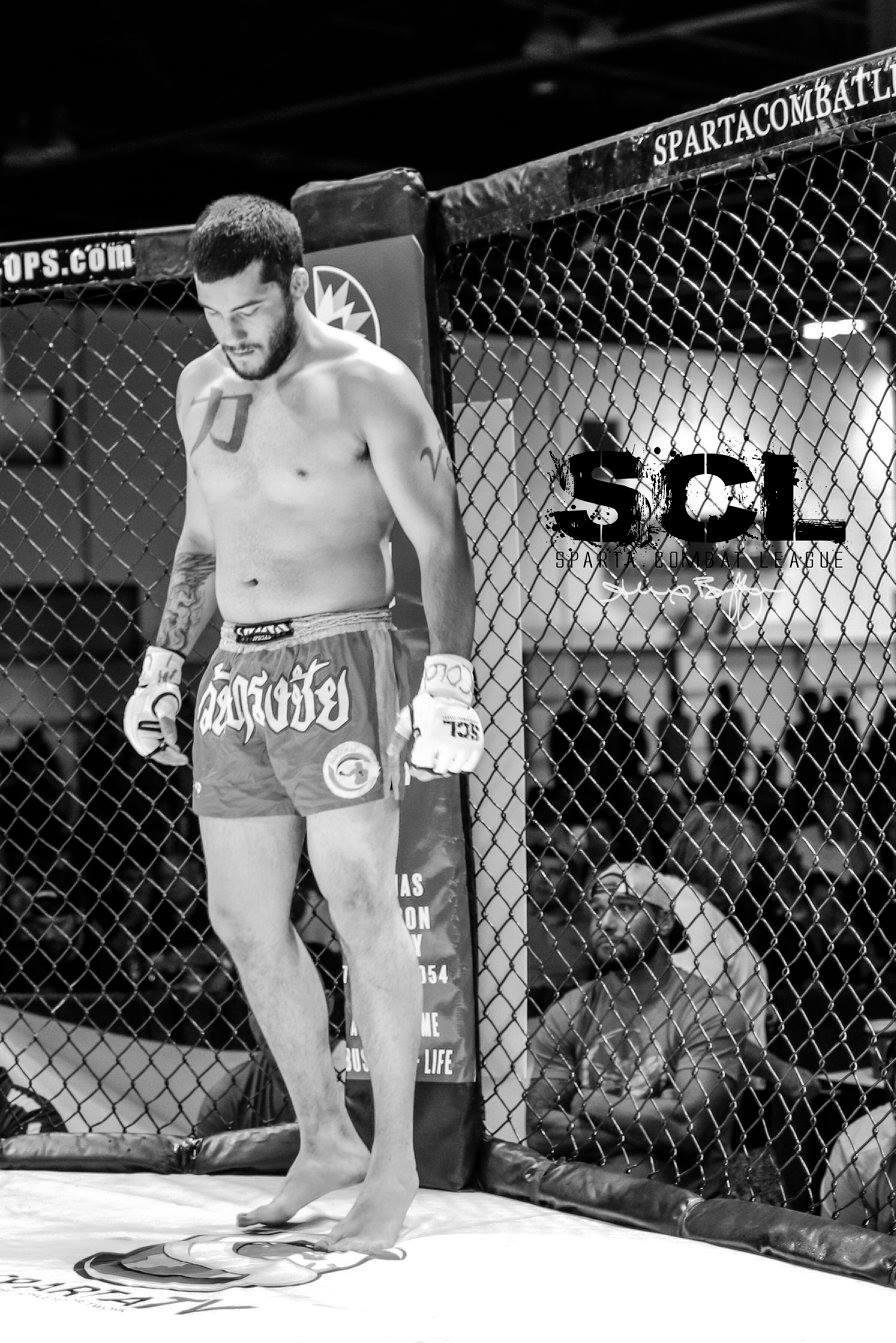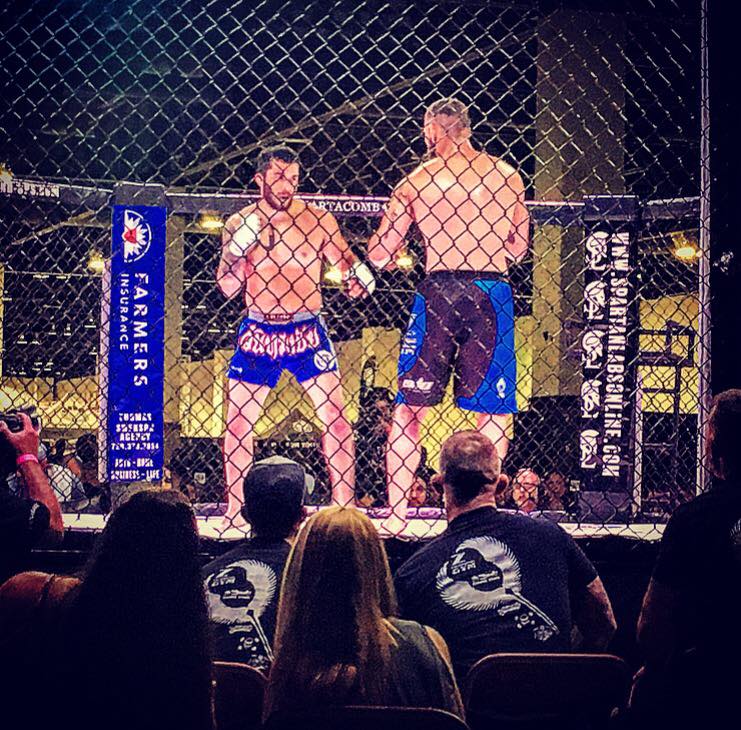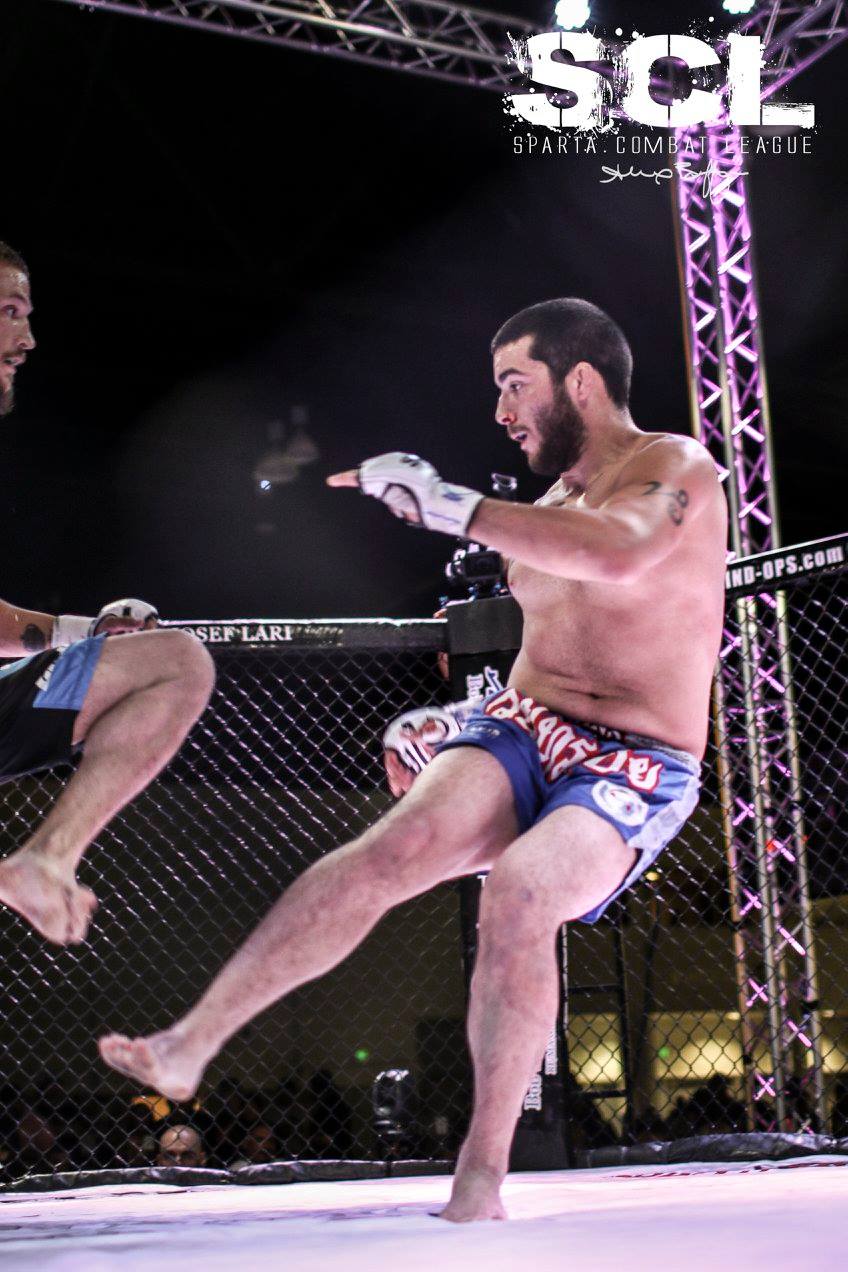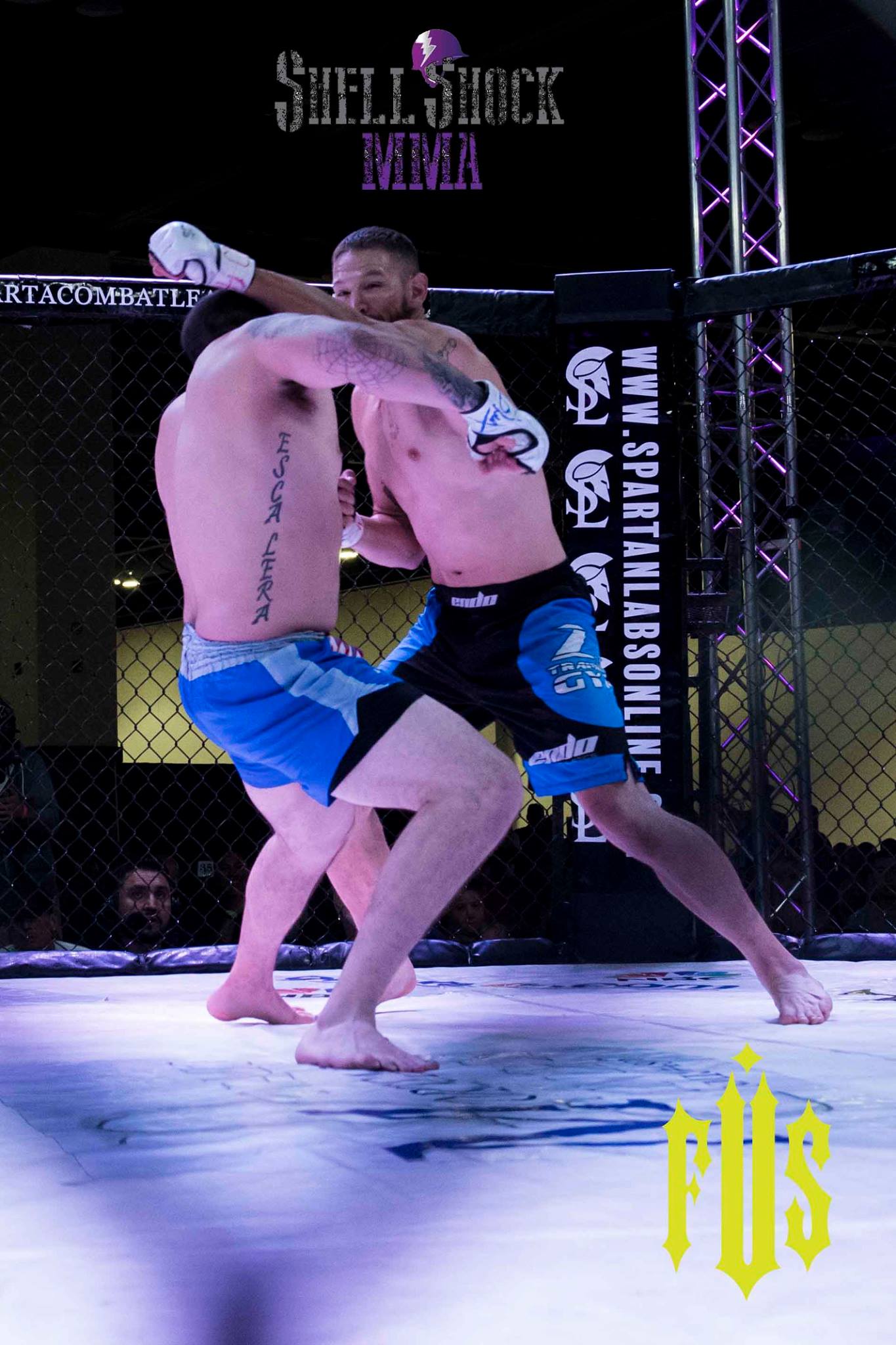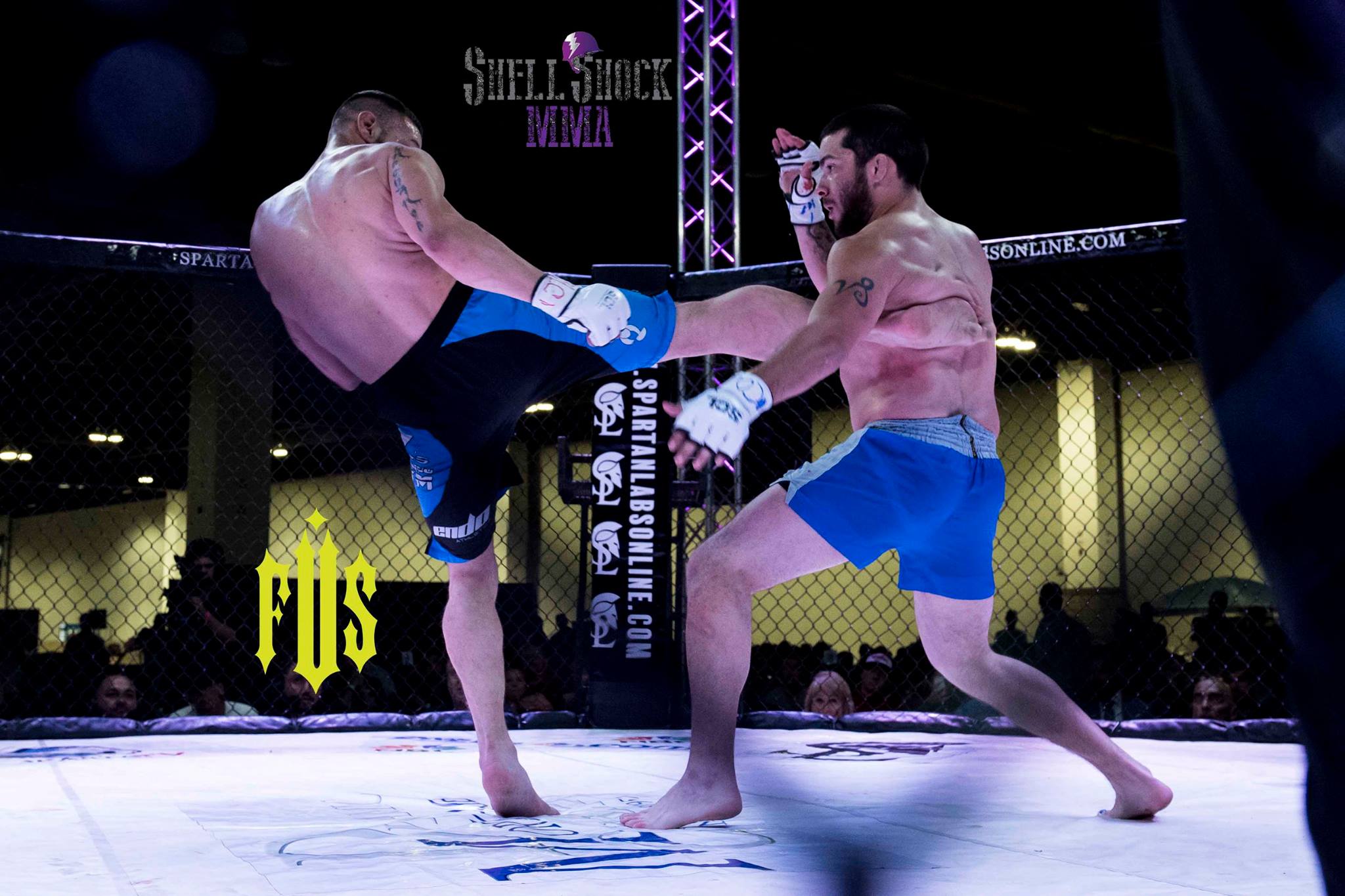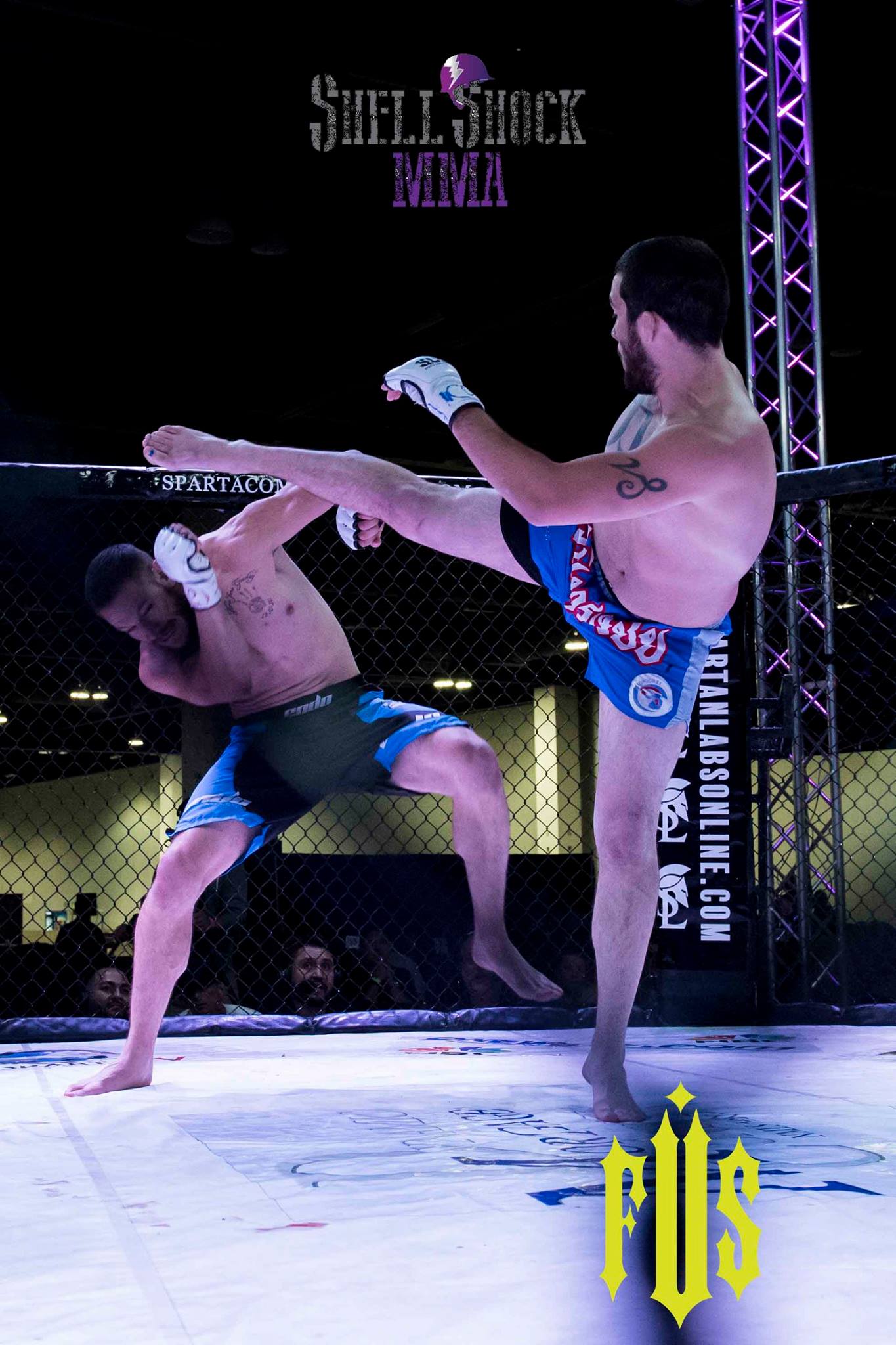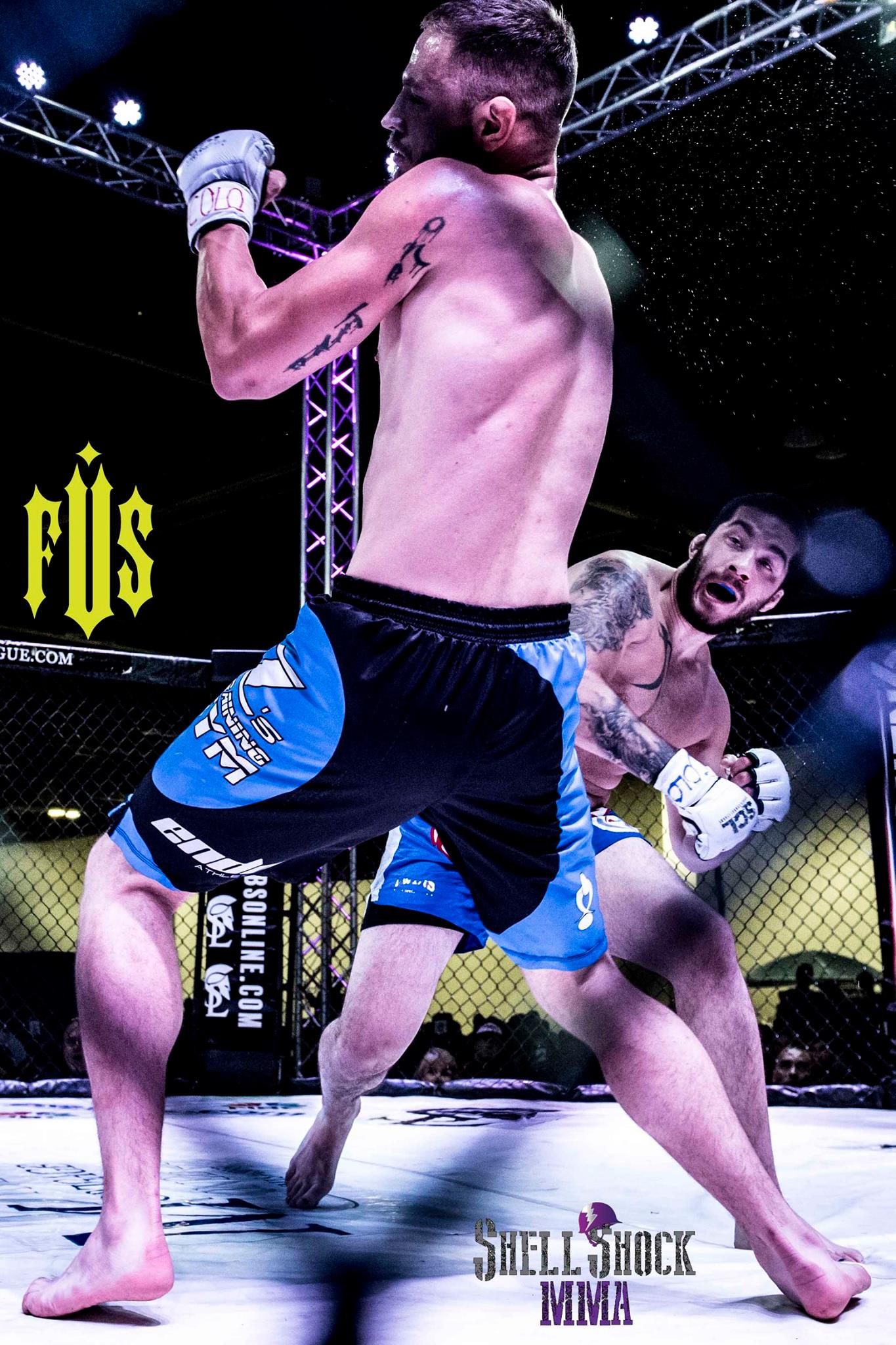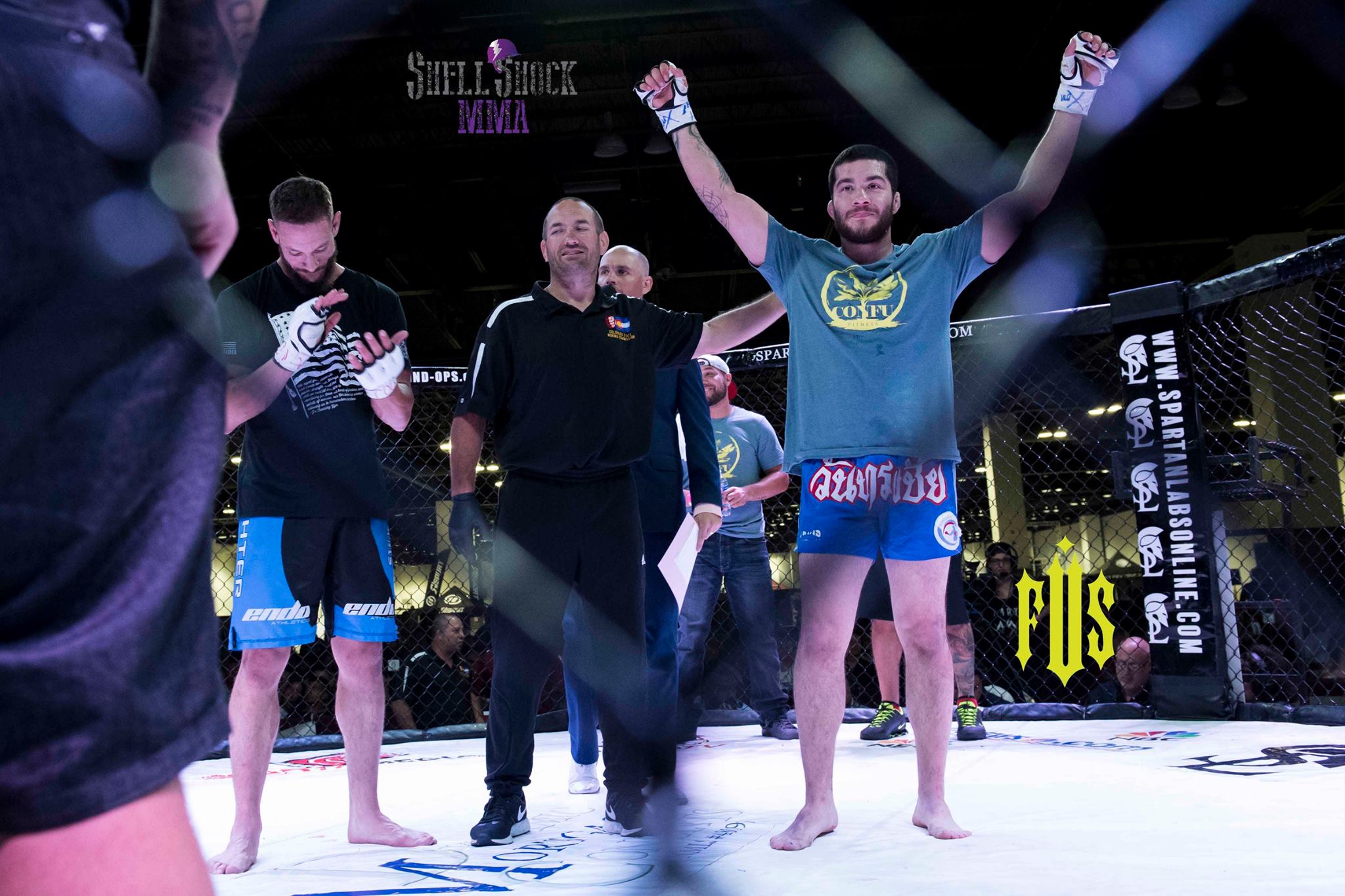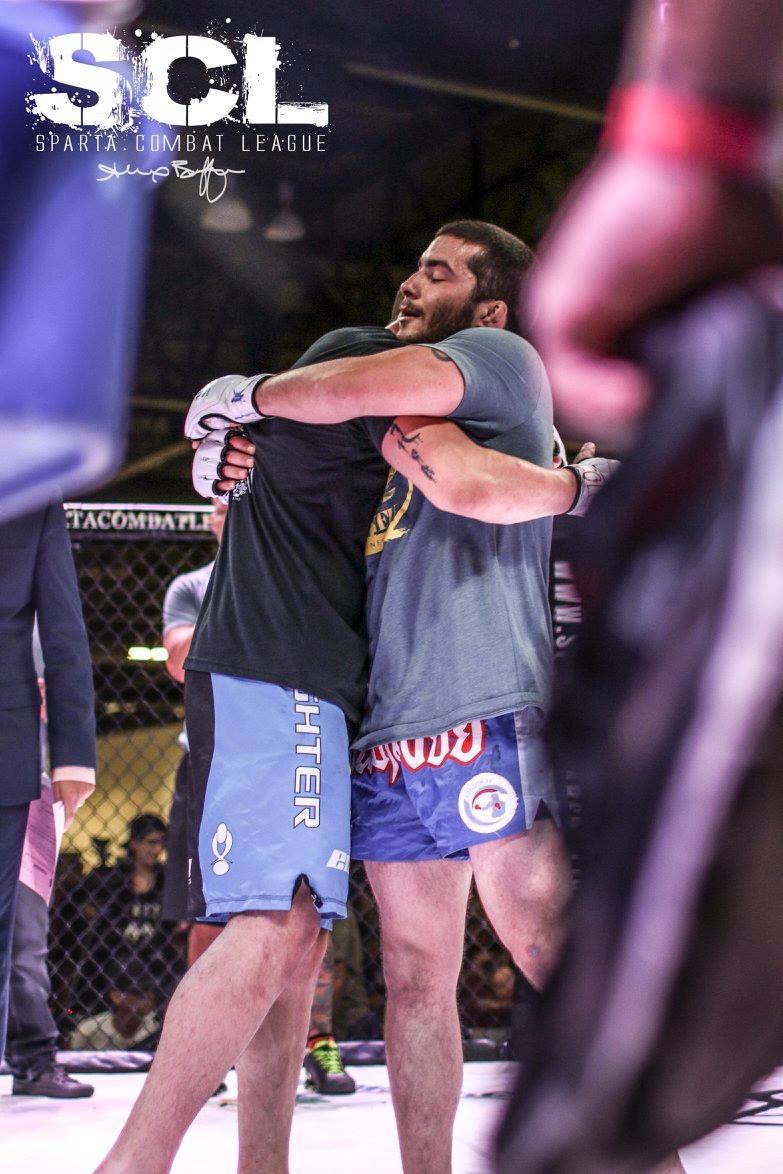 SCL 60 Duality 7-8-17 Alex Escalera vs Will Gravely (Full Fight Video – Advance to 52:42 of the video below to see Alex's fight):
https://www.facebook.com/ilike9news/videos/10155138937506077/
---
BJJ Stapleton – Excellent Instruction – Brazilian Jiu Jitsu – Martial Arts – MMA – Self Defense – Fitness – Community – Fun – Denver – Aurora – Colorado