WE HAVE A NEW BLUE BELT: STEPHANIE BURKE! BRILLIANT!!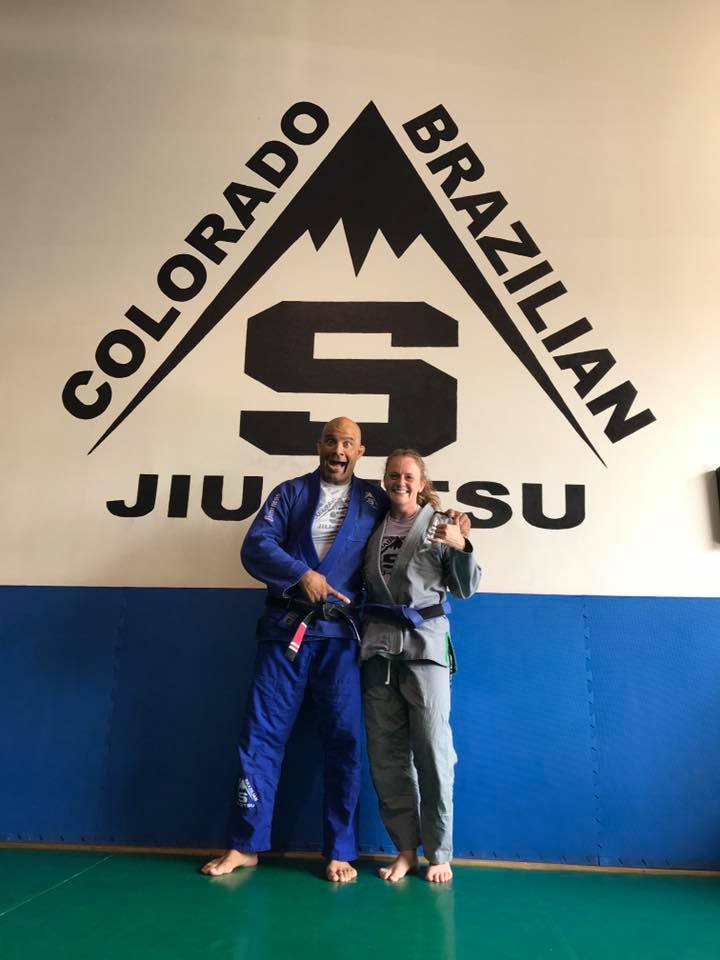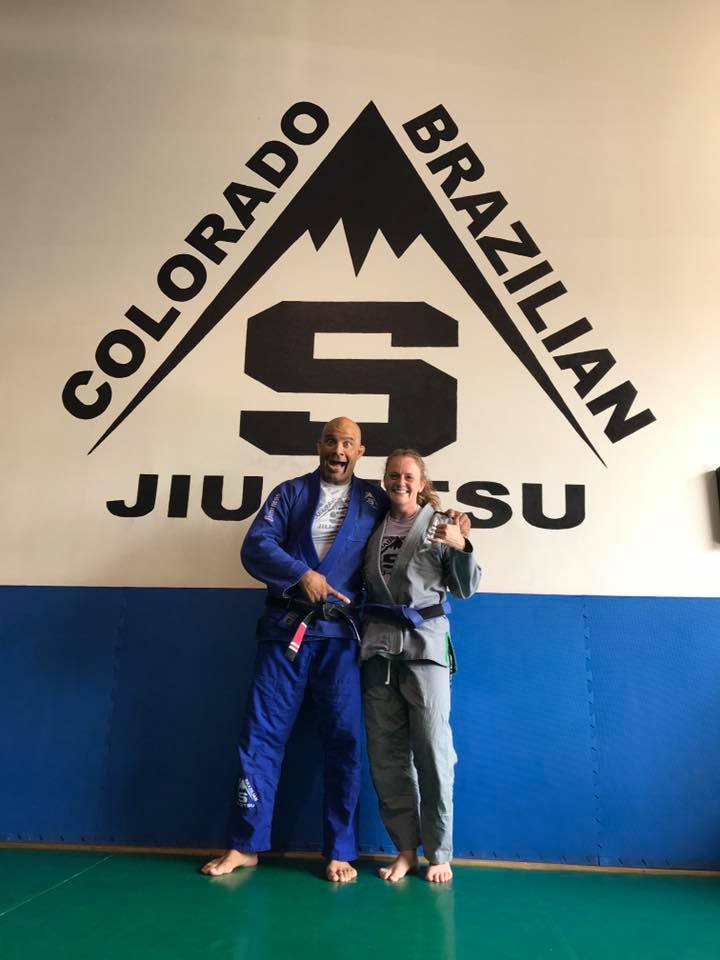 I cannot think of any other Colorado Brazilian Jiu Jitsu Athlete that brings more energy to their training than Stephanie Burke! She is all in, with smiles, no fear, and a relentless willingness to work. It does not matter whether it is conditioning, rolling, drilling or technique, she pursues it with gusto. She is also likely the busiest person I know…yet she gets on the mat 3 or more times per week up at Colorado Brazilian Jiu Jitsu Stapleton without fail, coaches cross training and rolls up at Colorado Brazilin Jiu Jitsu West 2 to 3 more times per week, works another 40+ hours per week coordinating emergency medical response throughout the state, and somehow is a student with a 4.0 gpa as well…some people just don't quit! Did I mention she lives approximately 45 minutes from the Academy? Talk about commitment. Jiu Jitsu is so gratifying because it is not easy and there is no substitute for committed, consistent, and courageous effort. Stephanie Burke puts in the work and has earned her Colorado Brazilian Jiu Jitsu Stapleton Blue Belt! Congratulations Steph! She is also pretty good with words, and this is what she had to say on Facebook about achieving the rank of Blue Belt in Brazilian Jiu Jitsu:
"Stephanie Burke added 9 new photos — with Allison Walters and 6 others at Colorado Brazilian Jiu Jitsu Stapleton. July 6 at 3:37pm · Denver ·
There are moments in life worth more than their weight in gold. Moment you can't buy for any price, moments you must earn. Today I was given my blue belt by Professor Sean Stewart. Words can't express my excitement and gratitude. Anyone that's been part of my journey knows it's been a tough one. Balancing a challenging, time consuming career, pursuing medical school at CU with pre-reqs in the evenings, an internship, crossfit, coaching and the social life I struggle to keep up with. And that doesn't even touch the fact jiu jitsu didn't come naturally to me. I was a disaster from moment one. But I had incredible people who never gave up on me. Professors Sean and Angelo- you both have changed my life. Teri for the constant work she's put in after hours with me, Don and Gregg for pushing me when I wanted to scream or quit. My teammates that have gone above and beyond to help me overcome hurdles- I can never thank you enough. And Sam ❤️ For the most unconditional love and support a girl could ask for.
Jiu jitsu isn't for everyone… but when it's for you, it's for life. This is one of the greatest accomplishments I've ever reached and I look forward to every struggle, every success, every adventure this #bjjlife brings. And I'm so fkn thankful to live it with each one of you!!!
Much love and congratulations to Allison Walters for receiving her blue belt today also! Well earned sister- I love you to the moon!"
Keep up the inspiring work Stephanie! You make us proud and set an amazing example!! Blue Belt earned!!!
Stephanie Burke – Colorado Brazilian Jiu Jitsu Blue Belt: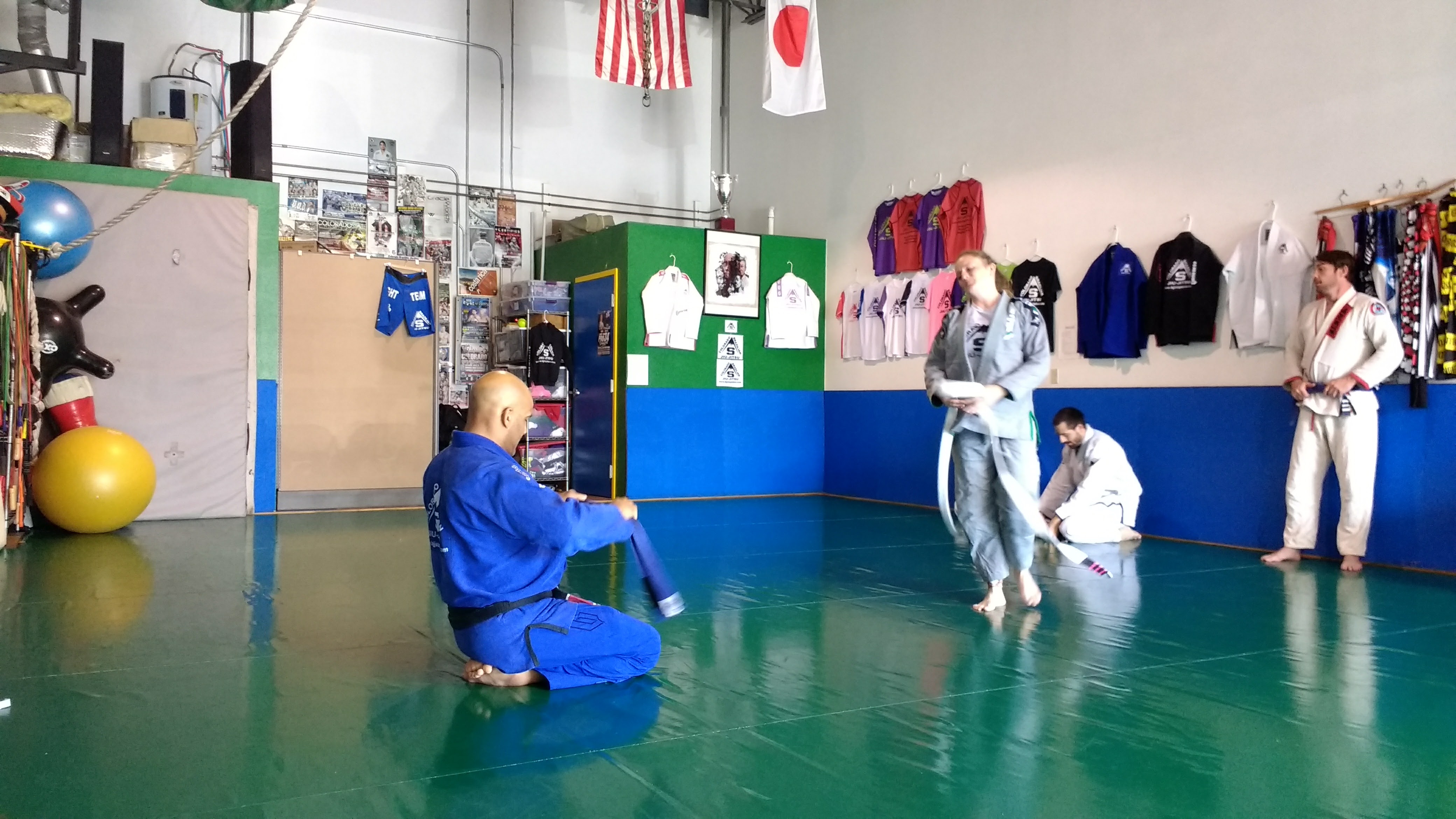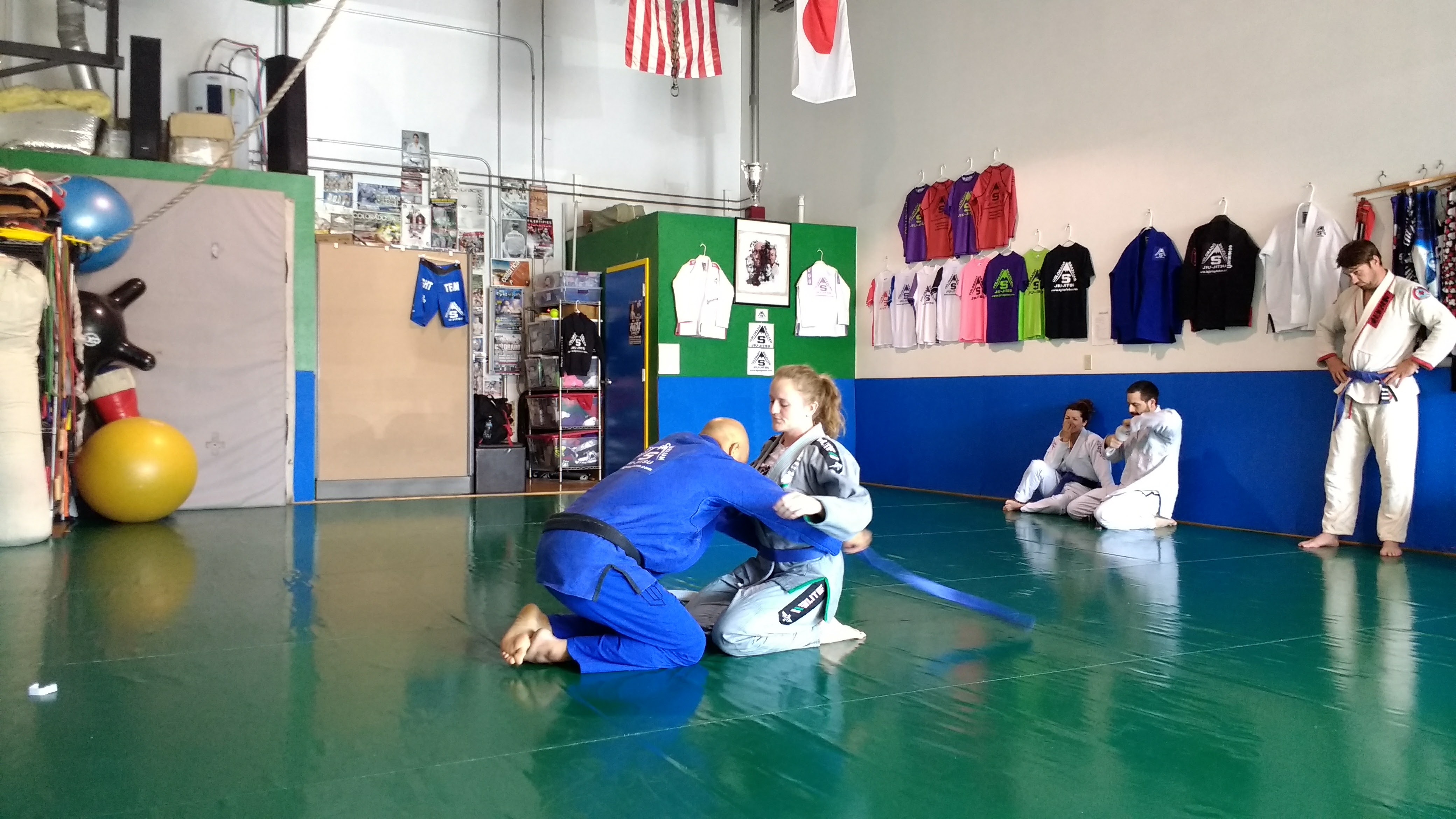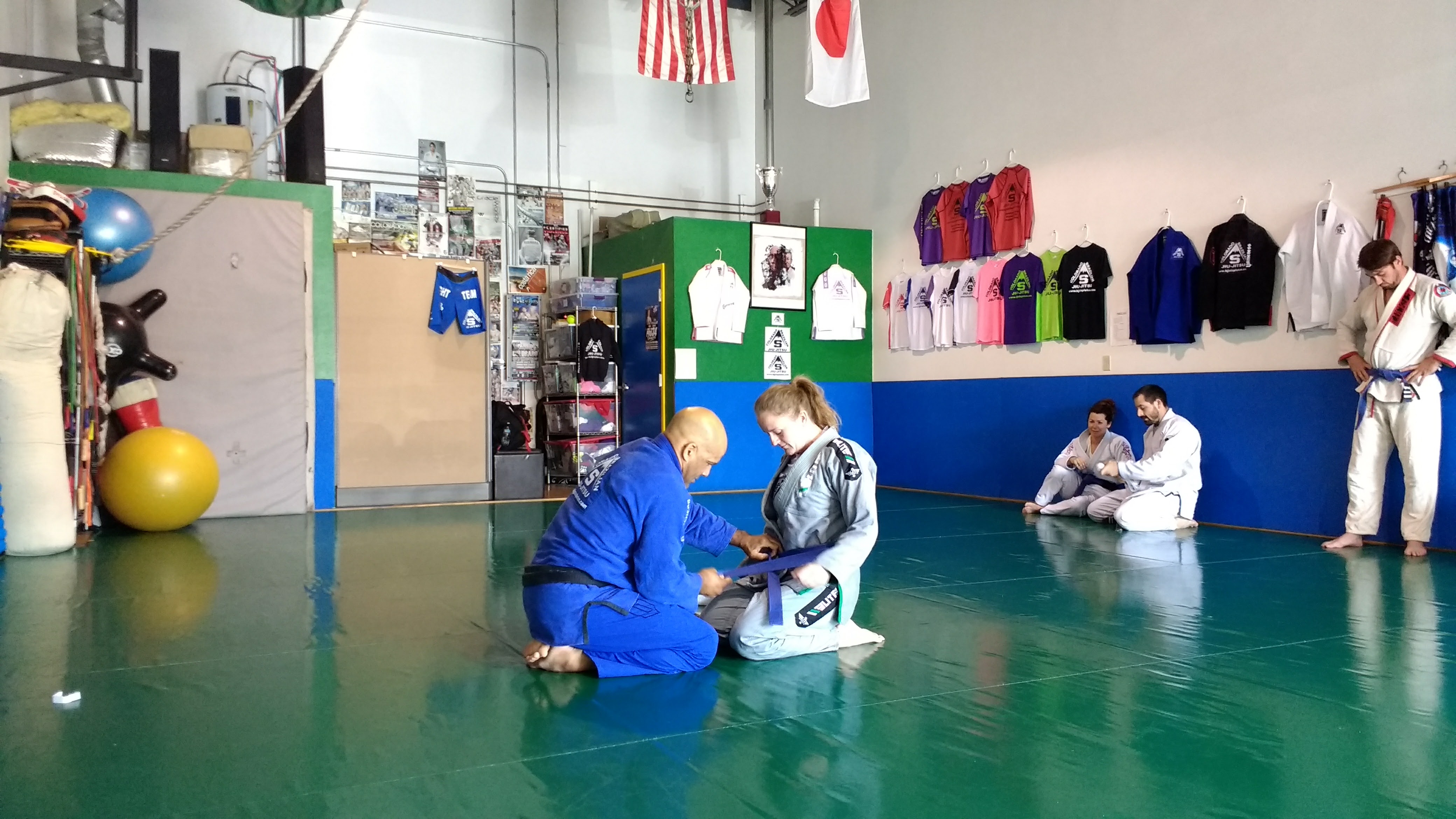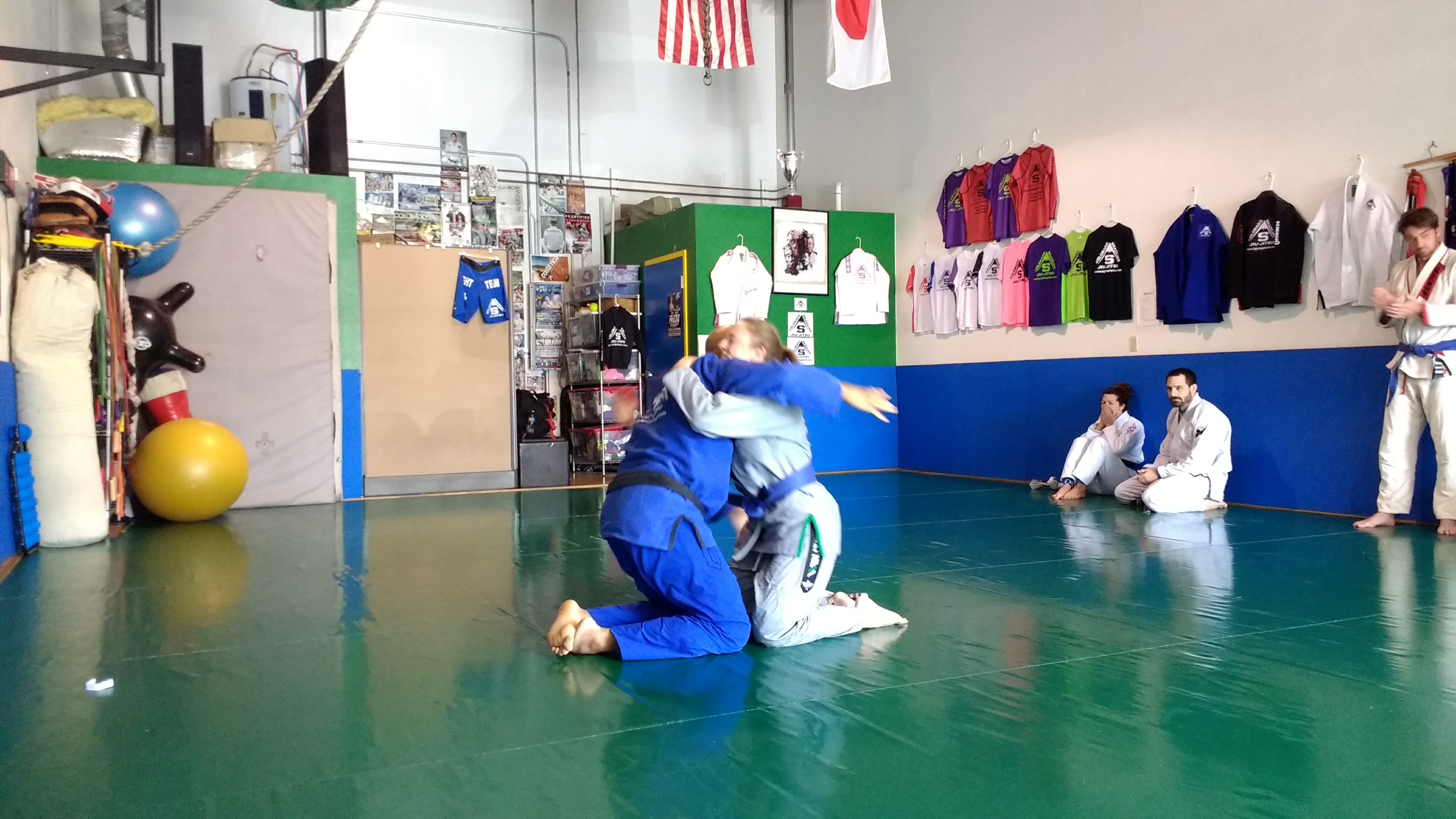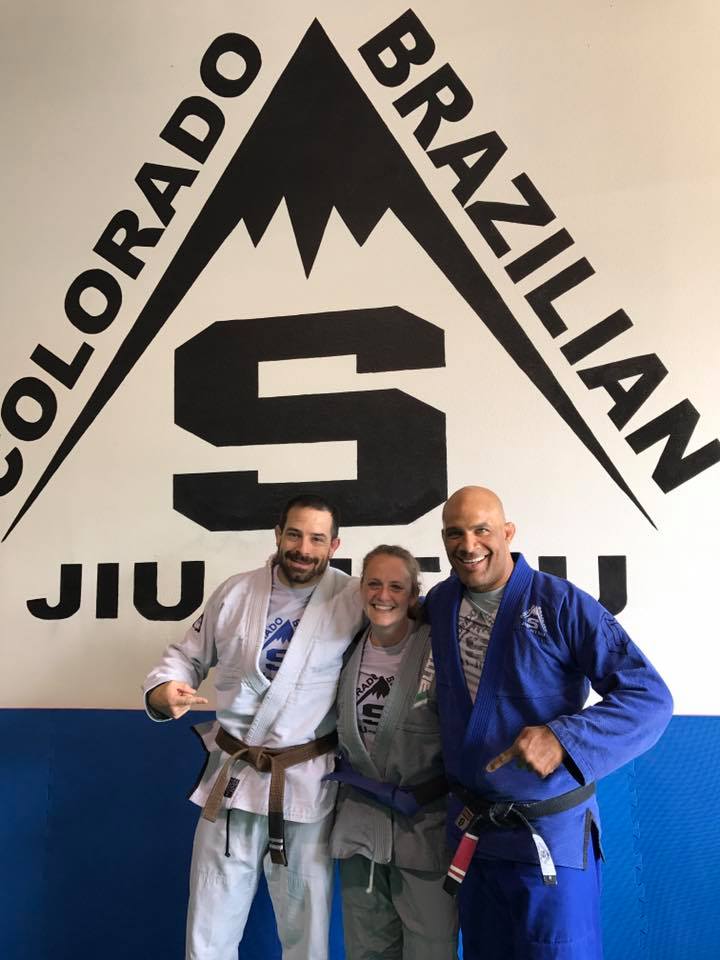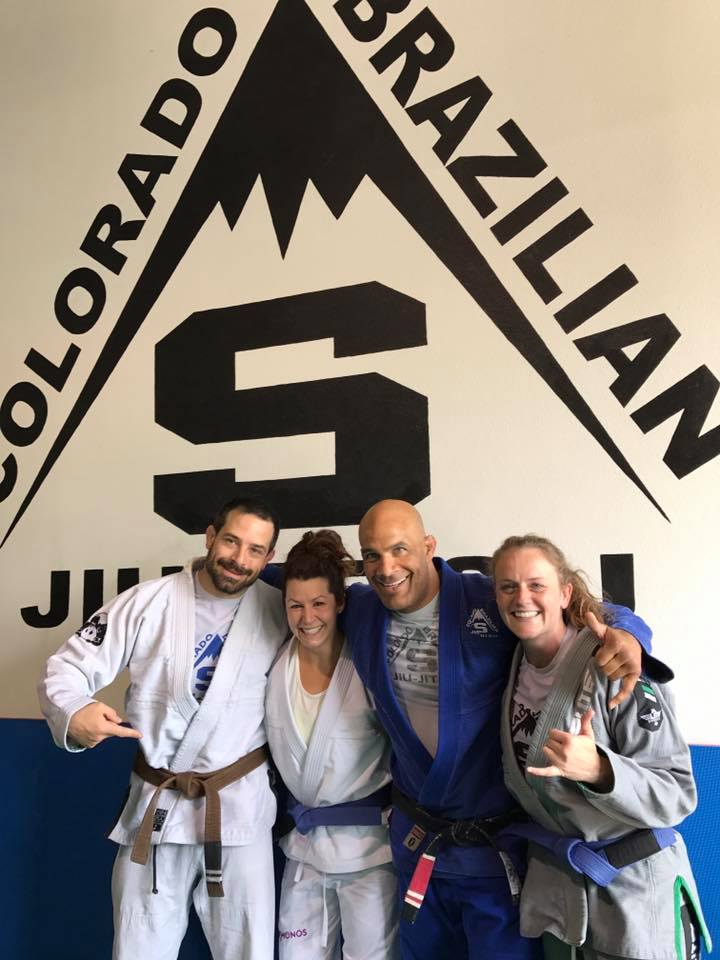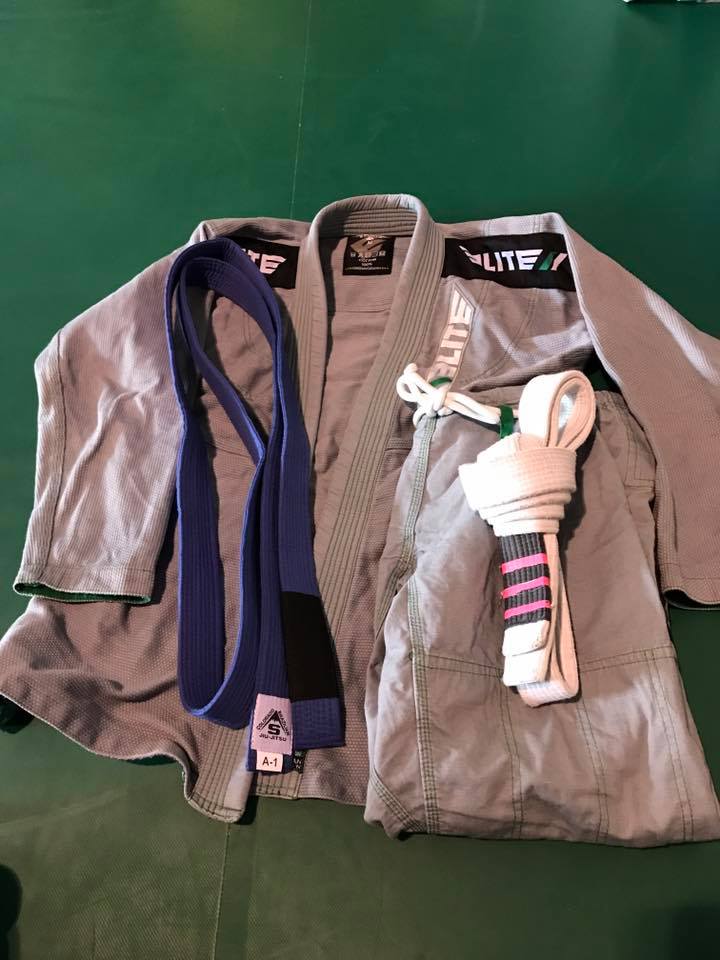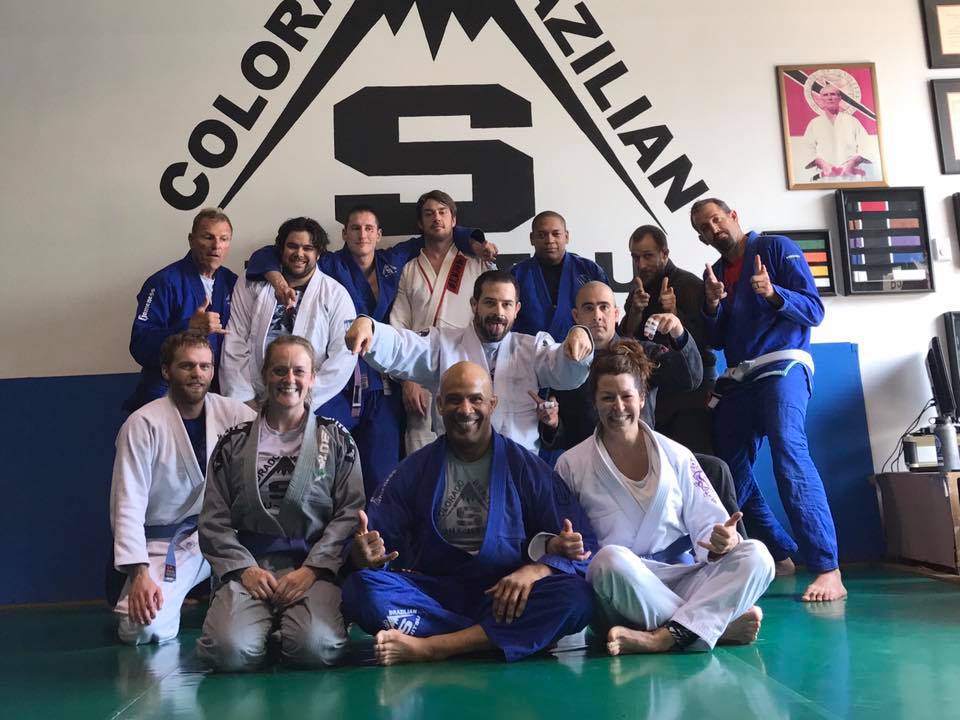 ---
BJJ Stapleton – Excellent Instruction – Brazilian Jiu Jitsu – Martial Arts – MMA – Self Defense – Fitness – Community – Fun – Denver – Aurora – Colorado