WHY BRAZILIAN JIU JITSU? SOMETIMES THE STUDENT KNOWS BEST!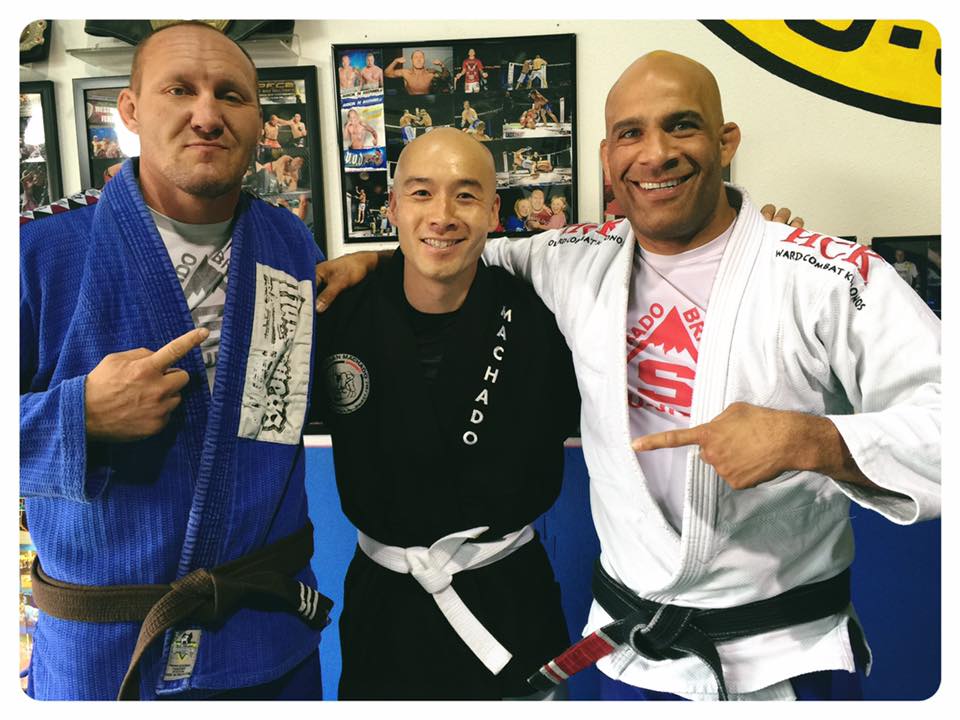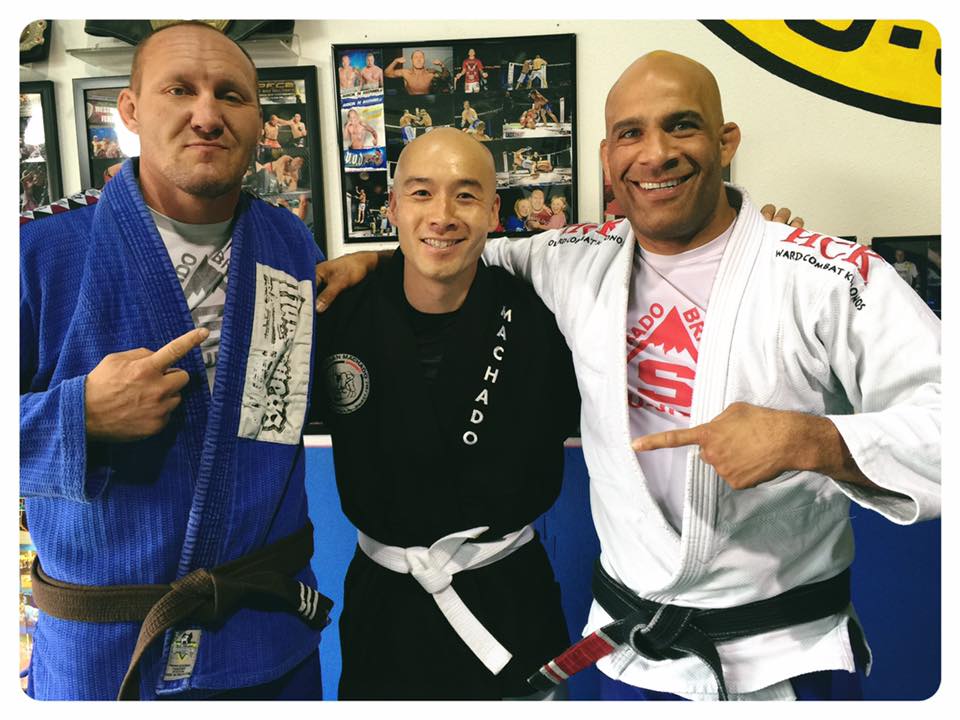 Sometimes folks ask: Why Brazilian Jiu Jitsu? What makes it so special? Why should I, or any person, adult or child, practice this particular martial art?  At times I struggle to articulate just what it is that makes Jiu Jitsu such a special endeavor. However, thanks to the insight, wisdom, and words of our student Tom Shieh, I no longer have to struggle. Below are Tom's words:
(Shared from Tom's Facebook post on the Colorado Brazilian Jiu Jitsu Facebook page on 2/15/2017)
"A few months ago, I started my journey in jiu jitsu. It was a time in my life where I realized there was one particular area that I was subtly feeling like a vi
ctim. One person's dishonesty had created a lot of pain for my family and loved ones.
The truth is … I am victorious, not a victim. My setback is a setup for a comeback. And my test will become my testimony.
Through my training, here are some things that I've been reminded of. It not only applies to the art of jiu jitsu, but it's relevant for business, marriage, parenting, and life.
1. You must learn to fight off your back. It's not always going to be sunny, and circumstances aren't always going to be in your favor. Deal with it and embrace it. Don't just give in. Be prepared.
2. Don't compare yourself with others. There will always be someone better; and, there will always be someone worse. Instead, strive to be 1% better than you were yesterday.
3. Suck less. You're not good at something yet? Great, me too! Get started TODAY and make some type of progress – little by little. Studies shows it takes at least 10,000 hours of deliberate practice to become world-class. Put in the work.
4. Challenge the biggest and baddest obstacle that will help you become who you desire to be. There's no glory in always choosing the path of least resistance. Live with intention and adventure.
5. Shine your light fully; don't hold back who you are. When you show up 100%, you give others permission to go all out; and in turn, you elevate each others' game.
6. There's a huge difference between being uncomfortable and being in danger. Our society had confused being uncomfortable as being unsafe, and it promotes mediocrity. Know the difference, as true growth occurs in the zone of discomfort.
7. We learn so much more in our times of perceived loss and failure. It forces us to adapt and develop the power of anticipation.
8. Gain is not always measured in victories, but also through losses avoided. Learn to mitigate unnecessary risk and protect what you have.
9. The power of leverage. Life doesn't always go to the biggest, strongest, and fastest. Appreciate what you have; it's enough. It's just a matter of knowing your strengths, developing the skills, and applying them in an efficient and timely manner.
10. Be hungry in your pursuits, but always stay humble.
Much love and gratitude to Professor Sean, Don, and the rest of the crew at CBJJS for helping me be a better man."
Thank you Tom!
BJJ Stapleton – Excellent Instruction – BJJ – MMA – Self Defense – Fitness – Fun – Community – Denver – Parker – Aurora – Greeley