TRIUMPH OUT OF ADVERSITY!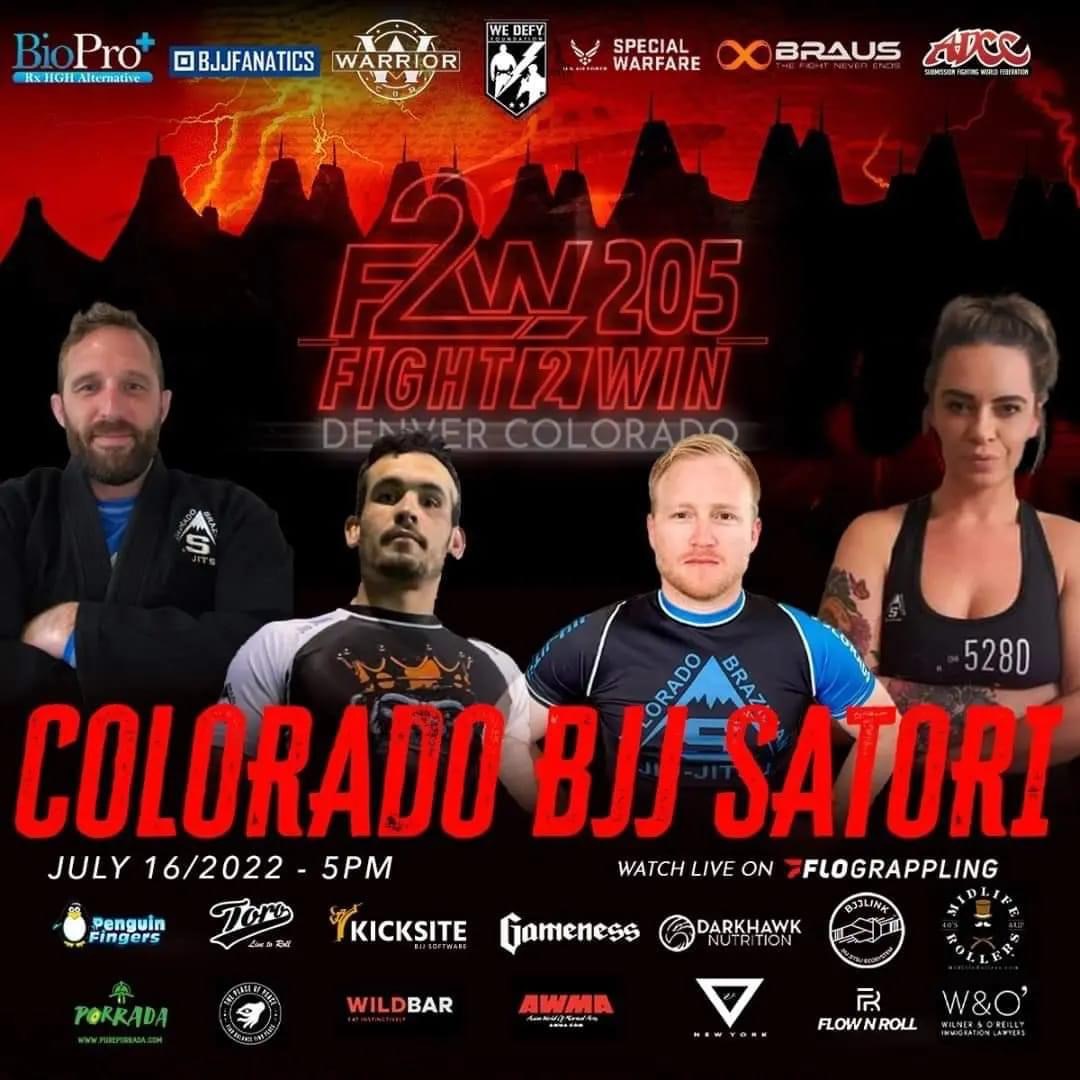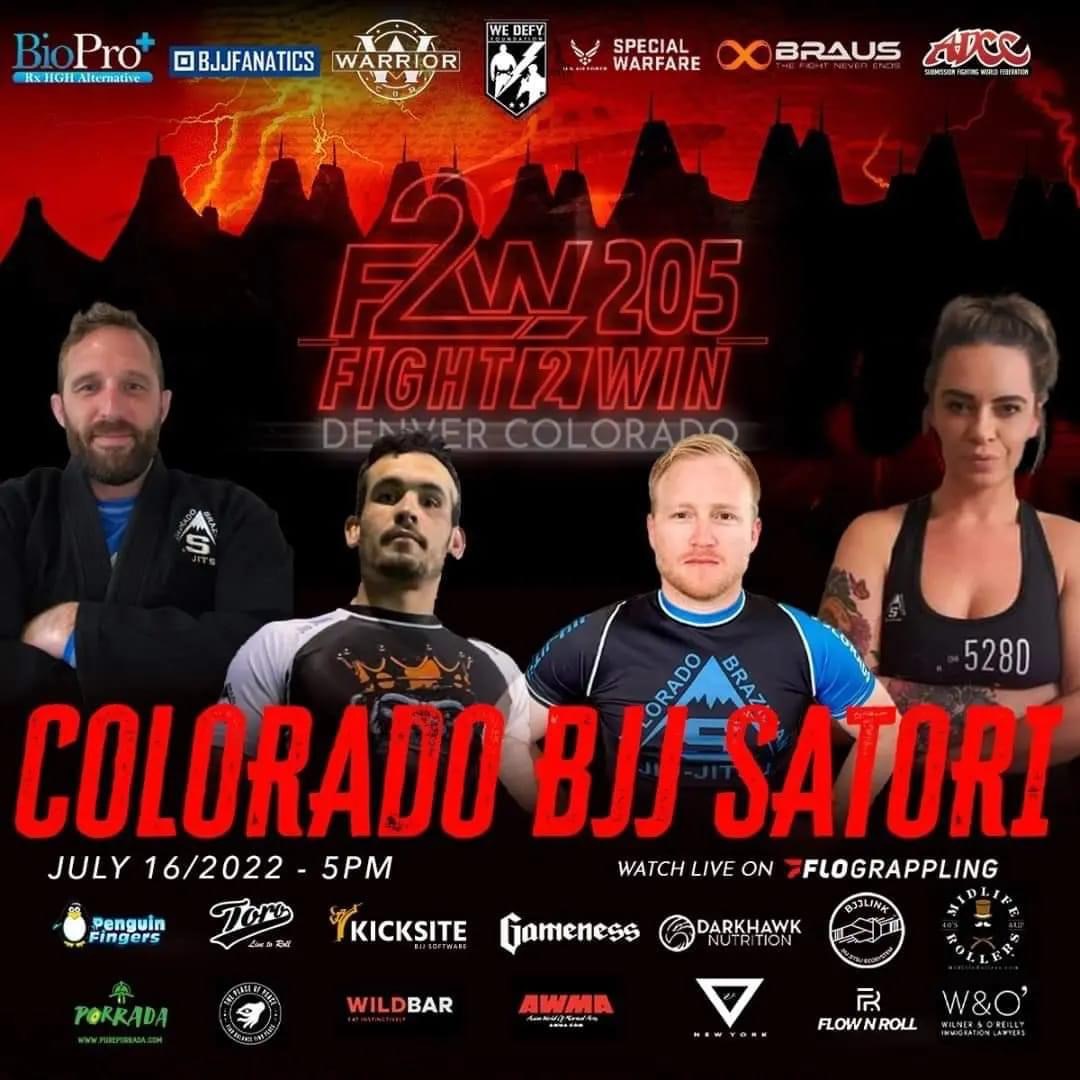 This past month has had more than its share of darkness for Colorado Brazilian Jiu Jitsu Satori. First there was the arson attack on June 12, 2022, where someone forced entry into the CBJJS Academy, apparently by prying open the front door, poured accelerant on the mats and our adjacent Championship Medal display wall, and lit a fire. The fire caused significant damage. The fire burned so hot and caused so much pressure, it destroyed the Championship Medal display, melting Gold Medals (including 6 IBJJF World Championship titles), MMA Championship Belts, and other irreplaceable framed certificates, awards, Jiu Jitsu belts on display, and damaged the wall which we share with a neighboring business by causing it to move three to six inches, cracking plaster and dry wall and moving the supporting metal struts. In addition, the resulting smoke damage was extensive and rendered the entire CBJJS Academy unfit for occupancy. The very next day we asked the community to please bear with us as we worked with the arson investigators, insurance providers, and property management to get the CBJJS Academy back up and running.
Unfortunately, the darkness continued. As of today, it has been 45 days since the arson attack and the property manager and board has stated that CBJJS is not allowed to fix the demising wall, because it is a "common element" whose maintenance and repair is the sole purview of the board of the association that runs the property on which CBJJS is located and, as such, the board alone will determine when and how the damaged demising wall is repaired. Unfortunately, it appears that instead of acting in good faith and fulfilling its fiduciary obligation to repair the demising wall promptly, the Board has instead engaged in bad faith delay, as it has not yet communicated a plan or schedule for repairing the damaged demising wall and does not appear to have pursued any reasonable avenues of repair.
But the opposite of darkness is light. And adversity that puts us in the dark, simply makes us shine all the brighter when we overcome it. And overcome it we did:
Just one week after the arson, on June 20, 2022, Miguel Barrientos stepped into the cage at Colorado Combat Club 12. Notwithstanding the fact that his gym burned down the week before the fight, Miguel put on an astonishing performance, finishing his game opponent in the very first round of the MMA fight with a rear naked choke! Brilliant! Way to go Miguel! Way to go Colorado Brazilian Jiu Jitsu Satori!
PHOTOS OF MIGUEL BARRIENTOS MMA VICTORY AT COLORADO COMBAT CLUB 12: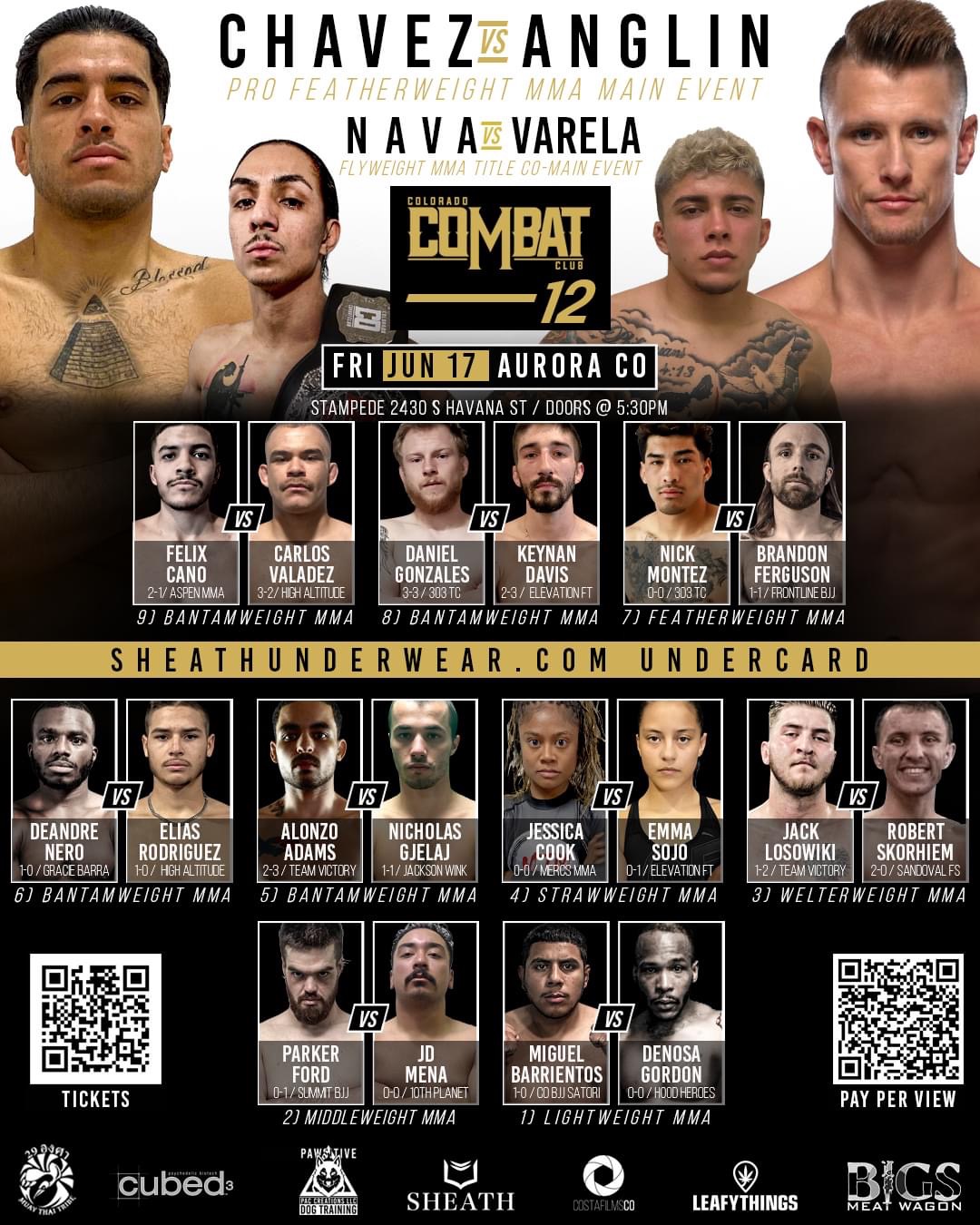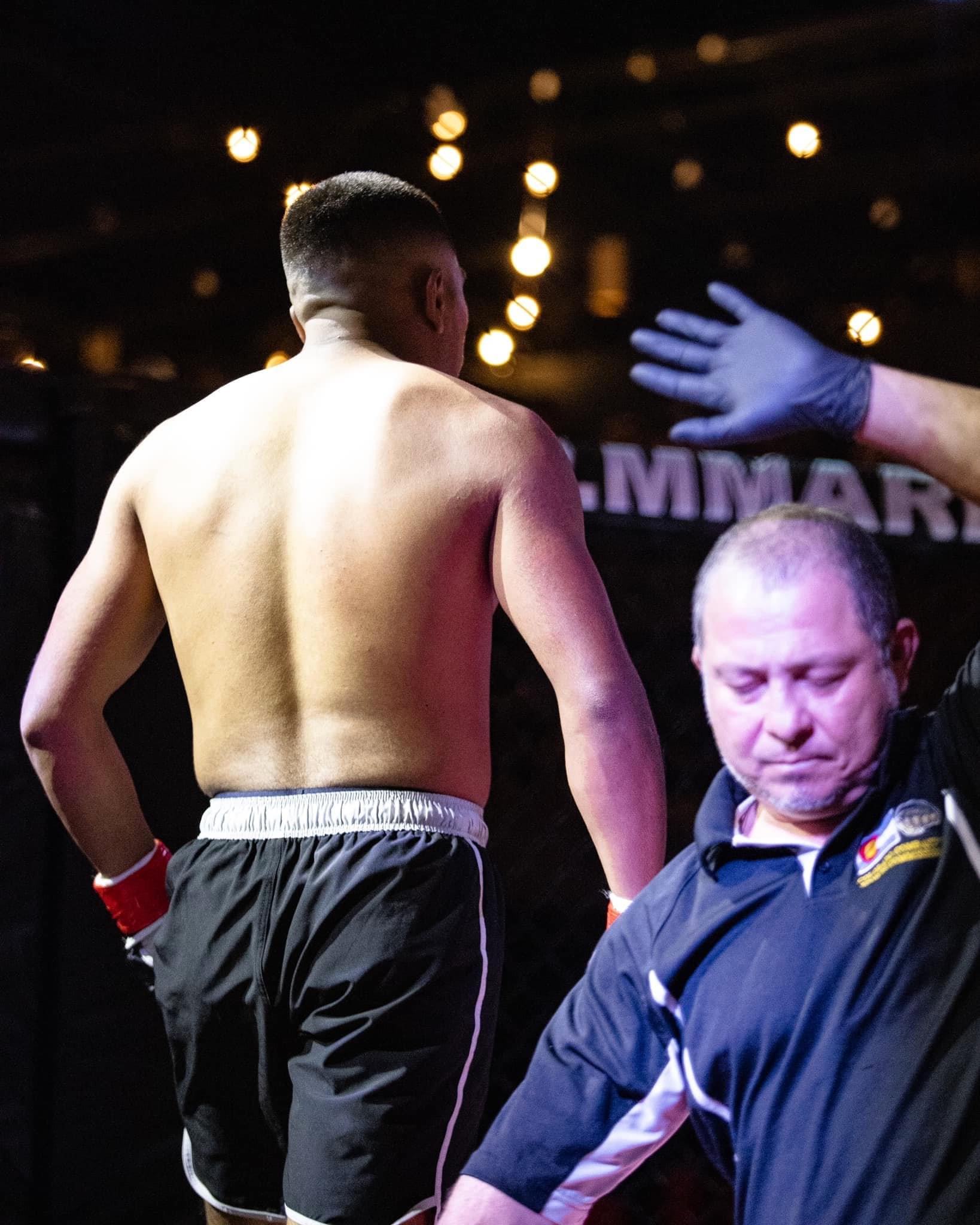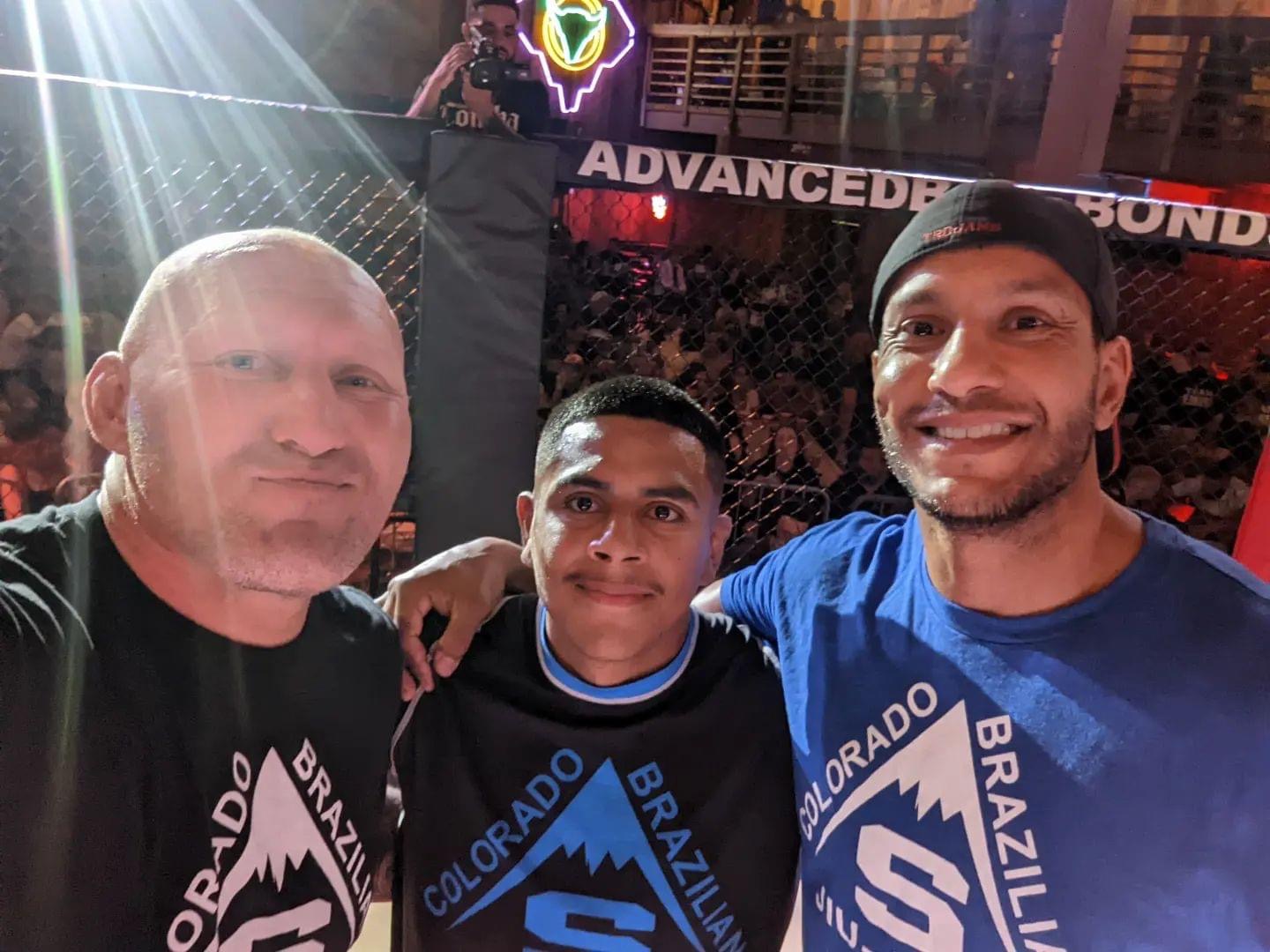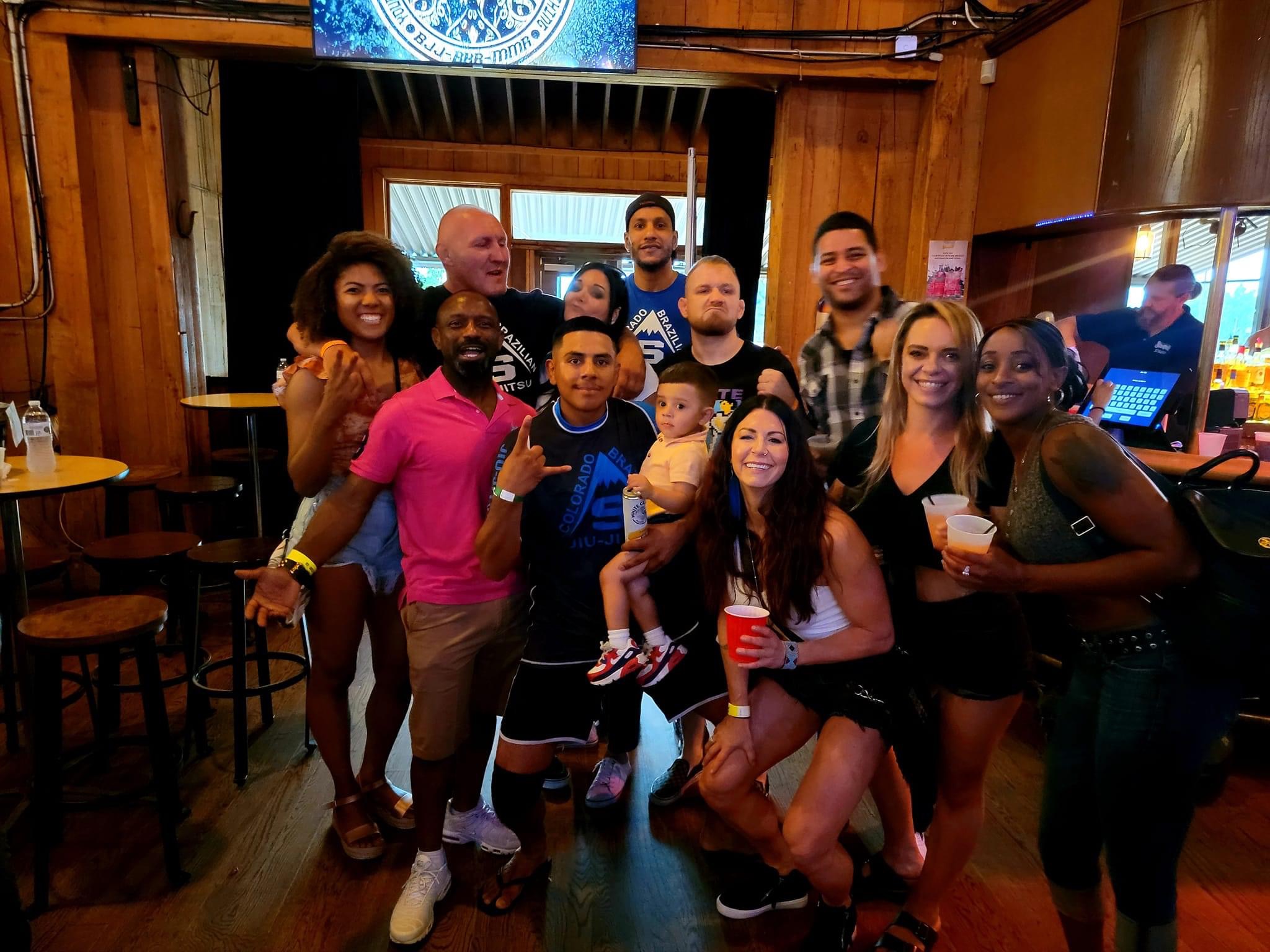 While our gym was still unable to be occupied, through the generosity of the Jiu Jitsu Community in Colorado, our athletes were invited to train at other gyms around the city to allow us to prepare four athletes for Fight To Win Pro 205, which was held right here in Denver at the National Western Complex on July 16, 2022. While our Colorado Brazilian Jiu Jitsu athletes did not win every match, every CBJJS athlete fought with perseverance, determination, and heart on the Fight To Win big stage, some for the first time, and our Combat Crew was able to come home with two astounding victories on the night.
Stephanie Cline returned to her dominant winning ways with a super nasty kimora submission victory after a highly technical and hard-fought match against a game and tenacious opponent. Brilliant! Way to go Stephanie! Way to go Colorado Brazilin Jiu Jitsu Satori!
VIDEO AND PHOTOS OF STEPHANIE CLINE'S KIMORA SUBMISSION VICTORY AT F2WPRO 205:
VIDEO:
PHOTOS: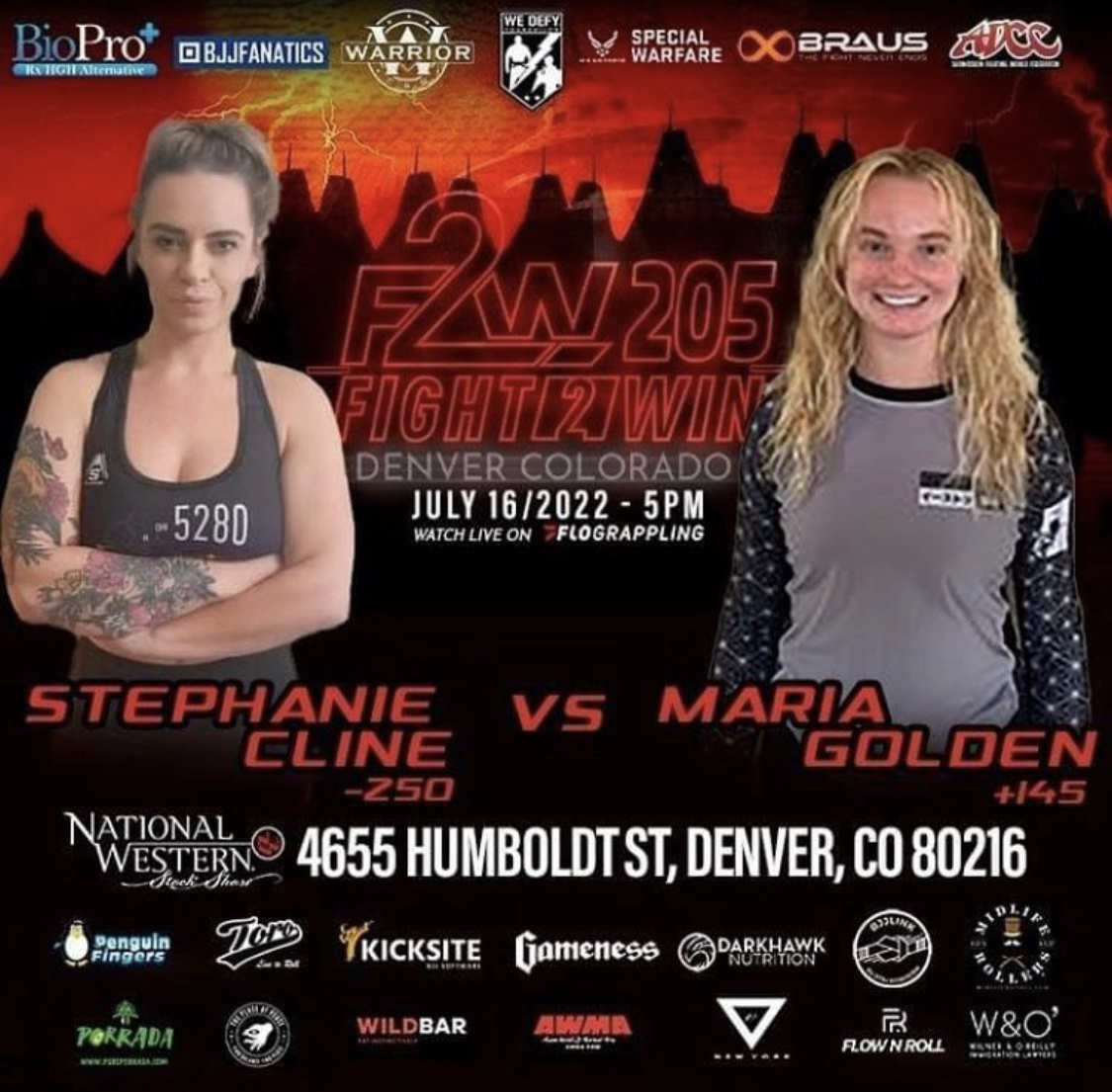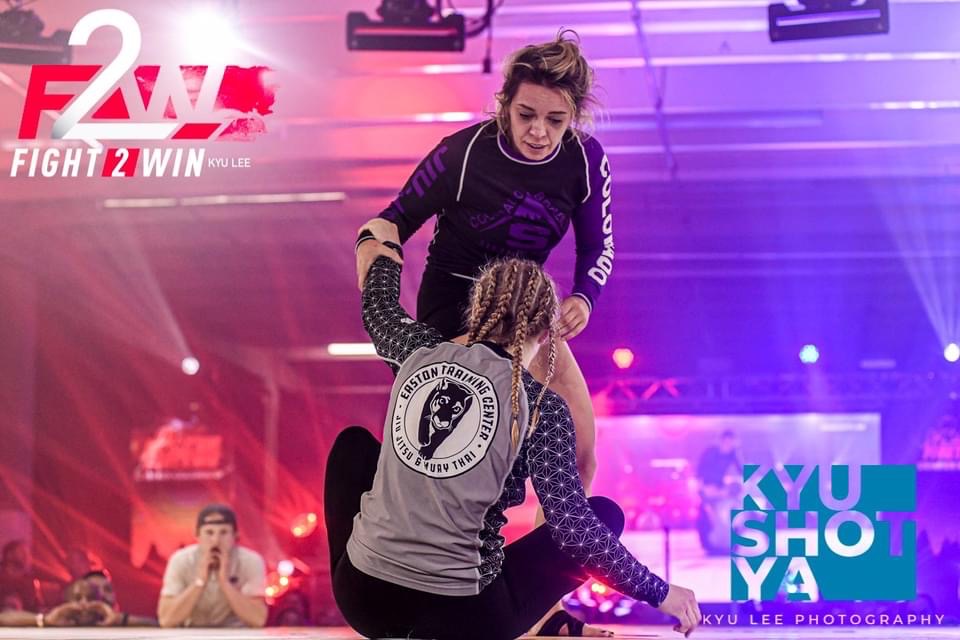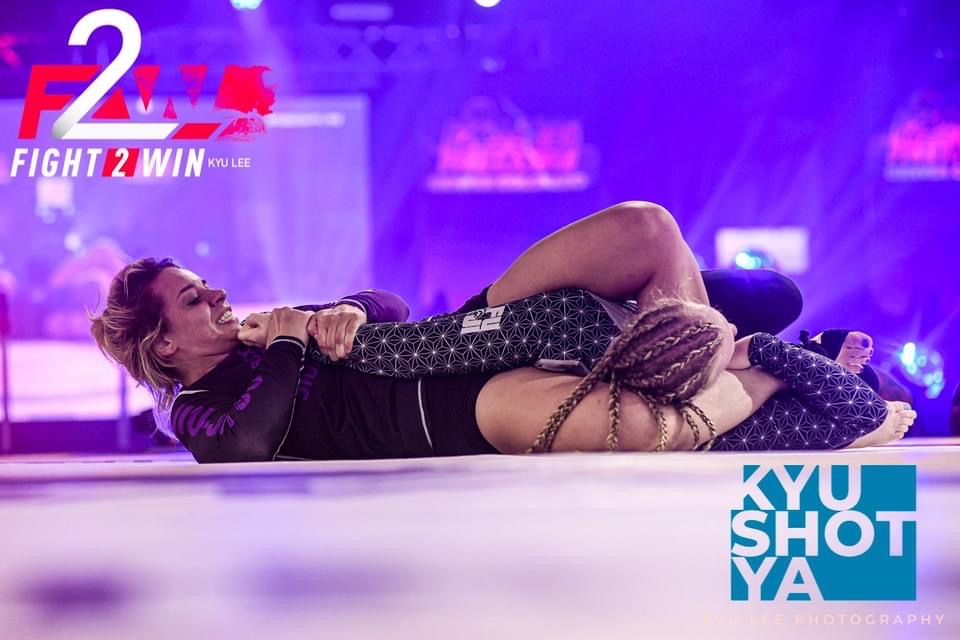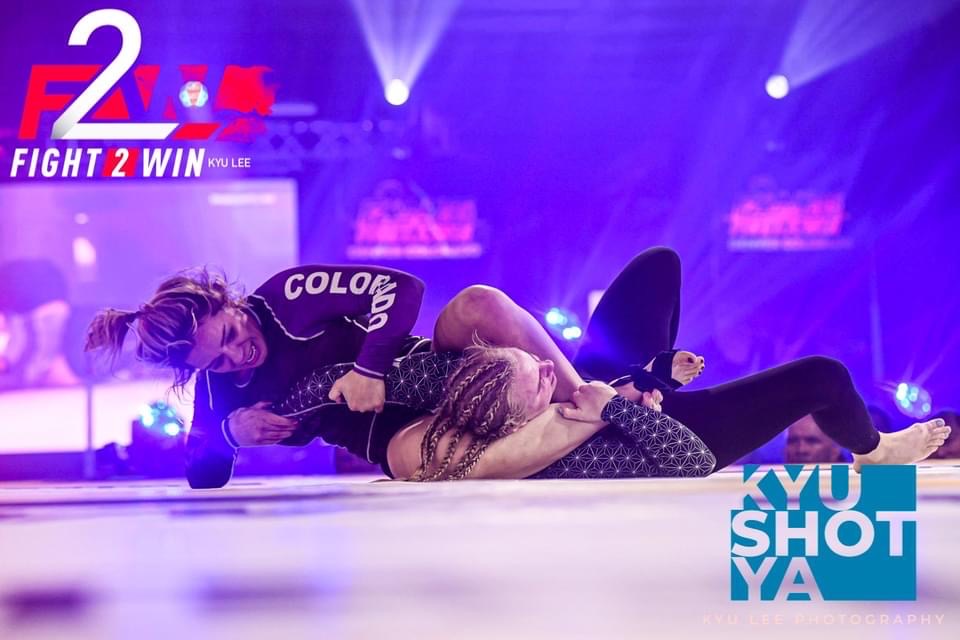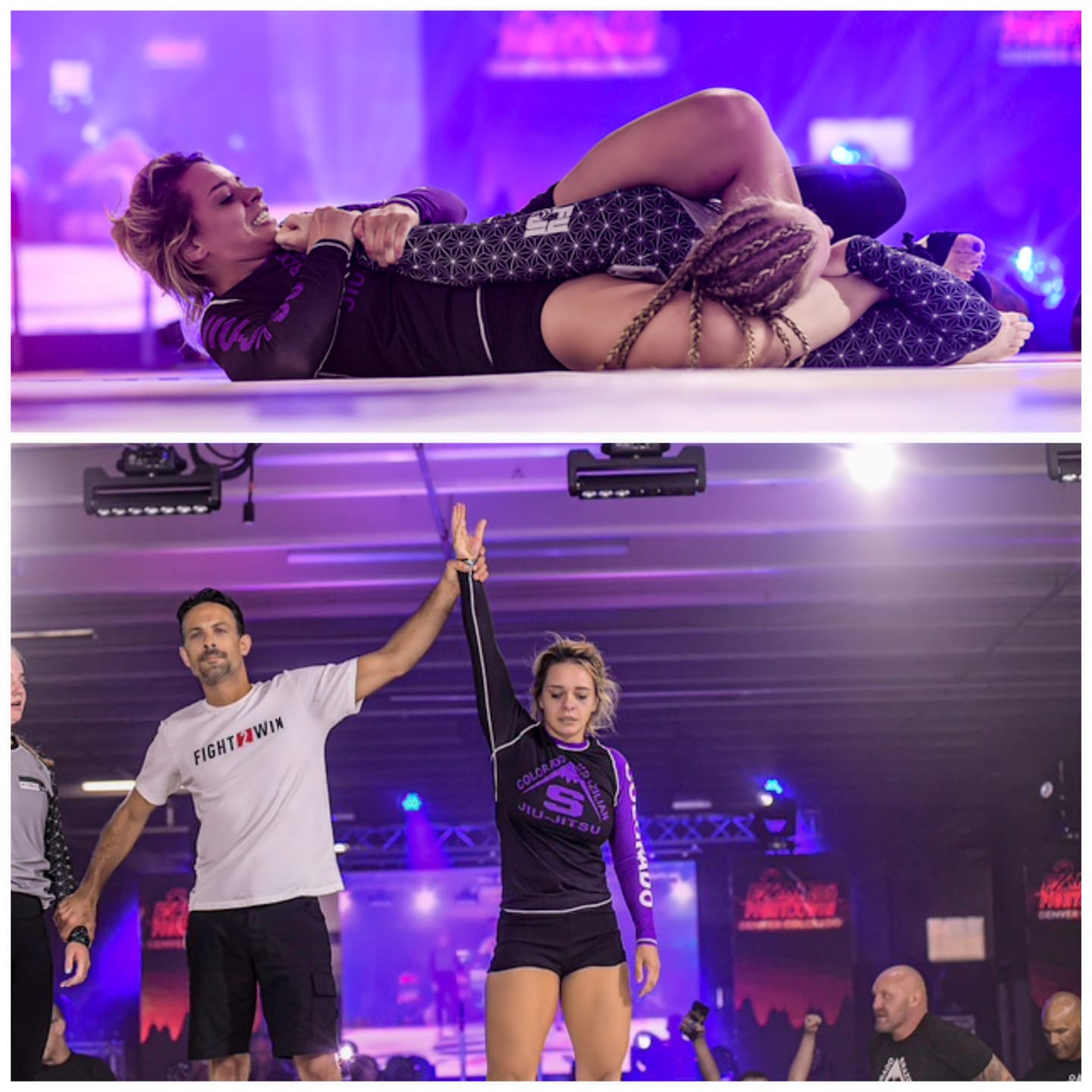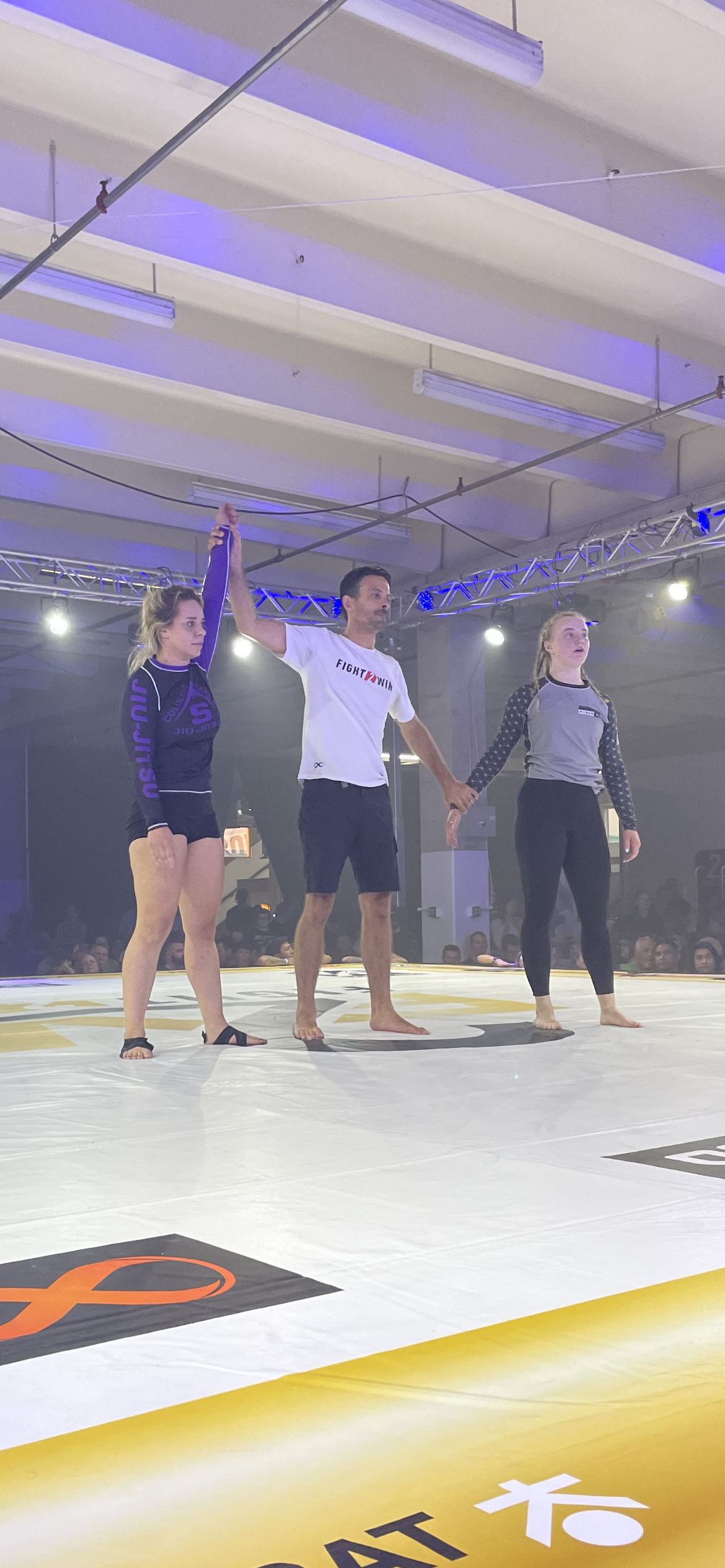 Chris Ferritto achieved an epic victory at Fight2Win Pro205 in the final moments of a hard-fought match via heel hook! What an amazing display of Jiu Jitsu technique and tenacity! Way to go Chris! Way to go Colorado Brazilian Jiu Jitsu Satori!
VIDEO AND PHOTOS OF CHRIS FERRITTOS' HEEL HOOK SUBMISSION VICTORY AT F2WPRO 205:
VIDEO:
PHOTOS: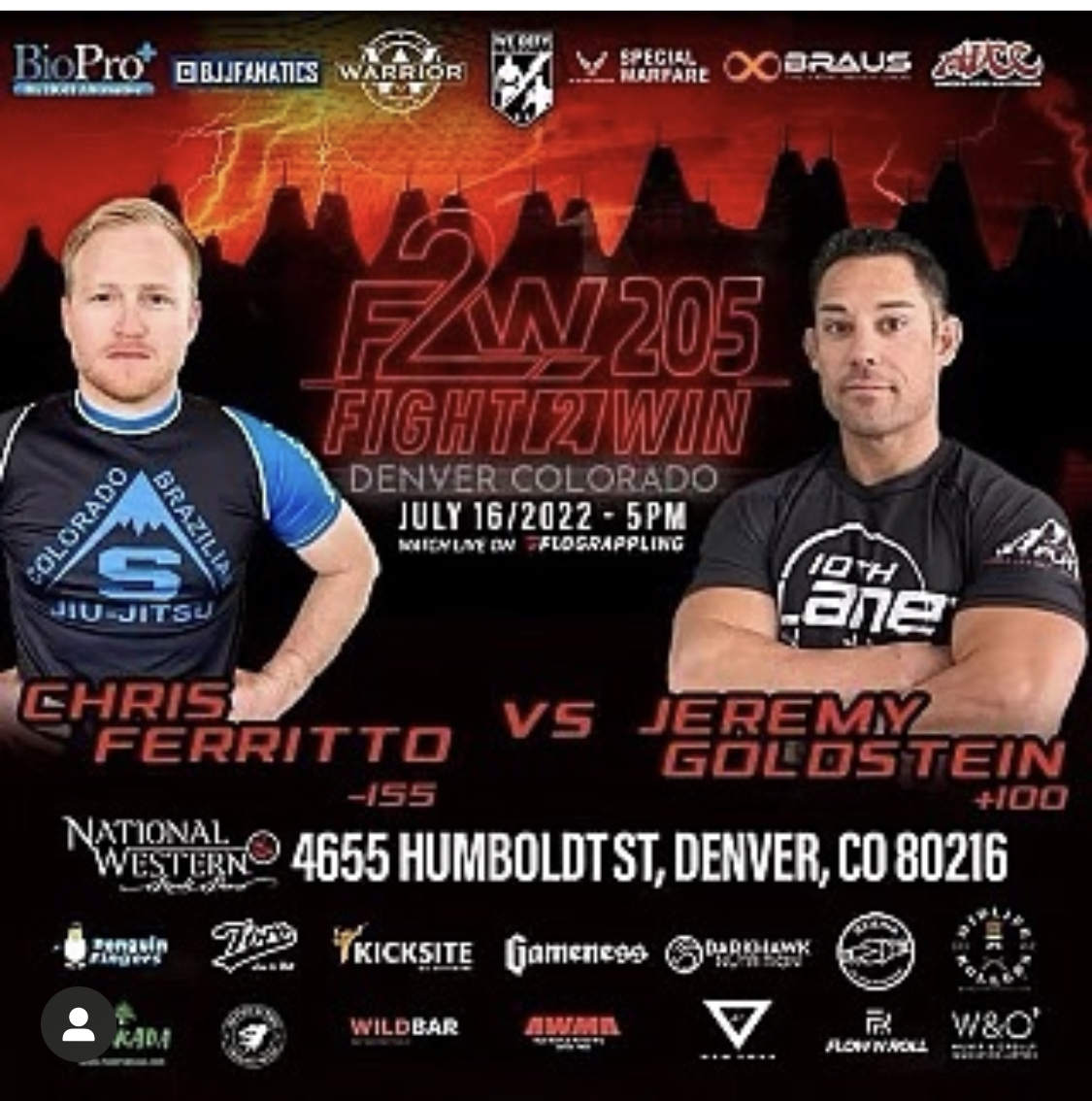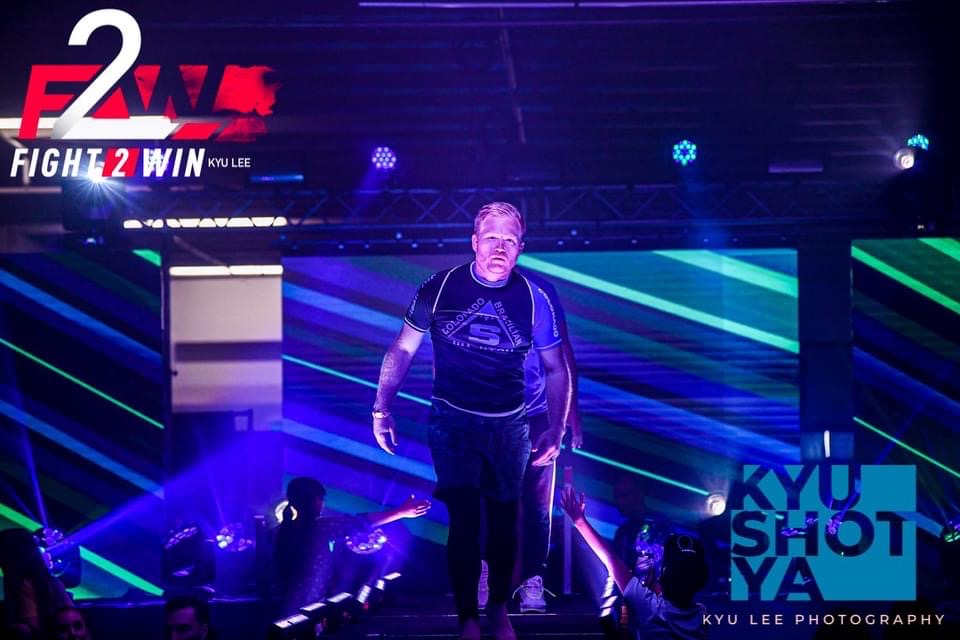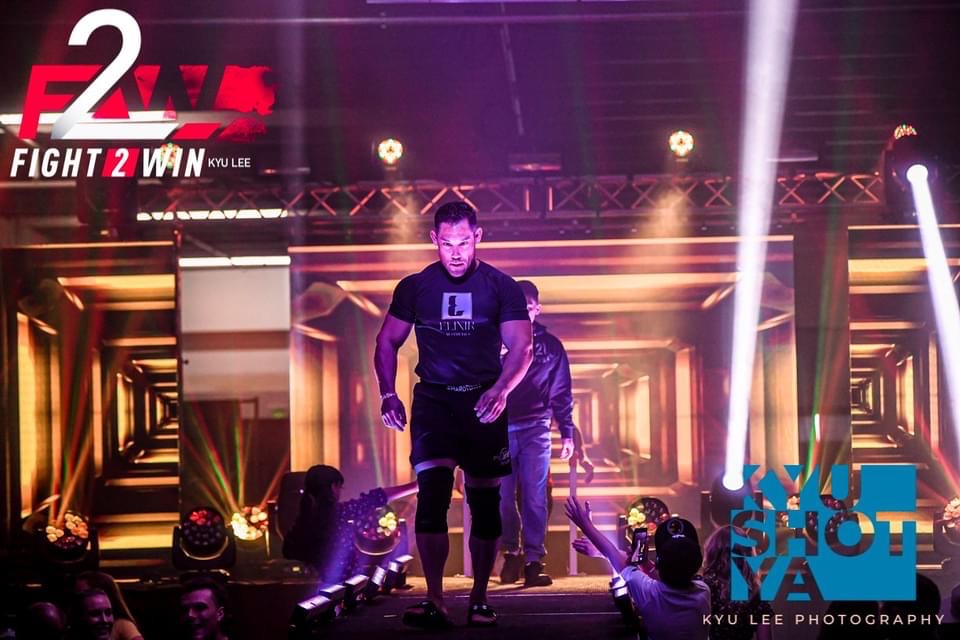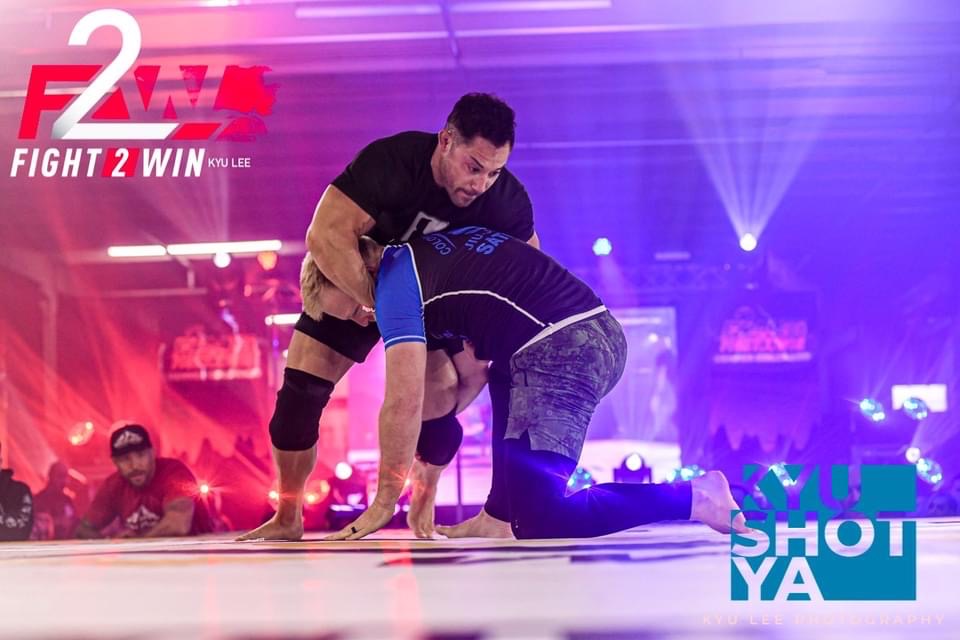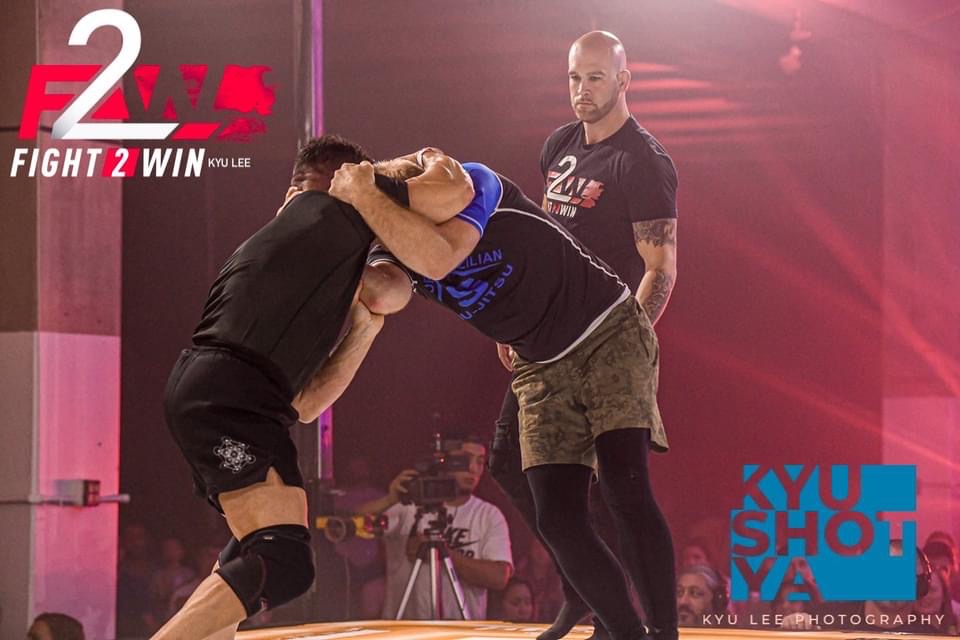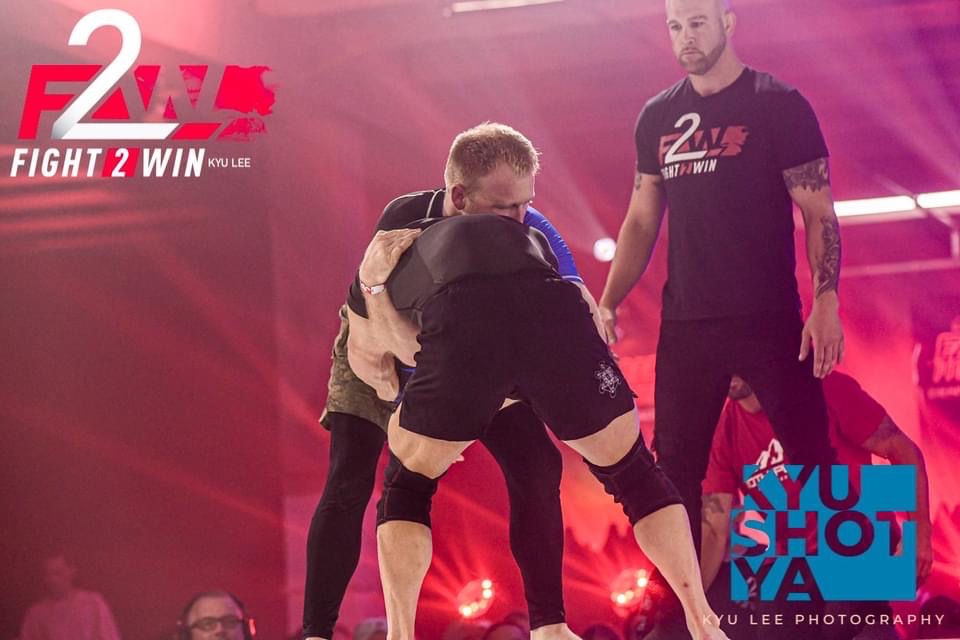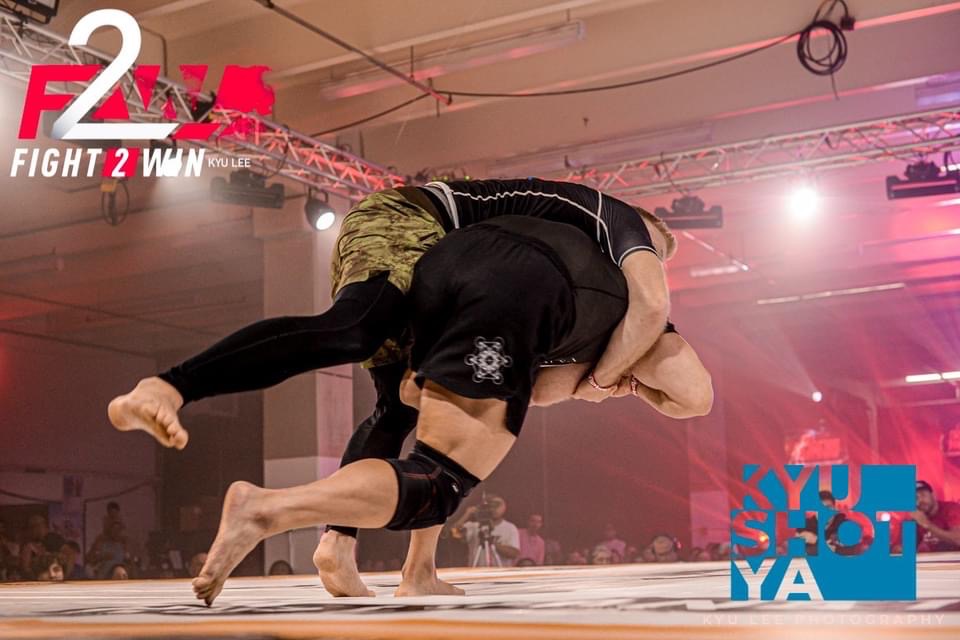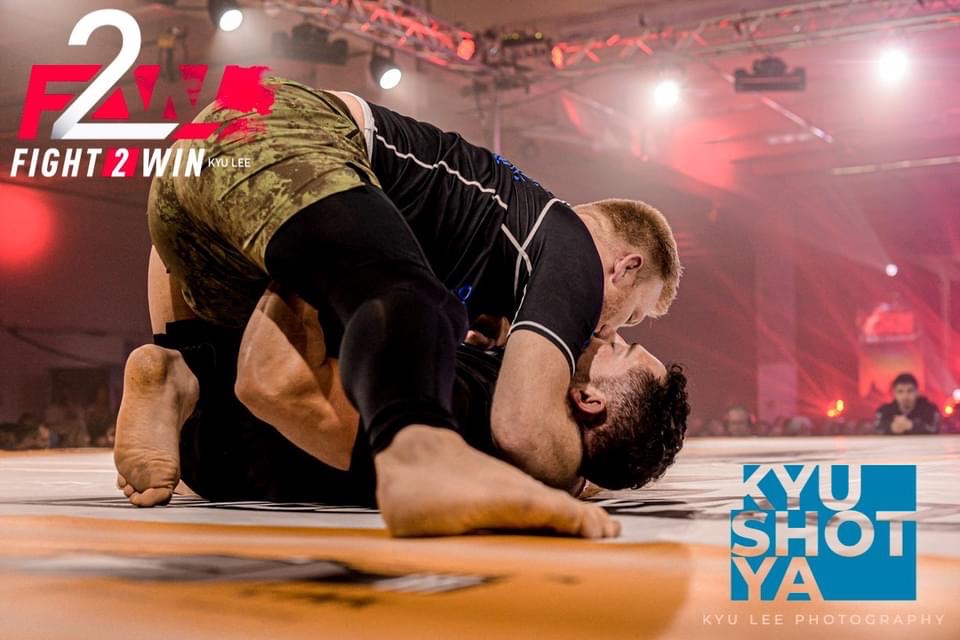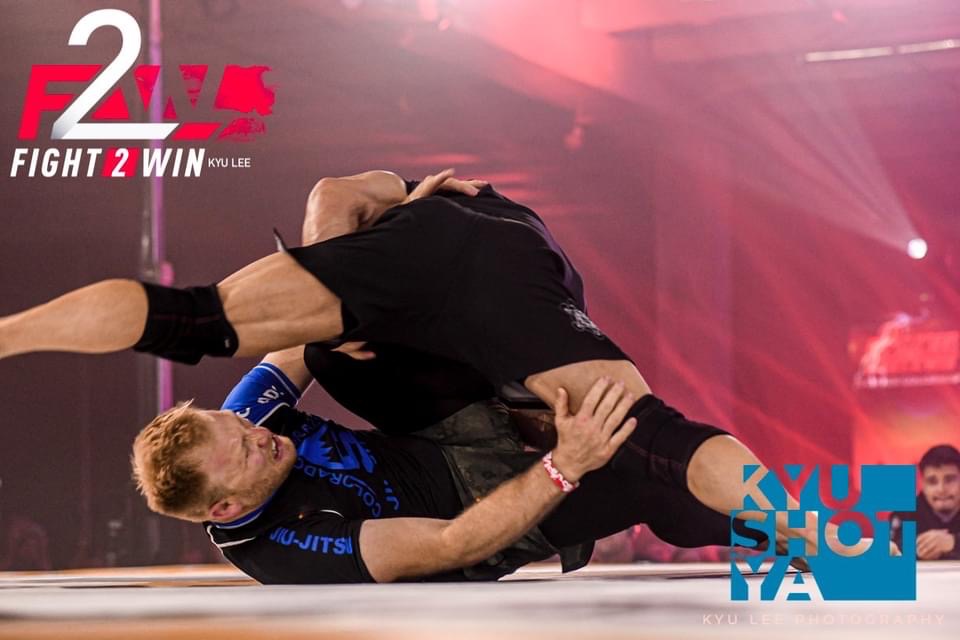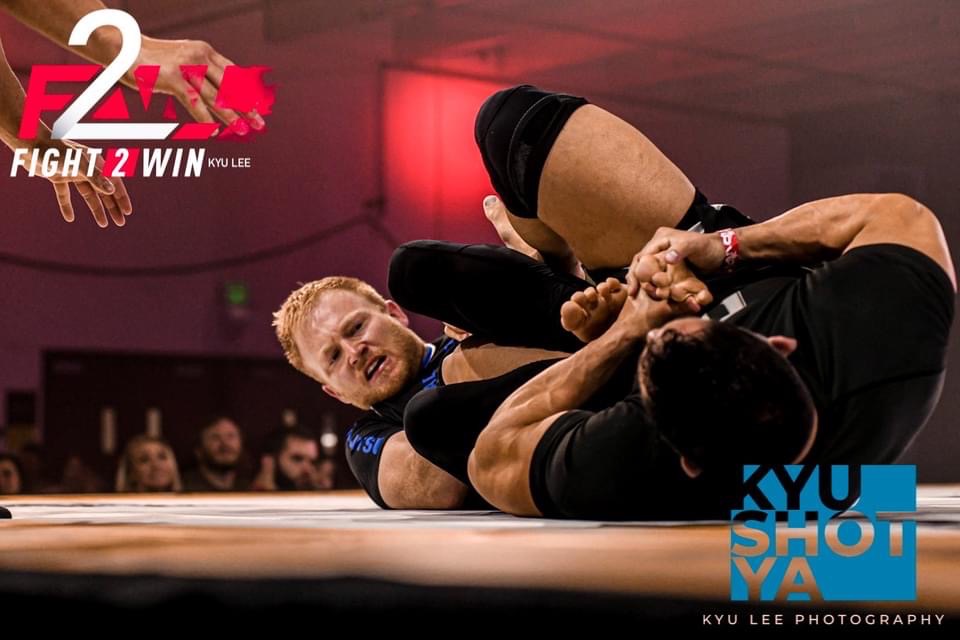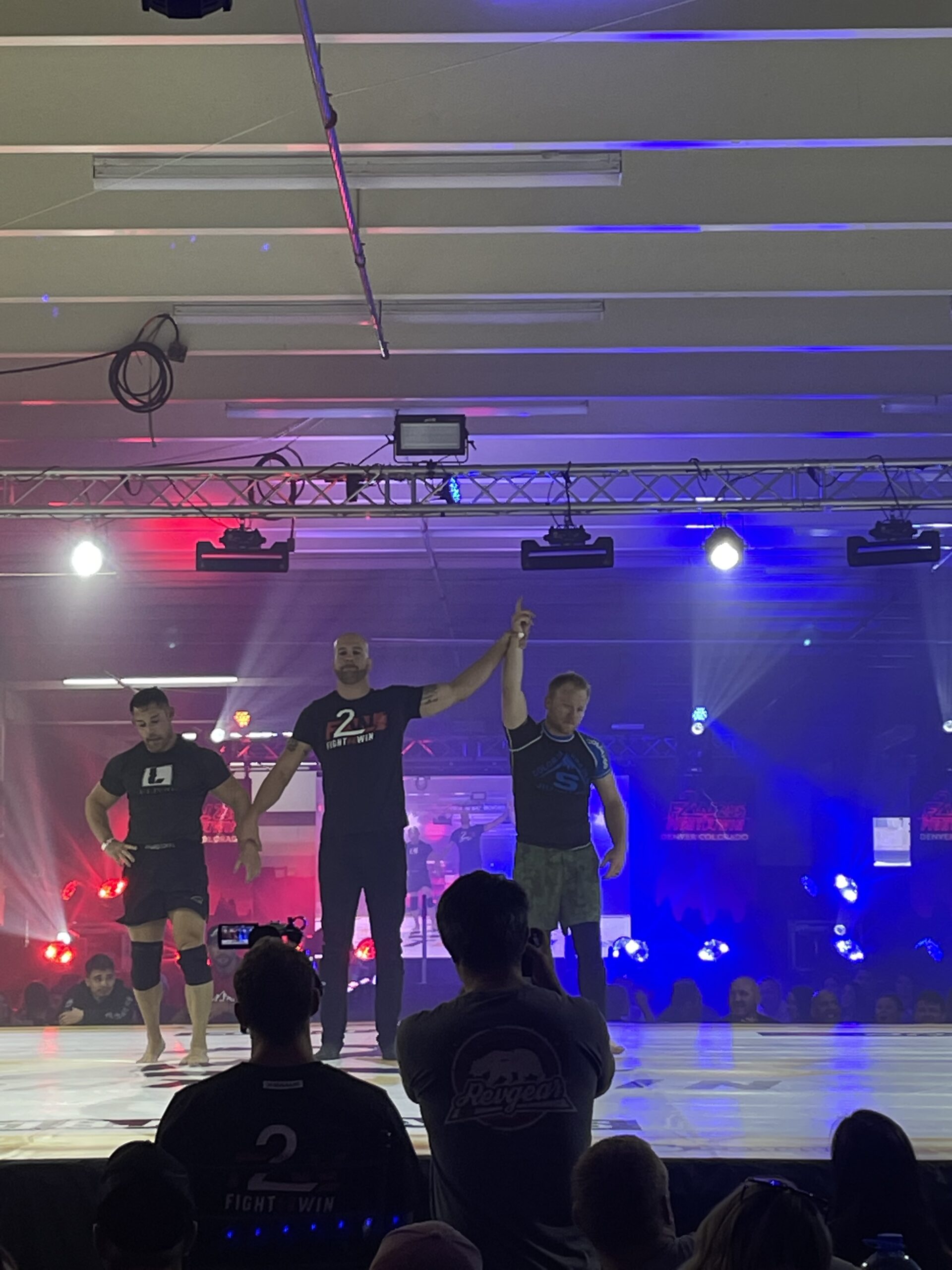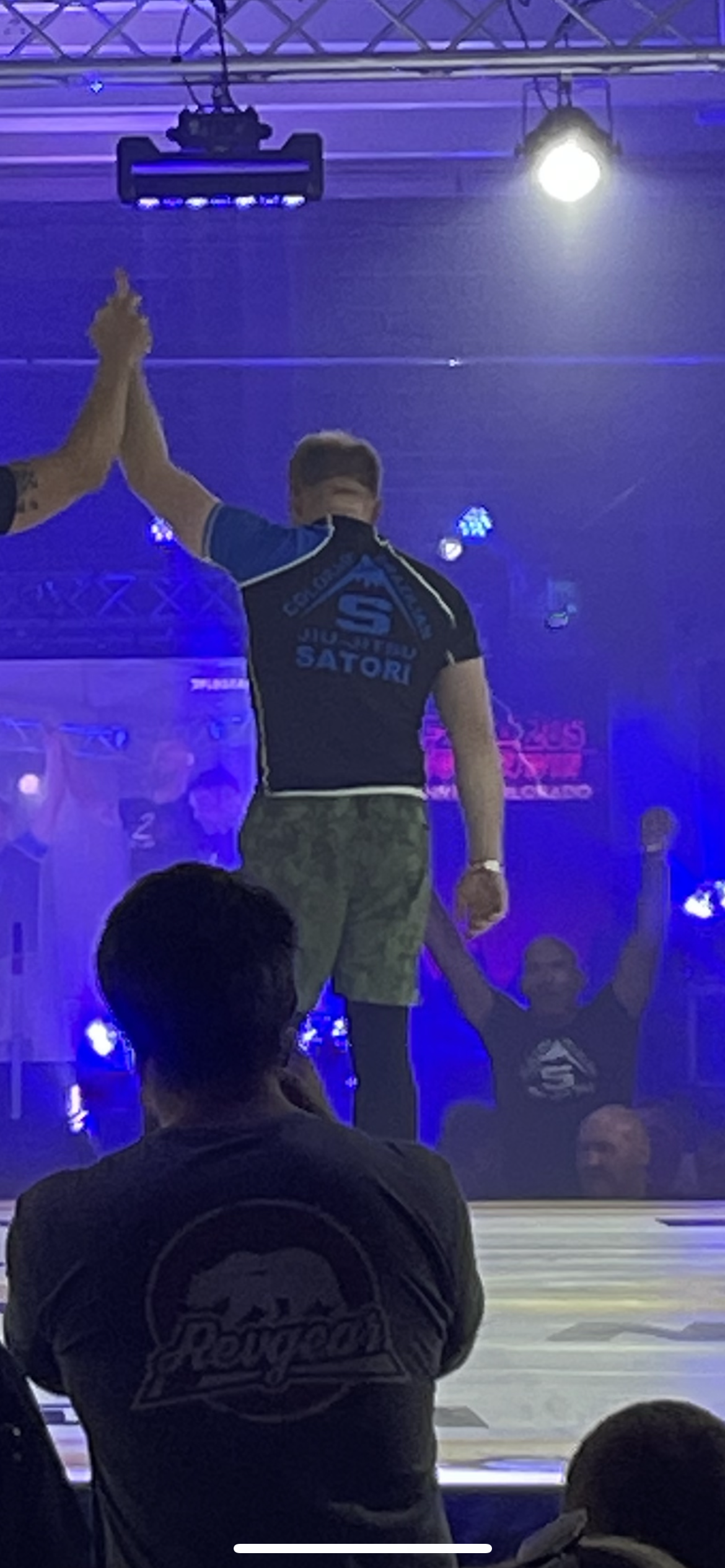 While Manuel Morales did not win his Fight To Win Pro debut, he put on an amazing performance full of highly technical attacks and defenses coupled with numerous submission attempts. His loss came only as a highly disputable referee's decision after a fast moving, highly competitive and intensely interesting Jiu Jitsu battle. Great way to put on a show at your first F2WPro Manny! Way to go Colorado Brazilian Jiu Jitsu Satori!
PHOTOS OF MANUEL MORALES F2W PRO DEBUT AT F2WPRO 205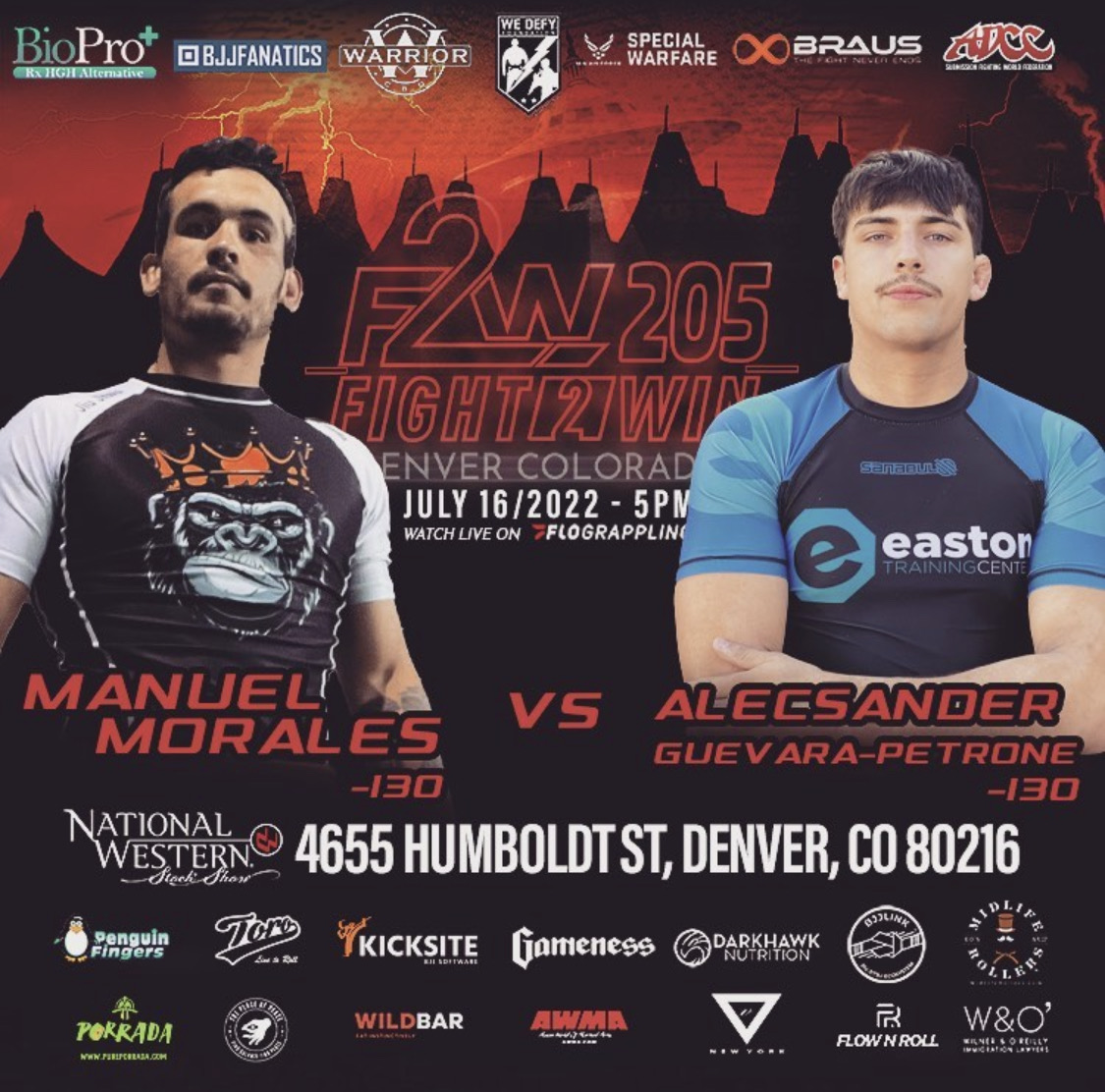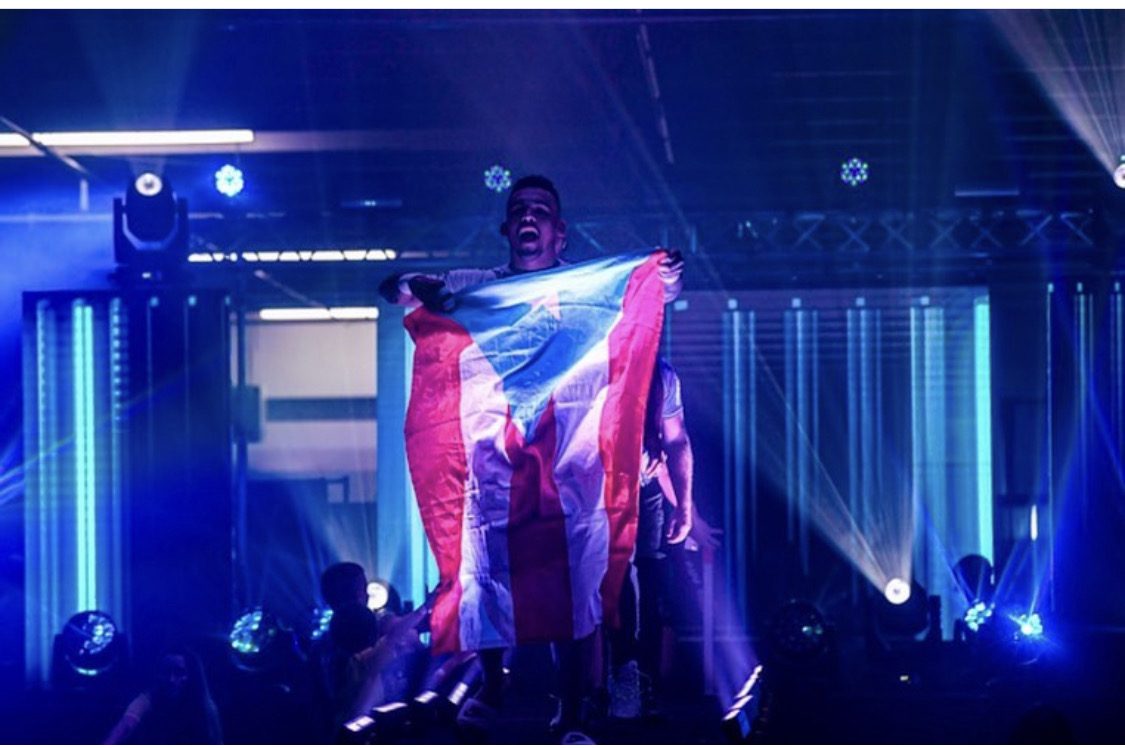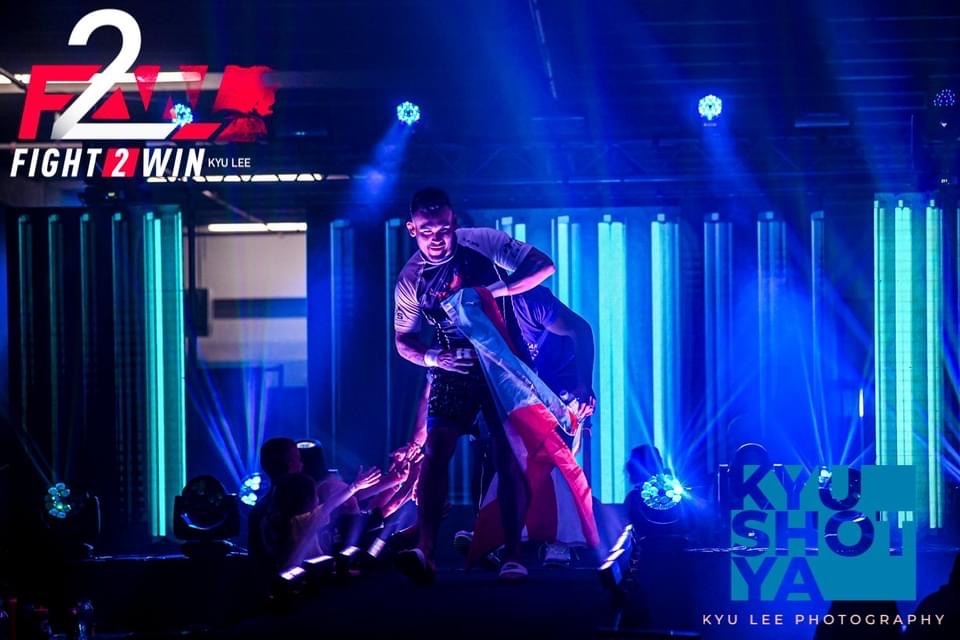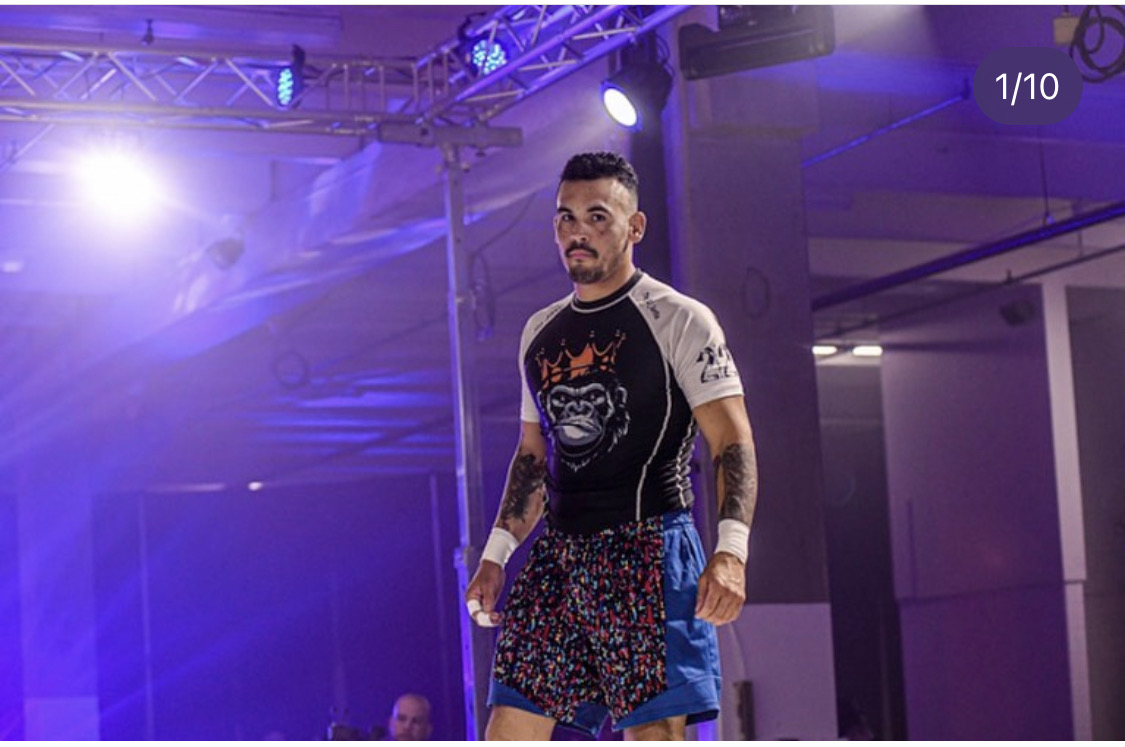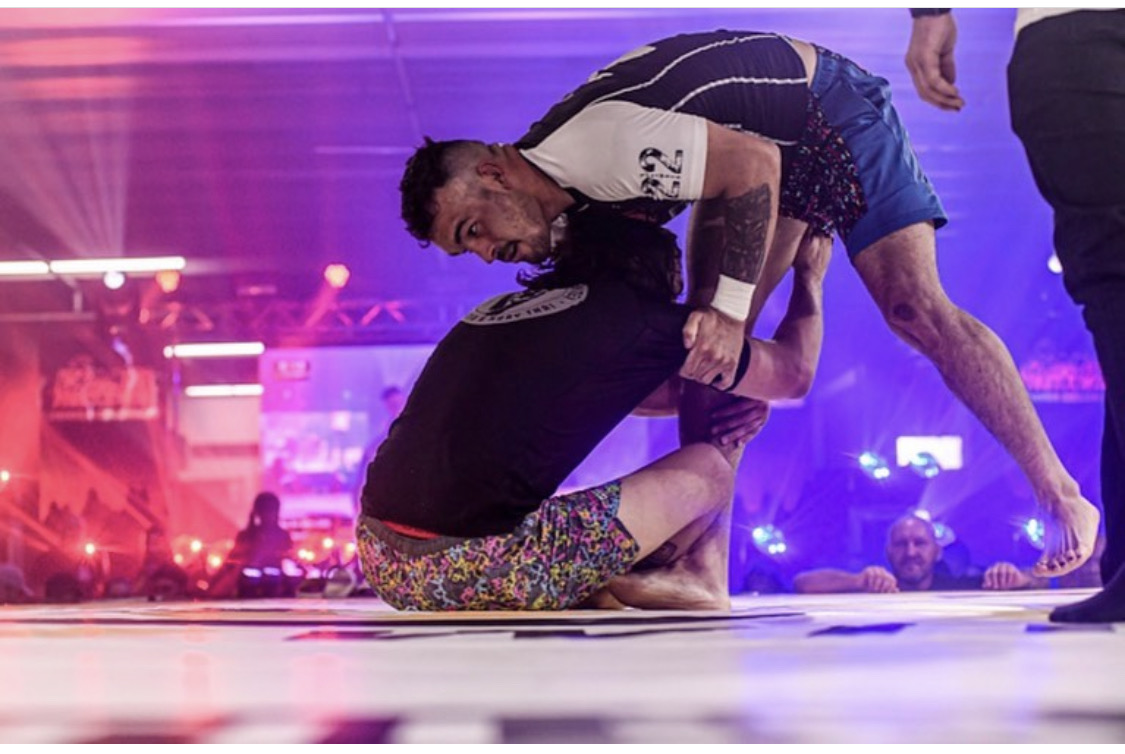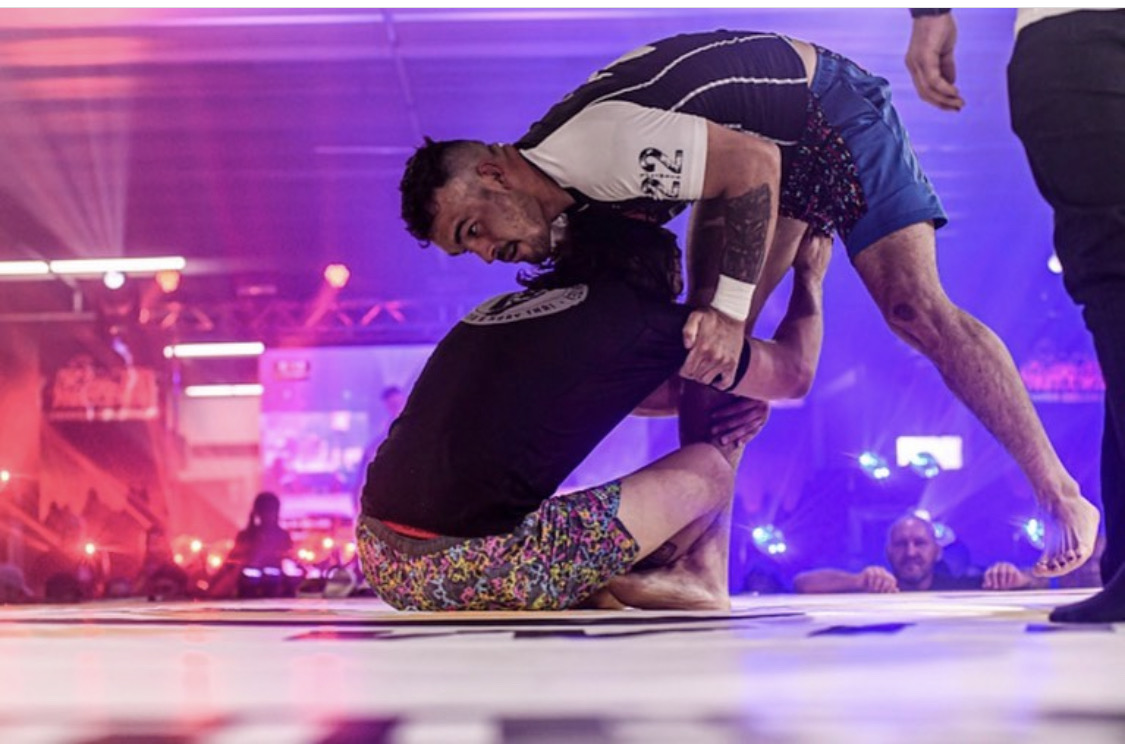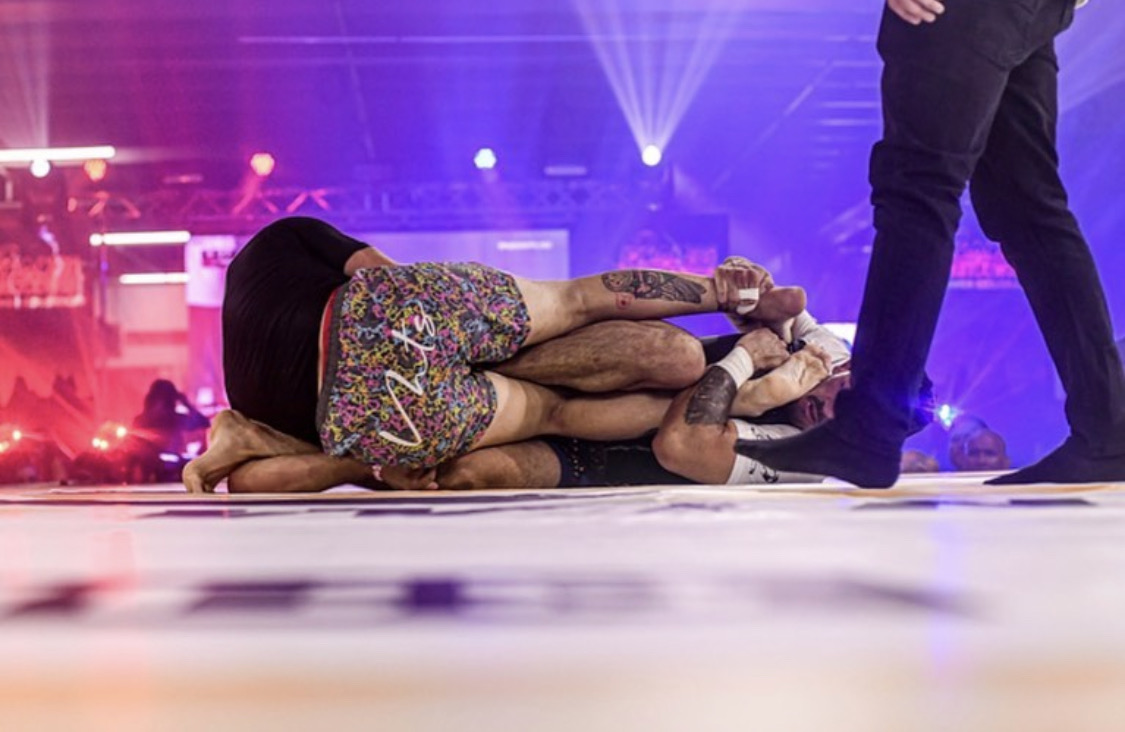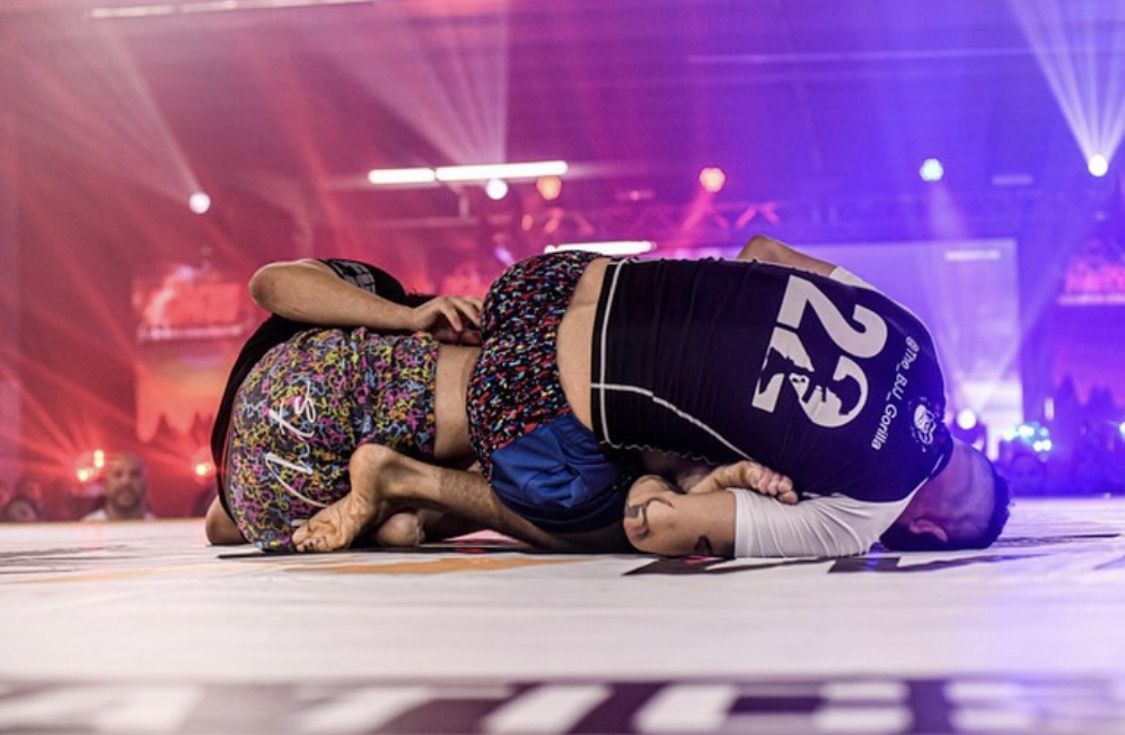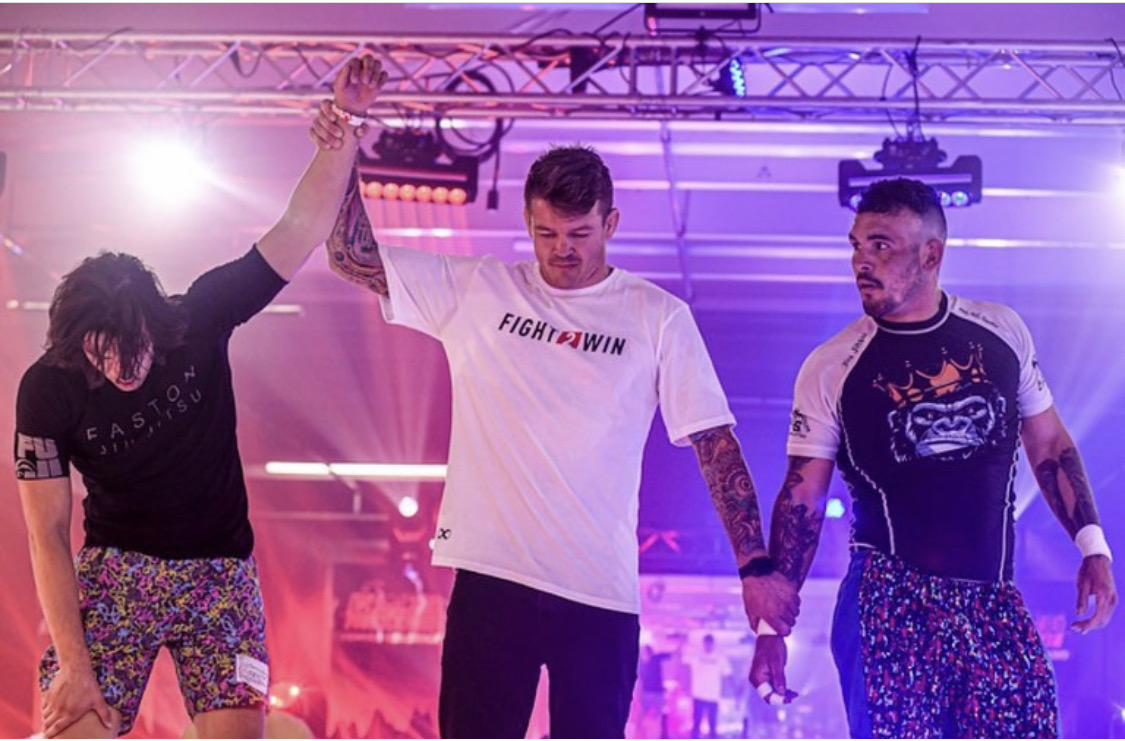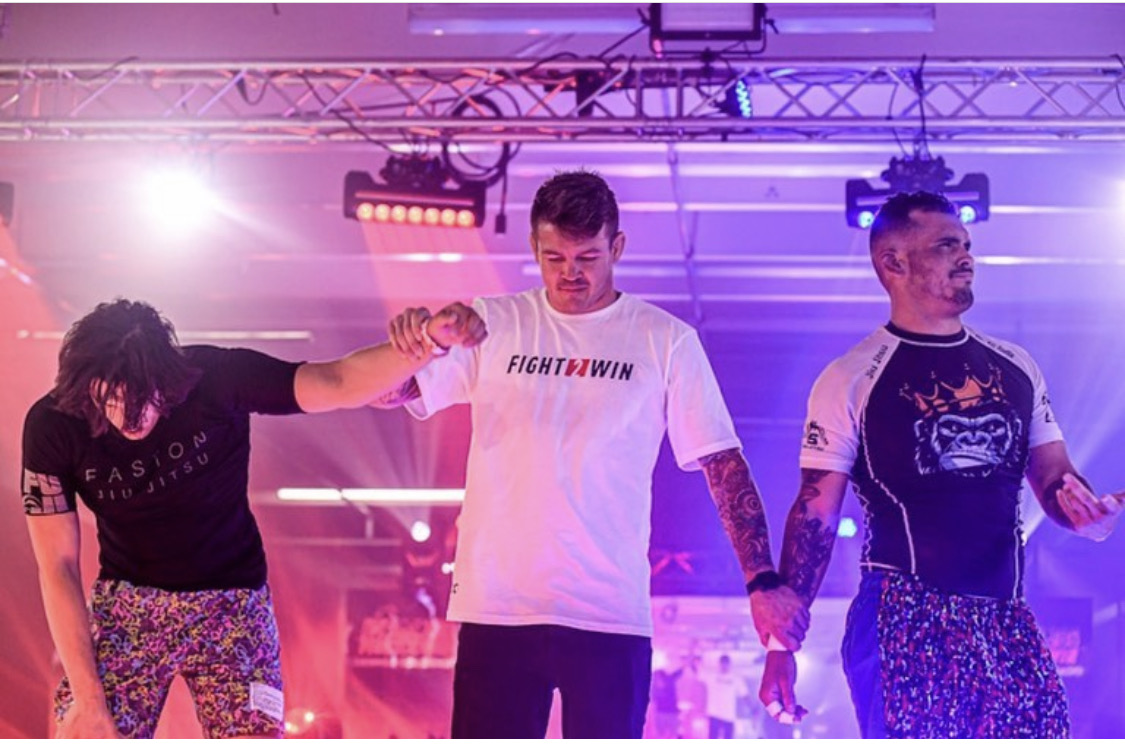 While Garrett Atkinson did not get the result he wanted in his first ever F2WPro outing at F2WPro 205, he ventured out on the big Fight To Win Pro stage with all the risk that entails. Good job Garrett! Good job Colorado Brazilian Jiu Jitsu Satori!
PHOTOS OF GARRETT ATKINSON'S F2WPRO DEBUT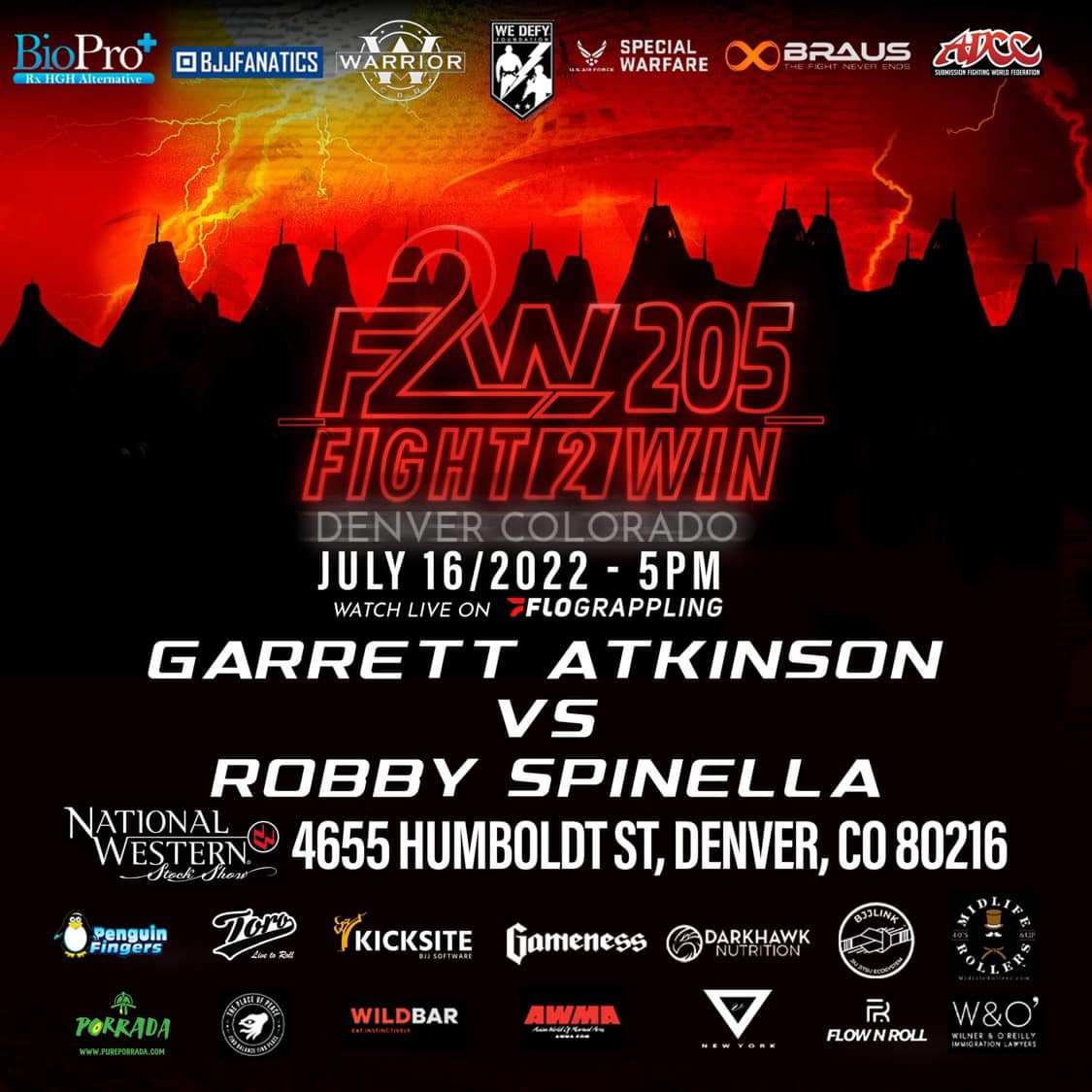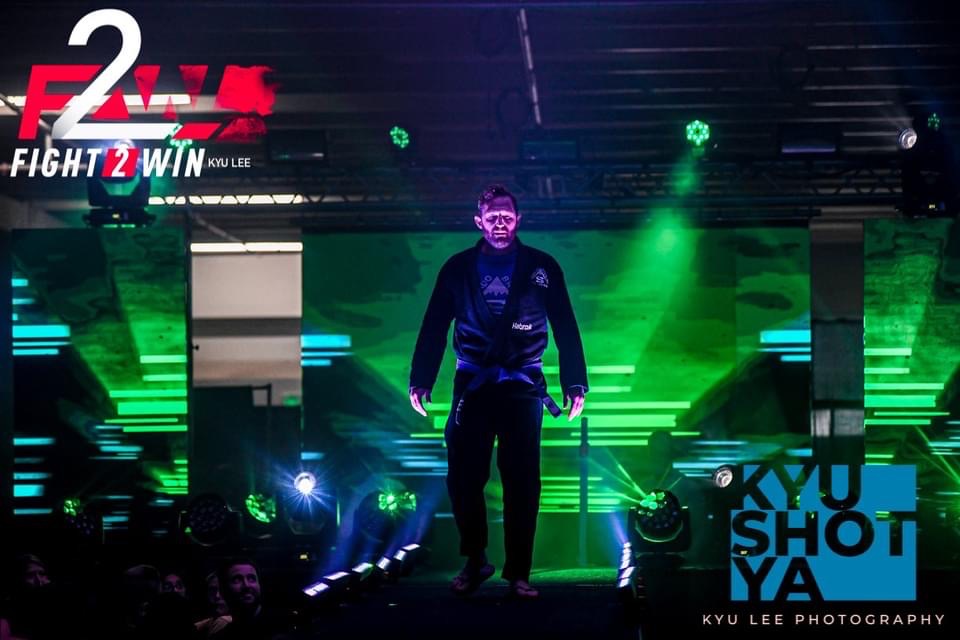 COLORADO BRAZILIAN JIU JITSU SATORI COMBAT CREW F2WPRO 205!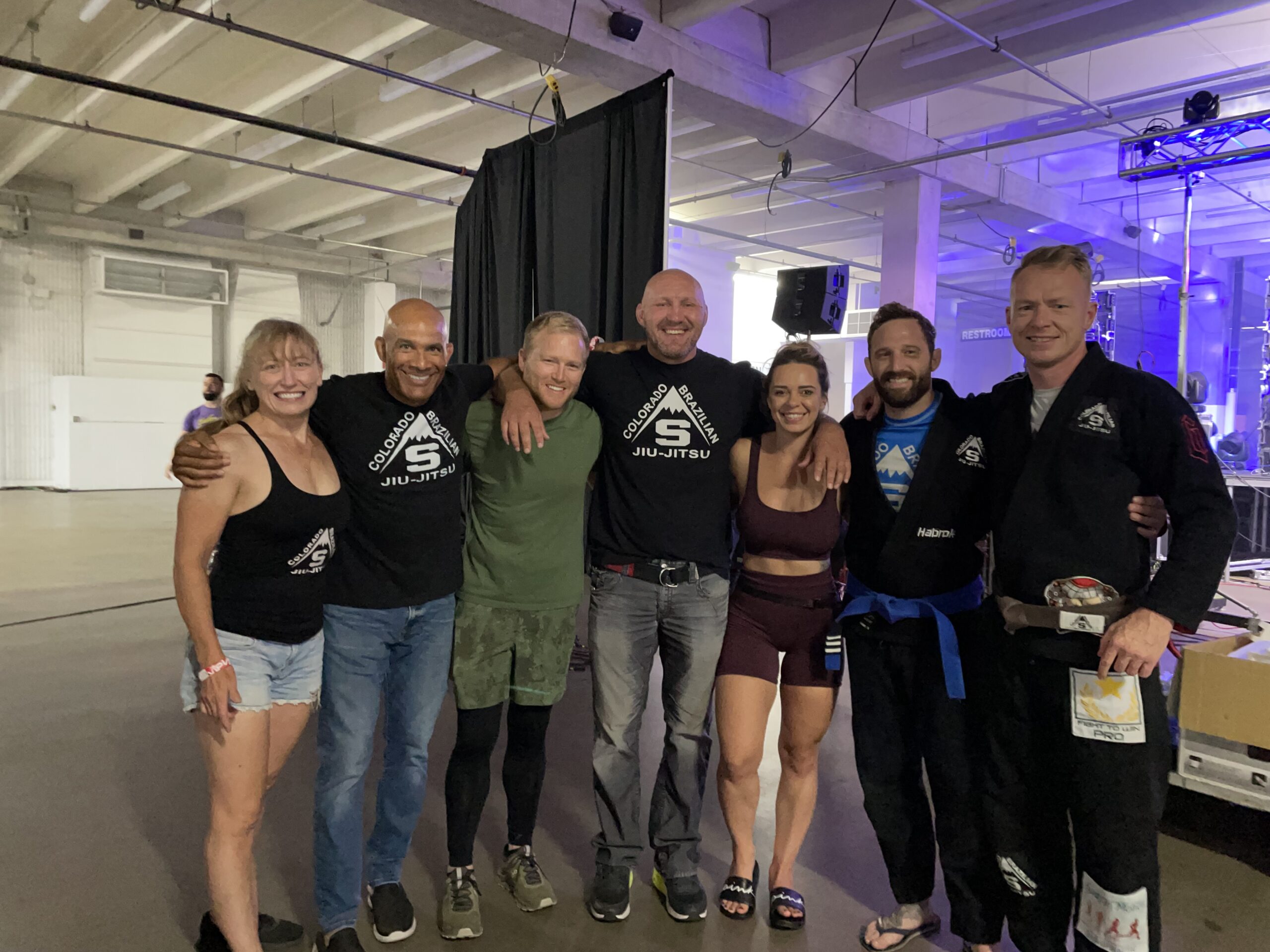 ---
Colorado Brazilian Jiu Jitsu Satori – CBJJS – Excellent Instruction – BJJ – MMA – Martial Arts – Self Defense – Fitness – Community – Fun – Central Park – Denver – Aurora – Jiu Jitsu Colorado