KYLE MICHIELI – BJJ BLUE BELT!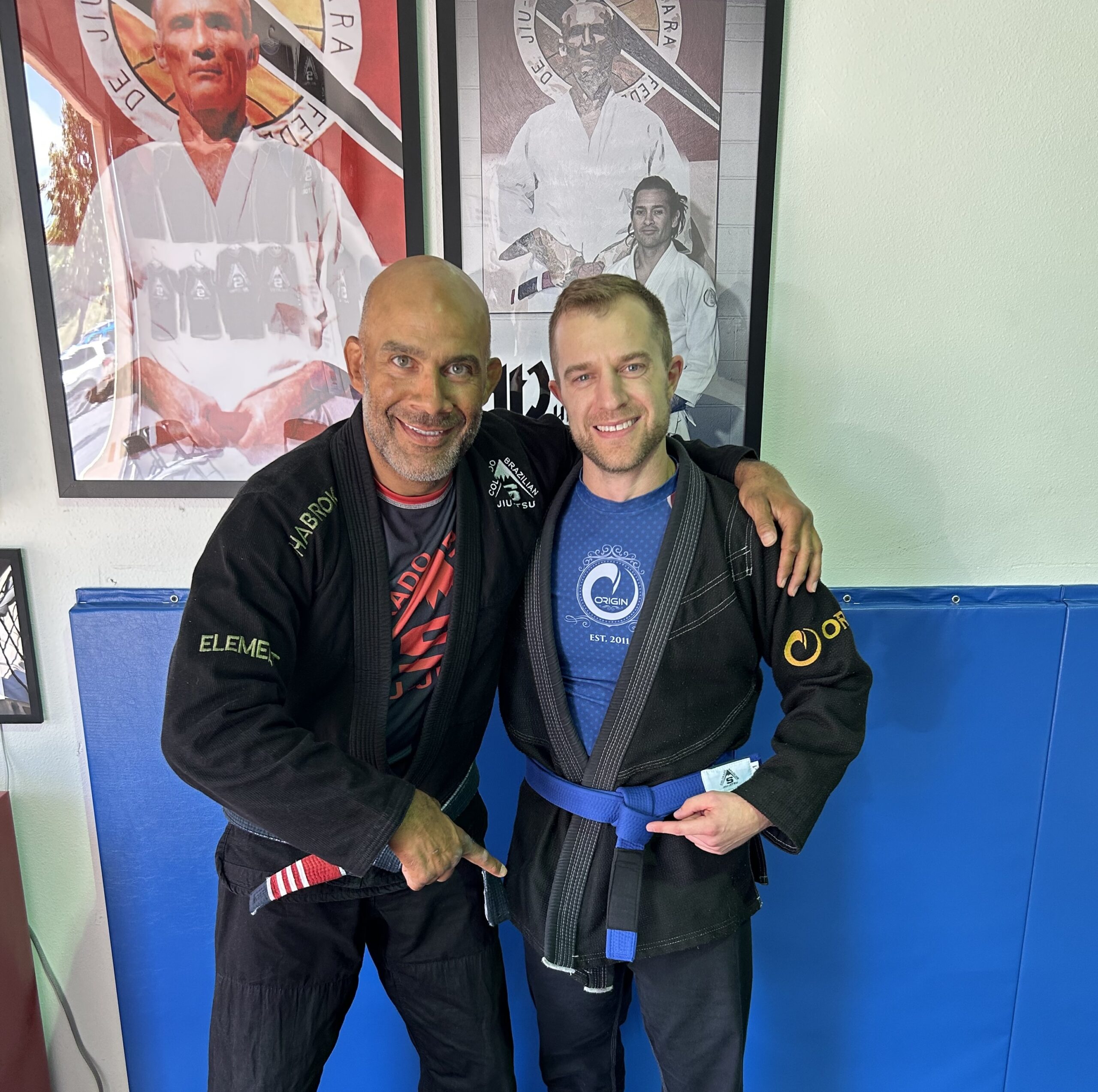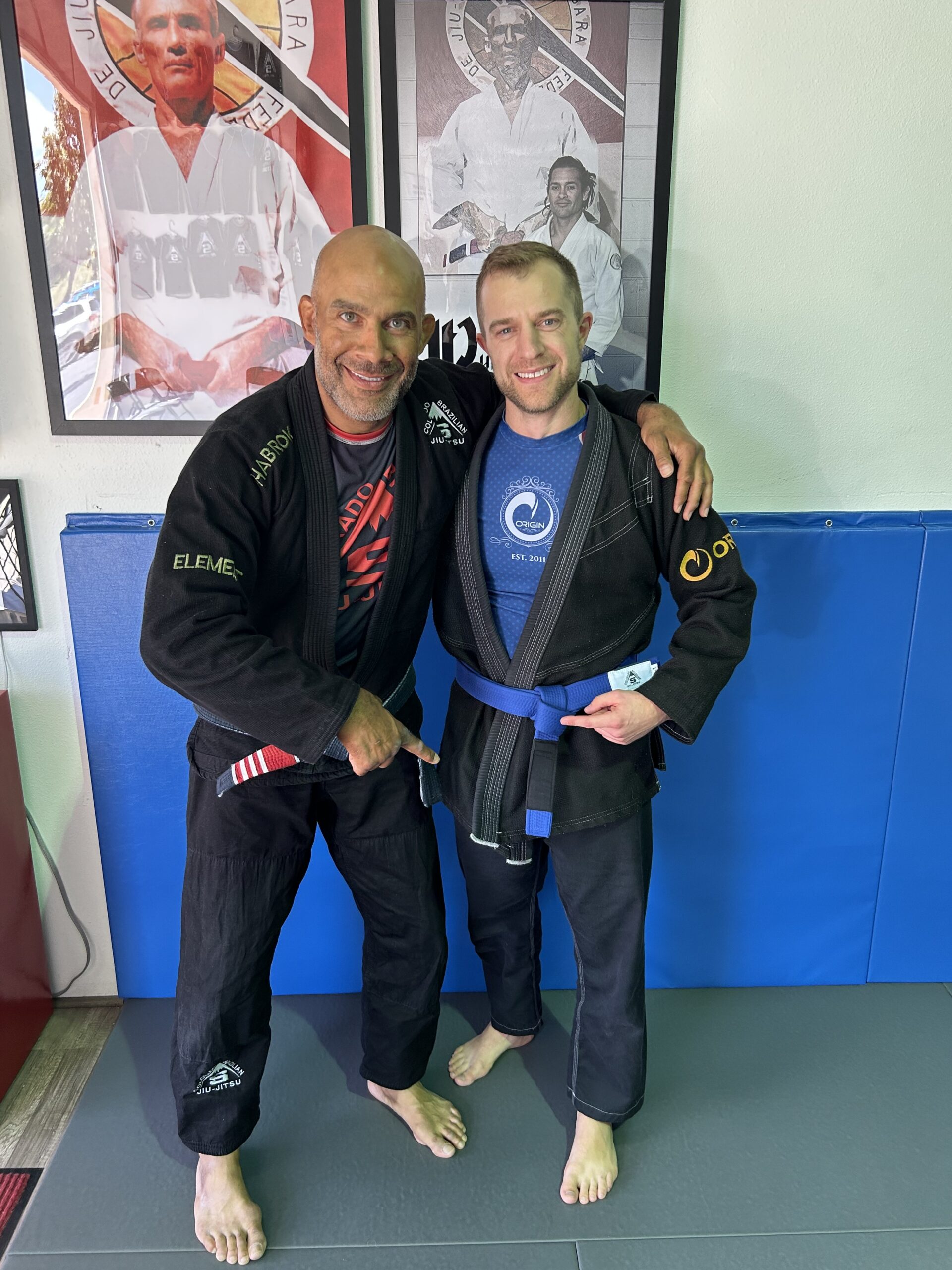 Welcome to the deep waters of Blue Belt Kyle! On September 7, 2023, at the close of the noon Lunchbunch Jiu Jitsu session up at Colorado Brazilian Jiu Jitsu Satori, Kyle was awarded his well-earned BJJ Blue Belt. Way to go Kyle!
Earning your CBJJS Blue Belt requires more than a modicum of perseverance, considerable time on the mat, a bit of hard training and some ambition to make yourself better than you were the day before. Kyle has been putting in committed work with energy and focus and the results are apparent in Kyle's execution of Jiu Jitsu technique during live training.
Can't wait to see what the future holds for Kyle's Jiu Jitsu. Blue Belt well-earned sir! Kyle is a Lunchbunch regular, so come on down to a Lunchbunch session a get in a roll with this newly minted Blue Belt. See you on the mat Kyle!
---
Colorado Brazilian Jiu Jitsu Satori – CBJJS – Excellent Instruction – BJJ – Martial Arts – Self Defense – Fitness – Community – Fun – Central Park – Denver – Aurora – Jiu Jitsu Colorado