THREE STRIPE PURPLE – THREE STRIPE WHITE!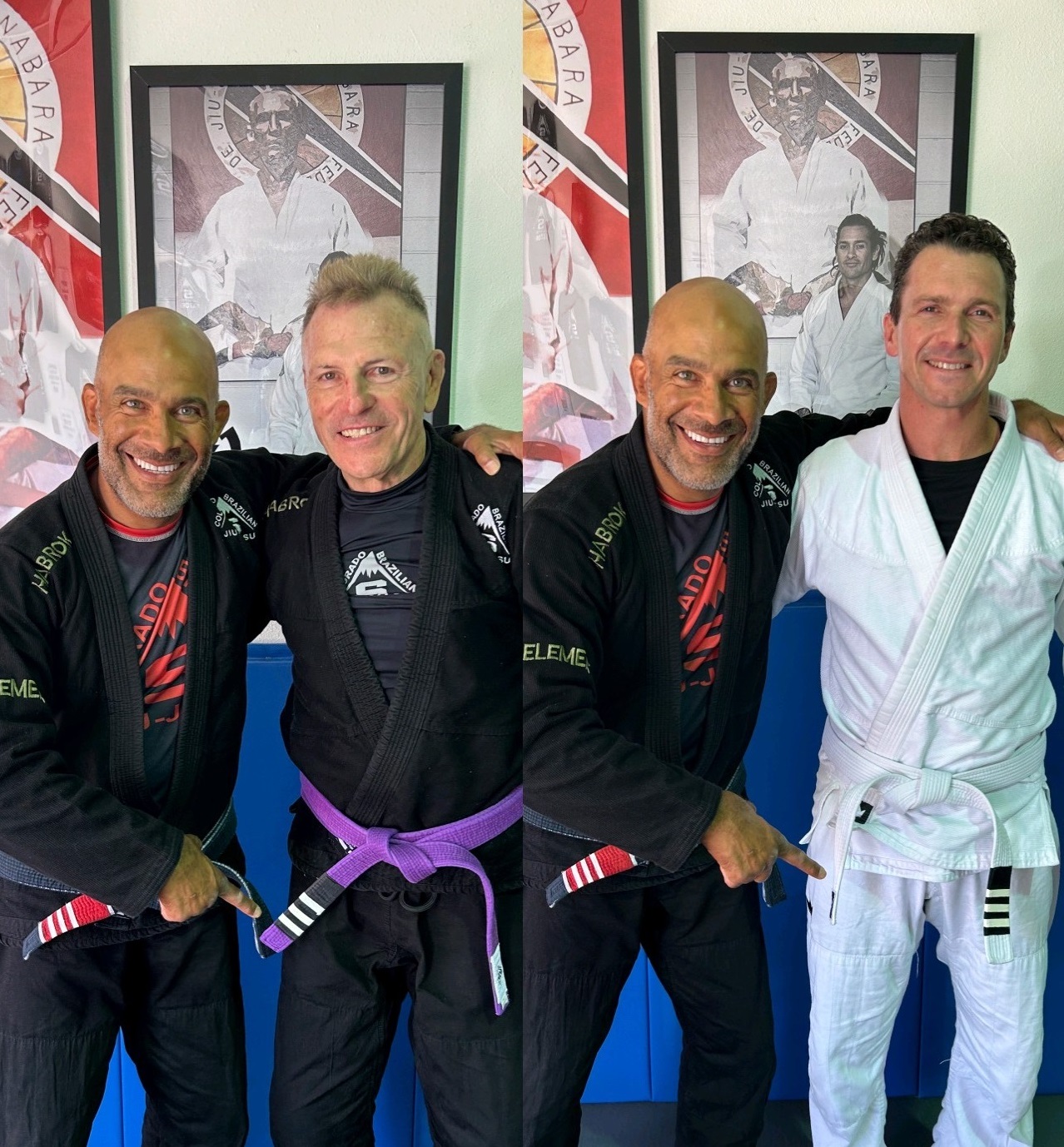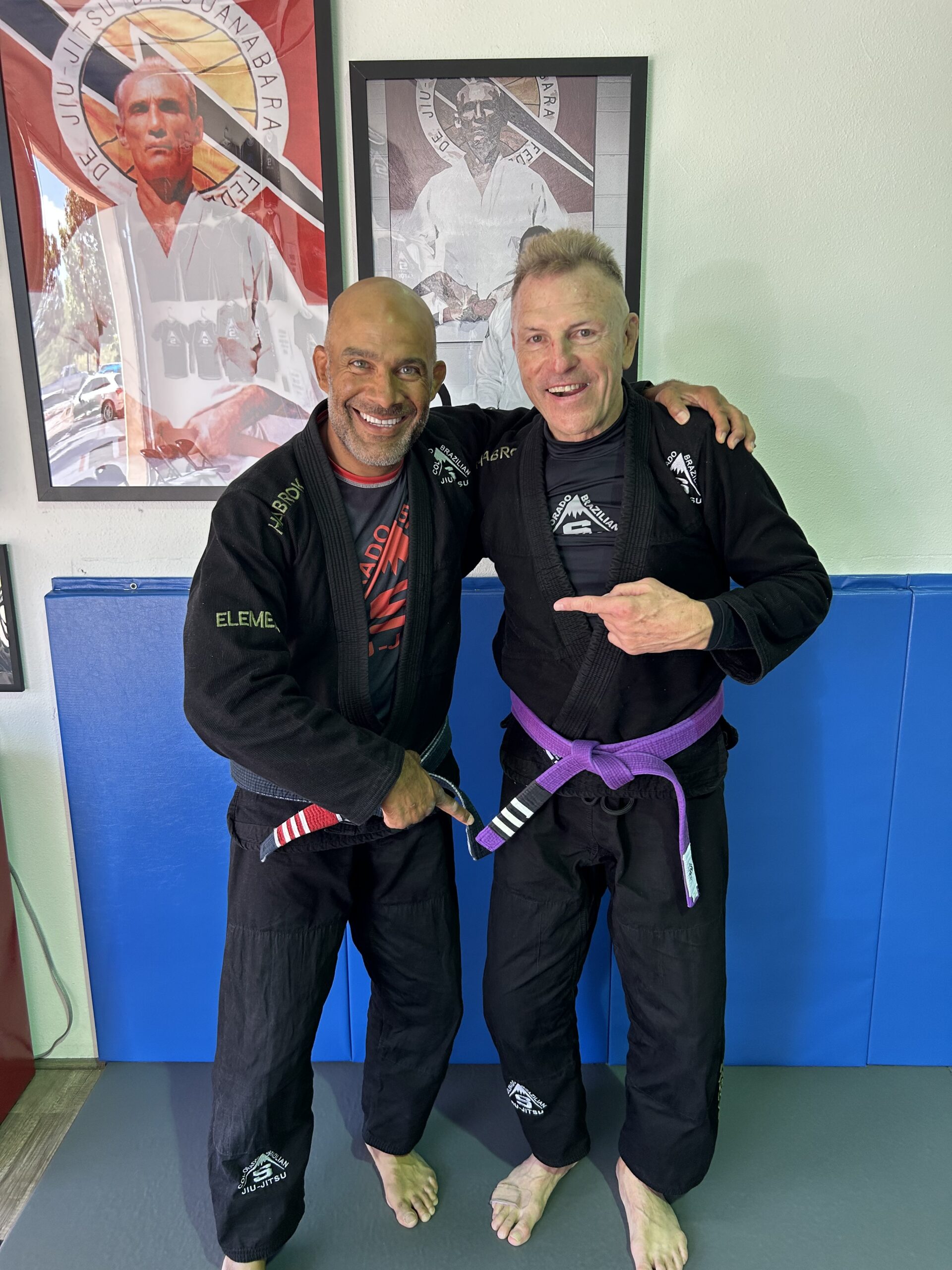 Upon his return from a brilliant performance at the 2023 IBJJF World Master Jiu Jitsu Championships, making the podium and taking the Bronze, Steve Haddock was awarded three stripes on his BJJ Purple Belt up at Colorado Brazilian Jiu Jitsu Satori! Way to earn those stripes Steve! The stripes are certainly well-earned and overdue! Congratulations sir!
Steve was not the only athlete to earn stripes after the September 7th Lunchbunch Jiu Jitsu session. Also earning three stripes was Jon Lacy, who earned three stripes on his BJJ White Belt! Way to go Jon. Jon is a Lunchbunch regular, and I can't wait to see where his Jiu Jitsu journey takes him! Brilliant!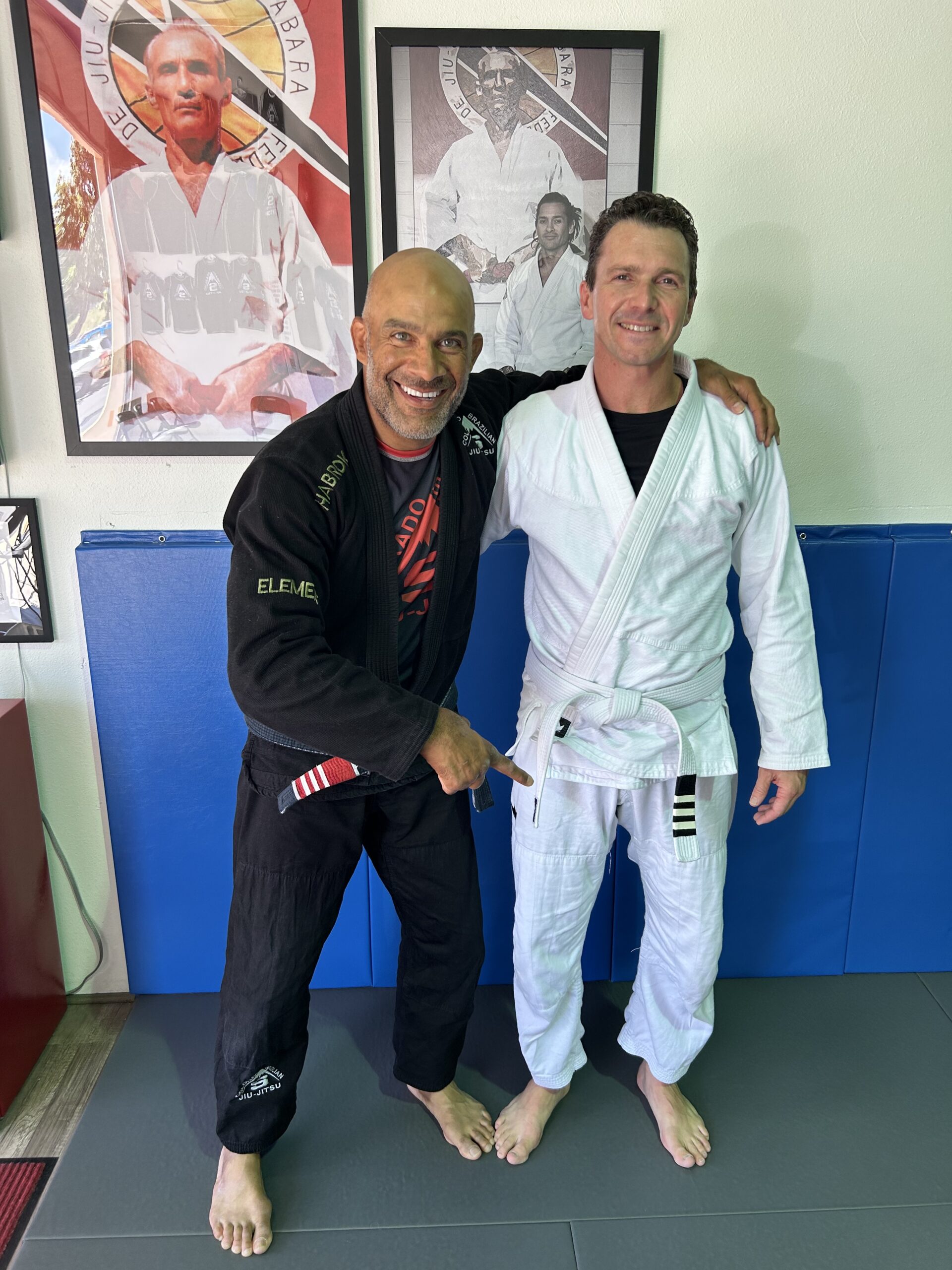 ---
Colorado Brazilian Jiu Jitsu Satori – CBJJS – Excellent Instruction – BJJ – Martial Arts – Self Defense – Fitness – Community – Fun – Central Park – Denver – Aurora – Jiu Jitsu Colorado