MANOEL LIXANDRÃO: BJJ BLUE BELT!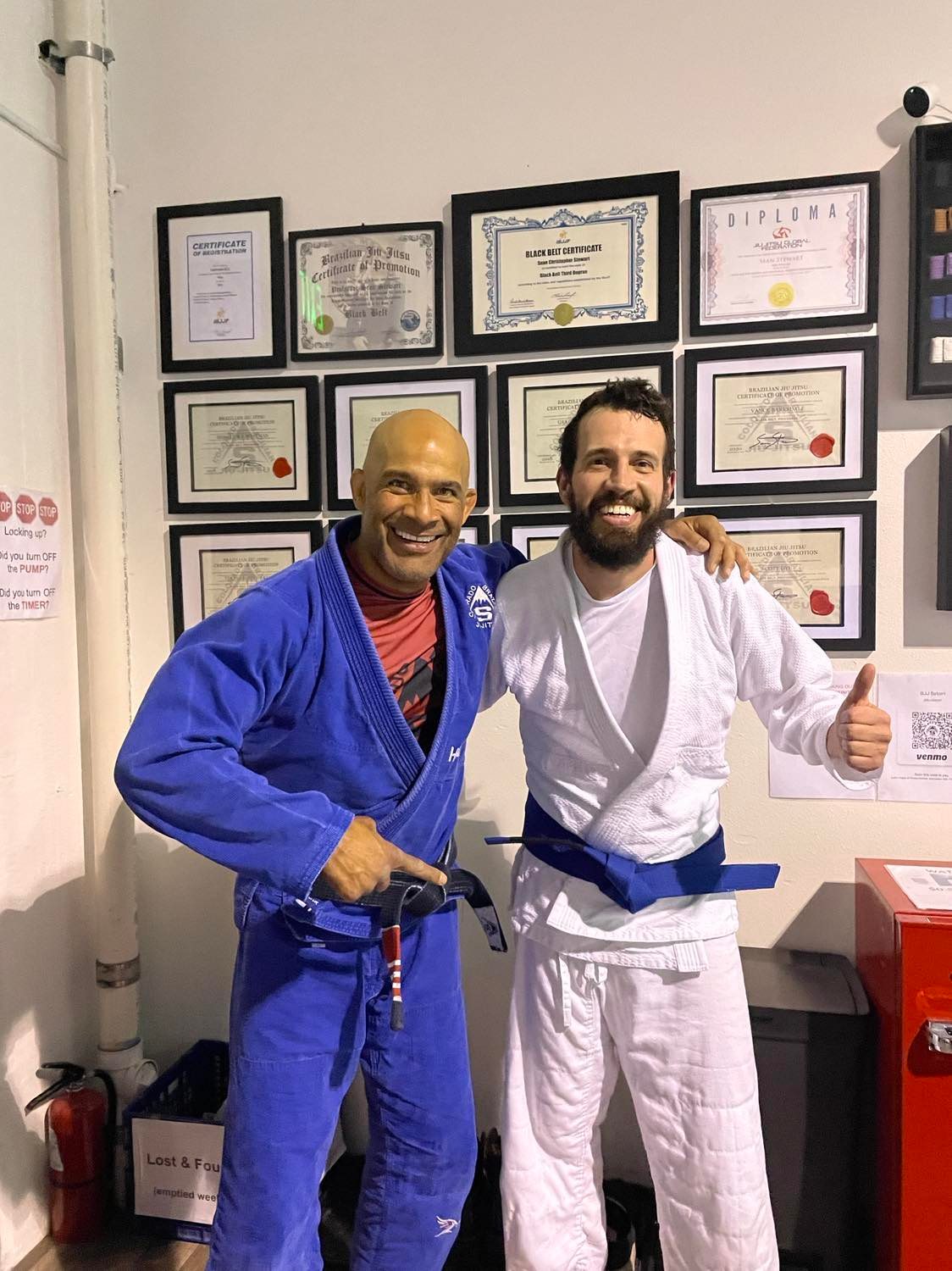 Congratulations to Manoel Lixandrão who was awarded his Blue Belt in Brazilian Jiu Jitsu up at Colorado Brazilian Jiu Jitsu Satori on March 13, 2023, at the close of a Nightcrawlers Jiu Jitsu session. Brilliant!
Earning a CBJJS Blue Belt requires perseverance, time on the mat, a bit of hard training and some ambition to make yourself better than you were the day before. Manoel has been a staple at our evening Jiu Jitsu classes. You can find Manoel on the mat nightly almost every day of the week. His commitment to training and his obvious joy at learning is infectious. Can't wait to see what the future holds for Manoel's game. Welcome to the deep waters of Blue Belt Manoel! See you on the mat!
MANOEL LIXANDRÃO: BJJ BLUE BELT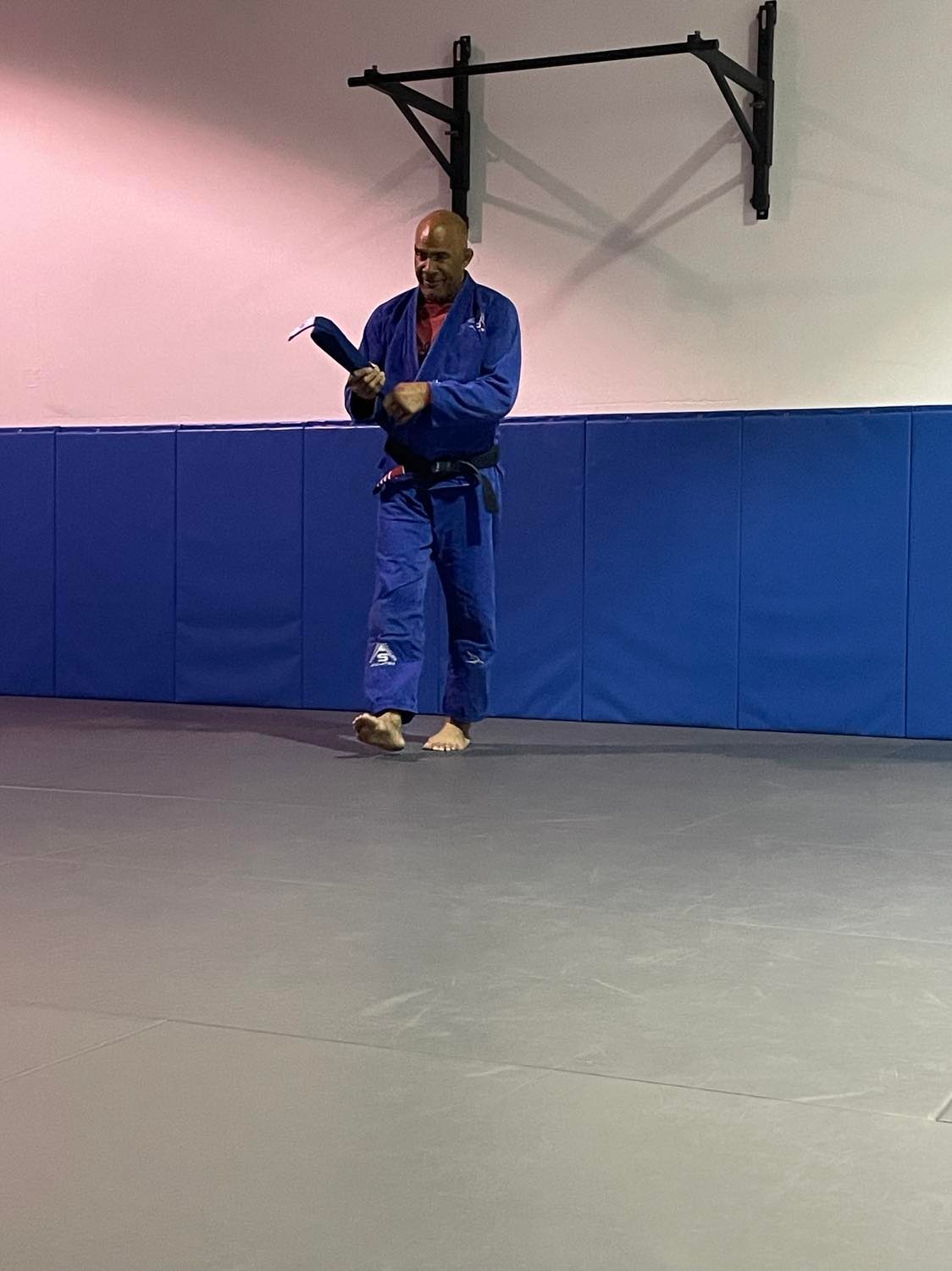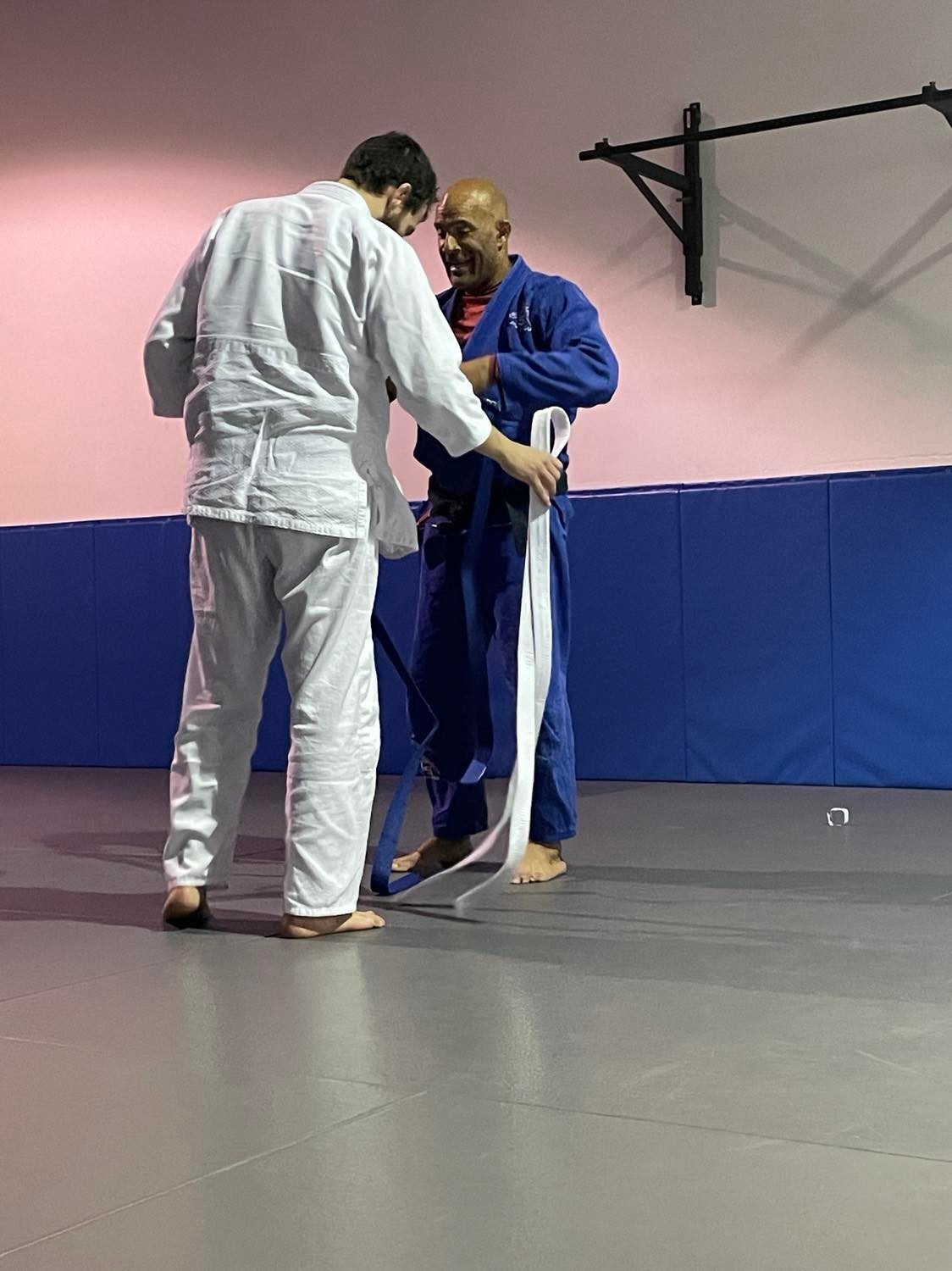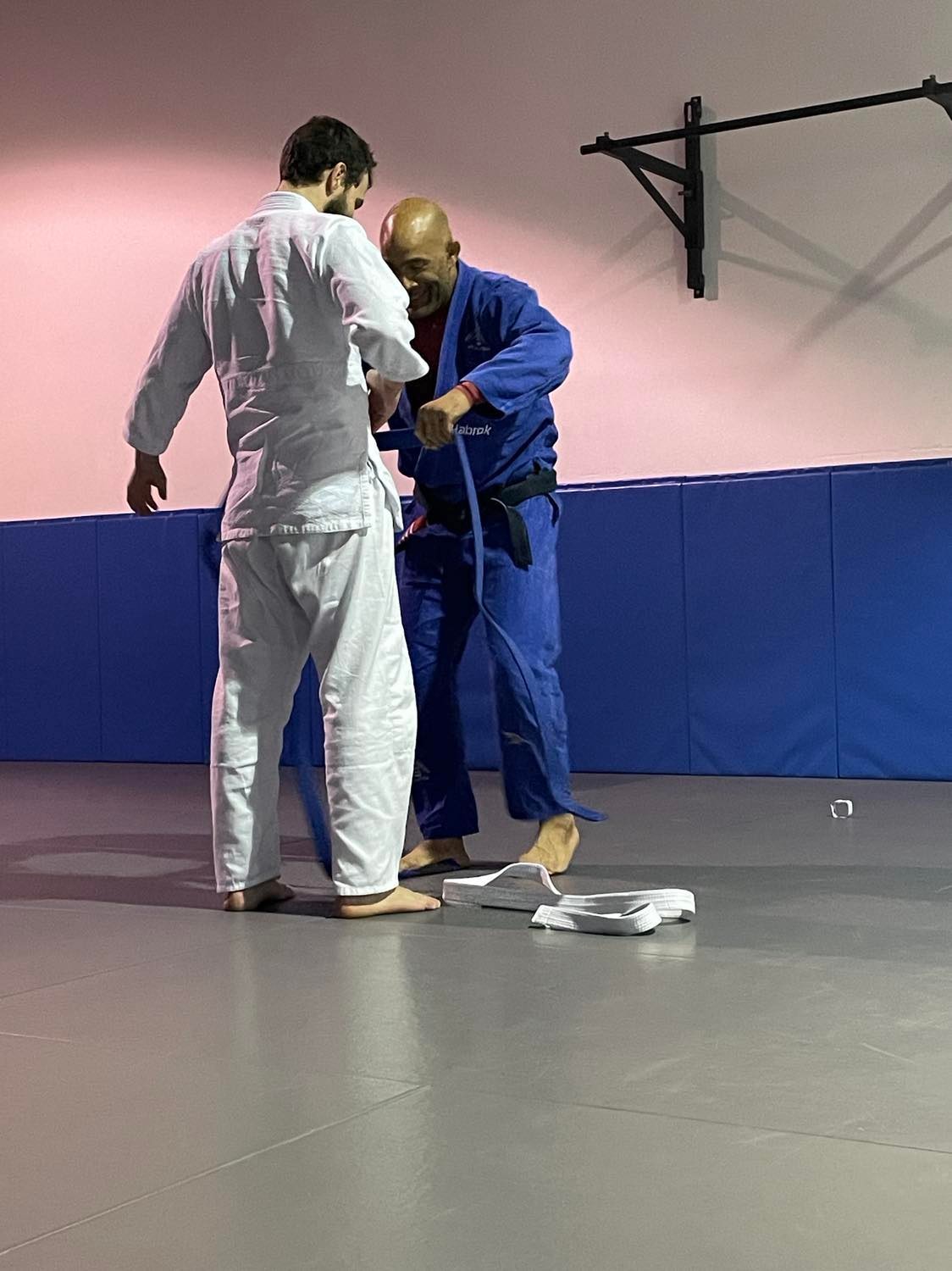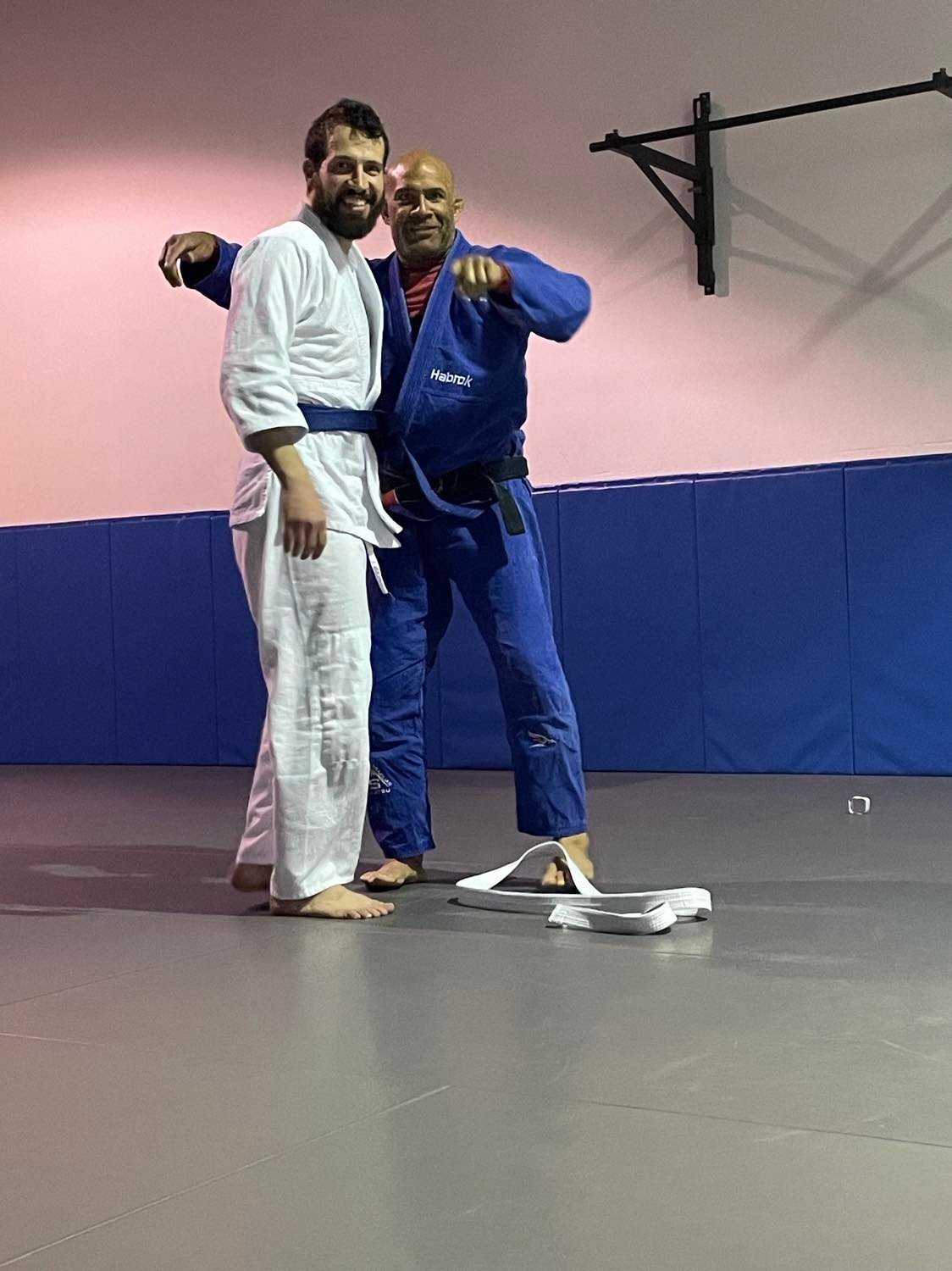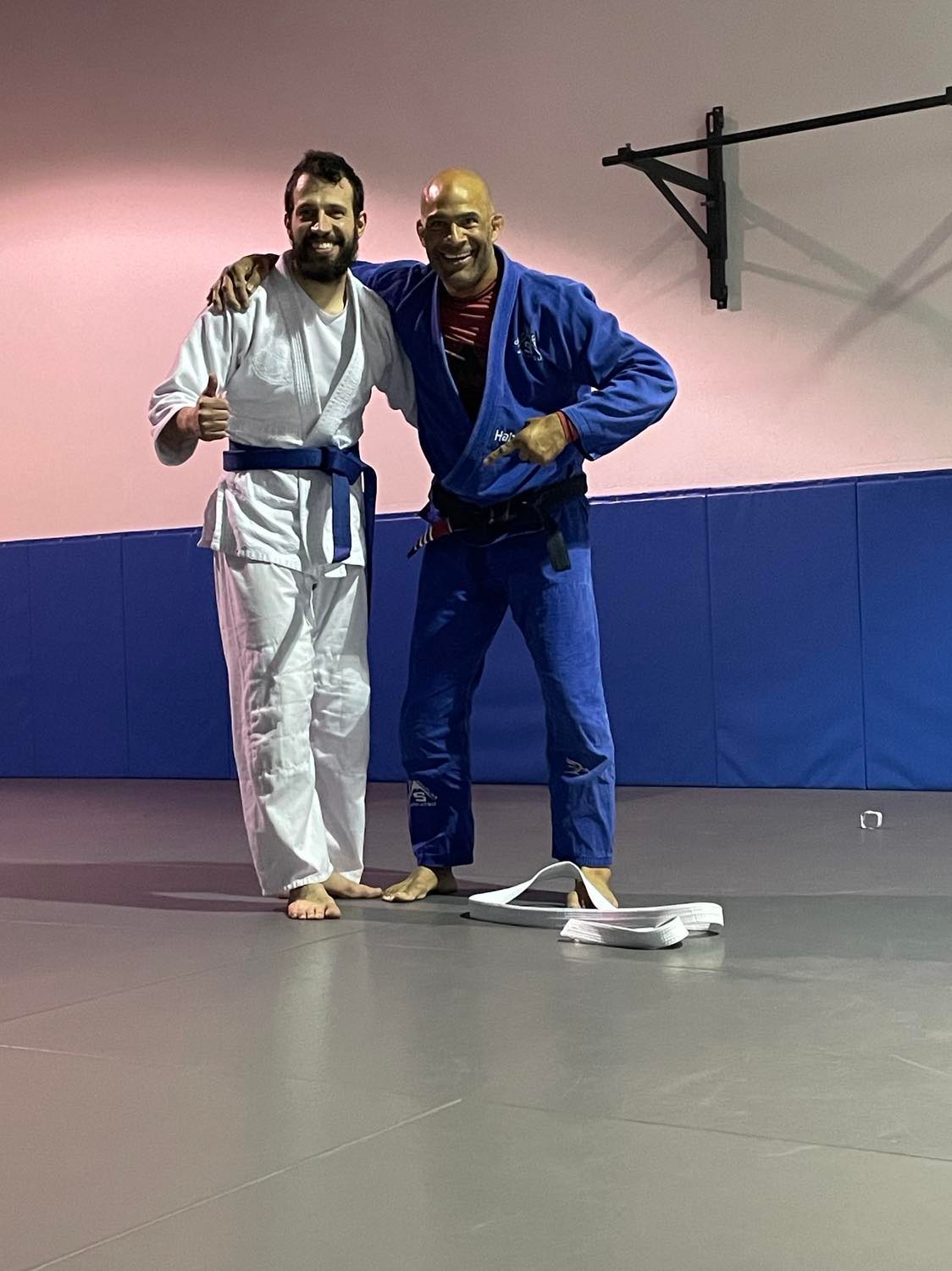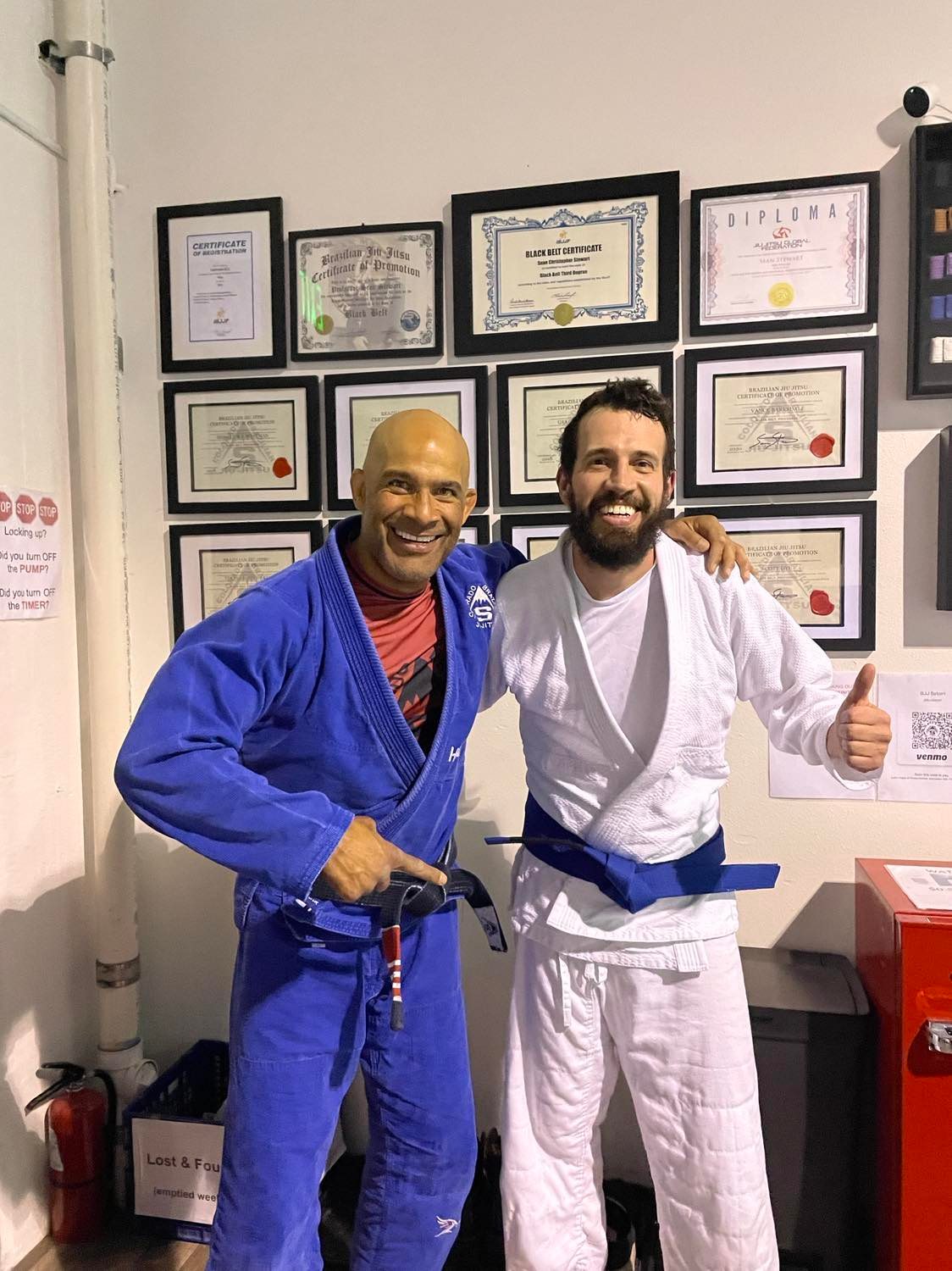 ---
Colorado Brazilian Jiu Jitsu Satori – CBJJS – Excellent Instruction – BJJ – MMA – Martial Arts – Self Defense – Fitness – Community – Fun – Central Park – Denver – Aurora – Jiu Jitsu Colorado