JIMMY RICE: 4 STRIPE BROWN BELT!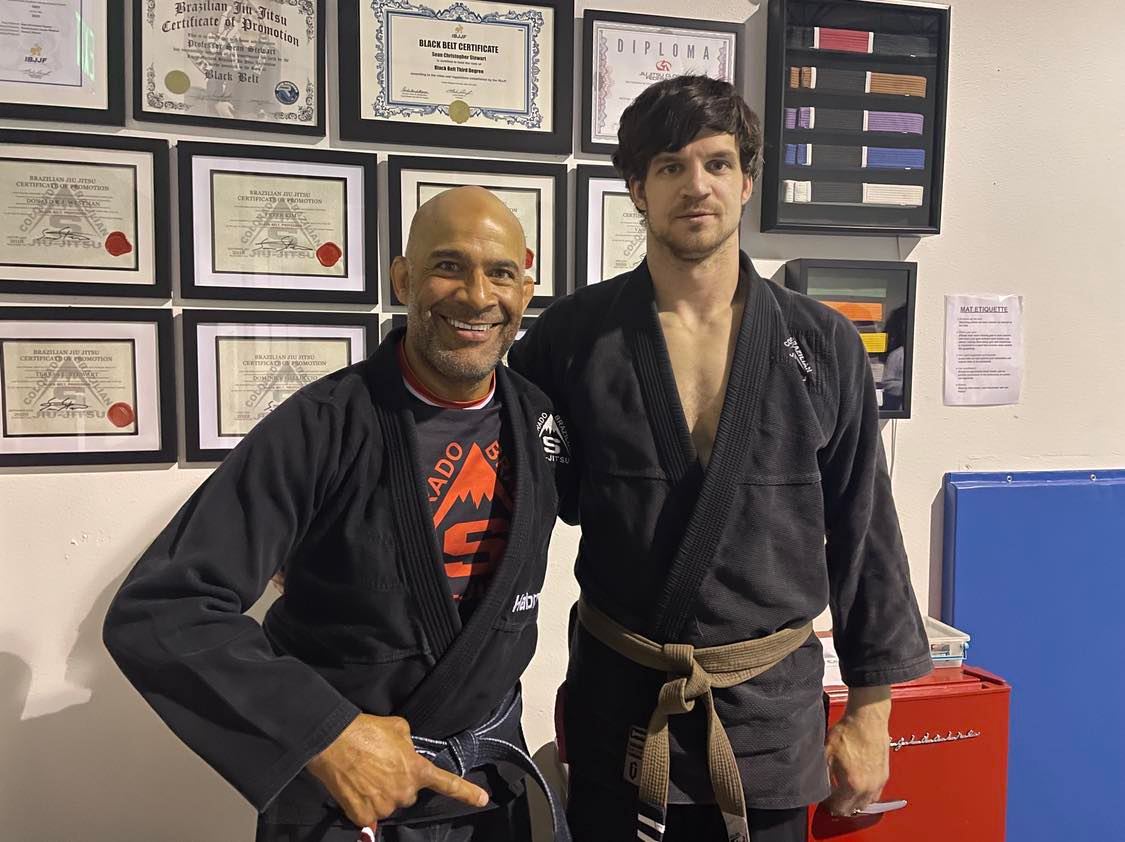 On March 16, 2023, Jimmy received four stripes on his Brown Belt in Brazilian Jiu Jitsu. Jimmy stands as our most senior Brown Belt up at Colorado Brazilian Jiu Jitsu Satori and is both technically and athletically the most difficult opponent in the room. The four stripes have been a long time coming, delayed by various happenings, including the pandemic and the arson at the gym. But Jimmy never slowed his progress.
Congratulations Jimmy. Keep up the good work. Black Belt is on the near horizon for certain! Brilliant!
JIMMY RICE: 4 STRIPE BJJ BROWN BELT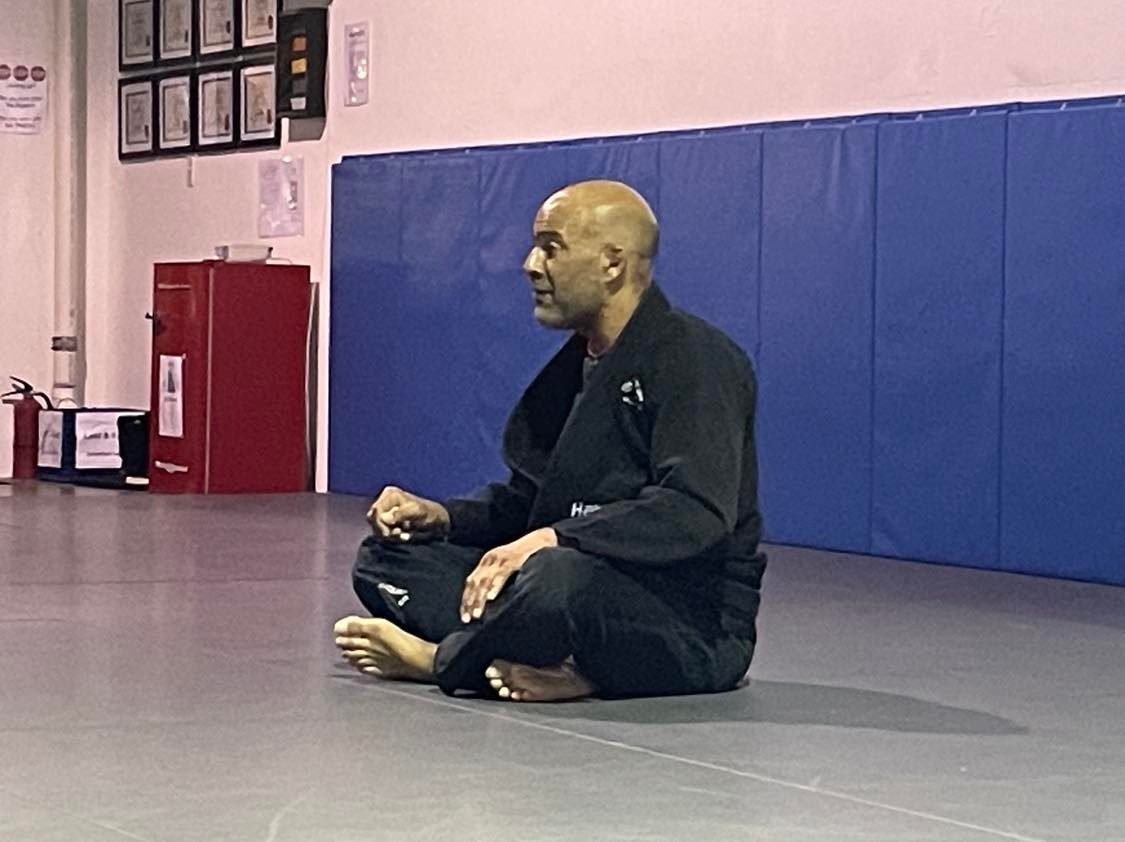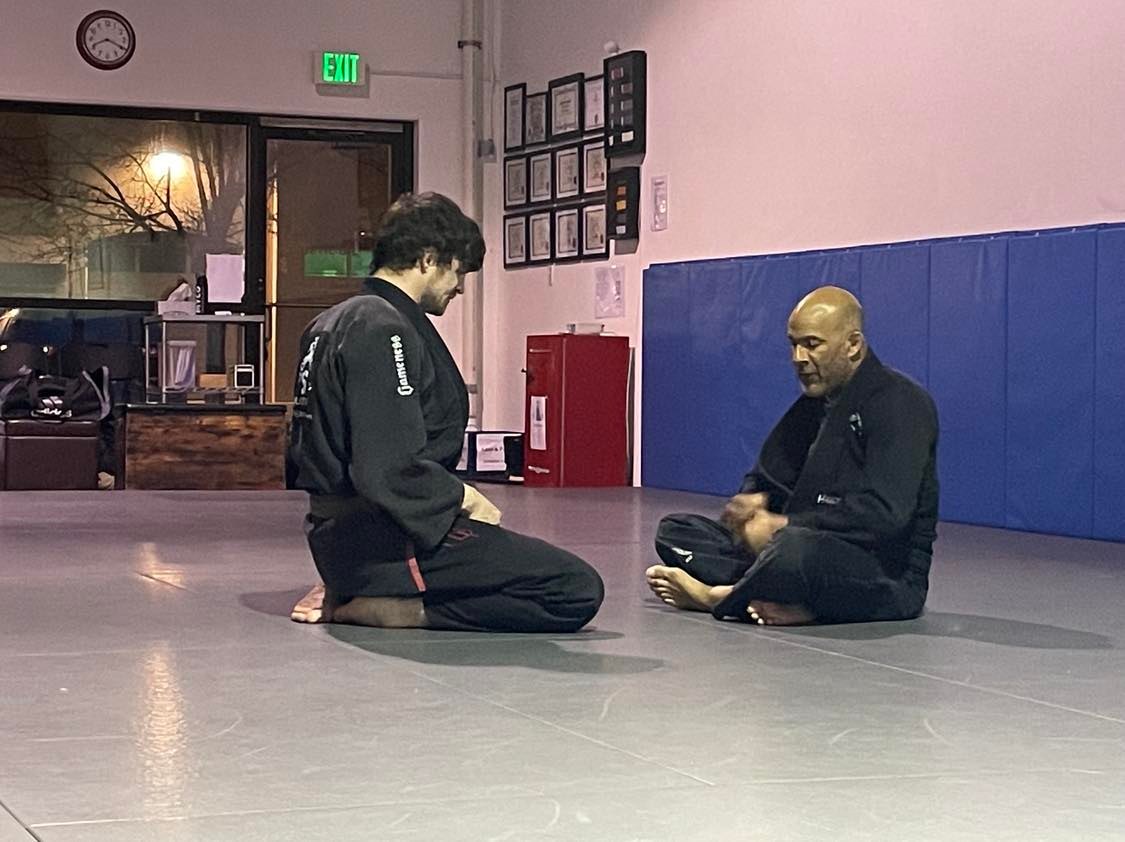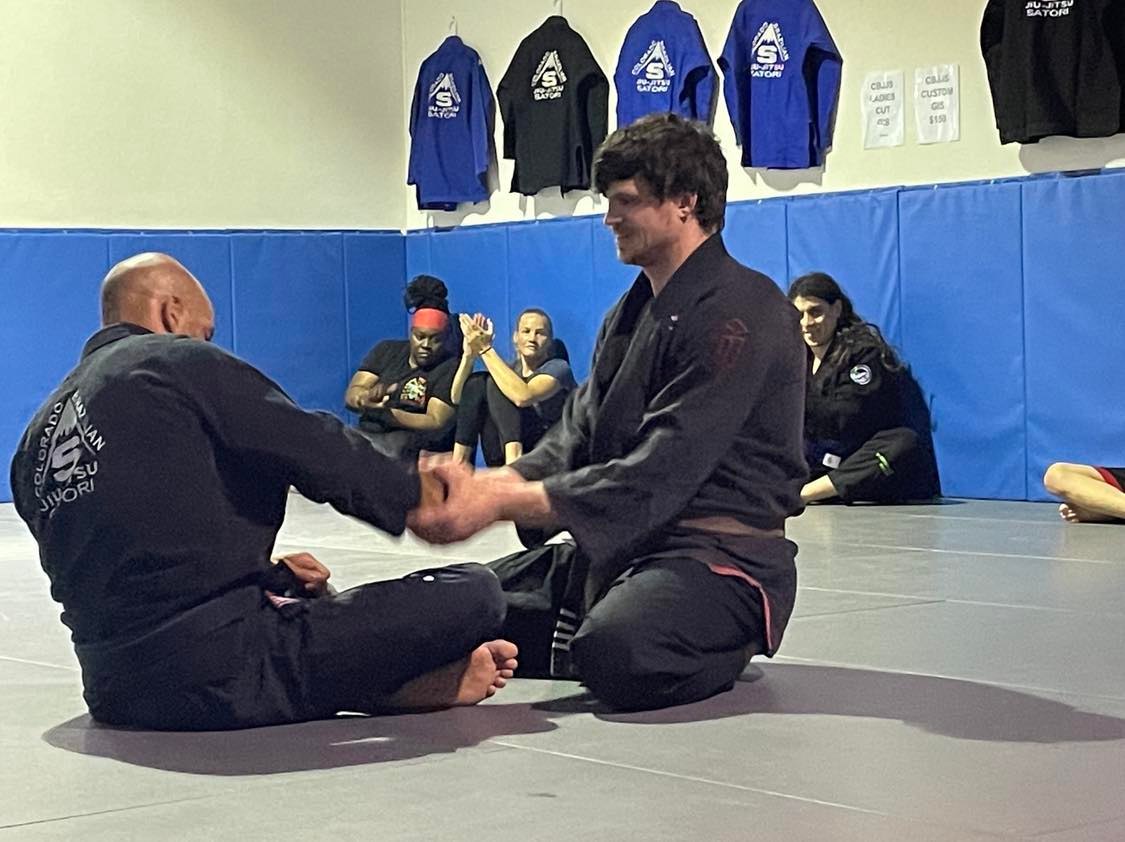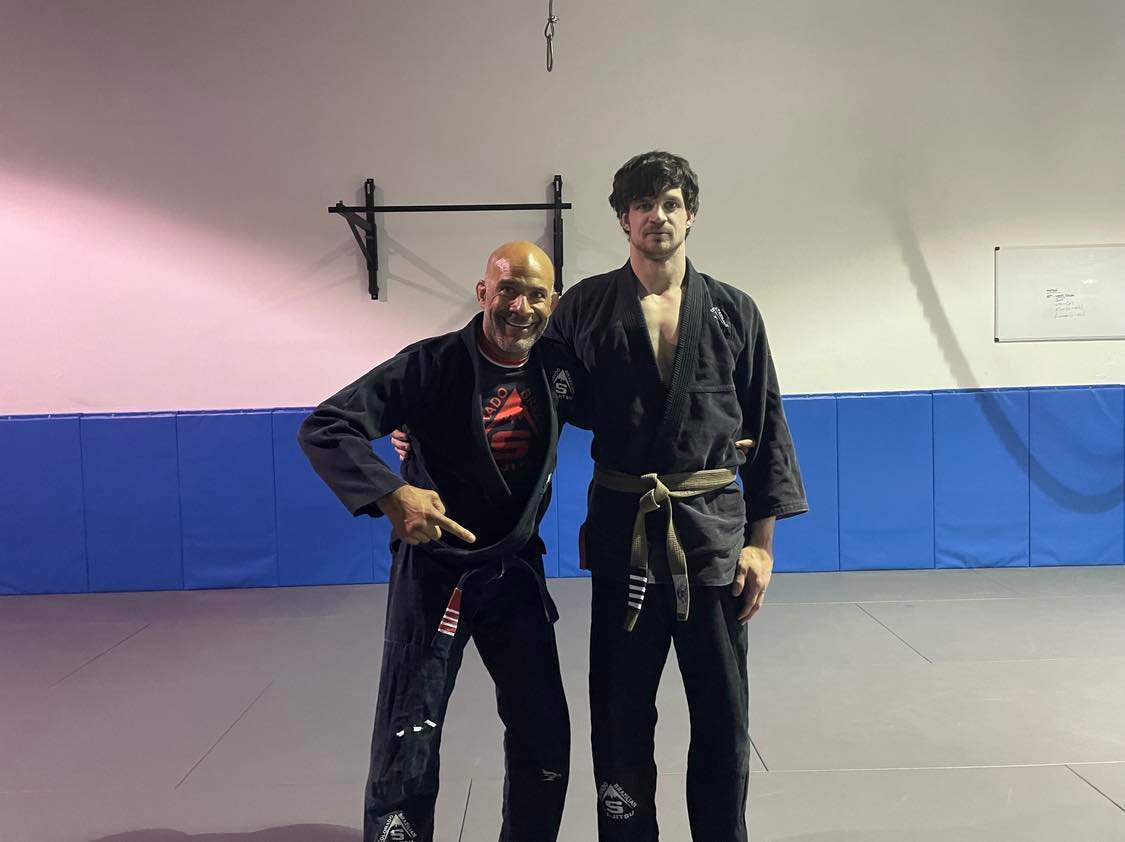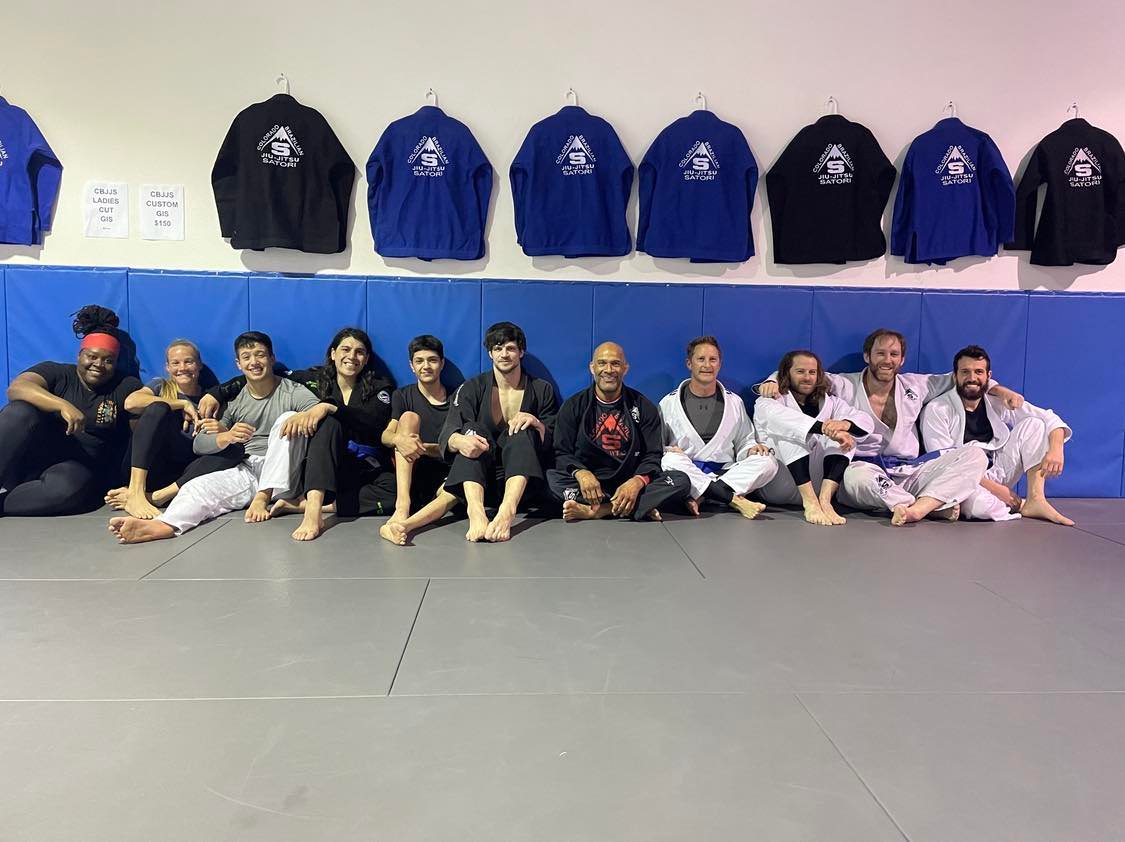 ---
Colorado Brazilian Jiu Jitsu Satori – CBJJS – Excellent Instruction – BJJ – MMA – Martial Arts – Self Defense – Fitness – Community – Fun – Central Park – Denver – Aurora – Jiu Jitsu Colorado